Winter 2010
Welcome to VIE's second annual COLA 2 COLA Holiday Gift Guide. If you are the type of person that has a difficult time selecting a present for that special someone in your life, we have assembled some unique gift ideas for you to consider this year. Inside, you will find creative and helpful hints: gift cards to great local restaurants; wines from a neighborhood bistro; glittering treasures from area jewelry stores; fun toys for the little ones; sensational attire and spectacular shoes from specialty boutiques; gifts that pamper; and even Sin in a Tin! From unique lighting to the perfect swimsuit, the COLA 2 COLA Holiday Gift Guide is sure to satisfy everyone on your list.
We hope this will spur your desire to shop locally and help out our friends and neighbors by visiting area restaurants, jewelry stores, clothing boutiques, and other various and sundry establishments along our 226-mile stretch of magnificence.
Think globally. Shop locally.
---
Give the Gift of Light!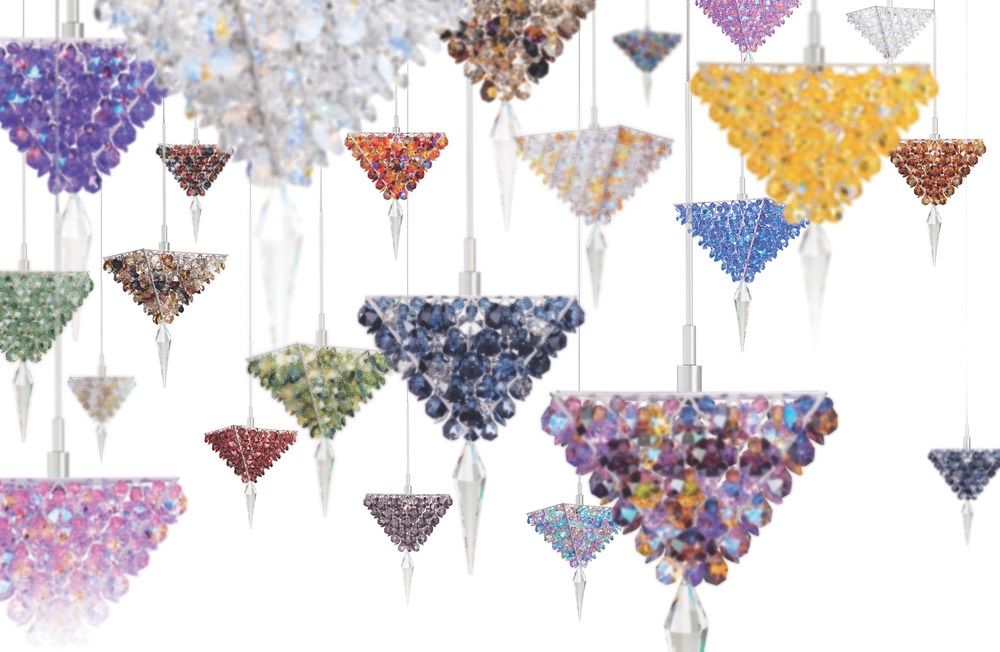 Schonbek Geometrix Vertex Lights, $190 and Up
Beautiful Lights
(850) 650-9417
Destin
---
Treasure the Moment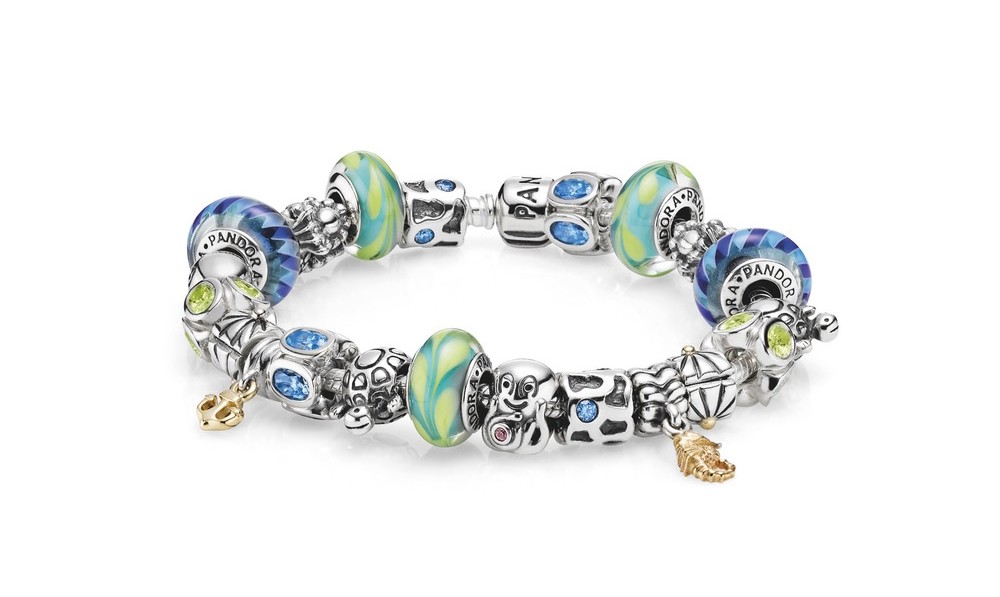 Pandora Moments Beads, Starting at $25. Pandora Bracelet (shown), $1190
Destin Jewelers
(850) 837-8822
www.destinjewelers.com
---
Kid's Just Want to Have Fun!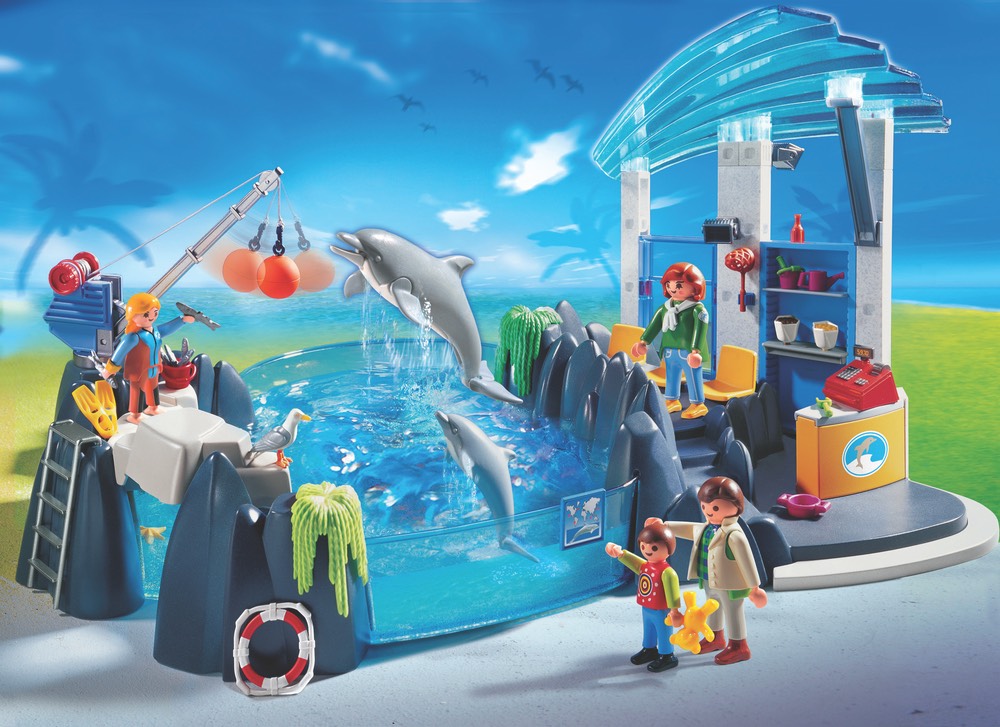 Playmobil Dolphin Basin Set, $70
Toys & Treasures
The Village of Baytowne Wharf
(850) 267-6550
---
Glam It Up!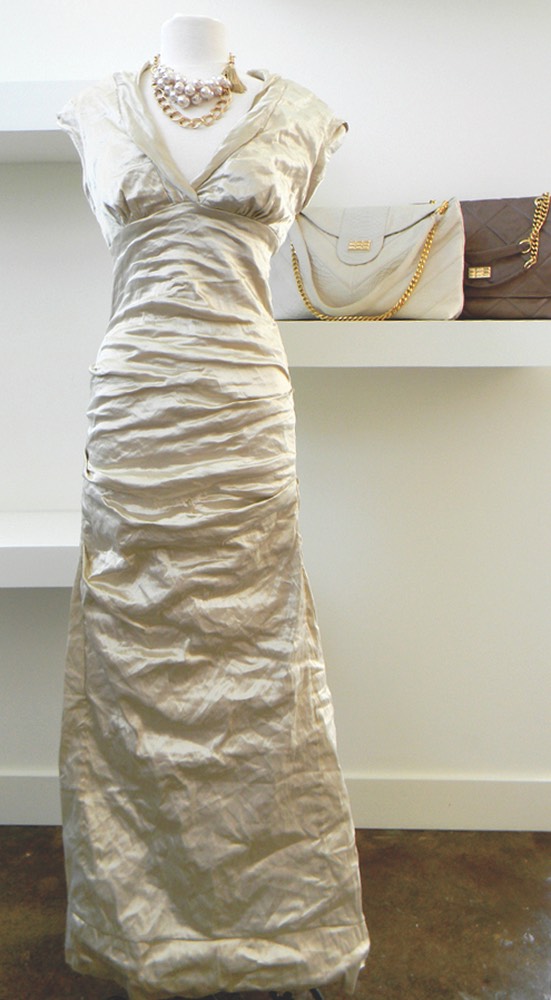 Champagne Nicole Miller Gown, $695
Kiki Risa
Destin
www.kikirisaclothing.com
---
Happy Feet!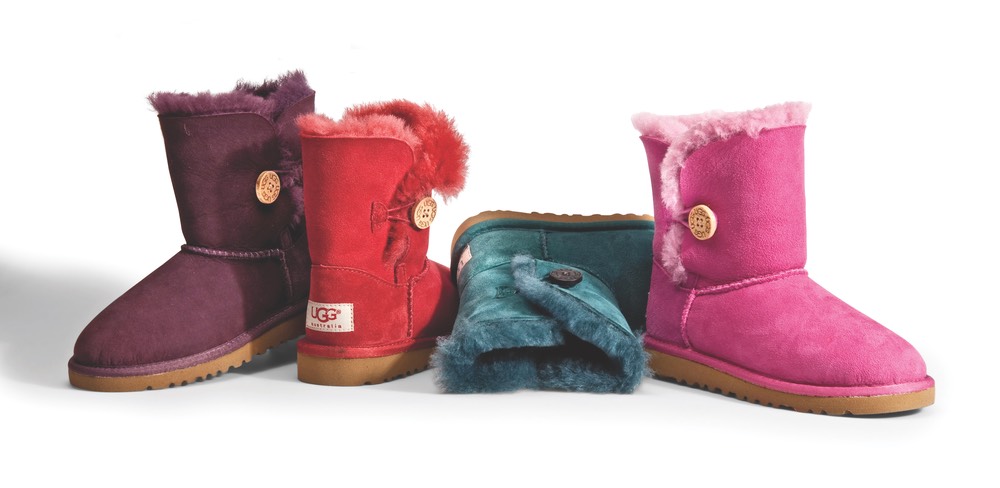 Ugg Kid's Bailey Button, $110
Sunset Shoes
www.sunsetshoesonline.net
The Market Shops at Sandestin
---
Pamper Me Softly with Frivolous Necessities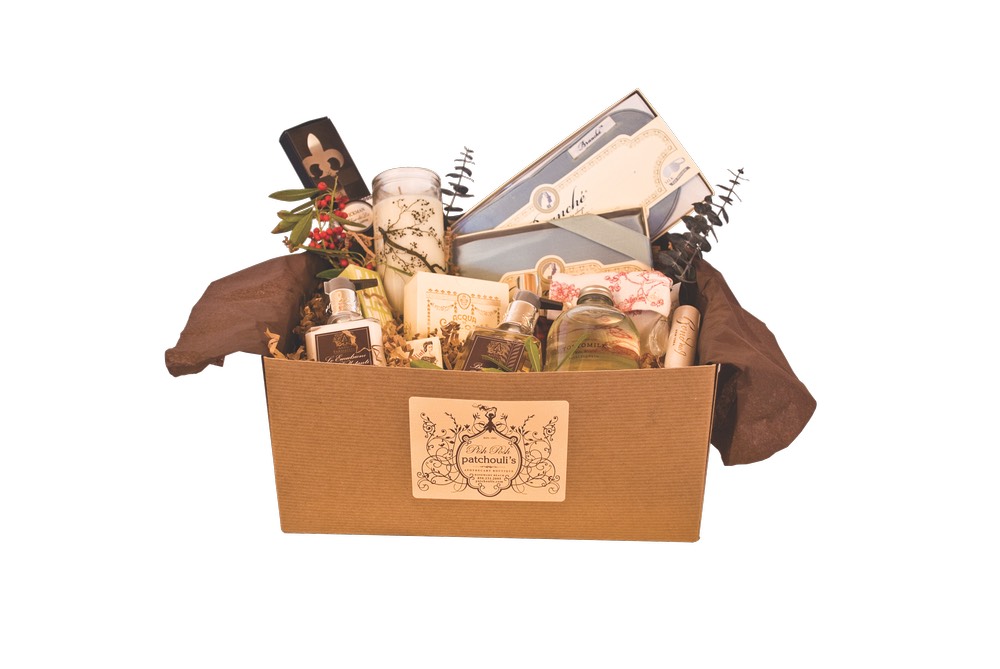 Holiday Gift Boxes, $15—$1,500
Pish Posh Patchouli's
patchoulis.com
Rosemary Beach
---
Must-Have Purses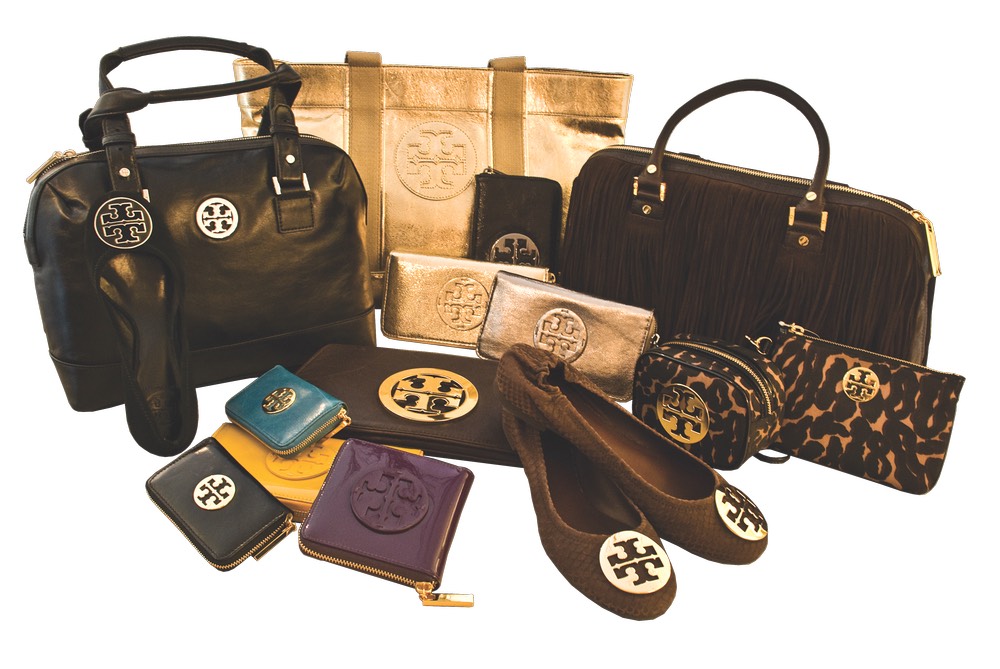 Assortment of Purses, $55—$325
Teenad'Haven
(850) 269-0781
Miramar Beach
---
Let's Wine the Night Away!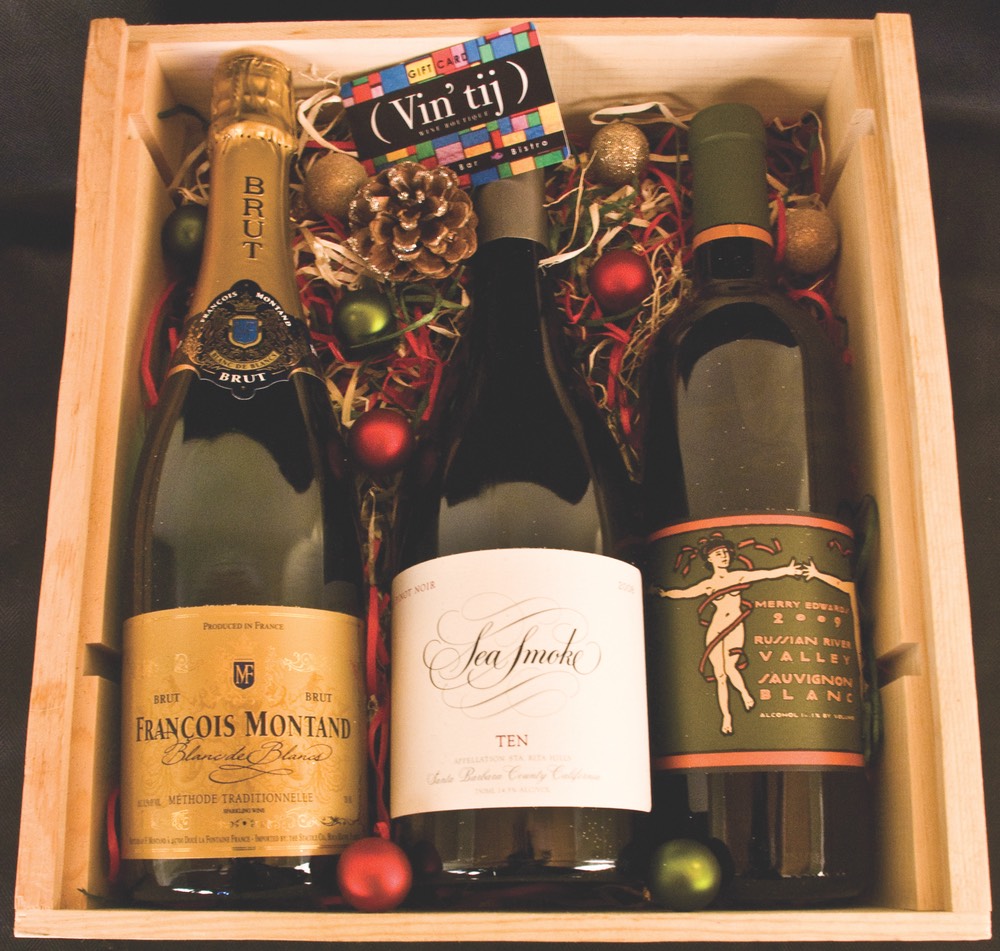 Vintij Wine Boutique $ Bistro
(850) 650-9820
Destin
---
For the Lilly Lover on Your List!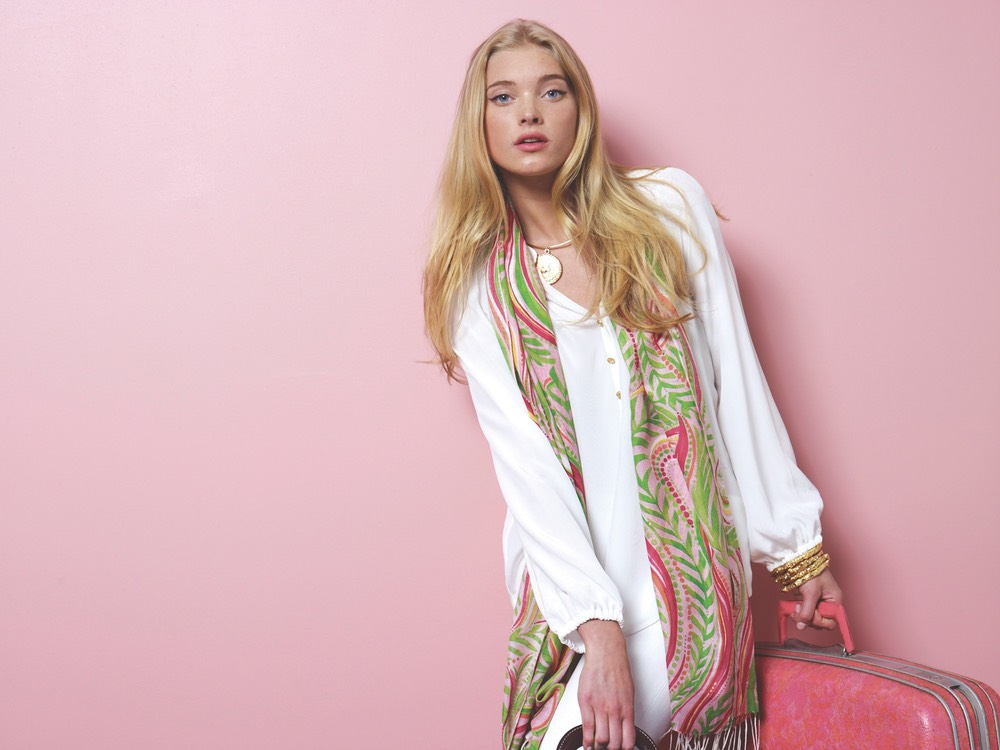 Printed Cashmere/Silk Scarf/Wrap, $118
Barefoot Princess
(850) 267-6808
The Village of Baytowne Wharf
---
Sin in a Tin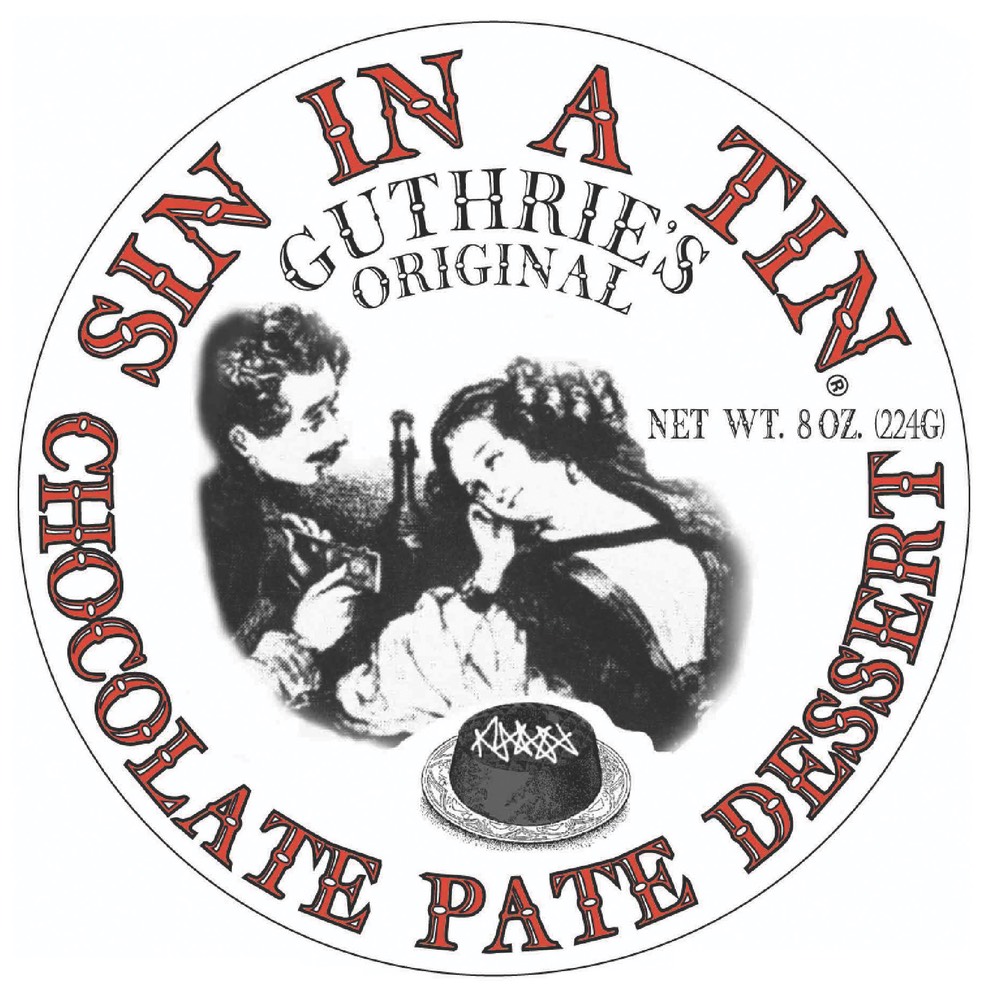 Sin in a Tim, $6.99
sininatin.org
---
Share Good Fortune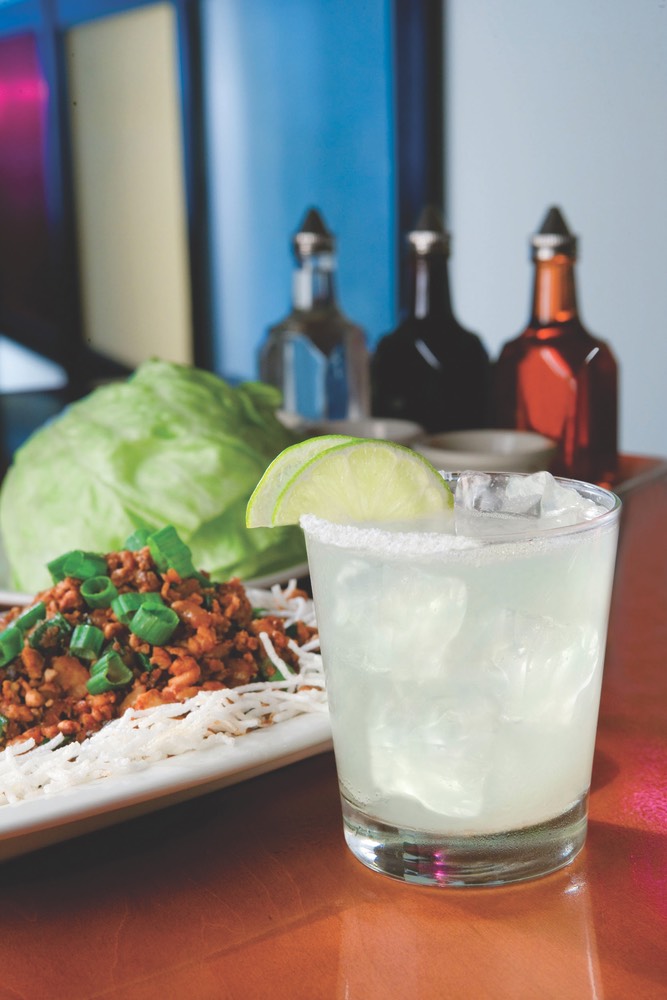 P.F. Chang's Gift Card, $25—$250
P.F. Chang's China Bistro
www.pfchangs.com
Grand Boulevard at Sandestin/Miramar Beach
---
The World Is Your Oyster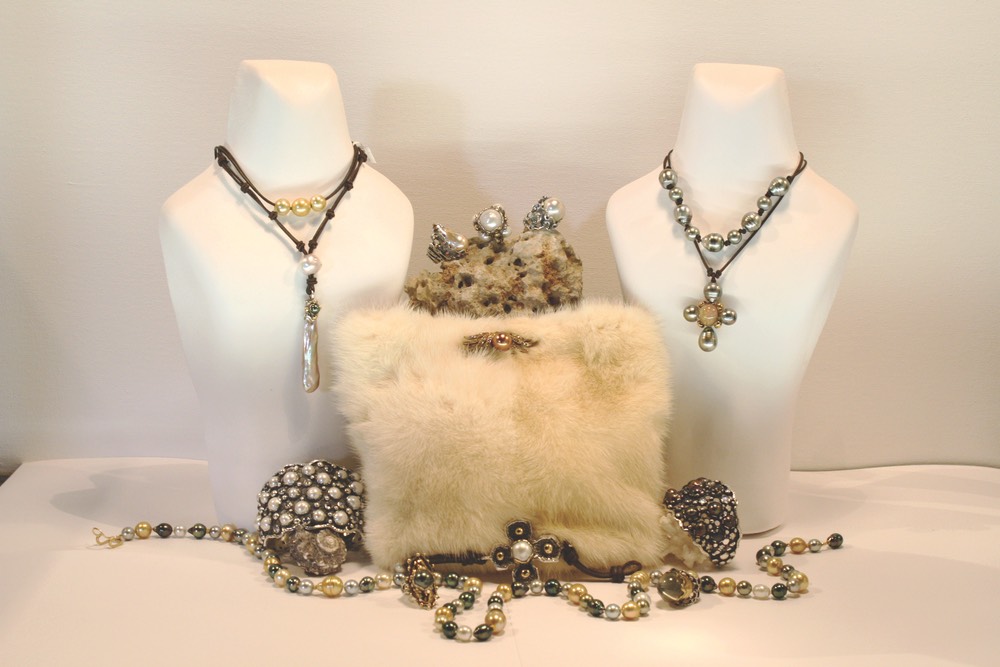 Mink Purse by Bizzy Lizzy, $450—$9,000
Arriaga Originals—Pearls Gone Wild
(850) 231-0084
---
These Boots Were Made for Walking!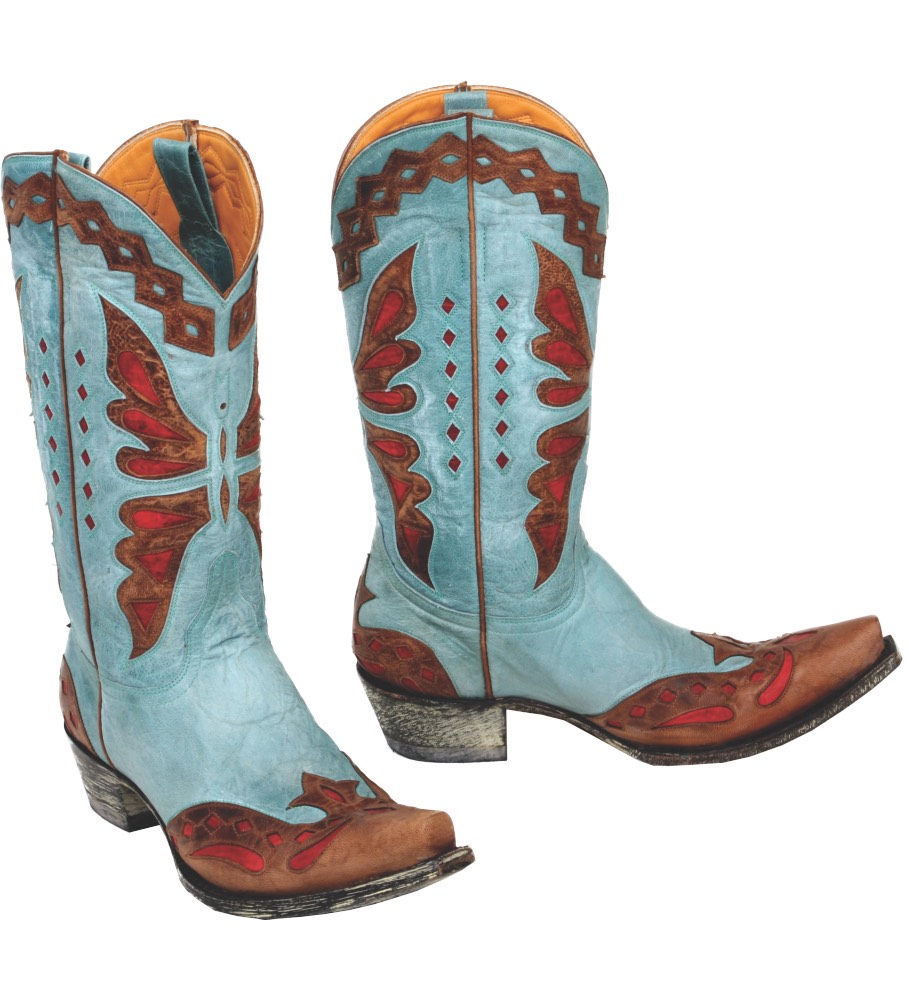 Old Gringo: L026-37 Monarco Boots, $536
Feathers Shoe Boutique
feathersshoeboutique.com
Pier Park, Panama City Beach
---
Lookin' Good Never Looked So Good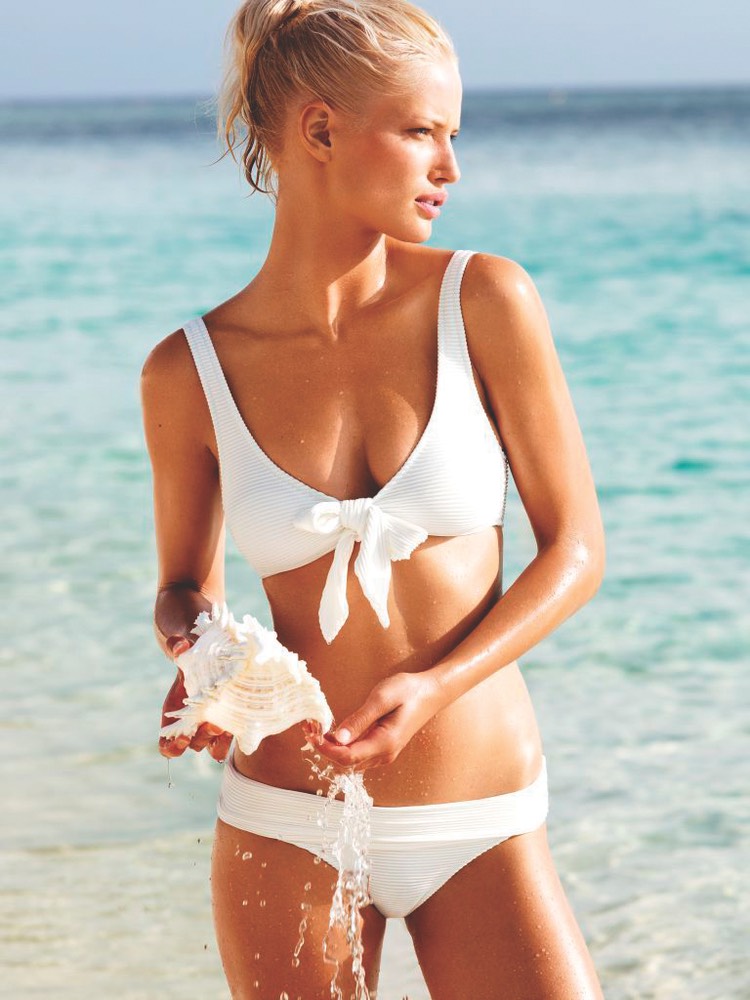 Heidi Klein Cruise Collection, $230
Ophelia
opheliagraytonbeach.com.com
Grayton Beach
ARTICLE CATEGORIES