The Kitchen
To say that a kitchen is just a room is to underplay the role this living space plays in our lives. We start our day there with perhaps a sacred cup of coffee; our family and friends congregate in the kitchen to share intimate moments and grand feasts. It's a sanctuary where we seek the comfort of food and familiarity. If I were to pick just one room that should be designed to complement and enhance a family's lifestyle, it would be the kitchen.
Certainly the role of a modern kitchen extends way beyond just making meals. My design is inspired by a family's traffic patterns. Instead of trying to battle against everyone's natural inclination to gather in the kitchen, I embrace the idea. I love creating space either in the kitchen or close by to be used as an office/homework annex or a place to make a cocktail and read the newspaper.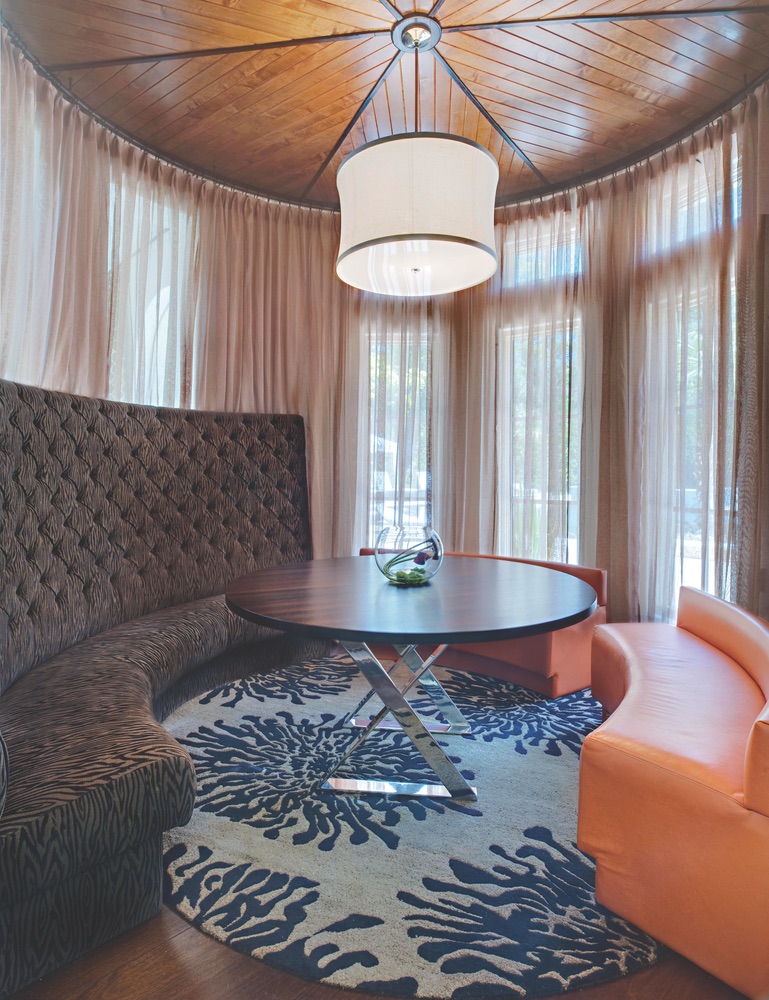 I spend a lot of time, before I lift my hand to do a rough sketch, observing and questioning a client's lifestyle: When they come in with their groceries, where do they put them? Are they convenience-meal junkies or fans of the gourmet feast? Does this family entertain and, if so, in what way? Are there children? Pets? One of my favorite rules in designing kitchens is that there are no rules! The clients I work with are all unique with different needs, and that should be reflected in their homes.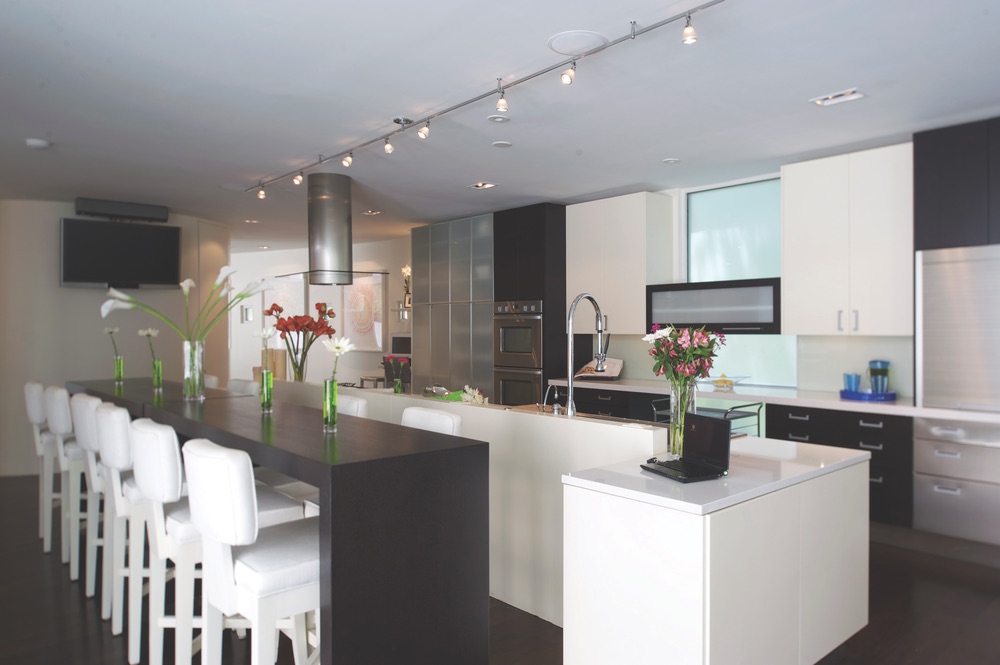 I recently designed an amazing banquette and benches for a dining pavilion off of a main kitchen. This provides an intimate, nurturing eating space with a fabulous vista of their pool and koi pond. I often walk in and find my clients' children there having private lessons or simply hanging out with their friends.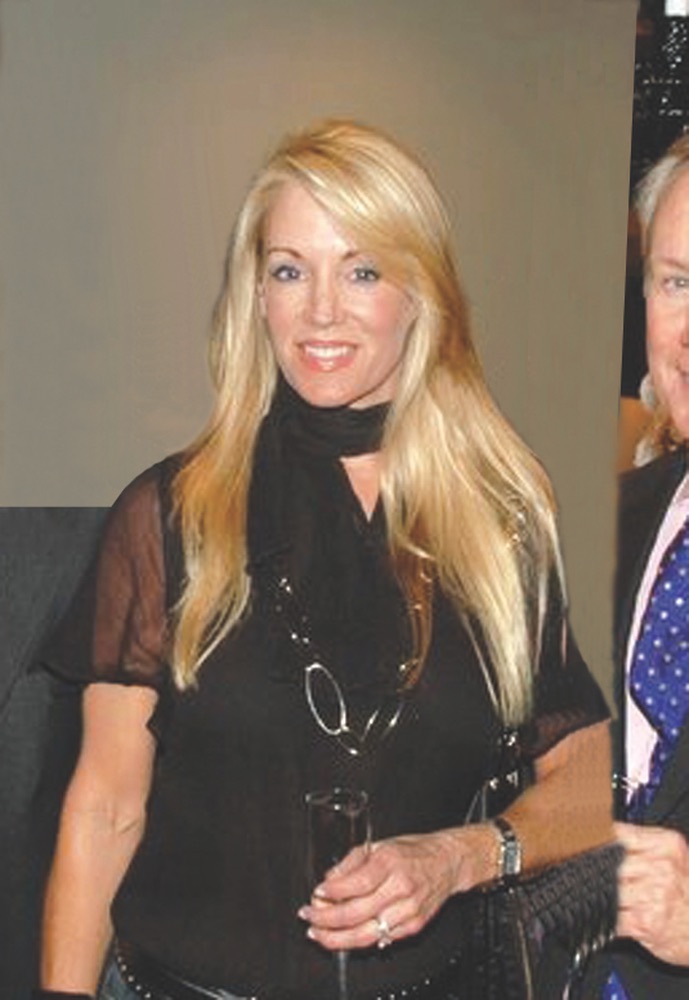 When it comes to appliances, part of my job is to keep up to date on all the leading-edge gadgets as they come on the market. Of course, "smart" appliances that are ecodesigned are not only saving my clients time and money but also helping to save the planet! I am a huge Fisher and Paykel fan. They invented the first dishwasher drawer and it has changed kitchens around the world!
I design in the same way that I would build a wardrobe—I pay attention to the important pieces, knowing where to spend the money and making sure those pieces have more than one purpose. More than anything, a family's kitchen needs to be the perfect backdrop for the theater of their everyday lives. Eat, share, live life—I will take care of the details!
— V —
ARTICLE CATEGORIES