Up Next
By Abigail Ryan
With a new year—and especially a new decade—upon us, there is a tendency to reflect on past muses; seeing our favorite styles making comebacks seems inevitable. As we peek into a new era (Hello, the '20s!), we've got the scoop on some of the predicted health and beauty trends you'll be seeing everywhere this year. Time for a blast from the past, as these might even remind you of your younger years.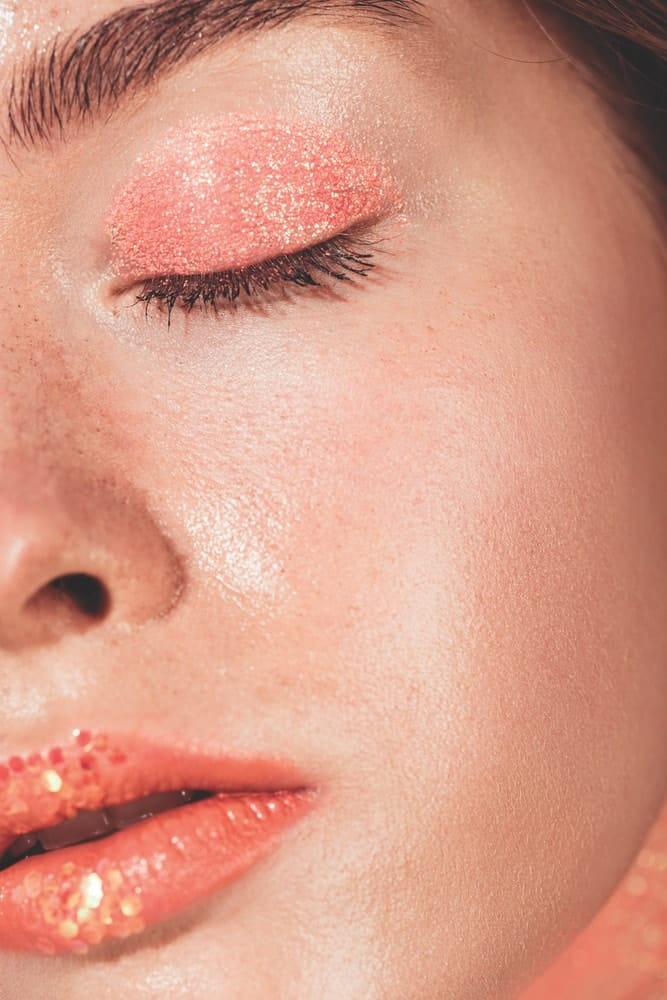 Beauty Trends
Make It Sparkle
The new hit show Euphoria has set off a beauty tsunami of graphic under-eye makeup and all things glitter. One of the most popular trends you'll see is to add a sheer wash of shimmer or a tiny accent along the bottom eyelid for a playful party look. If you're up to experimenting with your eye makeup, neon shades, white liner, or full-on glitter eyeshadow will always make a statement.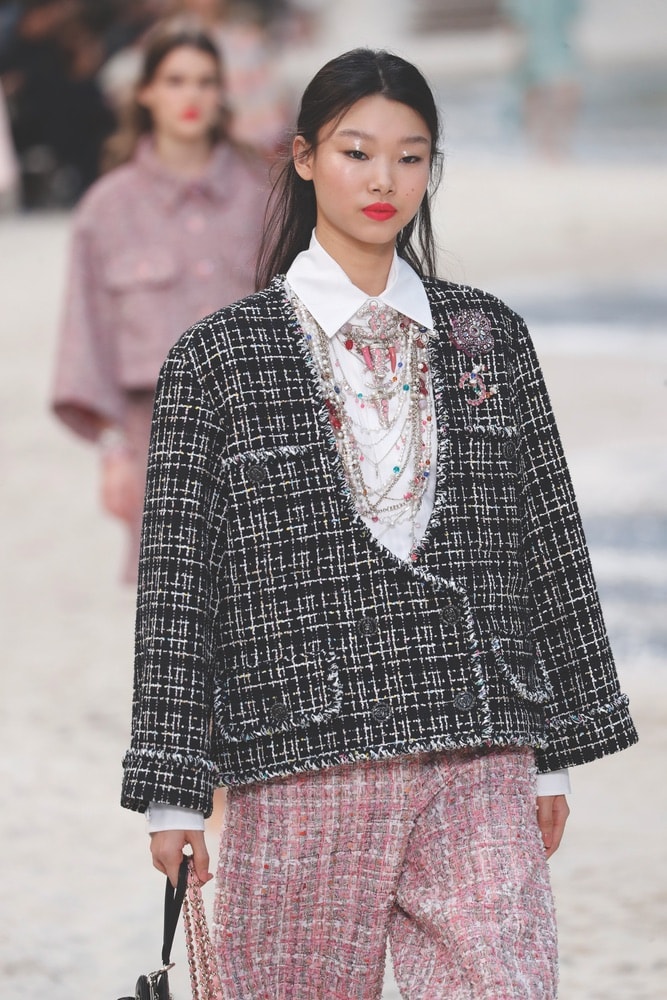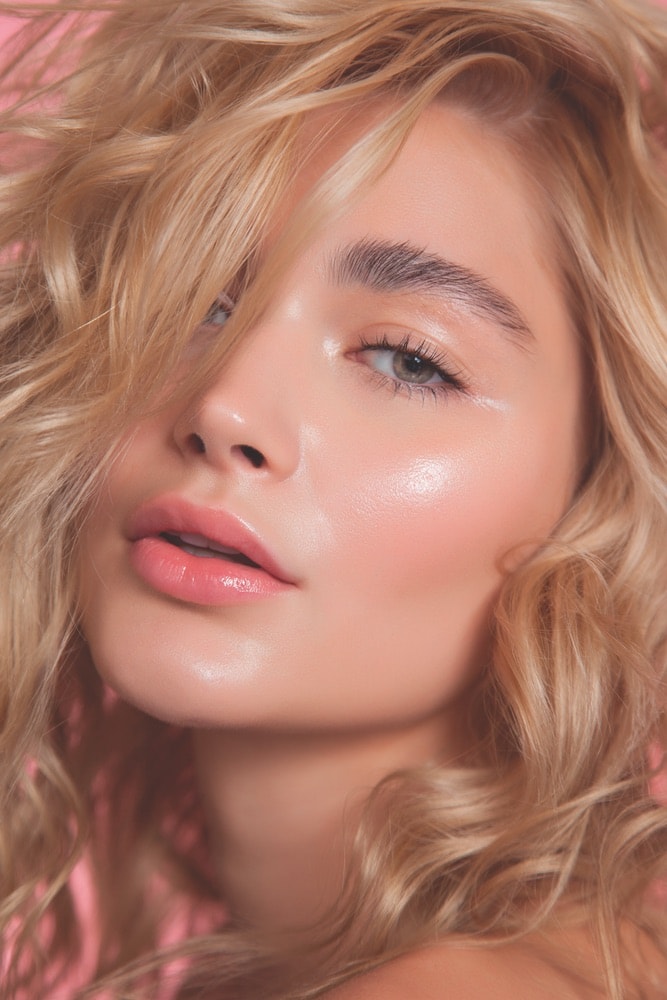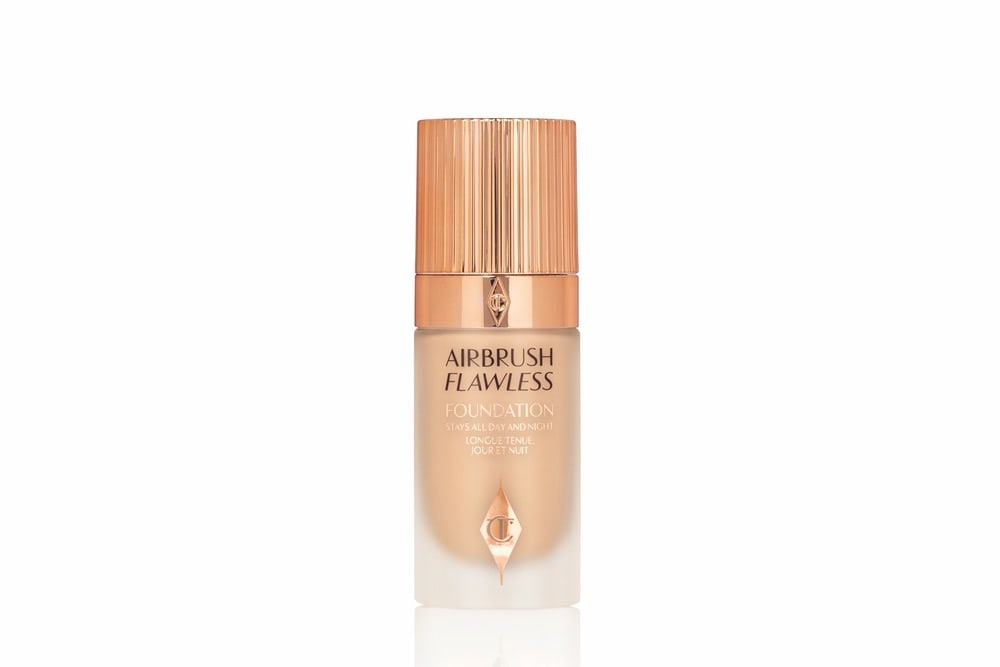 Shine On
Take your cues from Chanel's Spring 2020 fashion show, where the makeup vibe was glossy, glossier, and glossiest. Models were glistening—lips, lids, and skin—as they traipsed the runway during Paris Fashion Week. Here's a tip: use a clear face gloss (such as Aquaphor) and tap it onto your cheekbones, nose, and lips. If you want extra color on your lips, layer gloss over lipstick or tinted balm.
No Loose Ends
Hair scarves are wrapping their way into all sorts of hairstyles, whether they're accenting braids, buns, or updos. Transform your simple do into a more embellished look for any occasion with the help of hair scarves.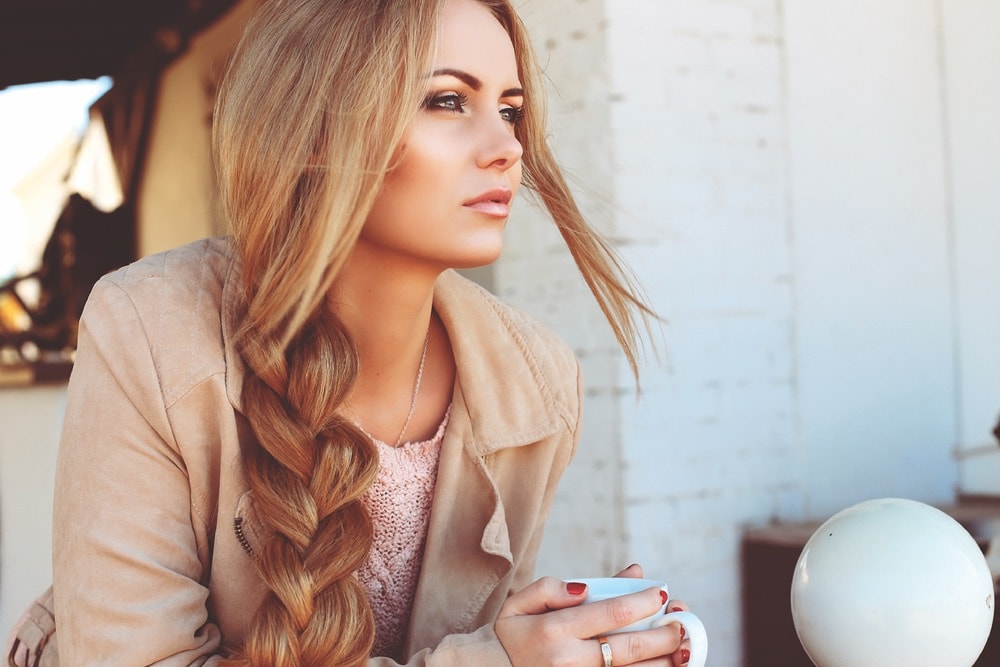 Twist and Shout
Let's be real; braids have never really gone out of style, and they're making it known they are here to stay. Mix it up with a fishtail, or keep it simple with a classic French braid. You can't go wrong either way!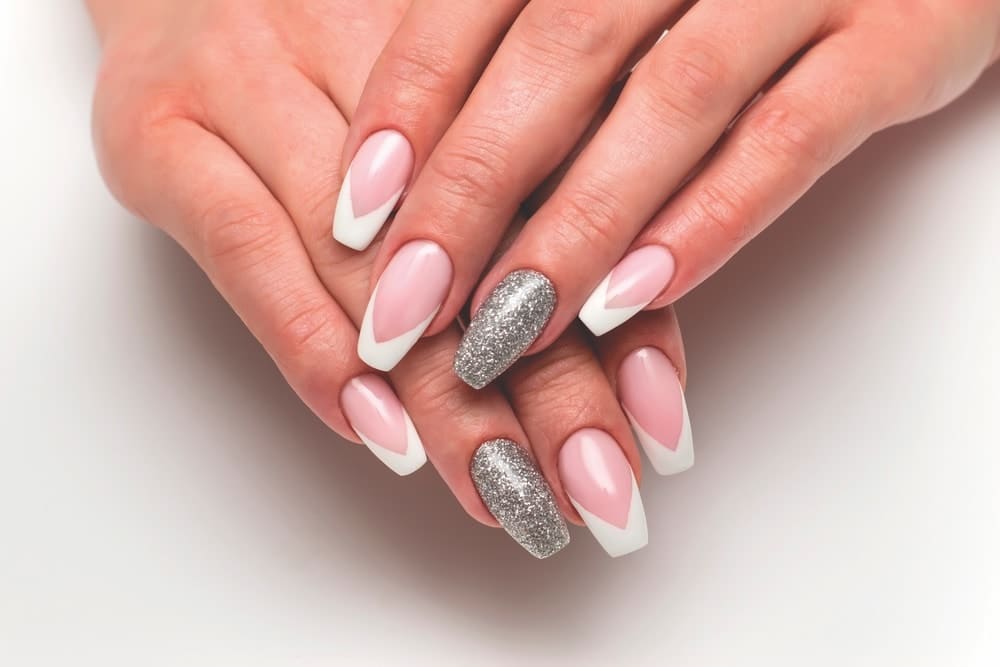 Hot Tips
Remember being a teenager and using those glue-on French manicure nails and thinking you were the trendiest thing on the block? Well, they're back—but don't knock these new twists on the French manicure until you try them. Whether you like your nails short or long, clean or colored, have fun and make it pop!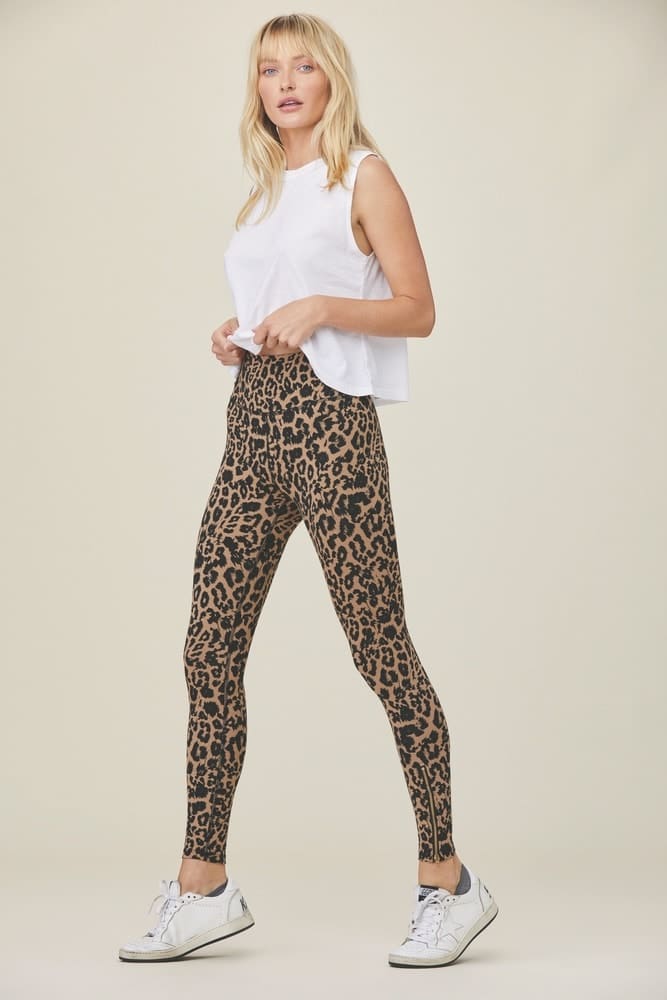 Let's Get Physical
Eye of the Tiger
Exotic animal prints are everywhere you look these days, and if the trend hasn't already impacted your gym bag, it's about to. Make a statement with printed leggings and a matching sports bra or top to channel your inner beast mode.
Made to Last
When it comes to other activewear trends to look out for, going green is the new black! Many brands have shifted their production to upcycled artificial fabrics; not only are they more sustainable and environmentally friendly, but they're also very durable.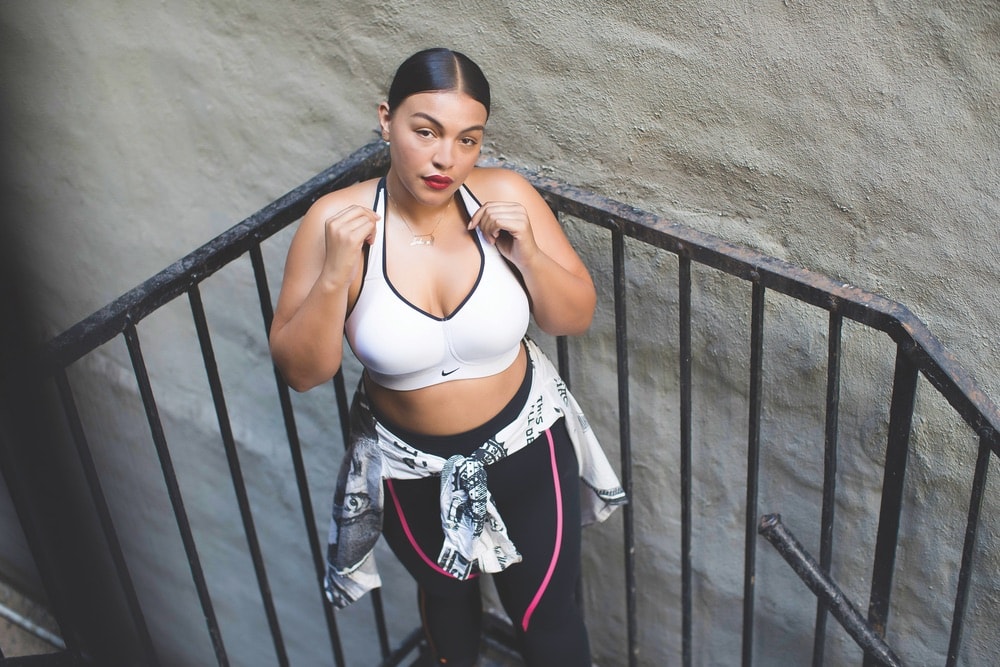 One for All
The future of athleisure is moving in a more inclusive direction. Brands are expanding their reach with products for consumers across all sizes, demonstrating openness and support of body positivity.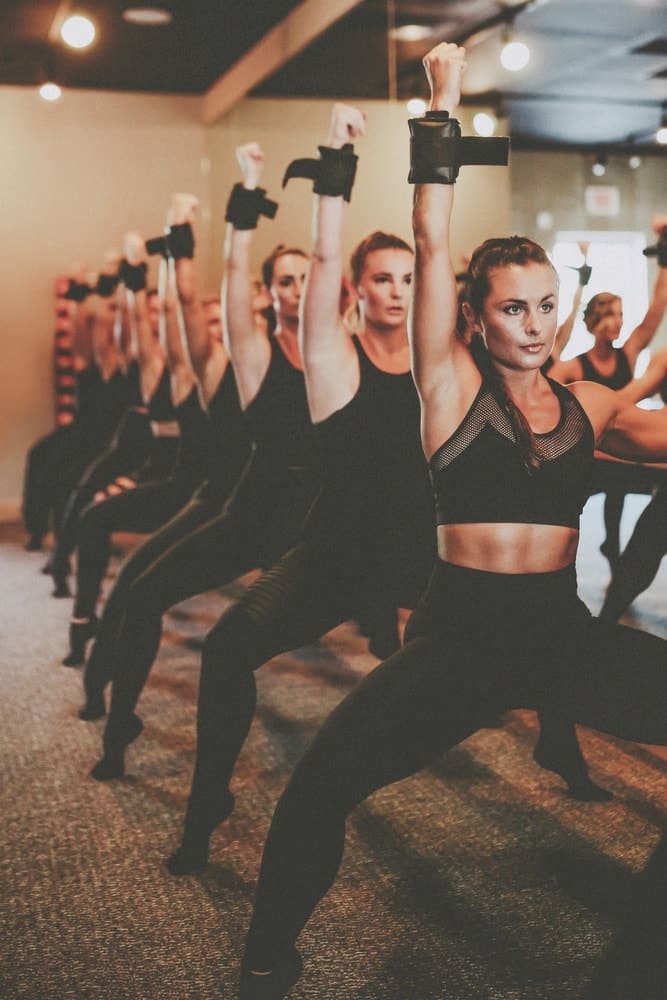 Hashtag Fitness
Raise the Barre
Barre fitness is a hybrid workout, combining ballet-inspired moves with elements of Pilates, dance, yoga, and strength training. Most classes incorporate a ballet barre and use classic dance moves such as pliés paired with static stretches, focusing on high reps of small-range movements. Don't forget those isometric movements, and be sure to hold your body still while you contract specific muscles until you shake and feel the burn!
Fulfill your New Year's resolutions at these popular barre studios: barre3, The Dailey Method, Pure Barre, or The Barre Code.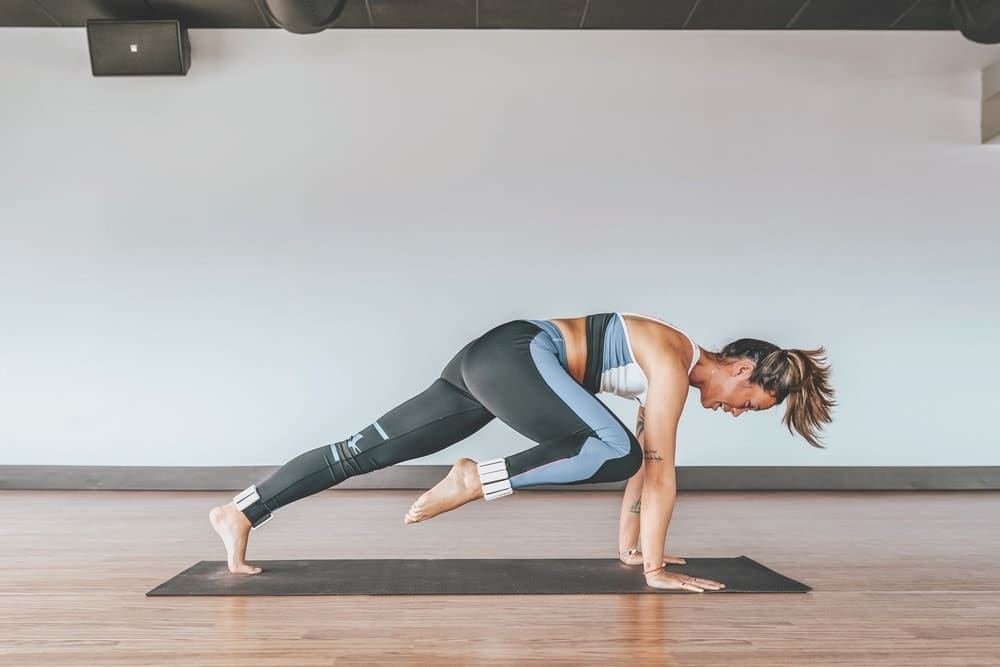 Stay Strong
Strength training specializes in the use of resistance and high-intensity intervals to create muscular contractions, which build the strength and endurance of your bones and muscles.
To try different strength training workouts, be sure to visit these trending spots, such as The Training Lab, The Fhitting Room, Tone House, Barry's Bootcamp, LIT Method, or Orangetheory Fitness.
Here's to staying healthy and stylish in 2020!
— V —
ARTICLE CATEGORIES