By Jordan Staggs | Photography by Lisa Ferrick
Sand, sun, and sweet, sweet sounds rocked the beach in Gulf Shores, Ala., May 20–22, 2011, during the Hangout Music Festival. In just its second year, the festival has gained national and international acclaim as one of the largest weekend festivals in the United States. An estimated 35,000 plus fans poured into the area for the concerts, selling out tickets and booking over 10,000 condo units and hotel rooms in the area surrounding Gulf Shores.
"We are thrilled by the response from music fans around the country," said Hangout founder Shaul Zislin. "We sold tickets in all fifty U.S. states, including Hawaii and Alaska, and even abroad."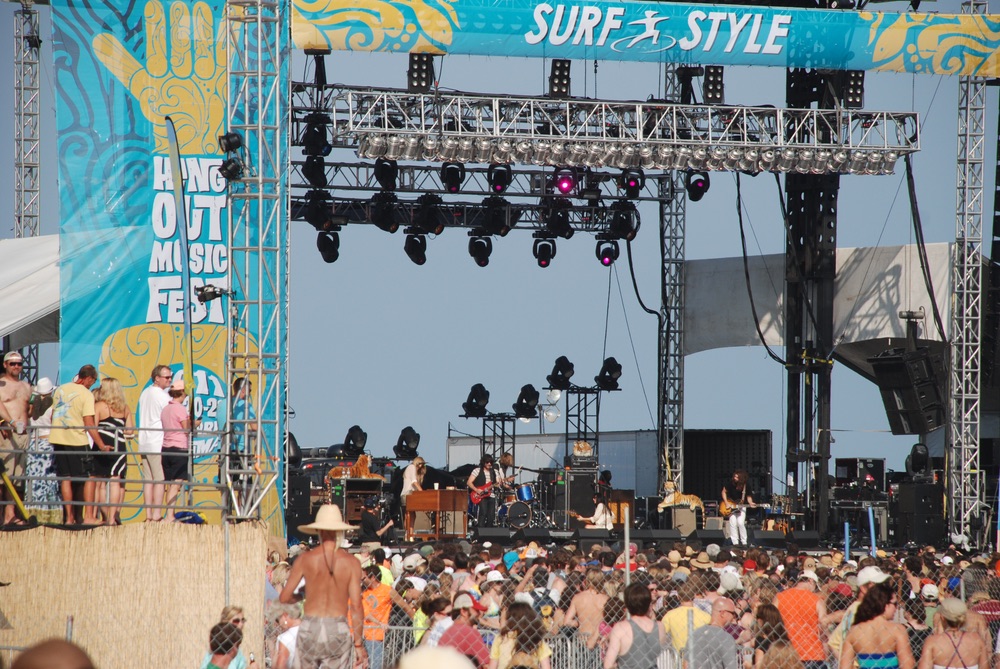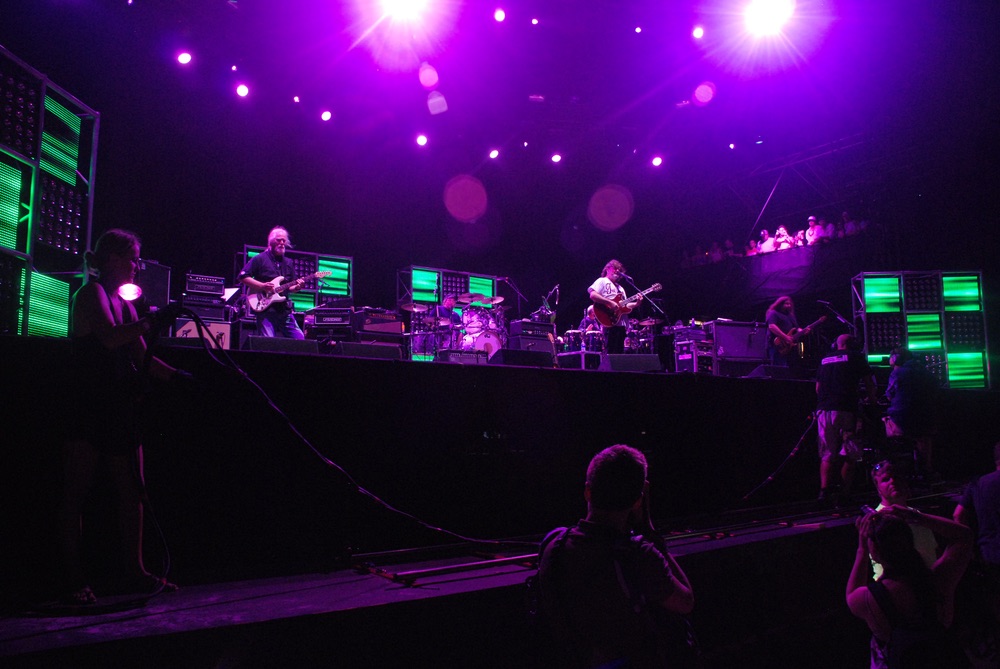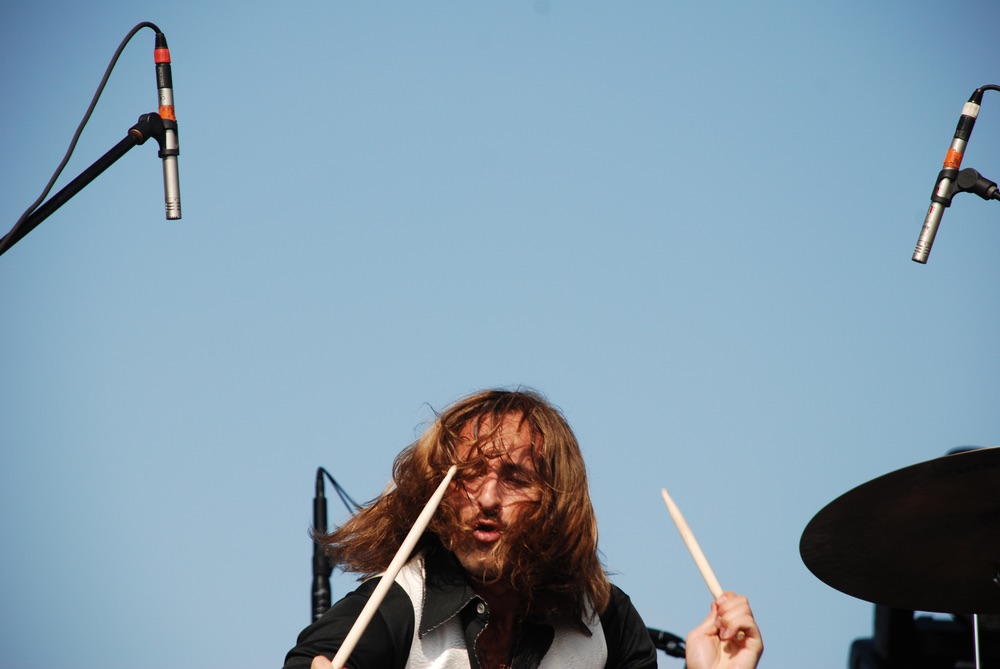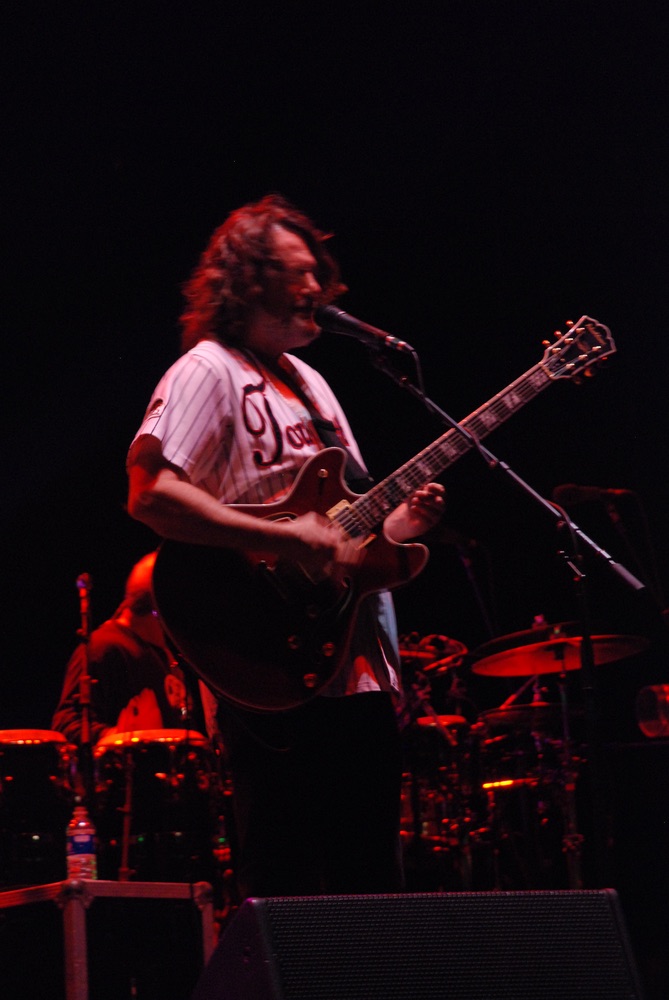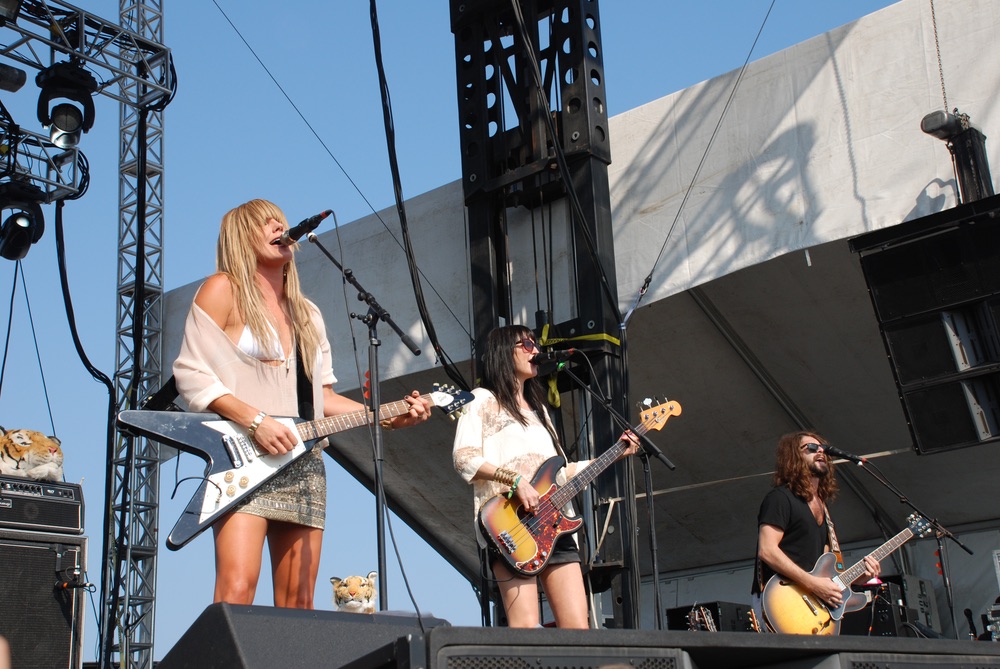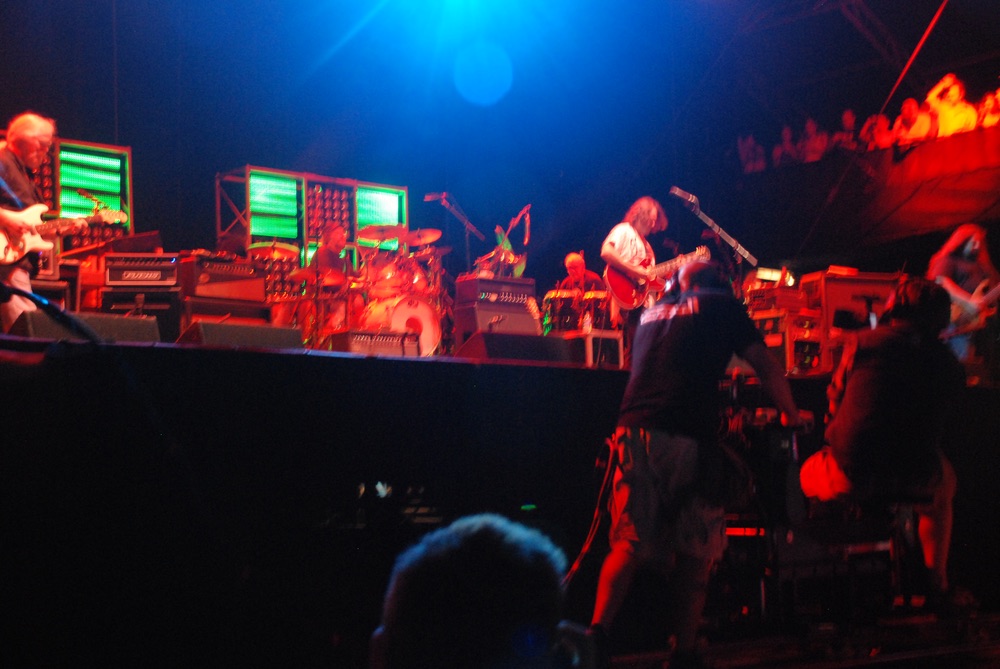 With performances from over seventy bands including Paul Simon, Foo Fighters, 
Widespread Panic, the Black Keys, My Morning Jacket, the Flaming Lips, and Cee Lo Green, it's no wonder the Hangout has gotten so much buzz from the press and music lovers around the world.
VIE representatives Lisa Ferrick and Matt Chambliss were psyched to attend the three-day festival and even got up close and personal with some of the bands in the media tent, including Easy Star All-Stars, My Morning Jacket, Michael Franti and Spearhead, and A Thousand Horses.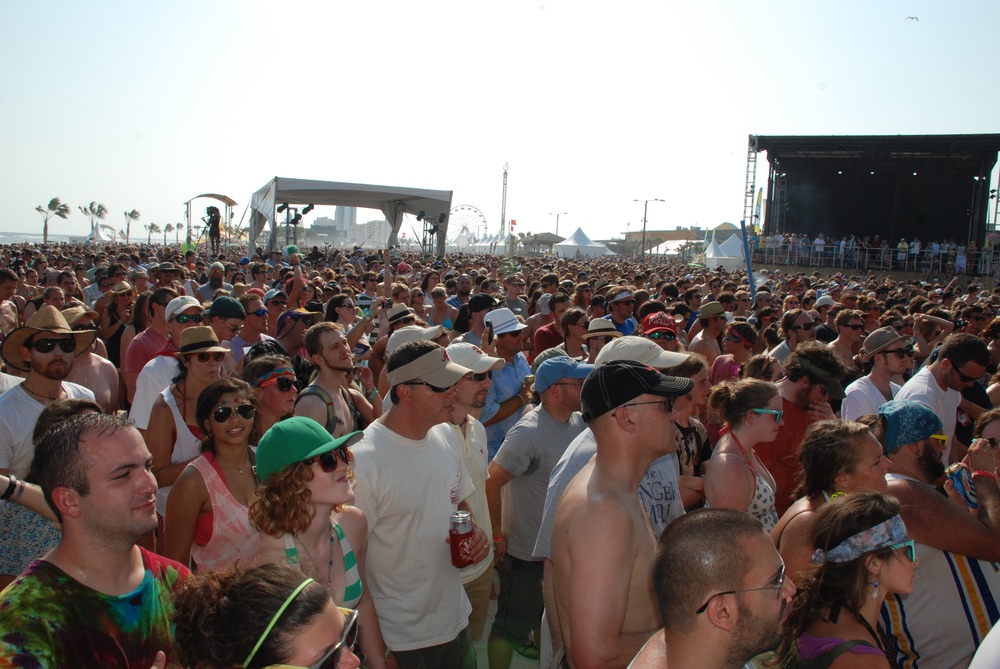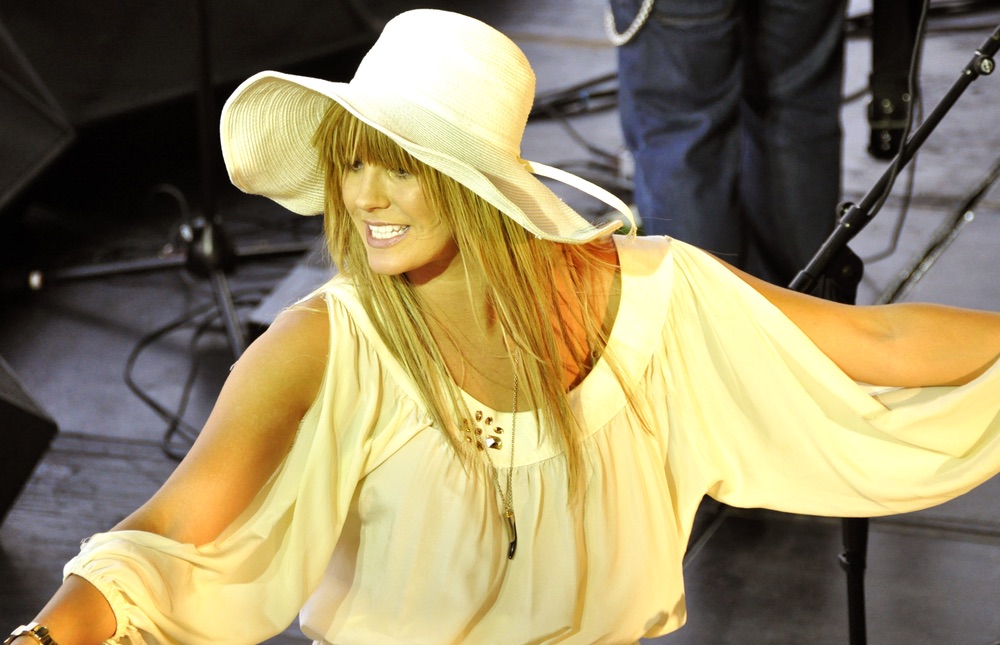 Also making an appearance at the festival was the John Lennon Educational Tour Bus, a nonprofit state-of-the-art mobile audio and high-definition video recording and production facility. The Lennon Bus has been rolling to schools, conferences, and concerts for fourteen years with the purpose of providing free songwriting and multimedia production workshops, studio tours, and all-around fun times to young people across the country. Imagine—an apartment, recording and production studio, lounge, and performance space all on wheels!
— V —
ARTICLE CATEGORIES