By Addie Strickland | Photography courtesy of Gray Malin x Cloth & Company
The point of intersection between travel photography and handcrafted furniture has resulted in an adventurous line of decor that can make the fun of vacation a permanent part of your home. Los Angeles-based fine-art photographer Gray Malin has collaborated with home furnishings brand Cloth & Company to produce a unique furniture collection inspired by his work. This colorful assortment of beds, seating, and accent pieces featuring eye-catching designs of beach scenes and whimsical patterns will bring the sense of getting away into your everyday environment.
Having successfully combined his love for travel and adventure with his passion for photography, Malin travels the world to produce photographs that capture this adventurous spirit in a picturesque moment. Even more unique is the process that each photo goes through, with rigorous selections, editing, and printing techniques making each snapshot a real work of fine art. The results offer his customers the opportunity to keep experiencing the moment captured in the frame, such as an aerial pool shot or a whimsical elephant with balloons, as part of their desired lifestyle.
The care and detail that go into each Gray Malin piece align with the ethos and tradition of Cloth & Company.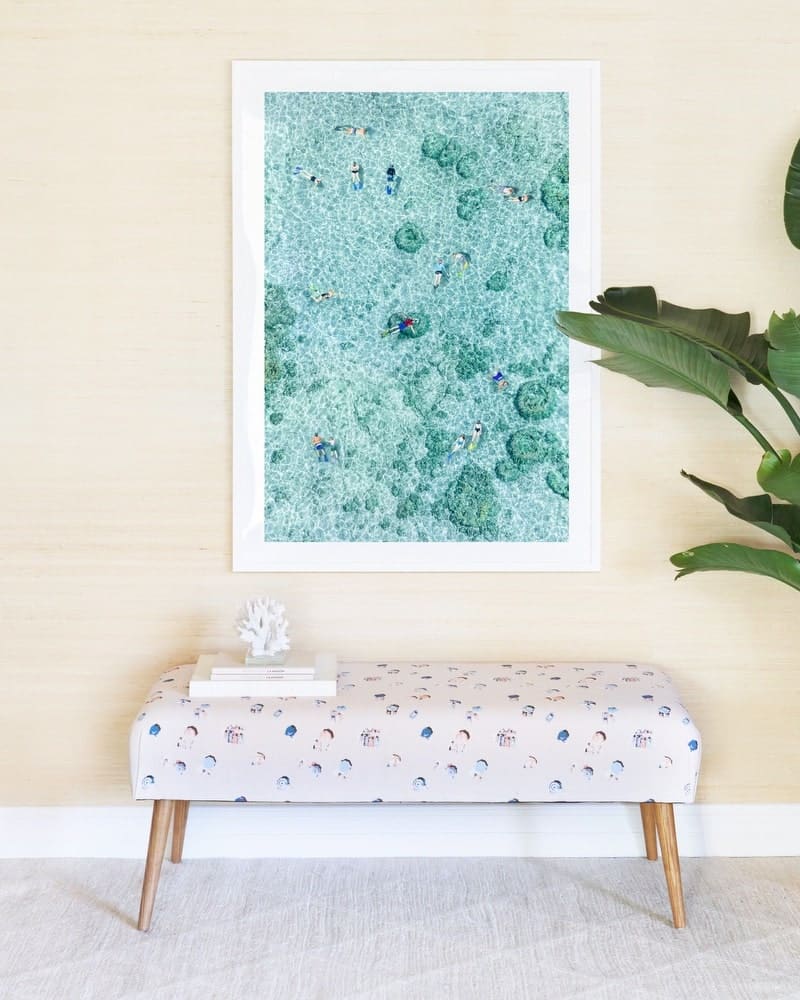 The range of hues in this line creates the opportunity to design a room bursting with anticipation or invoking an oasis of calm
The focal point where art, design, and technology meet is the center of the idea behind Cloth & Company. This home goods manufacturing company is the first to design, print, and upholster in-house. Furthermore, this women-led business utilizes cutting-edge technology to turn inspiration into collections at an unprecedented speed. Each piece is crafted with the utmost care and is genuinely the result of the work of many hands.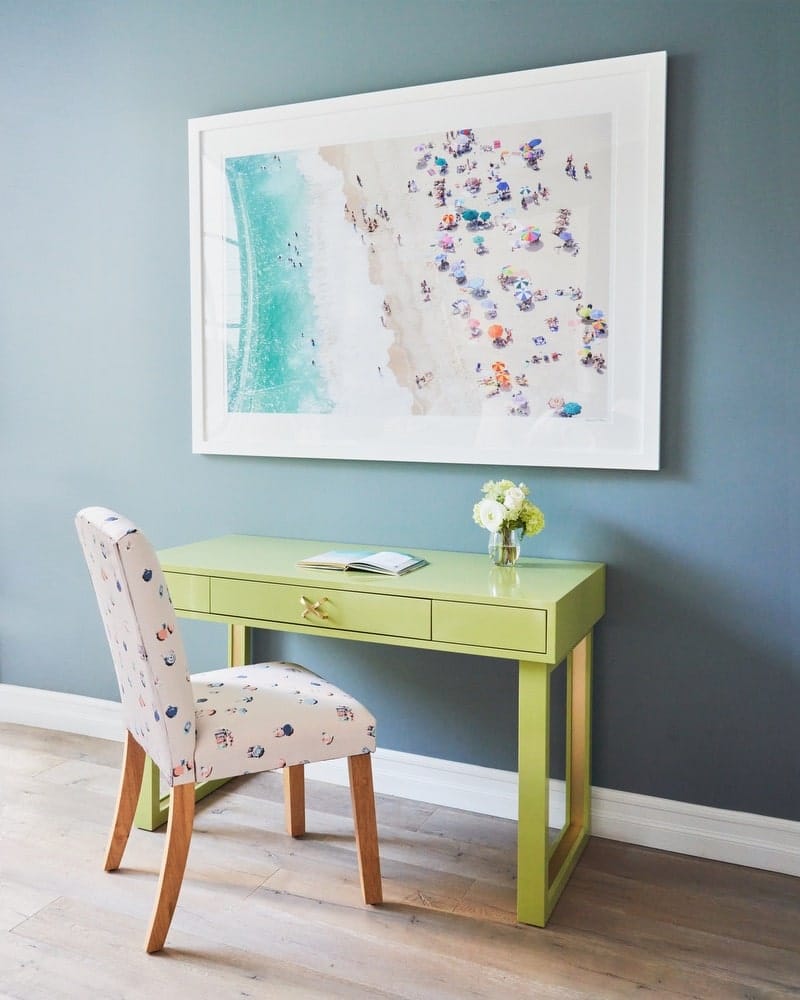 The collaboration between Gray Malin and Cloth & Company boasts kaleidoscopic accent pieces that invite a spirited sense of wanderlust to any home. In addition, the partnership incorporates Malin's vision for both art and life—to create things that bring people together.
The collection includes ottomans, beds, chairs, benches, and pillows. Each product is covered with a unique design inspired by Malin's photography series. From a casual beach scene to a playful animal fantasyland, the bright hues of each piece elevate every room. With rows of endless palm trees and a touch of poolside glamour, the Cabana Stripe pattern brings the iconic luxuries of Palm Beach to your home. The armchairs are easy to fit into any design and space because of the variety of available prints. Plus, the matching ottoman creates an even more perfect pairing.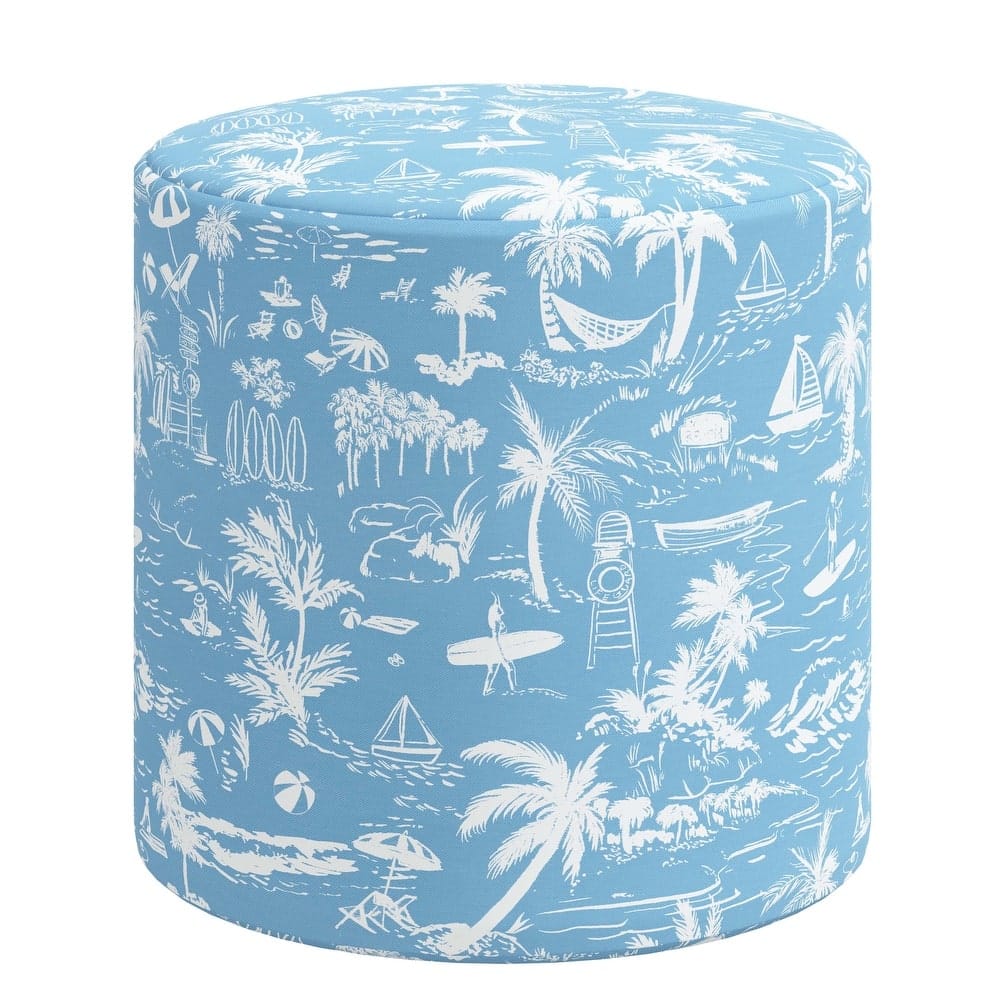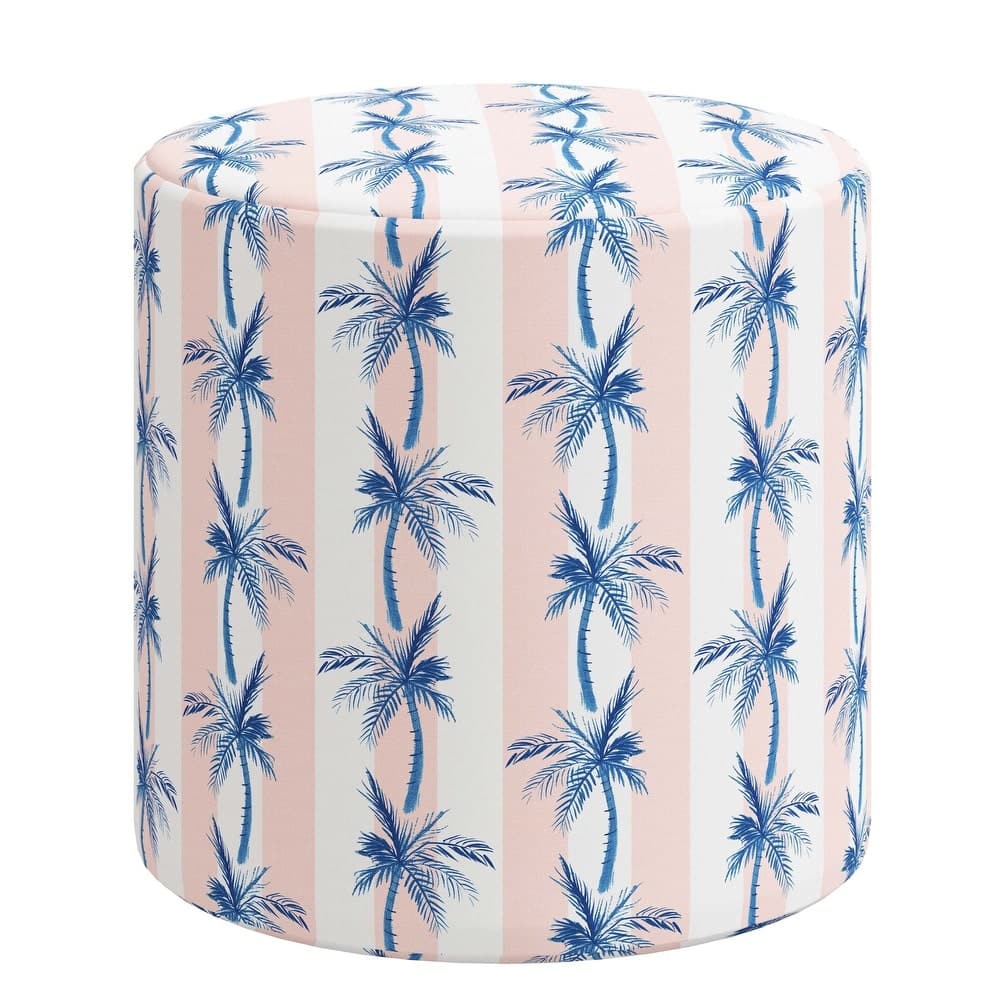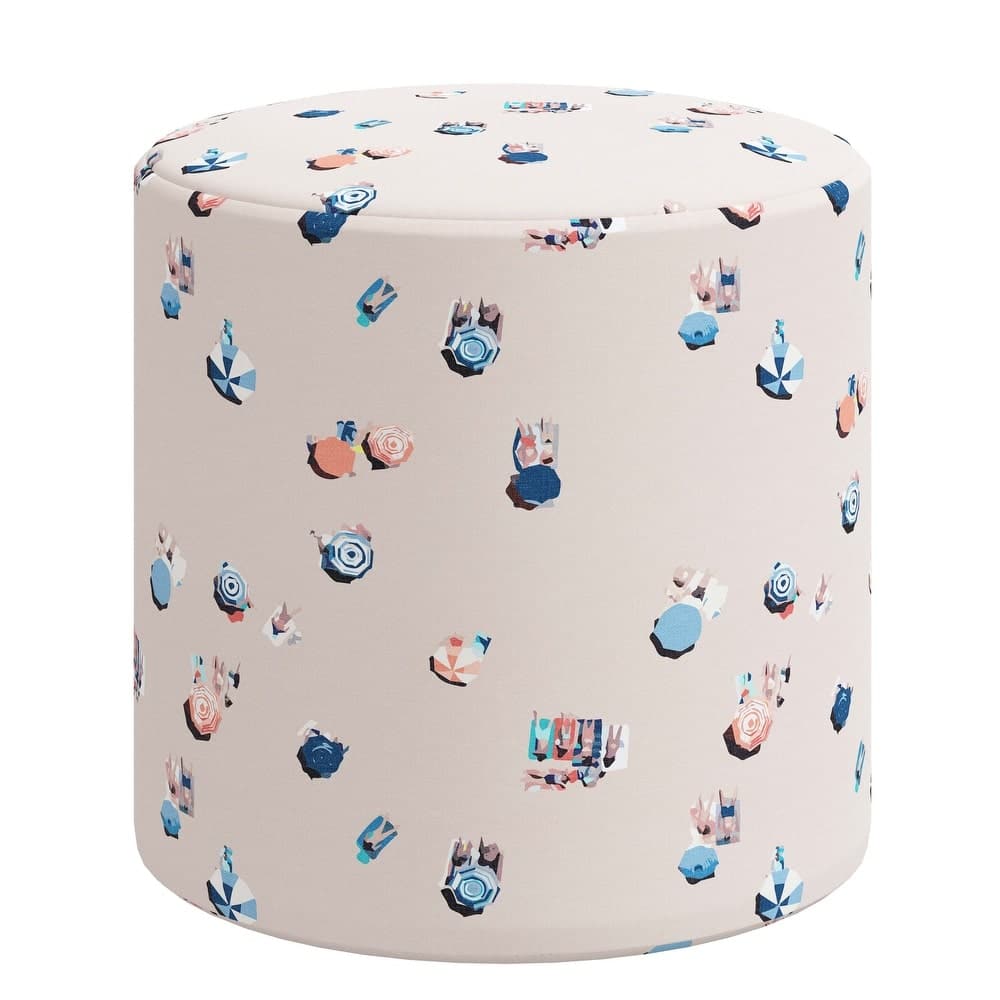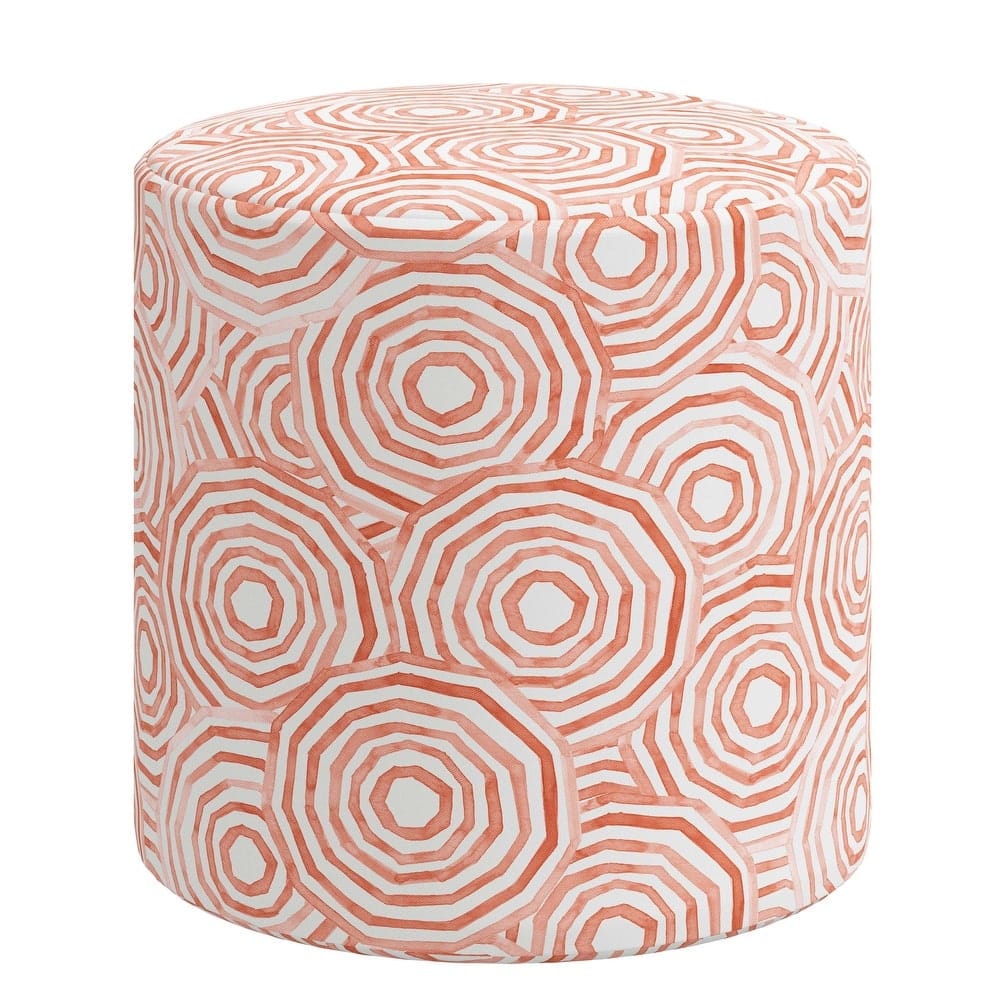 Malin says, "I love the armchair because it is comfortable and inviting. I particularly love it in the Cabana Stripe Palms, Coral print—this pattern was inspired by the Palm Beach aesthetic and photography from my Gray Malin in Palm Beach series." The range of hues in this line creates the opportunity to design a room bursting with anticipation or invoking an oasis of calm.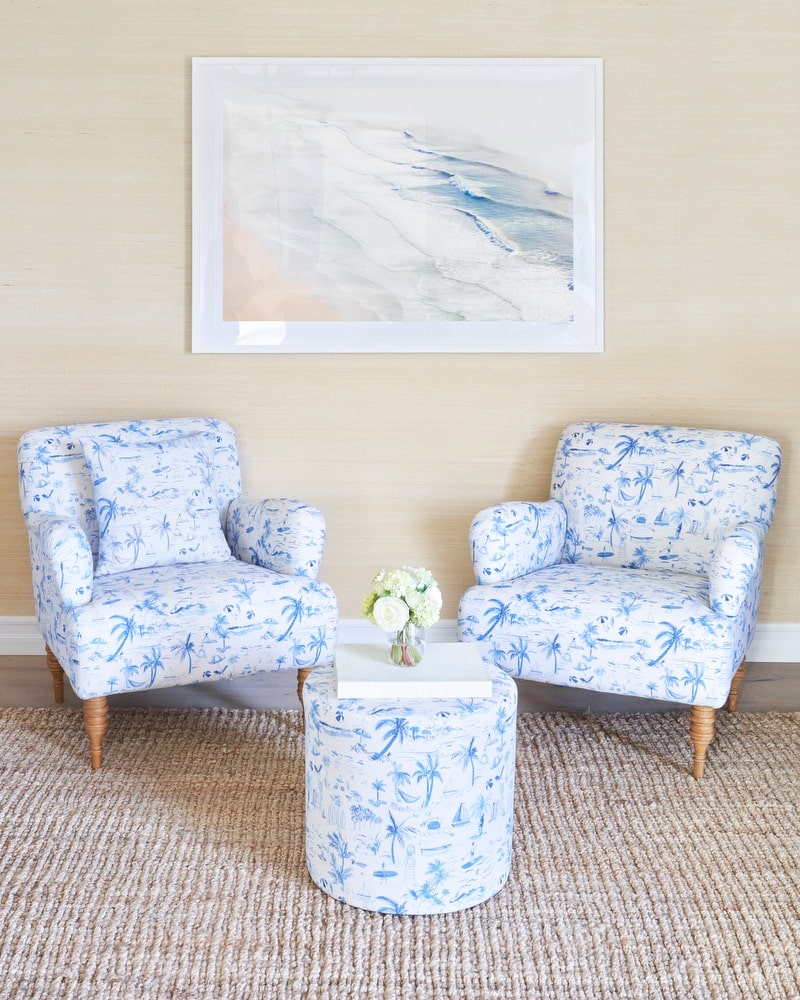 The Platform Bed is also popular because the unique pattern extends from the headboard through the foot of the bed, with natural wood finishes on the legs to bring a relaxed vibe to the piece. As another favorite of Malin's, he raves, "The Platform Bed is so simple and chic! I especially love it in the Umbrella Swirl pattern, a pattern I designed to be reminiscent of the umbrellas that speckle the coastline of the Italian Riviera, as seen in my La Dolce Vita series."
To ensure that you pick the perfect piece for you, Gray Malin offers in-house design consultation.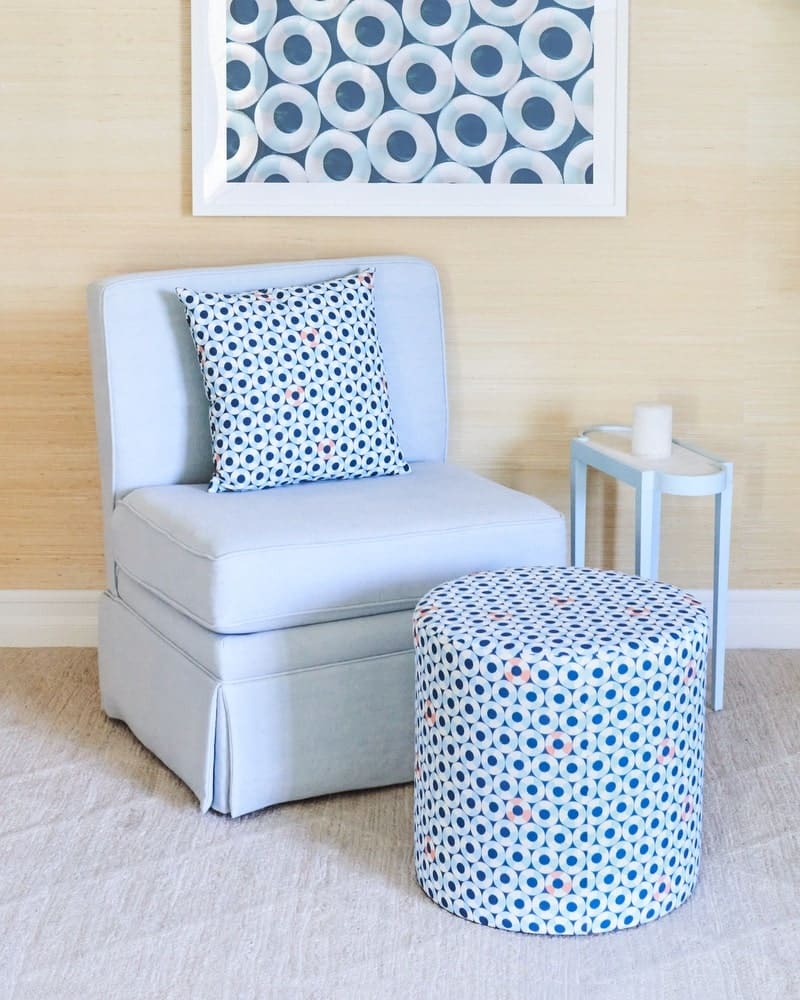 The innovation and craftsmanship of Cloth & Company, paired with the artistic and inspired vision of Gray Malin, has created a sublime line that will transform your home into an everyday getaway. Yet, ironically, the same furniture will contrastingly and subtly encourage you to get away to experience adventure firsthand!
— V —
---
To purchase pieces, visit ClothandCompany.com/collections/gray-malin. To view more of Gray Malin's work, visit GrayMalin.com.
ARTICLE CATEGORIES