By Bill Weckel | Photography by Troy Ruprecht
When you visit Florida's Emerald Coast, it's easy to get tunnel vision. The beautiful white-sand beaches and crystal clear waters draw your eyes and imagination earthward. Occasionally, though, the tranquility is shattered by the roar of jet engines or the detonation of heavy ordnance—a reminder that, while you're relaxing, there is difficult and dangerous work being done in the skies above you.
The Emerald Coast is a nexus for military aviation: the area is home to a series of air bases that stretch from COLA 2 COLA®, with Pensacola Naval Air Station at its western extreme and Tyndall Air Force Base at its eastern.
Tyndall, dubbed the "Home of Air Dominance" by the Air Force, hosts the U.S. military's crown jewel: the Lockheed Martin F-22 Raptor. The Raptor is the world's first (and only) fifth-generation fighter aircraft. It's a stealthy, transonic, and highly maneuverable powerhouse, capable of defeating any threat it faces. Tyndall is the home of the F-22 program, providing advanced combat training to each new Raptor pilot.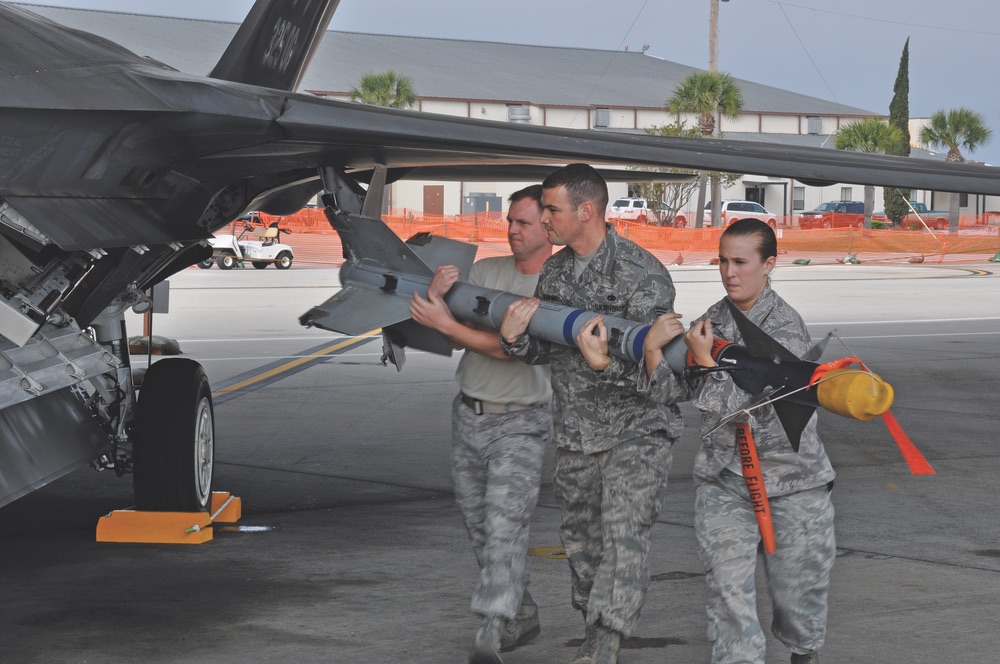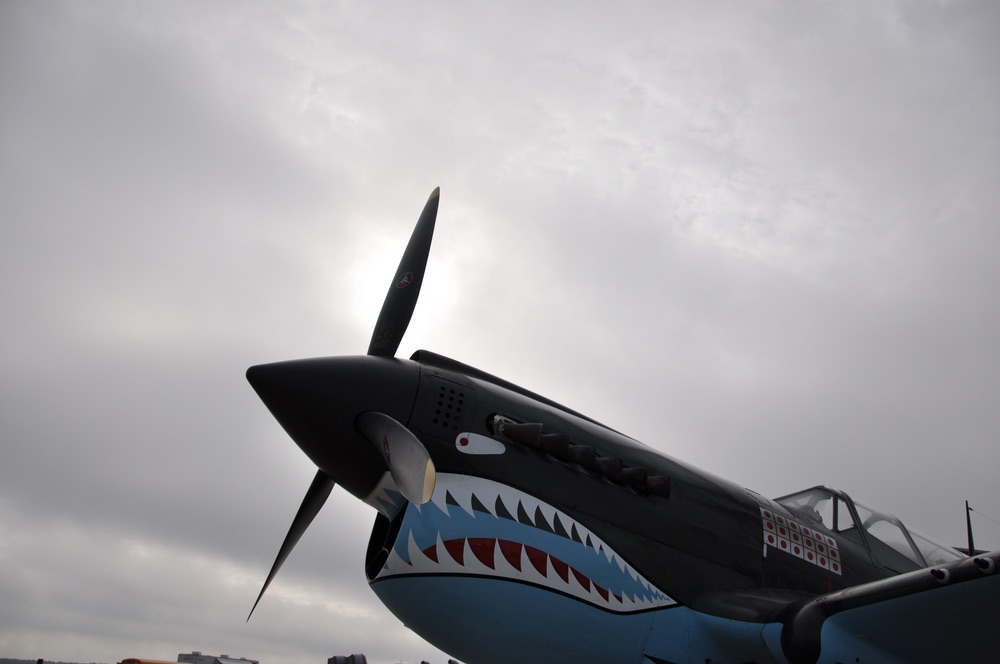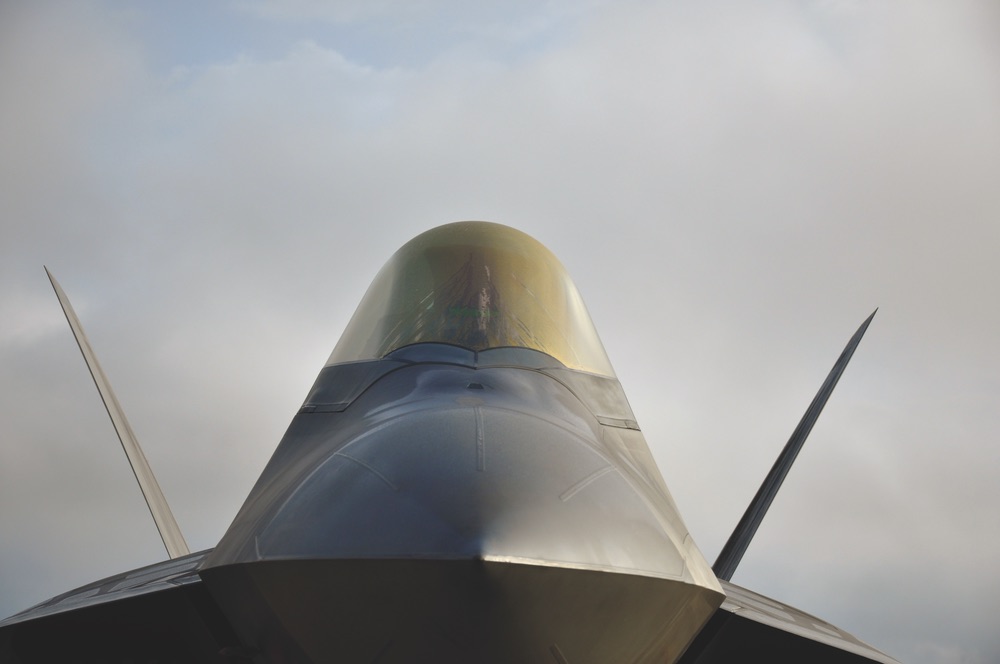 On March 26, 2011, Tyndall opened its gates and welcomed the public to its annual Gulf Coast Salute, a two-day open house and air show aimed at showcasing the Air Force's state-of-the-art weapons and the skilled warfighters who defend our nation's airspace.
As could be expected, the F-22 Raptor was the star of the show. Tyndall's Raptors took to the air, along with the Langley-based F-22 Demonstration Team. Major Henry Schantz, the team's Commander and pilot, put his Raptor through its paces to the delight of the crowd below.
The Raptors shared the spotlight with many other combat aircraft from our nation's past and present. The U.S. Air Force Air Demonstration Squadron, better known as the Thunderbirds, performed their thrilling routine of air combat maneuvering. F-15 Eagles, F-16 Falcons, F-4 Phantom IIs, and A-10 Thunderbolt IIs were just a few of the over forty aircraft on display.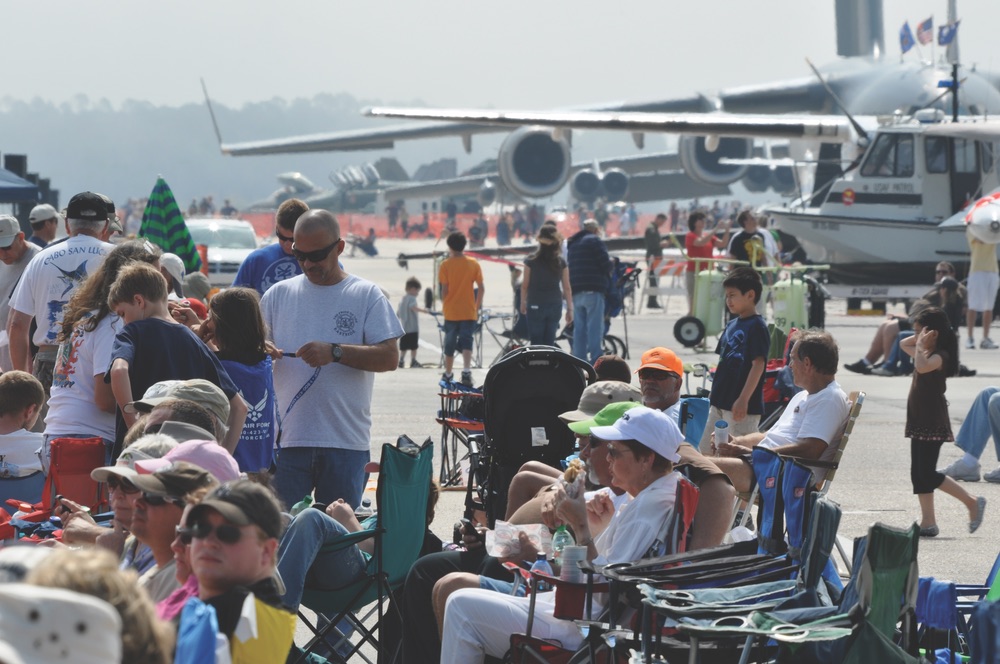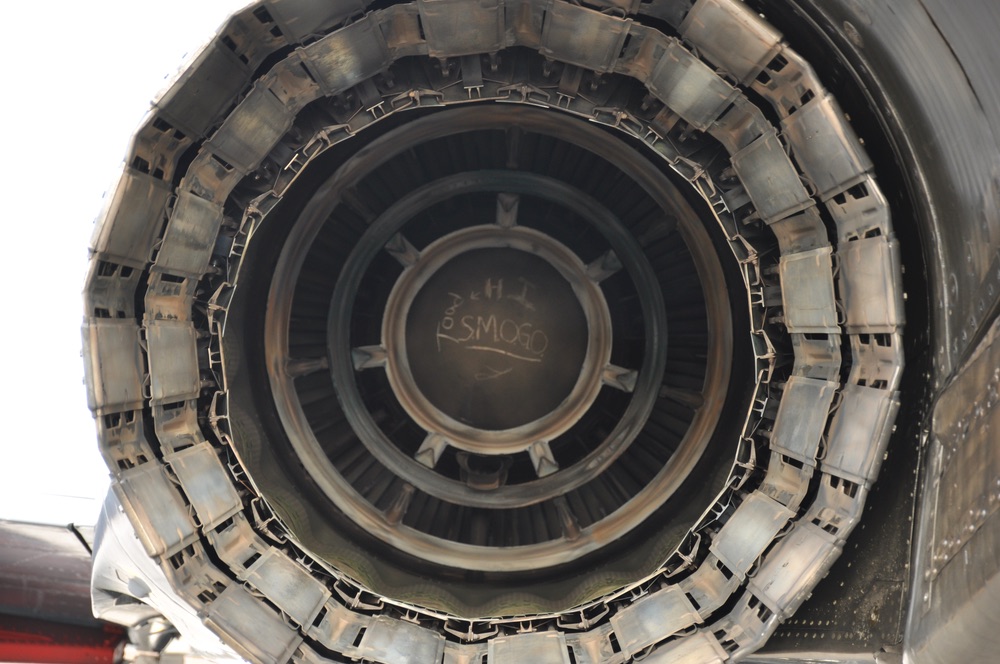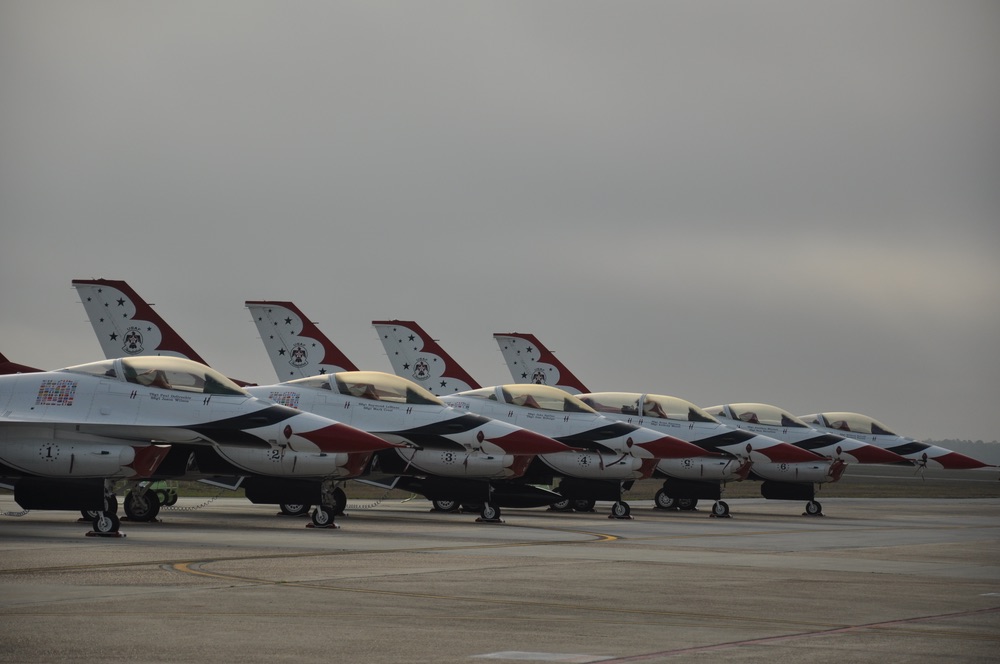 The Commemorative Air Force entertained visitors with a performance of Tora Tora Tora—a re-creation of the Imperial Japanese Navy's attack on Pearl Harbor in 1941. Six replica Vals, Kates, and Zeros "attacked" Tyndall in an amazing show of pyrotechnics and stunt flying.
The two-day event, one of the largest in Tyndall's history, drew more than a hundred thousand visitors. While the Raptors and Thunderbirds stole the show, the real stars were the men and women of the U.S. Air Force who made the event a resounding success.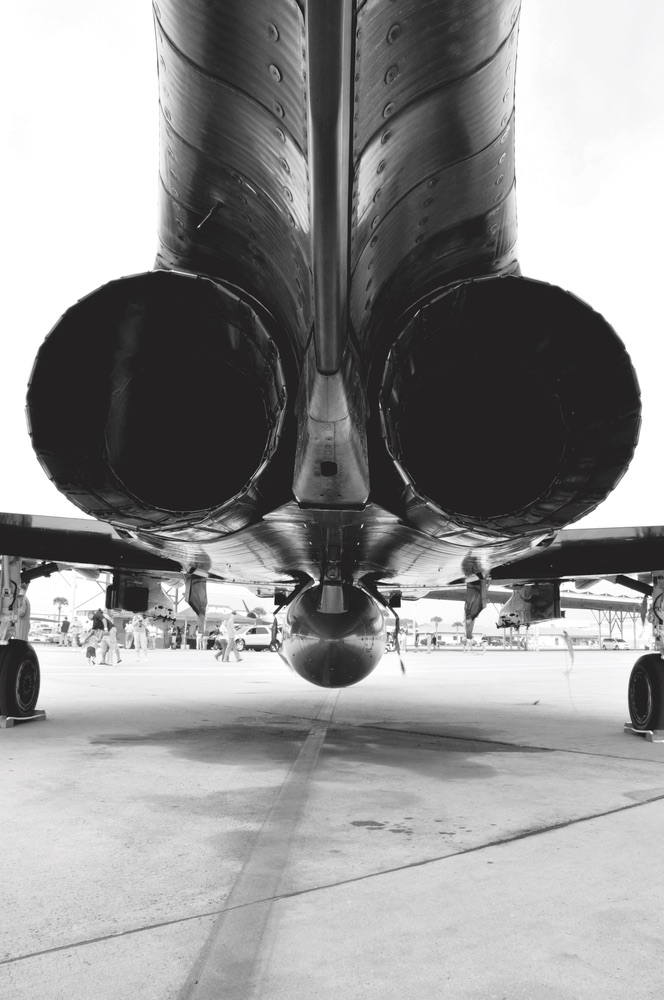 For more information, visit www.gulfcoastsalute.com
— V —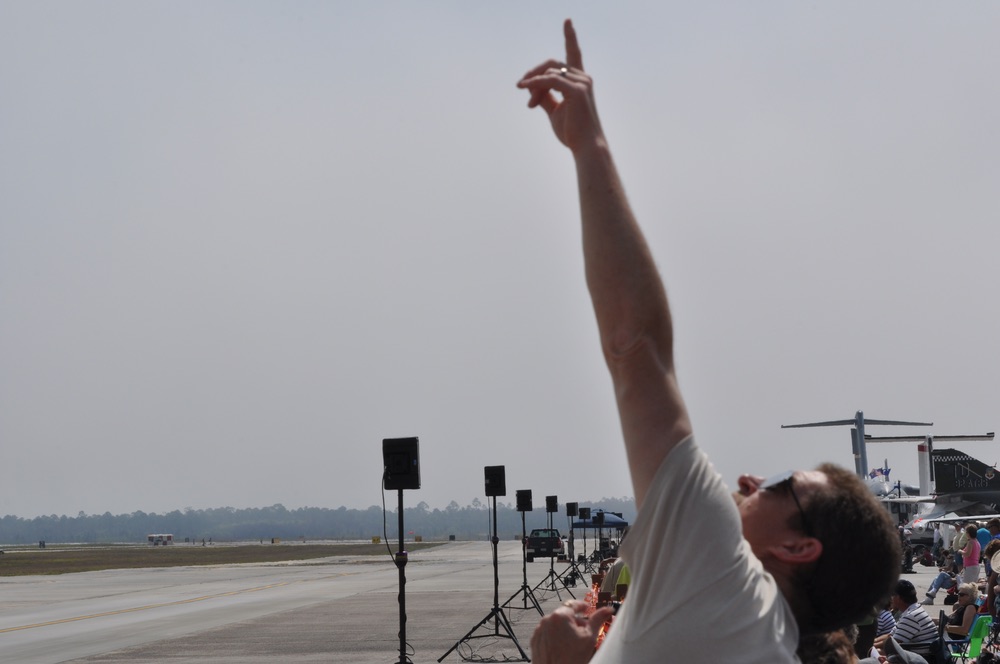 ARTICLE CATEGORIES