A new venture into a mother-daughter partnership in photography leads to refreshingly simple, unique, and powerful images. Shelia Goode and Hayley Green capture the emotion, style and glamour in every portraiture.
By Kelli Deary | Photography by Goode Green Photography
You never know where people have been upon first meeting them, and this is part and parcel of the fun of meeting new people; learning about new friends – and even old ones, for that matter – can be a wonderful adventure. Relationships are funny in that we have so many different dimensions and experiences, that we rarely share ourselves with new friends, as time is precious and we tend to let people in only little by little. In our super-charged, fast-paced environment (yes, even living by the beach), we rarely have time to cultivate relationships in which we continue to learn about our new friends and acquaintances.
In my former position as editor of a local wedding magazine, a post I attained shortly after graduating from college, I had the pleasure and fortune of meeting a wide variety of people including business owners, entrepreneurs, artists, photographers, and writers. One of these people was Sheila Goode, a gifted photographer, whom I met three years ago. She was warm, friendly, and welcoming, and she had a certain sparkle in her eyes. We immediately connected. I felt good just being around her. I knew she liked me, too, and that kind of immediate camaraderie always signals the start of a great friendship.
On my way to interview Sheila for this article over coffee at Starbucks, I was eager to see my friend. She greeted me with her usual warm smile and a hug. We ordered café lattes and began delving into the wonders of her life. As the interview progressed, I was both shocked and impressed to discover that this woman who had been a wonderful nurturing figure in my life over the past few years had led such a fascinating life of her own.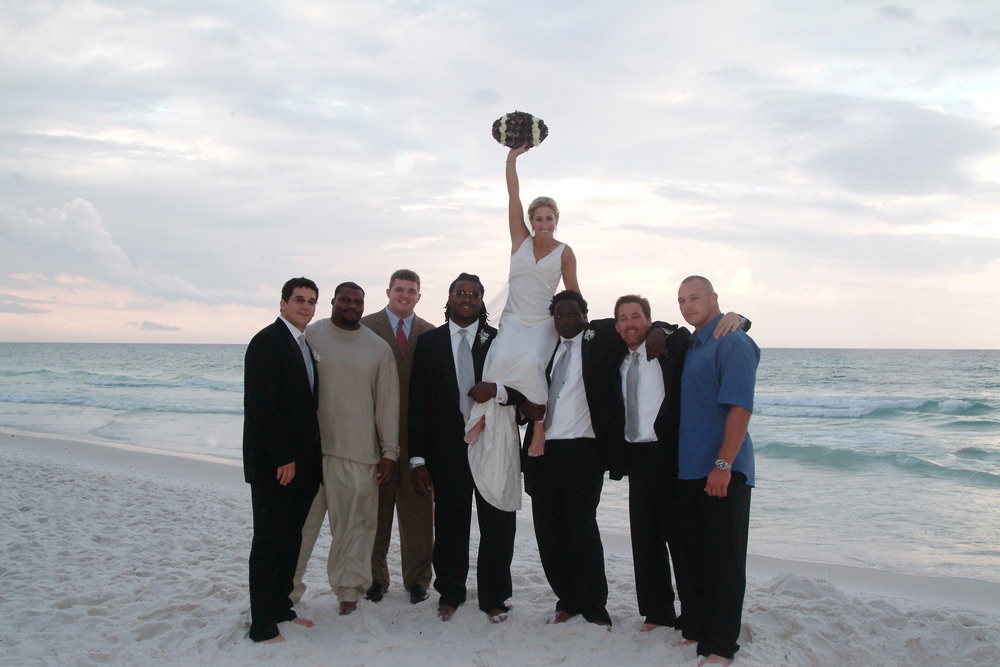 Our interview centered around the fact that Grayton Beach resident Sheila Goode was embarking on a new venture as one half of a mother-daughter team specializing in wedding photography, with Sheila living here in Northwest Florida, and her daughter, Hayley Green, residing in Los Angeles. To realize how this partnership came to be, however, you would need to understand from whence they came.
Upon her graduation from Nashville Technological Institute, where she studied photography, Sheila began her photography career amid the glitz and glamour of the New York fashion world. Sheila's passionate goal was to capture the essence of an individual at a single moment in time. From fashion shoots in New York City to later photographing music legends in her studio on Music Row in Nashville, Tennessee, Sheila's approach to portraiture demonstrated a refreshingly candid vision. She not only beguiled Nashville celebrities, but also attracted clients such as Warner Brothers, Sony, RCA and United Artists. She has photographed world-renowned personalities such as Reese Witherspoon, Princess Anne, Willie Nelson, and Dolly Parton.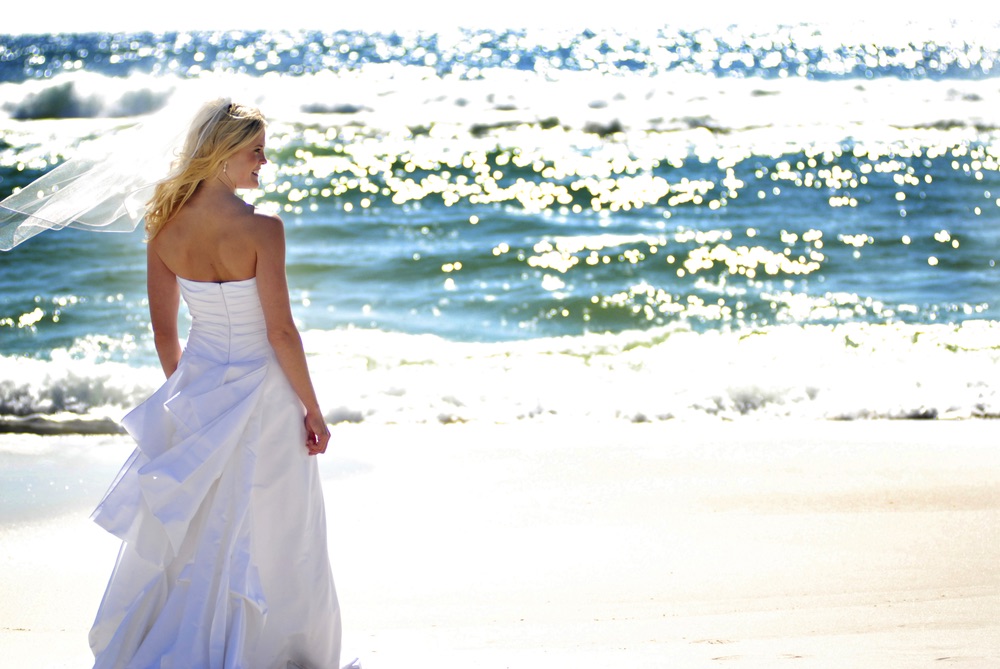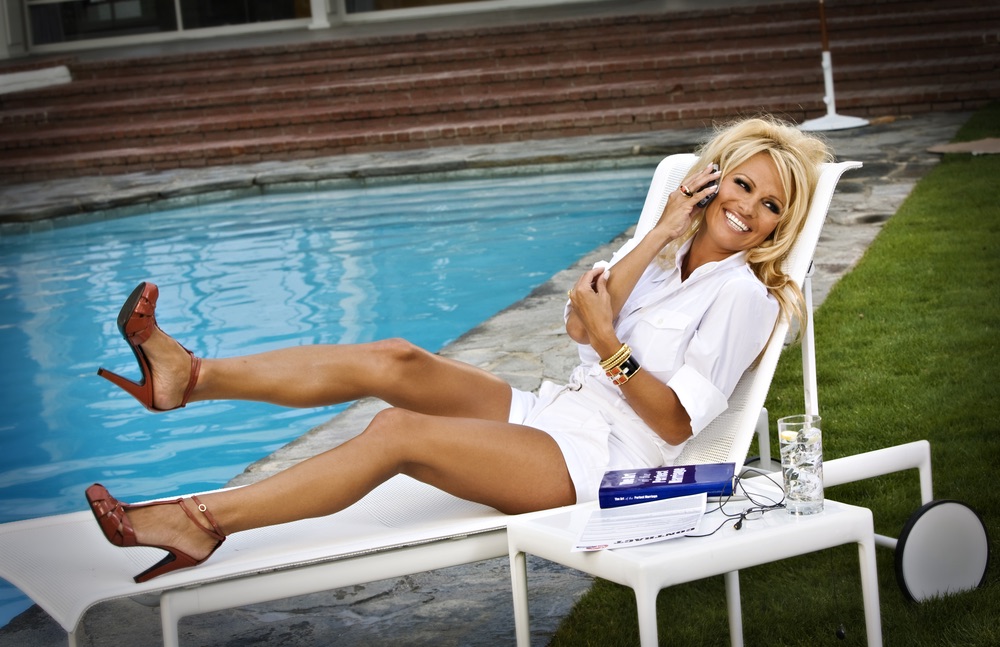 Of course, I had to ask Sheila what it was like working with legend Dolly Parton, and she replied, "She has to be one of the most genuine and respectable people that I have ever worked with."
Sheila and her husband, Jimmy Green, raised their family in Nashville, Tennessee.  Hayley, their daughter, befriended peers Reese Witherspoon, Shooter Jennings, and Meghann Ahern, daughter to Emmylou Harris. "Hayley grew up baking cookies with Meghann and Emmylou. Emmylou would lead us in songs around the campfire on Girl Scout outings," said Sheila. "If Hayley was asked who Emmylou Harris was, she would reply, 'Megan's mom,' rather than a 12-time Grammy Award winner," she added with a proud smile.
From early childhood, Hayley traveled with her mother, and was introduced to a world of celebrities, musicians and legends. She experienced Europe, Africa, and various parts of the United States, as Sheila captured on film, the moods, expressions, and physicality of her subjects. Hayley was raised with an appreciation for photography and an artistic eye for detail. "Hayley would come to my Music Row studio every day after school and would hang out with me in the dark room, or assist in some of my photo shoots," said Sheila. Hayley's creative ideas combined with Sheila's eye for photography usually led to the creation of one-of-a-kind projects.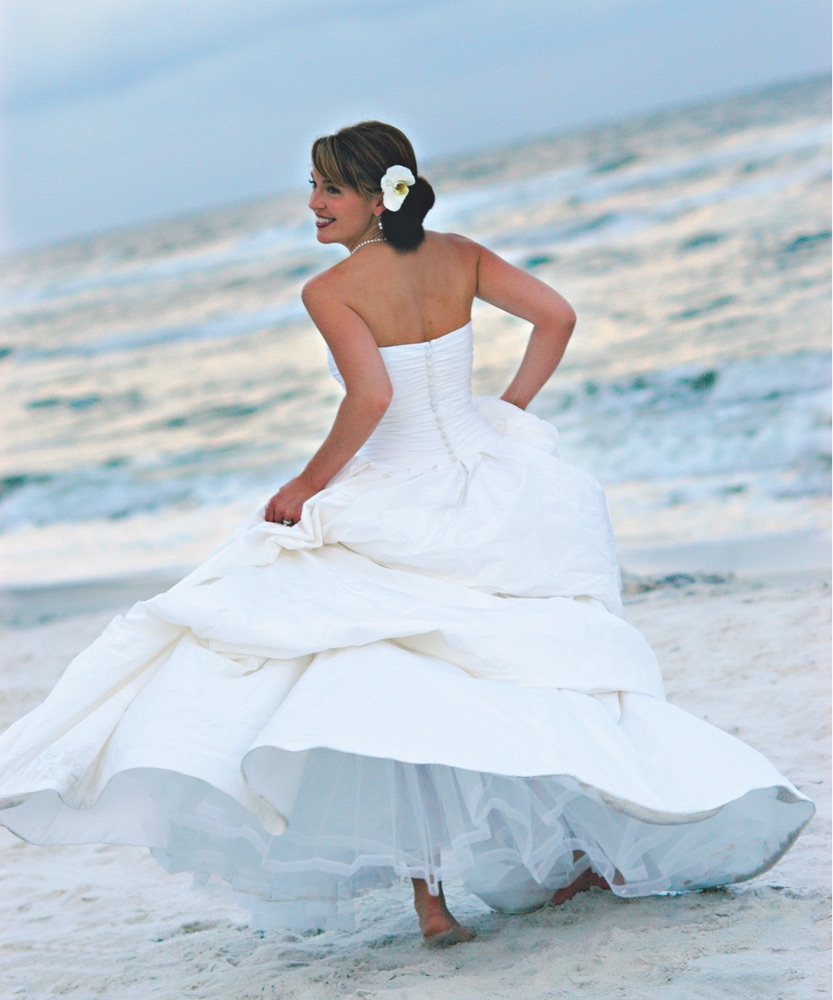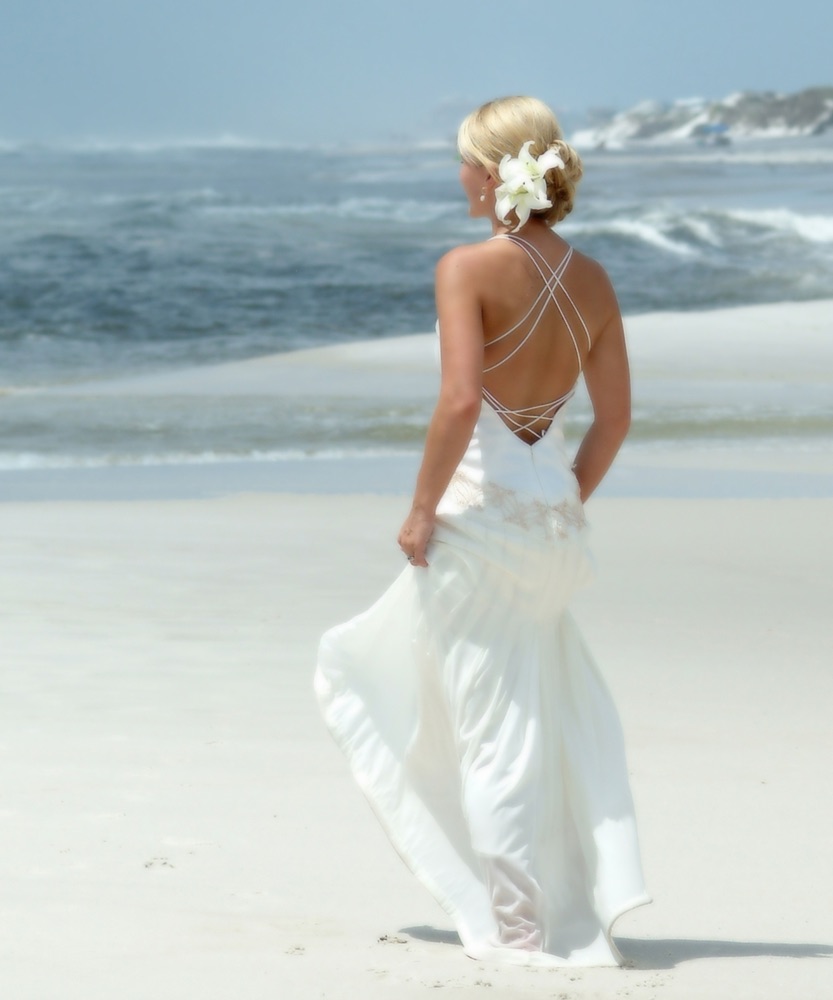 With Sheila's studio just across the street from artists Joe Diffy, Waylon Jennings, and Garth Brooks, Hayley soon became desensitized to celebrity hype. To celebrate both his and Hayley's graduation from high school, Shooter Jennings performed at Sheila's house.  Sheila shot the photo for the cover of Shooter's first album.
Hayley graduated from prestigious Hampshire College with a degree in Art History and Film Production, and was mentored by New York City's photography greats Joyce Tenneson and Cornell Capa. Hayley worked in film production at Vision Box Media Group and HBO Films before exclusively pursuing her passion for photography. Upon her transition into photography, Hayley did commercial shoots for HBO, Virgin Records, and MTV. Her first paid portraiture was of Pamela Anderson. "I was so nervous," said Hayley. "All I could think of was, how did I get this gig for my first shoot?" She also shot an album cover for Sertab Erener, winner of the 2003 Eurovision Song Contest, who is considered one of the divas of pop music in her native country, Turkey.
Being raised in the same kind of milieu, Sheila didn't think twice about her daughter running in celebrity circles. "I grew up with the members of the Allman Brothers Band.   They would usually come over and have concerts in my basement. There were even times when George Lindsey, 'Goober' from The Andy Griffith Show, would come to my studio to have coffee with me," said Sheila. This was everyday life for Sheila and her family. Most photographers build their portfolios in the hopes of one day catching the celebrity eye; Sheila and Hayley have used their contacts and experiences as stepping stones to get where they are today.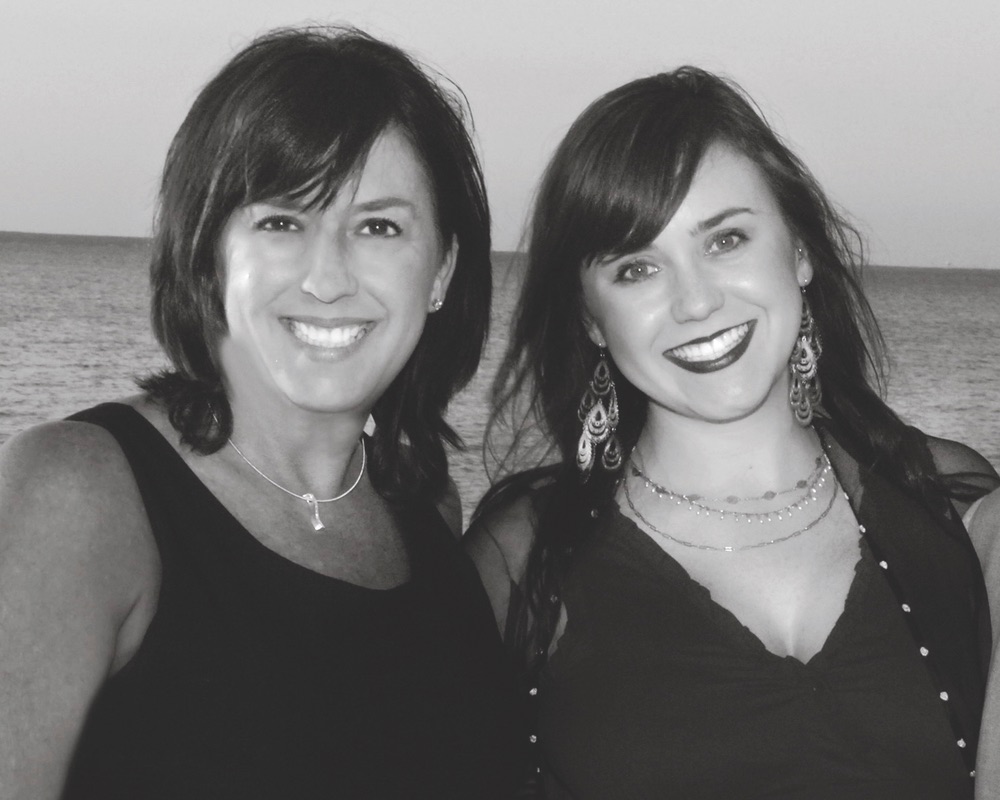 Time, talent, and natural evolution are key components to becoming a successful photographer. As two extremely talented professional photographers, this mother and daughter duo have ventured into a partnership called Goode Green Photography. Combined expertise and many years in the photography industry – not to mention the list of celebrity clients and friends they have amassed over the years – are just the ingredients needed for success in a very competitive field. Goode Green Photography will cater to the "wedding photography" niche.
With Hayley living in California and Sheila on the Emerald Coast, it might seem almost absurd for the two to pursue a joint business venture. However, Sheila seems to think the distance may actually be the key to making this a success. "Between e-mails and text messages, it will be a lot easier to stay connected with Hayley day to day without being the pushy mom," said Sheila.
When asked what makes their photography team so unique for weddings, Sheila replied, "We have a sensibility and come from a place that relates closely to weddings. We can meet the needs of both mother and daughter, and serve as liaison, confidante, and support system." She added, "I have years of experience in anticipating the predictable, and Hayley brings a fresh vision along with West Coast flair."
— V — 
ARTICLE CATEGORIES