The Life and Times of TikTok
By Emma Crowley
Social media platforms are exploding in many directions. With content ranging from hair and makeup tutorials to fashion advice, cooking tips, original music, and exercise videos, no topic is off-limits. The key to success depends on your engagement factor—is your video what the masses want to watch?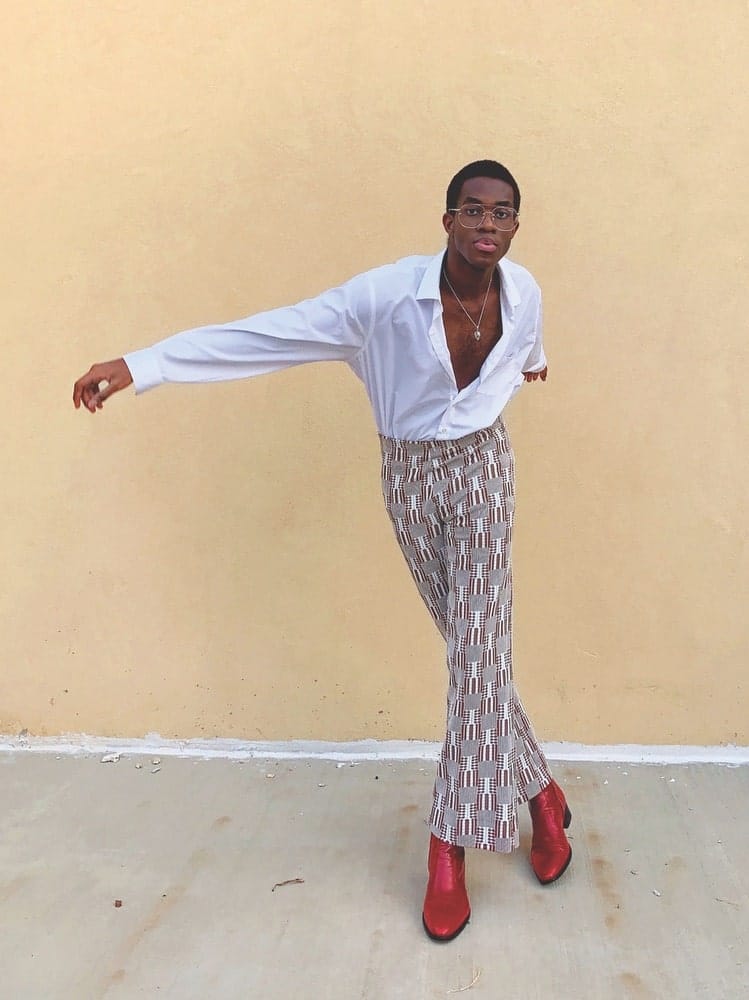 Since its inception, social media has provided the public with platforms to highlight talented individuals all over the world. YouTube allowed for the success of A-listers such as Justin Bieber and Kate Upton when videos posted to their channels went viral in 2007 and 2011, respectively. Vine, a six-second video app, showcased teenage Shawn Mendes, now a three-time Grammy-nominated musical artist. These stories seem to be few in a million; nonetheless, they inspire many around the globe to promote themselves online. Now, with the rise of TikTok, the latest social media powerhouse, the odds of making it big are seemingly within even closer reach.
TikTok initially came into the social media world as a merger of two separate apps, Musical.ly, and Douyin, two video-sharing apps based in China. When Musical.ly and Douyin merged, the app was relaunched and rebranded as TikTok in August 2018. What makes TikTok special is its algorithm. Users on most social media apps, such as Facebook and Instagram, choose the type of content they want to see based on the people they follow or have added as friends. The content is controlled and relatively predictable. With TikTok, the app pushes content it thinks the user will like based on the posts or comments with which the user engages. For example, if a user constantly likes cooking videos, the app will filter in more cooking-based content on their signature "For You Page," which is tailored to each account.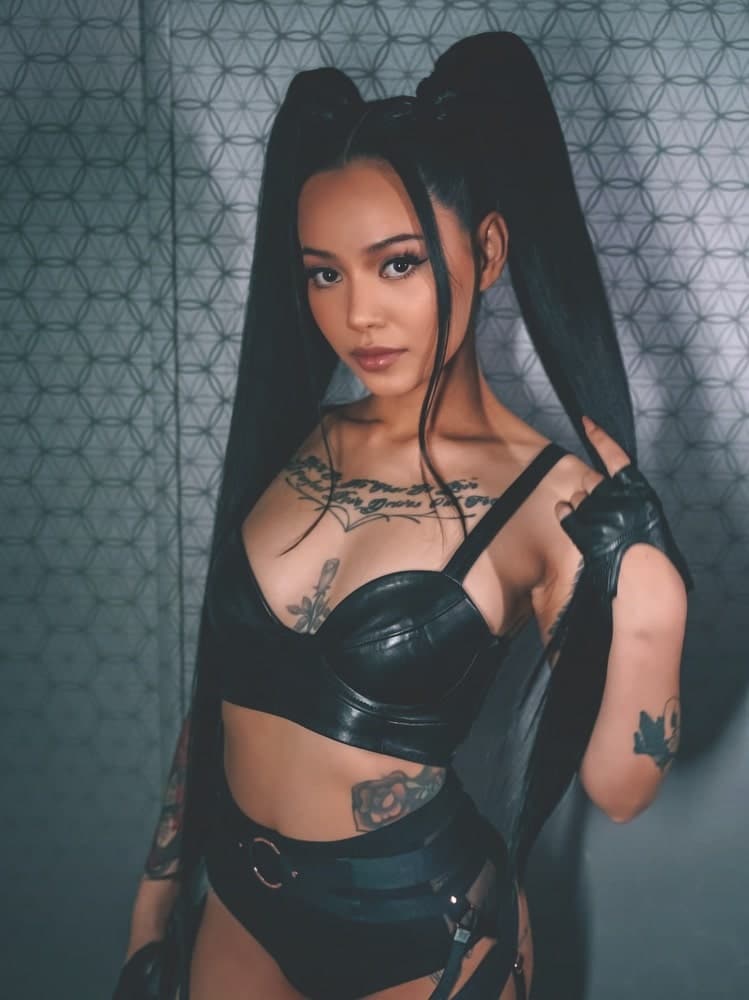 So what does this mean for the entertainment industry? In four years, TikTok has already solidified itself as a giant in the social media world, nurturing some of the biggest emerging celebs on the scene. Record labels and television networks are paying attention and signing individuals who have established a following. No longer are they introducing new artists while spending time and money to promote them; these TikTok content creators come with a built-in fan base. Some have gone from posting dance videos in their bedrooms to starring in their own reality shows, or from singing short covers of their favorite songs to signing record deals. This may seem like far-off dreams to some, but to the likes of TikTok stars Charli D'Amelio and Tai Verdes, this is reality.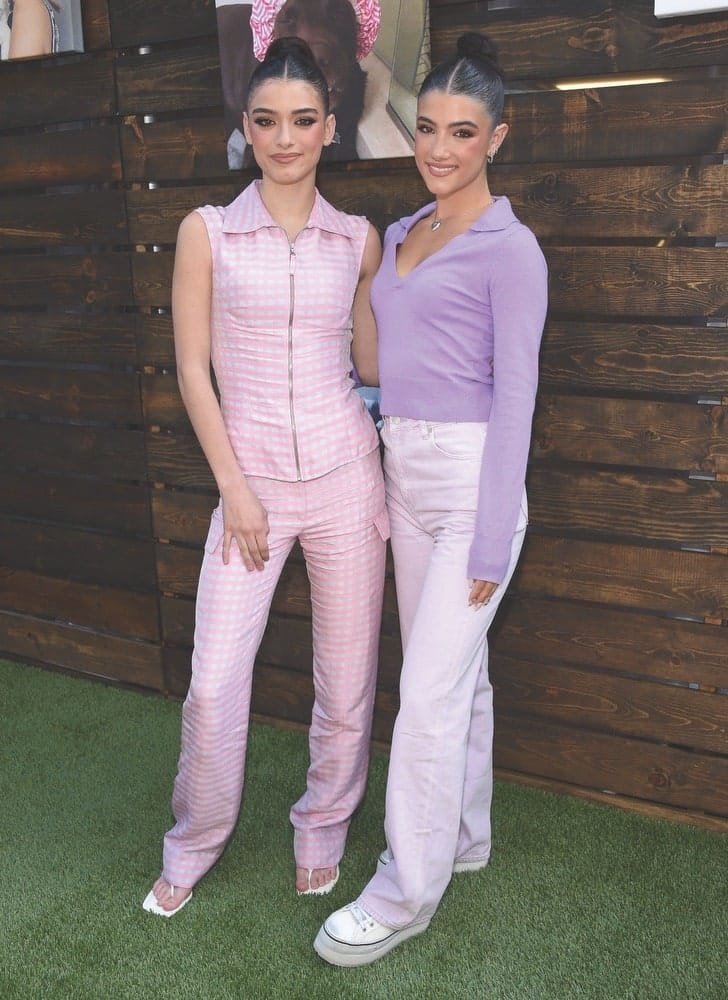 D'Amelio has amassed over 144.5 million followers on TikTok in her short three-year tenure, making her the second most followed account on the app. D'Amelio amassed her fan base by posting herself dancing to popular songs and participating in trends that appealed to her younger viewers. Her meteoric rise to fame allowed her family to follow suit, each with their own account and fan base. While the whole family is the subject of a new Hulu reality show, Charli and her sister Dixie each have additional separate ventures that contribute to their multimillion-dollar income. These projects include sponsorship deals, concerts, and endorsements; Charli was even featured in a 2020 Super Bowl commercial.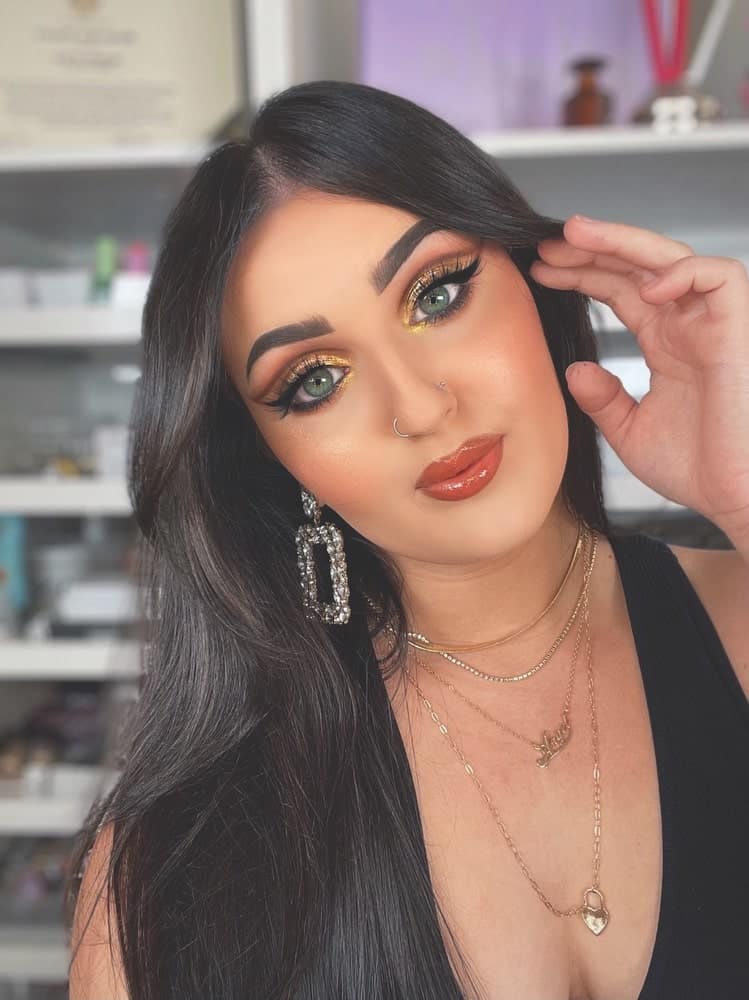 While not as popular as the D'Amelios, Tai Verdes has gained over 2.8 million followers and 500 million streams of his music worldwide, thanks to TikTok. In early 2020, Verdes was sleeping on a friend's couch, hoping to catch a break, when his song "Stuck in the Middle" went viral. He soon had several more tracks take off, establishing him as a TikTok legend. Verdes is now signed to Arista Records, has played at major music festivals, and is headlining a tour that started in July.
Reaching all demographics, the internet allows anyone to take in a creator's work at any time, and with TikTok's algorithm, the odds of seeing a viral video increase exponentially.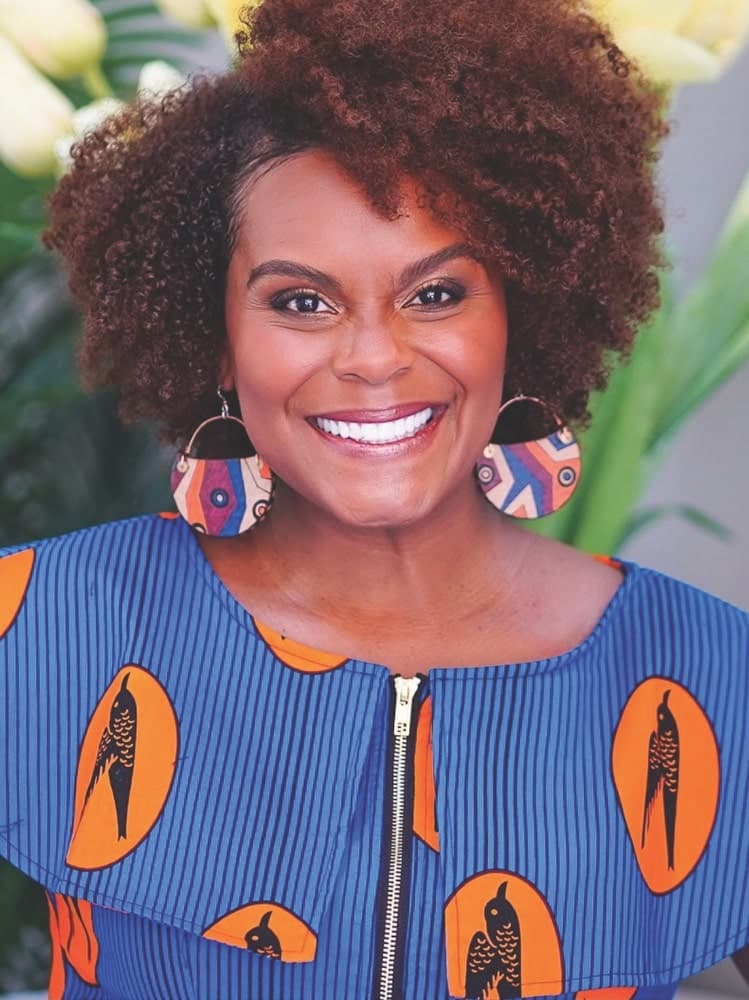 TikTok isn't just there for the struggling artist. Celebrities are using the app to show a more raw and personal side (or at least that's what they want us to think). Established musicians use every chance they get to promote their music, and it's working. Charlie Puth documented his process of writing in a series of videos that began with the phrase "What if there was a song . . ." taking his now 18.4 million followers along with him in the studio as he wrote and recorded his latest single, "Light Switch." The initial video sits at over 122.9 million views, which inspired thousands to stream the song the minute it was released.
While artists can try to promote their songs, there is nothing that a creator desires more than to be a part of a trend. In the early days of lockdown, very rarely was the word TikTok not followed by dance trend. It seemed every day there was a new routine millions were learning across the globe. At the forefront of these videos was Doja Cat's "Say So." A short clip was used as the soundtrack for the dance, and now the song has been used in over 11 million videos. Now with over 25.5 million followers and a Grammy under her belt, Doja Cat continues making TikToks on her life, music, and everything in between.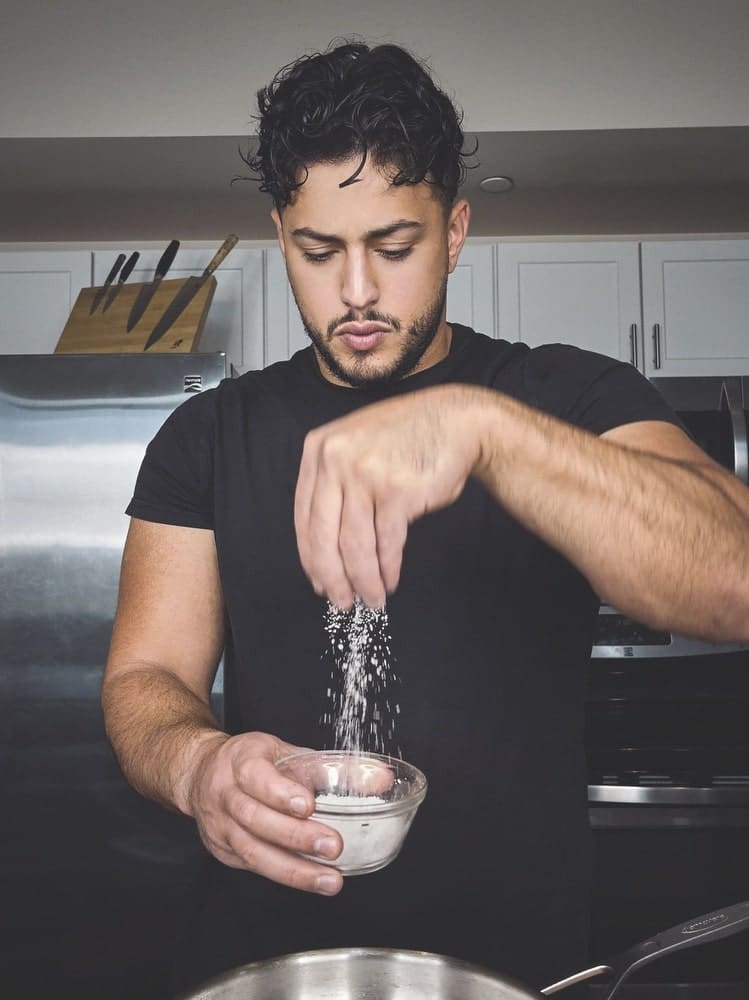 Lizzo's newest hit, "About Damn Time," represents the epitome of a TikTok dance trend. The disco-inspired tune, coupled with a dance choreographed by content creator Jaeden Gomez (@JaedenGomezz), has amassed millions of participants. Lizzo even incorporated the dance into her 2022 BET Awards performance and credited Gomez for the moves. The trend has even motivated industry giants such as Reese Witherspoon, Blake Shelton, and Selena Gomez to share their versions online. While these celebrities may think they are participating in fun dance trends just like the rest of us, they are doing much more for the original artist. Social media provides the perfect platform for free marketing. When a dance trend goes viral, it promotes the song in ways that a record label or PR team could never dream of doing so quickly. Reaching all demographics, the internet allows anyone to take in a creator's work at any time, and with TikTok's algorithm, the odds of seeing a viral video increase exponentially. When celebrities with a high number of followers use a song in their video, it signals to the app that the music is worth promoting, giving the artist free publicity and notoriety. To an artist, if their song is used in a trend, whether for a fun dance or a comedy skit, it indicates their music has value.
Music feeds the soul, encourages an emotional response, and can relieve stress—something much needed in the world today. Access to such a wide variety of music at your fingertips for free is a gift that is often overlooked or shadowed by the negative perceptions of social media. To utilize this gift and discover new genres and artists is to appreciate how connected we are through the digital world. So check out TikTok, get moving, learn a new dance, and explore this ever-changing world we call home. Who knows, you may discover the next Harry Styles—or it may inspire you to post your own videos!
— V —
---
Emma Crowley is a recent graduate of Emmanuel College in Boston, Massachusetts. With a degree in Communications and Media Studies, she is continually amazed at the power and influence social media holds and is always looking for ways to explore this medium.
ARTICLE CATEGORIES