By Samantha Accola
A kid in a candy store—or in a hotel lobby?
Travel blogger Meg James grew up with parents who whisked her away to Tokyo, Bermuda, and Hong Kong over the summers. Even though these are extraordinary locations and cultures, James admits that her favorite memories were always made in hotels. Daydreaming over each resort's extravagant design, vibrant colors, glamorous amenities, and intricate details, James let her curiosity run wild as each space inspired her creativity. As if on a hotel scavenger hunt, she eagerly anticipated introducing herself to every staff member, capturing images of the lobby with a Polaroid camera, collecting local brochures, and throwing on the room's oversize robe and slippers.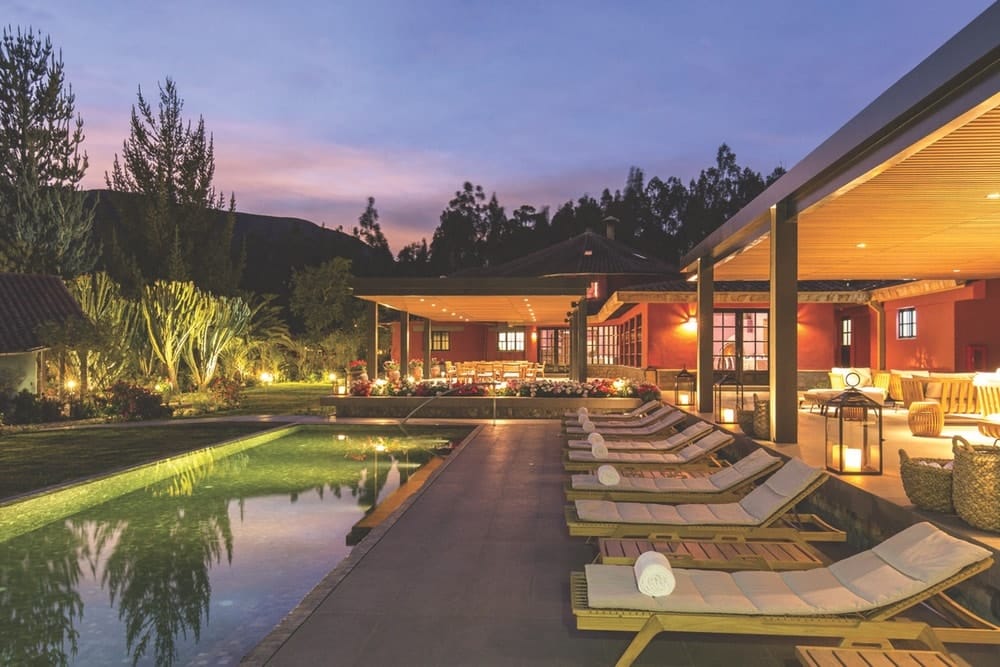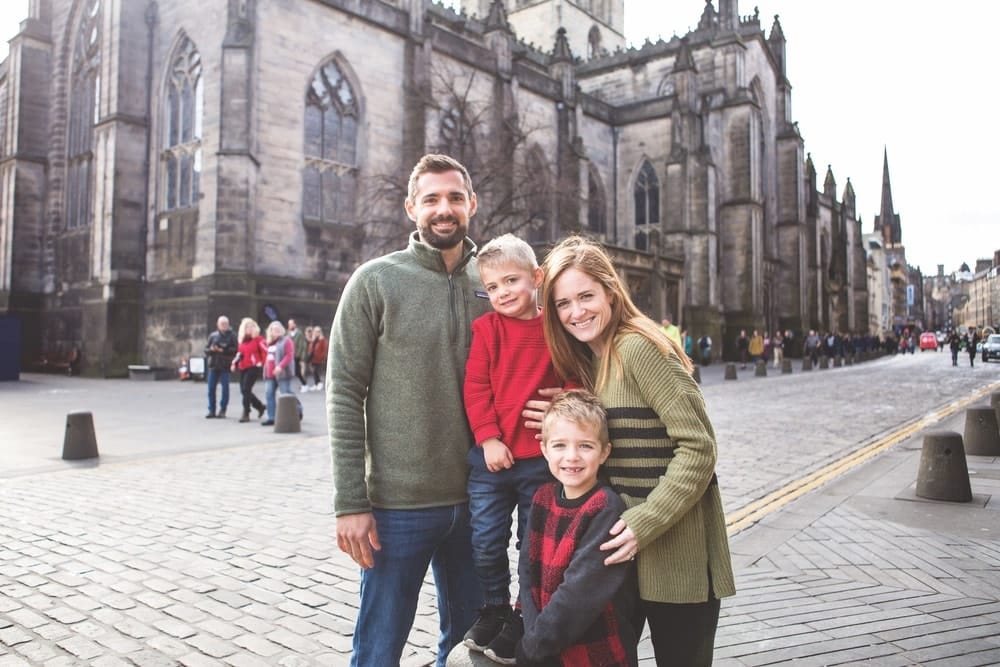 Through a child's eyes, the world seems glorious and new at every turn, but as adults, that light can begin to dim as busy schedules and burnout make us tired. Escaping to a tropical paradise or going on safari allows us to slow down and enjoy the world. Certain hotels also seem to be coated in magic, helping us see the beauty that is ever alive—not only around us but also inside us.
In 2017, Meg James began her travel blog, Trekking Twice, which features sponsored travel and free products, but she soon realized she was "missing the mark," as she calls it. After becoming a mom of two adventurous boys, pursuing her faith as a Christian, and visiting a foreign hotel with a particularly "good" approach, James felt a call to give back the only way she knew how: by sharing her love of great hotels. In the summer of 2019, James formed Go and Do Good, a directory that highlights hotels that give generously to charities, ministries, and their communities.
Each hotel's decor, luxurious accents, and stunning architecture celebrate the culture of the surrounding community.
The idea came to James in Peru, while she was on a trip to explore Machu Picchu with her husband, Logan. The two embraced the sacred atmosphere while staying at Sol y Luna Hotel. Surrounded by the magnificent Andes mountain range, the Sol y Luna is not an average hotel. Aside from its picturesque views, lush gardens, and gourmet Peruvian cuisine, the resort also founded a school on the property. By fostering holistic, community-based education for children, the Sol y Luna Association believes in providing opportunities for local families and advocates for local youth with special needs. Learning of this charitable investment sparked an "aha moment" for James. After two years of travel blogging, she hadn't quite found her passion or niche. "When I saw how Sol y Luna Hotel gave back to their local community and the good they were doing, I knew I had an original idea in the travel industry," she expresses. Go and Do Good is the only known humanitarian-focused hotel directory, combining James's sense of wonder for the world with a philanthropic attitude toward all of its inhabitants. James and her family believe travel isn't about checking places off a bucket list. Her goal is "forming genuine connections with hotels around the world that are generously giving back to others."
After the trip to Machu Picchu, James hit the ground running to develop Go and Do Good. Despite having the business for just over a year (and dealing with a global pandemic's effects on travel), James happily shares that the directory now includes seventy-five hotels. From The Russell in Nashville, which provides funds and a mobile shower to Music City's homeless population, to Casa Palopó in Guatemala, which furnishes a local charity with bright, inviting paint and supplies to brighten up poverty-stricken neighborhoods, there are so many generous hotels making a difference in the world! James's goal for each of these uniquely loving businesses is to publicize their charitable efforts and guide travelers to think philanthropically when choosing a place to stay. Ultimately, she hopes every visitor will leave their hotel changed for good.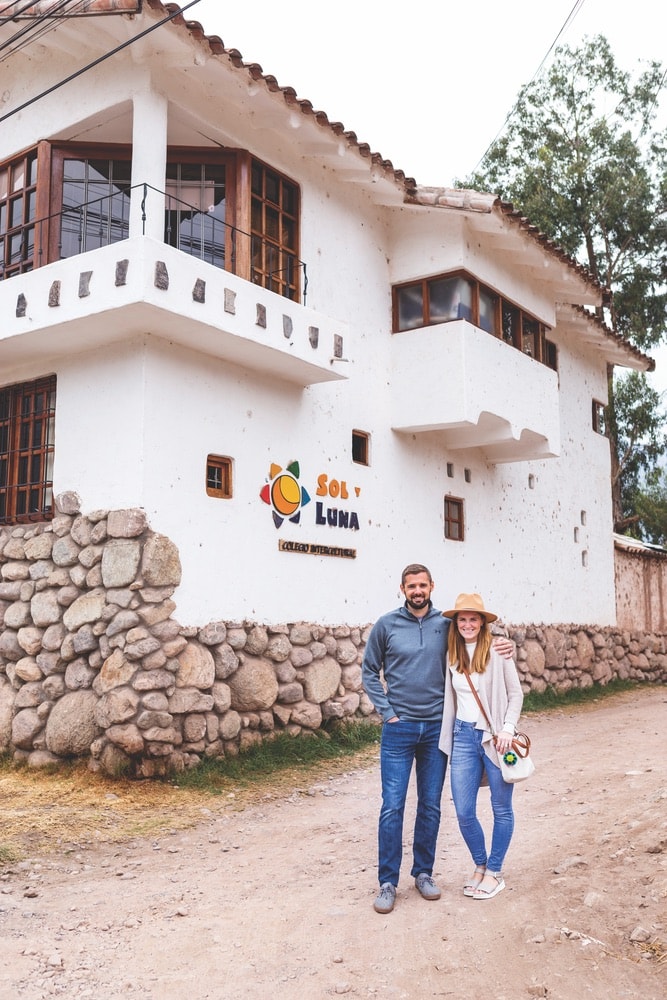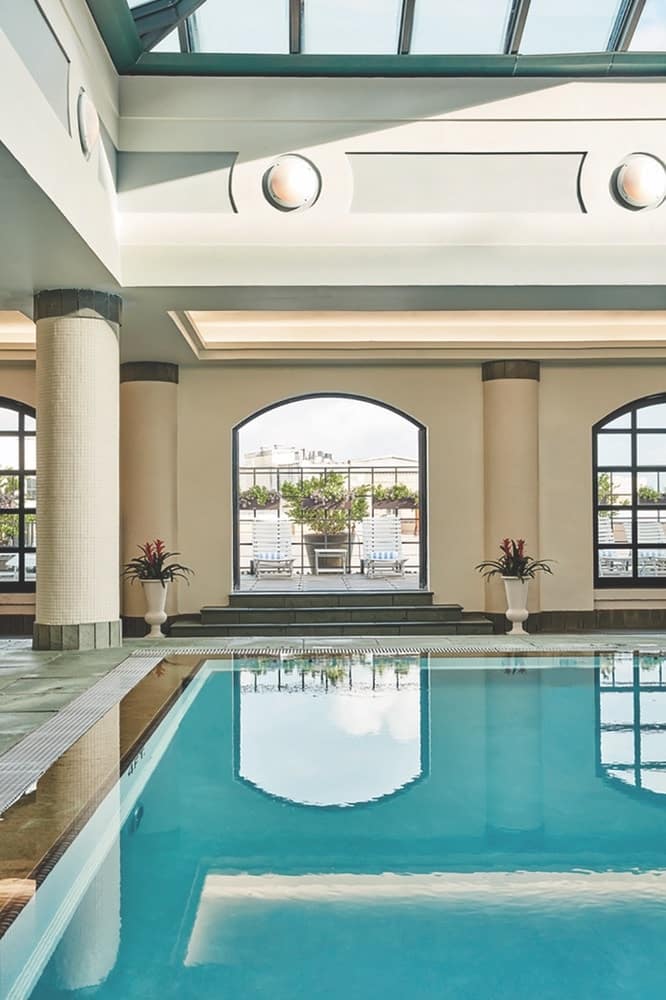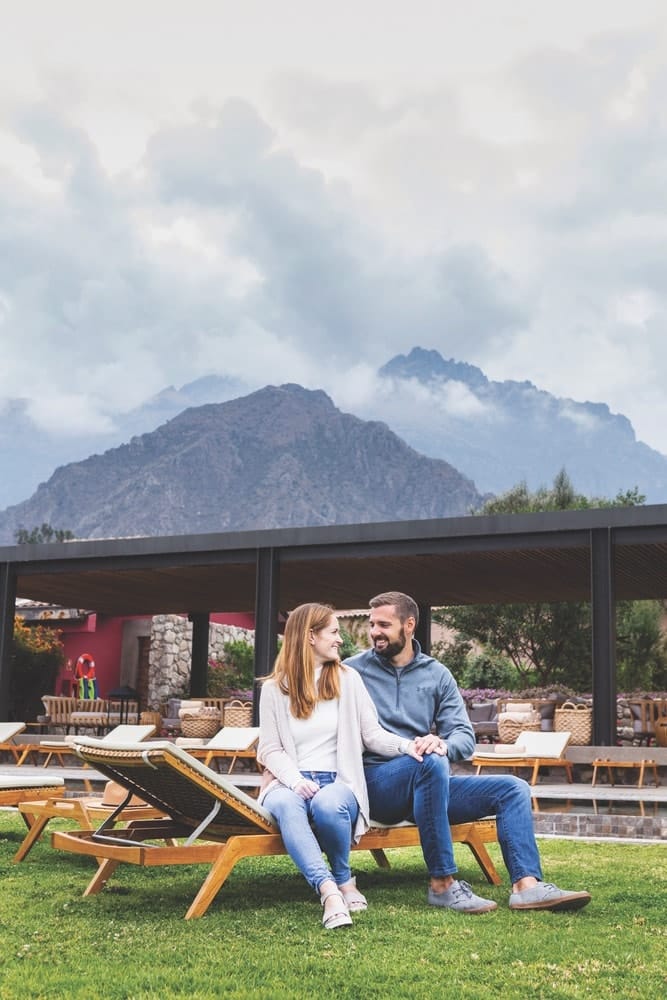 Go and Do Good hotels inspire the soul, but not just through their spirit of service. Each hotel's decor, luxurious accents, and stunning architecture celebrate the culture of the surrounding community.
The criteria for being in James's directory is not simply about making donations, hosting small gift programs during Christmas, or occasionally sponsoring a charity golf tournament. Those things are great, but Go and Do Good aims to aid openhanded hotels that consistently support others. When James discovers a small boutique hotel empowering local communities, she lets out a victorious, "I found it!" Her intention for Go and Do Good is not about the money or fame, but a desire for travelers to partner with the far-reaching hotels she promotes and be part of changing lives in the areas they visit, creating a more intimate connection when they travel.
Now, remember: if you're going to go, go and do good.
In light of suspended international travel during the COVID-19 pandemic, James did shift her direction a little. The quarantined season brought unexpected blessings as many US hotels began to give back generously to their cities and employees during the shutdown. Primland Resort in Virginia created an employee relief fund for furloughed employees, while The Venetian in Las Vegas contributed 57,000 meals to families in need. Giving hope to couples whose wedding plans had to be postponed because of the pandemic, the Grove Hotel in Idaho ran a contest for wedding giveaways and awarded ten lucky couples complimentary wedding ceremonies. When looking for good in the travel industry during this difficult time, James found it in the hearts behind good hotels.
With a goal to visit every hotel in the Go and Do Good directory and advocate for the communities they support, the James family hopes to see more travelers choosing these hotels for their vacations for years to come.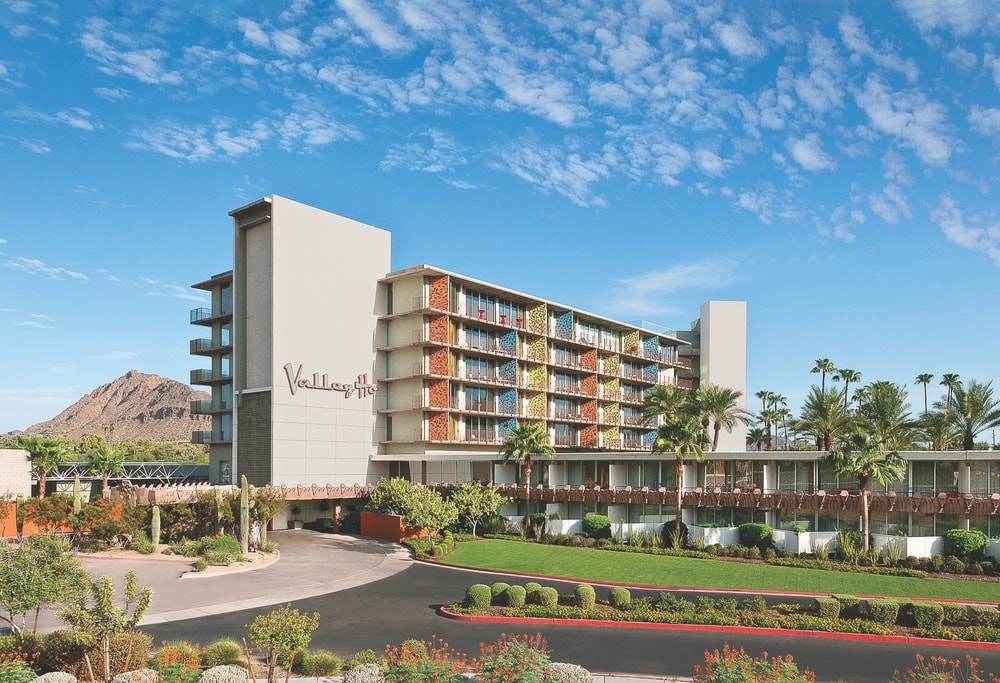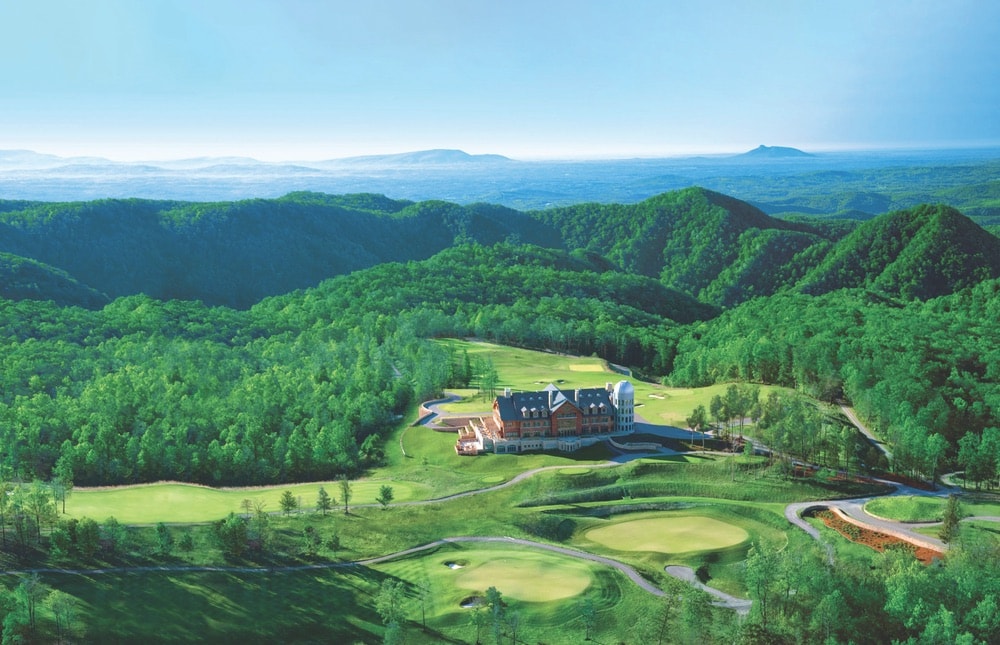 Now, remember: if you're going to go, go and do good.
— V —
---
Learn more and book Go and Do Good hotels when you explore the directory at GoandDoGood.com. Follow the James family's journey @goanddogood on Instagram.
ARTICLE CATEGORIES