By Gerald F. Burwell
Not that I am comparing our troubles to that of the French Revolution as it is portrayed in Charles Dickens' book A Tale of Two Cities,  but things were seemingly better for most of us a few years ago when our real estate market was… well, a bit healthier. Let's just say that the well-known quote from this book "It was the best of times, it was the worst of times," strikes a chord with me today as I pen my first Letter from the Editor.
Lisa (my wife, for those who have not made the connection) and I now have the second issue of VIE – People + Places under our belt and the team is gearing up to go quarterly starting with the Winter 2009 issue. I am in awe of how the magazine came to life right before my eyes during what has been the most challenging time in my career (as an architect), and I now find myself as the editor-in-chief of a lifestyle magazine. Lisa's vision for VIE continues to astound me. On more than a few occasions, I have thought she was over-the-top or just crazy. But during the course of our wonderful twelve-years marriage, I have come to learn that, more often than not, she finds a way to make things work.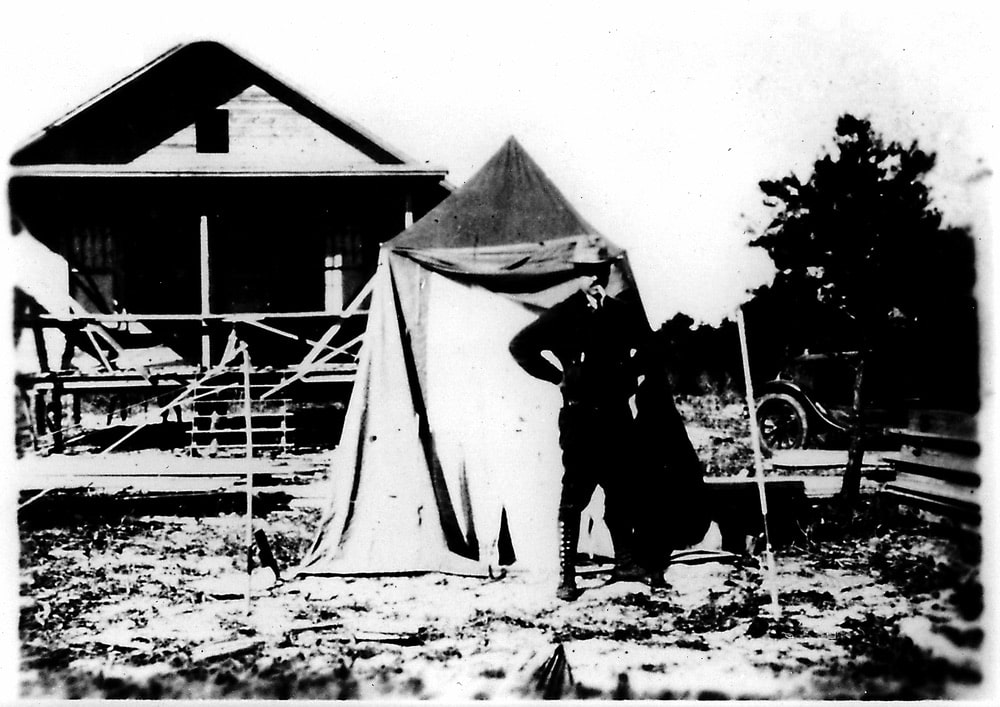 The stories we are able to tell about the great people and places of our area from COLA 2 COLA have humbled me and I am proud to showcase the area of the world that I love the most. To say that Northwest Florida is in my blood is no overstatement. My late grandfather, Colonel Michael Grimaldi (U.S. Army), founded Miramar Beach in the early 1930s and at one time owned much of what is now known as Sandestin Golf and Beach Resort and beyond. That was when dirt roads and horses prevailed and an acre of land was $1. Who knew that his vision for Miramar Beach and the surrounding region would one day be so highly valued by many others? There may have been people who thought he too was crazy, as many visionaries are often thought to be. He loved the area and thought that it had great potential. I think (and probably many of you would agree) that he could not have been more right!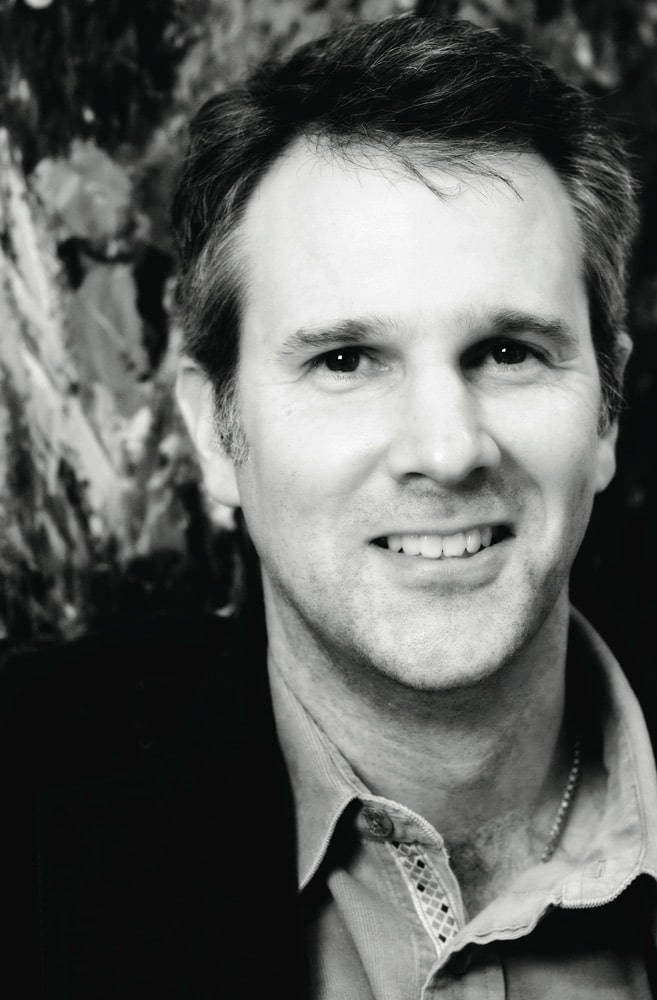 I was born in Pensacola and spent the formative years of my life in Saudi Arabia. Growing up, my family summered in Miramar Beach every year; and it seemed like each year, my siblings and I would always say to each other how wonderful and glorious it would be to live here. So far, I am the only one who has had the great privilege to do so. I have seen this region grow and I have grown with it. Being a part of VIE has enabled me to discover even more amazing things about our area and its people.
The point that I hope to make is that it is in times of need when the best visions and foresight come to life. How else would we be forced to think outside the proverbial box?
I hope that our readers have as much fun with VIE as we have!
Cheers!
—Gerald
— V —
ARTICLE CATEGORIES