Seeing Red Wine Fest Is Better Than Ever
By Jordan Staggs | 
Photography courtesy of Seeing Red Wine Festival
With top-of-the-line vineyards cropping up and wineries opening in unexpected places across the United States—for example, western Texas and Colorado, as you'll read about in other stories in this issue of VIE—it's no wonder that vino connoisseurs have a lot to celebrate. Festivals and wine-centric events have followed suit, bringing together thousands of experts, chefs, winemakers, and newbies alike to raise a glass to their favorite fruity beverage. One such event, the Seeing Red Wine Festival in Seaside, Florida, will hold its twenty-eighth annual shindig this year, just steps away from the pristine white sands and turquoise waters of the Gulf of Mexico.
On the heels of the last Seeing Red Wine Festival, held November 9–12, 2017, this year's event promises to uphold Seaside's tradition of curating high-caliber yet laidback events that appeal to a wide audience. Last year, locals and vacationers alike—along with winemakers and chefs—enjoyed a special vintner's dinner at Bud & Alley's restaurant, the Gulf Coast to Table Dinner, the Grand Tasting in Central Square, and the Celebration of Bubbles champagne brunch at Great Southern Café.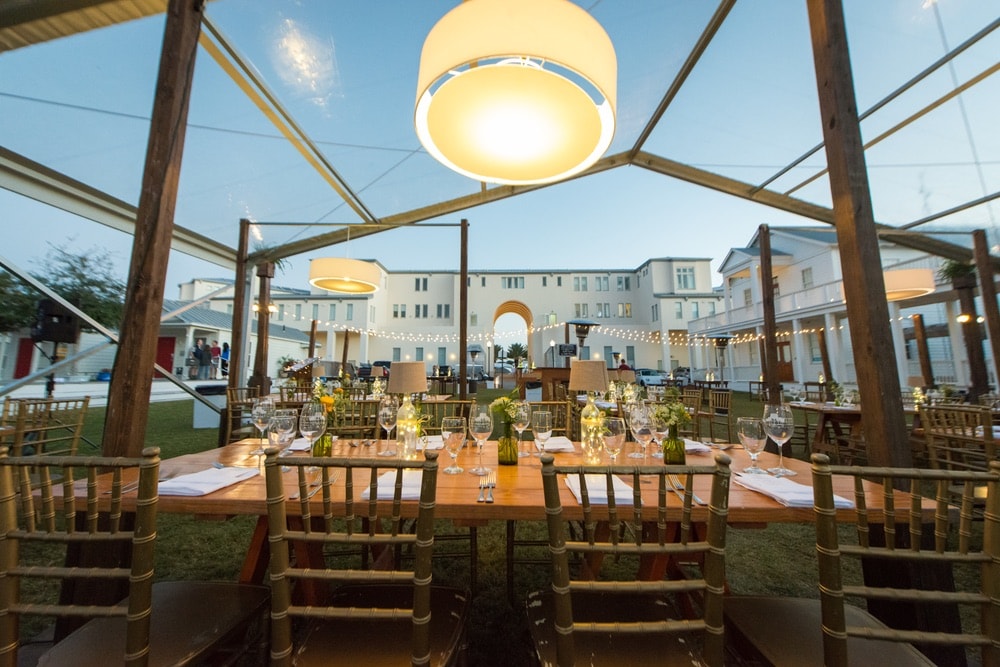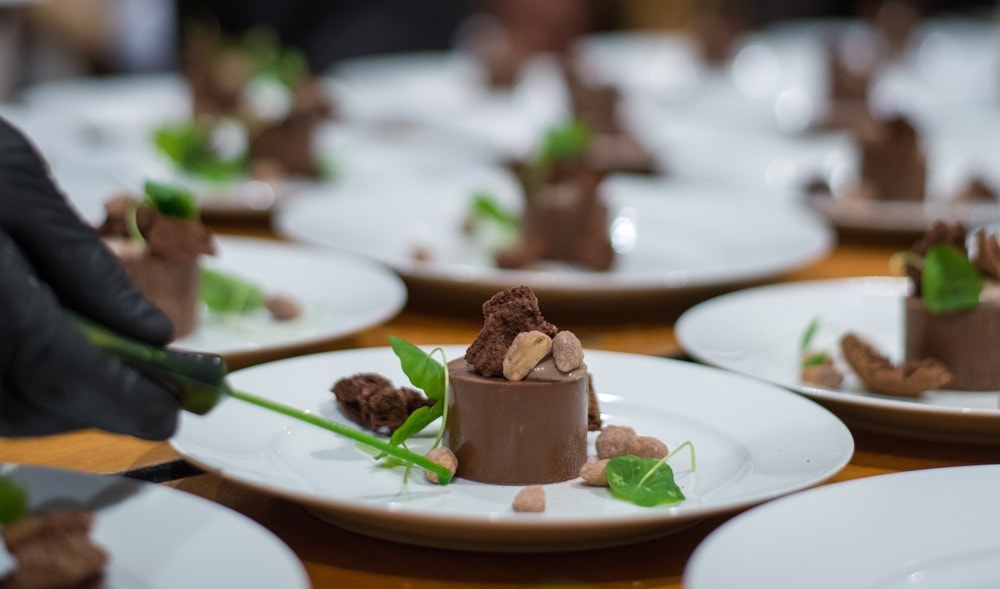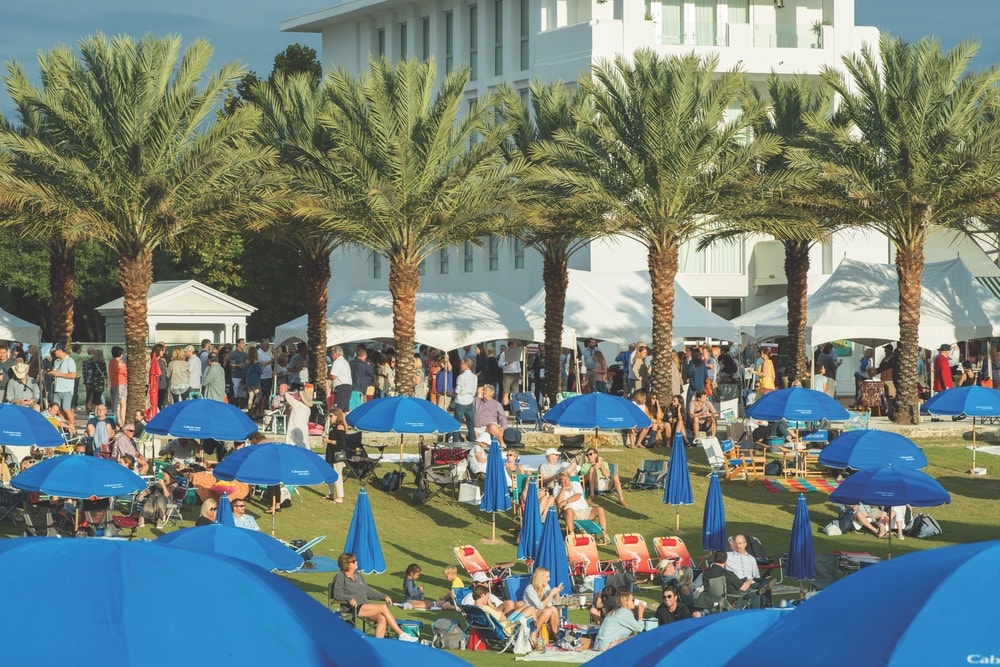 Headlining the Gulf Coast to Table Dinner was special guest chef Ryan Smith of Staplehouse in Atlanta; he and Seaside chef Jim Shirley of Great Southern Café partnered for this interactive cooking event, which was new to the festival for 2017. Vino selections from Kokomo Winery accompanied the chefs' menu featuring local and regional ingredients—red snapper, cobia, pecans, and Olive & Sinclair chocolate, to name a few.
"Our goal for the event is to bring our guests closer to great wines and the winemakers behind them," says Kevin Boyle, Seaside events director. "We want the Seaside mentality—simple yet unforgettable—to drive the festival experience. We hope to make 2018 the best one yet!"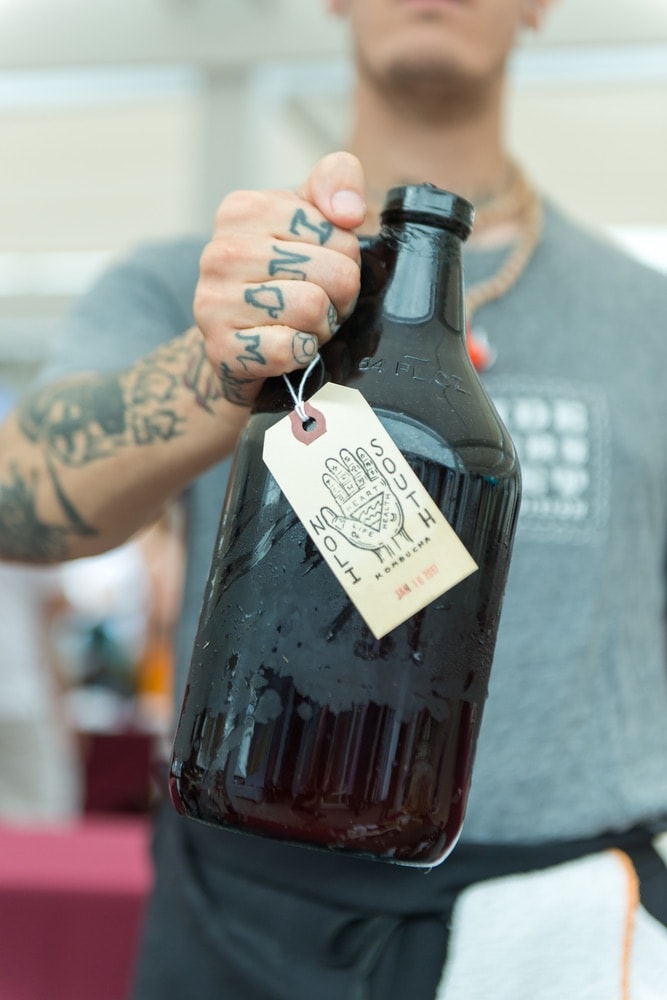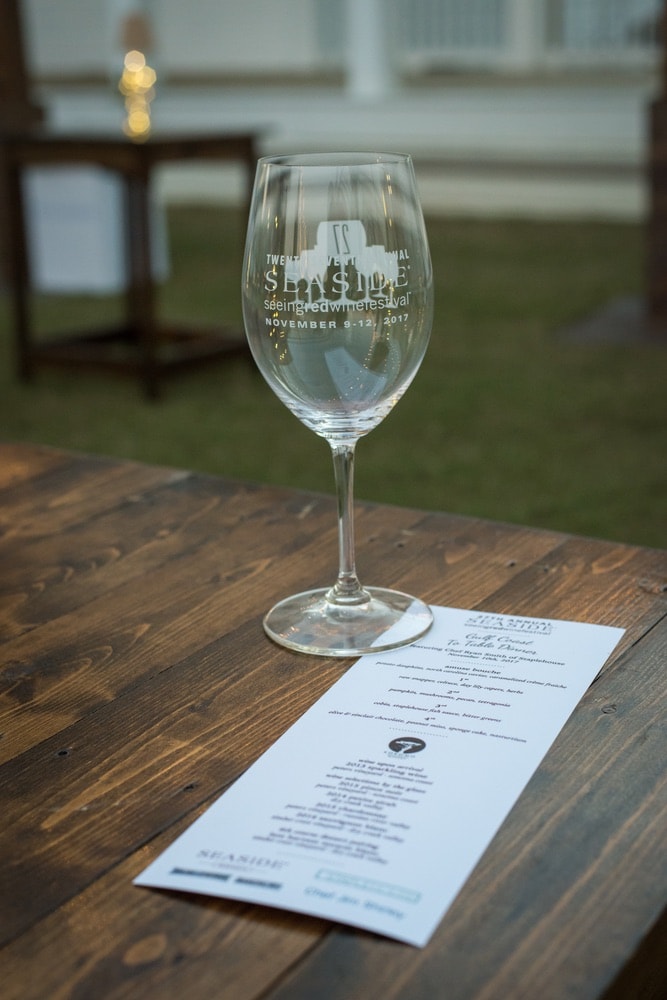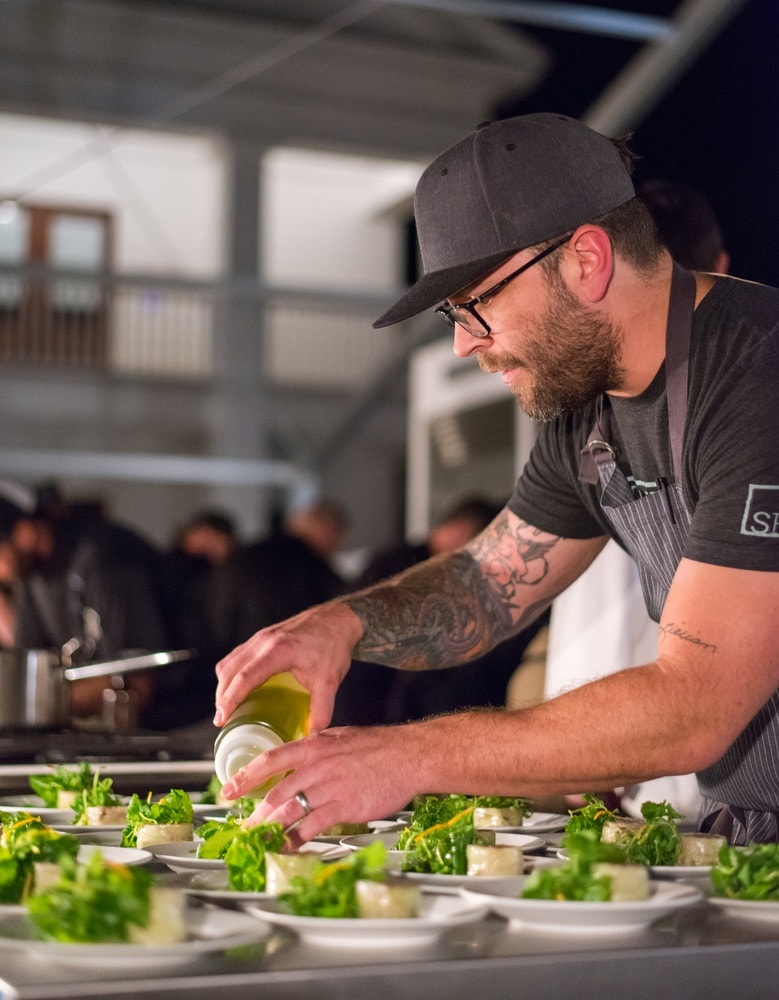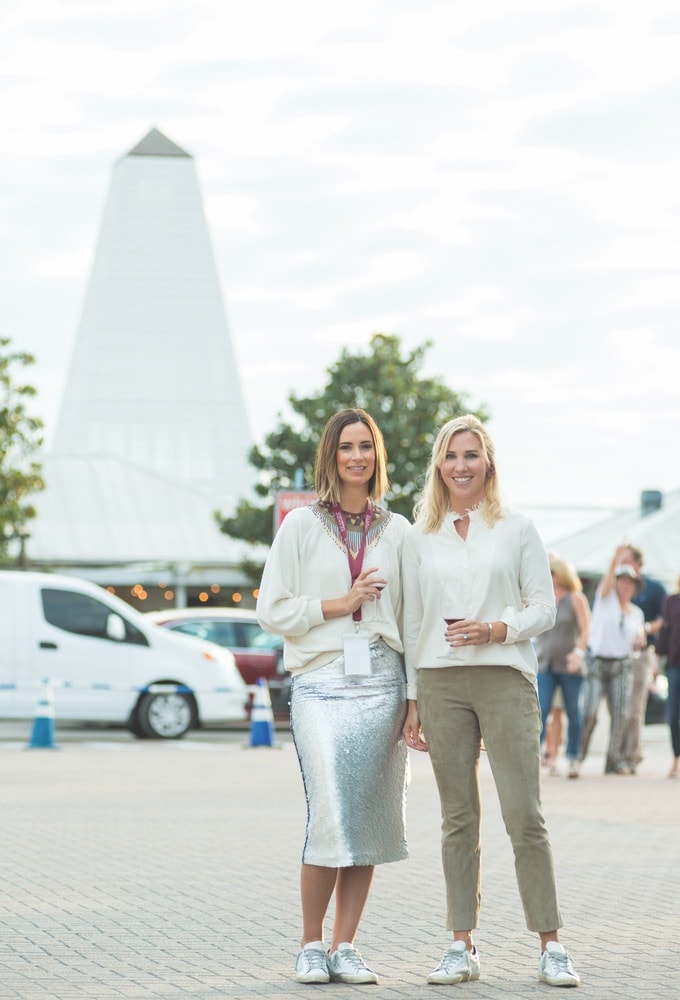 Seeing Red, listed as one of the top ten can't-miss fall wine festivals by Fodor's Travel, features other colors as well. The Grand Tasting turns the iconic Central Square in Seaside into a vast array of vintner booths and tasting tables of reds, whites, and rosés aplenty for attendees to sip as they also enjoy live music and small bites from local chefs. A pop-up wine shop offers guests the opportunity to purchase their favorites from the day.
As usual, a good time isn't the only incentive for joining the festivities in Seaside. Proceeds from the Seeing Red Wine Festival benefit the Seaside School and the Seaside Institute. The festival is known to sell out, so be sure to check its website for news leading up to the event this November 8–11!
— V —
---
To learn more or to purchase tickets to the Twenty-Eighth Annual Seeing Red Wine Festival, visit SeeingRedWineFestival.com. For information about Seaside, go to SeasideFL.com.
ARTICLE CATEGORIES