Christian Siriano's New Passion
By Jordan Staggs | Photography courtesy of Siriano Interiors
One of America's favorite fashion designers is now turning heads with his gorgeous interiors.
Building upon his robust career in the fashion industry, Christian Siriano has brought his expertise from the red carpet to the living room and beyond with his new lifestyle brand, Siriano Interiors. This full-service interior design studio first came to life in 2019. Siriano continued to grow his footprint in the sphere of decor and architecture throughout 2020 when many people were focused on creating their ultimate oasis at home. His first bespoke furniture line launched this year—a chic collection of seating and accessories that offers a midcentury-modern twist to any space.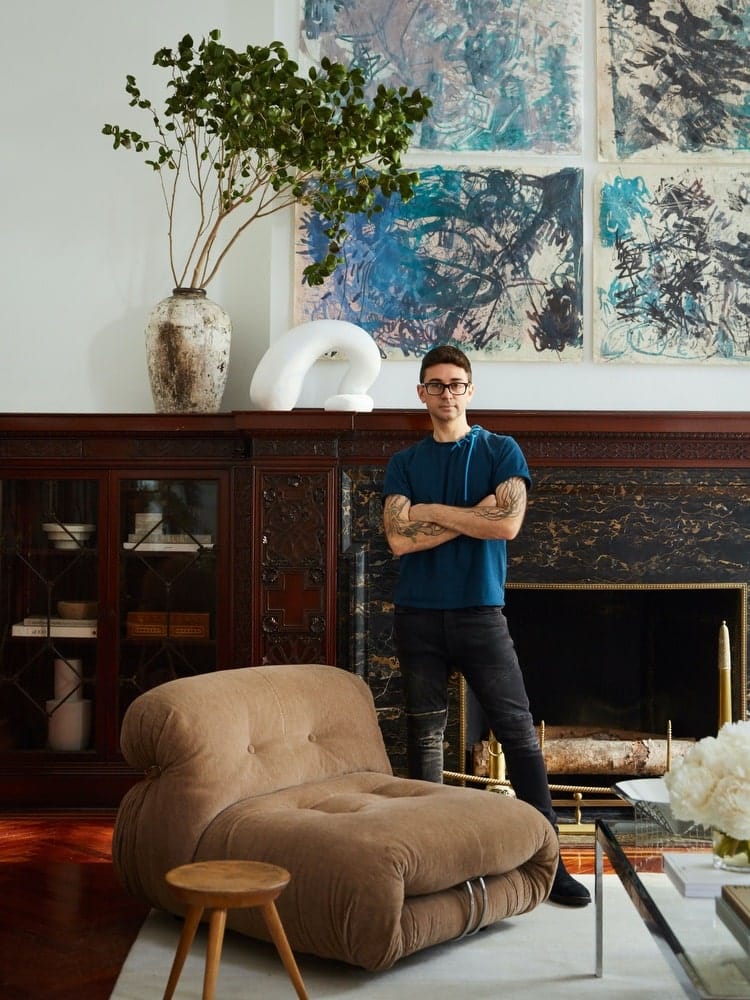 "Interior design has always been a passion of mine, especially with my love of textiles, so it was a smooth and natural transition into this new venture," Siriano says. The Council of Fashion Designers of America member and winner of numerous awards is no stranger to home decor. He has released collections for Bed Bath & Beyond and fragrances and accessories with other major retailers, but becoming a full-service design studio is a new adventure for the New York–based creative and his team.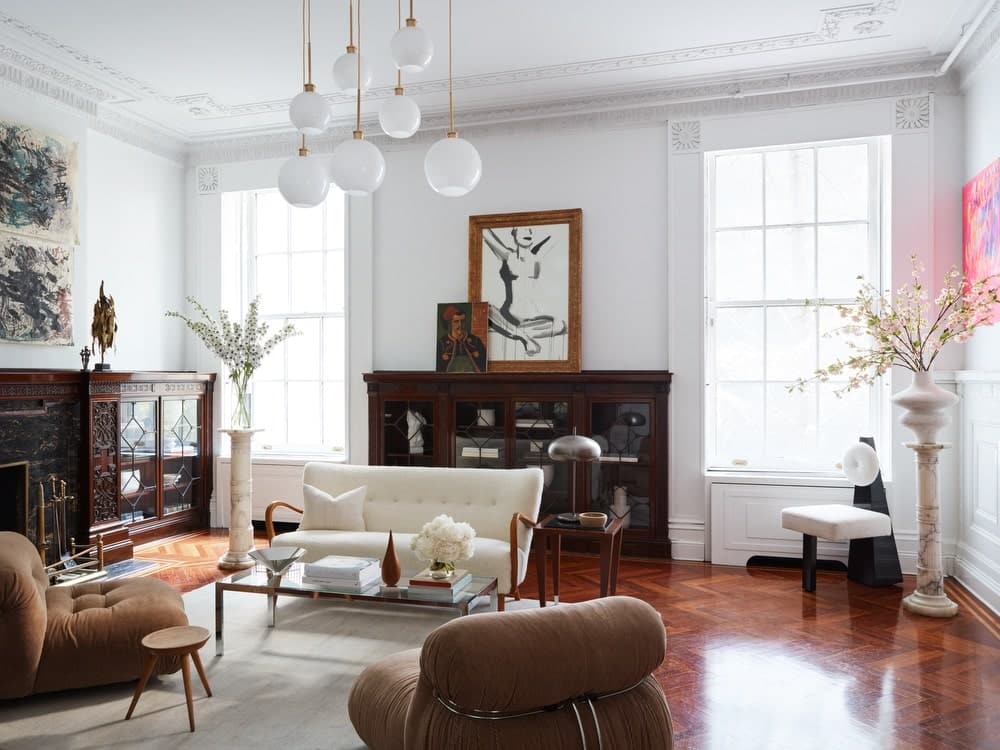 The red carpet moments and runway presentations that his fans know and love aren't going anywhere. Siriano is still hard at work creating glamorous designs and seasonal collections of clothing and accessories that continue to elevate and evolve.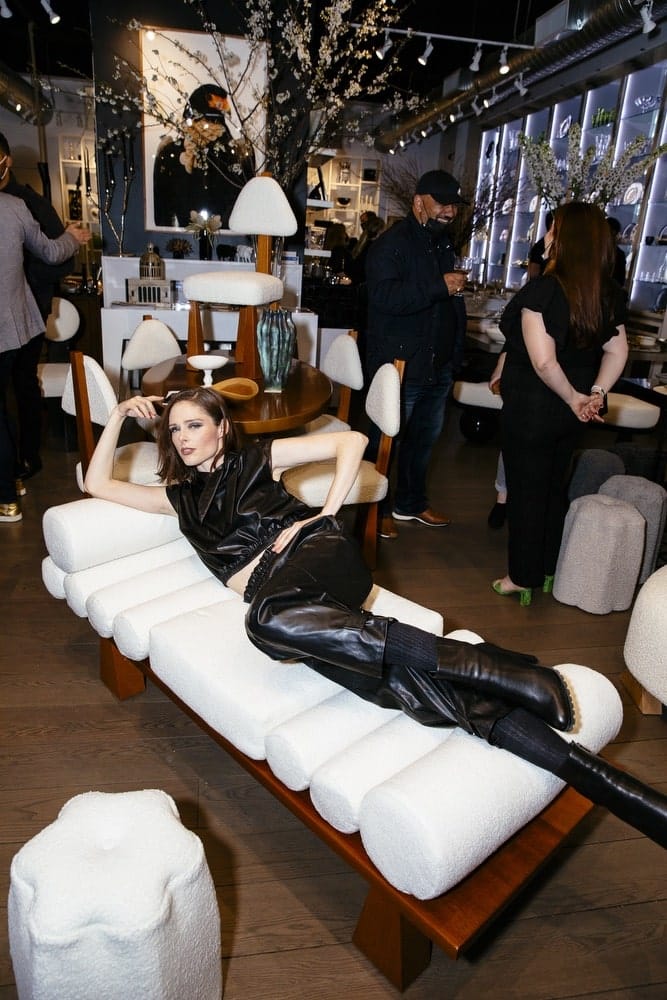 His furniture line mirrors his signature style, with clean lines and angles giving way to romantic, soft textiles such as cream bouclé. The collection is available on SirianoInteriors.com with select pieces offered through online lifestyle retailer 1stDibs.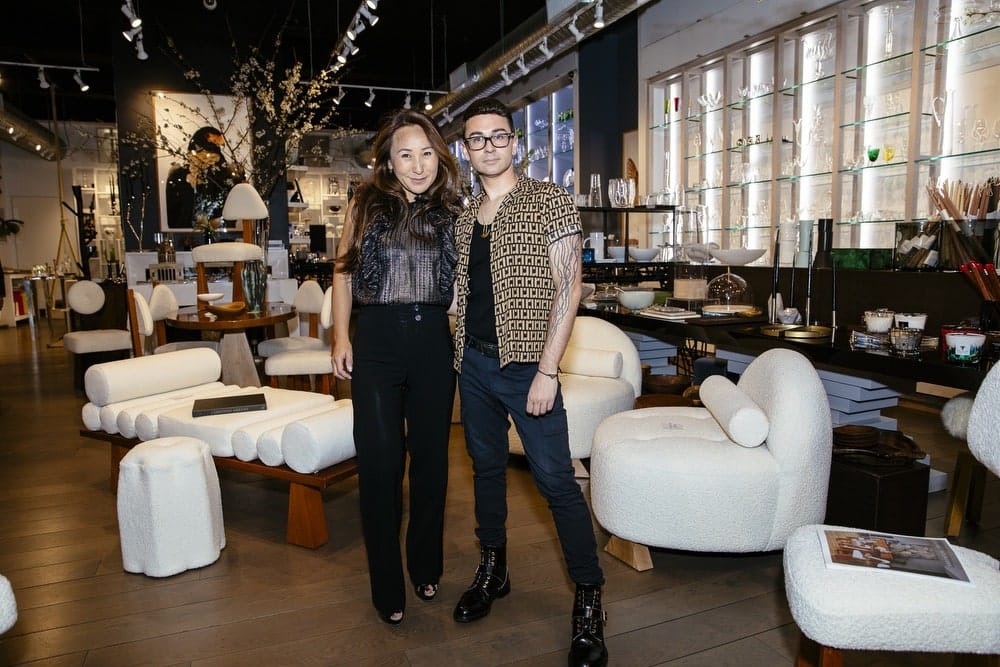 Siriano Interiors projects began with the founder/creative director experimenting in his homes and creative spaces, from his modern Connecticut getaway to his Manhattan townhouse boutique and studio, The Curated NYC. He has also lent his expertise to The London Hotel in New York, a sleek yet charming apartment in the city's Chelsea neighborhood, a stunning Soho loft, and a beautiful home in Southampton, to name a few.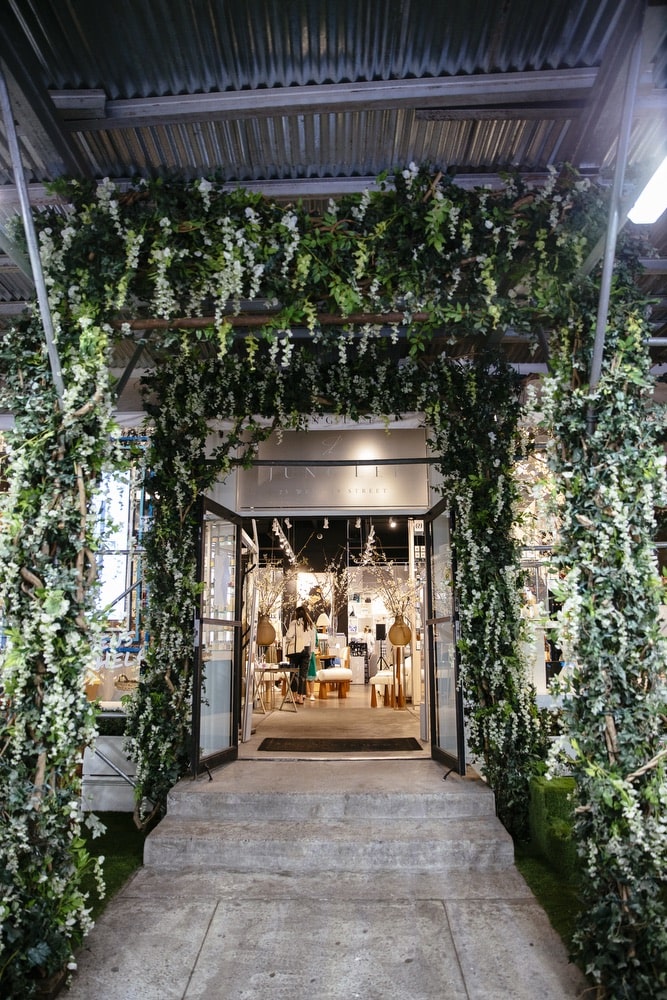 With an eye for art and close relationships with several talented artists, both well-known and up-and-coming, Siriano's spaces often include paintings, sculptures, or other creative focal points. His mostly neutral palettes complement these standout pieces, and furnishings such as a faux-fur shag chair and ottoman or the sleek Lincoln Coffee Table from his own line exude understated yet undeniable style.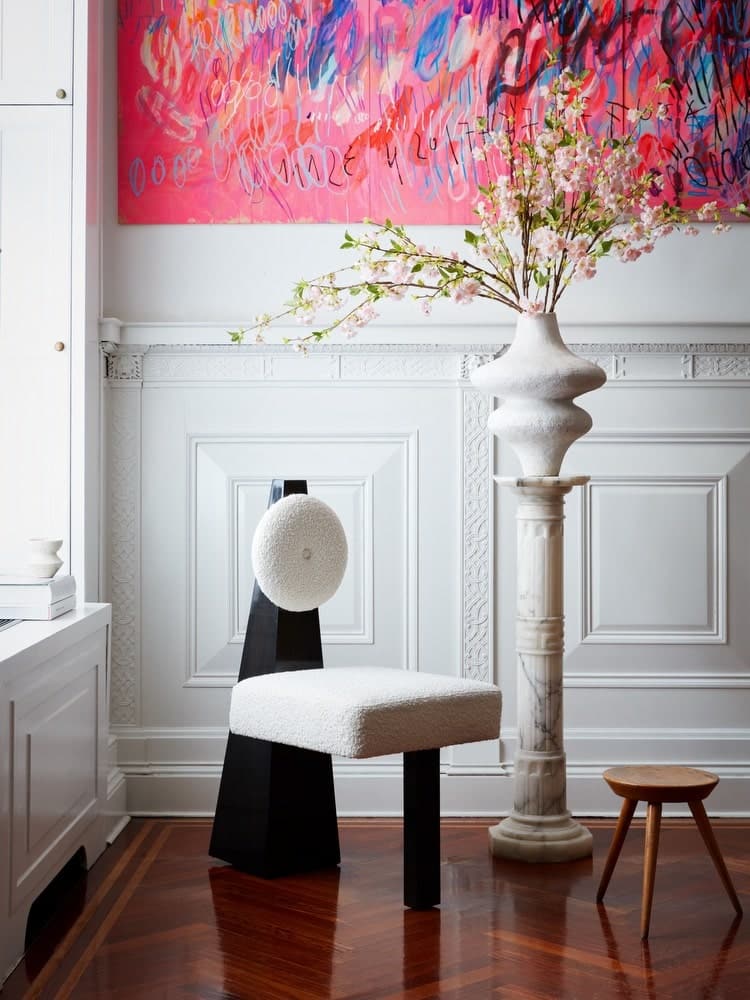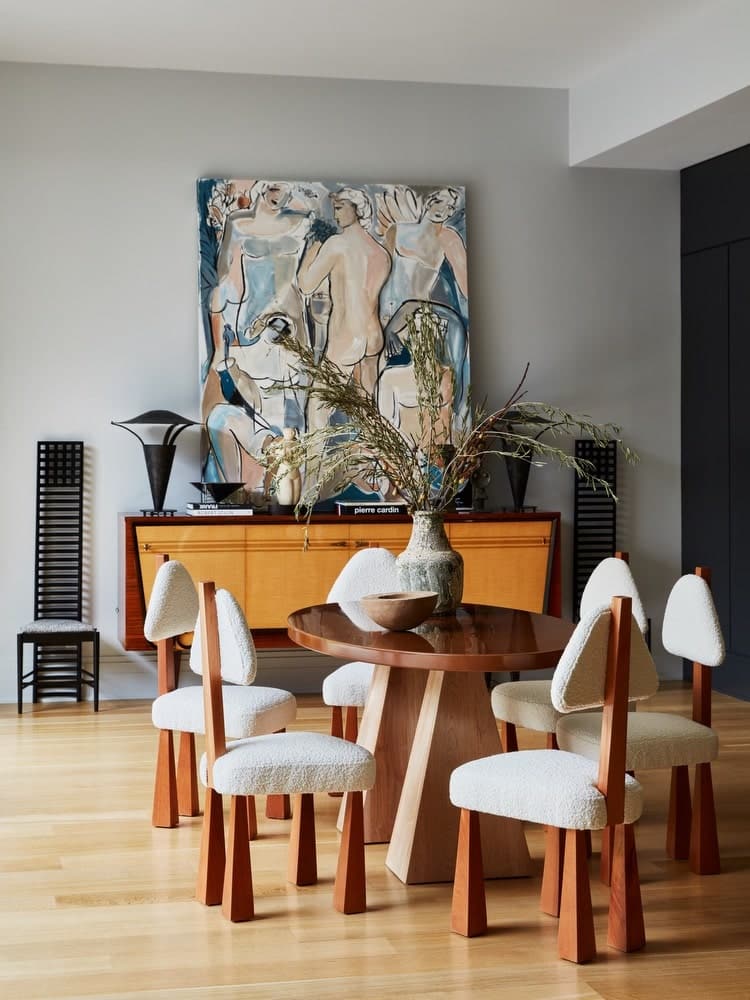 Just like a new fashion collection, each home or commercial space presents unique opportunities and challenges. A new perspective for every project keeps Siriano's head in the game, whether he's creating a glamorous hotel lobby experience or a cozy living room in the country.
"I love that, every day, a new and exciting project comes around," Siriano shares. "It's been fun to express my design aesthetic in a new world. The biggest challenge for me is the timeline—sometimes it can take six months or more just to get one room done."
Regardless of how long it takes, the results are stunning and provide a breath of fresh air for homeowners and audiences alike when they see a new space by Siriano Interiors.
— V —
---
Visit SirianoInteriors.com to see more, shop furniture, and keep up with the news about new projects and products. You can also follow Christian Siriano brands on Instagram @sirianointeriors, @csiriano, and @the.curated.nyc.
ARTICLE CATEGORIES