By Kelsey Ogletree | Photography by Barry Harley
Barry Harley's camera skills have enabled him to travel around the world shooting the finest hotels. Now he's part of a greater project, bringing awareness to human rights in the Congo through his photographs.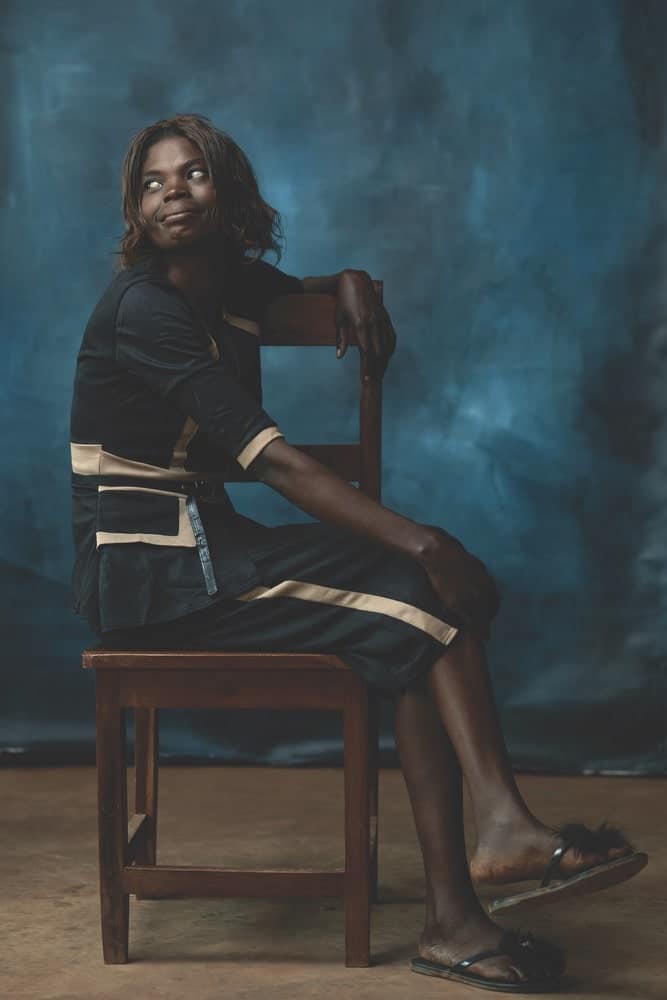 Born and raised in Kingston, Jamaica, Barry moved to the United States at the age of twenty-five with his wife, Julie, and their young son. He majored in computer animation at International Fine Arts College in Miami before the family moved to northern Virginia, where Barry worked for an architect. He never imagined he'd become a photographer until, one day, he picked up Julie's camera and dusted it off. "The camera sat in our house for about a year, and it was pretty expensive, so I said to myself, 'We have to make some money off that camera,'" Barry recalls. After taking a class from renowned photographer Joe McNally, the rest, as they say, is history. "My wife said I turned into a mad scientist," Barry says. "I went crazy taking photos after that."
That was about a decade ago. Today, Barry is still snapping with that same Canon EOS 5D Mark II camera he first picked up. He's shifted from architectural photos to shooting hotels, working his way onto the short list of go-to photographers for the world's largest hotel chain—simply by asking.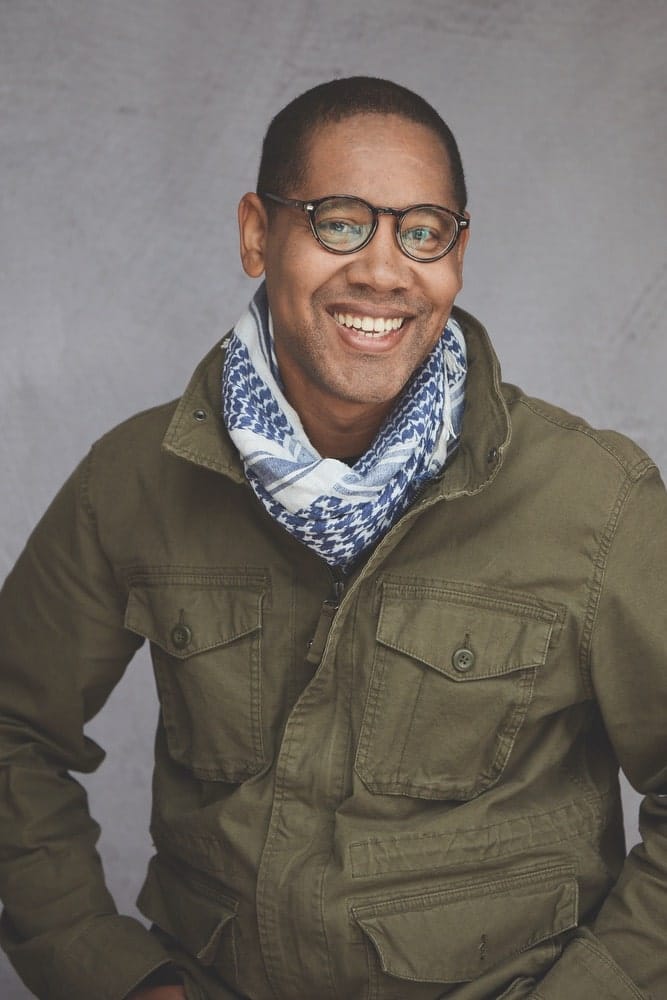 Barry had a friend who worked at Marriott, which has more than seven thousand hotel properties worldwide. His friend provided him with the contact for the photography team. When Barry sent in his portfolio, he initially received a letter with the gist of "thank you, but no thanks," asserting the company had enough photographers. Barry's disappointment would turn out to be short-lived. "I don't know what happened between then and three months later, but I got another email saying, 'We've reviewed your portfolio; would you mind coming in for training?'" That was an easy yes, Barry says, and that's when his career as a Marriott-approved hotel photographer took off.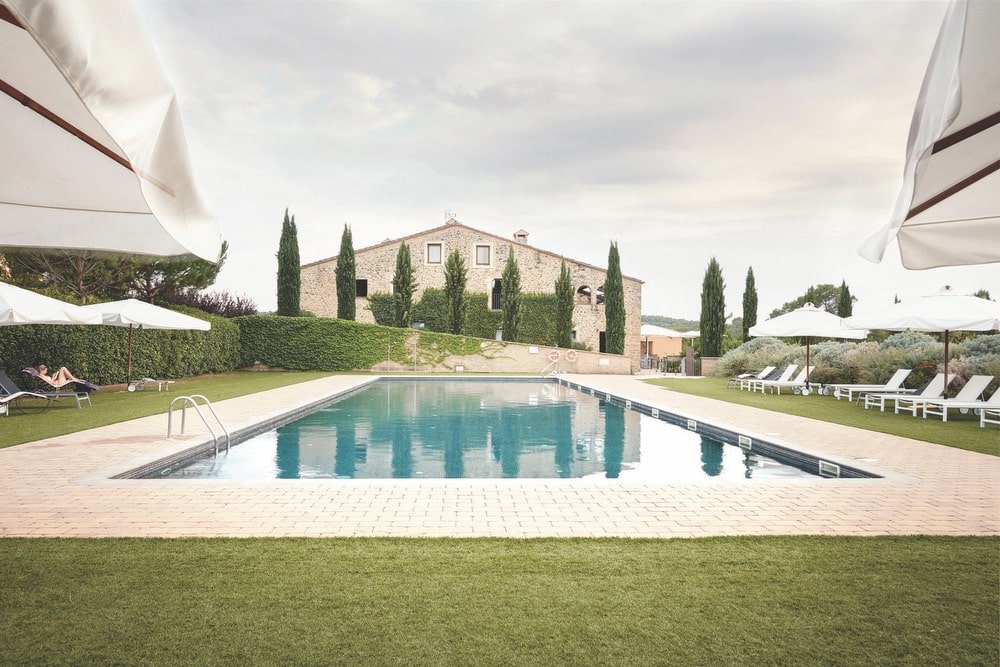 Marriott provides extensive training to photographers on its approved vendor list to ensure all of them can shoot precisely to the brand's specifications. There's more strategy behind it than simply taking pictures of the lobby and guest rooms.
"Marriott's training emphasizes the fact that good photography sells your property better," Barry says (meaning the better the photos, the more guests you'll attract).
Each of Marriott's thirty brands has a manual to provide photographers with detailed instructions on the types of images they need.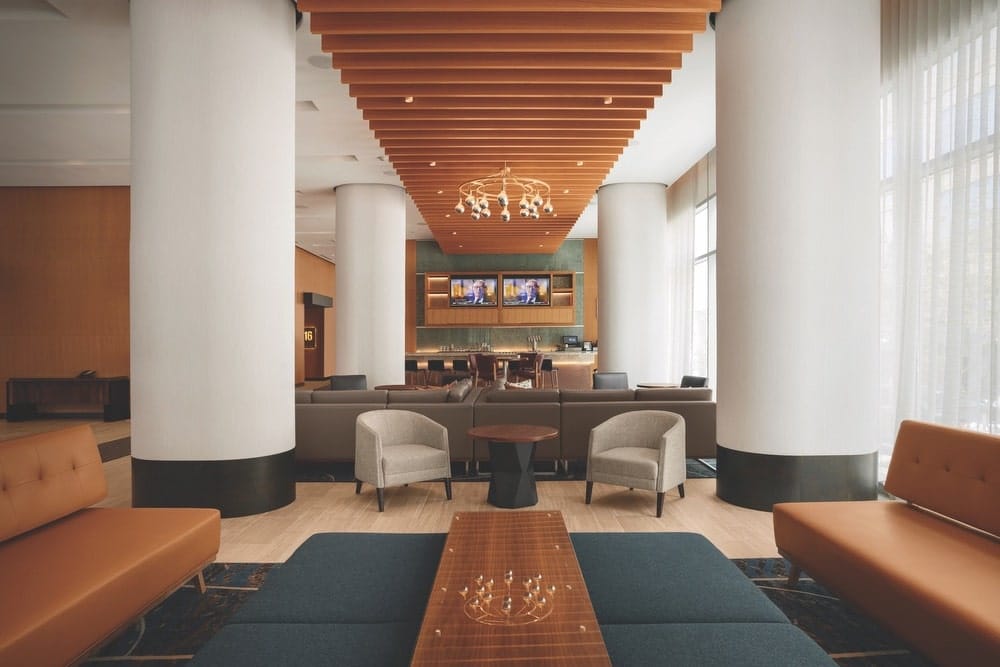 For instance, an amenity Barry often shoots is pull-out sofa beds. "If the room has a pull-out sofa bed and the hotel charges more for that feature, they want you to show it as the couch and also pulled out and made up as the bed, so guests can see what it looks like in the room," he explains. (He doesn't have to worry about making the perfect hospital-corner fold—housekeeping handles that while he composes the shot in his camera lens.)
Another important shot is the view from guest rooms. Barry takes care to nail two types of photos here: an image of the entire room with the view and one of the view itself, taken as close as possible to the window. Because Marriott's brand standards call for minimal photo editing, every shot must be as close to perfect as he can get it, says Barry. It can be tricky—and take a long time—to get that ideal shot of shared spaces like hotel lobbies, which are never closed. Barry says he often sets up early in the morning or stations himself behind his camera for hours at a time to take the shot in between guests coming and going.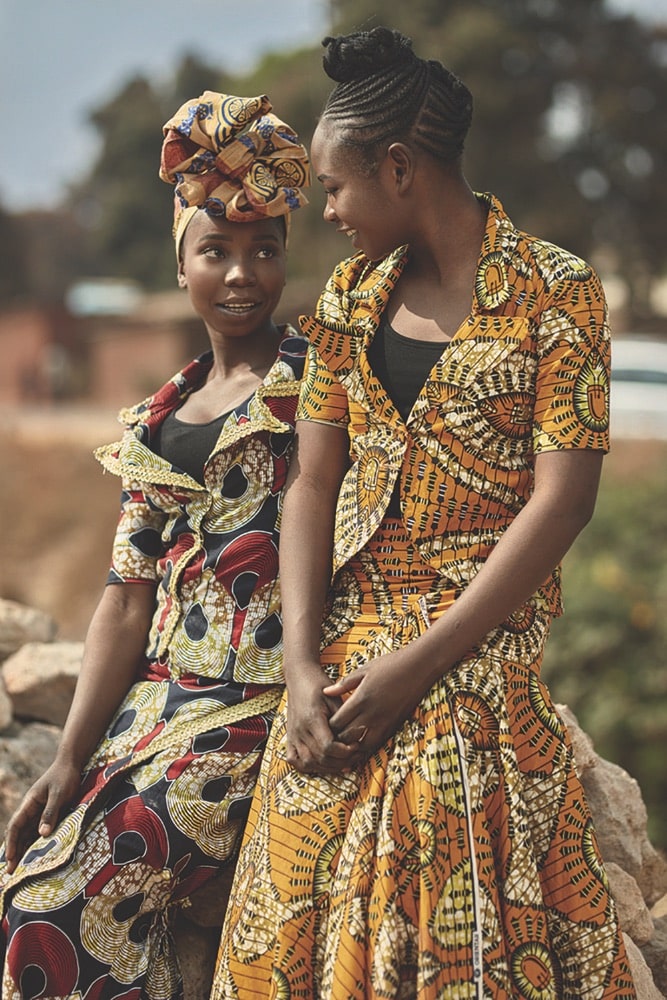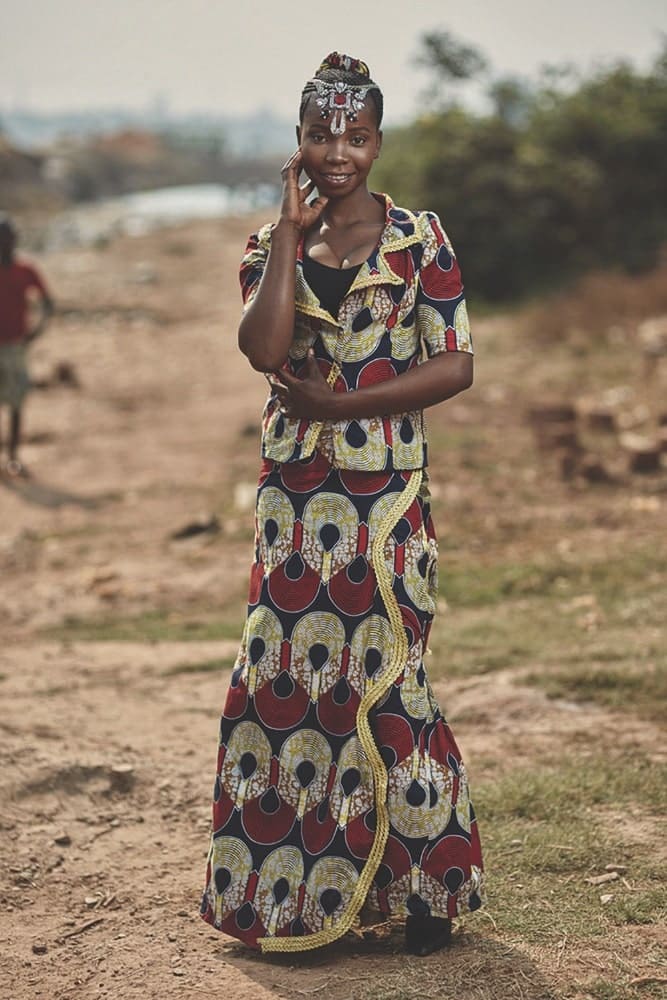 One of the best parts about Barry's job is that, when shooting a hotel, he usually gets to stay on property. Most of the time, he's photographing new hotels; occasionally, he'll be called upon by older properties to update images of their courtyards, pools, or other common spaces. It's not always as glamorous as it might sound, though. Barry says it takes about an hour to set up the angle and lighting for one shot. Marriott communicates to hotel owners that they shouldn't expect more than ten photographs or ten shot locations per day, so a list of around twenty-five images could take Barry several long days to complete.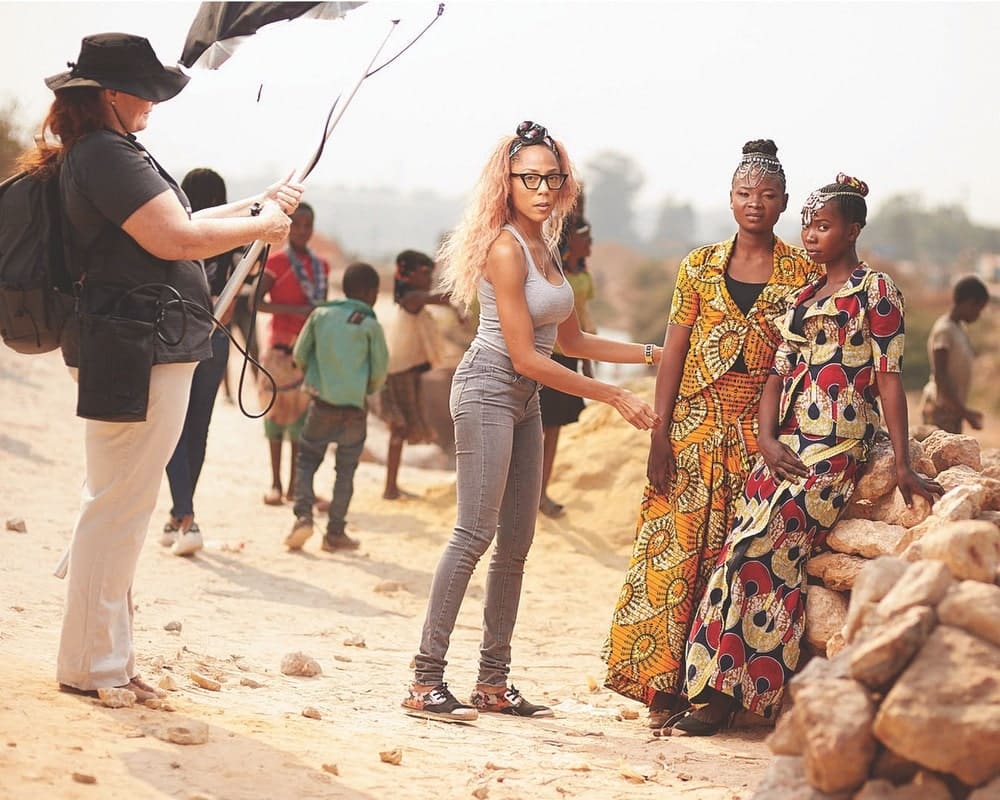 Not all of Barry's work is for Marriott. Other hotels around the world have hired him based on his impressive portfolio. One of the most exotic hotels he's photographed is Katebi Lodge, a resort of thatched-roof, natural-stone bungalows near the southern tip of the Democratic Republic of the Congo. While traveling in Europe recently, Barry shot Casa Anamaria Hotel & Villas in the Catalonia region of Spain and Eklo Bordeaux, an eco-friendly hotel and restaurant in France. A bit closer to home, he headed south to photograph Crystal Cove and Goblin Hill Villas in Jamaica.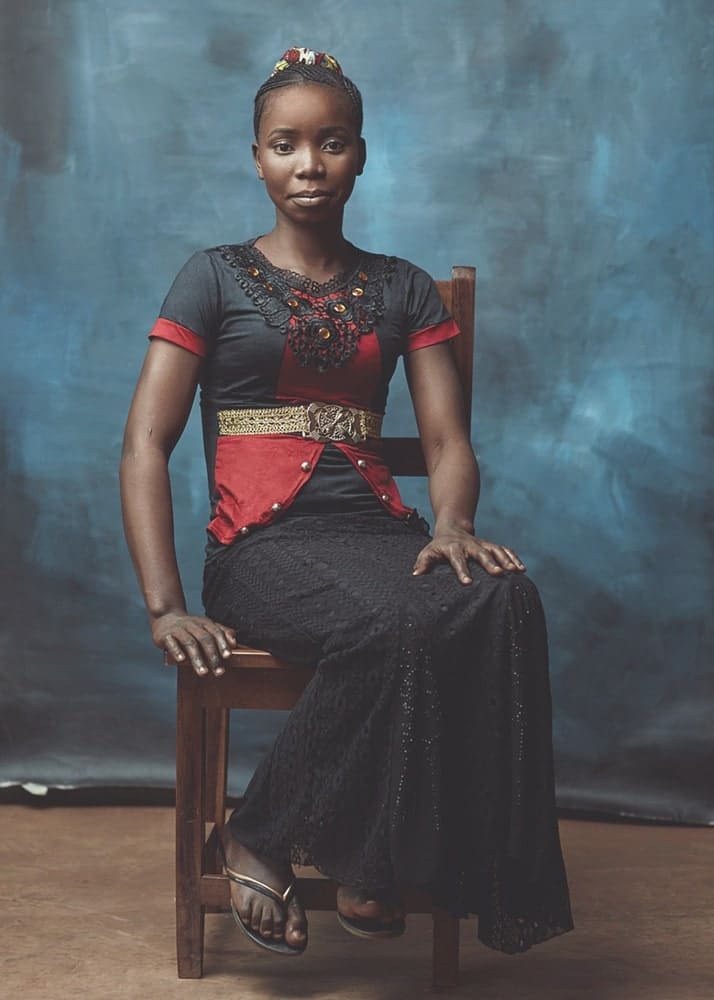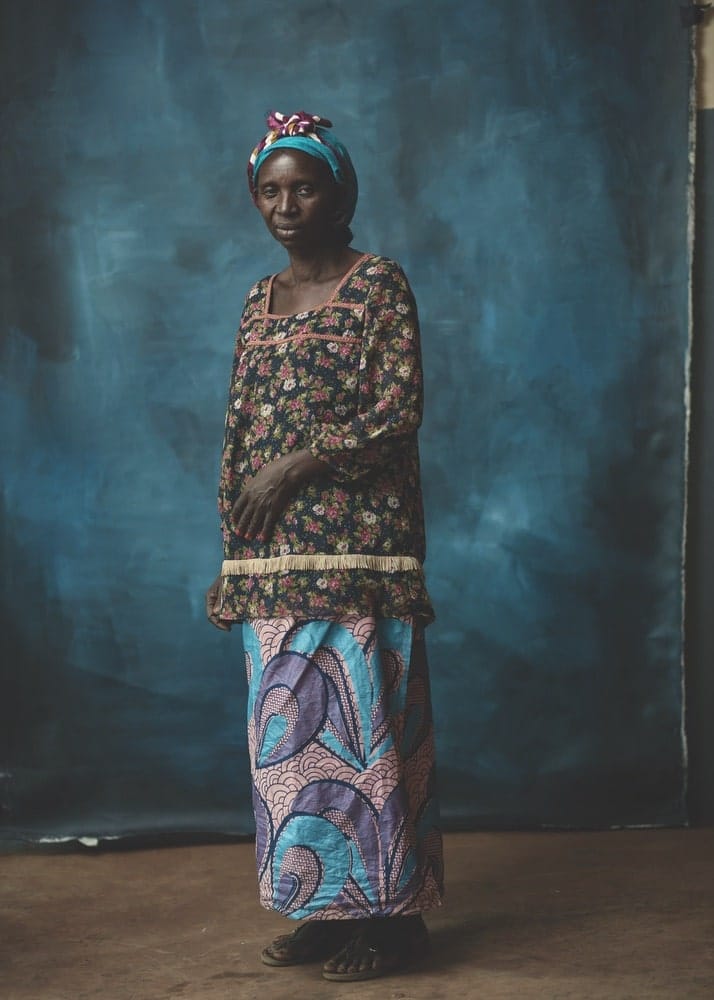 Unexpectedly, Barry's Congo trip led him to be part of a greater humanitarian effort. While visiting a few years ago, he photographed young women and girls through a project called Out of the Mines. It aims to help those rescued from the Congo's cobalt mining labor force (which poses working conditions hazardous to human health) to enter careers in areas such as cosmetology and dressmaking. Barry has won several awards for his portraiture with the project, including the 2020 Portrait Award from American Photographic Artists. He'll return to the country this September to be part of a team shooting a documentary on Out of the Mines in partnership with Hear Congo, a Miami nonprofit that teaches women and young adults entrepreneurial skills.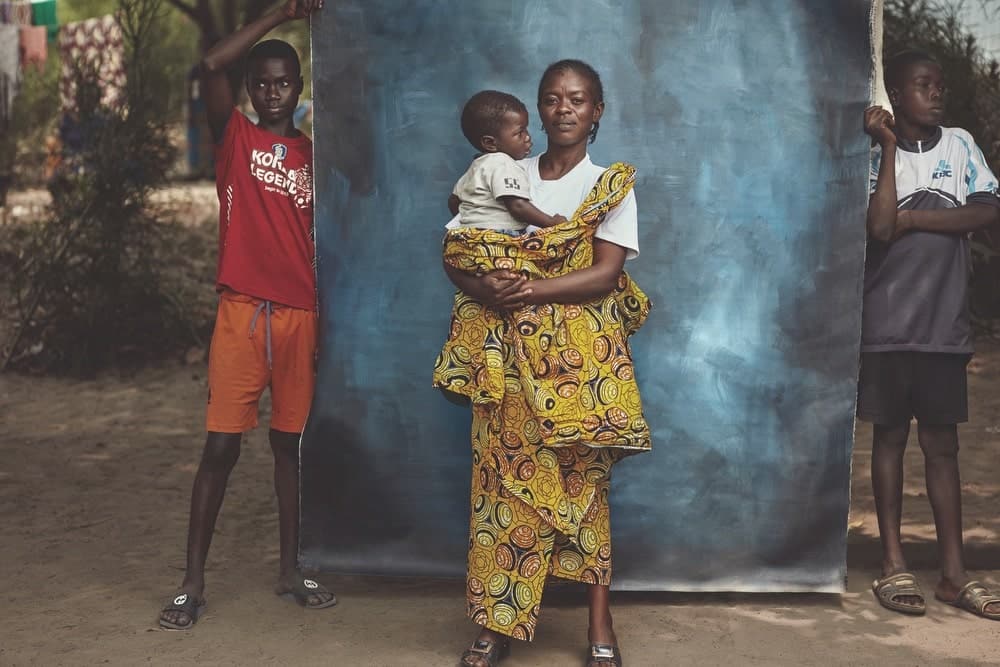 Though he's passionate about his work as a hotel photographer, Barry says nothing compares to using his talents in this meaningful way. "Hear Congo realized how much emotion and attention they can get from focusing on creating art to draw people closer to a humanitarian issue," says Barry. "When we go back and see these women and girls, and they recognize us, we almost feel like family now."
— V —
---
Check out more of Barry Harley's work at BarryHarley.com, and learn more about Out of the Mines at HearCongo.org.
Kelsey Ogletree is a freelance journalist covering travel and wellness for national publications, including the Wall Street Journal, AARP, Shape, and Condé Nast Traveler. She's also the founder of KO Copy, providing resources and workshops to empower publicists and freelance writers to work smarter and better together.
ARTICLE CATEGORIES