A Legacy Business in South Walton
Frank's Cash and Carry, born out of necessity, began in 1970. Frank Schissler III needed a dishpan for making pickles and thought it was a shame that you couldn't buy anything in the small rural town of Freeport, Florida, which lies just north of Choctawhatchee Bay and just a short drive from the shimmering Gulf of Mexico. His father had recently passed and he had a bit of money—so he began the family business affectionately called Frank's. Celebrating its fiftieth anniversary last year was a joyous occasion, and many friends and partners visited the Freeport store on November 6, 2020, to commemorate the accomplishment.
The original Frank's hardware, homeware, and building supply company was located on what is now Highway 331, in the old Dixie Dandy building. In the early 1980s, Abbie Schissler, Frank's widow, built a new building, which housed the post office and Frank's on Highway 20 (she had been the postmaster for Freeport). Today, Frank's also boasts a Grayton Beach location built in 1999, and four generations of the family work with the business. The lumberyard and window and door salesroom are in downtown Freeport, and both locations include a hardware and paint store. Frank's caters to commercial as well as residential customers. From chicken feed to interior doors, framing packages to Benjamin Moore paints, they've got you covered on all things home improvement, construction, and more.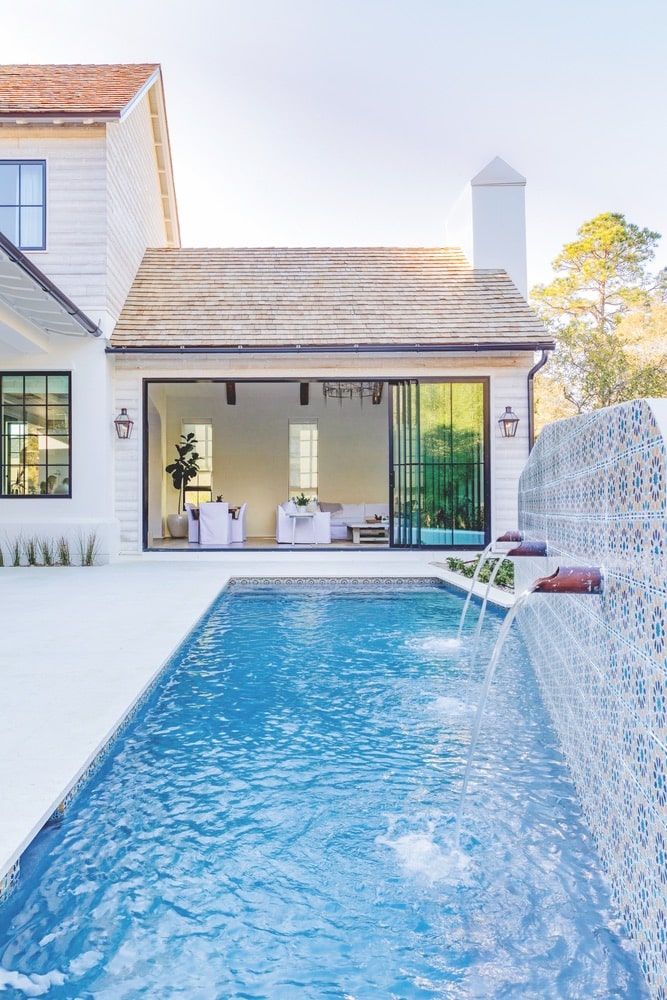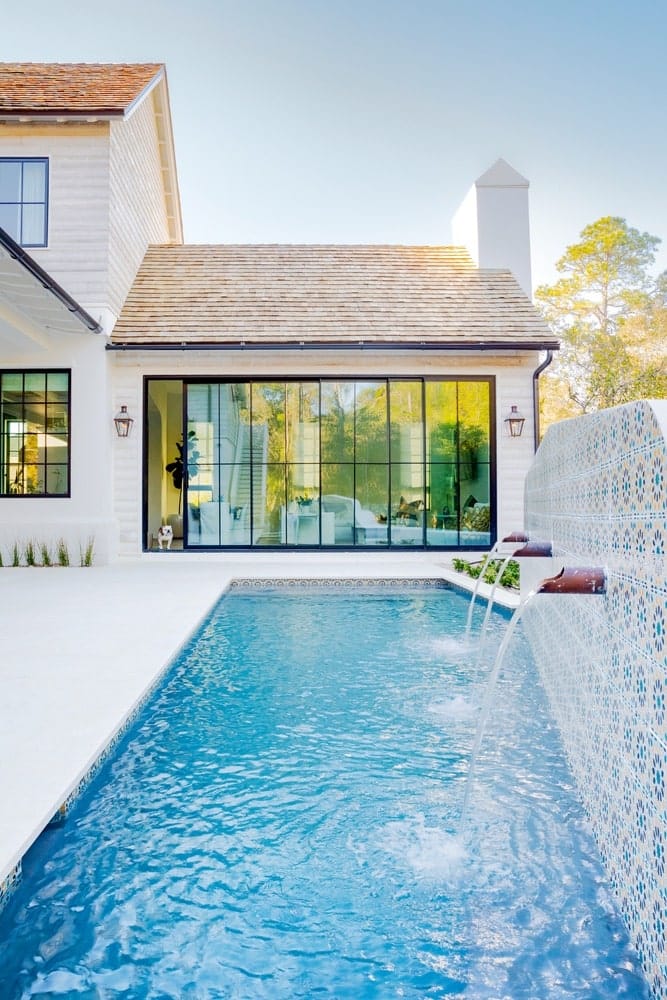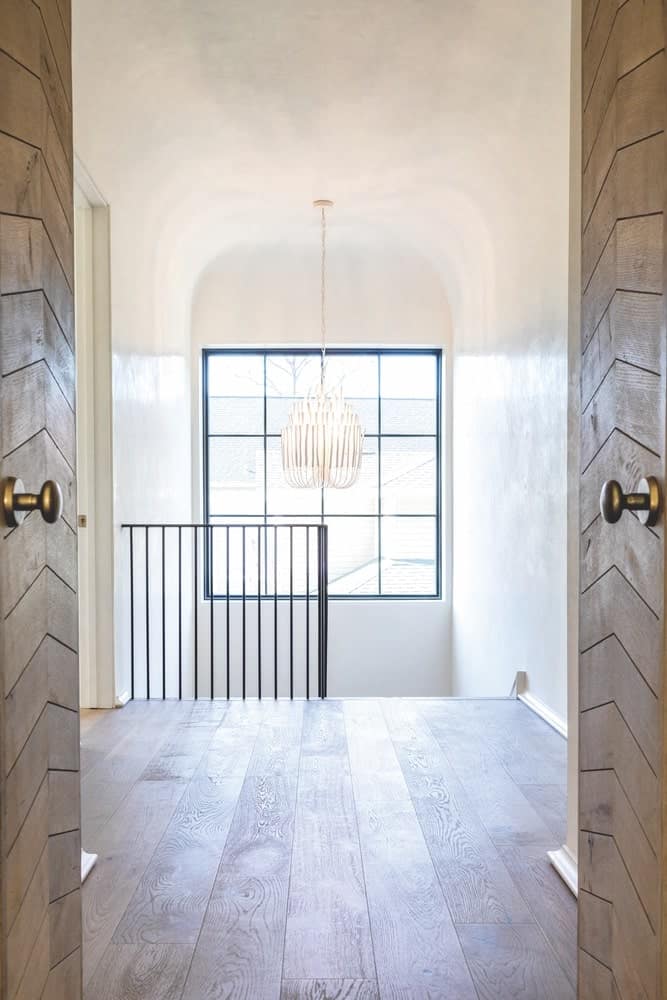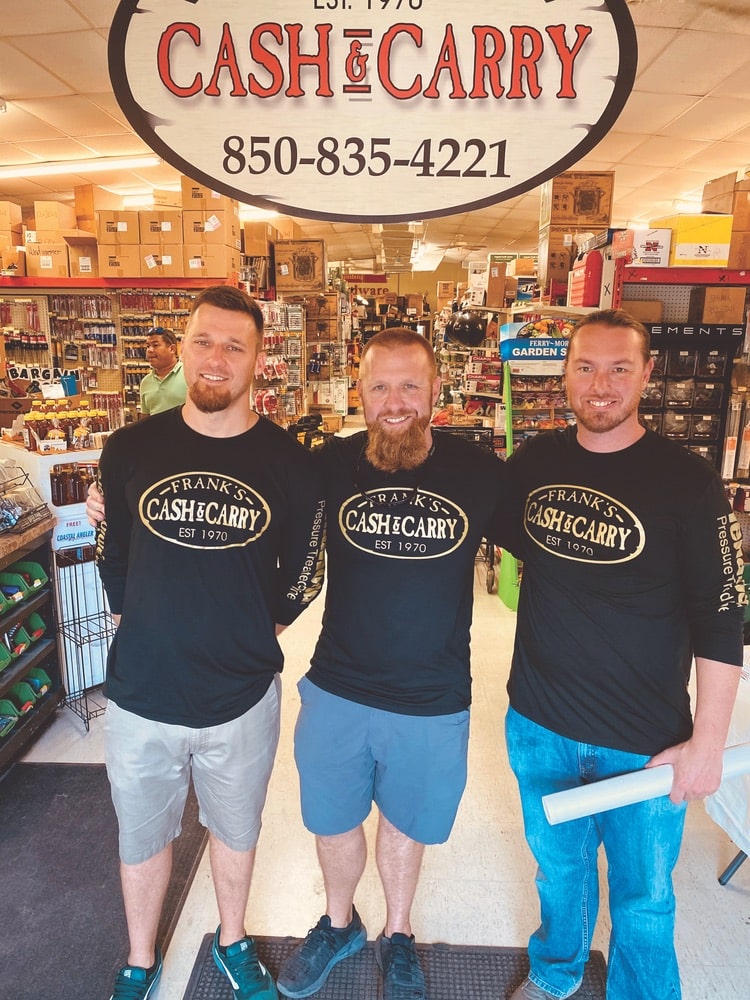 It was a natural fit that Frank's Cash and Carry should be involved in the VIE Beach House – A Show Home located in Seagrove Beach, just about four miles from the Grayton store. The Frank's team has developed a great relationship with homebuilders Jim Accola and Scott Kurfirst at Coastal Elements Construction over the years, explains Nick Anderson, Frank's window and door sales executive. "Both parties share a common vision, trust, and a desire to excel in fine homebuilding," he says. "The show home was a great opportunity for Frank's to showcase several of our custom products. One word can describe what makes the home special: heart. From the very beginning, Jim, Suzy, and Frank's poured all we had into this project. From the time you walk through the front door, the amount of detail you see is second to none. Jim and Suzy's passion and style have truly created a one-of-a-kind house that is worthy of being called the VIE Show Home."
Jokingly, Anderson says that Frank's most significant contribution to the Beach House was time, but the brand's beautiful custom windows and doors are proof that it was time well spent. They worked closely with the developers to determine the best products to fit the unique architectural design.
"The show home was a great opportunity for Frank's to showcase several of our custom products. One word can describe what makes the home special:

heart

."
"For instance," Anderson says, "on the front elevation, Jim had a vision for large pieces of glass—not only for an abundance of natural light but also to create a contrast between the bronze frame of the windows and the white stucco. We were able to achieve this with JELD-WEN's custom bronze aluminum-clad windows."
The front entry, with an elegant custom door flanked by beautiful Bevolo gas lanterns, was also an element that the developers knew must make a statement. "Our valued partner, Clark Hall Doors and Windows, created a four-foot-wide, ten-foot-tall true arched door unit," Anderson says. "Implementing both JELD-WEN and Clark Hall, we captured the simple yet striking architectural design on the front of the home. Jim also wanted to create a large living room that connected to the kitchen and also opens up to the outdoor pool and living area. We were able to unite these spaces with a custom Euro-Wall Multi Slide door. This Multi Slide door stacks to one side when opened, allowing for an expansive eighteen-foot opening between the interior and exterior space. Even when the unit is closed, the narrow, one-inch interlocks give the owners an unobstructed view. To honor the architectural design and create a consistent theme throughout the home, we also used Euro-Wall swinging doors in other parts of the home, with the same daylight openings as the Multi Slide units."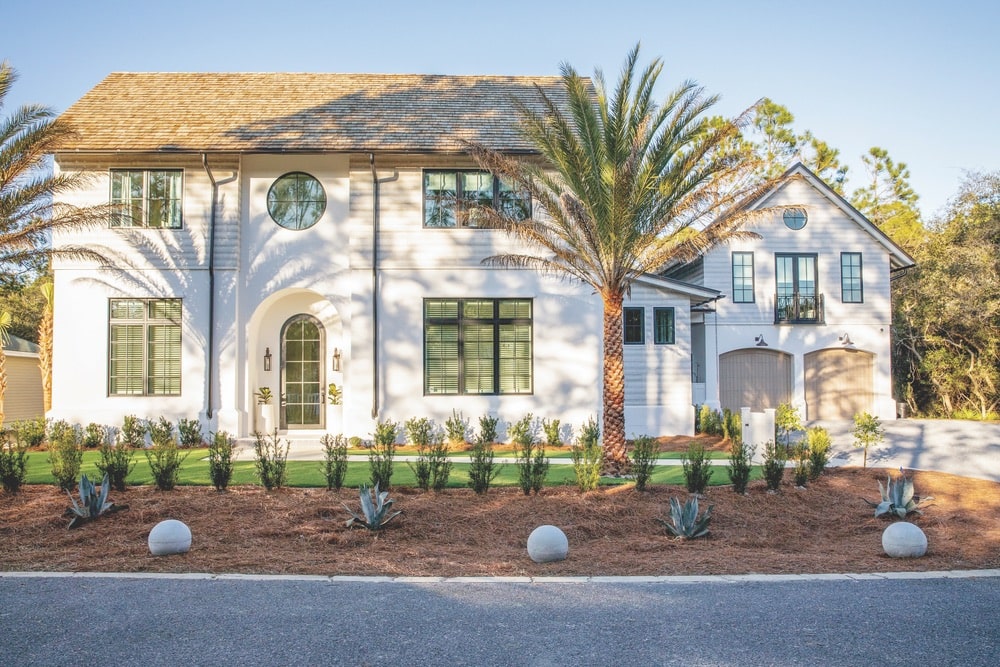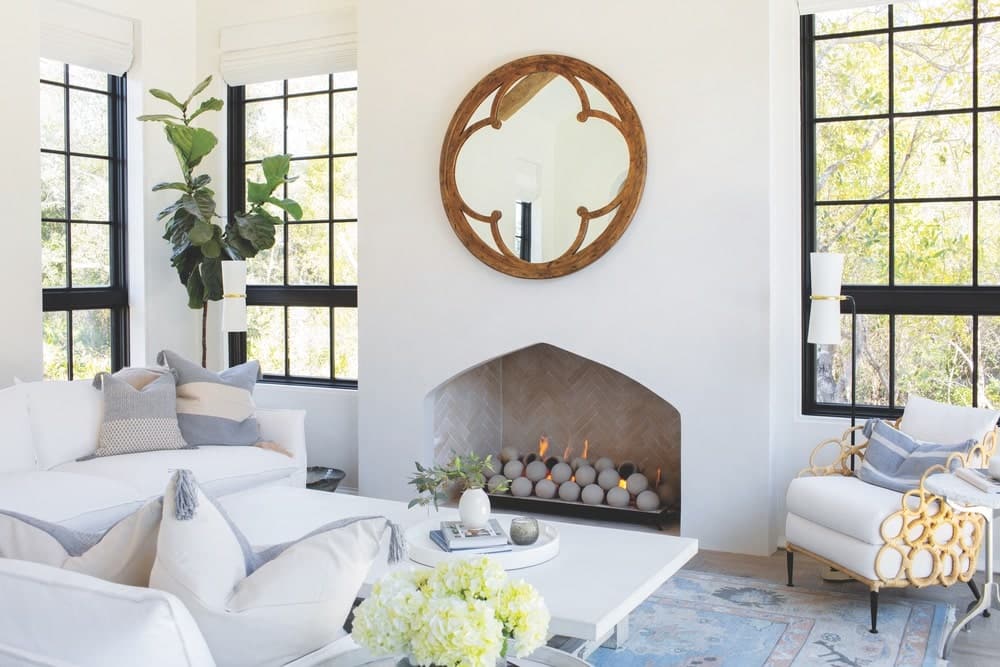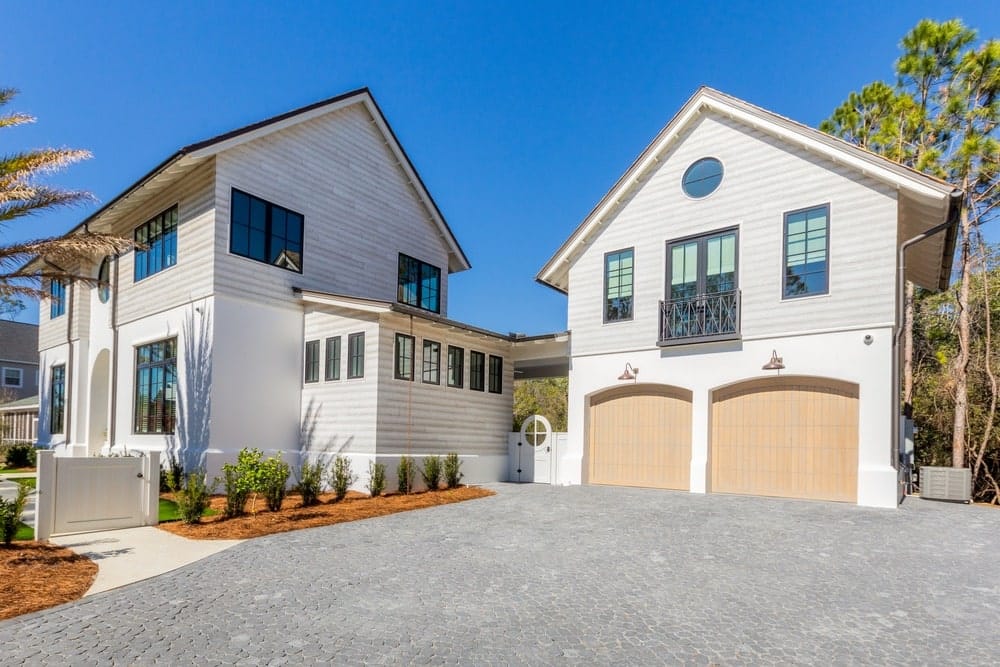 With this substantial project under their belt, the team at Frank's is looking forward to another busy year ahead. Anderson says, "We plan to continue what we have been doing for fifty years: servicing our customers all the way through the process, from the original takeoffs to the final punch list, with the best staff and the best products the market has to offer."
— V —
---
You can find Frank's Cash and Carry stores in Freeport and Grayton Beach, Florida, online at FranksCashandCarry.com, at Facebook.com/FCCSRB, and on Instagram @franks_cash_carry.
ARTICLE CATEGORIES