Fine Dining on the Fly in PCB
By Jordan Staggs | 
Photography courtesy of On The Fly
For many locals and visitors alike in Panama City Beach, Florida, one upscale eatery tends to receive glowing reviews time after time. Firefly restaurant and sushi bar looks unassuming from the facade but holds a treasure trove of beautiful dining rooms, the cozy 535 Library Lounge, the lively Firefly Bar, and the musically inclined Sushi Bar. Now, founder and owner Dave Trepanier and his team will add lunch to their impressive offerings via the new bistro, On The Fly, located right next door.
"For years, we've been asked to open the sushi bar for lunch," Trepanier shares. "With only three sushi stations, it would be difficult for us to serve a hundred people at lunch in a timely manner. When the small bakery next door became available for rent, we decided that this grab-and-go concept was the perfect solution. We only have a few tables out front, so the idea is to provide a true takeaway option for people who want a great meal but need to get back to work, back home with the kids, or back to wherever their busy lives take them."
On The Fly's menu might look familiar to fans of Firefly, with some of the restaurant's staples and crowd favorites available for a quick, incredible lunch. Sushi, artisan sandwiches, soups, salads, desserts, and more are sure to satisfy as Chef David Roman curates a seasonally inspired lineup that also includes freshly baked breads and pastries.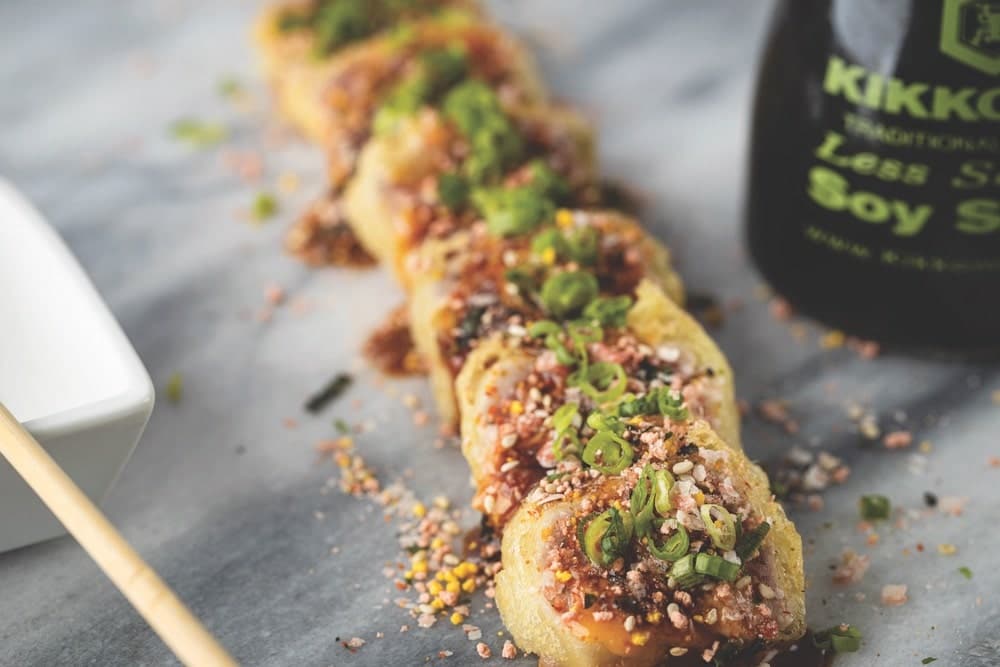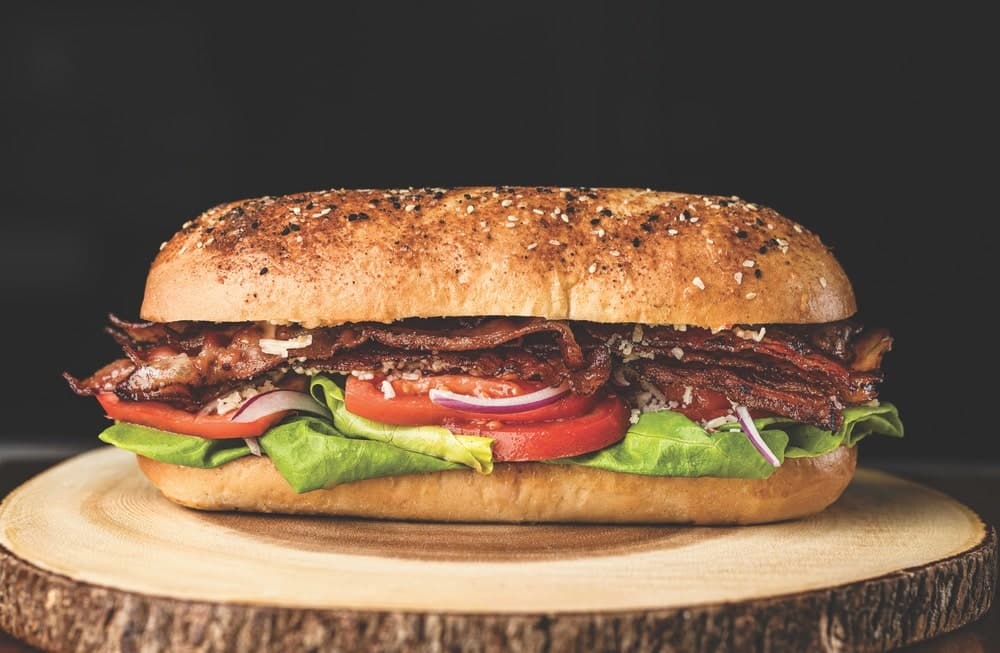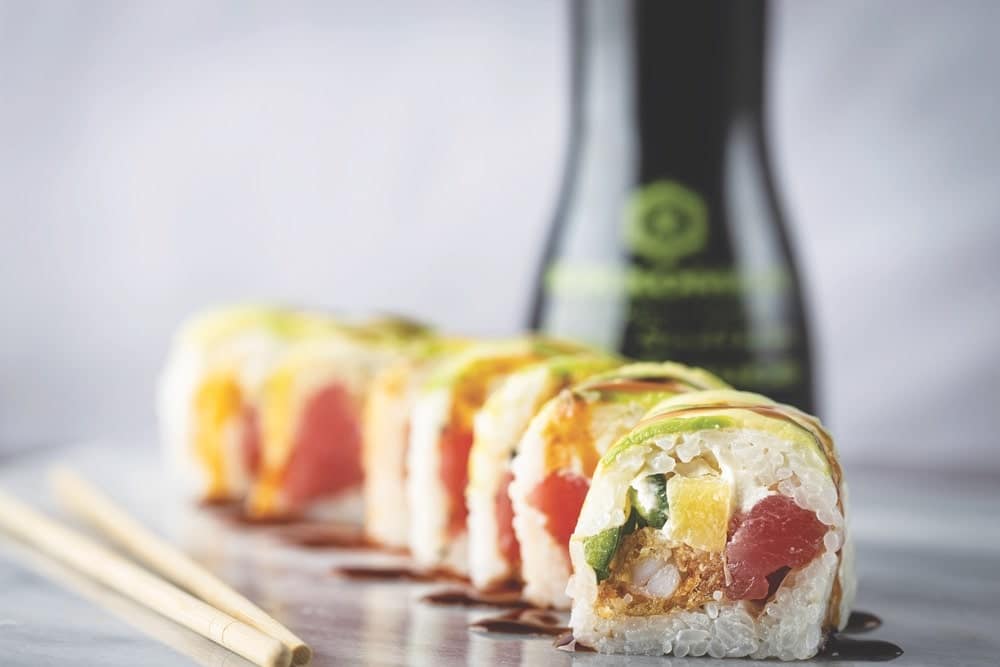 Trepanier shares, "We have about eight sushi rolls available, plus weekly special rolls, and of course, we'd be crucified if Firefly's famous She-Crab Soup wasn't on the menu!" He's also excited about introducing a new array of sandwiches. "You won't find ham and Swiss or a straight turkey sandwich here; each menu item will have all the creativity and quality that people expect from Firefly. Chef Roman has been our baker for over seven years, and On The Fly is his 'baby,' so you can expect freshly baked breads made from scratch, pastries, kolaches, and macarons."
The team is thrilled about opening On The Fly, especially after seeing how the demand for meals to go grew during 2020 when that was all Firefly was allowed to provide for a few months due to COVID-19 safety regulations. Like many restaurants in the Panhandle and beyond, Firefly found its sea legs and quickly gained steam once it was allowed to reopen, even at 50-percent seating capacity at first. "We actually had our busiest year to date," Trepanier says. "The biggest challenge was staffing—balancing employee and guest safety to make sure that those who had contracted the virus could recover fully while we continued to serve our guests as safely and efficiently as possible."
Sushi, artisan sandwiches, soups, salads, desserts, and more are sure to satisfy as Chef David Roman curates a seasonally inspired lineup that also includes freshly baked breads and pastries.
Also in the works is the annual Pepsi Gulf Coast Jam country music festival, of which Trepanier is a founding partner through production company PCB Entertainment. After canceling last year's event for obvious reasons, Trepanier and his fellow GCJ organizers are excited to bring the event back to Panama City Beach with performances June 4–6, 2021. Headliners include megastars Luke Bryan, Brad Paisley, and Lynyrd Skynyrd along with Cody Jinks, Cole Swindell, Brothers Osborne, Joe Nichols, Billy Ray Cyrus, Riley Green, and many more. The concert presents an opportunity for people to see live music when most of the industry has been shut down for over a year, and the festival has a reputation for putting on a great show featuring some of the biggest names in country music.
"My hat's off to everyone in the hospitality and music industries," Trepanier says. "We've been pretty lucky here in Florida, but so many of our friends and other folks in both industries have been devastated this past year. Like everyone, we just want to put this pandemic behind us, get back to work, and get back to normal. We are looking forward to seeing live music and traveling again just like the rest of the world."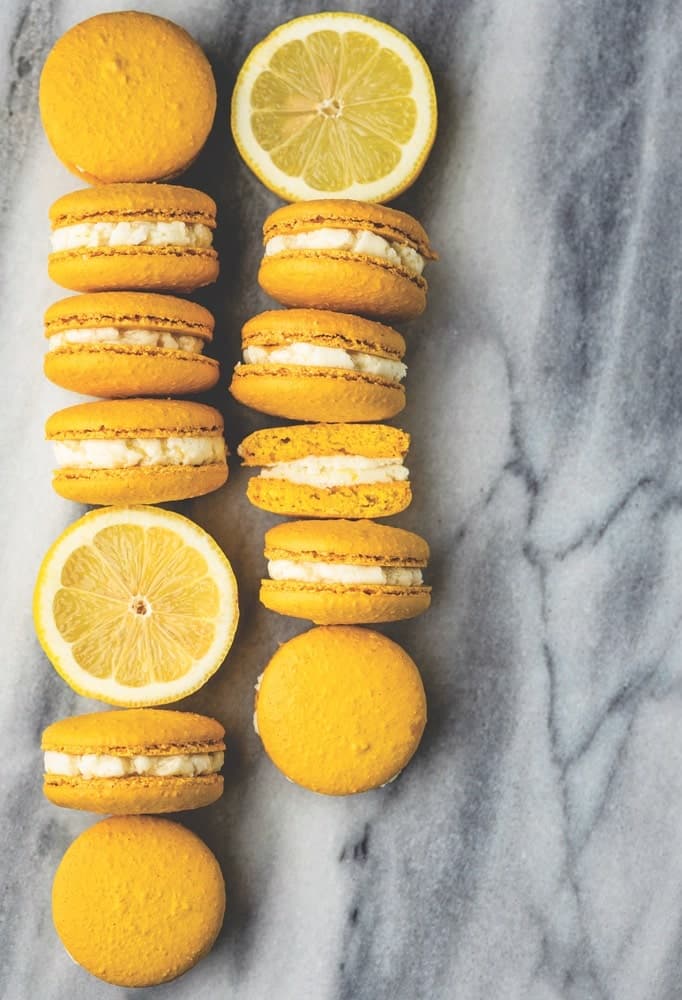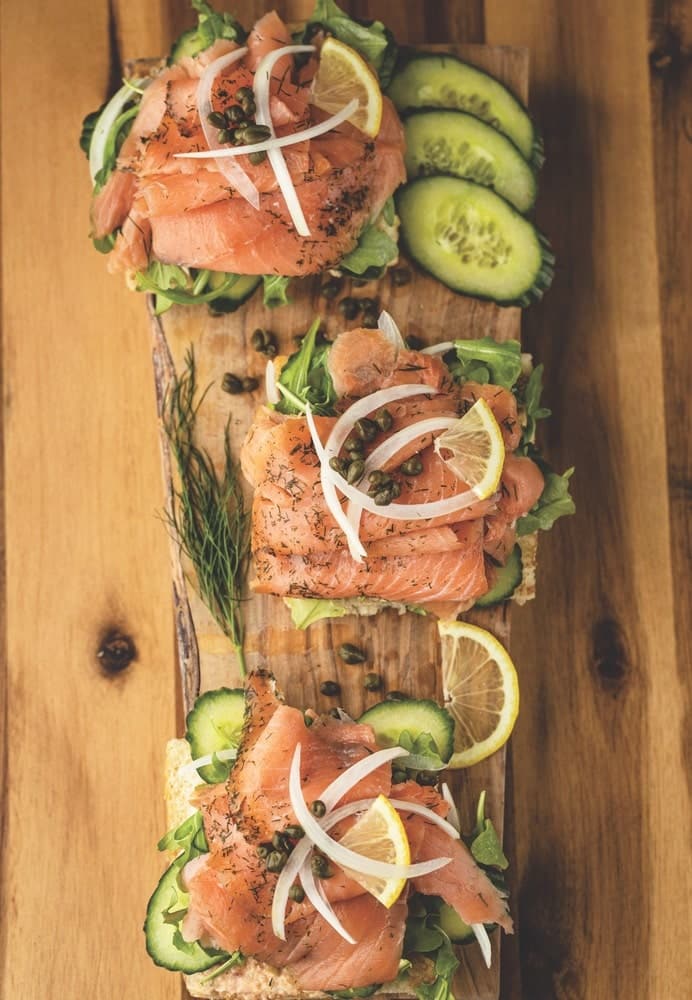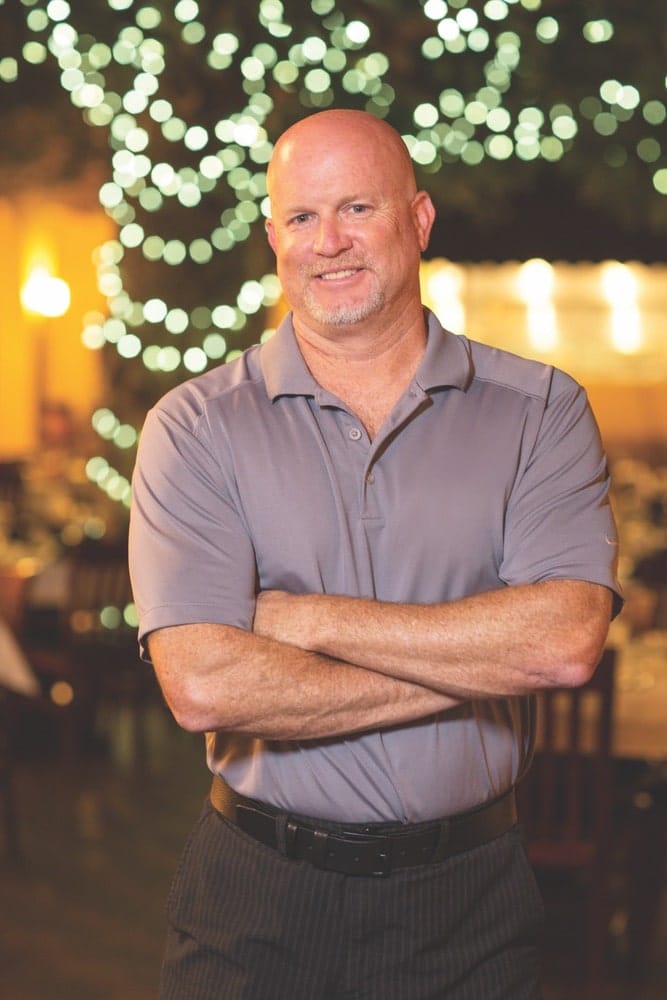 As On The Fly takes wing this April and Gulf Coast Jam makes its return, locals and visitors have plenty to look forward to in sunny Panama City Beach. Trepanier adds, "Go support your local restaurants and go buy a ticket to Pepsi Gulf Coast Jam!"
— V —
---
Visit OnTheFlyPCB.com and FireflyPCB.com to learn more, see menus, or make a dinner reservation at Firefly. For more information or to purchase tickets to Pepsi Gulf Coast Jam 2021, visit GulfCoastJam.com.
ARTICLE CATEGORIES