Express Yourself
By Lisa Marie Burwell
The annual fashion issue is a favorite for our creative team because, like many people, we love fashion! The ritual of unveiling the year's latest and greatest style trends at Fashion Weeks around the globe affects almost every aspect of our lives—an indicator that this robust industry is here to stay. Design trends show up in everything from iPhones to automobiles, architecture, and interior decor. Highly stylized brands now rule the fashion runway of life as they create technological devices, sneakers, and everything else in between. Simply put, life itself is in style.
Even colors influence fashion trends each year. In December, Pantone announced its 2020 Color of the Year—Classic Blue (19-4052). It is a shade reminiscent of the night sky at dusk, just as the last remnant of daylight disappears beyond the horizon. Laurie Pressman, vice president of the Pantone Color Institute, describes it as "a color that anticipates what's going to happen next." In the movie inspired by Vogue editor-in-chief Anna Wintour, The Devil Wears Prada, Miranda Priestly (Meryl Streep) gives Andy Sachs (Anne Hathaway) an in-depth litany on the power of color that we will never forget. Cerulean blue, anyone?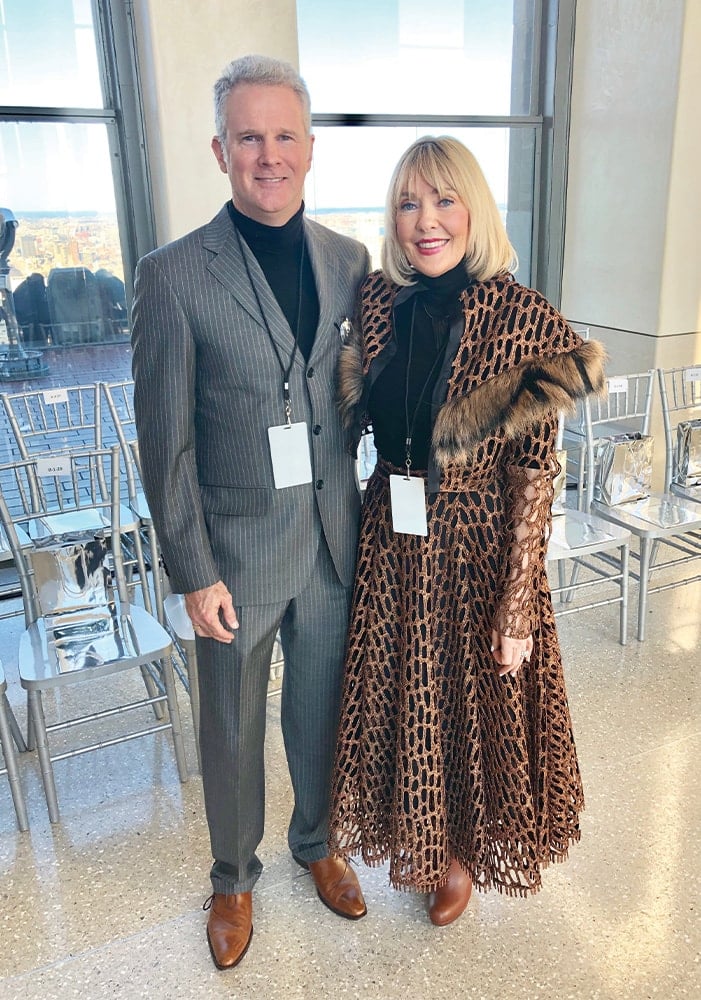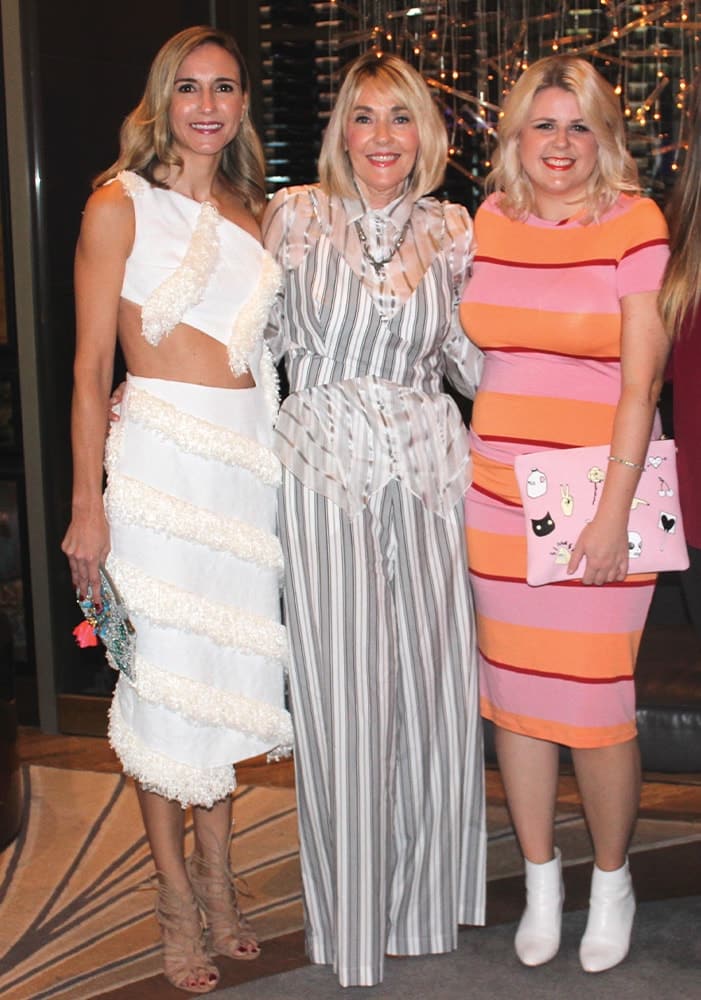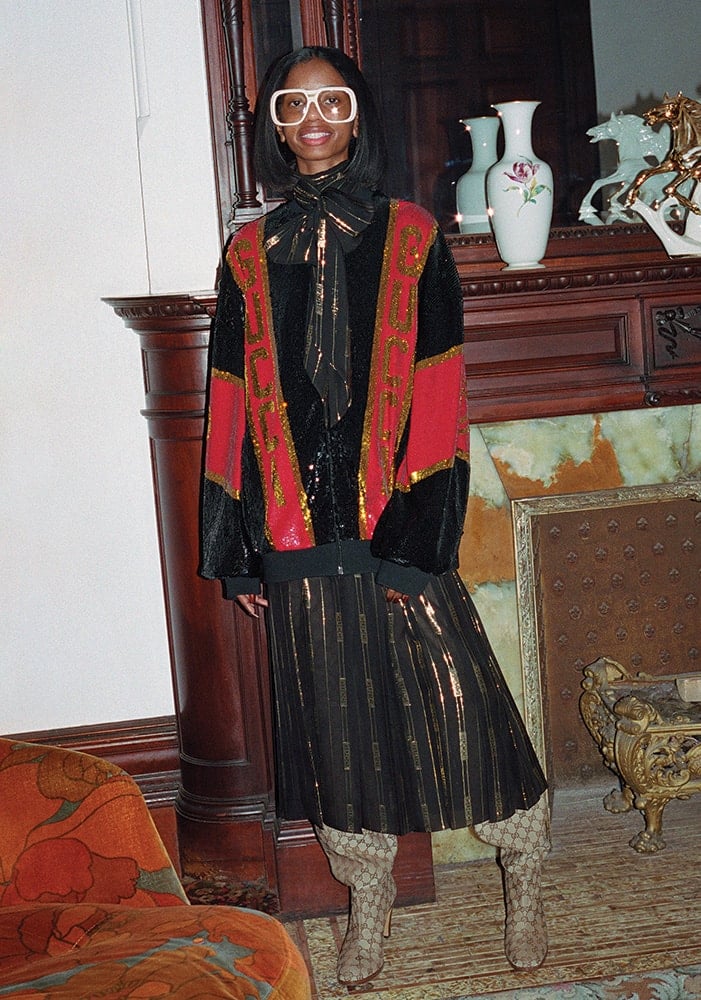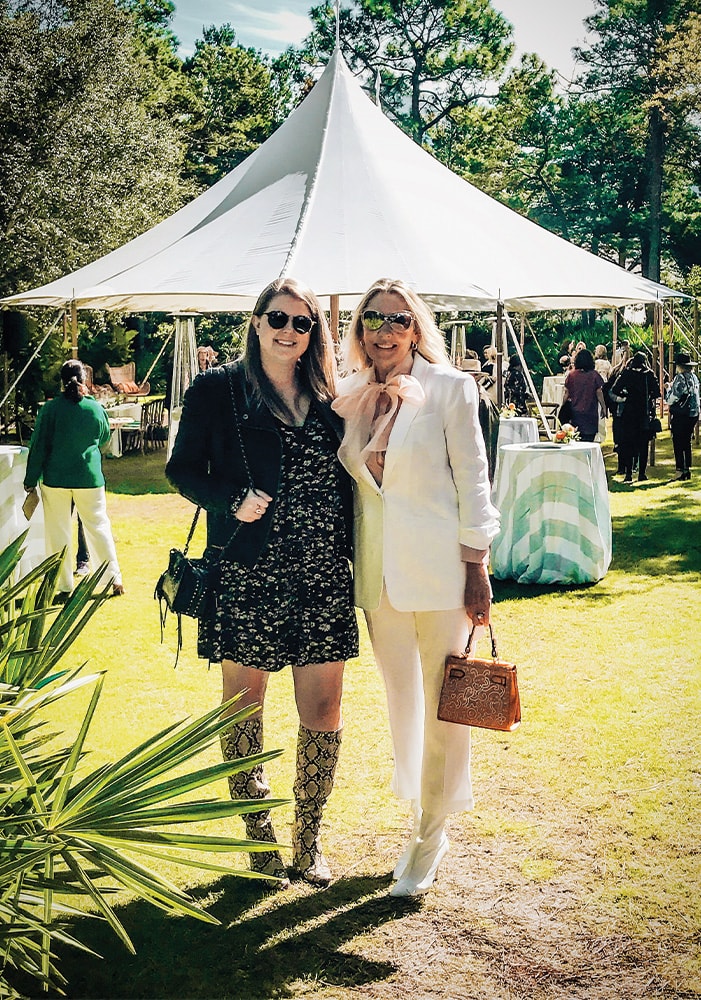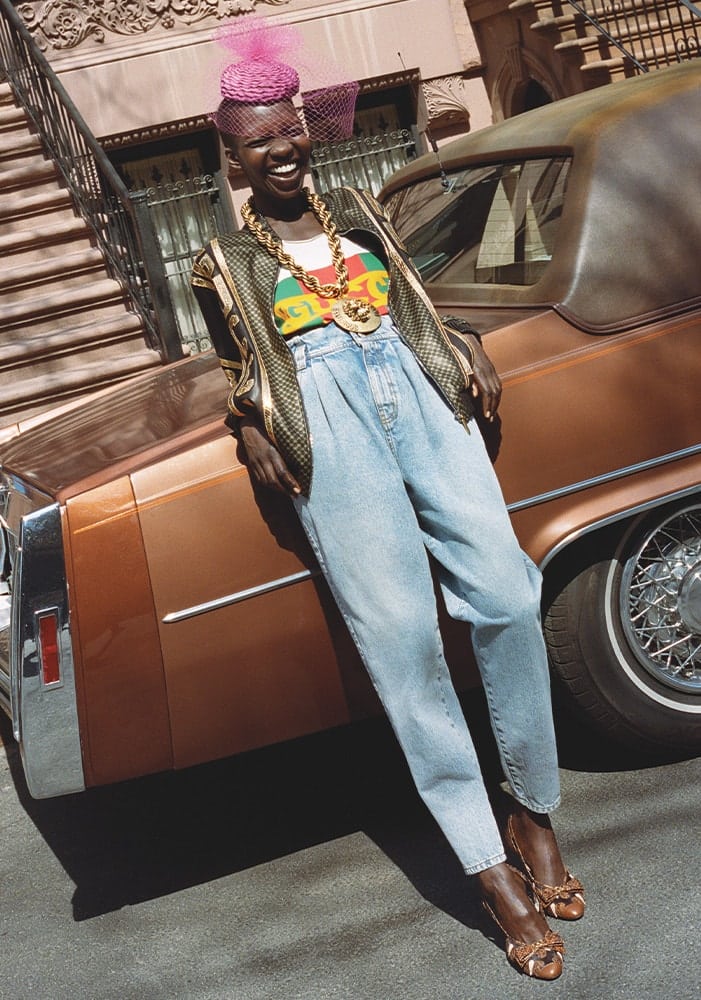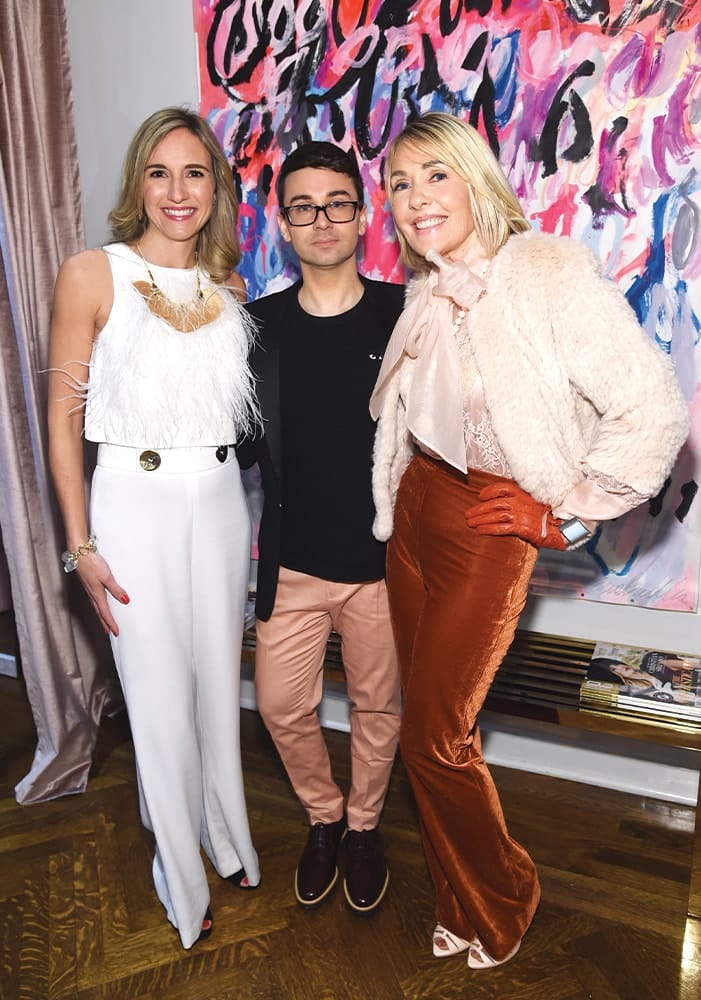 One of the most significant disruptors to the fashion landscape came unexpectedly in the past decade or so. With the growth of the social media phenomenon came a new generation of style influencers and bloggers. These mighty movers and shakers have dramatically affected the industry, creating a fashion renaissance rooted in inclusivity for all. Influencer marketing enables trends and styles to be inspired by outliers with their unique styles, and niche brands are popping up everywhere in response. Social media has forever changed how fashion is represented.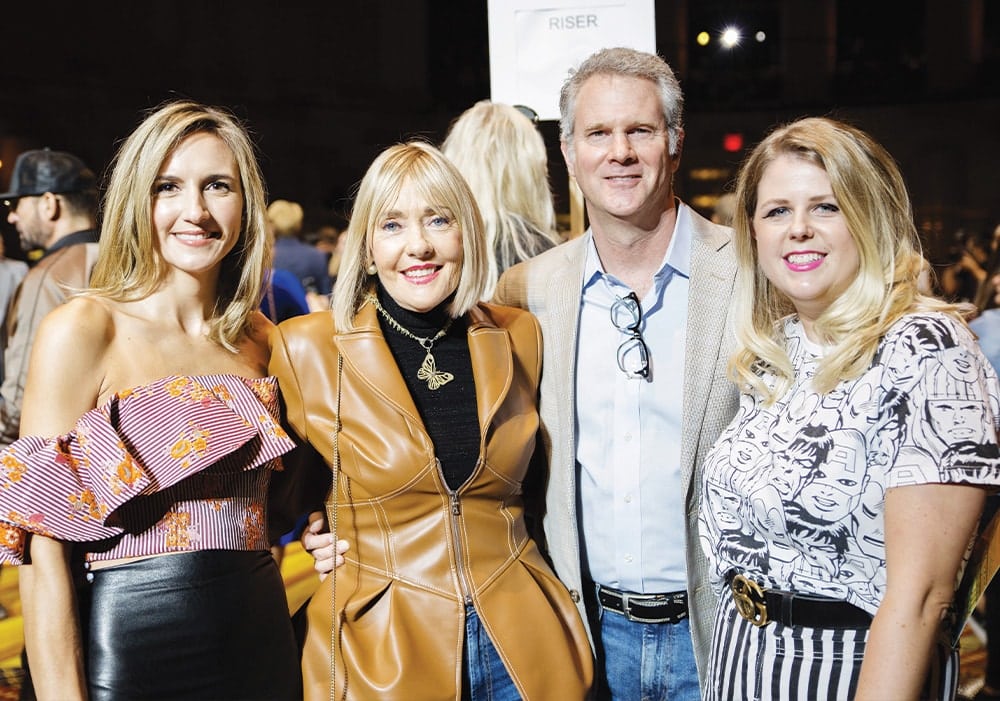 Another disruptor to the fashion market is the brand collaboration: brands, established or even unknown, within the fashion industry or other trades, unite to create formidable partnerships. An example of one such alliance is Gucci's highly publicized collaboration with Harlem native Dapper Dan (Daniel Day), who drew inspiration from his neighborhood to create a fashion-forward couture streetwear collection. The genius synergy between Dapper Dan and Gucci's creative director, Alessandro Michele, resulted in tracksuits made from luxurious fabrics, denim with late-1980s washes and fits, and GG canvas jacquard jackets. I never wanted a varsity jacket like those from my high school days, but I do now!
So, to make sense of what is in style and everything else this year, remember: you are the leading lady (or guy) of the show. Find what you love, and go make your entrance!
To Life!

—Lisa Marie
— V —
ARTICLE CATEGORIES