Today's Style Icons
The past decade has seen a dynamic shift in the way people consume fashion, due in no small part to the internet and social media. Today, trendsetters are as likely to be your next-door neighbor as they are Hollywood celebrities because just about anyone can reach the masses with the touch of a button or the swipe of a screen. We carefully curate our tastes in fashion, style, home decor, and even food through what we like on Instagram. Much of what's trending today is thanks to the social media influencers—those stylish individuals who make it their mission to share their unique visions of what fashion could be and why they love it.
These fashion influencers not only have huge followings on social media, but they also have the drive and passion for showing that style and creative expression are essential to the world.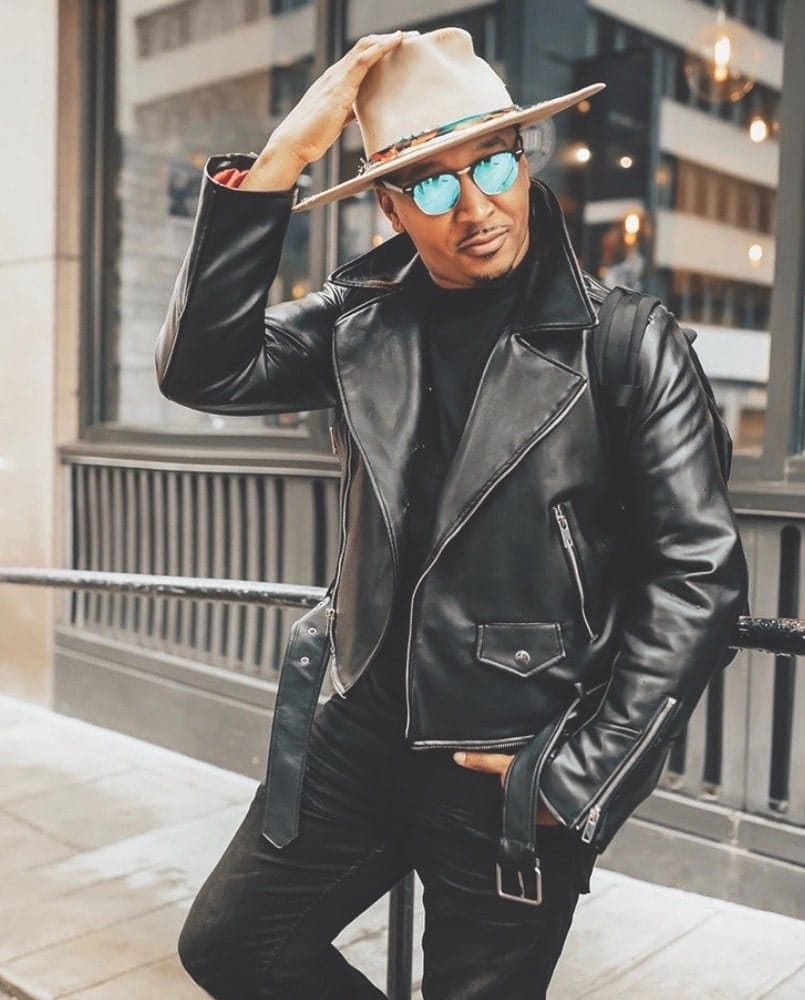 J.Bolin
With a passion for all things beauty, style, fashion, and business, Dallas-based celebrity stylist and designer J.Bolin can do it all. He serves up looks and shares wisdom through his social media channels, providing inspiration for not only fashion but also life, faith, and business along the way.
What does fashion mean to J. Bolin?
"I define fashion as something that is vastly evolving second by second. It's something that speaks to everyone, no matter your differences. It's captivating and tells a different story every time. We are all fashion stories waiting to be told!"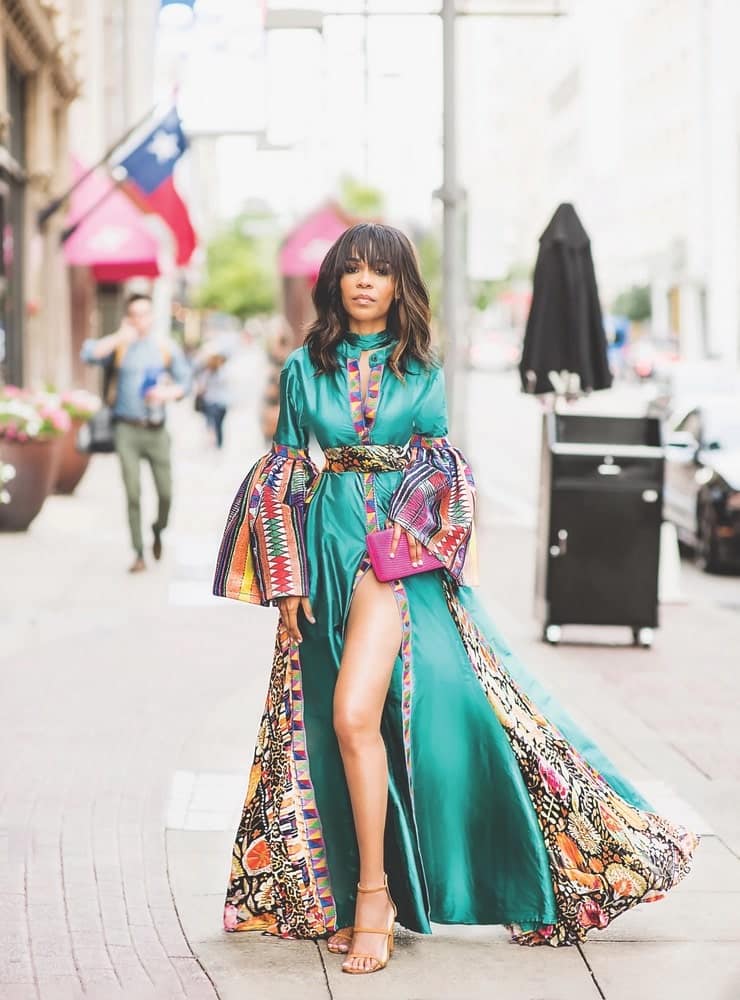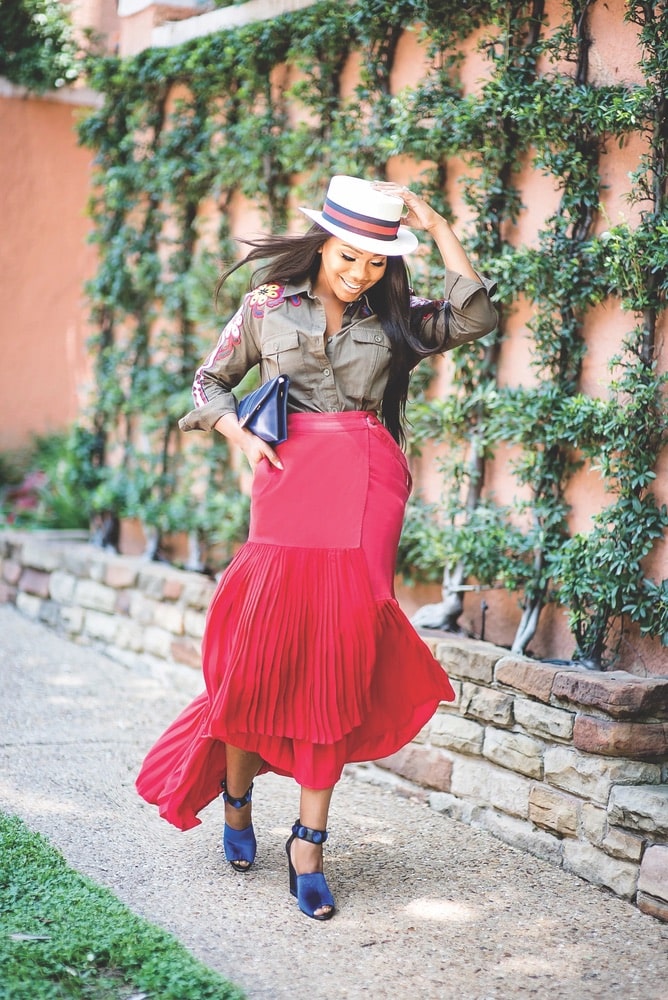 J.Bolin's Top 5 Trends for 2020
"Some must-have trends for 2020 are puffy sleeves, pleats, polka dots, billowy dresses, and leather. Currently, my favorite trend is the oversized yet very feminine billowy dress. I am excited to announce that I will be collaborating on a custom women's line with a dear client and muse of mine that will debut during the J. Bolin Fashion Week experience, hosted in Dallas in late February. The billowy dress trend was a significant inspiration for this versatile yet timeless collection."
Connect with Stylist J.Bolin
Websites: StylistJBolin.com; JBolinHome.com; JBolinFashionWeek.com
Instagram: @stylistjbolin; @shopj.bolin
Facebook: @stylistjbolin
YouTube: J.Bolin
---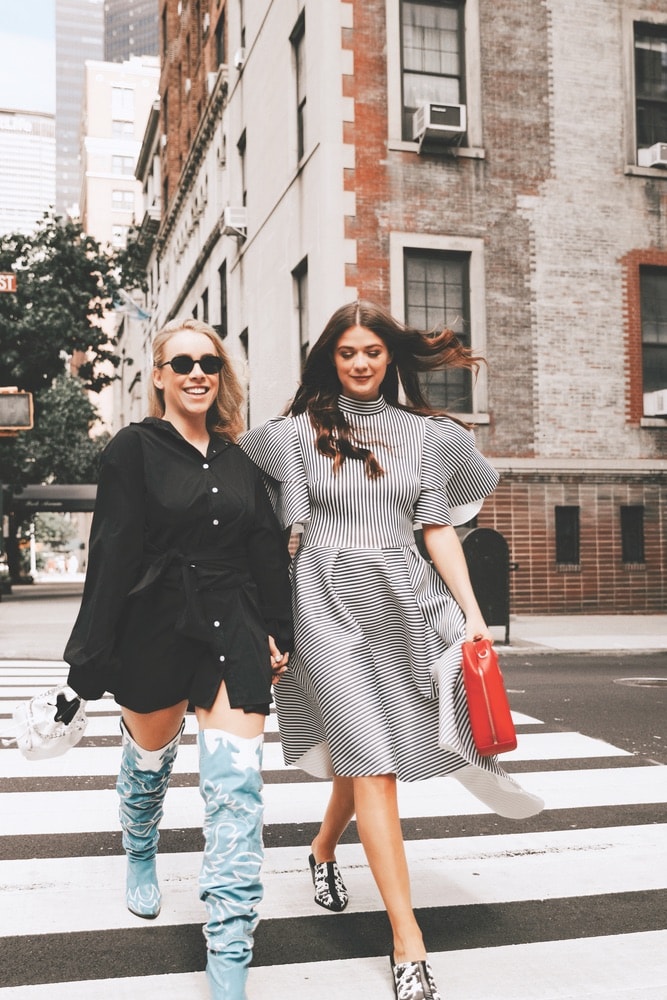 Mimosas and Manhattan
With a finger on the pulse of all things style in NYC and LA, cousins Courtney Seamon and Kelly McFarland share their outfits, inspiration, and travels through their blog, Mimosas and Manhattan. The pair grew up playing dress up together and never stopped! They showcase dreamy destinations and all the best styles, accessories, and beauty trends for any occasion. From Coachella to the crosswalks of NYC, stateside and abroad, these women are everywhere!
Get ready for serious Serena + Blair vibes as you browse Kelly and Courtney's photo gallery on Instagram and head to the blog for stories not only on fashion and travel but also relationships, home decor, and more.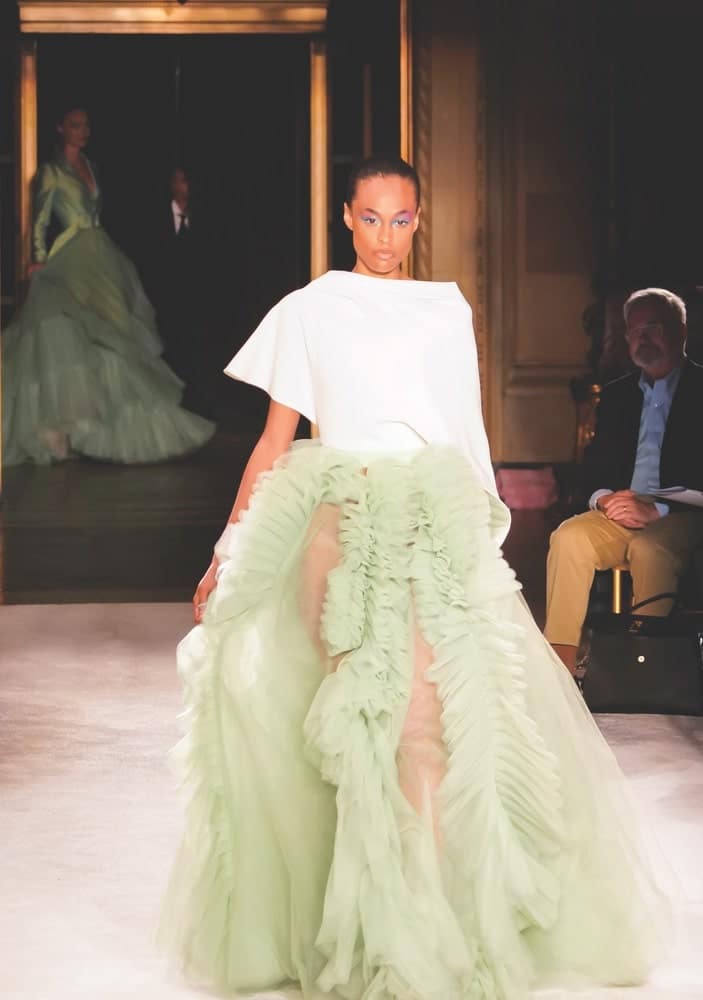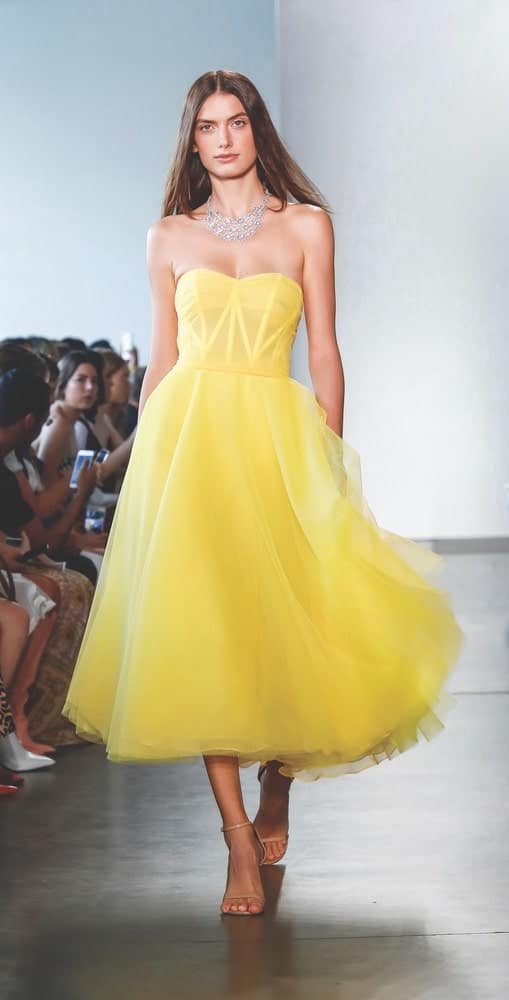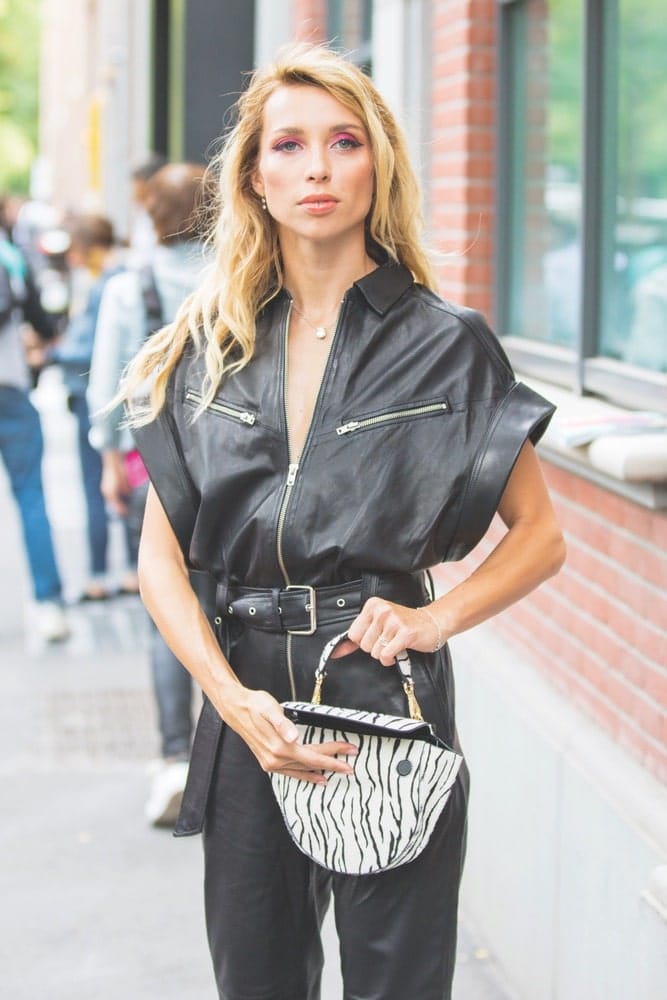 Courtney and Kelly's Top 5 Trends for 2020
1. Sustainability in fashion
2. Tulle fabrication—either in large skirts or dresses
3. Pastel yellow
4. Rope belts
5. Leather is making a comeback!
Connect with Mimosas and Manhattan
Website: MimosasManhattan.com
Instagram: @courtandkelly
Facebook: @courtandkelly
Pinterest: @themimosagirls
---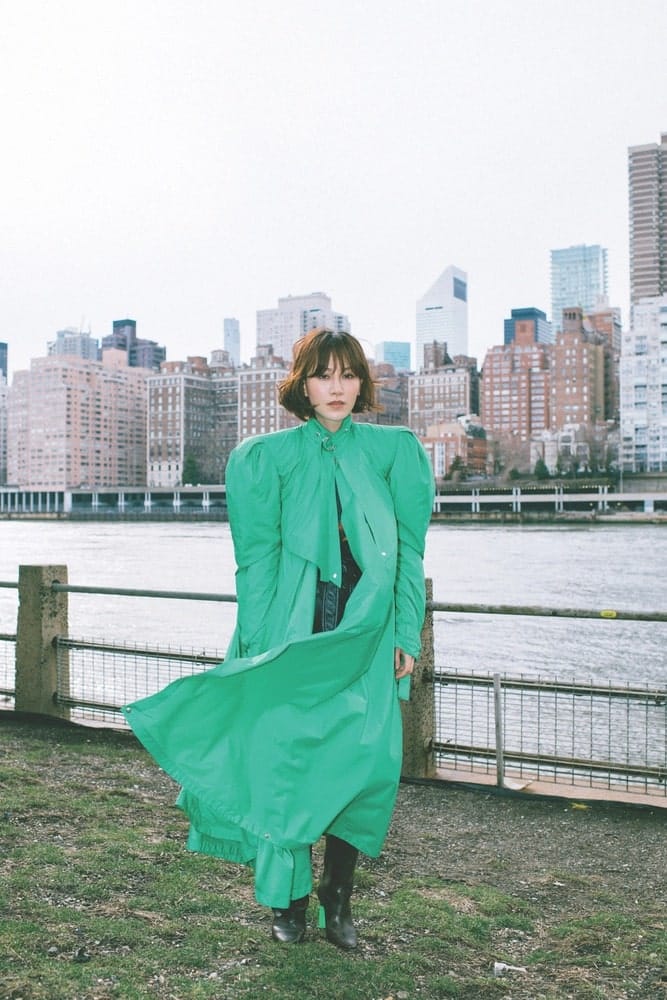 z hours
Diana Wang, a.k.a. Diana Z of z hours, is another New Yorker who loves to travel and share her style with the world as she collaborates with some of her favorite brands. According to her website: "Taking inspiration from one of her favorite movies, The Hours, the name (z hours) is a reminder always to put content first and fully enjoy the creative process."
What does fashion mean to Diana Z?
"I agree that fashion—with its function, creativity, self-expression, power, integrity—is one of the many things we resort to in battling our fear of death, as fashion helps shape our existential identities (then again, everything we do pretty much stems from that purpose). Despite that, what's worth noting among all is ethics. I'm an advocate of sustainability and animal welfare and trust that every single choice everyone makes in fashion makes a difference. On a less deliberate level—to me, fashion, above all, has to be fun and authentic. It's one of the few quick sources of pure joy we can fix in life."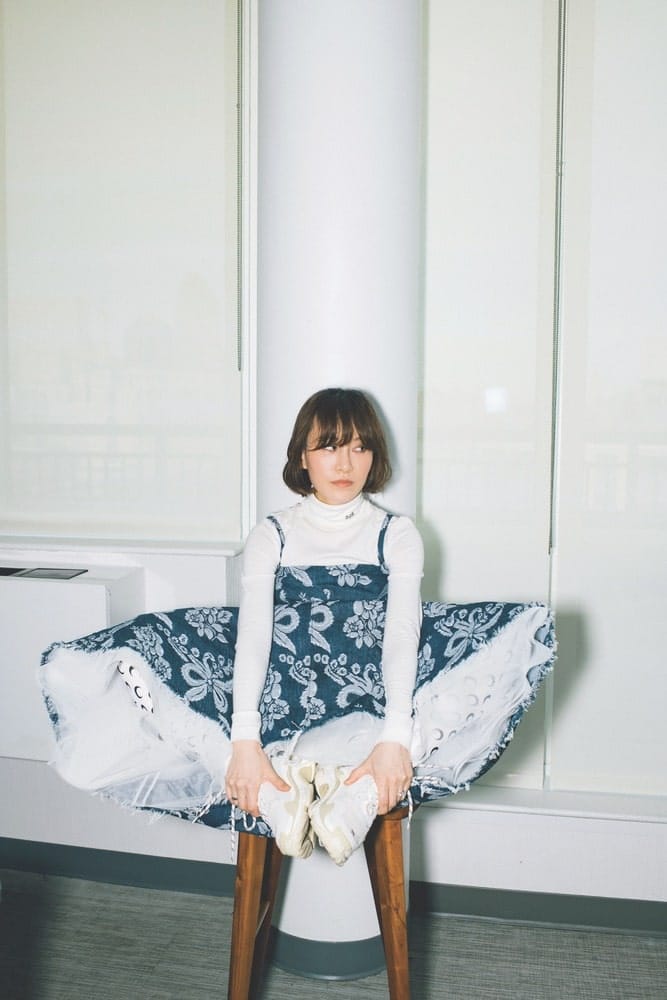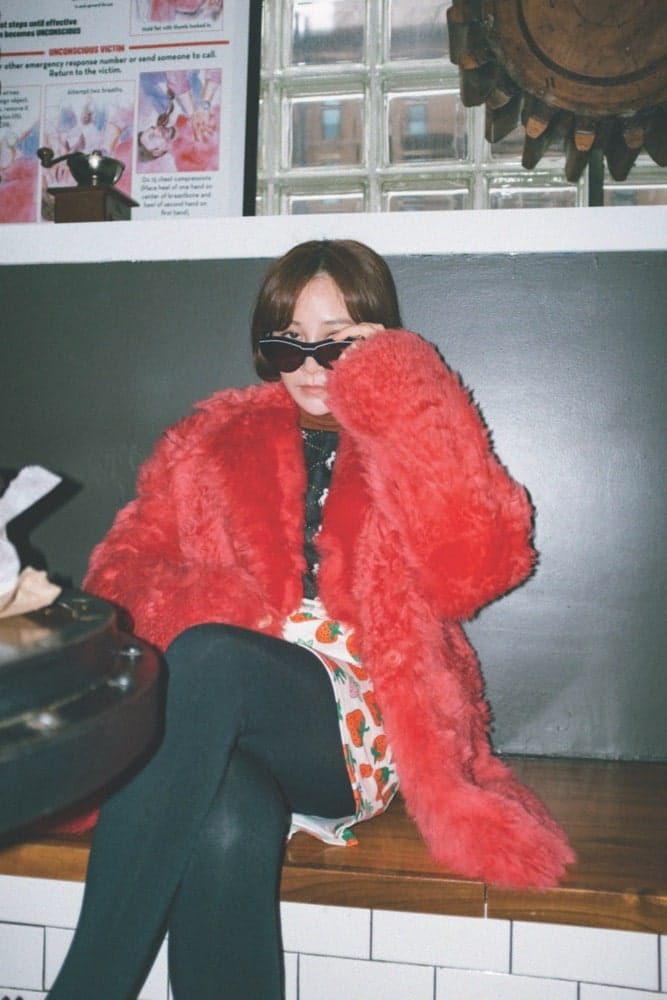 Diana Z's Top 5 Closet Must-Haves
1. A big coat. It's less serious, and the generous room will provide space for plenty of layering.
2. Stylish walking shoes, be they the "ugly" tracker shoes, platform oxfords, or canvas sneakers. Function precedes style.
3. A sparkly accessory. This can be a mini studded bag, a crystal tassel belt, or an embellished headpiece. Those always add a cheerful note to my look.
4. A stretch jersey top. I love a big, simple T-shirt. The trick to wearing them in all seasons is to layer a stretchy top underneath on cooler days. I love the ones Marine Serre makes or the print turtlenecks from Celine's past season.
5. Sweatpants. Most of my tops are statement pieces, and a pair of humble sweatpants balances out the flair. I have multiple pairs from Vetements.
Connect with z hours
Website: Z-Hours.com
Instagram: @zhours
Facebook: @zhourszhours
Pinterest: @zhours
— V —
ARTICLE CATEGORIES