A Speakeasy, a Pizza Joint, and a View
By Colleen Sachs
Chef and restaurateur Jim Shirley has been influencing the dining scene on the Emerald Coast of Northwest Florida for more than twenty-five years. He is known for creating restaurants that make people feel good.
They all come with a healthy serving of Southern hospitality and the food of the South that Shirley remembers his grandmother making. As the child of a Navy pilot, Shirley also experienced cuisines from around the world during the family's travels. Those influences often show up in his dishes that mix Southern and international specialties in a manner that seems like they should have been that way from the start. For example, the Soul Rolls at Great Southern Café in Seaside consist of chicken and collard greens rolled into an egg roll wrapper and fried until crisp. The dish elevates both the egg roll and the collard greens, with the result being much greater than its parts. And then there is Shirley's straight-up Southern fare that sets the standard for similar renditions. His signature dish is Grits à Ya Ya—blackened shrimp, bacon, spinach, and mushrooms atop smoked Gouda grits. It was named the best Southern dish in Florida by Florida Travel and Life magazine and sets a high bar for all other versions of shrimp and grits.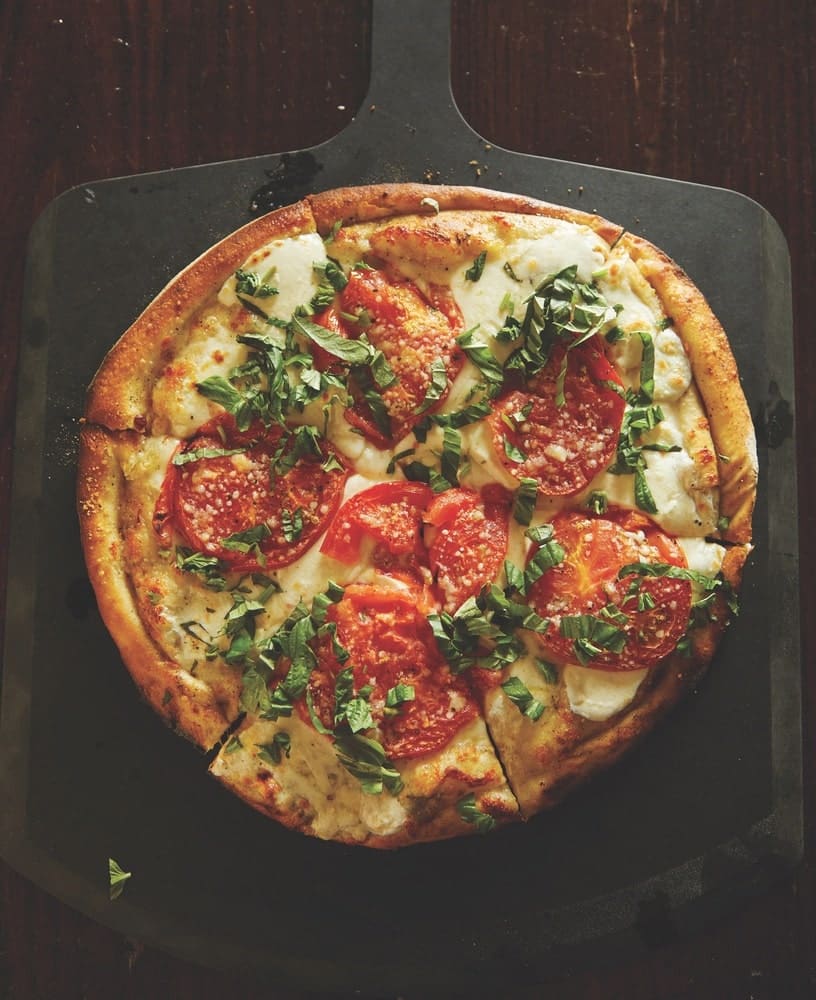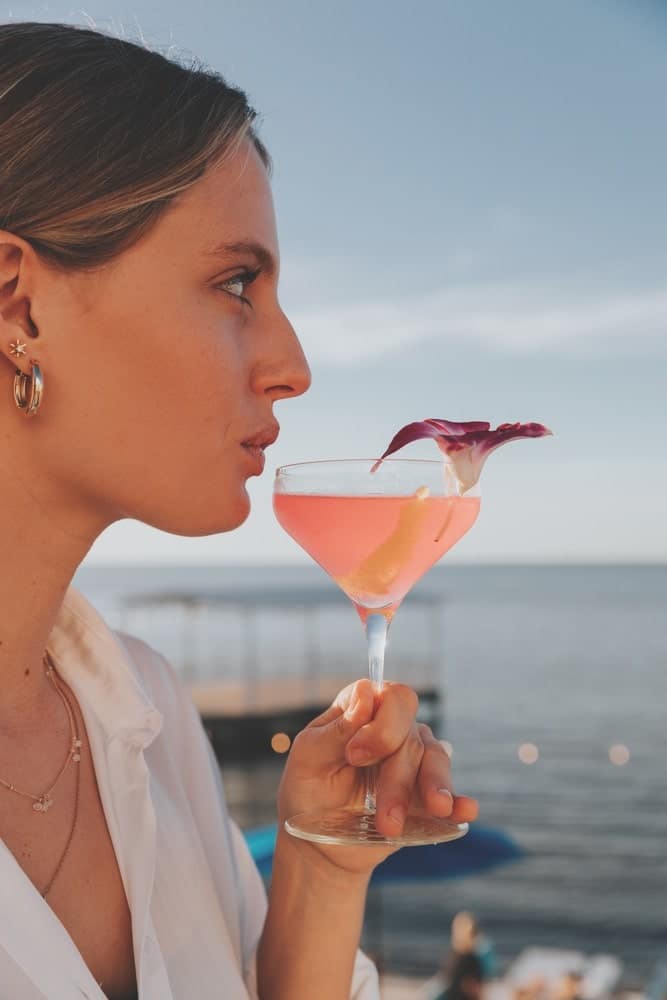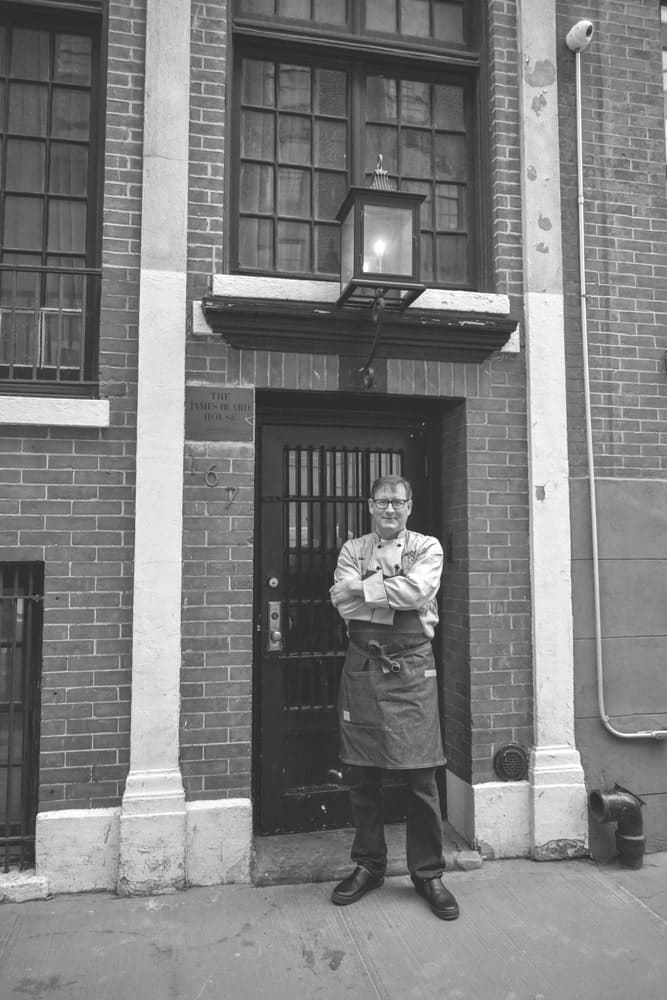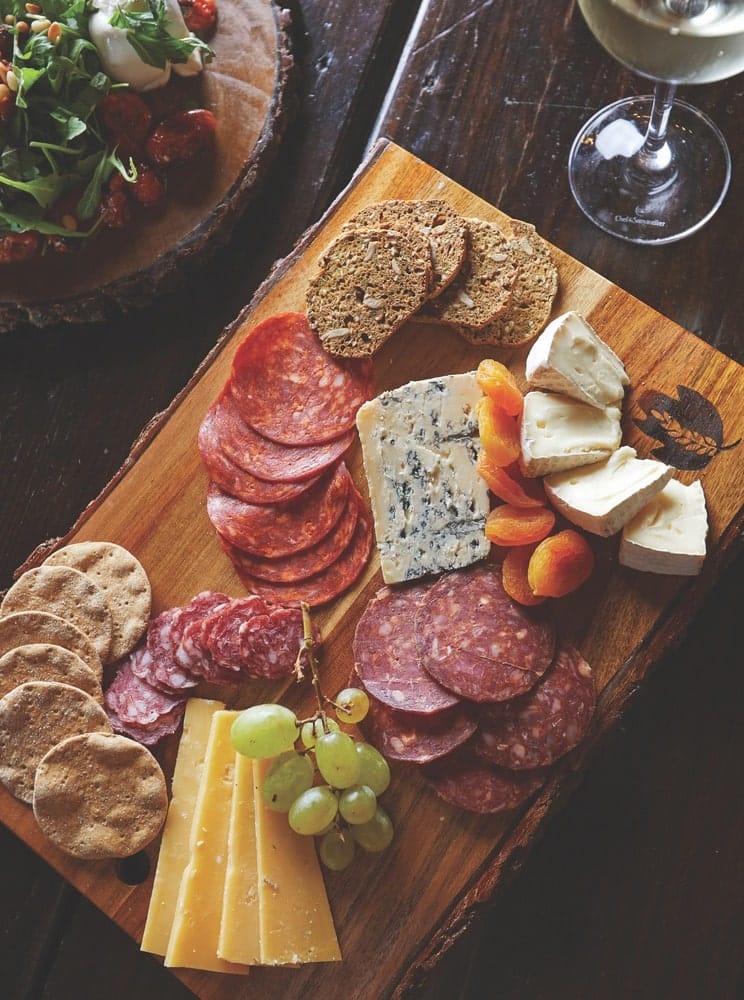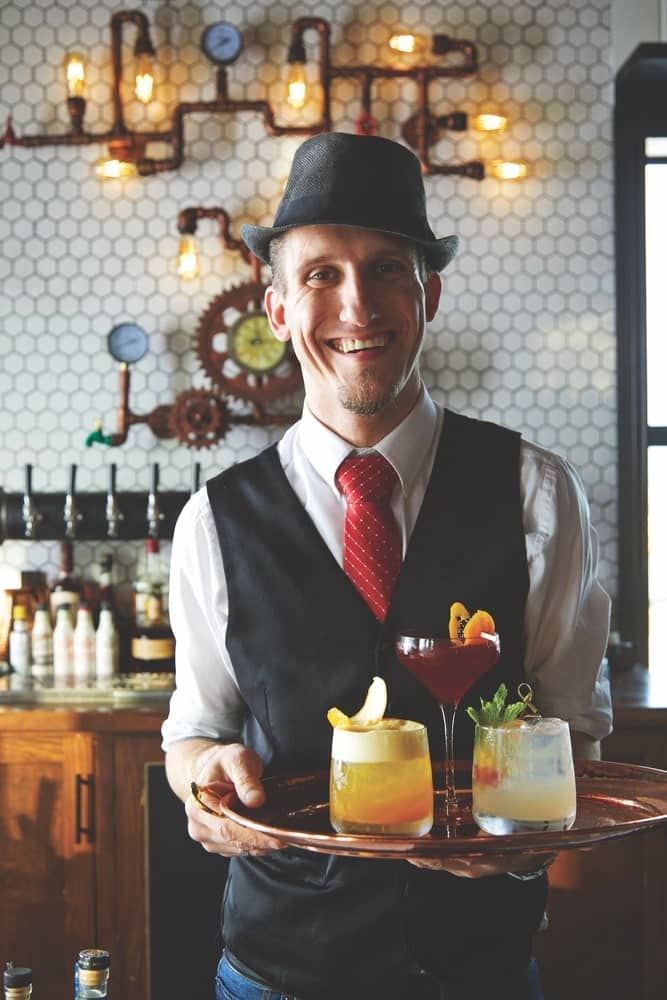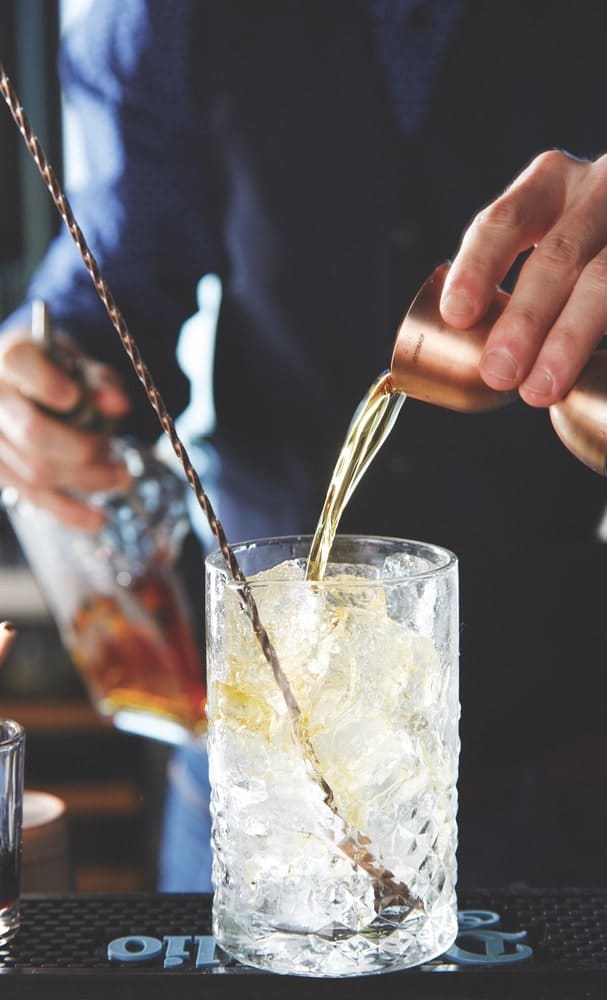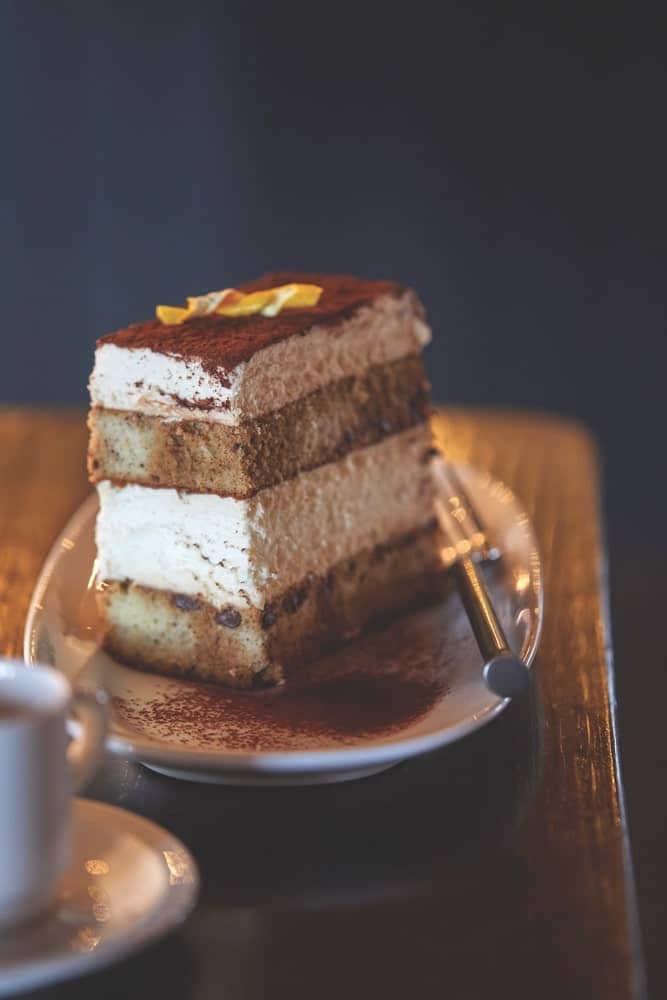 A genius at restaurant concepts, Shirley has done it again—this time with Farm & Fire Southern Pizzeria. "Southern dishes and seafood are what I grew up eating and cooking," he says of the inspiration behind opening Farm & Fire. "This gives us a chance to move into some Mediterranean flavors and methods." The pizzeria and bar is located across Highway 331 from another of Shirley's restaurants, The Bay, situated at the south end of the Clyde Wells Bridge in Santa Rosa Beach, Florida. In a building that has had many former lives, Farm & Fire is found upstairs (with an elevator for accessibility). A dining room is on one side and The Speakeasy bar on the other. Downstairs is Shirley's new North Beach Social, a walk-up bar and restaurant that opens out to a sandy beach filled with games for the young and young at heart. North Beach Social is perfect for families as well as adults looking to grab a beer or cocktail and enjoy the sunset. All of that comes with a menu highlighting favorites from Shirley's other eateries. They include the Grits à Ya Ya, the deliciously messy Bomber Burger from The Bay, and more.
Shirley credits Landmark Design for the rework of the interior of Farm & Fire. Expansive windows surround the dining room, bringing the beauty of Choctawhatchee Bay inside and offering water views to the north, east, and west from almost every seat. The atmosphere is casual with wood floors, sleek wood-top tables, and dark bistro chairs. Walls of pale gray brick with deep charcoal accents visually evoke the coal-fired ovens where most of the dishes on the menu spend time before arriving at the table.
The ovens use anthracite, a hard coal that burns hot, dry, and clean. Shirley says that when creating Farm & Fire, director of operations Dan Tinghitella brought his mastery of the coal-fired oven to the table. These ovens heat to more than eight hundred degrees and produce a crisp, blistered pizza crust that is pleasingly chewy and has just the right amount of char.
"Southern dishes and seafood are what I grew up eating and cooking. This gives us a chance to move into some Mediterranean flavors and methods."
Pizzas at Farm & Fire also contain just the right amount of toppings—enough that you get the flavor in every bite but not so much that the pizza gets soggy. The tomato sauce tastes fresh and bright. Build your own pie by adding specialty toppings including meatballs and prosciutto or regular toppings such as kalamata olives and classic pepperoni. Half a dozen specialty pizzas are all about flavor. It doesn't get more traditional than the Margherita with fresh mozzarella, sliced tomatoes, and fresh basil. For those who like it hot, there is the Diavolo with heat from Calabrian and Fresno peppers and spicy capicola. Without the tomato sauce, the white pizza might not be as colorful as the others, but it is full of flavor. Herbed ricotta suggests an Italian kitchen garden, pecorino adds a touch of saltiness, and mozzarella ties it all together. Pizzas are a great starter for the table or perfect for two to split as an entrée paired with a salad.
Those coal ovens are not just for pizza. Starters from the oven include roasted cauliflower and Brussels sprouts with pine nuts, oven-roasted clams with fennel onion butter, large meatballs with herbed ricotta, and roasted chicken wings with peppers and onions. Main course options from the coal ovens are an eight-ounce beef filet, Italian sausage with peppers and onions, and a whole roasted fish. The fish, a snapper of about two pounds, is succulent and flavorful. It is served with a fennel and citrus salad and herb vinaigrette.
The fish is a good example of Shirley's attention to locally sourcing as much as possible, with seafood coming from Destin Ice and Harbor Docks markets. Discussing the beaches of Walton County as a culinary destination, Shirley says, "We have always been the cool spot on the beach, with chefs dishing out seafood that was still kicking." The same goes for produce and other ingredients. A great example is the Burrata Caprese on Farm & Fire's menu. Pillows of cheese with a wonderfully creamy center are paired with roasted cherry tomatoes and tender local arugula. Its dressing, a perfect balance of sweet and astringent, is made using 25-star balsamic vinegar and Meyer lemon olive oil from 30A Olive Oil Company. It's a beautiful twist on a traditional dish.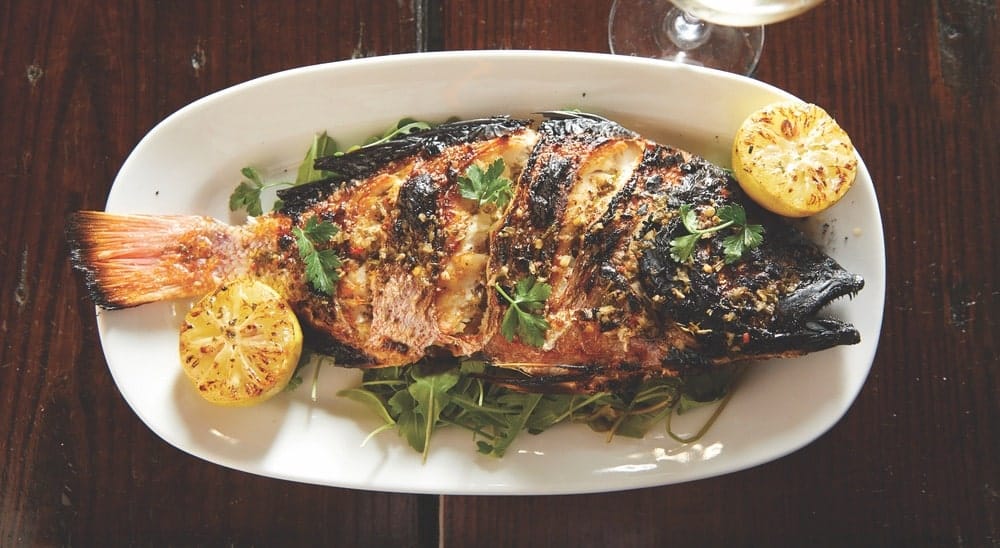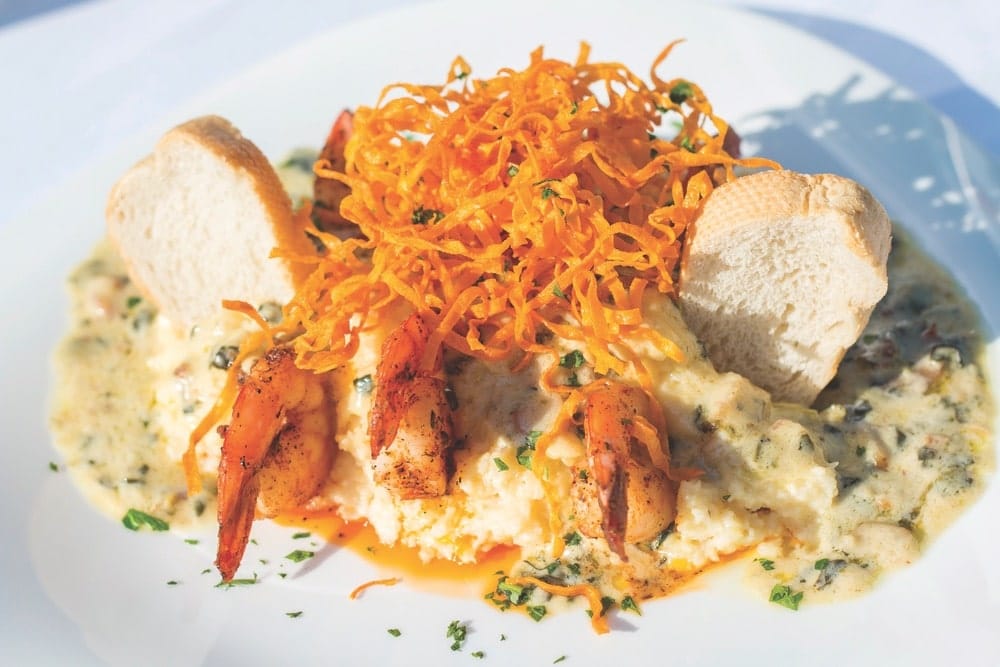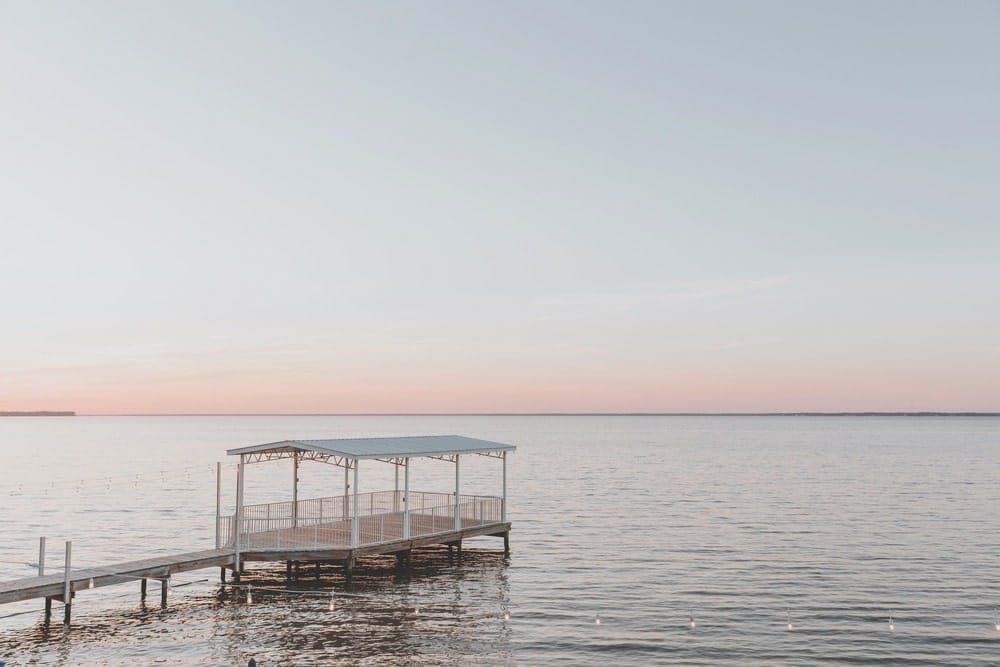 While the dining menu at Farm & Fire suggests Italy, The Speakeasy harks back to the days of the classic cocktail with interesting twists, old and new. Some of those twists include spirits that are barrel aged or milk washed and ice cubes that are smoked. The Sugar Ray Daiquiri features milk-washed coconut rum. Milk washing is a technique for softening the astringency in alcohol, learned by Benjamin Franklin in London more than 250 years ago. The Boochy Hooch mixes ingredients with ancient histories in a way that speaks to modern sensibilities—Hendrix gin, Noli South Kombucha, blackberry, and agave.
The Speakeasy bar stays true to the local philosophy. Florida and Alabama breweries are featured including Funky Buddha, Idyll Hounds, Grayton Beer Company, and Back Forty Beer Company. Apalachicola's Oyster City Brewing Company produces Rabid Fox blonde ale exclusively for Farm & Fire. The Speakeasy has a great view of the bay, and Shirley additionally touts its "great vibe."
Farm & Fires fits in beautifully with Shirley's other restaurants, providing excellent food in a laid-back, stylish setting—and, as ever, the Southern hospitality shines.
---
To learn more or plan your next delicious dinner, visit FarmandFirePizza.com. For more on Jim Shirley and his other restaurants, head to ChefJimShirley.com.
ARTICLE CATEGORIES