Conversation, Connection & Camaraderie
For the past year, something has been brewing in distilleries, coffee shops, speakeasy-esque venues, and story-pairing dinners from Florida's Scenic Highway 30-A to Nashville and beyond. It feels new and different—a scene where open-mic storytelling events and writing nights feature a confluence of writers, poets, and published and aspiring authors alike. They read stories to an attentive, supportive group of diverse, multigenerational people, including many young hipsters with a passion for creativity. Everyone seems very welcome, with a palpable spirit of open arms felt in the space. The vibe is urban and intelligent. The ethos of the evening feels akin to a coffee house in an age of enlightenment or a Parisian salon where ideas flourish and conversations mingle. These are as much part of it as what anyone is reading or listening to, as minds awaken to new thoughts and emotions. Isn't that what storytelling is all about?
I recently attended my first Emerald Coast Storytellers event in May at Distillery 98, as I was curious about the momentum this new group was amassing. Jordan Staggs was reading her latest fictional prose that night alongside many others, with the evening's theme being "Roots." Jordan is a master wordsmith, and as editor of VIE for over eleven years, she is a standard-bearer, excelling at what she does. But her reading that night, a short scene titled Rom-Com Roots, blew me away. She is a triple threat for all things words, and I want to hear more about this budding story she has underway. The organization, founded by Kristy Holditch and Ali Diamond—two young journalism grads creating and making their mark on the world in a big way—is giving people a way to share their voices. Our town was obviously starved for something exactly like this. I was elated to have the privilege of listening to some great writing, heartfelt and at times heartbreaking poetry, laughter, and so much more. During intermission, I caught up with people I hadn't seen in a very long time and then noticed something—the looks of excitement, joy, wonder, enthusiasm, and even trepidation on the faces there. This gathering of thinkers, writers, and performers fills a space for so much more than what first met my eyes. It fosters connection, conversation, and camaraderie. Bravo, Kristy and Ali—you moved mountains, and our community is better because of it. An in-depth exposé by Jordan on the story behind the Emerald Coast Storytellers is found in these pages.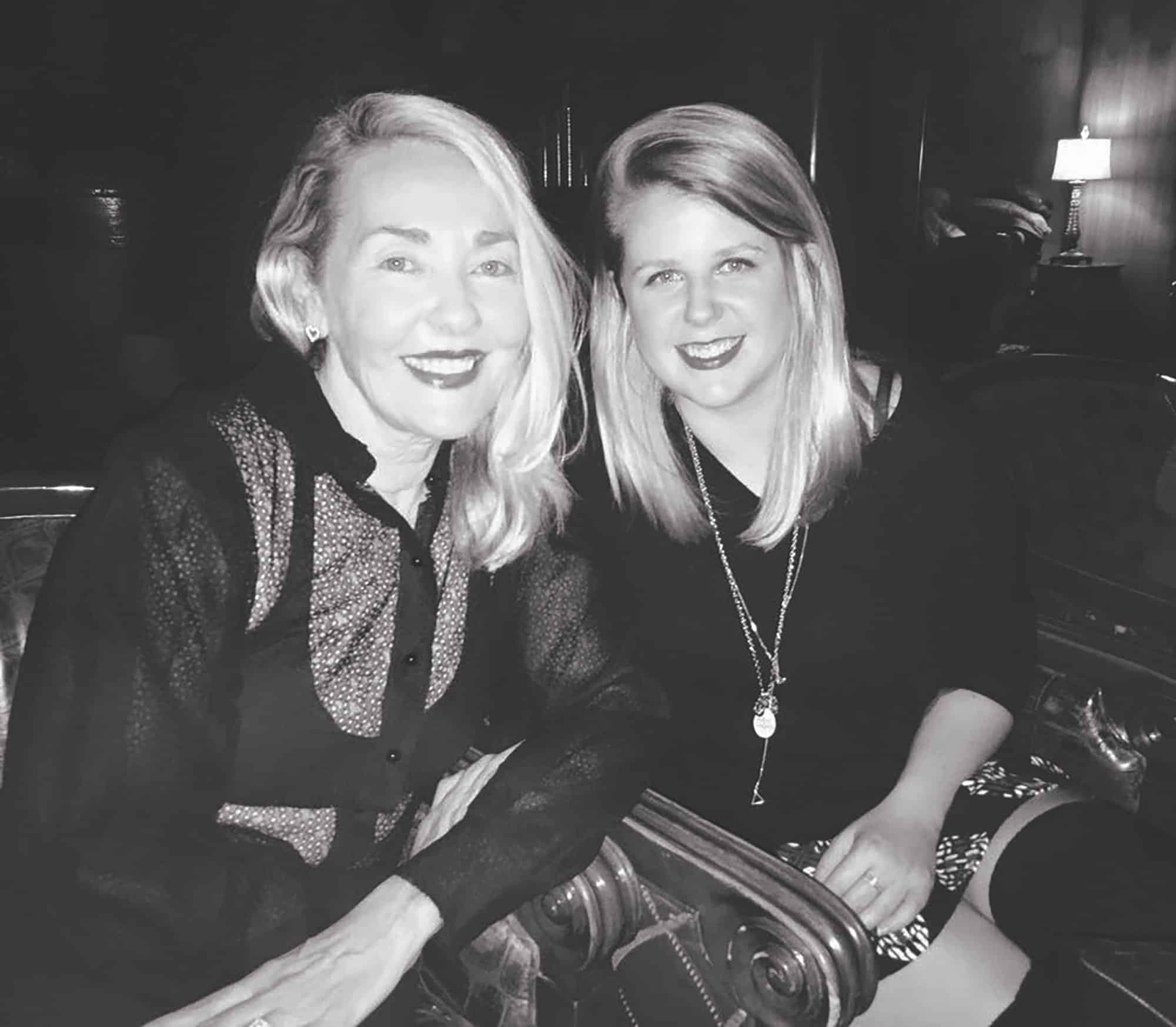 This issue is dedicated to Bob White, co-founder and co-owner of the beloved landmark Sundog Books in Seaside, Florida. Meeting Bob for the first time thirty years ago was a memorable moment for me. Over the years, whenever I saw or thought of him, I would always smile. He was a character in the very best of ways. He was smarter than most and could read people very well, but at his core, he was a kind man who loved literature and sharing his books with the world. I will always remember him so fondly. He made our community brighter and left us a living legacy through his store, which we are proud to include through a tribute in this issue by his friend, Michelle Hayes Uhlfelder. To his wife and business partner, Linda, their son Hunter, and the Sundog Books family, you have our heartfelt sympathies for the passing of a true one-of-a-kind human.
The power of the pen—as well as the camera, the music, and the spoken word—is indeed mightier than the sword, and we are thrilled to present a cornucopia of goodness through these stories told from far and wide.
To Life!
—Lisa Marie Burwell
CEO/Editor-in-Chief/Creative Director

— V —
---
ARTICLE CATEGORIES