By Kyle Petit
Tucked away on the south side of Highway 98 in the heart of Santa Rosa Beach, Florida, is a small neighborhood built on the banks of three small lakes. The neighborhood is called Shortline Lakes and it is home to the Pickos World Ski Center. The owner, Cory Pickos, is a multitime world-record holder and world champion water-skier.
Skiers come from all over the world to train with Cory and his staff of champions. The lakes are the site of several tournaments throughout the year, several of which are record tournaments. During the 2011 season, several records were taken down. Two world slalom records were broken by none other than Santa Rosa Beach's own Miss Regina Jaquess, my best friend and owner-operator of Emerald Coast Compounding Pharmacy. Last fall, she and several other world-class athletes who train at the World Ski Center had the opportunity to represent their respective countries in the Pan American Games. I had the great honor of traveling to Mexico to watch them all go for gold at the games.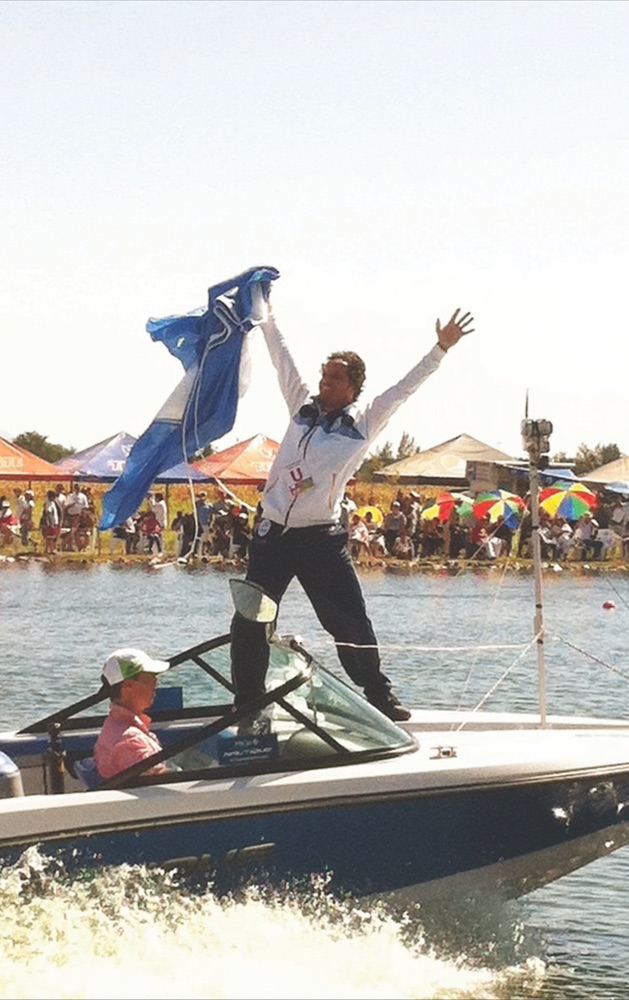 On October 18, I boarded a plane in Panama City, Florida, and headed to Guadalajara, Mexico, the epicenter of the Pan American Games. About an hour's drive outside the city is Chapala, a lovely village set alongside a beautiful tournament lake, which was the site for the waterskiing portion of the Pan American Games. It was here that men and women competed from countries including the United States, Canada, Chile, Argentina, Colombia, Brazil, Guatemala, and Mexico, representing disciplines such as wakeboarding, slalom waterskiing, trick skiing, and jumping.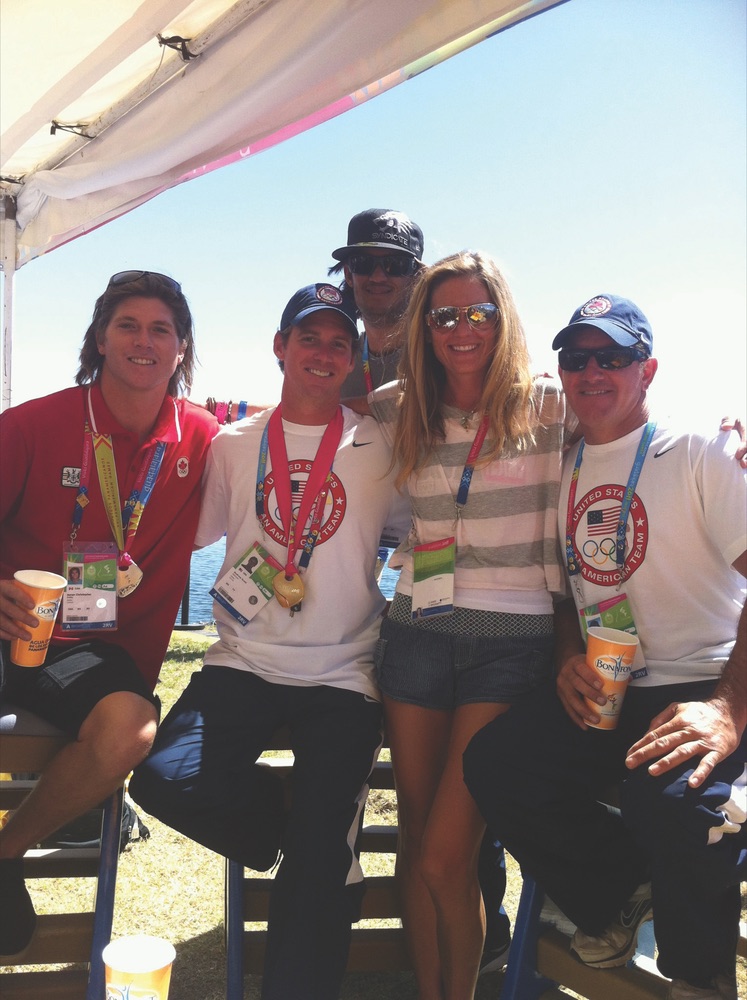 Our U.S. athletes brought home gold medals in women's slalom, jumping, and overall; and men's slalom, jumping, and wakeboarding. Ski and pharmacy phenomenon Regina personally secured three gold medals—slalom, jumping, and overall—and took bronze in trick. She broke a Pan American record in slalom (tying her personal record), and broke the Pan Am record in jumping—all while breaking a world record in overall performance. The athletes from all over the Americas who train at the World Ski Center in Santa Rosa Beach brought home a grand total of fifteen medals for their respective countries. All in all, not too shabby.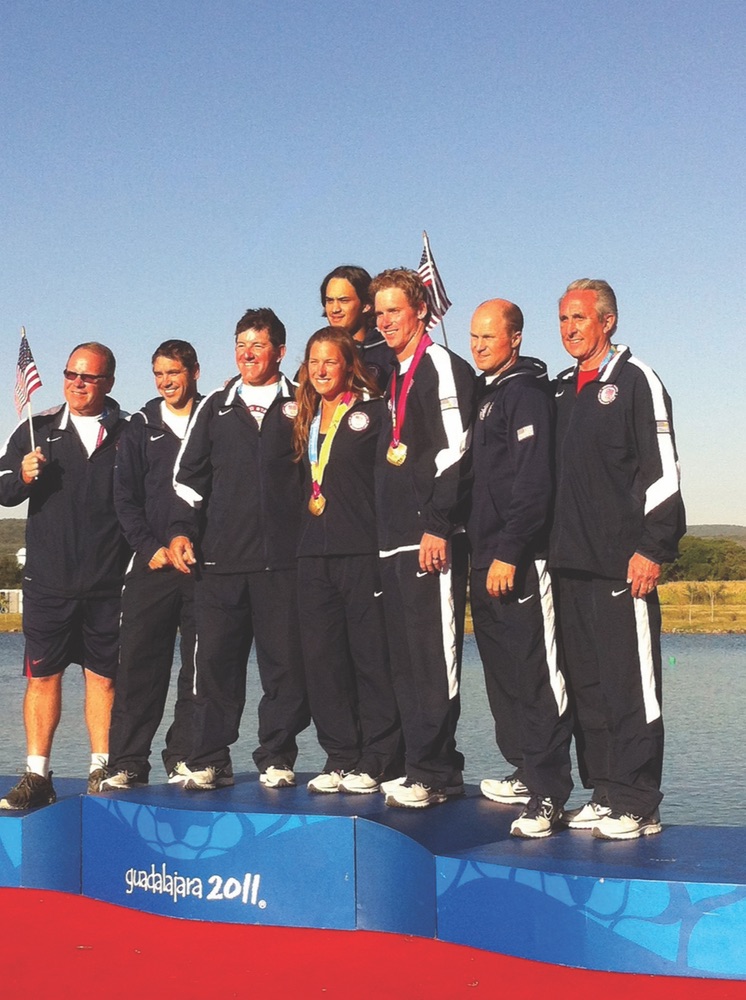 In 2012, Shortline Lakes will once again bustle with activity, playing host to several tournaments throughout the season, including the acclaimed Pan American Water Ski Championships to be held September 12–16. These skiers are fueled by a passion for their sport and a strong desire to win, but don't let their expertise discourage you from coming for a lesson! The World Ski Center continues to grow, teaching young skiers who either wish to simply glide on the water or dream of one day breaking records of their own. Those who already know their way around the water are welcome to drop by and pick up some pointers; for those who are simply curious and would like to see the champs at work, there is always someone on the lake. This past year, the boats were kept running through December without having to be put away.
Who would have thought that, tucked in the woods of Santa Rosa Beach, a whole world of elite water-ski competition was making its mark?
—V—
If you would like more information about these champions at work, or if you would like the chance to spend some time on the water with them, please contact the World Ski Center at (850)267-3988, or visit www.corypickos.com.
ARTICLE CATEGORIES