Your Day. Your Way.
Photography courtesy of Elie Youssef Couture
Any blushing bride could tell you that the aisle is the most important runway you will ever walk, and designer Elie Youssef knows the importance of helping every woman feel like a supermodel on her big day. For those brides who wish to go glam, look no further than these glittering gowns!
Since 2001, Youssef's design house, Elie Youssef Couture, has created stunning red carpet–worthy looks that embrace quality in all aspects. Intricate fabrics, finishes, and embroidery have become synonymous with the brand, which began in the Lebanese capital of Beirut and later expanded into the United Arab Emirates and Kuwait before hopping the pond to become a global sensation. His designs are available at the ultraluxe Chernaya Bridal House in Miami and include evening wear in addition to bridal gowns.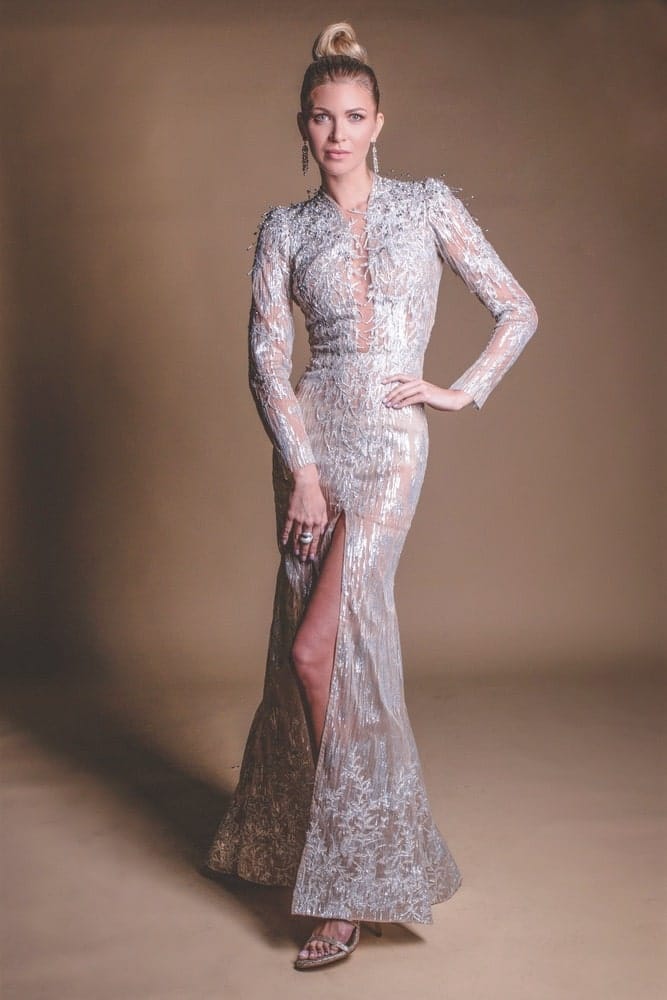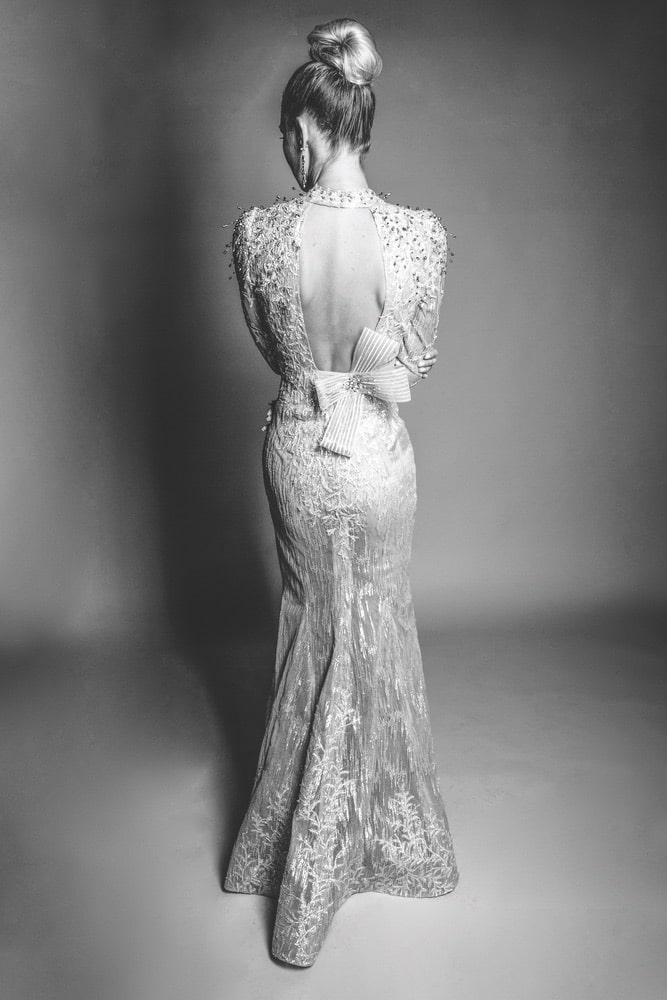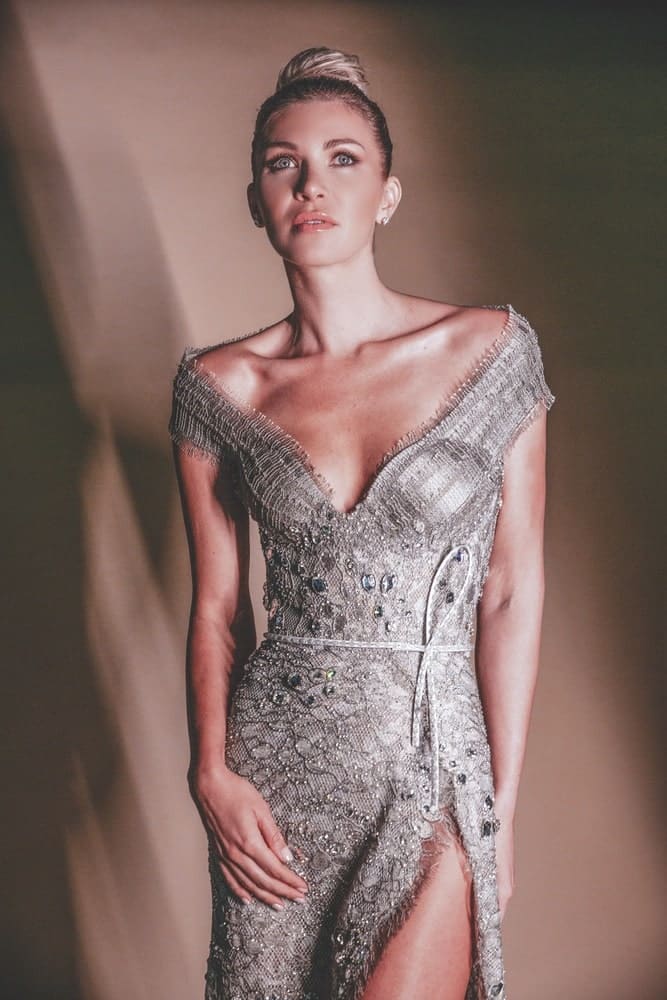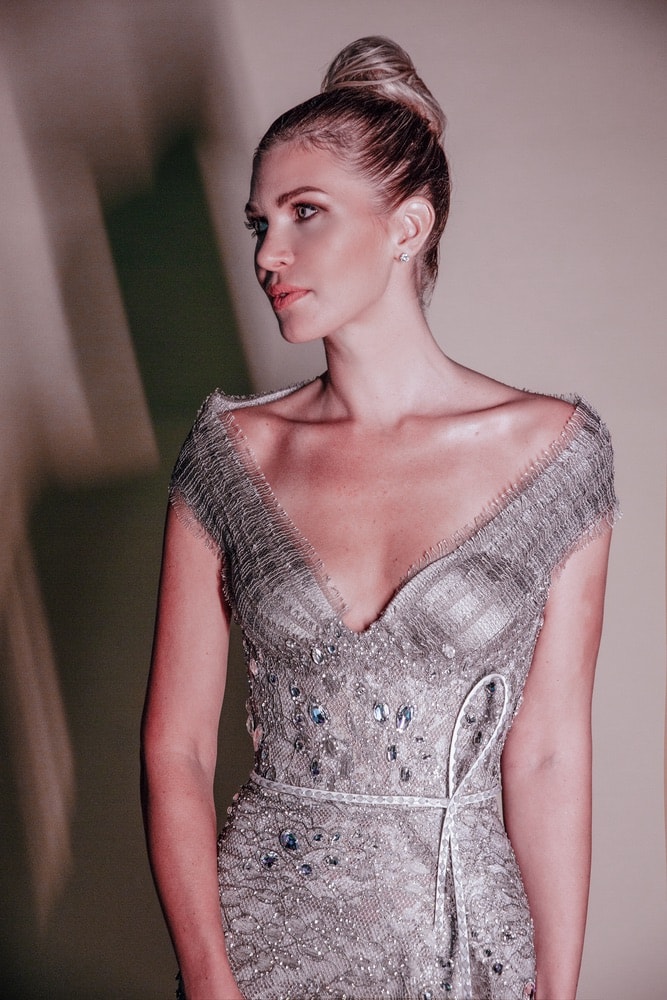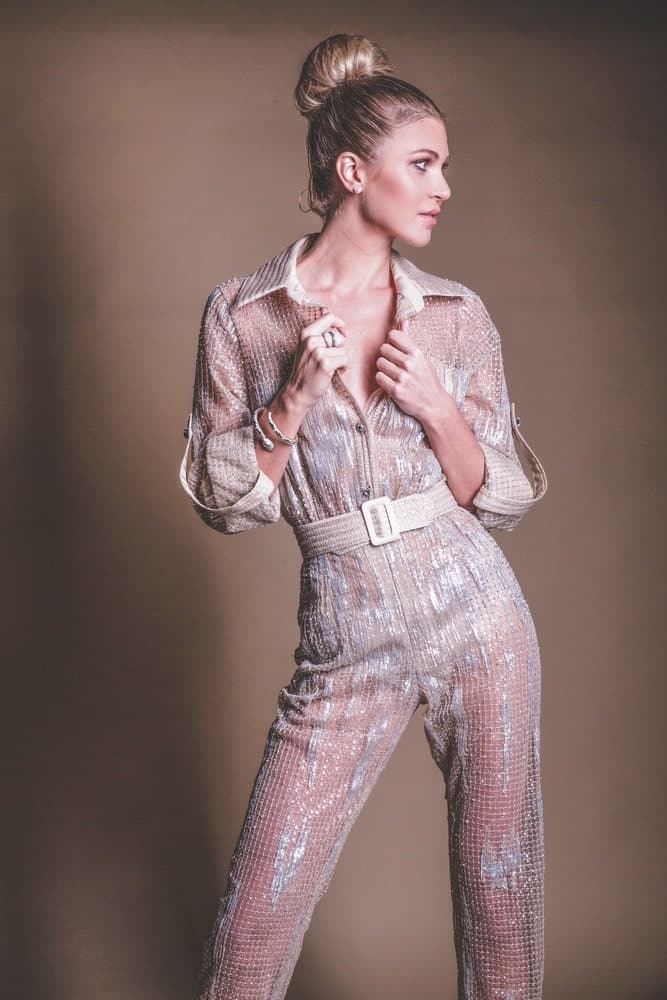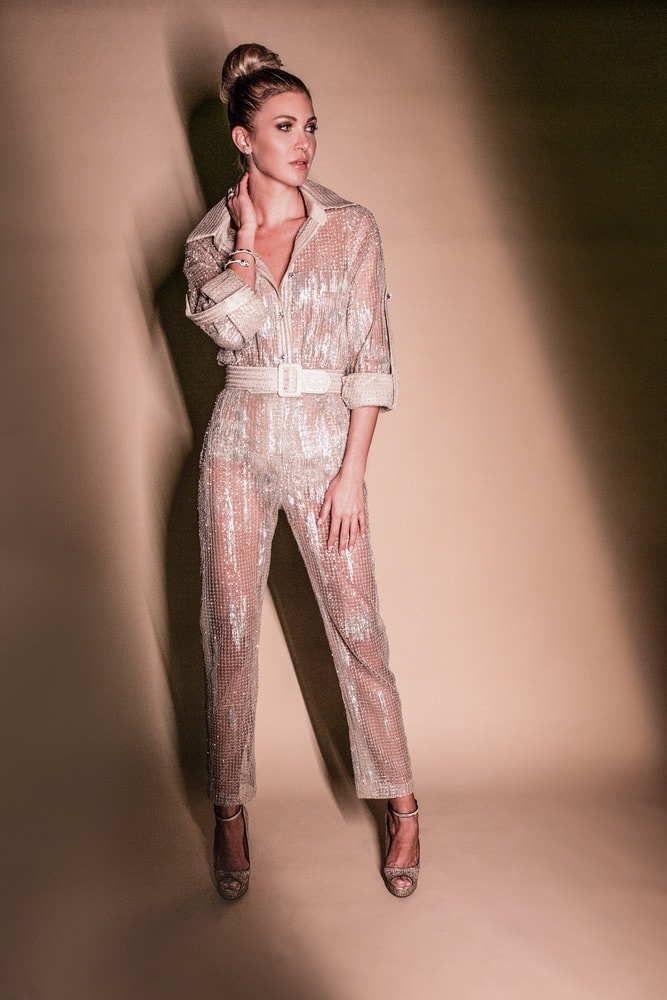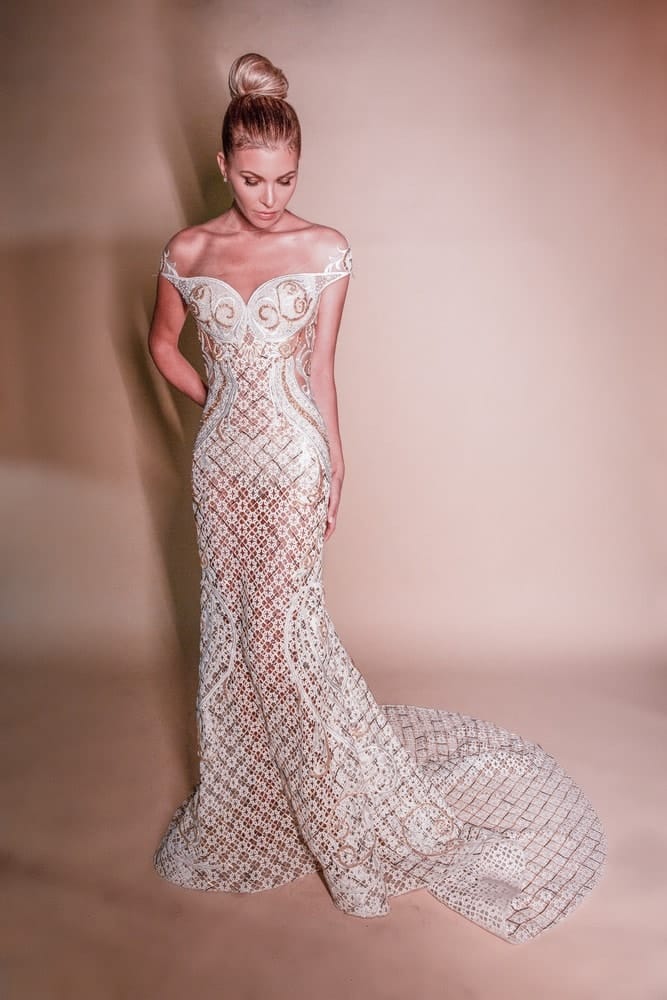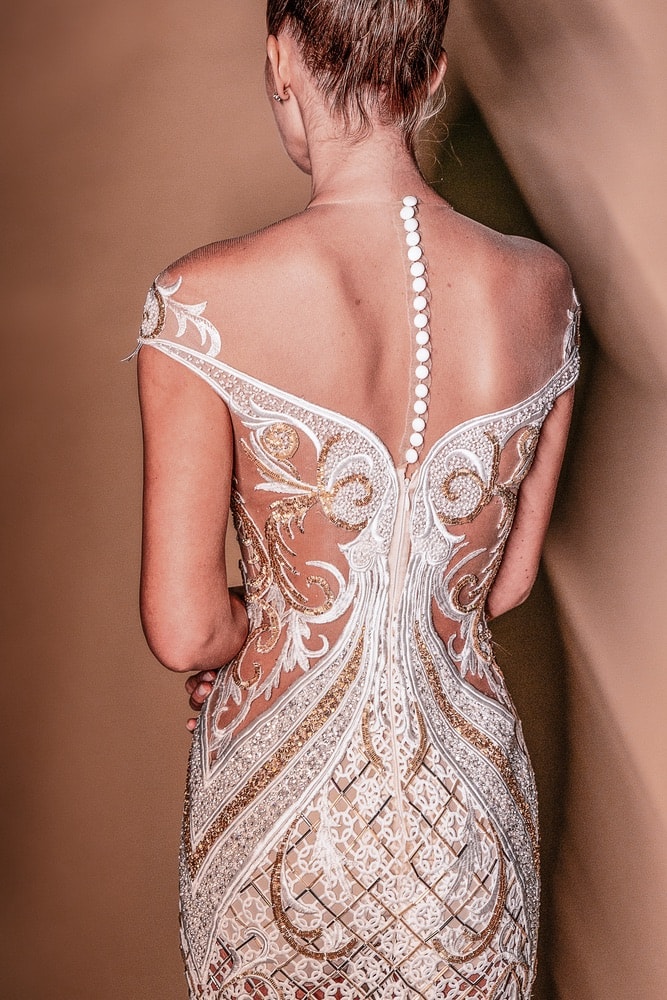 Celebrities Kelly Rowland, Carrie Underwood, Mariah Carey, Lindsey Stirling, and Jillian Mercado count themselves among Youssef's fan base, and the numbers are growing—but you don't have to have a Hollywood event in mind to find the perfect dress (or jumpsuit!). The fashion house has a lot in store, with new ready-to-wear and couture collections coming soon.
— V —
---
Visit ElieYoussef.com and follow the fashion house on Instagram (@elieyoussef_couture) for the latest news and collections.
ARTICLE CATEGORIES