E. F. San Juan Sponsors 2024 Seaside Prize Weekend
By McKenna Mears
The Seaside Institute is poised to commemorate its thirtieth anniversary in a grand manner, bringing together visionaries who have shaped the landscape of livable communities through the prestigious 2024 Seaside Prize. This celebration, scheduled for February 2–4, 2024, promises a weekend filled with insightful symposia and events under the theme "New Urbanism: Frontiers Remain."
At the heart of this extraordinary event lies the recognition of Victor Dover and Joe Kohl, the founders of Dover, Kohl & Partners, a Miami-based town-planning firm established in 1987. As reformers, revitalizers, and champions of better collaborative methods in city planning, Dover and Kohl have profoundly impacted urban development. Their approach has been defined as "visualizing change before it occurs." Their vivid illustrations have motivated investments in older neighborhoods, utilizing historic principles in neighborhood design to create beautiful, well-functioning places. They emphasize meaningful citizen involvement in city planning reform, believing pride in one's community can bring positive change.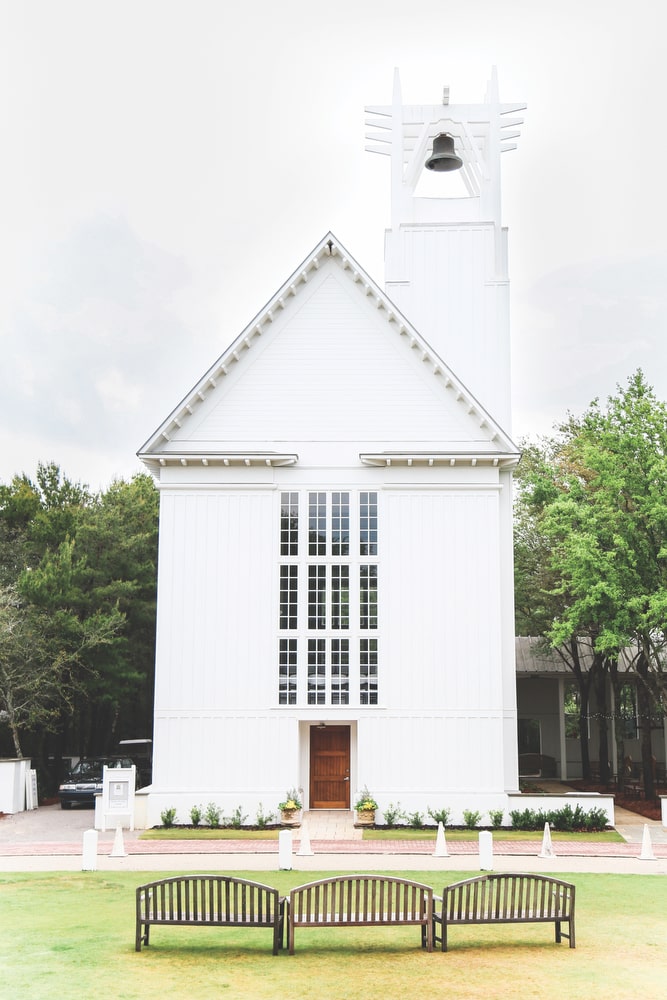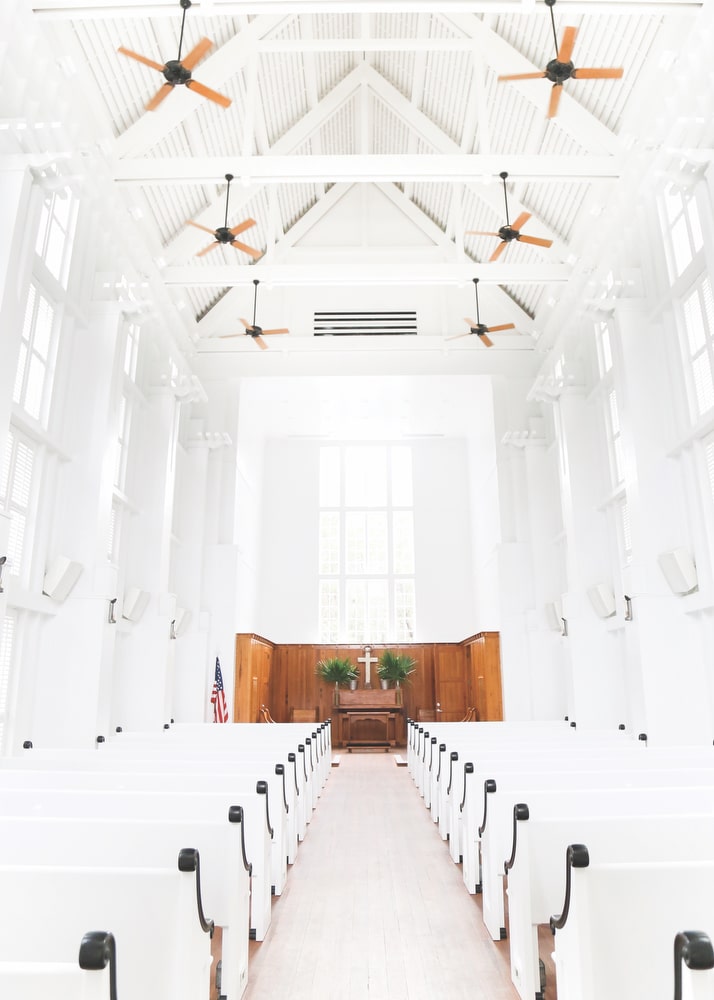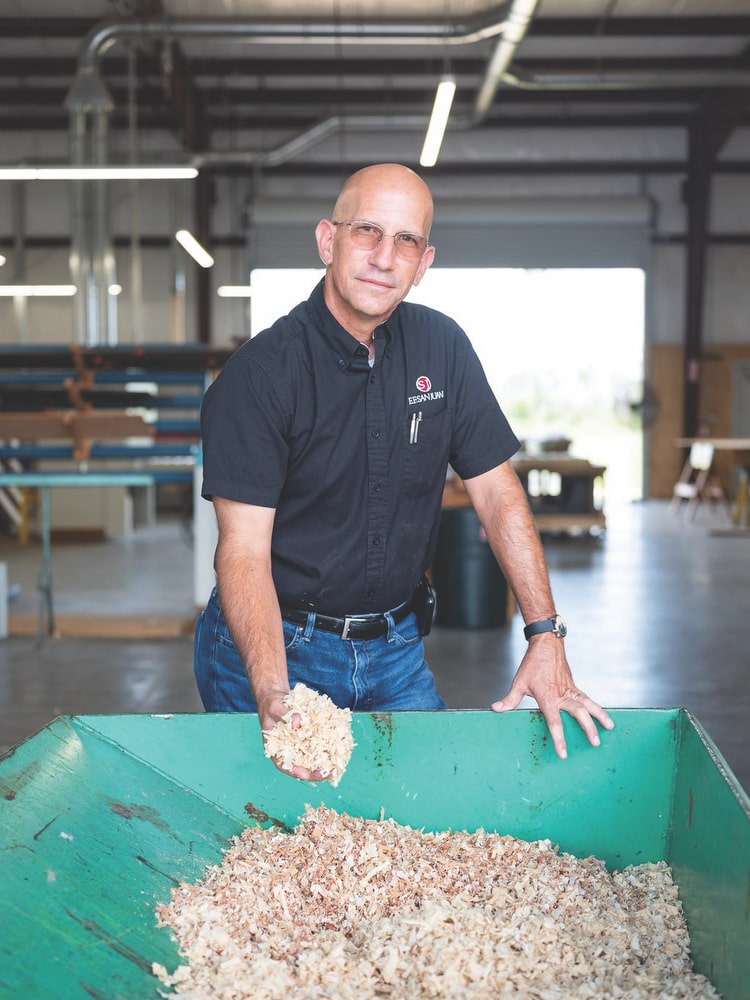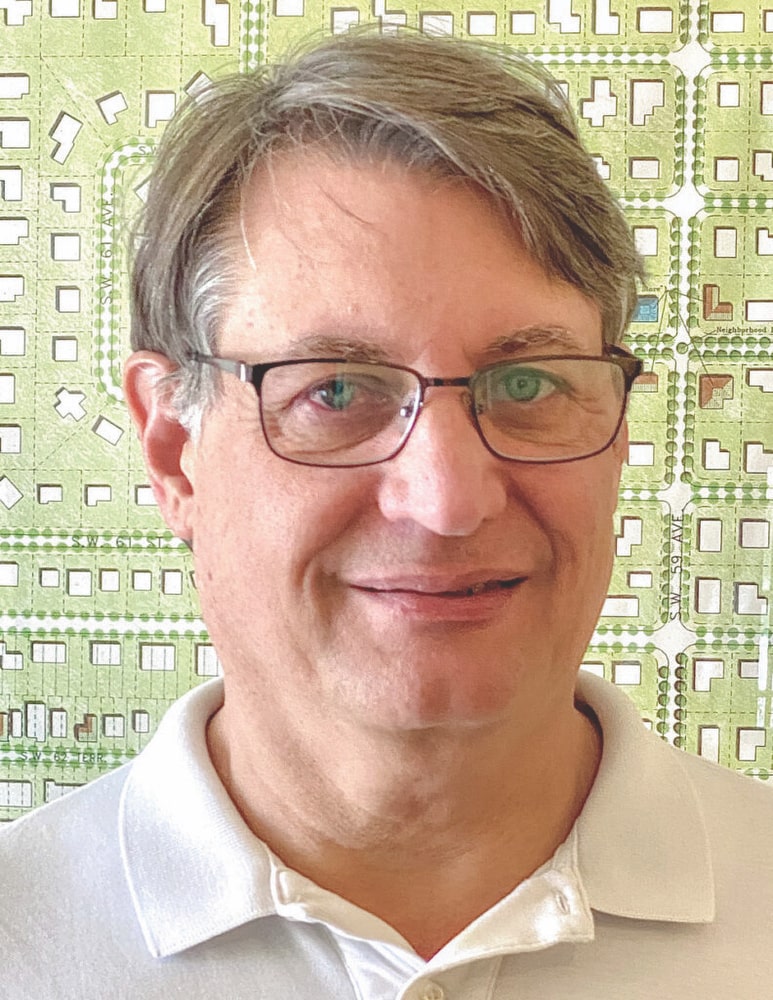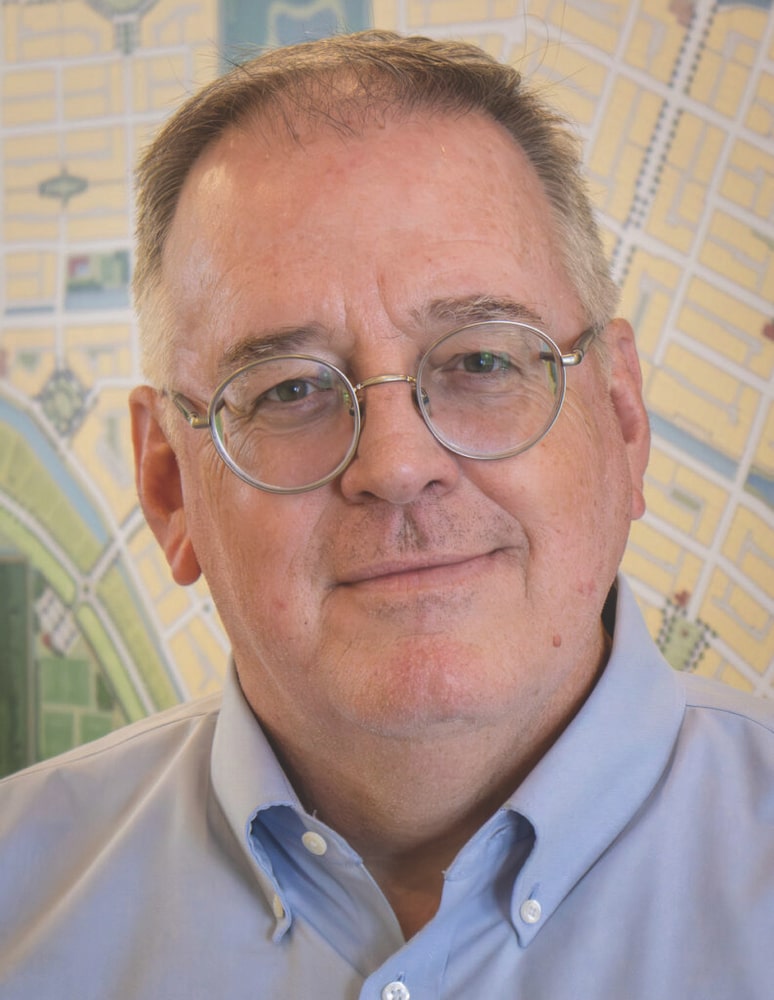 As an urban designer, town planner, and futurist, Victor Dover seamlessly blends design excellence with community engagement, leaving an indelible mark on urban planning projects worldwide. Dover is also a five-time Ironman triathlete and coauthor of Street Design: The Secret to Great Cities and Towns.
Joe Kohl's dedication to innovative design and sustainable practices has brought solutions to various problematic situations. He wears multiple hats, including business owner, code writer, park designer, and futurist, even famously exploring how New Urbanism can extend beyond our world!
The Seaside Institute will officially present the Seaside Prize to Dover and Kohl at the awards ceremony on February 3, 2024, hosted by Seaside founder Robert Davis. The ceremony will take place at The Chapel at Seaside, marking the central event of a weekend dedicated to reflection, celebration, and inspiration.
The 2024 Seaside Prize Weekend promises to be a celebration of visionary leadership, architectural excellence, and the enduring commitment to creating livable communities.
In tandem with these celebrations, E. F. San Juan, Inc., a leading architectural millwork company, has taken a prominent role as the Keystone Sponsor of the 2024 Seaside Prize Weekend. Their craftsmanship and dedication will be showcased by creating a hand-crafted box enclosure for the Seaside Prize Key, symbolizing their shared commitment to excellence and the art of design.
E. F. San Juan's founder and CEO, Ed F. San Juan, and company president, Edward A. San Juan, will craft these bespoke key enclosures for the winners. Edward will also lead events during the weekend, educating attendees on custom moulding and millwork in alignment with New Urbanism beauty standards in building construction.
E. F. San Juan's legacy in woodworking traces back to the mid-1900s, with three family generations of excellence evolving from modest facilities to a state-of-the-art production plant based in Youngstown, Florida. They continue to set the standard for quality architectural millwork in towns throughout Florida's coastal regions and beyond, with work prominently showcased in many New Urbanist communities, including Seaside, Alys Beach, WaterColor, and more.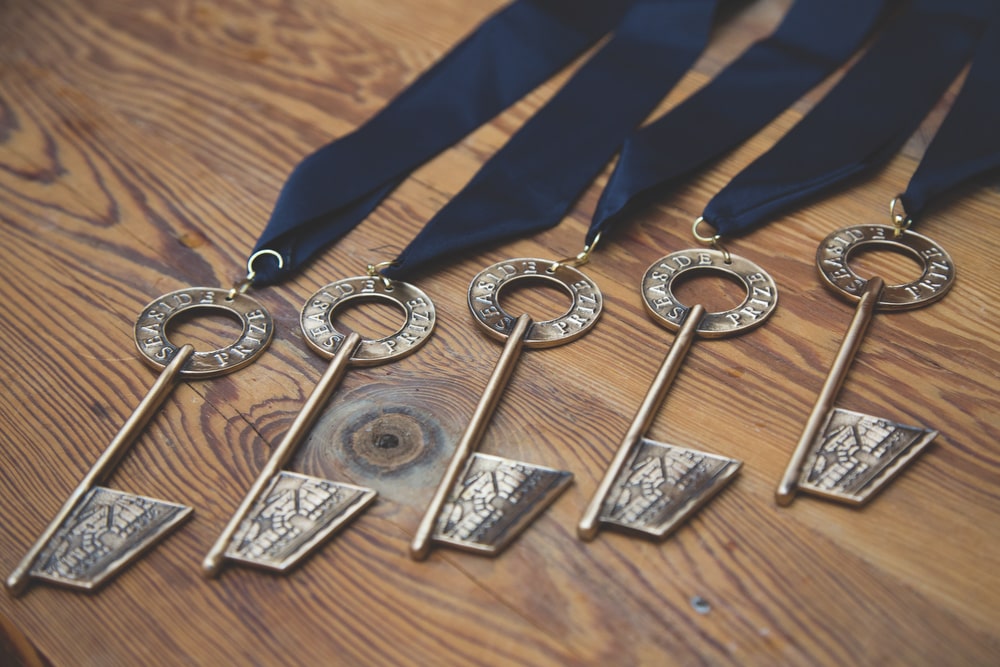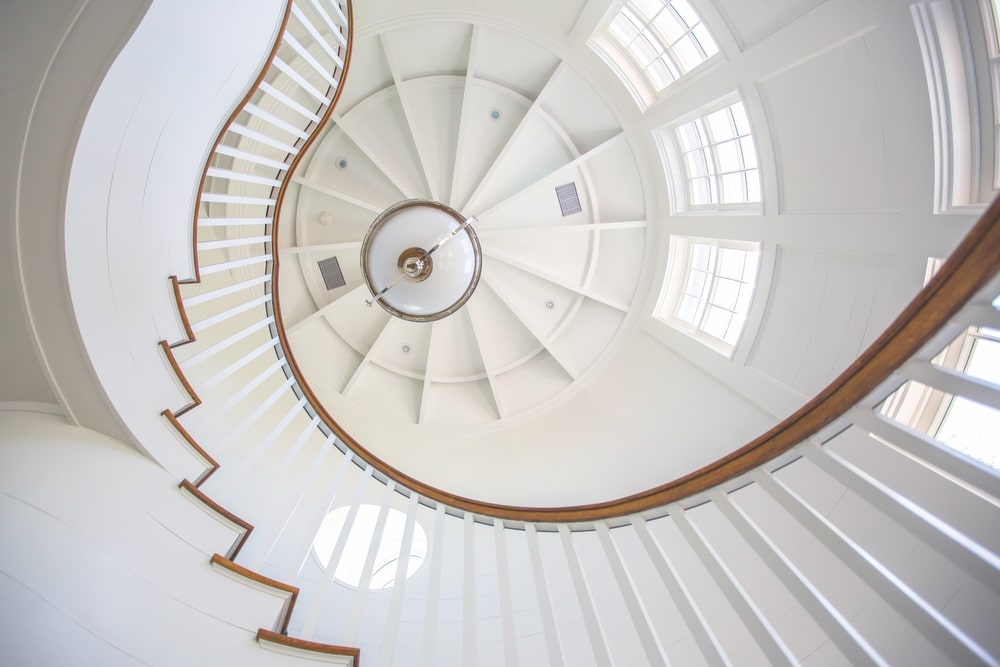 As a testament to their significant contributions to architectural excellence, Marieanne Khoury-Vogt and Erik Vogt of Khoury Vogt Architects will also play a role in the Seaside Prize Weekend. As Town Architects of Alys Beach, they share a profound partnership with E. F. San Juan, whose team has provided custom millwork, windows, and doors for many custom homes and commercial spaces by KVA.
Marieanne and Erik's work spans architecture, interior design, and urban planning and has received numerous regional and national awards. Notably, they will be the featured panelists at an Institute of Classical Architecture & Art (ICAA) lecture titled "Creating A Classic: Exploring Timeless Collaborations In Architecture & Design" on November 15, 2023, at Authentic Provence in West Palm Beach, Florida. The lecture will showcase the firm's contribution to classical architecture as they discuss the creative process across the professions of architecture, interior design, and landscape. They will highlight their Addison Mizner Award-winning projects and talk about their collaborations with partners like E. F. San Juan through engaging conversation and imagery. E. F. San Juan, Alys Beach, Weather Shield, and Loewen are among the evening's sponsors. Visit FLclassicist.org to learn more or get tickets.
Marieanne Khoury-Vogt will also lead a tour of Alys Beach during the Seaside Prize Weekend, offering a unique insight into the classical architectural beauty of this coastal gem.
The 2024 Seaside Prize Weekend promises to be a celebration of visionary leadership, architectural excellence, and the enduring commitment to creating livable communities. In honoring Victor Dover, Joe Kohl, and their exemplary contributions to urban planning, the event also recognizes the craftsmen at E. F. San Juan and the architectural mastery of Khoury Vogt Architects and more, creating a tapestry of inspiration that points the way forward to more beautiful, sustainable, and connected communities.
— V —
---
Seaside Prize 2024 Lineup
Keynote Speaker: Elizabeth Plater-Zyberk, DPZ; The keynote address will kick off the weekend in Rosemary Beach at Rosemary Town Hall
Prize Recipients: Victor Dover and Joseph Kohl, Dover, Kohl & Partners
Speakers: Phillip Stoddard, Former Mayor of South Miami; John Simmerman, Founder of Active Towns; Allan Branch, Investor and Entrepreneur – Panama City, Florida; John Massengale and Victor Dover, Authors – Street Design
Town Tours and Experiences: Seaside Tour with Robert Davis, Micah Davis, and Larry Davis; Rosemary Beach Tour with Andrés Duany and Bret Azzarelli; Alys Beach Tour with Marieanne Khory-Vogt; Brunch at Caliza Restaurant and Celebration of Alys Beach's 20th Anniversary; Celebration dinner at Bud & Alley's in Seaside
For more information or to get tickets to the 2024 Seaside Prize Weekend, visit SeasideInstitute.org and follow on social media @seaside_institute. To learn more about E. F. San Juan or see their projects, visit EFSanJuan.com and follow on Instagram @e.f.sanjuan.
ARTICLE CATEGORIES