Be Well and Glow Up!
We understand the struggle of finding a beauty and wellness line in the maze of products available on the market today. However, once in a while, we discover a brand that deserves an honorable mention. The holistic beauty and wellness company Isagenix, founded by the husband-and-wife team Kathy and Jim Coover, has recently caught our team's attention. The range of products offers a variety of benefits for those looking to enhance their beauty regimes, gain more energy and clarity, incorporate dense nutrients into their diets, or try collagen supplements. Don't know where to begin? Our editor's picks are the perfect place to start.
Whole Blend Shake Isalean shake
There is no better way to start the day! Feel full longer with this energizing meal-replacement shake with over twenty-one vitamins and minerals from organic whole vegetables and high-quality plant-based or whey-based protein.
Collagen Elixir
Our favorite product in this lineup, the Collagen Elixir, promotes enhanced elasticity, firmness, and hydration in the skin through its blend of hydrolyzed fish collagen, potent botanicals, and micronutrients.*
BēA
BĒA stands for Botanical Energy and Adaptogens. On top of that, this green-tea sourced caffeine drink contains only ten calories, has twelve essential vitamins, and tastes delicious!
IsaLean® shake

The Whole Blend IsaLean Shake is as flavorful as it is nutritious. It comes in various flavors, from pumpkin spice latte to Banana Cream, Birthday Cake, Strawberry Cream, Dutch Chocolate, and French Vanilla!
Celletoi™ Cashmere firming cream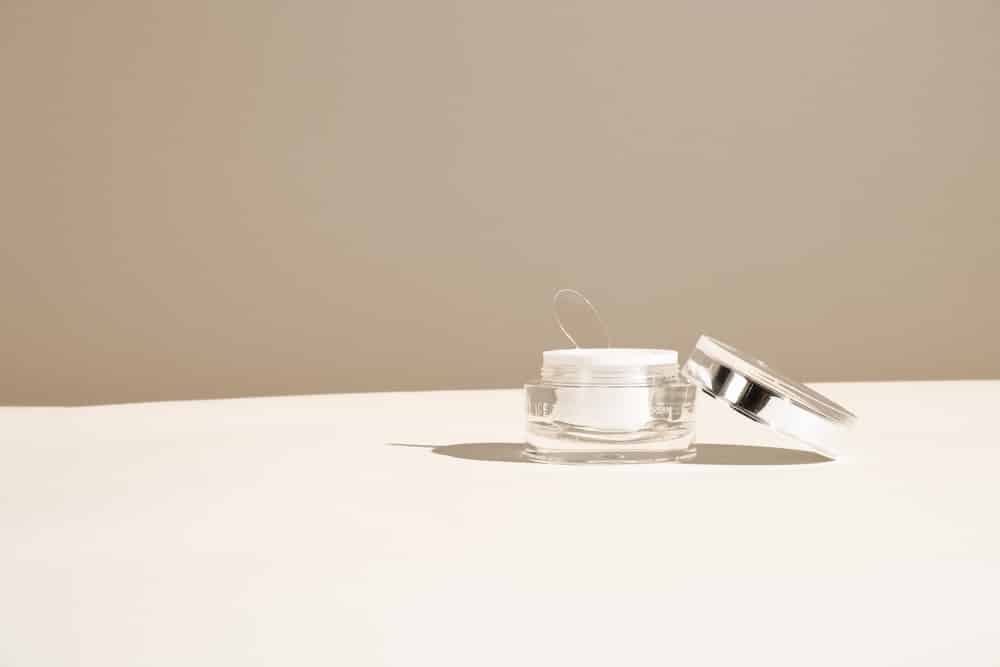 This face cream is as dreamy as the name implies, with effective ingredients such as a Celletoi™ peptide blend, hyaluronic acid, shea butter, and Ceraposome. Prepare for your most moisturized and radiant complexion ever.
Celletoi™
Celletoi™ restorative eye treatment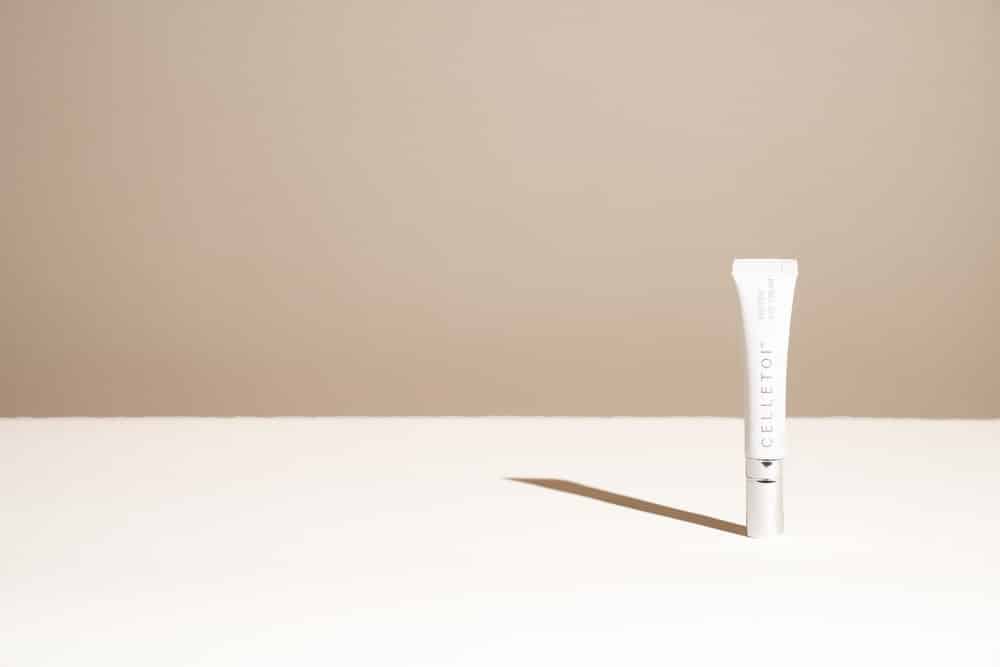 This Celletoi™ Restorative Eye Treatment reduces the signs of aging and smooths lines and wrinkles for your brightest and most radiant under-eye skin yet!
Greens
The Isagenix Greens offer a surprisingly delicious drink mix of non-GMO vegetables and superfood ingredients. Add a scoop into your water or smoothie and enjoy two servings of vegetables.
Cleanse for Life®
The Cleanse for Life® detox drink is a scientifically formulated, synergistic blend of natural herbs and botanicals to support whole-body cleansing.*
Celletoi™ advanced youth serum

Celletoi™ Advanced Youth Serum works to reduce lines and wrinkles with five concentrated growth factors. It also provides a skin barrier boost, environmental protection, and antioxidants for your best skin ever.
Celletoi™ Complete Collection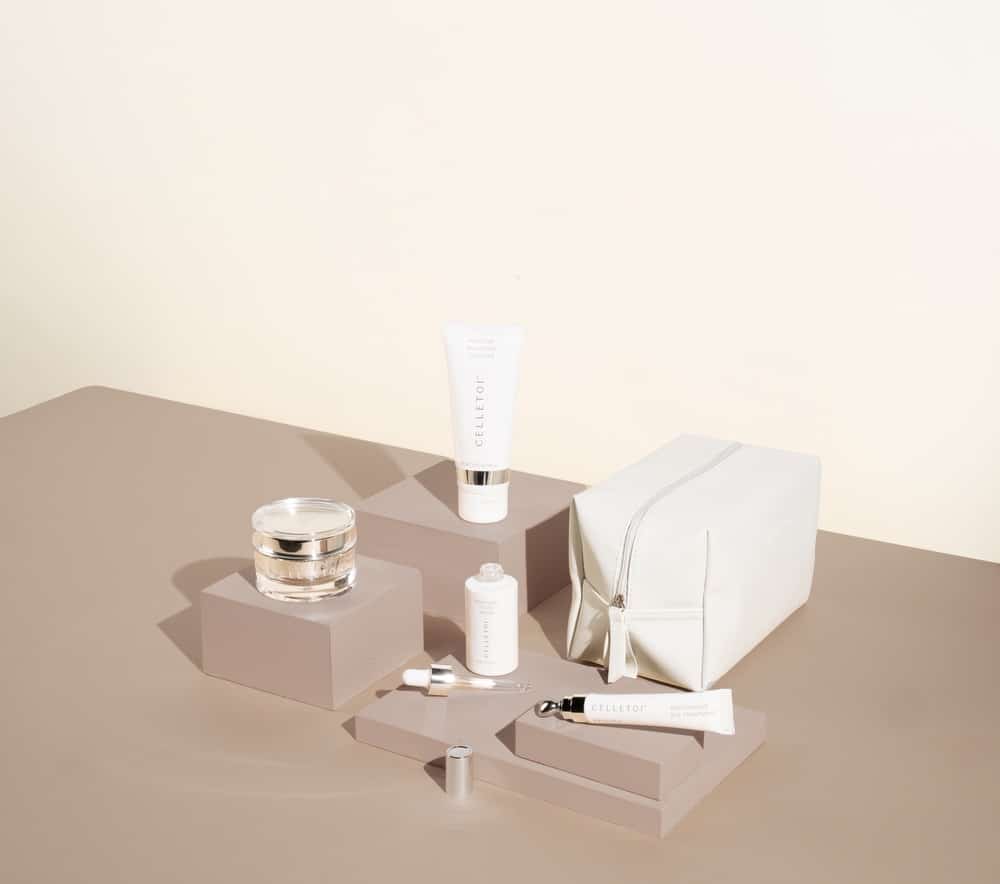 Experience it all with the Celletoi™ Complete Collection, including the Moisturizing Cleanser, Advanced Youth Serum, Cashmere Firming Cream, and Restorative Eye Treatment.
Adaptogen Elixir
The Adaptogen Elixir helps calm you from the inevitable chaos of life through a powerful adaptogen and botanical blend that relaxes the body and the mind for a less stressful existence.*
Whole Blend IsaLean® Bars
The IsaLean Bars come in various flavors, are packed with plant-based protein, satisfy hunger, and support strong muscles. It's a perfect treat for on-the-go protein!
Cleanse for Life® – Peach Mango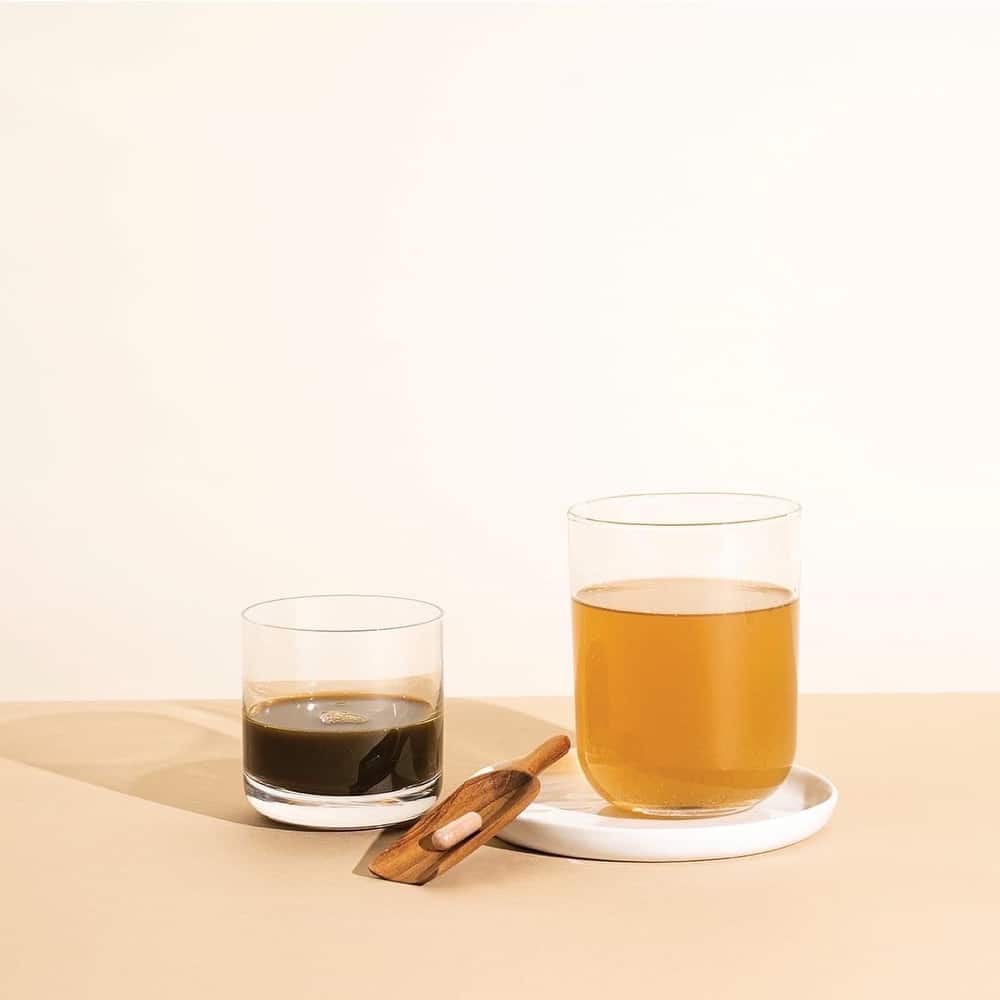 Going on a cleanse doesn't mean you can't have options. The Cleanse for Life® also comes in peach mango flavor for those who like to mix it up.
Chocolate Shake Bowl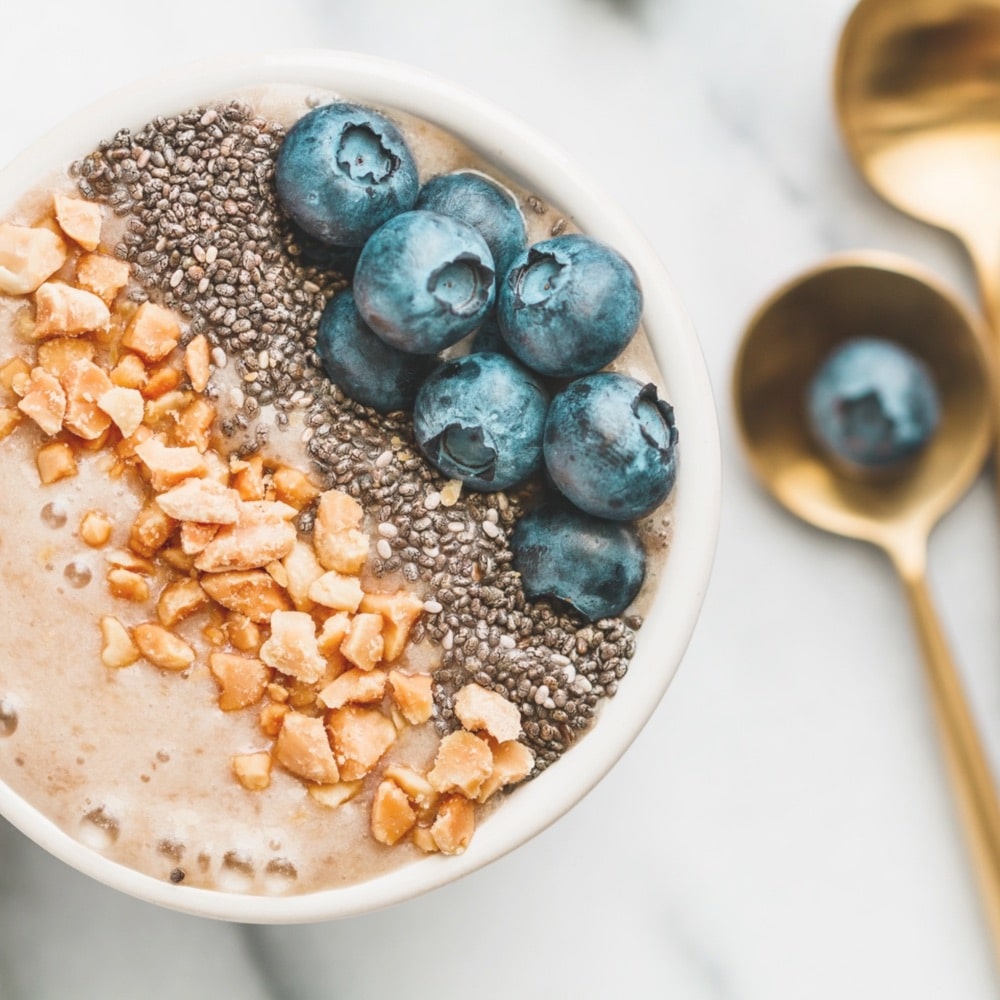 Simply add half a cup of cold water and one-fourth cup of ice, then blend and top with fresh fruit to turn any IsaLean shake into a delicious smoothie bowl.
Immune booster shake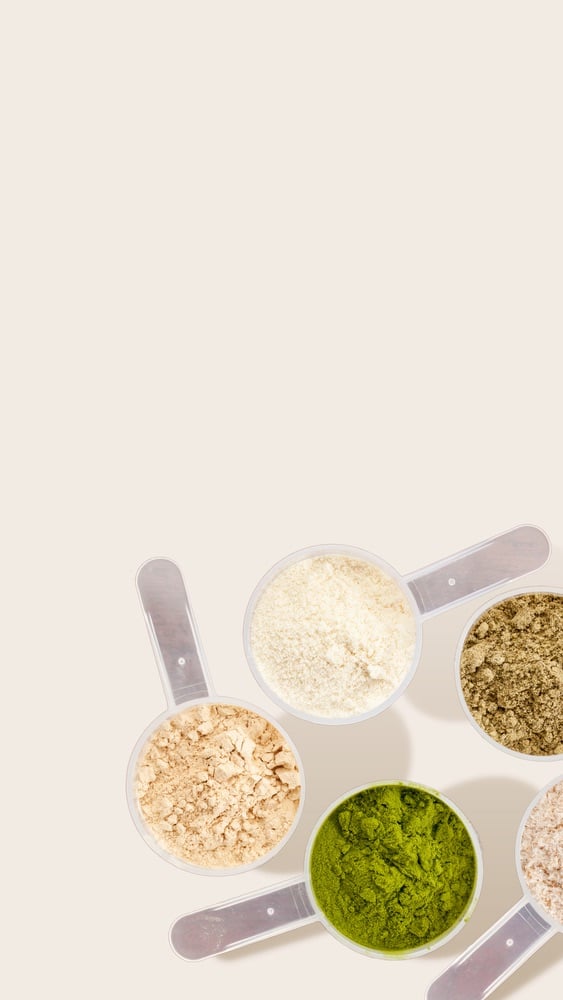 There has never been a better time to tend to your immune system. Isagenix Immune Booster Shake includes beta-glucans and mushrooms. One scoop in your favorite shake can help take your health to the next level.*
Your glow awaits! Your skin and body deserve nourishment from the inside out.
— V —
---
Visit IsagenixHealth.net to learn about products, see individual customer results, and more. To purchase and for personalized product recommendations to support your wellness goals, contact your local Independent Isagenix Associate, Julia Johnson at (404) 775-2009.
*This statement has not been evaluated by the Food and Drug Administration. This product is not intended to diagnose, treat, cure, or prevent any disease.
ARTICLE CATEGORIES