Destin Charity Wine Auction Foundation Makes an Impact
Photography by Gerald Burwell
Destin Charity Wine Auction Foundation (DCWAF), recognized as the third largest charity wine auction in the country by Wine Spectator magazine for the second consecutive year, is excited to announce that it's adding a new organization to its lineup of supported Northwest Florida children's charities! Westonwood Ranch, a new nonprofit designed to fill the gap in transition services as young adolescents affected by autism enter adulthood, is located in Freeport and slated to open its doors in April of 2019.
"Destin Charity Wine Auction Foundation is proud to welcome Westonwood Ranch as one of our supported charitable organizations. We appreciate the unique opportunity to assist organizations at the earliest stage of formation," says DCWAF president John Russell. "We see in the Westonwood Ranch team the same passion and drive to make a difference in the lives of children in need as exists in all of the DCWAF-supported charities. Westonwood Ranch is the next step in providing support to families and individuals as they face the challenge of autism."
Independence is a critical milestone in a child's development. This is especially true for children with autism and related pervasive developmental disabilities who often require more assistance to develop functional life skills. The mission of Westonwood Ranch is to provide a nurturing farm-based environment for students with special needs to explore their full capacities and pave the way for productive, independent living. Benefits of utilizing a holistic farmstead model include opportunities for self-paced, diverse learning activities that are tailored to individual interests and skill levels.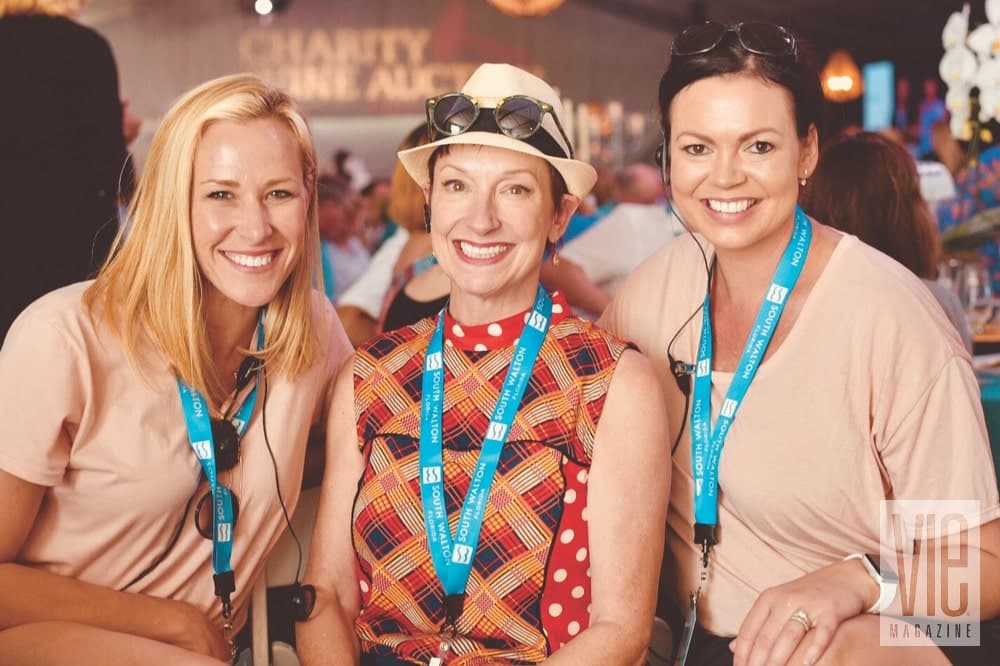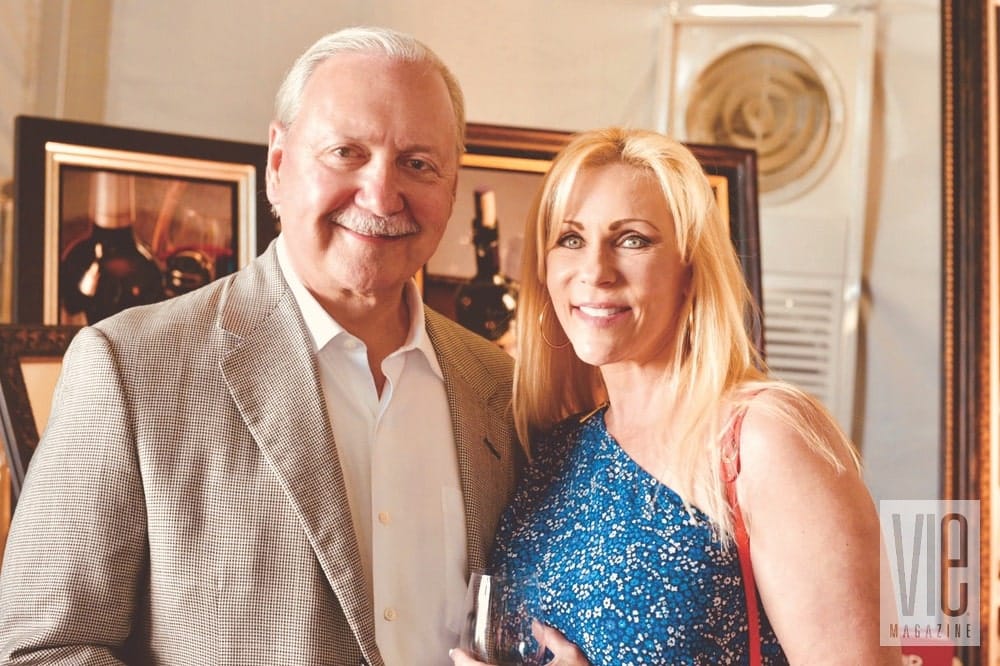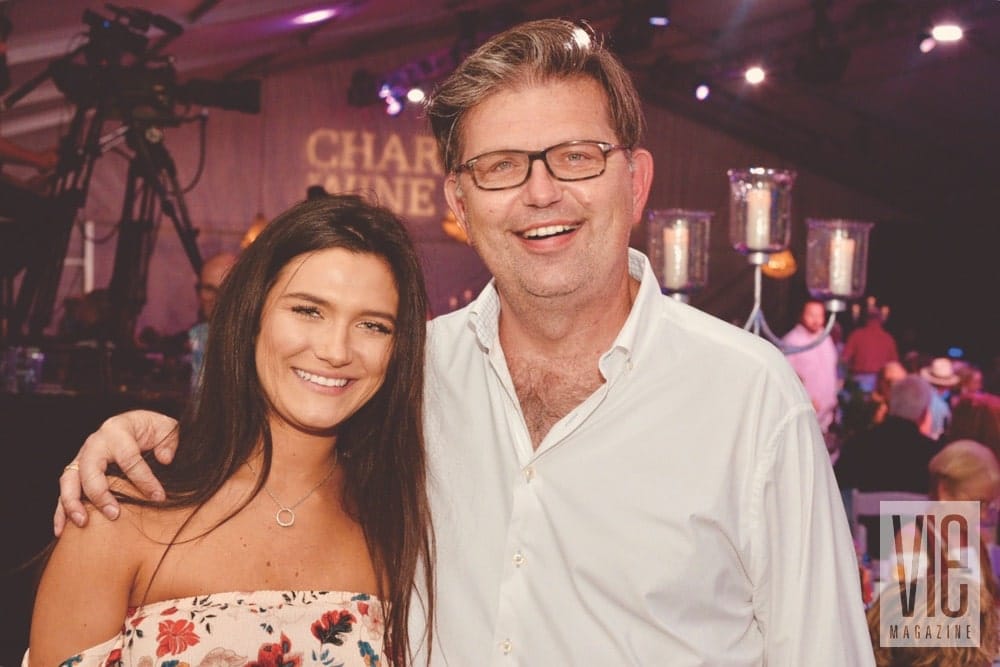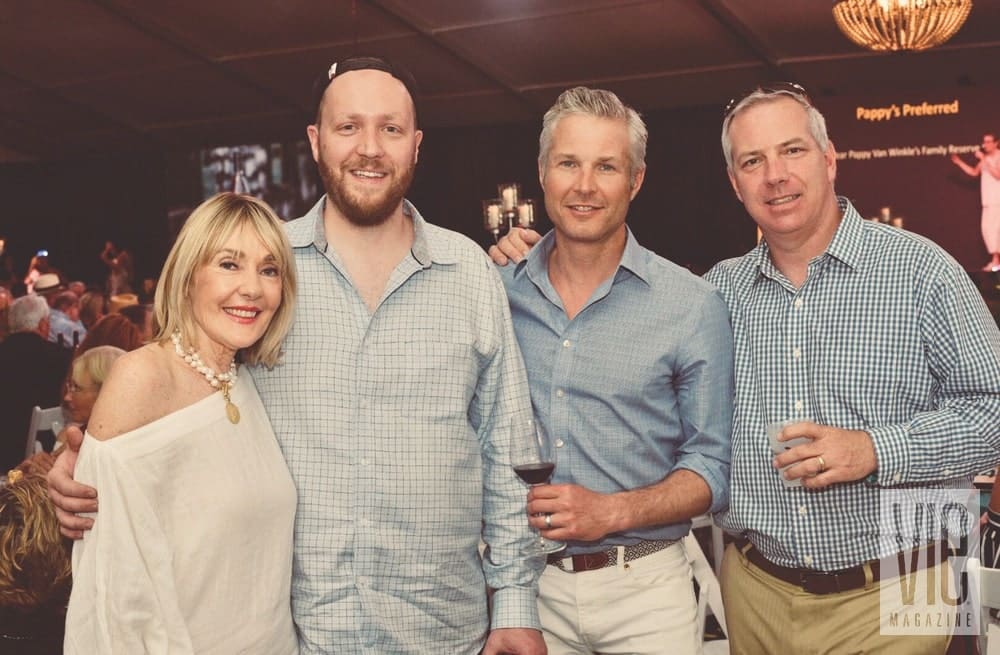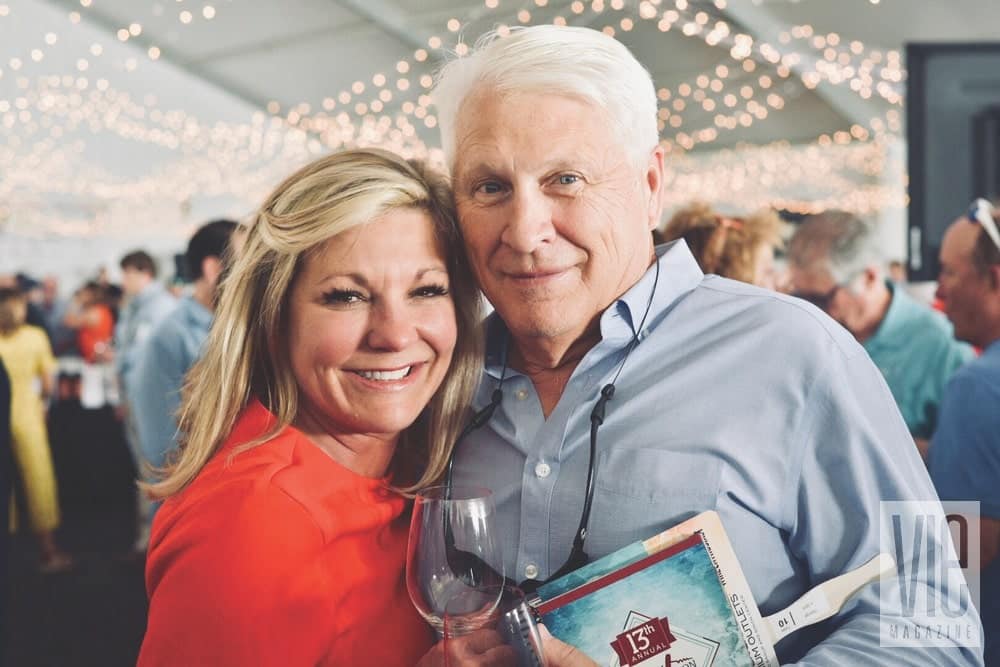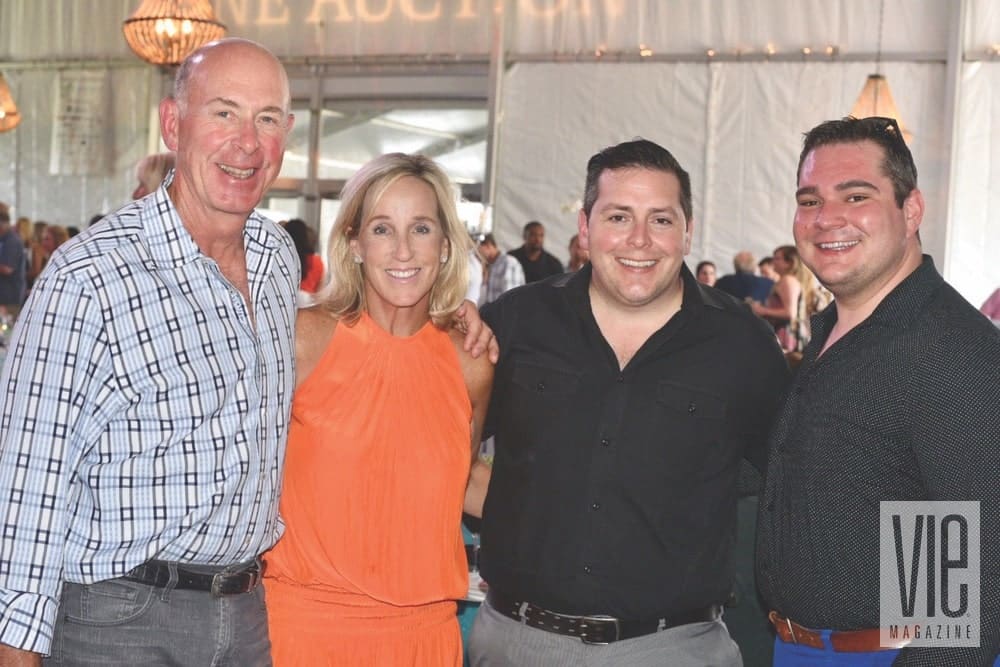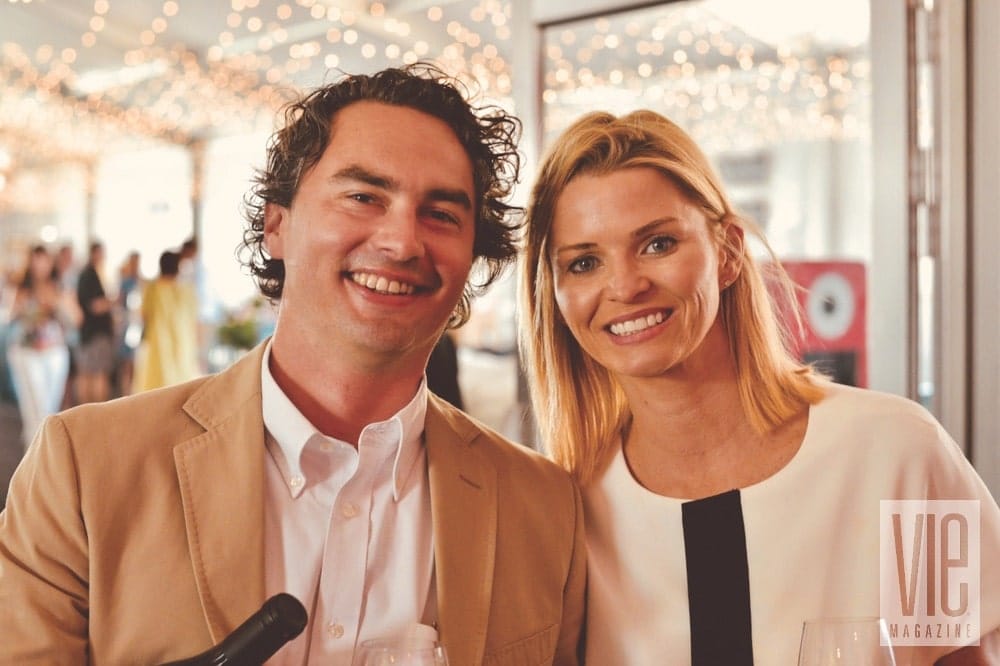 DCWAF connects wine enthusiasts to raise money to benefit children in need in Northwest Florida. Founded in 2005, DCWAF has donated $18 million to Northwest Florida charities by hosting world-class wine and culinary events.
With the addition of Westonwood Ranch, the foundation now supports sixteen Northwest Florida charities, all of which serve children in need by touching on a variety of critical needs such as homelessness, food insecurity, mental health, and more. DCWAF recently distributed $2.7 million raised at the Thirteenth Annual Destin Charity Wine Auction to its fifteen 2018 benefiting charities at an intimate check presentation ceremony held at the WaterColor LakeHouse in WaterColor, Florida, on Tuesday, August 21.
DCWAF's 2018 benefiting charities included AMIkids, Boys and Girls Clubs of the Emerald Coast, Children in Crisis, Children's Volunteer Health Network, Emerald Coast Autism Center, Emerald Coast Children's Advocacy Center, Food For Thought Outreach, Habitat for Humanity of Walton County, Mental Health Association of Okaloosa/Walton Counties, Opportunity Place, Pathways for Change, Sacred Heart Hospital on the Emerald Coast, Shelter House, The Arc of the Emerald Coast, and Youth Village.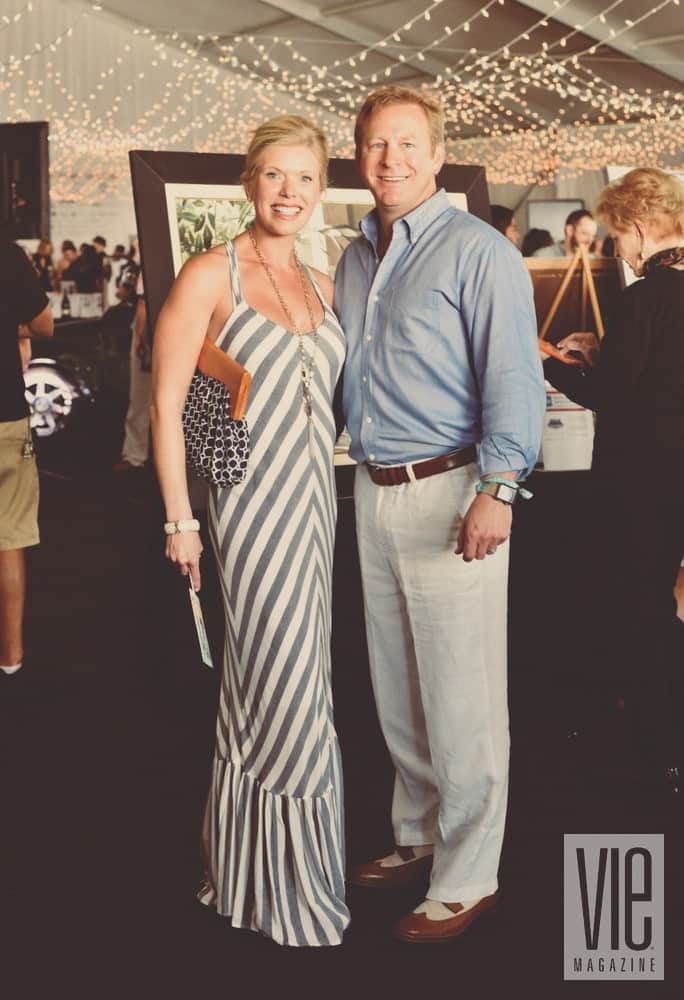 But patrons don't have to wait until next year to take part in DCWAF events. As producers of Harvest Wine & Food Festival, DCWAF also recently announced that Domaine Serene would join the lineup of winery headliners showcased October 25–27 in WaterColor. The Domaine Serene Celebrity Winemaker Dinner will be held at the newly renovated FOOW (Fish Out of Water) at the WaterColor Inn on Thursday, October 25. Domaine Serene joins VGS Chateau Potelle and Robert Craig Winery to complete the list of winery headliners that will be hosting private dinners throughout the South Walton area to kick off three days of festival events. A silent auction featuring a variety of rare wines, staycations, and unique experiences will open on the evening of Friday, October 26 and will run through noon on Sunday, October 28.
— V —
---
The dates for next year's Destin Charity Wine Auction Weekend, the foundation's signature fund-raising event, are set for April 26–28, 2019. Learn more at DCWAF.org. To learn more or purchase tickets for the Harvest Wine & Food Festival, visit HarvestWineandFood.com.
ARTICLE CATEGORIES