The Importance of Home Staging and
Pre-listing Preparations
By Erin Oden | Photography courtesy of Coastal Luxury
The 30-A real estate market in Northwest Florida has experienced a vibrant year. As of this writing, we are in the third week of September and nearing the end of the third quarter. Homes along the Scenic Highway 30-A corridor are selling in less than six months on the market and at an average of 96 percent of their list prices—positive and encouraging statistics for sellers.
When preparing to sell a property, it is critical to be aware of the current demands and trends among buyers. Positioning a home with the prospective buyer in mind lends great opportunity. Nearly 1,200 homes have sold along 30-A this year. Of these sales, 77 percent were newer homes (no more than fifteen years old) and 42 percent were homes five years old or newer. This market data shows the buyer preference for a newer construction home with the most up-to-date features, finishes, and interiors.
If a home is older, or simply outdated, remodeling and staging both the exteriors and interiors before introducing the residence to the market brings the residence into level market competition.
Barb Schwarz, who is credited with inventing staging in the early 1970s, focuses on three key components in getting a property in market-ready condition. To lend the greatest appeal and future selling success, Schwarz urges the seller to address the "three Cs"—cleanliness, clutter reduction, and color.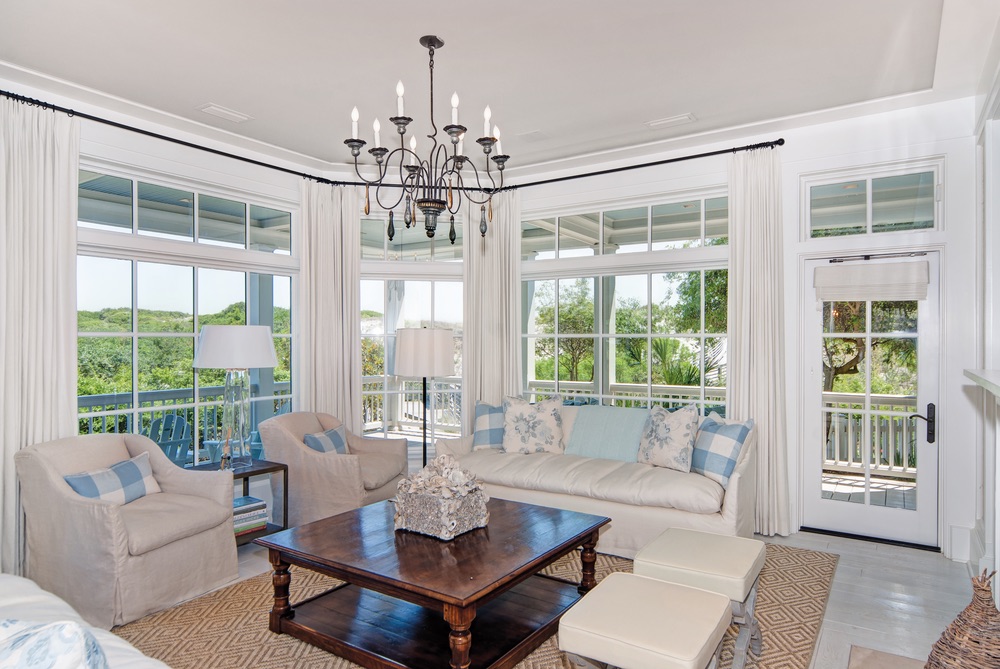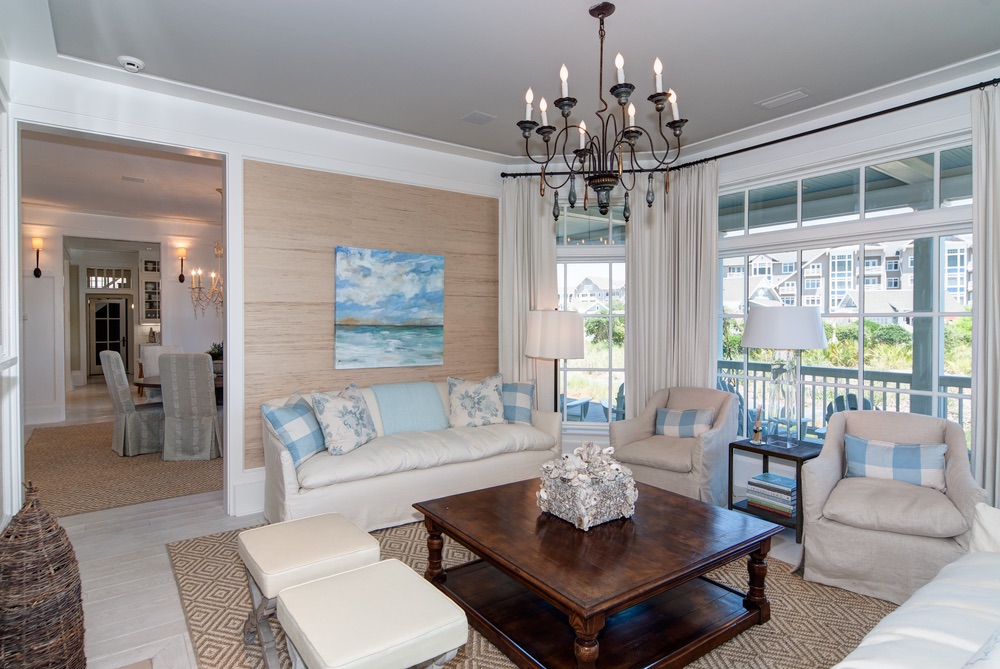 Sparkling Clean
A professional deep clean is essential prior to listing a home, and it is also the lowest-cost preparation you can invest in. Don't overlook the necessity of regular cleanings throughout your home's time on the market.
Be sensitive to the power of smell. Make sure your home is physically clean and also free of any strong odors.
Clear the Clutter
Less is more! Think sparse and open. Even if removing most of your personal items, decor, and family frames gives your home a very impersonal and perhaps boring feel, remember that this allows buyers to visualize the space and floor plan, as well as picture themselves in the home.
Clean out all closets, storage rooms, shelves, bookshelves, and nooks, as well as the garage. Just pack the knickknacks up! You are getting a head start on the moving process.
Go Light, Bright, and Neutral in Color
Painting the home's interior walls a decorator's white or a neutral shade lends a crisp, clean, and new look and also opens up the space. Now is not the time to consider the fun lime green or hot pink. Interestingly, the top four paint companies' colors of the year for 2016 were all shades of white.
Light-colored countertops in kitchens and bathrooms make a huge impact. Features of kitchens and bathrooms are often at the top of buyers' wish lists. Dark granites are no longer popular, and buyers are in love with bright, white kitchens and bathrooms. The trend toward white and bright is especially strong in coastal markets.
We are entering the final months of the year with anticipation that the current demand for the most attractive coastal homes will continue. Sellers who have spent the time to prepare their beach houses prior to introducing them to market are in a position to capture the current momentum and opportunity.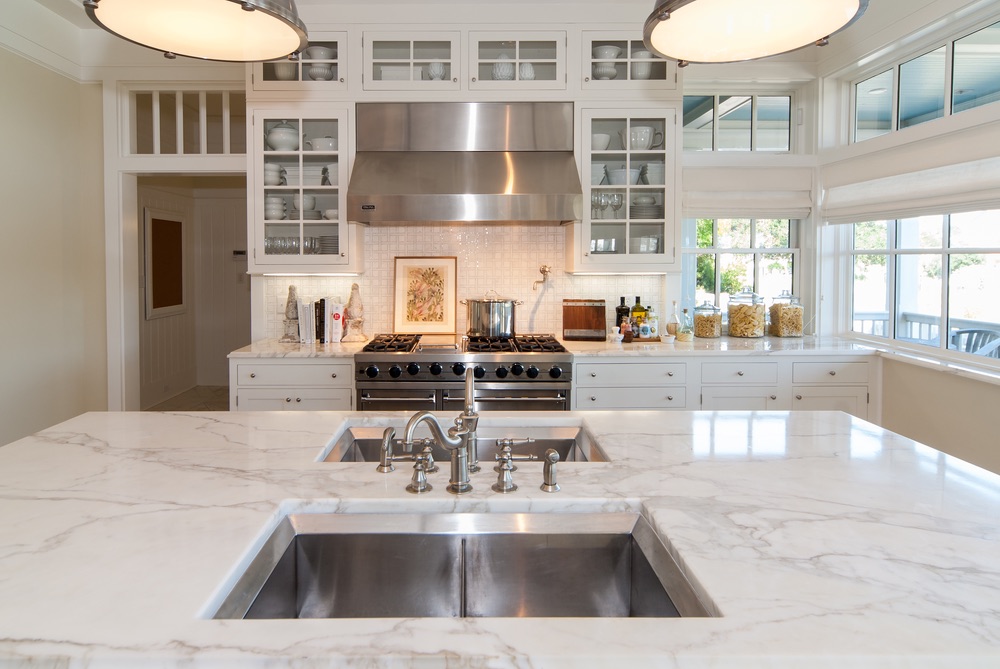 — V —
---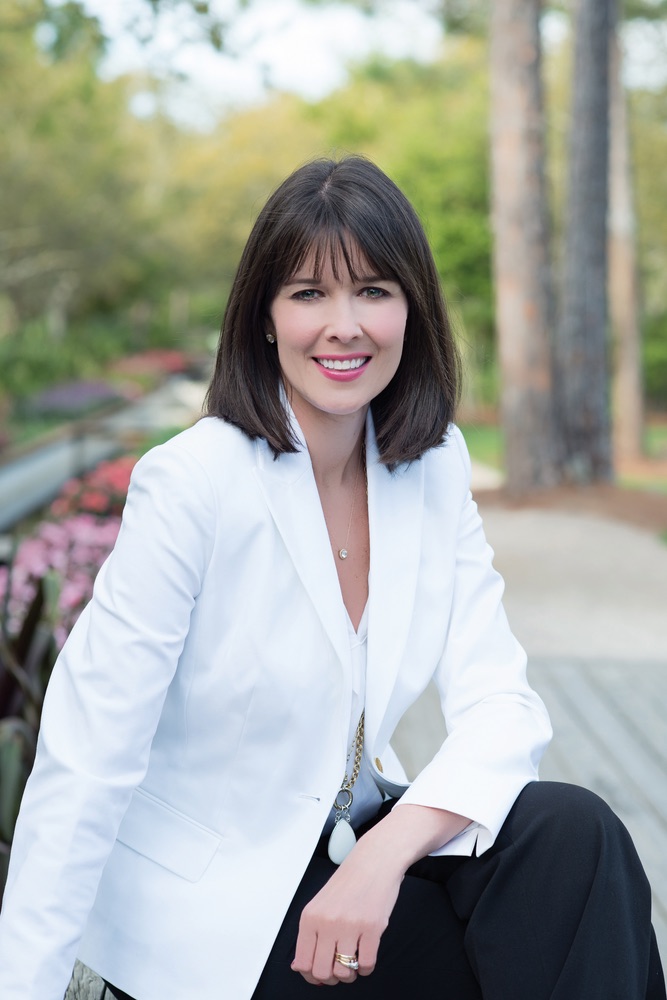 Erin Oden is the principal broker and owner of Coastal Luxury, a boutique brokerage that emphasizes an intimate knowledge of and expertise in the luxury and Gulf-front markets. Erin can be reached at (850) 502-1220 or erin@coastalluxury.com Or, stop by Coastal Luxury, located directly on 30-A, the first office east of Alys Beach. Search all available properties at www.CoastalLuxury.com/search.
ARTICLE CATEGORIES