Shopping Guide by Tinsley Merrill Paul | Photography courtesy of HerStory
HerStory is a unique, female-led platform where the art of storytelling and fashion collide. Whether you are looking for the perfect summer hat or trying to shop for more sustainable brands, HerStory's online format makes it easy to find exactly what you are looking for while empowering artisans and supporting small businesses worldwide. Enjoy this thoughtful summer roundup by none other than HerStory cofounder and CEO Tinsley Merrill Paul!
As a longtime visitor of Florida's Scenic Highway 30-A and its charming beach communities, Paul fell in love with the area, and HerStory recently hosted a pop-up at Indigo boutique in WaterColor Town Center with fashion and lifestyle blogger Jessica Fay of Lipstick, Heels, and a Baby. Although HerStory is an online boutique, Fay and Indigo owner Catherine Walega came together to introduce shoppers to its brands and the stories behind them during this fun two-day pop-up experience.
As Paul explains, "HerStory was created to celebrate the uniqueness of women-led, ethical brands around the globe and to highlight the story behind each piece. All products that HerStory curates are wearable pieces of art that transport you to where they were handmade. From Mexico to Colombia, Brazil, or Africa, women have dignified employment through traditional art forms that otherwise could be forgotten."
Paul has a special connection with the 30-A area that made it the ideal place to feature her summer collection. She states, "I grew up traveling from Atlanta to 30-A, and I have many memories of falling in love with the pastel-painted homes and Disney-like neighborhoods. My summer essentials showcase the one-of-a-kind artisanal techniques behind each HerStory brand and the watercolor palette that makes 30-A so special."
Check out the following list of Paul's top summer essential brands and styles for 2023:
HerStory was created to celebrate the uniqueness of women-led, ethical brands around the globe and to highlight the story behind each piece.
Discover the exquisite collection of Sanlier on HerStory, your go-to destination for the ultimate vacation getaway ensemble. Whether you're jetting off to the enchanting streets of Europe, the vibrant beaches of Mexico, or exploring captivating destinations within the United States, Sanlier's handcrafted works of art are tailored to provide an unforgettable and stylish vacation experience.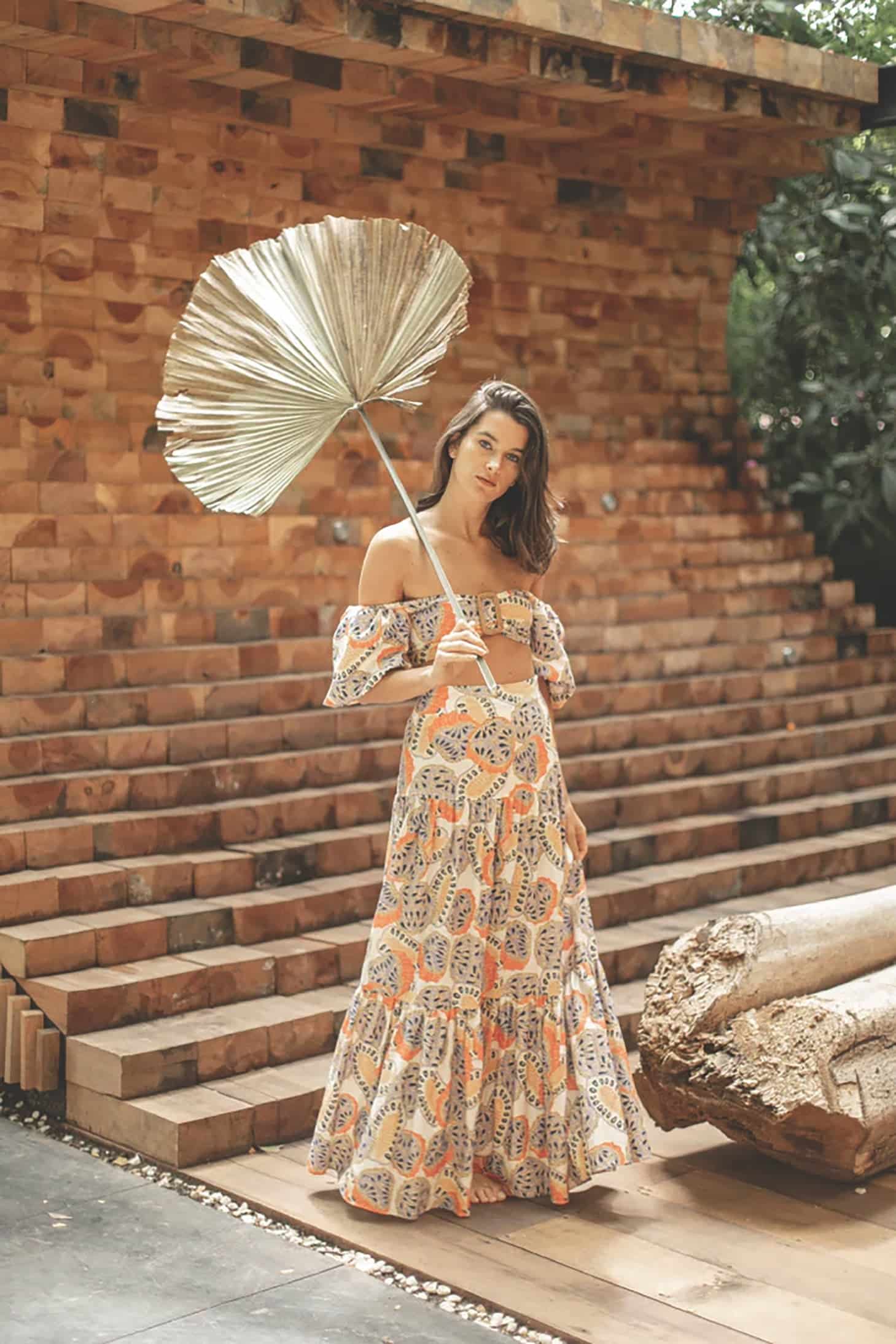 ---
Miguelina has summer dresses covered, offering a stunning range of dresses meticulously crafted in South America. Whether attending a delightful summer wedding or seeking the ideal ensemble for a vacation dinner, shop Miguelina on HerStory for the epitome of summer fashion perfection.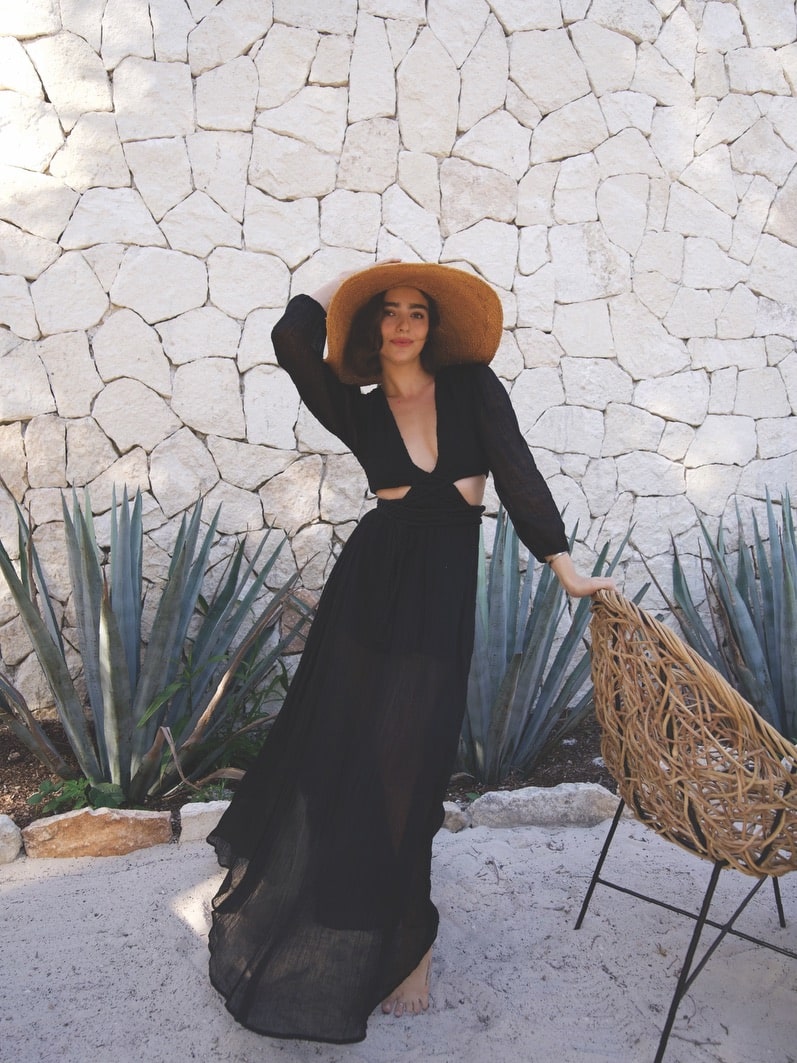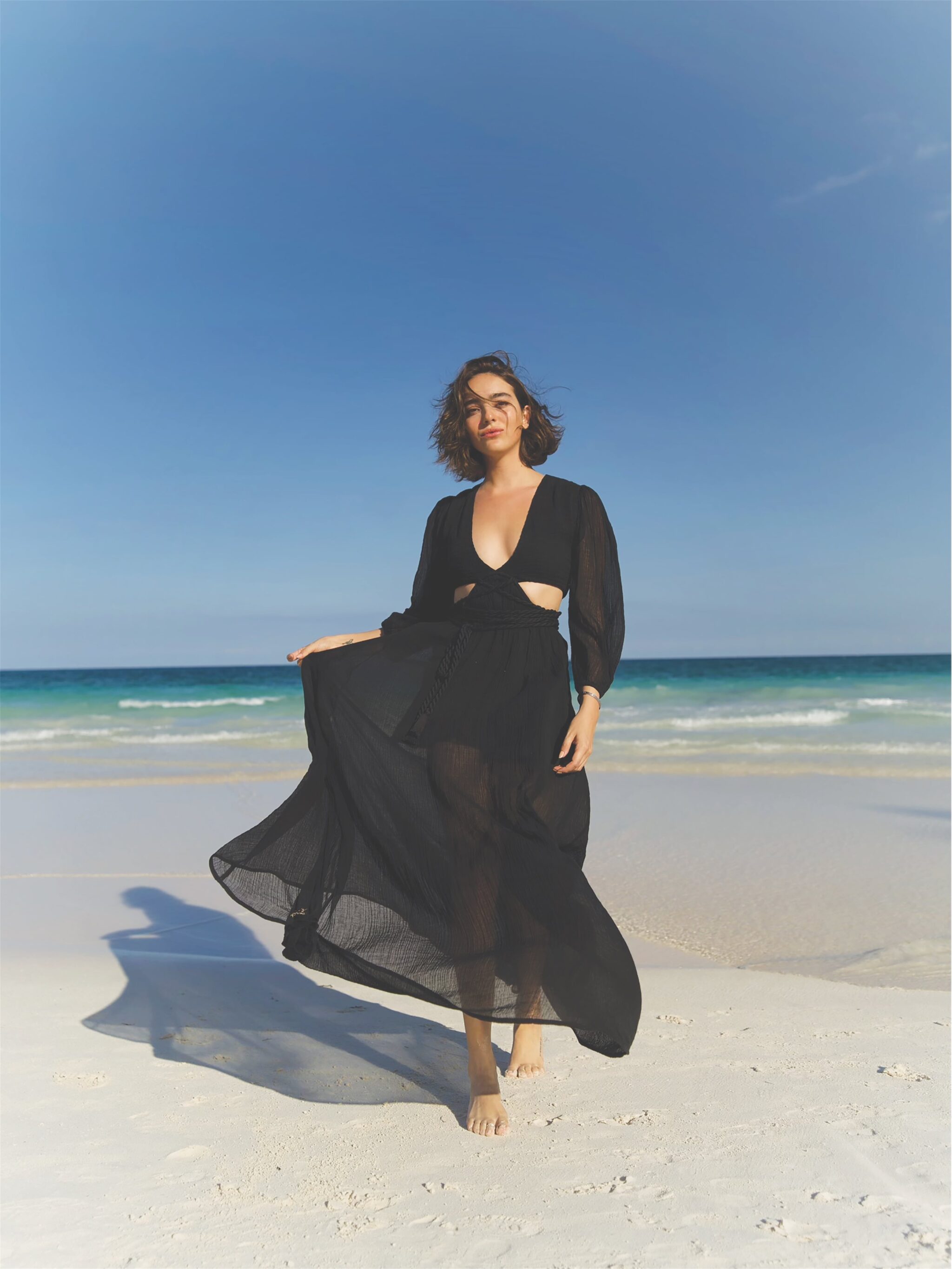 ---
Each Corazón Playero hat is brought to life over hours of intricate hand embroidery, showcasing the exceptional skill and dedication of the artisans. Embrace the essence of summer with this high-quality hat that effortlessly combines artisanal craftsmanship and timeless style, available exclusively on HerStory.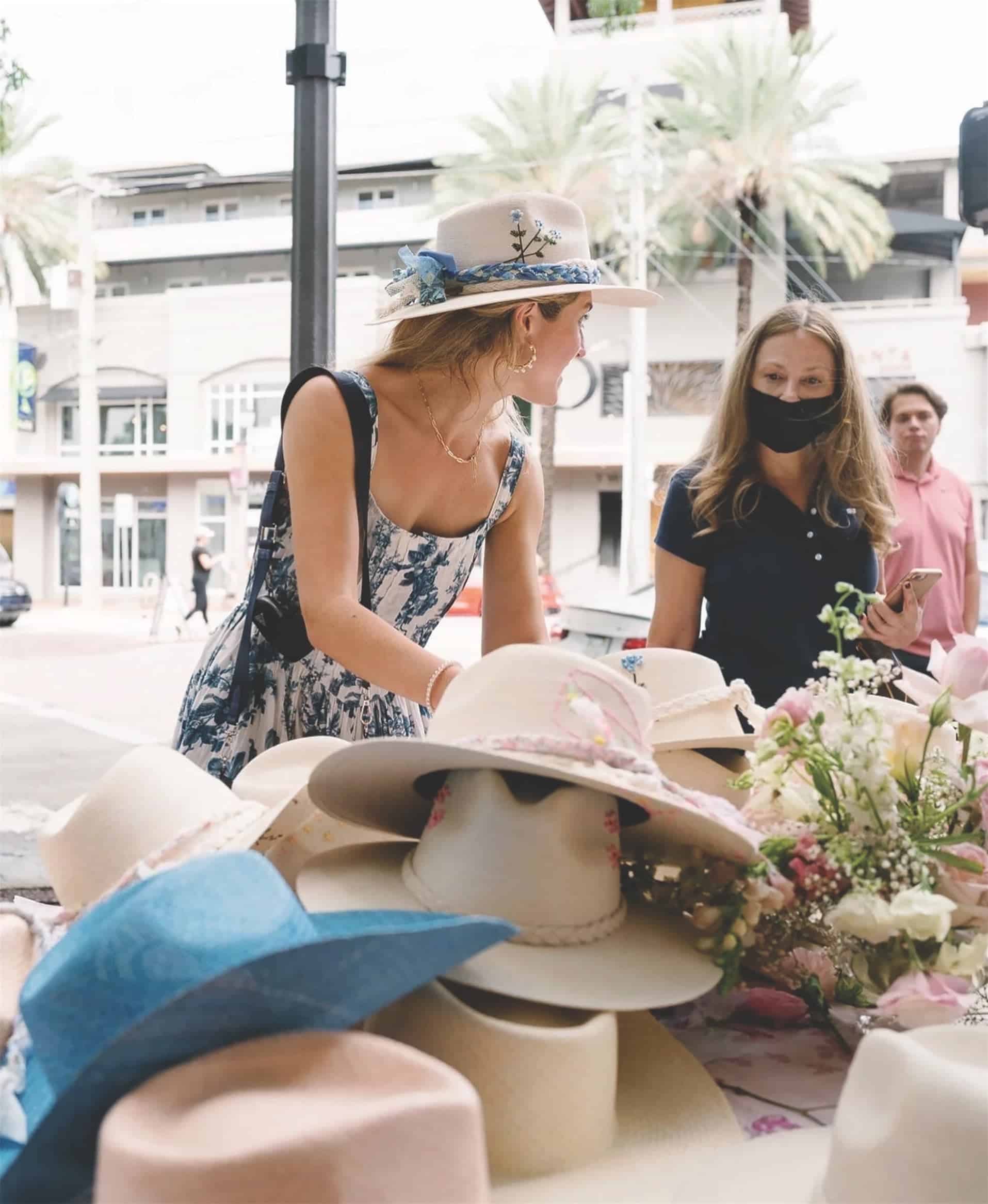 ---
Indulge in the luxurious world of Hermoza Swim, available on HerStory. Elevate your poolside or beachside fashion with the perfect luxury cover-up handcrafted in South America. Shop now to discover the epitome of refined swimwear fashion and make a lasting impression wherever you go.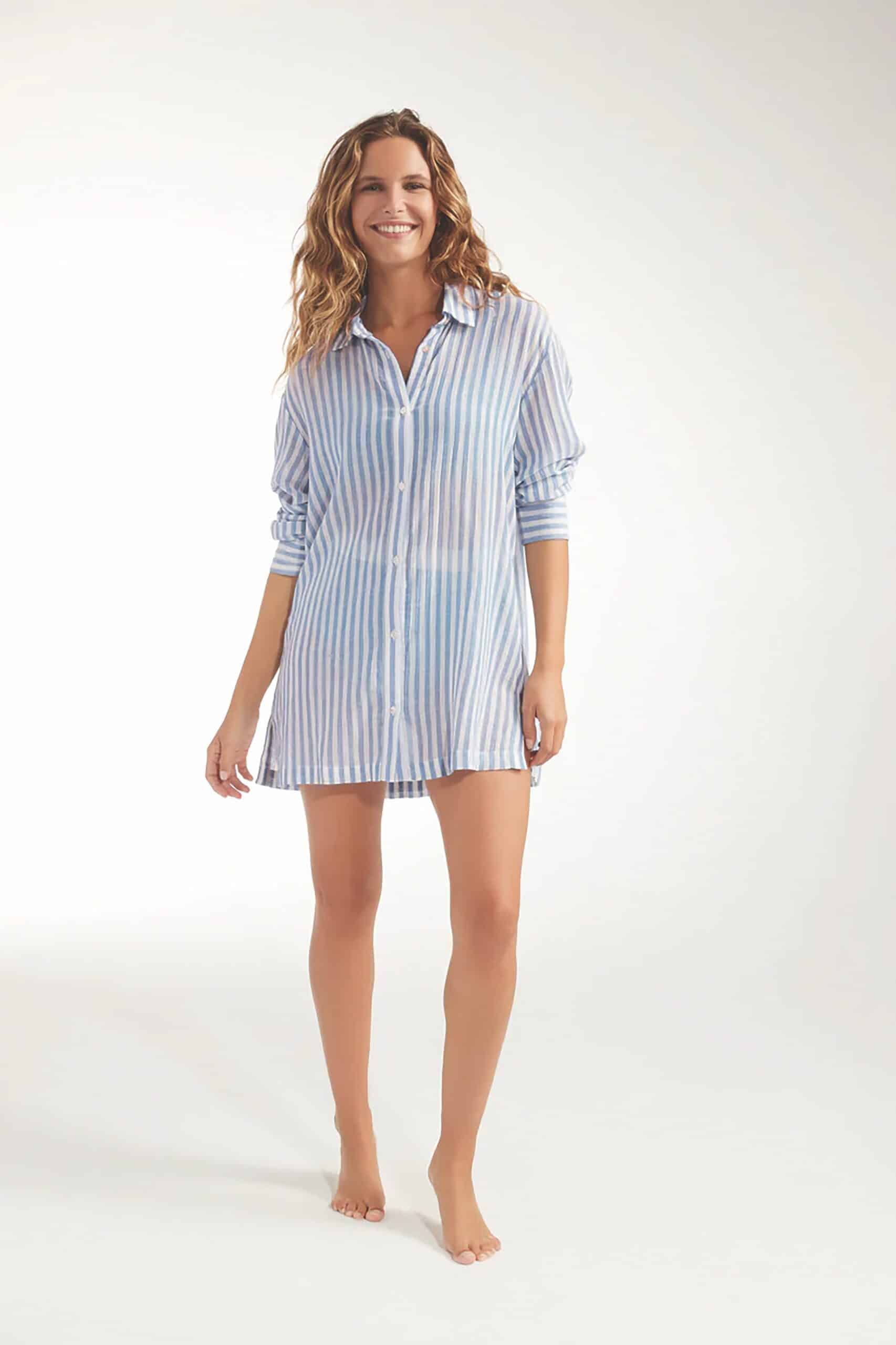 ---
You'll find Akola's unparalleled craftsmanship showcased in our remarkable collection of HerStory exclusive hat bands. Elevate your summer wardrobe with these exquisite accessories handmade by women in Uganda.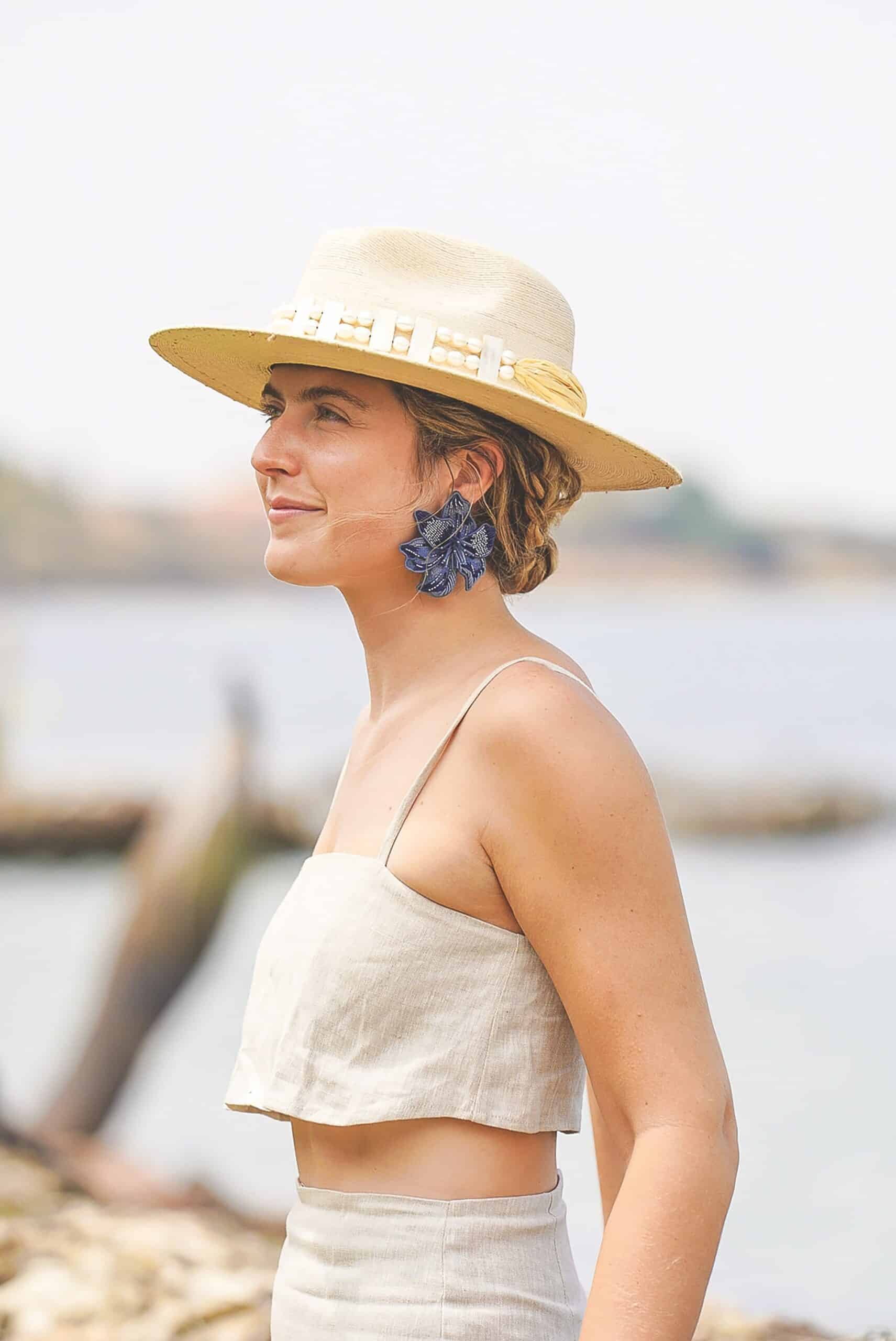 ---
Discover the perfect summer tote and sandals that effortlessly blend fashion and functionality. From strolling along sandy shores to embracing sun-soaked adventures, Sea Star Beachwear offers an elevated ensemble of coastal elegance. Shop Sea Star Beachwear on HerStory to embrace the essence of summertime bliss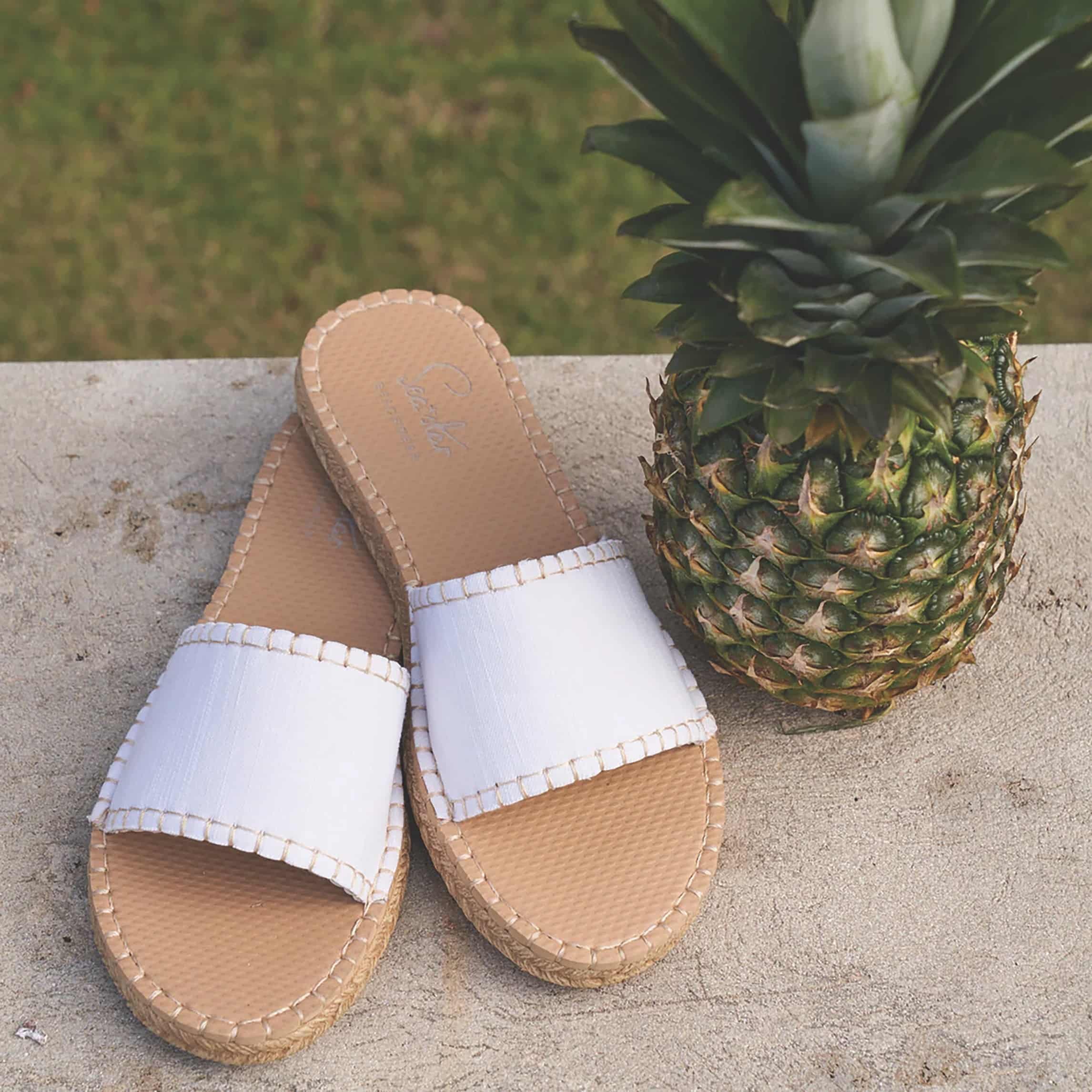 ---
Check out Backgammon No. 1 by Pájara Pinta this summer on HerStory for the perfect gift for the game lover in your life. Immerse yourself into a world of timeless elegance and unparalleled craftsmanship with this remarkable set.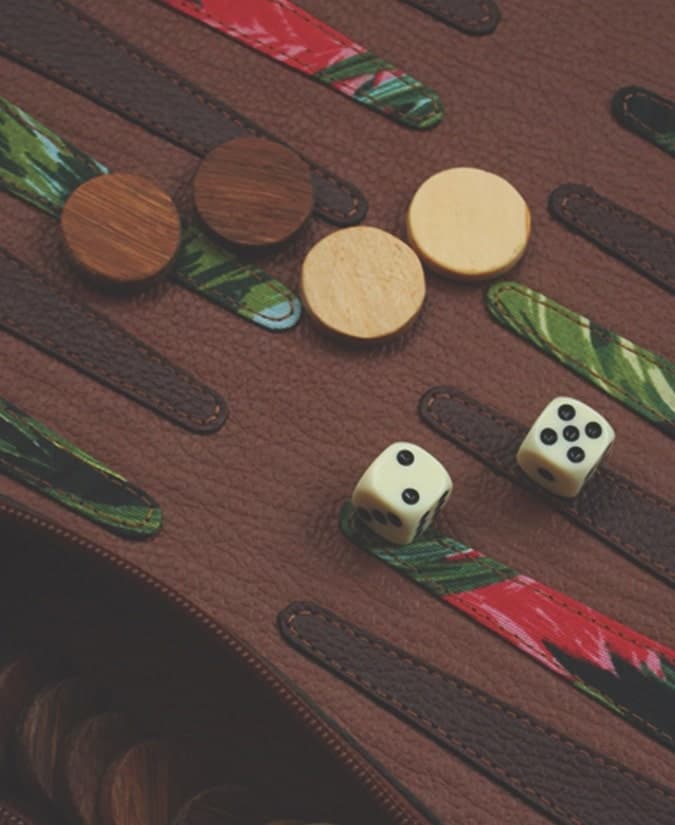 — V —
---
Visit SupportHerStory.com to learn more or shop now!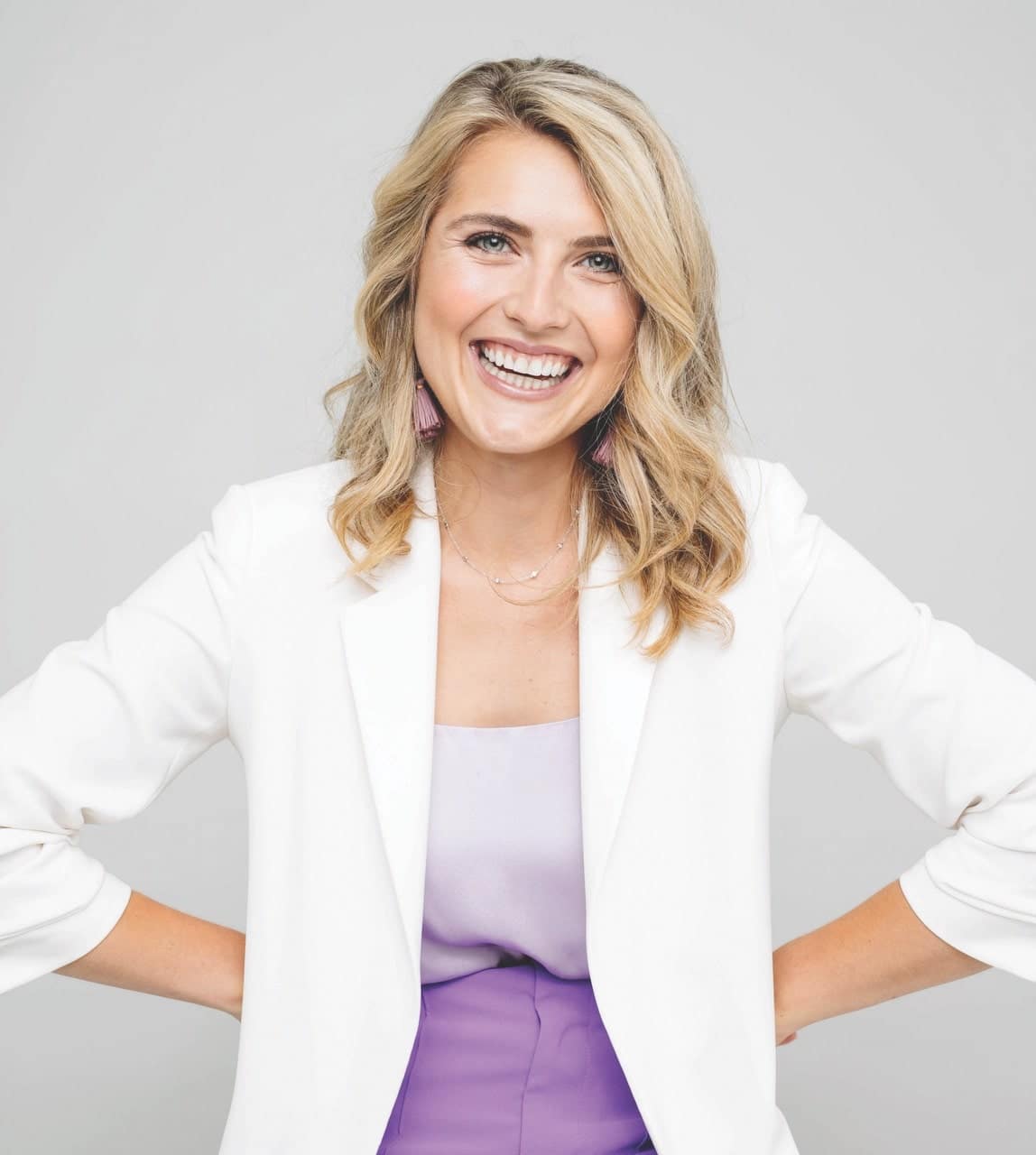 Tinsley Merrill Paul was born and raised in Atlanta, Georgia, as the youngest of five siblings. She has worked with multiple women-led companies, including Akola, Bumble, and rewardStyle (LTK), to name a few. A graduate of Southern Methodist University, she has studied and volunteered in the United Kingdom, Australia, Africa, and Southeast Asia. Paul was the cofounder and CRO of Pairr, an experimental marketing platform that connected brands, influencers, and audiences through data-driven insights. In 2020, she dedicated her time to supporting women-led businesses struggling in the new retail landscape, ultimately creating HerStory.
ARTICLE CATEGORIES