When you think of cutting-edge salons—where trends are made, the most educated staff can be found, and couture color is effortless—places like South Beach, LA, or NYC might come to mind. You might not think of the Emerald Coast, but the fact of the matter is a salon of that caliber does exist right here in Fort Walton Beach. That salon is Dan Findley Salon. Located near Uptown Station,  Dan Findley Salon is charming, trendy, and serious about hair. Salon owner Dan Findley has been catering to a diverse clientele for over thirty years.
Dan insists that continuing education is essential to understanding and creating trends and to maintaining clients' hair. Having been in the business for over thirty-two years, Dan has made a name for himself in this exciting industry through constant education and by evolving with the times. During his career, he has won two gold medals for hairstyling and cutting and more than twenty "Who's Who" industry awards. "We are a Rusk concept salon as well as a leading Alfaparf and L'Oréal salon establishment," Dan explains. Dan Findley Salon has had the distinction of being featured in Glamour, Cosmopolitan, Elle, People, and Modern Salon magazines, as well as numerous industry publications.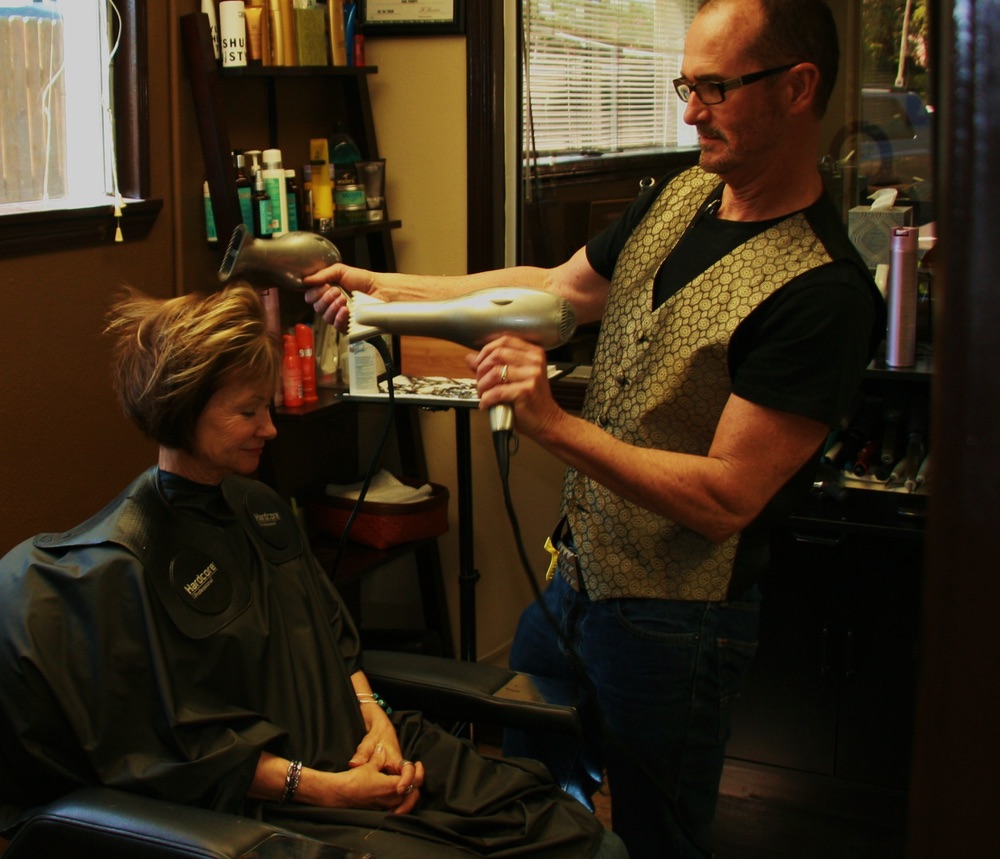 According to Dan, the key to giving an effective cut, color, or facial service is in listening to the client. A customer new to the salon will receive a full consultation to ensure that all areas and expectations are discussed. Long-term clients are always asked if they are happy with their current style or ready for a change. Understanding lifestyle, hair texture, facial shape, skin tone, eye color, and styling habits all factor into the consultation in order to provide the best possible service.
To further meet the needs of clients, the salon recently added microdermabrasion to the list of services offered. This treatment allows facial contouring to reveal an overall more youthful look. Skin discoloration, scars, sun damage, and more can be significantly reduced, or even eliminated completely. The appearance of fine lines can be diminished up to 85 percent in as little as six visits. "We have had great success with the addition of microdermabrasion and skin care to our services. We offer this treatment at a fraction of the cost at many skin care salons and doctors' offices," Dan states. "It is important that high-quality skin care be affordable to all."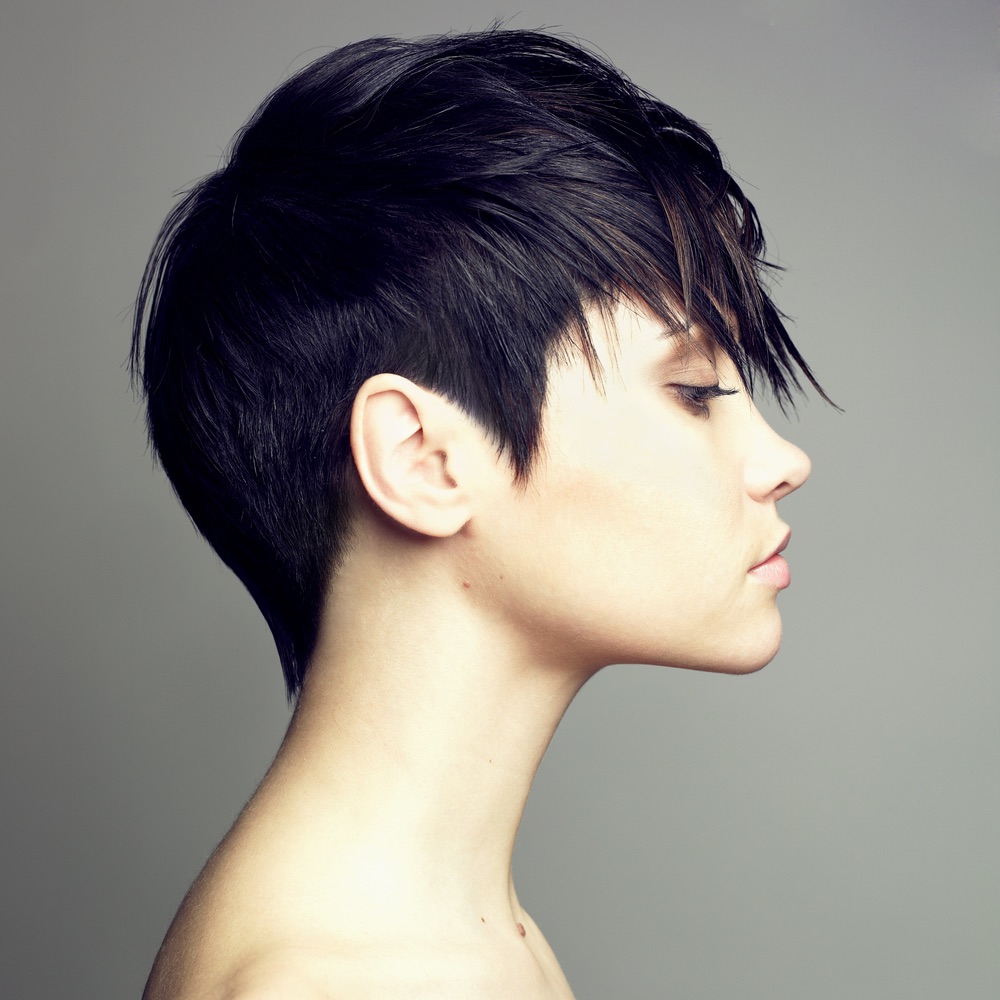 Dan's passion for his salon and hair care is obvious, yet he still finds time to be active and creative away from the workplace. He is an avid hunter, acrylic painter, pianist, and photographer; and these are just a few of his interests. He is currently working with leading cosmetic scientists and patent attorneys to bring his own hair and skin care products to fruition. "We hope to have state-of-the art hair care products under the Findley umbrella in the near future."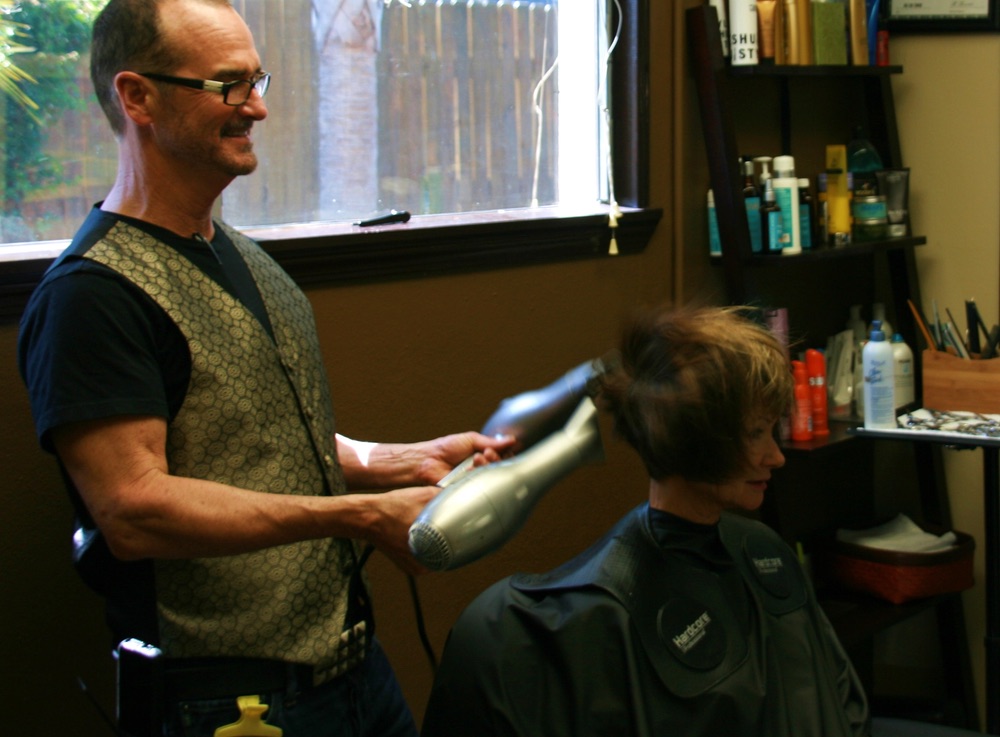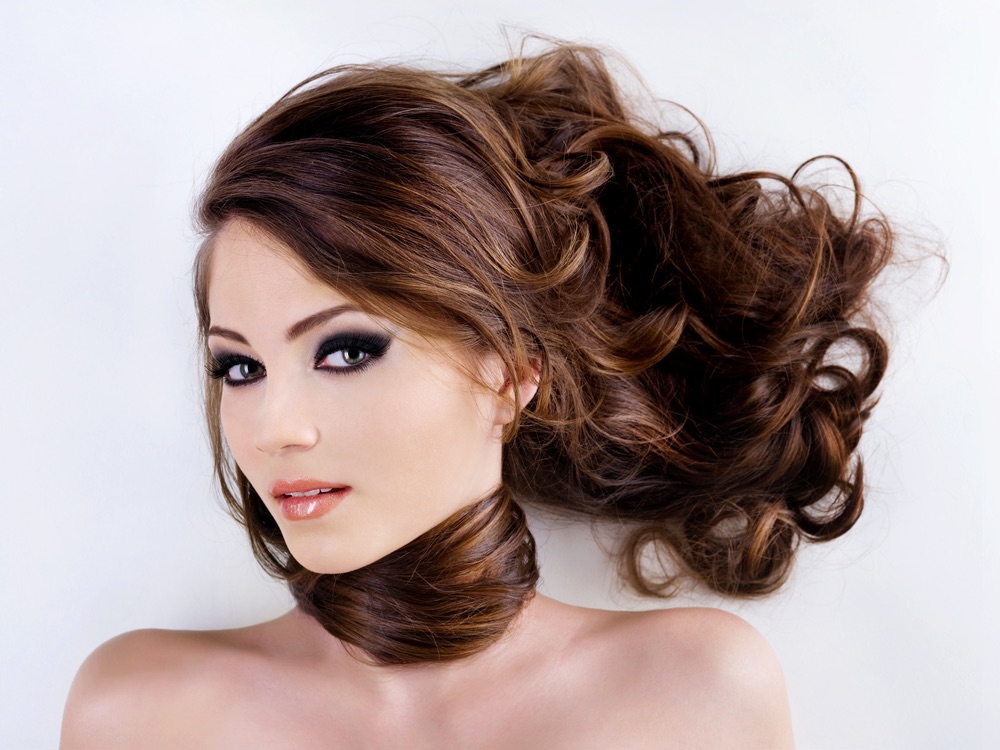 Dan has assembled a caring and capable staff dedicated to all your hair care needs. They specialize in cut, color, and skin care. Wedding specialists are on hand to make the bride and wedding party picture perfect. Alongside Dan, stylists Amber Hoffman and Amy Parker specialize in all areas of cut, color, straightening treatments, and hair extensions. Salon coordinator Connie Zook can be found greeting clients and making things happen behind the scenes.
Select boutique products—the best in the industry—can be purchased at the salon. Or, surprise that special someone with a gift certificate! Whether you need a new look or just want to perfect your existing style, there is something for everyone at Dan Findley Salon. Come be pampered by the genius that is right here on the Emerald Coast.
— V —
ARTICLE CATEGORIES