By Lisa M. Burwell
Taste and see that the Lord is good. —Psalm 34:8
When you really think about it, life is grand. In the midst of a stressful day, listening to gleeful bird chirps on a short walk to the mailbox under the warmth of a bright spring sun will instantly bring a smile to my face. The day becomes brighter as gratitude washes over me like a wave, enabling me to shake off all worries and cares. At that moment, I know everything is going to be all right and that it is glorious to be alive.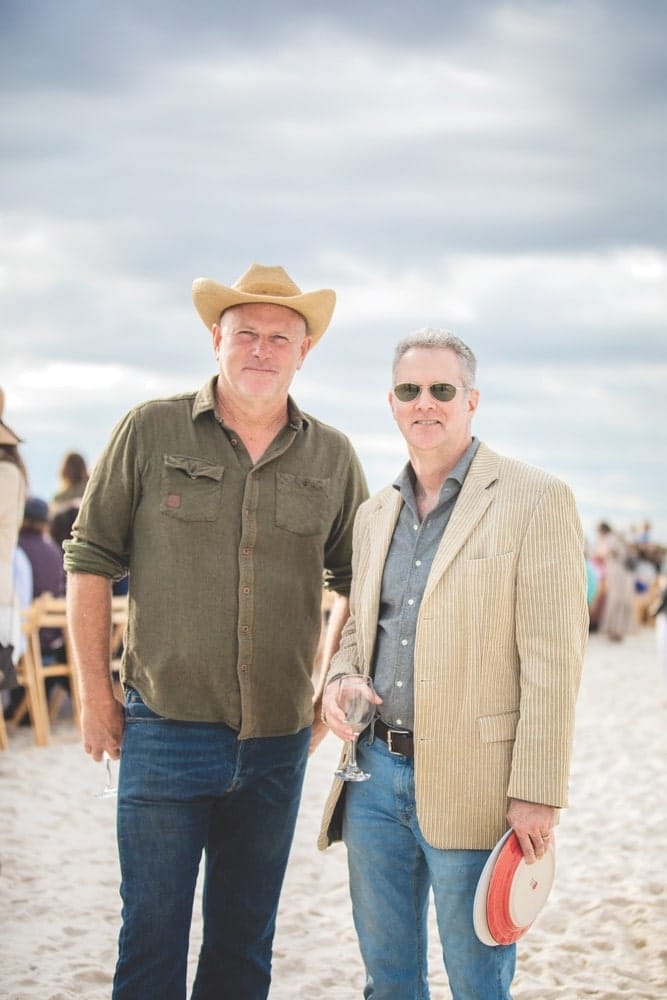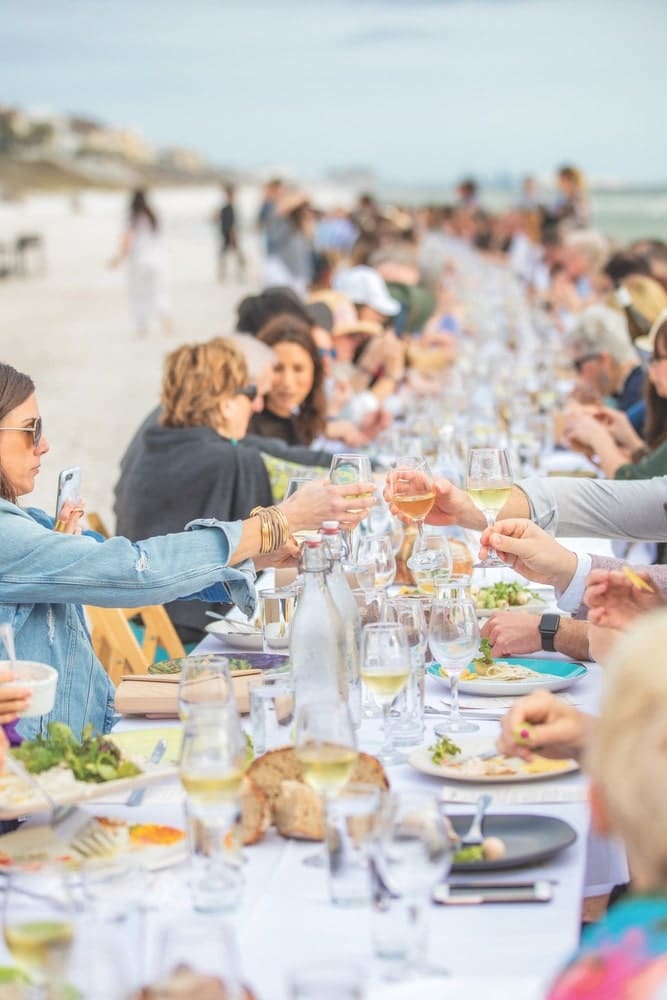 Because this is our annual Culinary Issue, gastronomic art abounds in its stories. The chefs, restaurateurs, and other foodies found within these pages extol the virtues of good food and discuss culinary creativity, passion, and prowess. Our cover girl, Amirah Kassem of Flour Shop bakery in Manhattan, demonstrates those very qualities in her craft—all the while putting smiles on faces as she creates her magic. And because good food usually involves celebrations, we have numerous ones to share—from Outstanding in the Field's recent dinner at Kaiya Beach Resort to the many philanthropic endeavors of Chef Emeril Lagasse.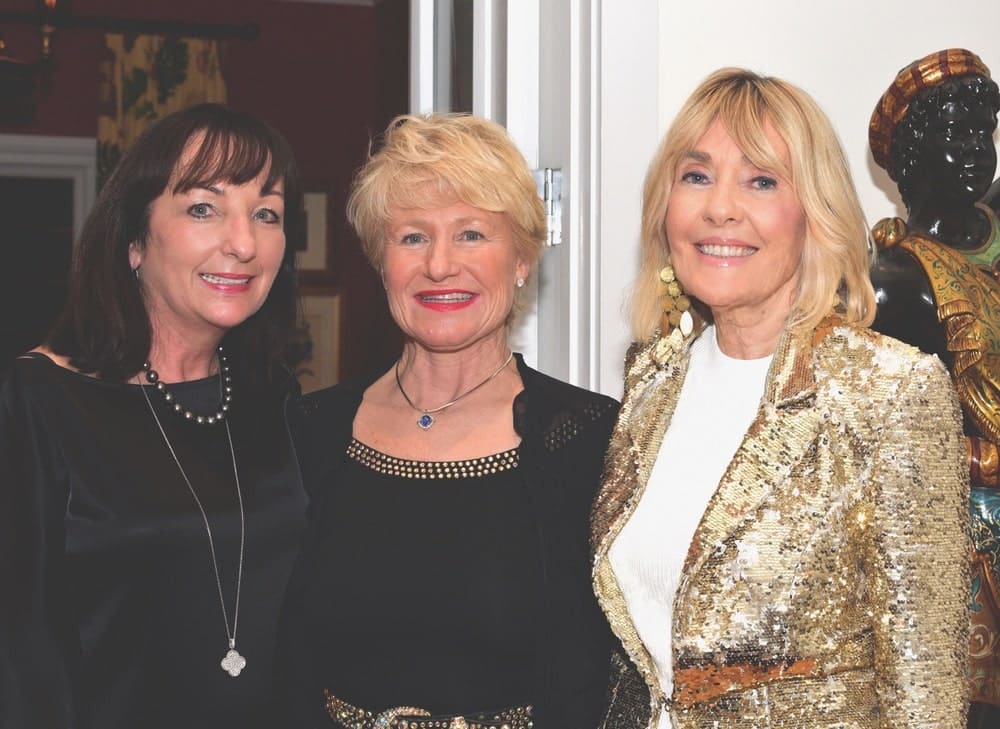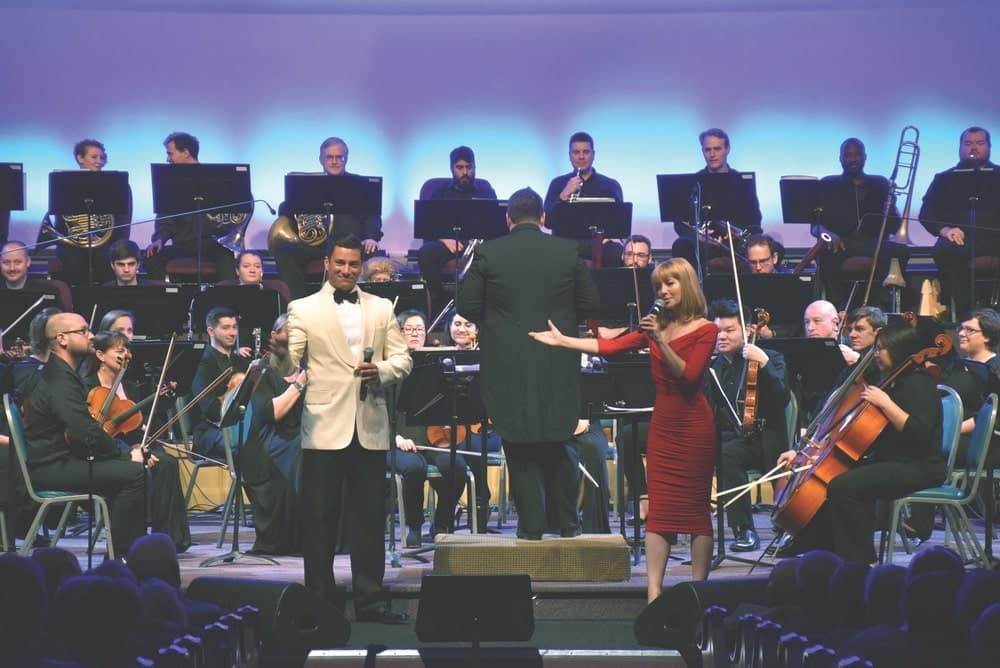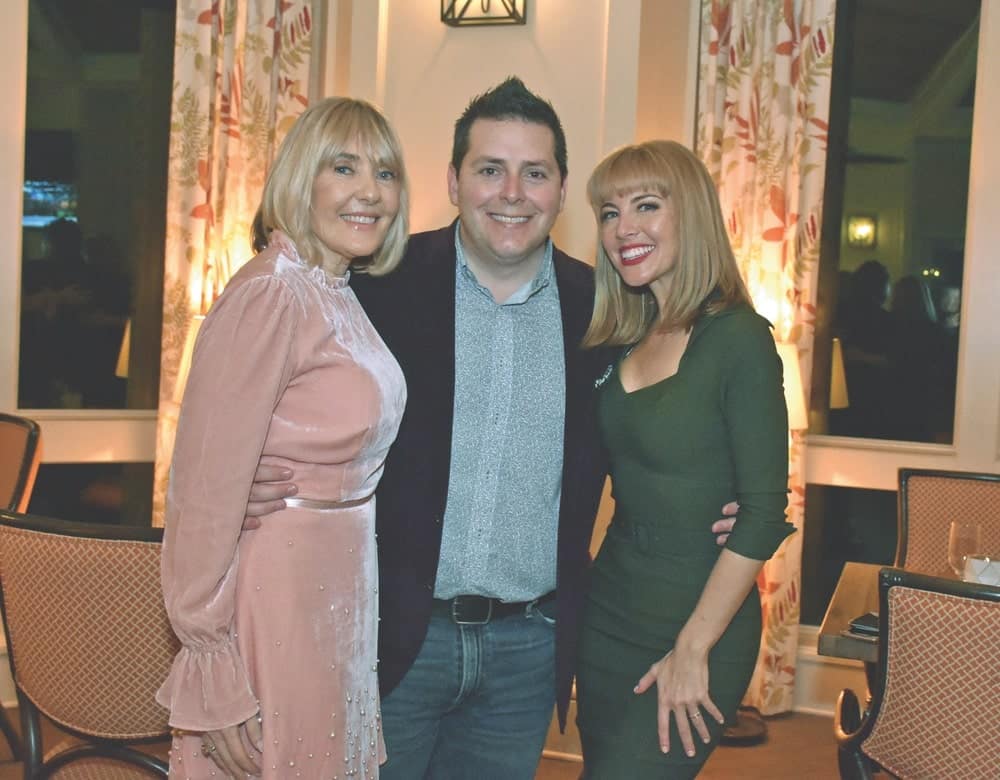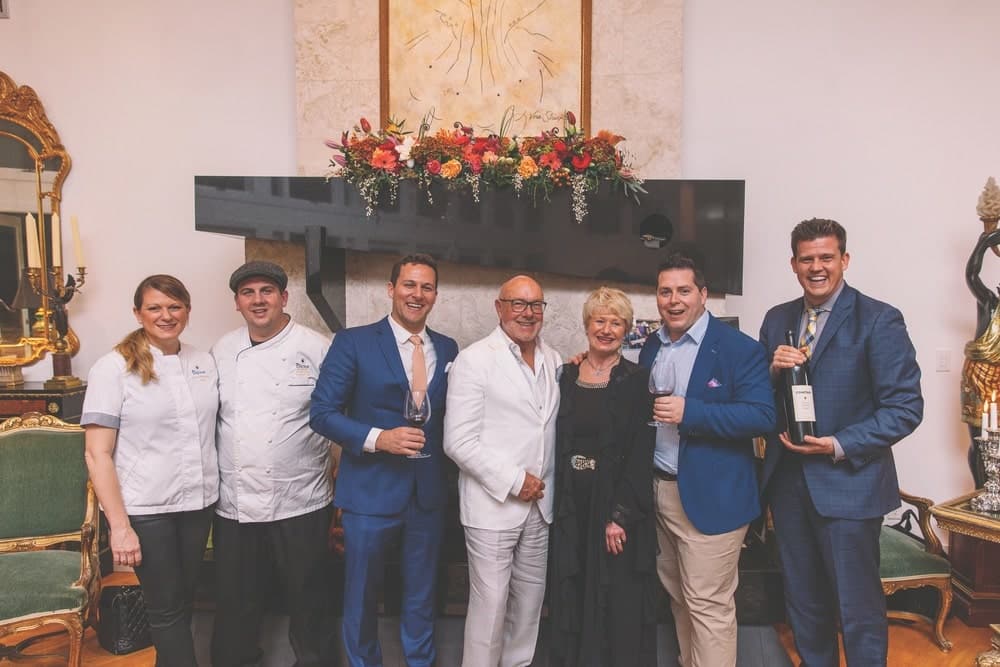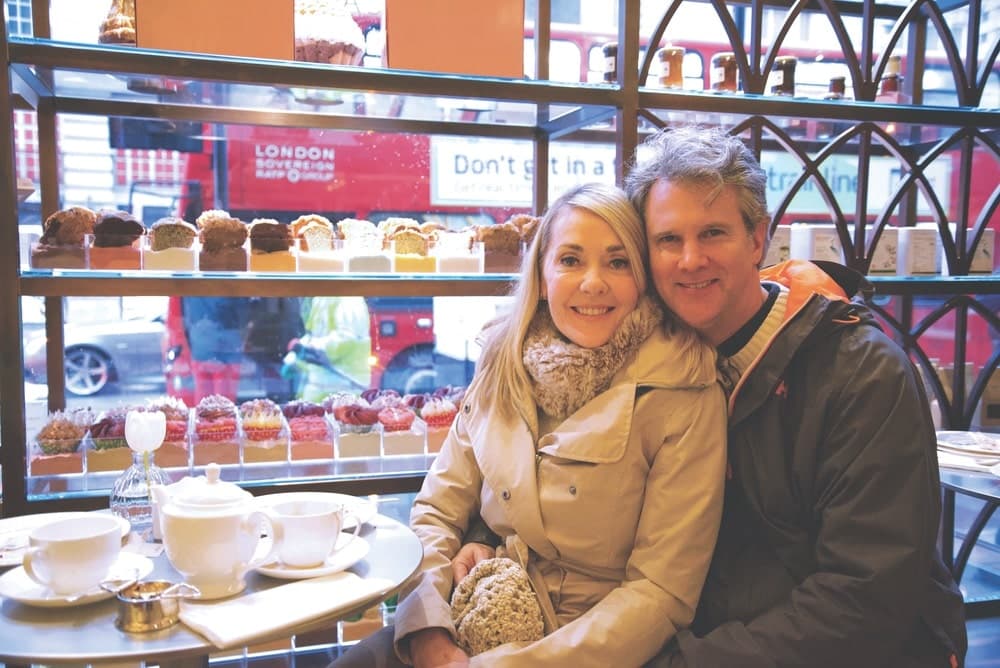 In reality, a celebratory repast is merely an excuse to linger and engage in engrossing conversation that is so very good for the soul. After all, if you can't celebrate life or experience joy with those around you, then you aren't really living. So dive in and discover all the awesomeness that life—and great food—can bring you!
To Life!

—Lisa Marie
— V —
ARTICLE CATEGORIES