Pepsi Gulf Coast Jam to Rock Panama City Beach
By Jordan Staggs |  
Photography courtesy of Pepsi Gulf Coast Jam
It was over a year ago that Dave Trepanier met festival producer Rendy Lovelady at BamaJam music festival in Enterprise, Alabama, and proposed the creation of a large-scale country music festival on the Gulf Coast.
Now, poised for its debut in Panama City Beach, Florida, the Pepsi Gulf Coast Jam festival has generated buzz across the country from beach lovers and country music fans alike. The festival, which takes place from September 26 to 28 at venues across Panama City Beach, will feature some of country music's biggest names, such as Toby Keith, Trace Adkins, Brantley Gilbert, and X Factor–winner Tate Stevens, along with many others.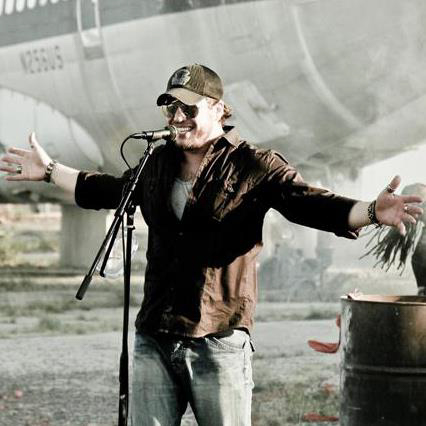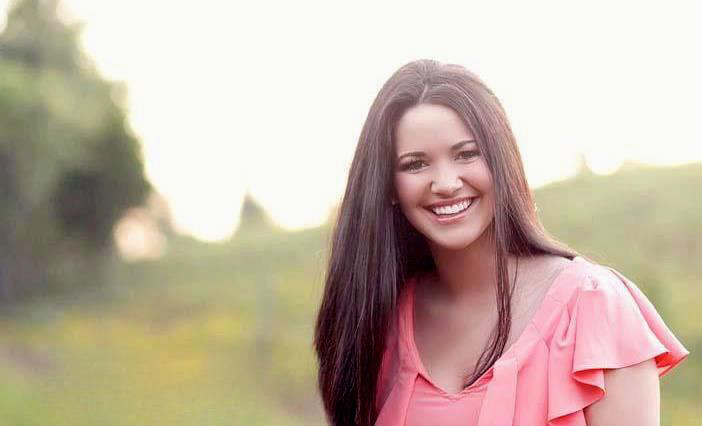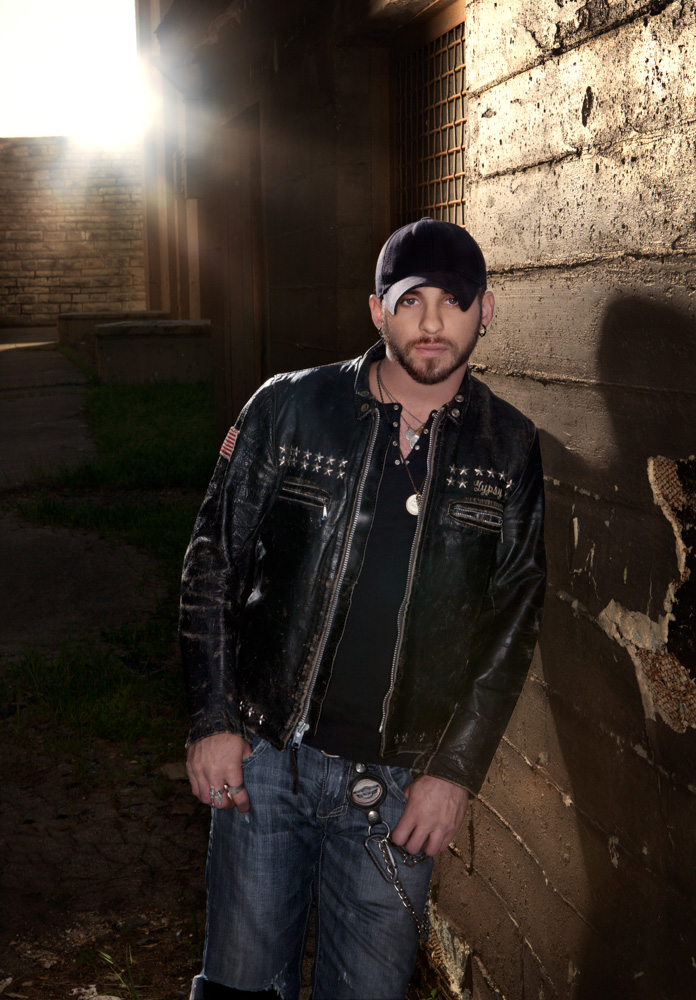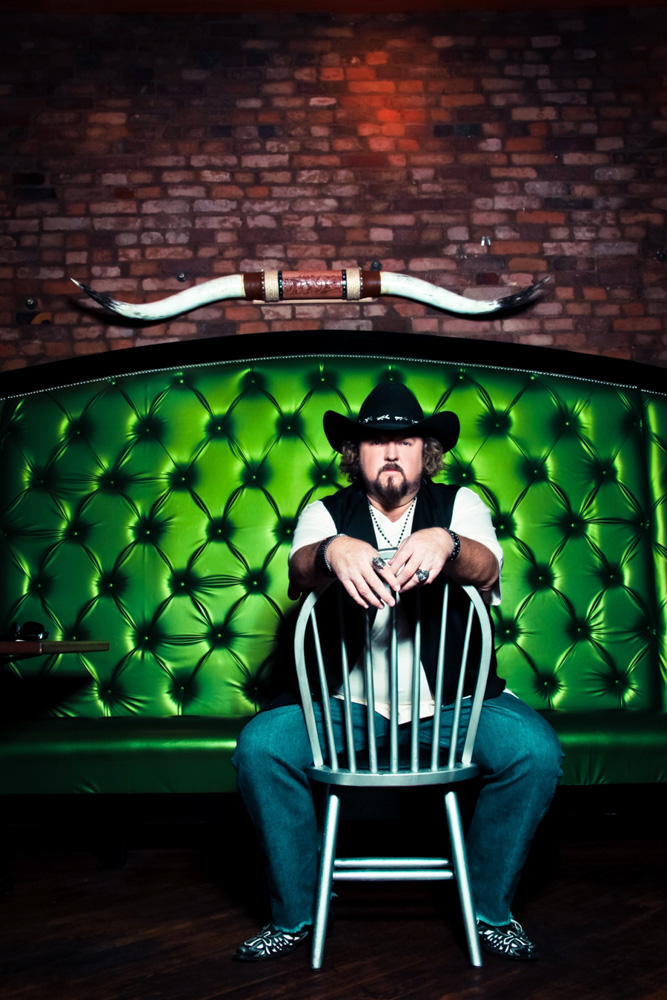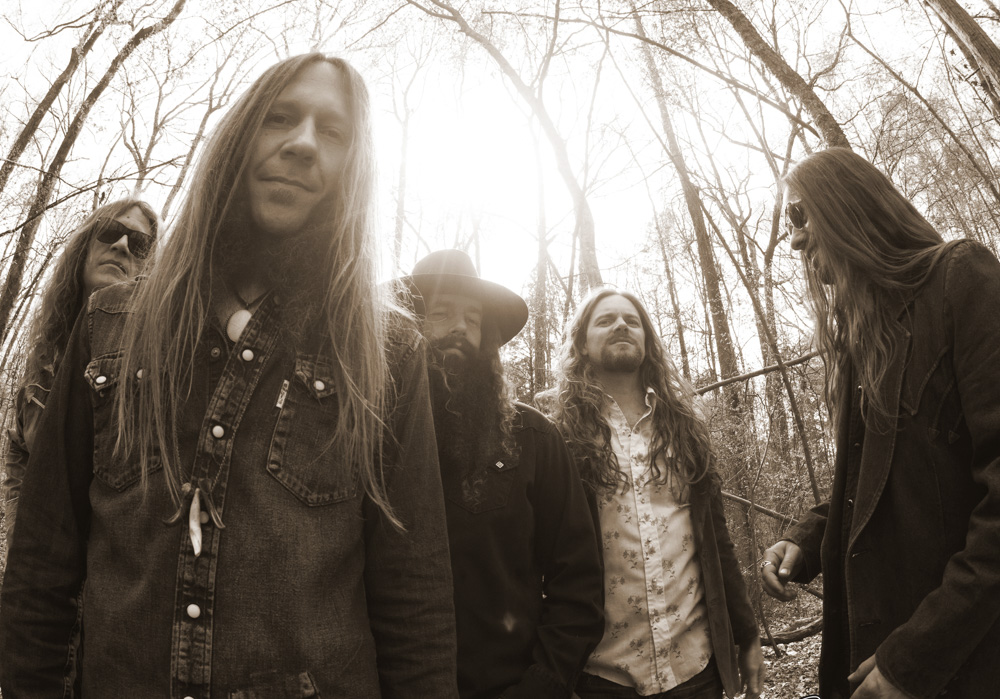 With over forty-five artists and stages set up across the iconic Southern beachside city, the PCB locals are excited to welcome Gulf Coast Jam and other big fall events, such as the Panama City Beach Seafood and Music Festival, which will draw tourism back into the area after the buzz of summer vacation has gone. Along with the main-event stage at Frank Brown Park, there will be late-night music venues, and three beachside stages will feature daytime entertainment: Edgewater Beach and Golf Resort, Seahaven Resort, and Boardwalk Beach Resort. These resorts are also offering accommodations packages, which include VIP Preferred Lodging festival tickets, bringing together the ultimate country music festival and Gulf Coast getaway in one long weekend.
Trepanier, owner of Firefly restaurant in Panama City Beach, hopes Gulf Coast Jam will generate enough excitement and additional revenue for local businesses that it becomes an annual event. "It's probably the biggest entertainment event that's ever come to this beach," he says. "We want to do this for years to come."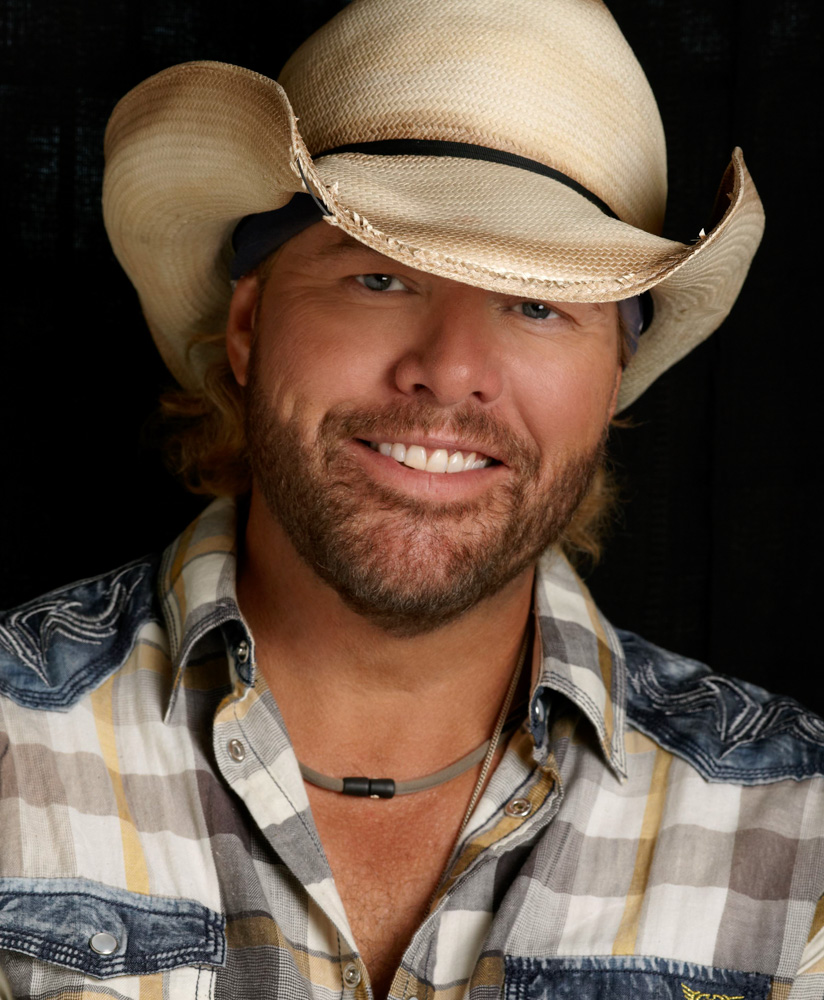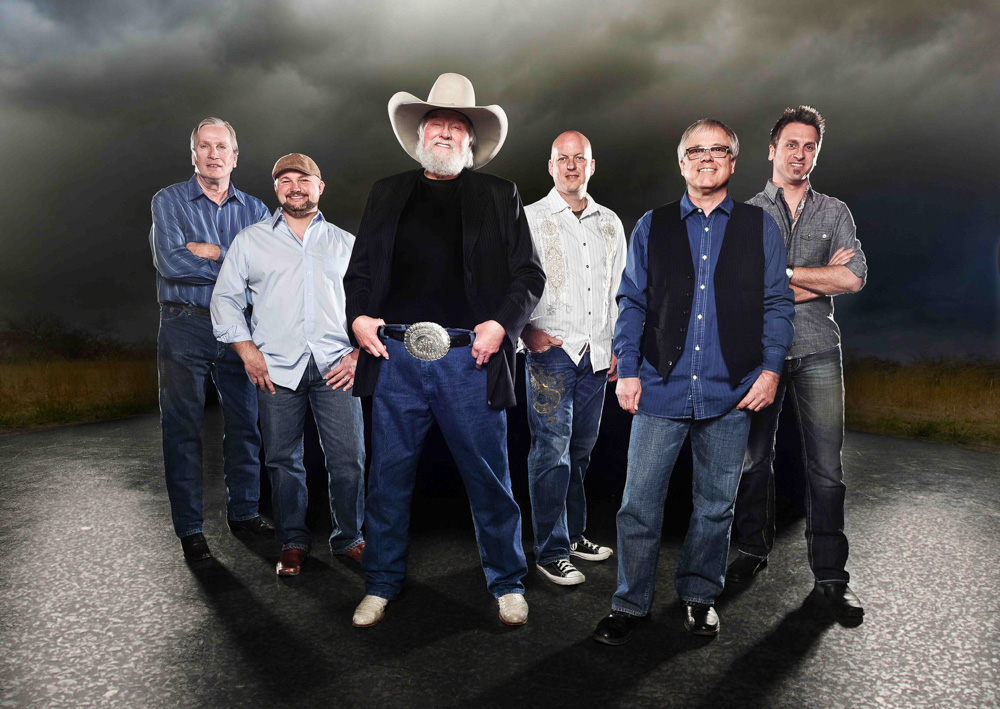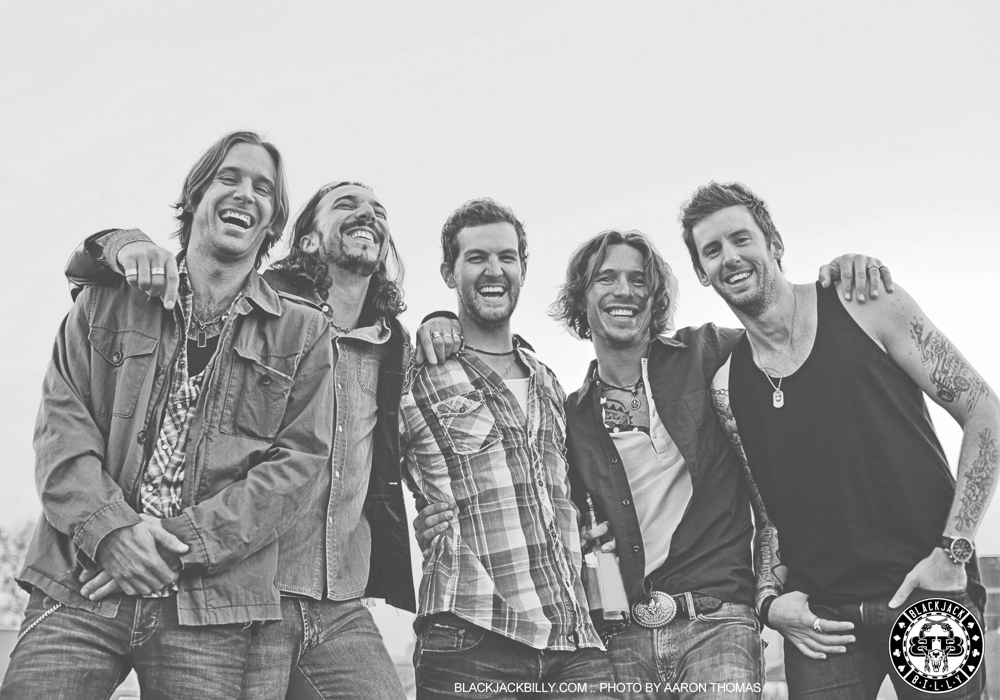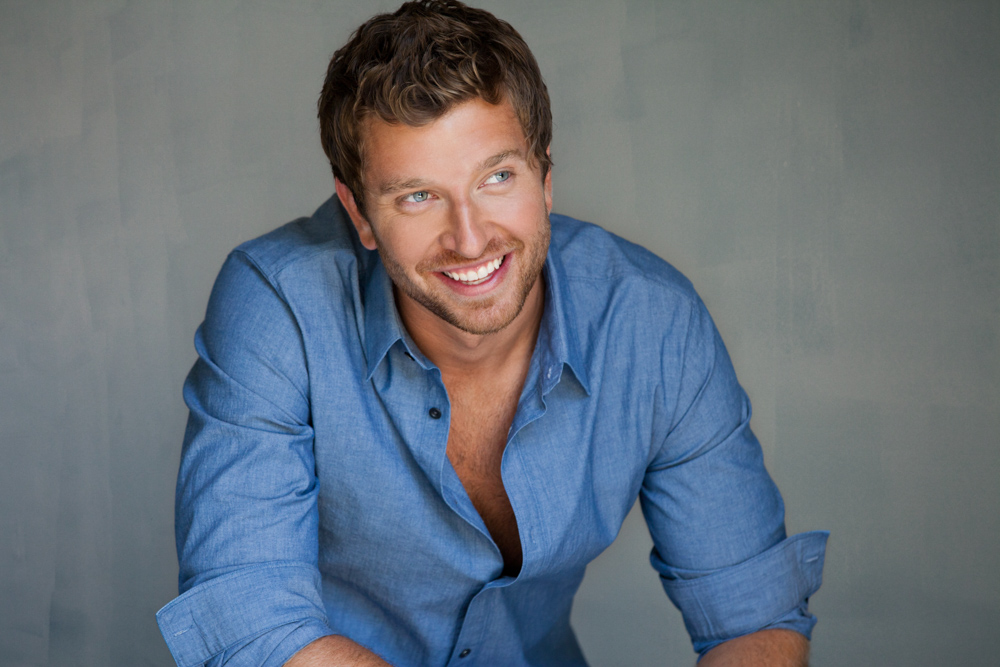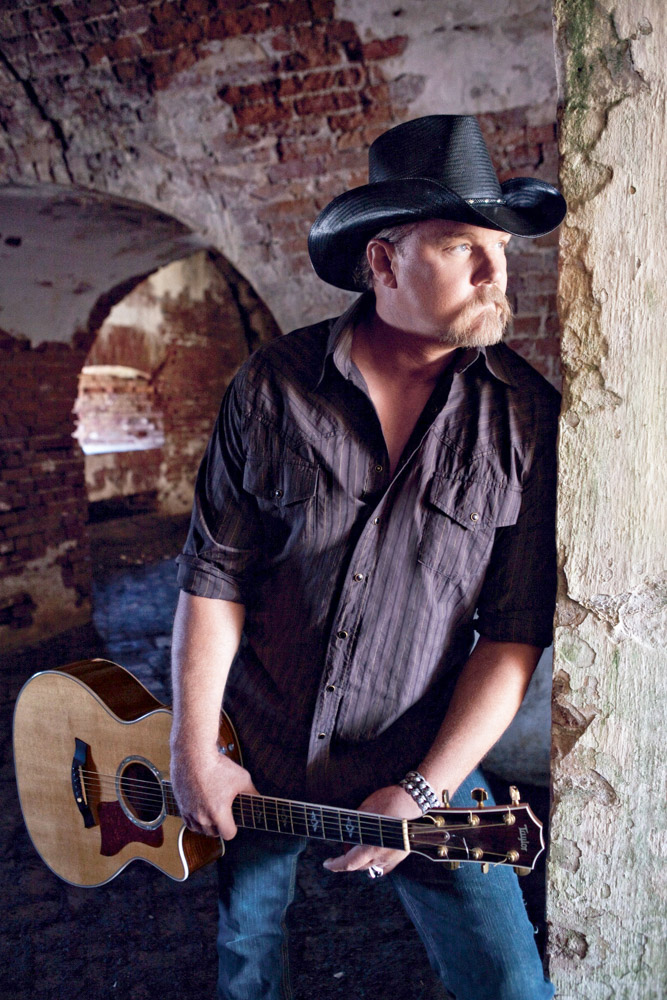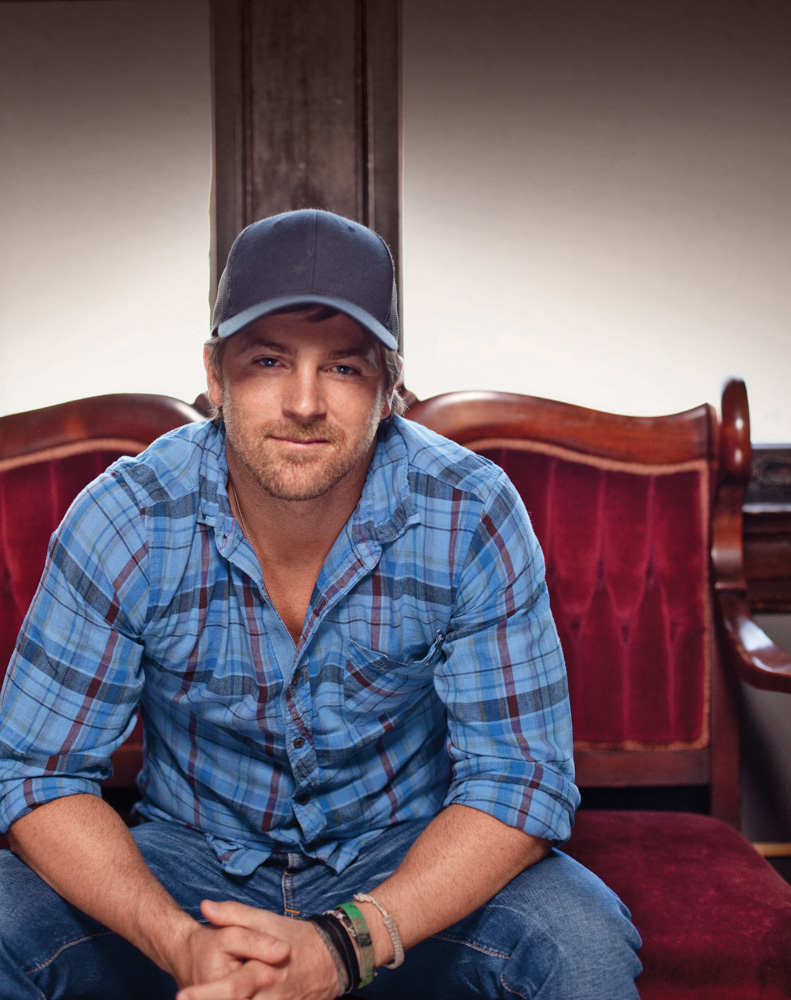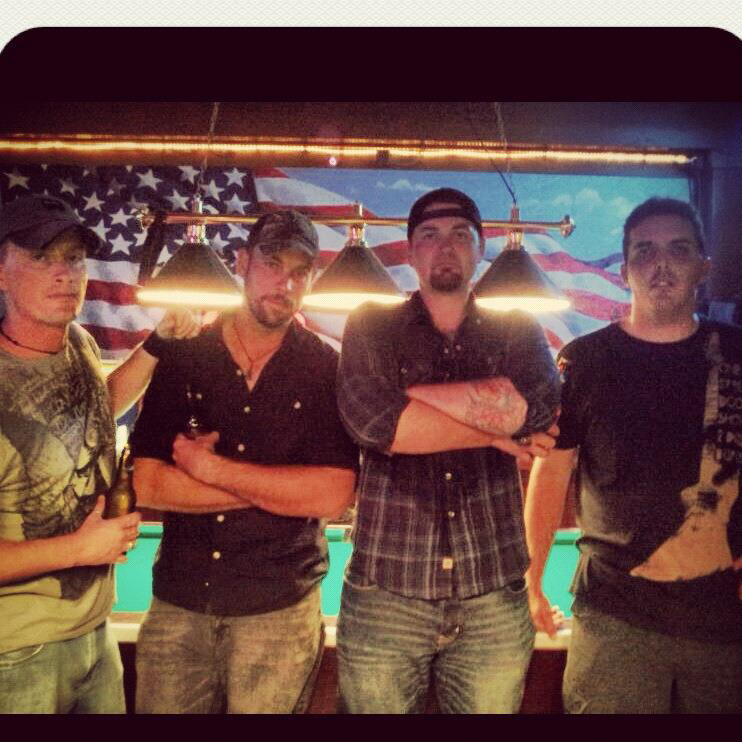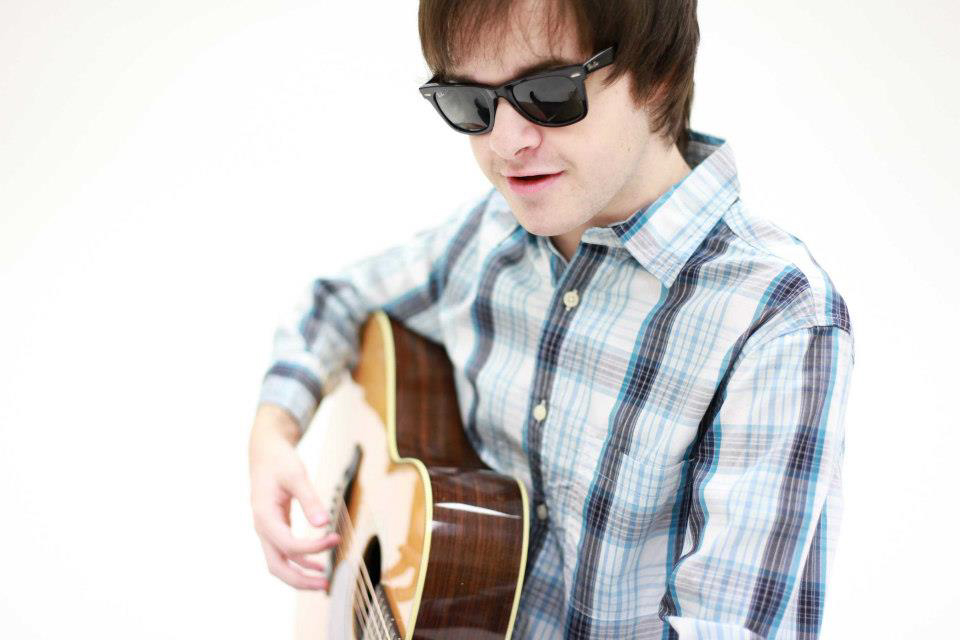 Pepsi Gulf Coast Jam 2013 Lineup
For locations and showtimes, or to purchase tickets, please visit www.gulfcoastjam.com.
Thursday, September 26
Trace Adkins Kip Moore X Factor–Winner Tate Stevens Jerrod Niemann Greg Bates Brett Eldredge Katie Armiger Kirstie Lovelady Natalie Stovall and the Drive The Vespers Jordan Covington Joe Bachman County Line Road The Kicks Zachary Carter DNA
Friday, September 27
Brantley Gilbert The Charlie Daniels Band Blackberry Smoke Tracy Lawrence Chase Rice Drake White and the Big Fire Friends of Lola Danielle Peck Chris Weaver Band Angie Johnson Michael Ray Hannah Ellis SaraBeth Garrett Miles Ryan Kendrick DNA Drake White and the Big Fire Zachary Carter
Saturday, September 28
Toby Keith Eli Young Band Darryl Worley Colt Ford Craig Campbell Corey Smith The Cadillac Three Tyler Farr Blackjack Billy Griffin Peterson Mockingbird Sun DJ Hish Hoss Skelton Gimm+Icky Anthony Orio Grayson Rogers Band Slamabama Keelan Donovan Brothers Osborne Zachary Carter DNA … and more!
— V —
ARTICLE CATEGORIES