A Childhood Legend Tells Her Story
By Lisa Burwell | 
Photography courtesy of Exclusive Artists Management
A round of applause ensued as the short documentary ended, and the lights were brought up in the large yet cozy living room. The intimate audience of about thirty new fans soon fell silent as their reverential attention turned to the guest of honor. With an incredibly sharp mind and quick wit, Cora Sue reminisced about her days as a child actor where the work ethic and energy she dedicated to her trade exemplified, and in some cases surpassed, that of veterans with considerably more experience and fame. Cora Sue knew how to command attention but in such a way that everyone felt included—and it wasn't an act. It became quickly evident that she embodies the very definition of class and authenticity. Cora Sue Collins is the real deal.
It was the evening of February 29 when we entered the stately gate of Churchill Oaks—a beautiful bay-front enclave in Santa Rosa Beach, Florida. At the invitation of Peggy and Jimbo Adams, my husband and I arrived at their beautiful home nestled among ancient live oaks to cover a private screening of famed childhood actress Cora Sue Collins. I thought it to be destiny since the affair serendipitously coincided with the publishing VIE's upcoming annual entertainment issue, so I graciously accepted the invitation. I was unaware that the experience would turn out to be something truly memorable.
Having been extremely punctual, we had some time to speak with our gracious hosts and other guests before Cora Sue's arrival. Peggy and Jimbo were beaming in anticipation of the event. Thankfully, Peggy had a few spare moments as she delved into the history and reason for the evening's informal reception.
It was during a trip to Los Angeles for a visit with their niece, Leah Rial Sappington, that Peggy and Jimbo were first introduced to Cora Sue. Leah is Cora Sue's makeup artist with Exclusive Artists Management, located on LA's Sunset Boulevard. Exclusive Artists Management was founded by Darin Barnes and Heinz Holba, owner of LA Model Management, L.A. Talent, and New York Model Management. Since launching in 2002, Exclusive Artists has represented the most talented and established artists in the industry. Owner Darin Barnes is the person responsible for spreading the gospel of Cora Sue Collins, hosting meet and greets across the country for the past several months. Upon meeting Cora Sue and learning of this, Peggy and Jimbo insisted that they would be honored to arrange and host an intimate gathering of friends and media to further Cora Sue's cause. And, within a few short months, the Adamses followed through on their promise.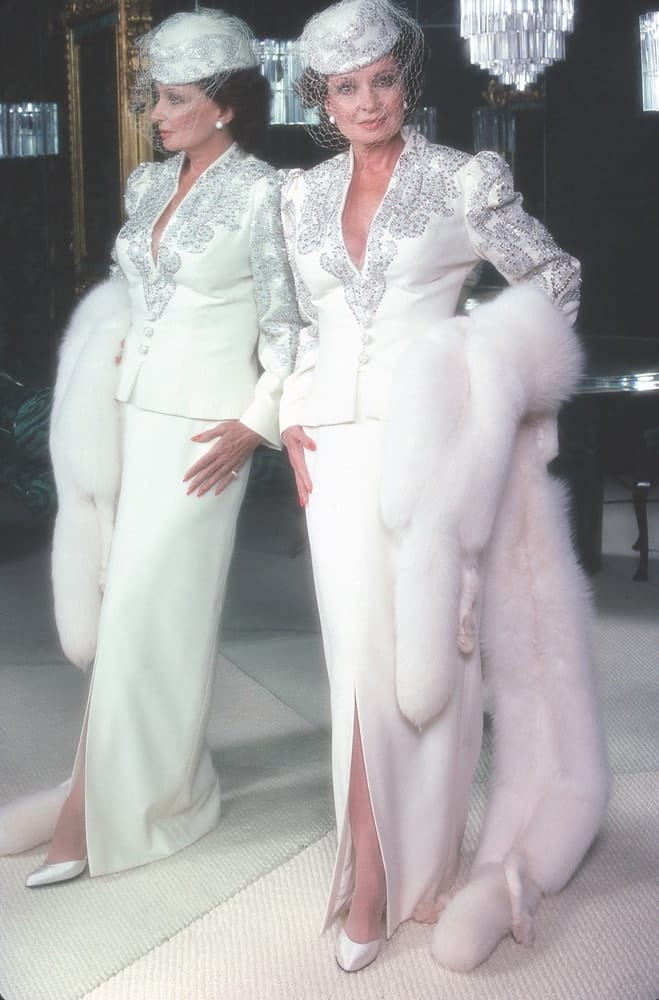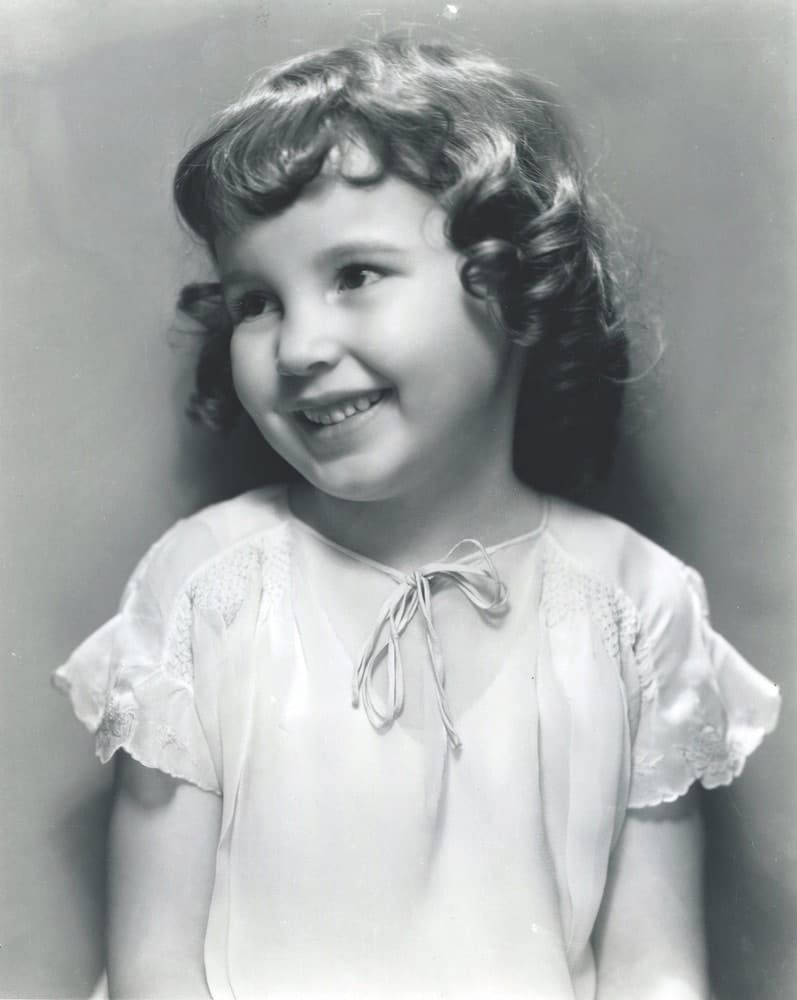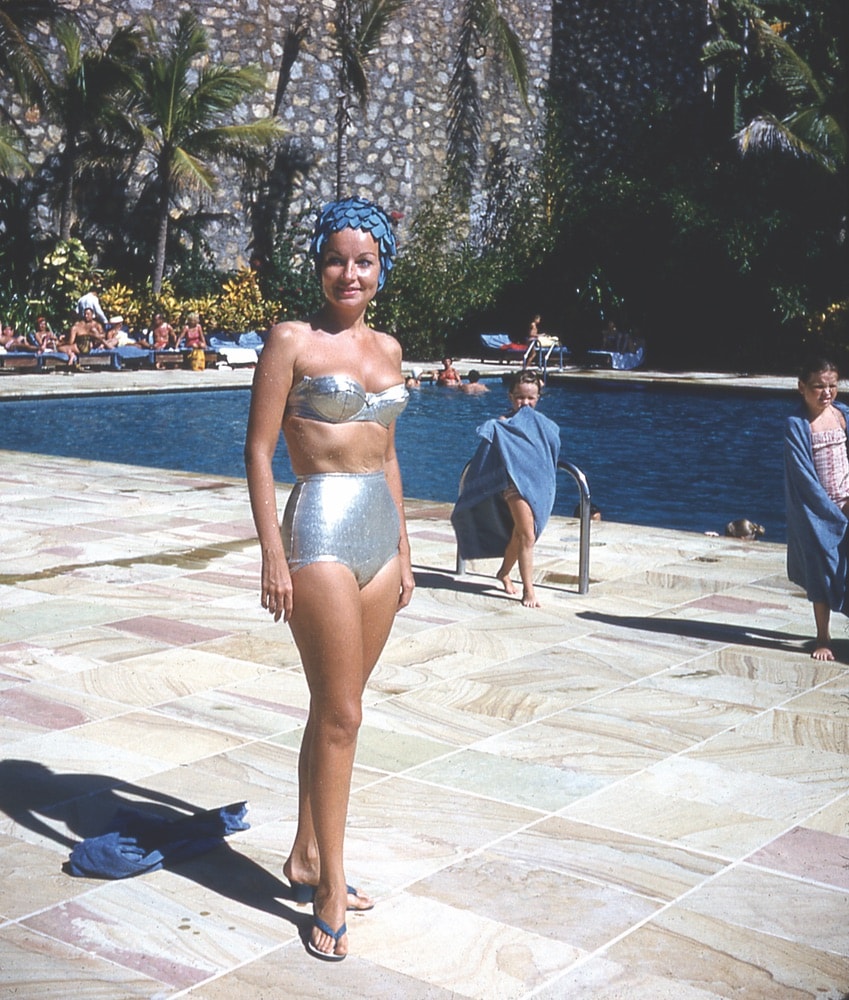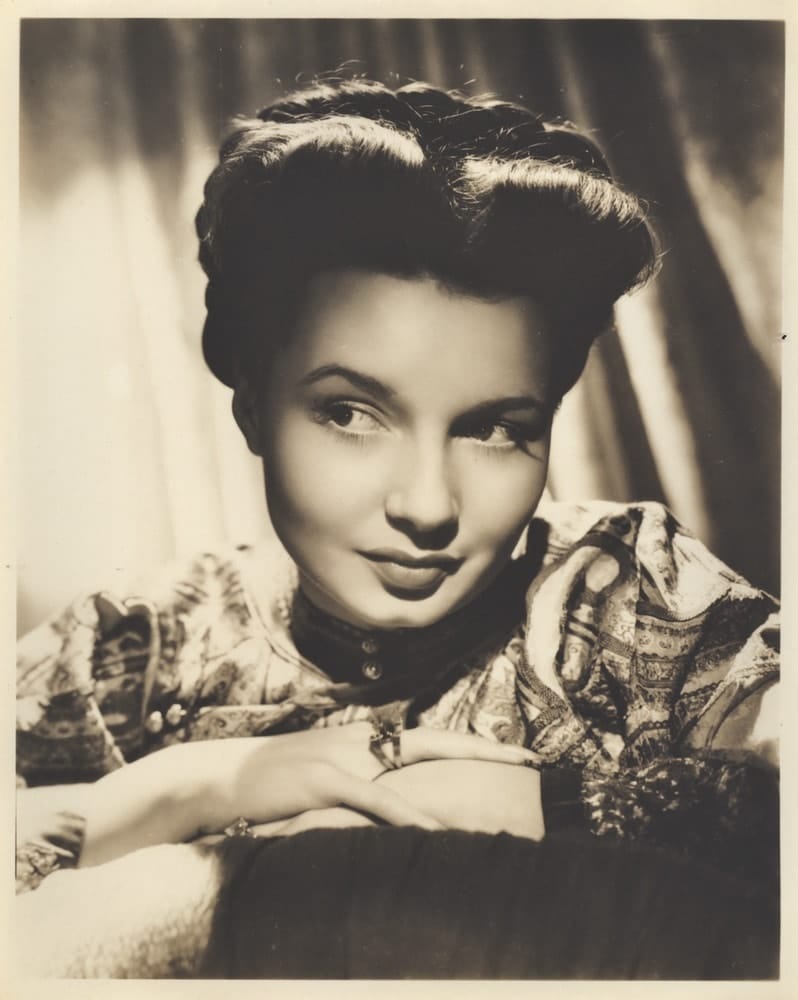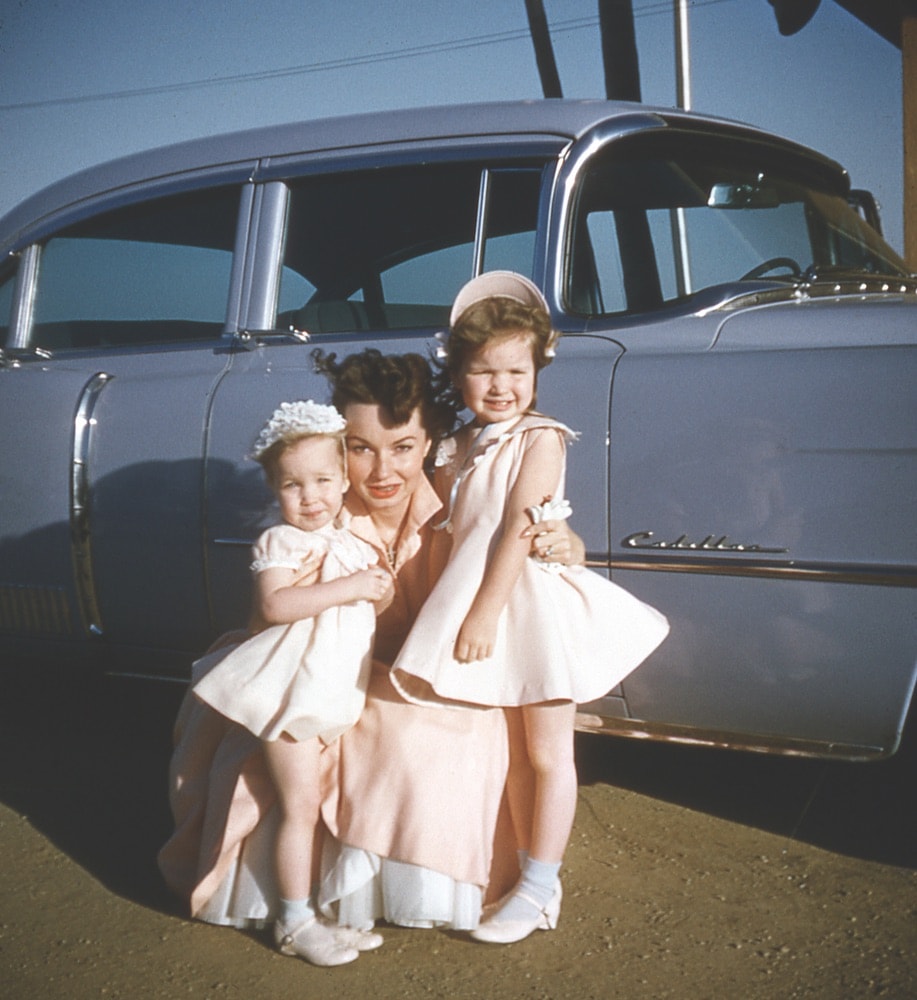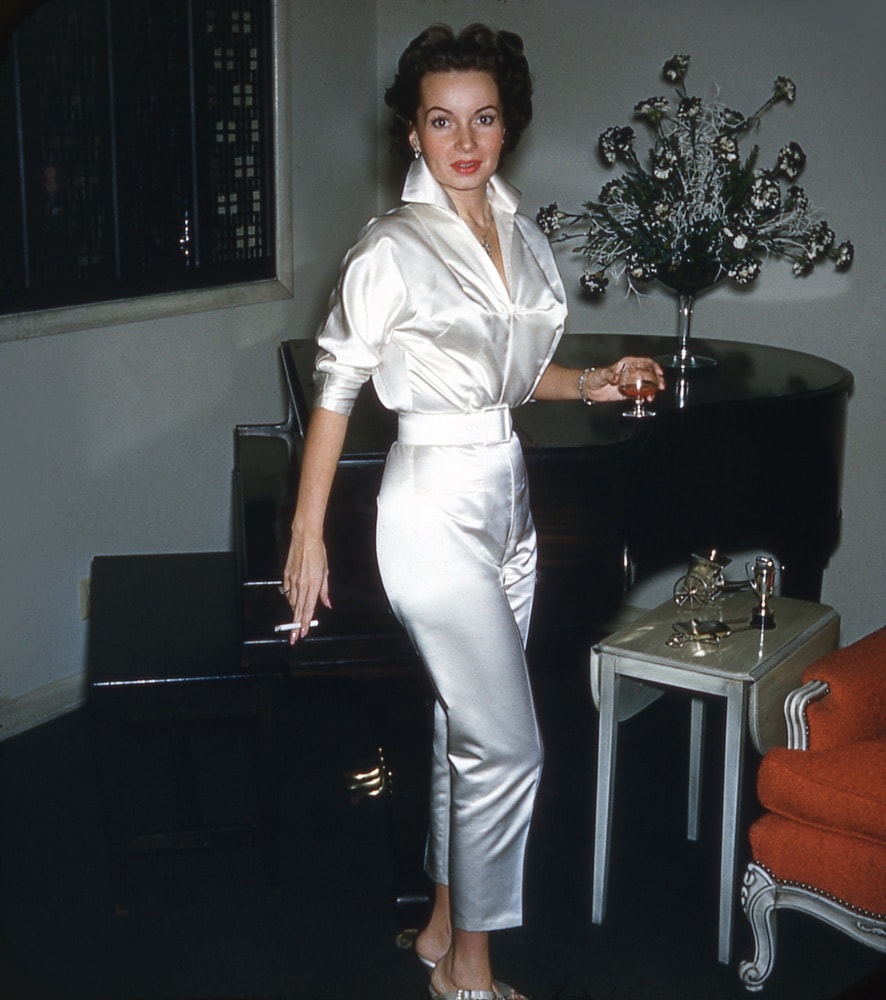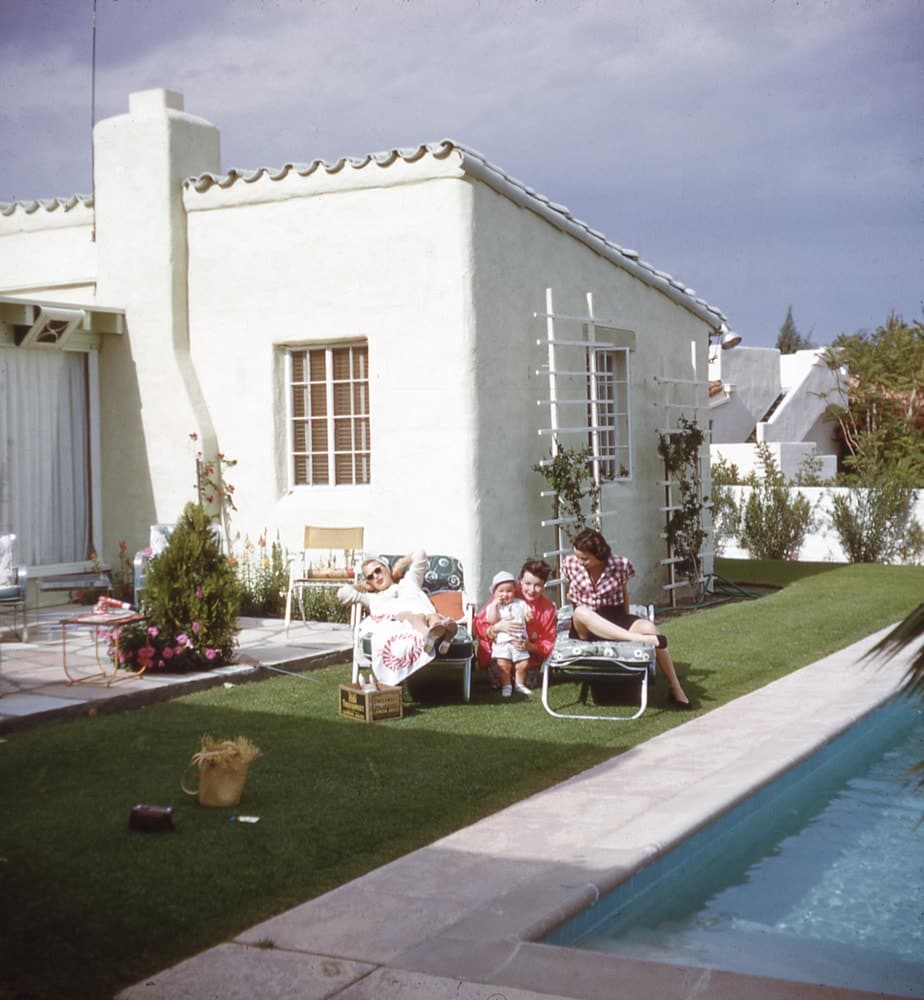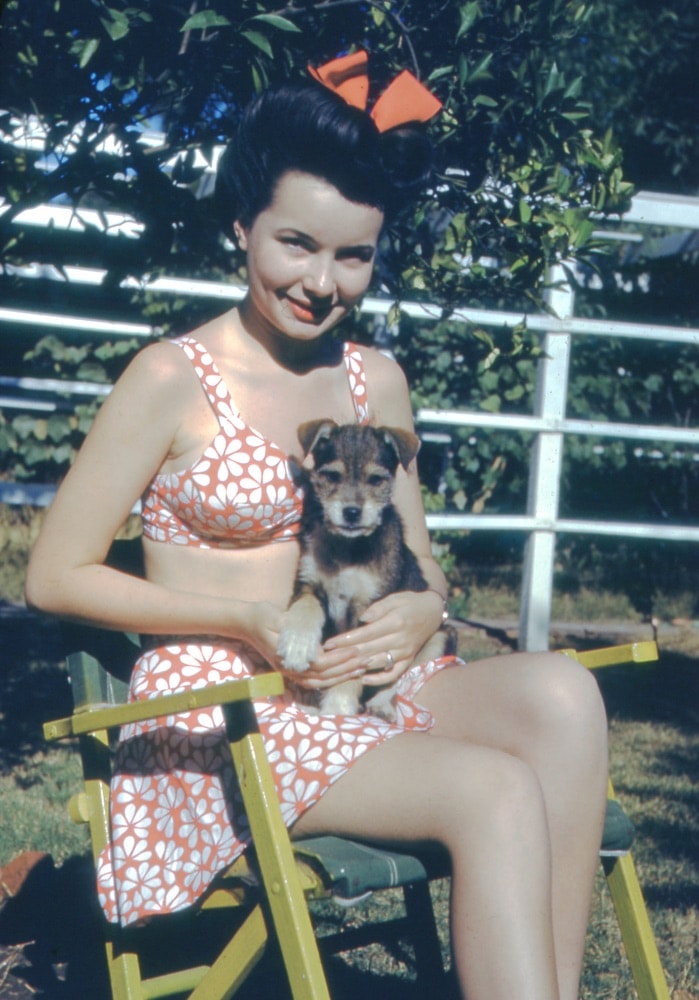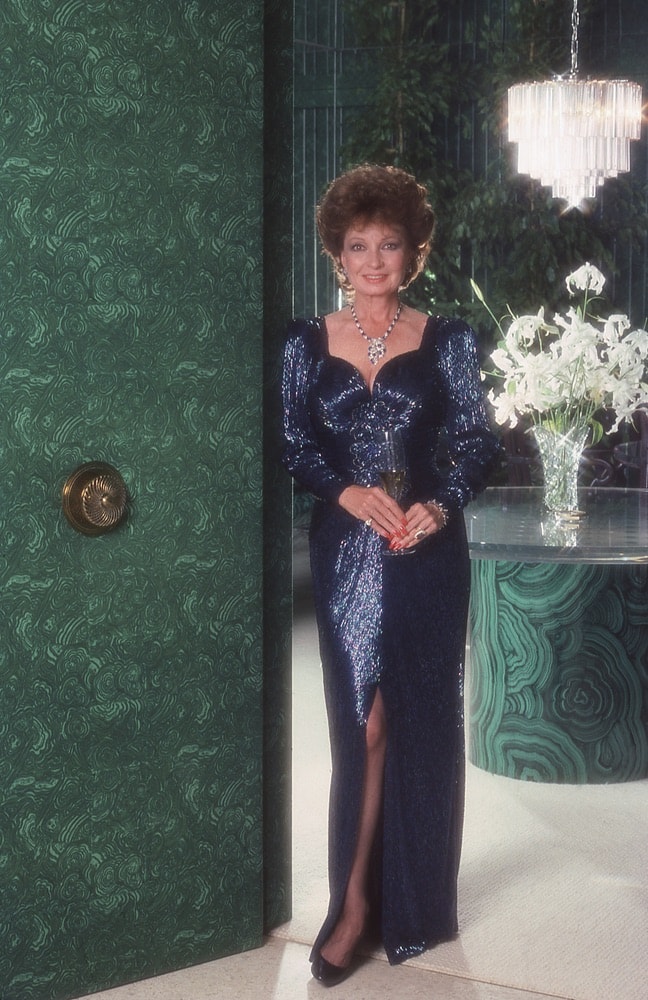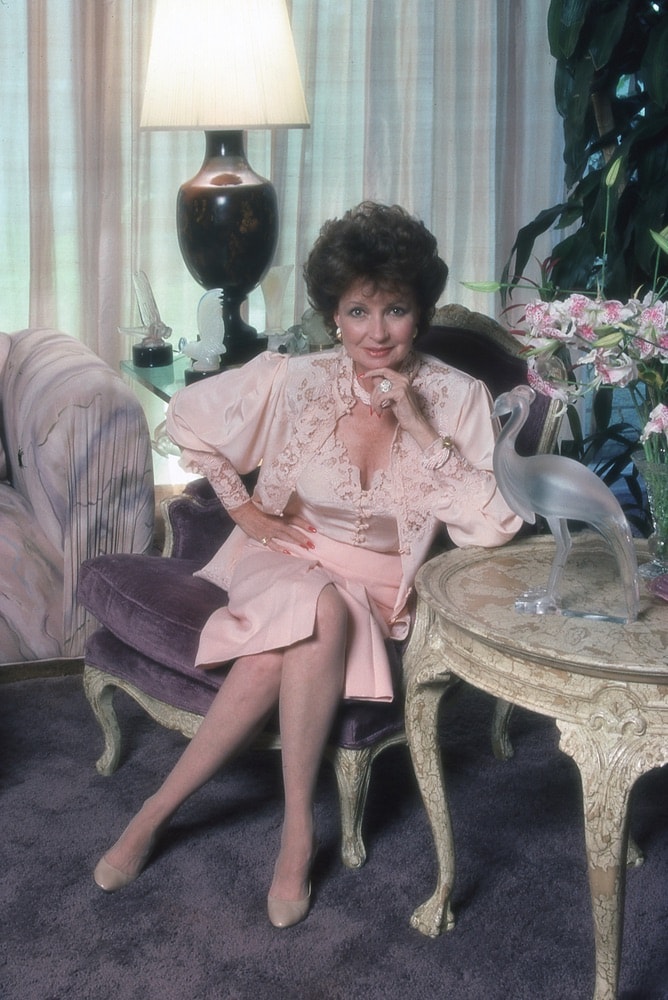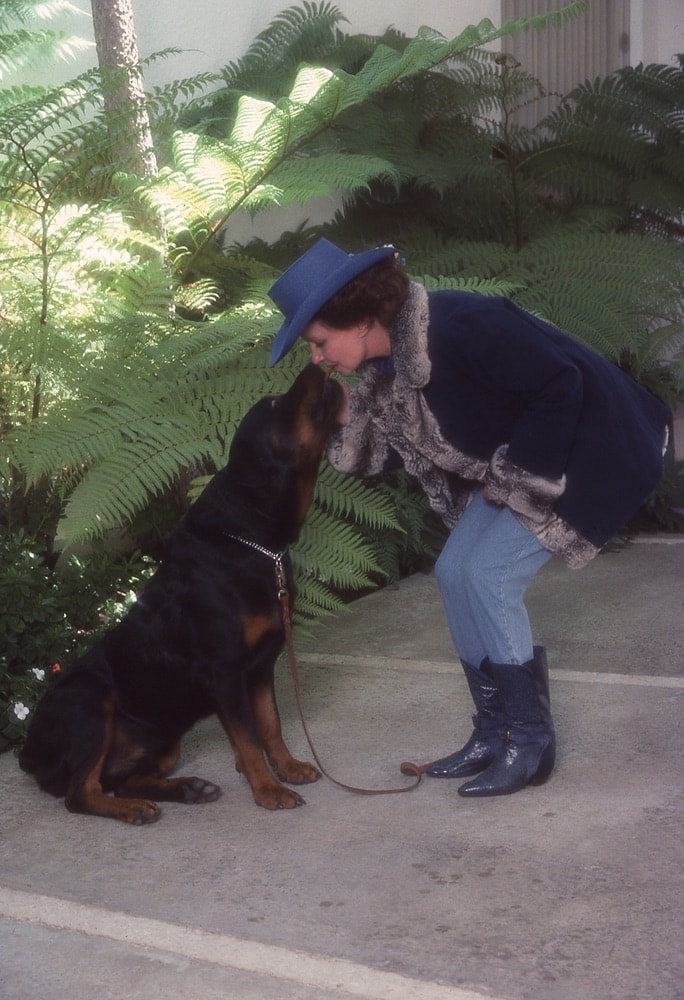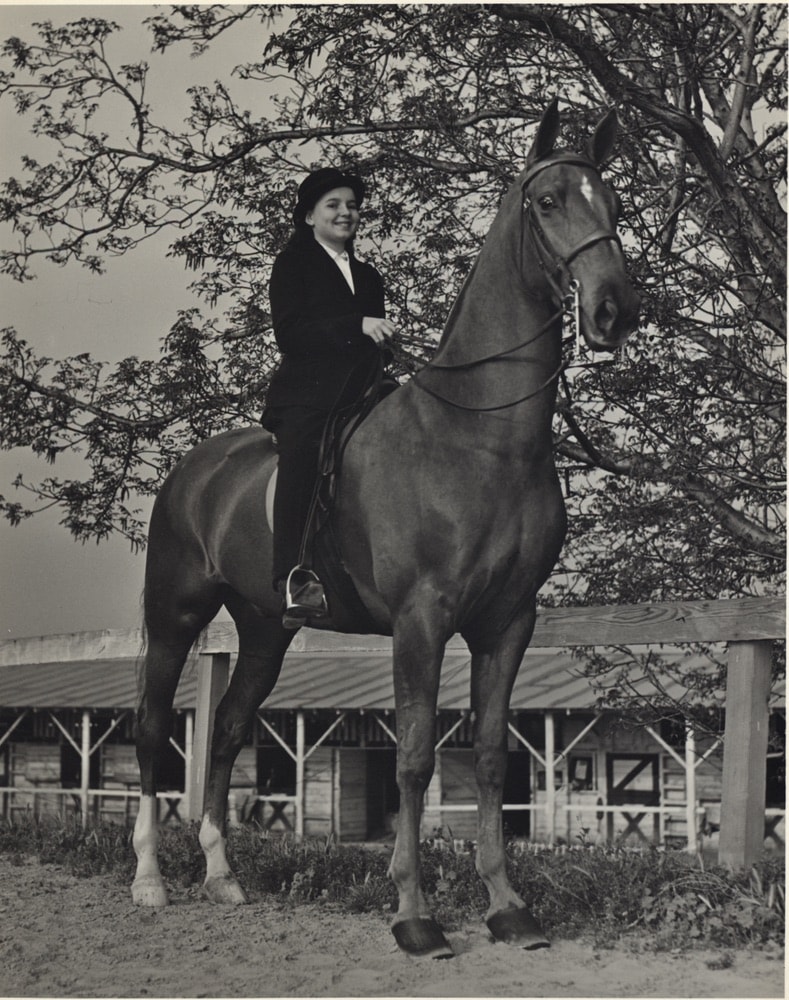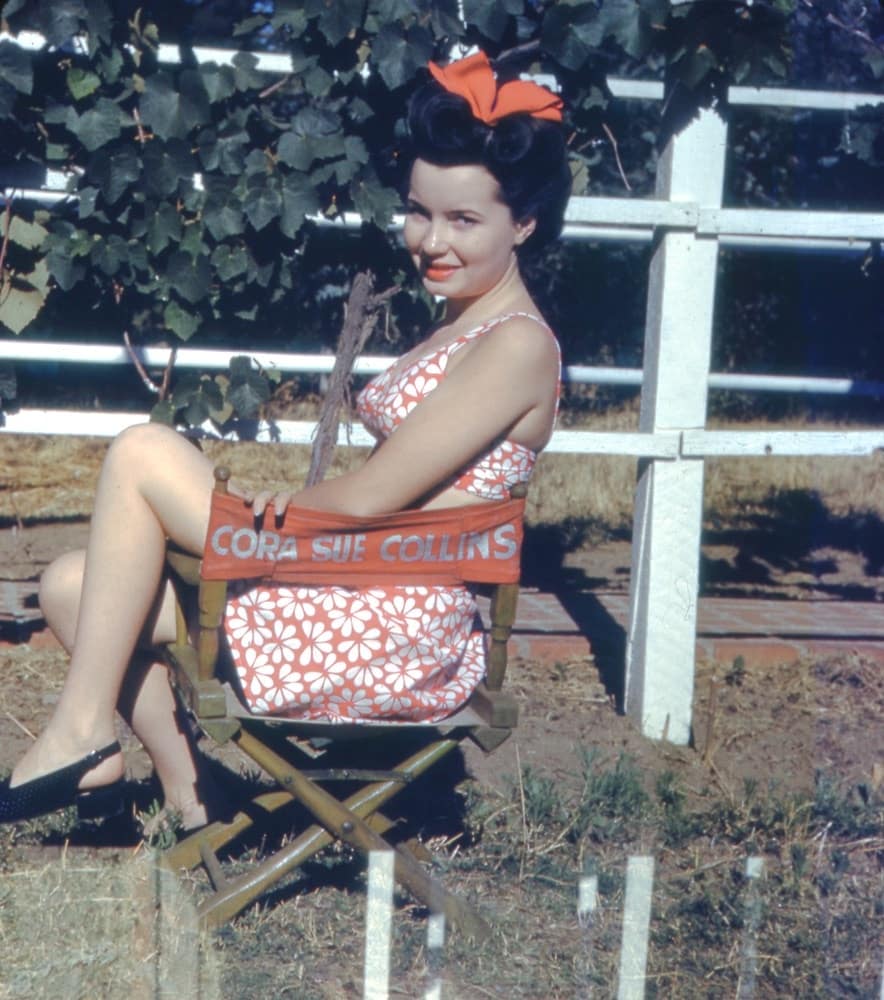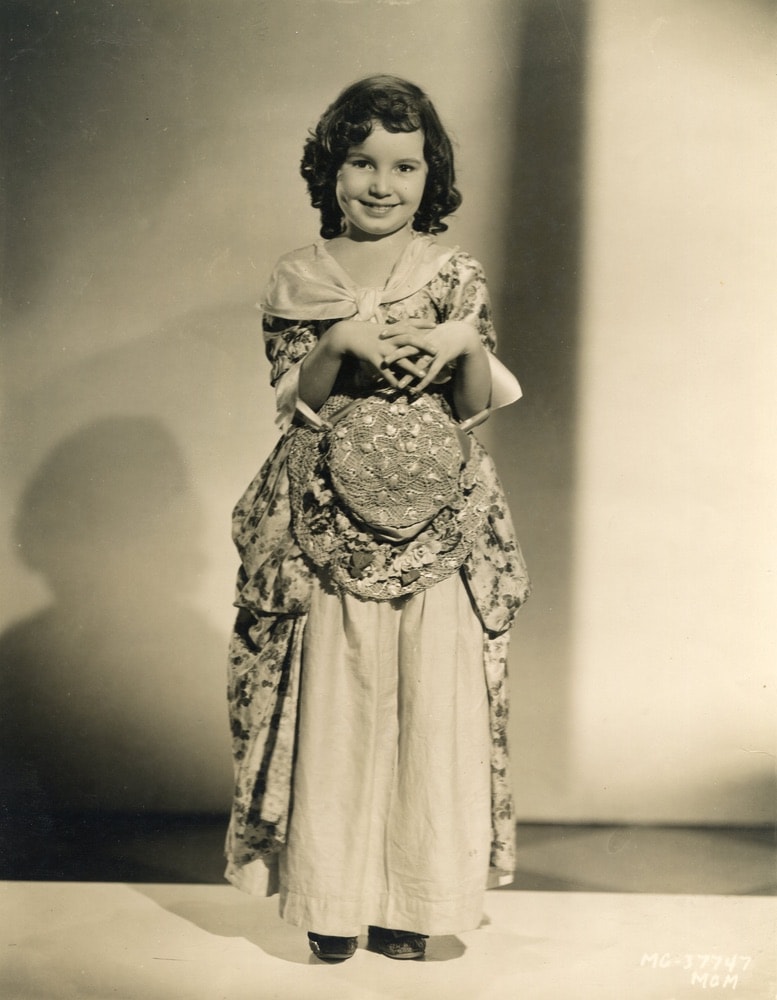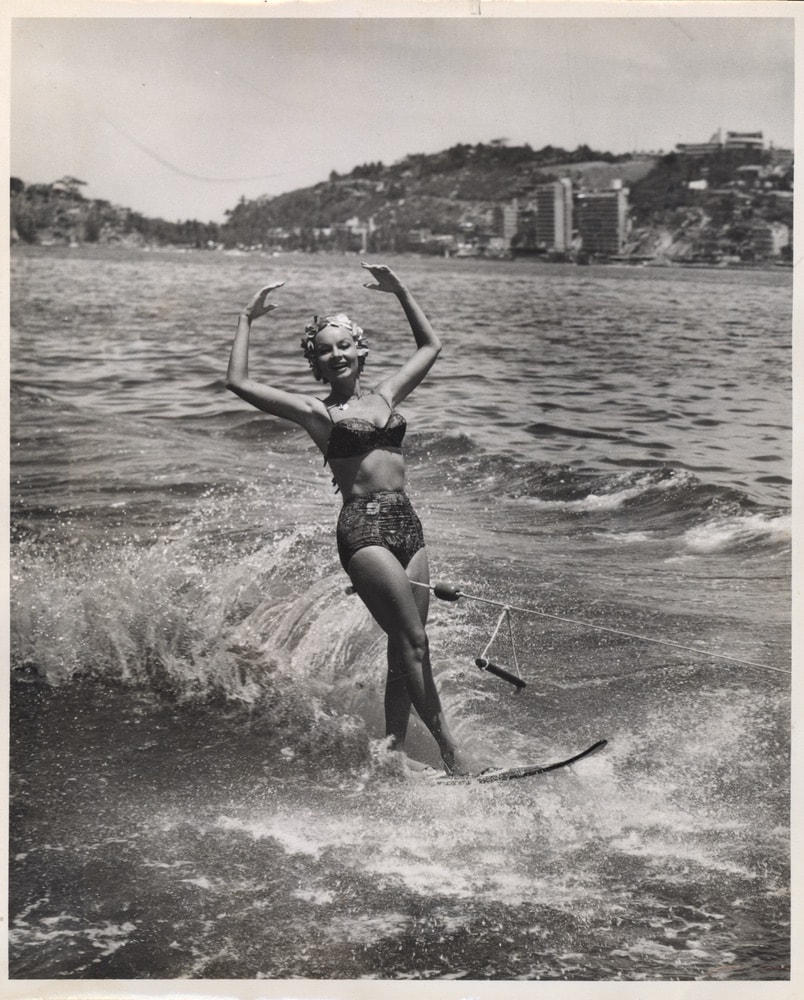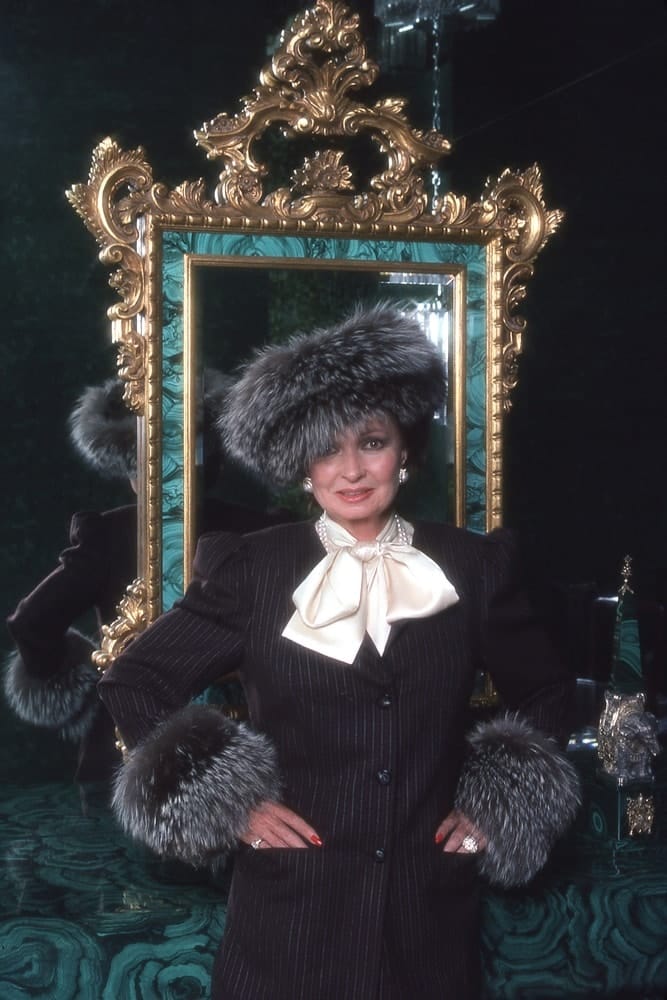 The air was abuzz when Cora Sue and her entourage entered the scene. "I can't wait for you to meet her," said Peggy. "Cora Sue is absolutely delightful and remarkable—and still lives mostly independent!" she boasted with an exciting affirmation. From the beginning and throughout the get-together, I quietly studied Cora Sue as she met her new friends—giving everyone individual and undivided attention.
My husband was the first to introduce himself. "I am Gerald, and I am so pleased to meet you, Cora," he said while exchanging a polite and gentle handshake. Cora Sue was quick to firm her grip and give him an adorable scolding glance. "Cora Sue," she said with a sweet, authoritative tone. "I am a proud Southern girl, through and through." Realizing his faux pas, my husband happily apologized, saying, "I am so sorry—Cora Sue. I will not forget that." Cora Sue gave him a reassuring smile signaling that all was good. They continued in an engrossing conversation for several minutes, where he learned of Cora Sue's upbringing in rural, conservative West Virginia before she and her mother made their way to California.
Having made the trip to Florida with Cora Sue, Darin Barnes was at the event, and I was able to spend time with him. He recounted his meeting Cora Sue in November 2017 at a Hollywood memorabilia auction. After her birthday in April 2018, Darin asked her if she'd mind if he started putting out feelers for appearances. "I suggested that she tell her story to the world as it's one of hope and inspiration, and it keeps the old Hollywood stories alive and well," said Darin. Darin explained to Cora Sue that she is one of the last remaining connections to the Golden Age of Hollywood and that she should embrace her childhood now and enjoy it. "After discussing it a bit, she agreed. Cora Sue is so open to telling her stories—when she is asked—and has an incredible memory."
Ultimately, Cora Sue would perform in forty-seven films through her fifteen-year movie career. At the age of eighteen, she left Hollywood, never to return.
After about an hour, the Adamses announced that the screening of a short fifteen-minute mini-documentary was about to begin, and that it would be followed by a brief personal biographical summary by Cora Sue herself. Then the floor would be opened up to a group Q&A. The short film was informative while entertaining. I was surprised that I had not previously known of Cora Sue since I grew up in a house where my parents cherished watching the black-and-white classics of the silver screen. Cora Sue was a child actress who appeared in almost fifty films during the Golden Age of Hollywood, working alongside the likes of legendary Greta Garbo and having peers such as Judy Garland and Shirley Temple.
During the life biography and group Q&A that followed, Cora Sue reminisced about those days as a child actor in "Golden Hollywood." Her film career began working long days at the tender age of three. In 1932, she made her acting debut in The Unexpected Father, which earned her a salary of $250 per week. That was a considerable amount of money at a time when the average annual income was just over $1,300. She went on to star in other prominent films, but Cora Sue said working on the film Queen Christina with costar Greta Garbo was possibly the highlight of her career. She noted that Greta Garbo handpicked her from a long line of other child actresses vying for the role. Cora Sue played the part of the queen as a child, while Garbo played the queen as an adult. During the production of the film, Cora Sue and Garbo became good friends and remained so until Garbo passed away. Ultimately, Cora Sue would perform in forty-seven films through her fifteen-year movie career. At the age of eighteen, she left Hollywood, never to return.
As she answered questions from the guests, Cora Sue entertained us with stories of Lucille Ball and Desi Arnaz, Bette Davis, Louis B. Mayer—cofounder of Metro-Goldwyn-Mayer Studios (MGM), and Judy Garland, whom she adored. Cora Sue added that she was not a fan of the recent movie production Judy with Renée Zellweger playing Judy Garland. Cora Sue walked out of the movie crying because it did not do Judy justice—she found it to be more a caricature of her friend than what she was really like.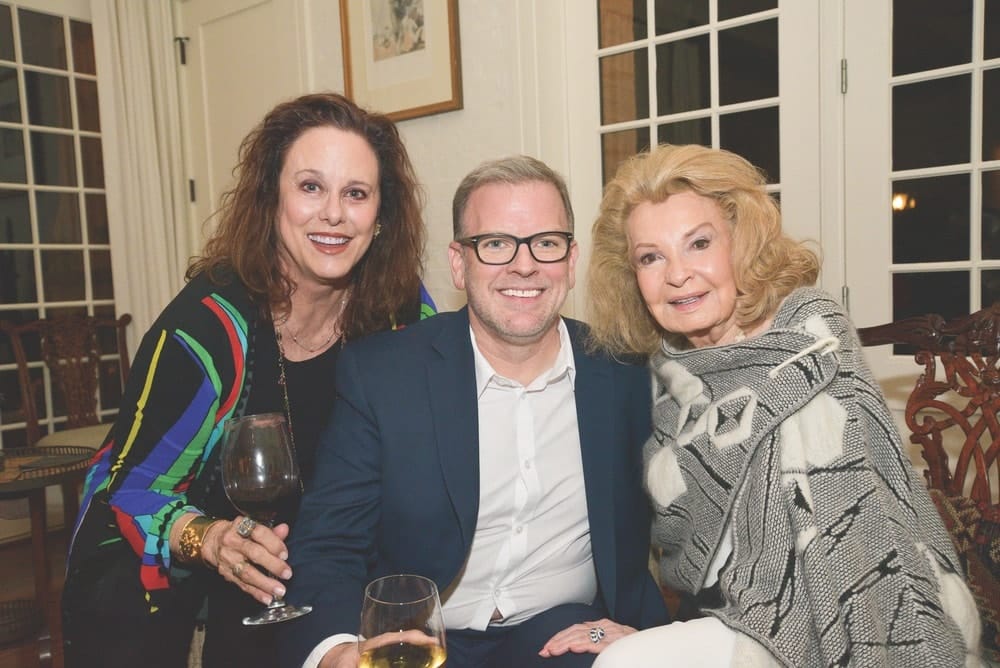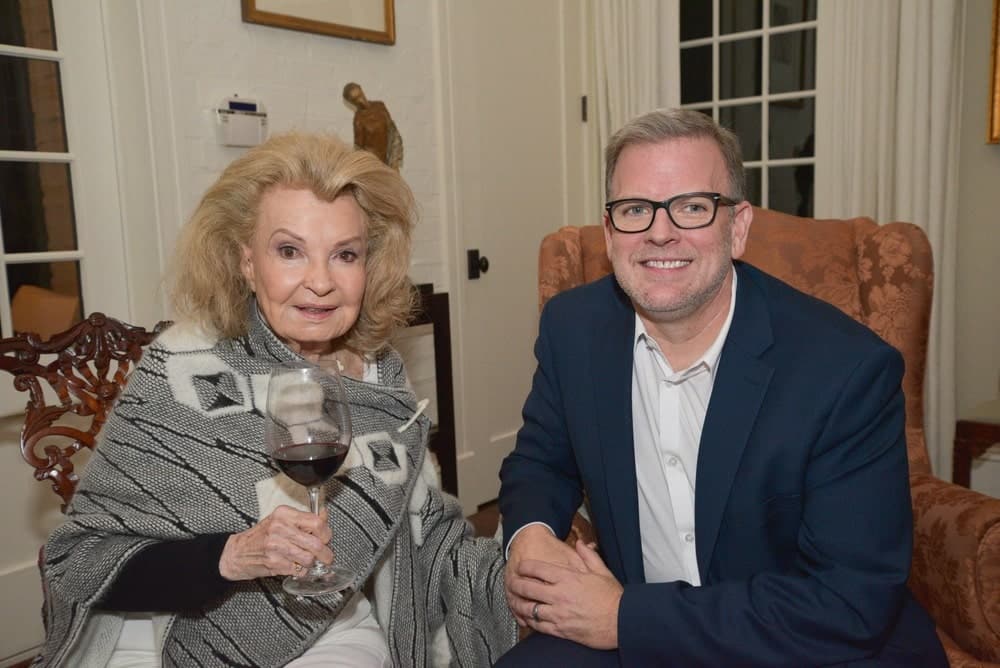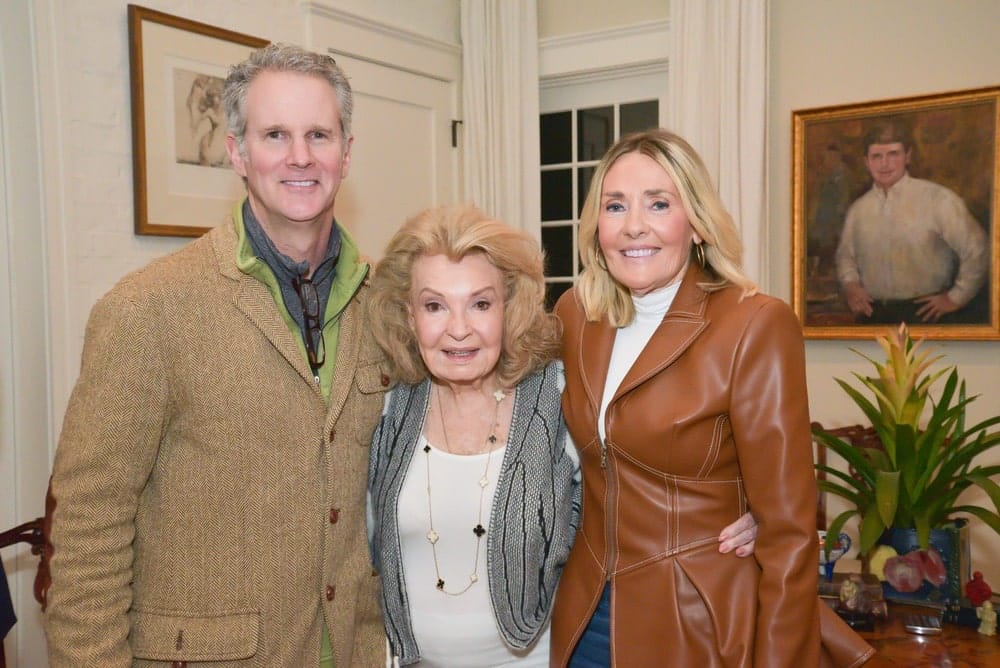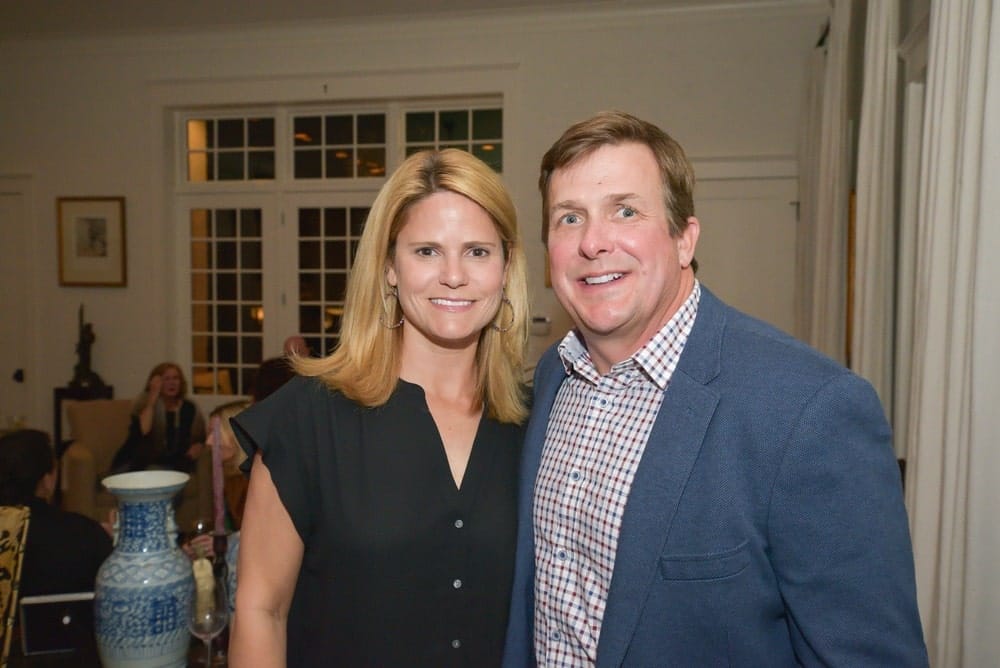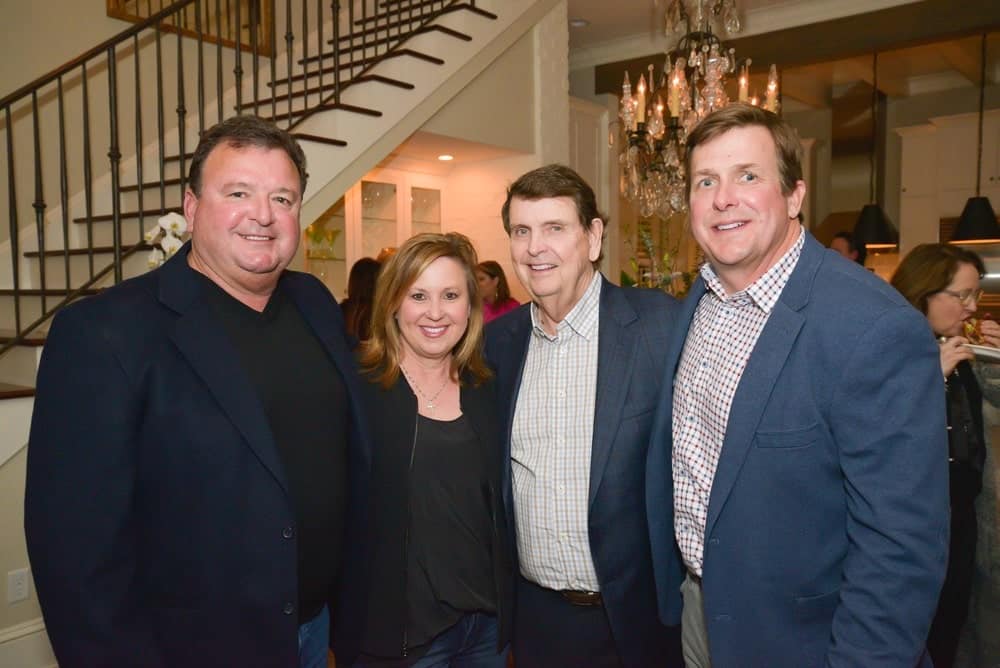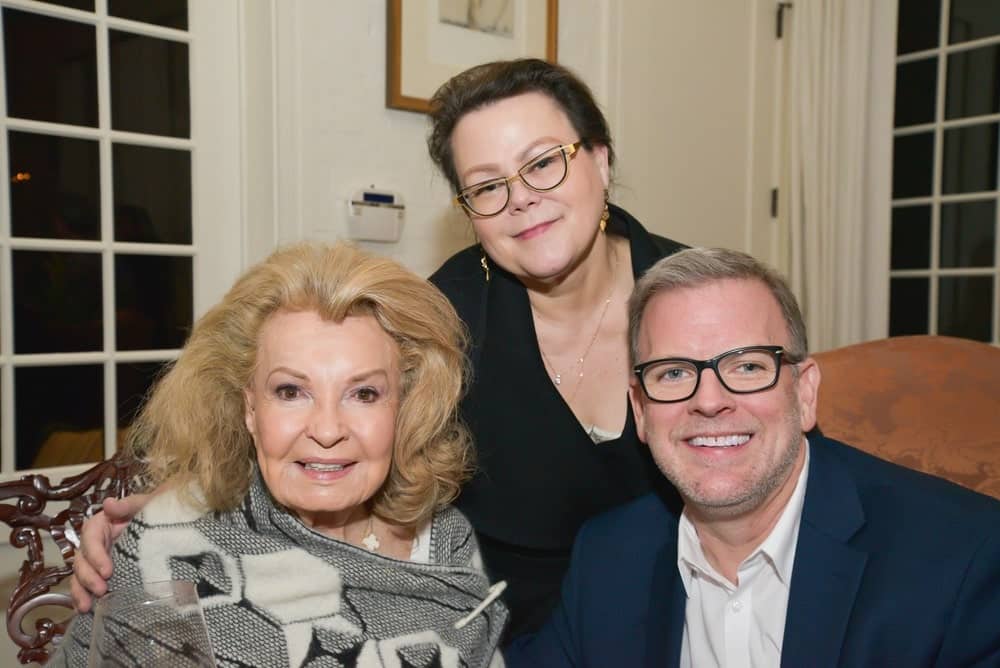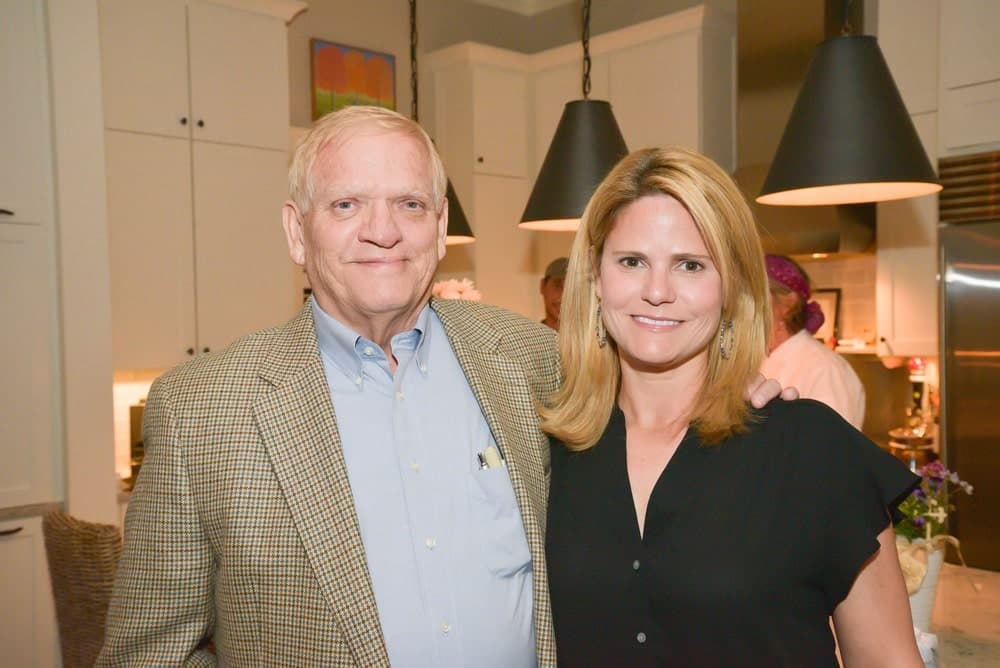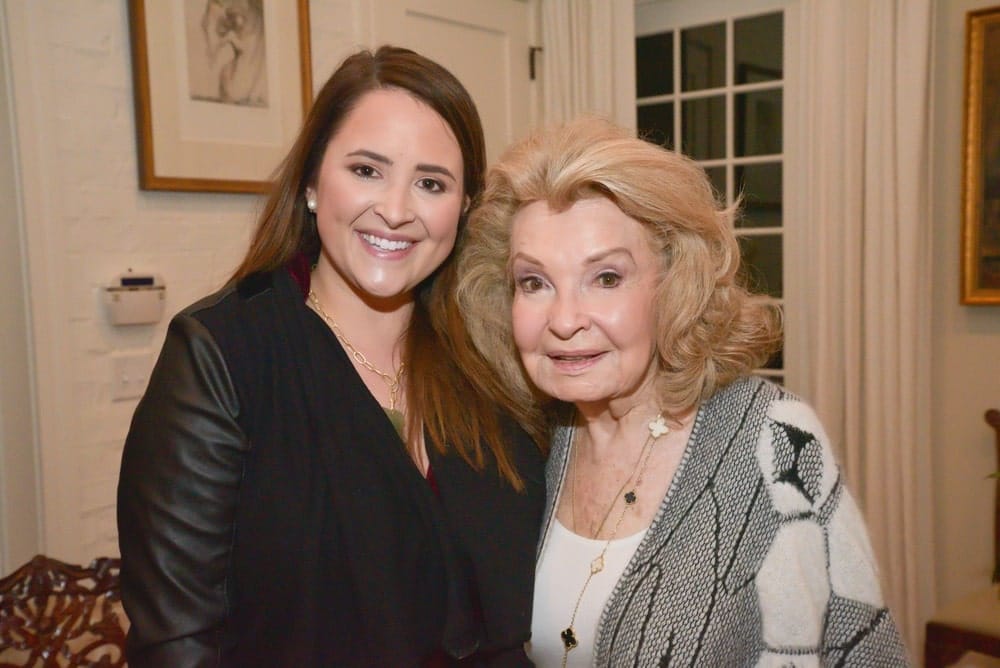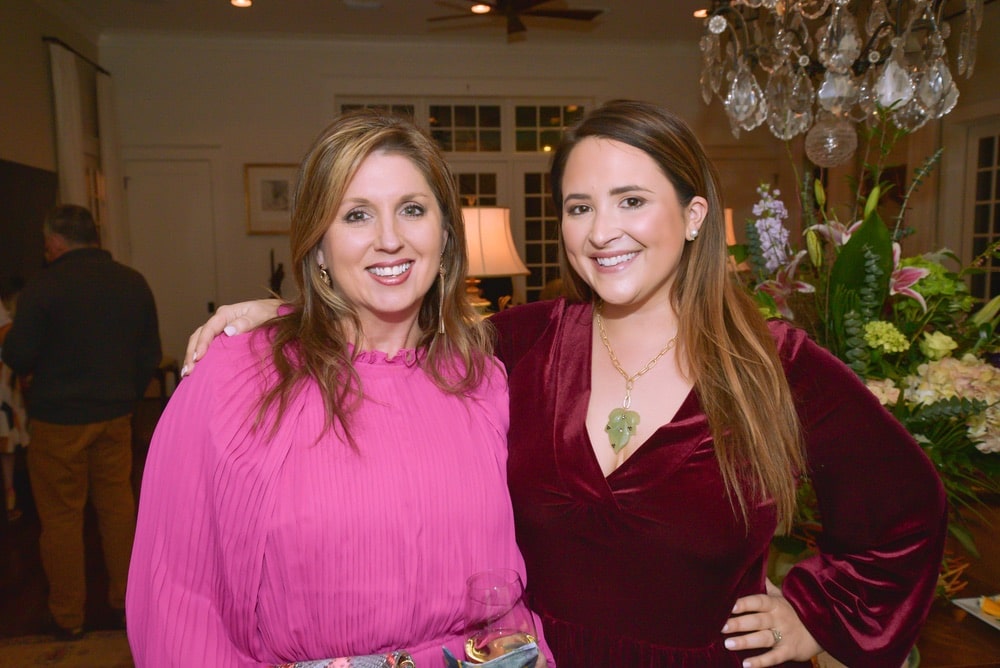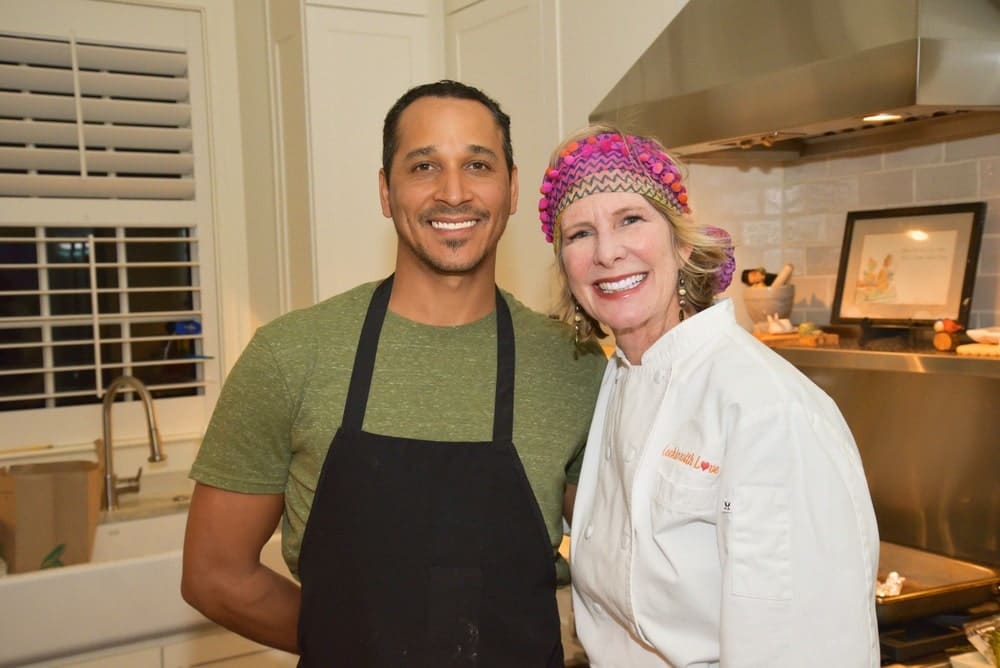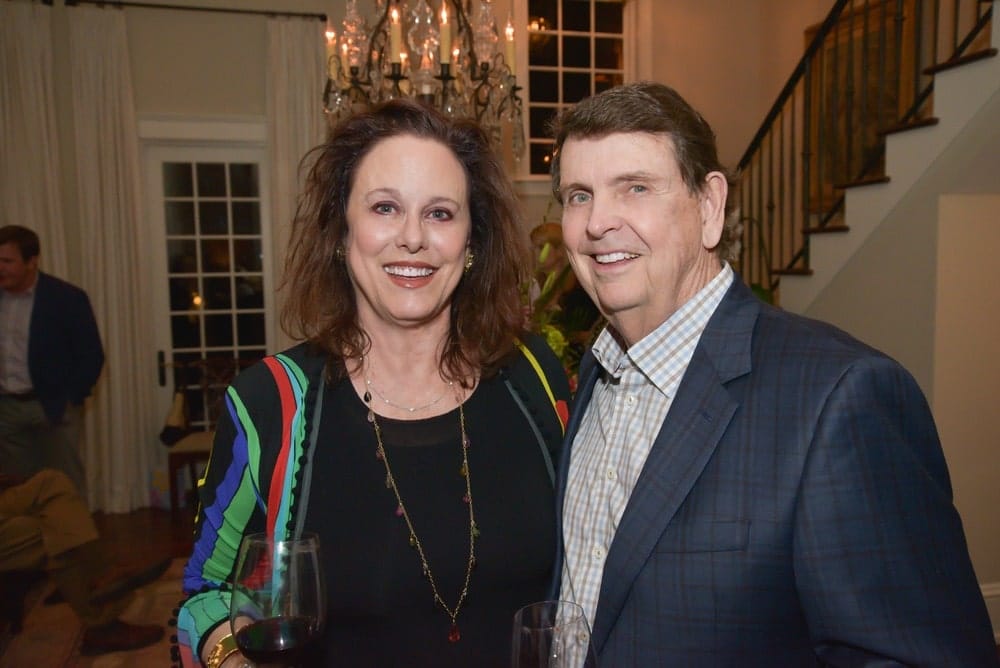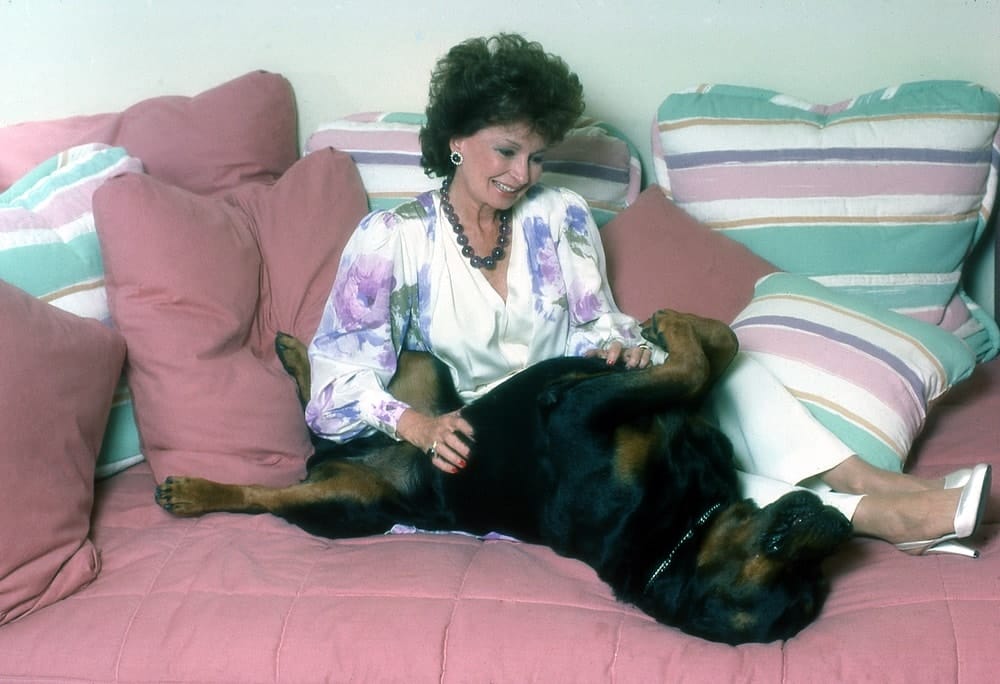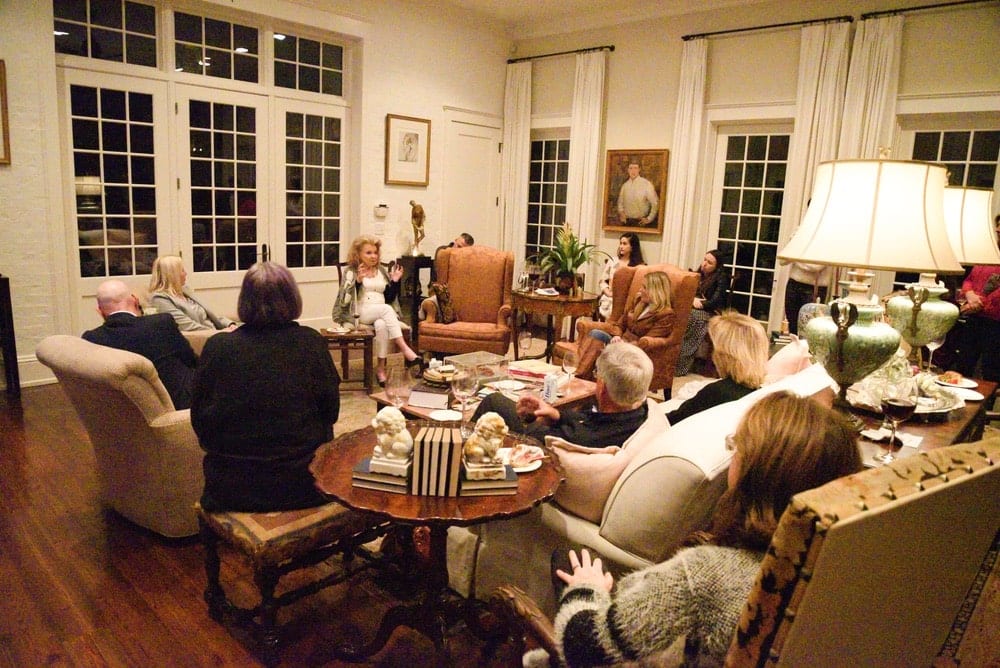 Cora Sue shared that working in the business was not as glamorous as it seemed from the outside. The production hours were brutal—sometimes working ten- to sixteen-hour days. She did mention how, even as a young teenager, she had to deal with the proverbial "casting couch." But Cora Sue had her limits and always stood up for herself. She could have continued her meteoric rise in the industry if it were not for obstacles that, as a female actress, she could not overcome—or would not overcome may be more appropriate. This and probably being exhausted after putting in a lifetime of work by the age of eighteen are the reasons she left Hollywood for good. Cora Sue married in 1944 and began a new chapter of her life, raising a family far outside of the limelight.
I could not believe that someone that young would be put to work like that, and I could only imagine how difficult it was. Today Cora Sue would be part of the #MeToo movement. Her way of dealing with it then was to leave the industry instead of succumbing to it. Her mother had decided the life for her, and Cora Sue was the breadwinner for her mother and sister during a time of need. She didn't seem bitter about this at all, but you could tell that, in retrospect, she probably knew it wasn't entirely fair to her either. She was a good sport about it all.
Following the group Q&A, I was fortunate enough that Cora Sue afforded me some quality one-on-one time. I found her to be a fascinating and kind person. Her ageless and striking beauty, young effervescent spirit, and boundless energy all seemingly defied her seasoned age; she is a true inspiration on every level. Meeting Cora Sue, Darin, and Leigh, as well as celebrating with all of the guests at the Adams home on that Saturday evening, felt like we were transported back to the era of old Hollywood, and it felt good.
In the words of Darin Barnes, "What a way to 'bookend' her life!" Bravo, Cora Sue! Your elegance and grace are an inspiration to all!
— V —
---
To learn more, watch the short documentary The Films of Cora Sue Collins on YouTube, visit her page on IMDb.com, or find her page at Facebook.com/Cora-Sue-Collins.
ARTICLE CATEGORIES