By Jordan Staggs | 
Photography courtesy of Consortium Holdings
Whether you're a Southern California local or just visiting, the team at Consortium Holdings is here to elevate your dining and drinking experiences to the next level in sunny San Diego. But their experiences don't end there.
From breakfast and brunch hot spots to a modern-day speakeasy, a barbershop, and retail spaces, this highly popular restaurant group's sixteen projects offer something for just about everyone, and two more are on the way on the rooftop of the InterContinental San Diego hotel. Consortium Holdings (CH) founder Arsalun Tafazoli founded the hospitality group in 2007, intending to improve the less-than-stellar reputation San Diego had at the time when it came to dining and hospitality. Out to prove the city had much more to offer than tacos, Tafazoli and his team have grown exponentially since then, and their fan base has followed suit.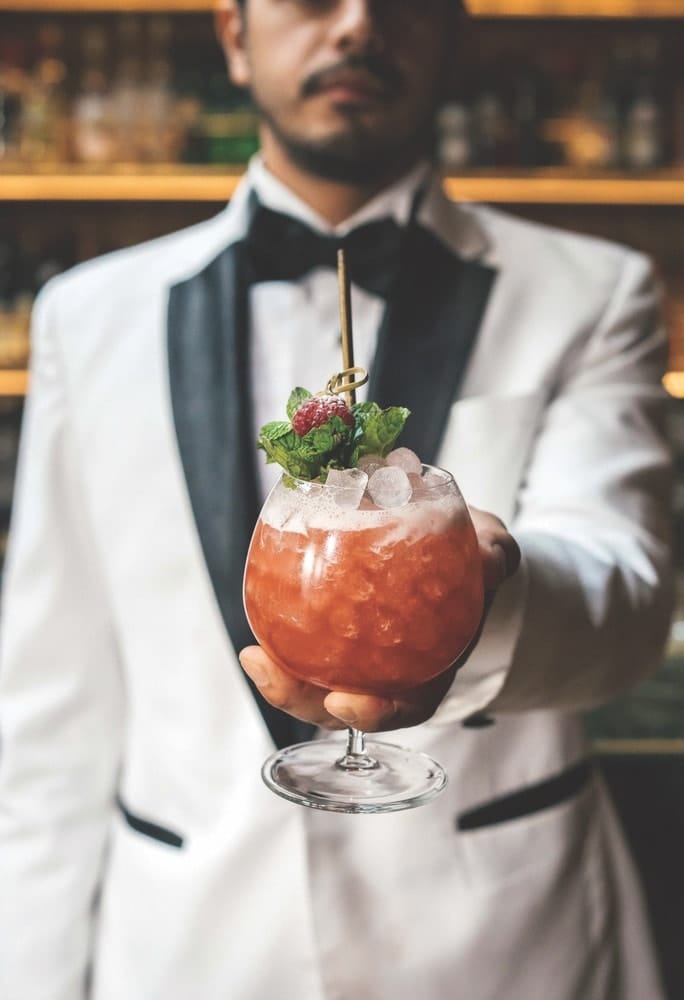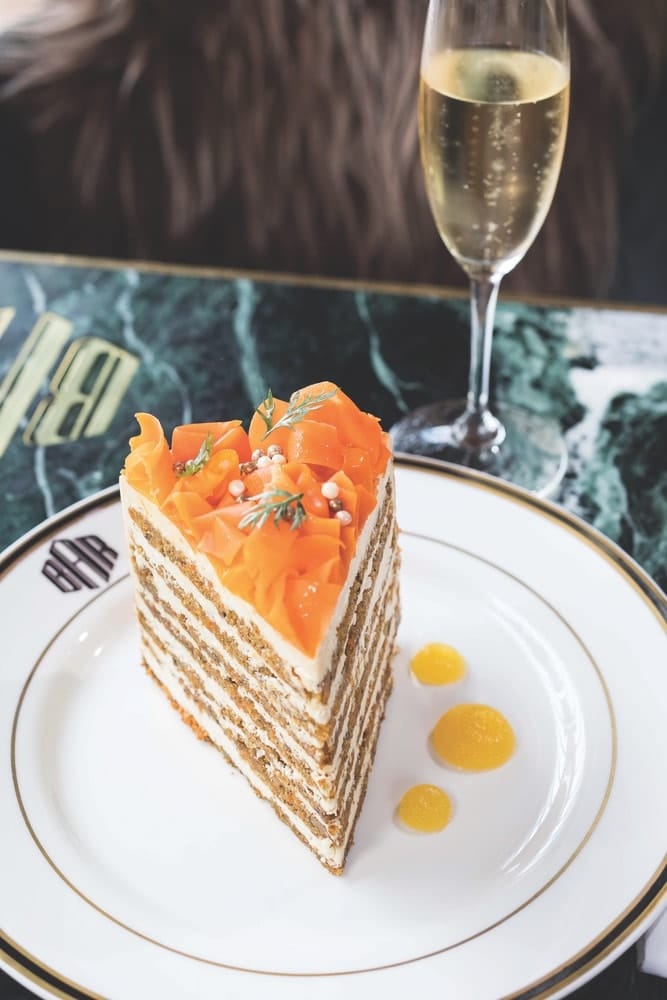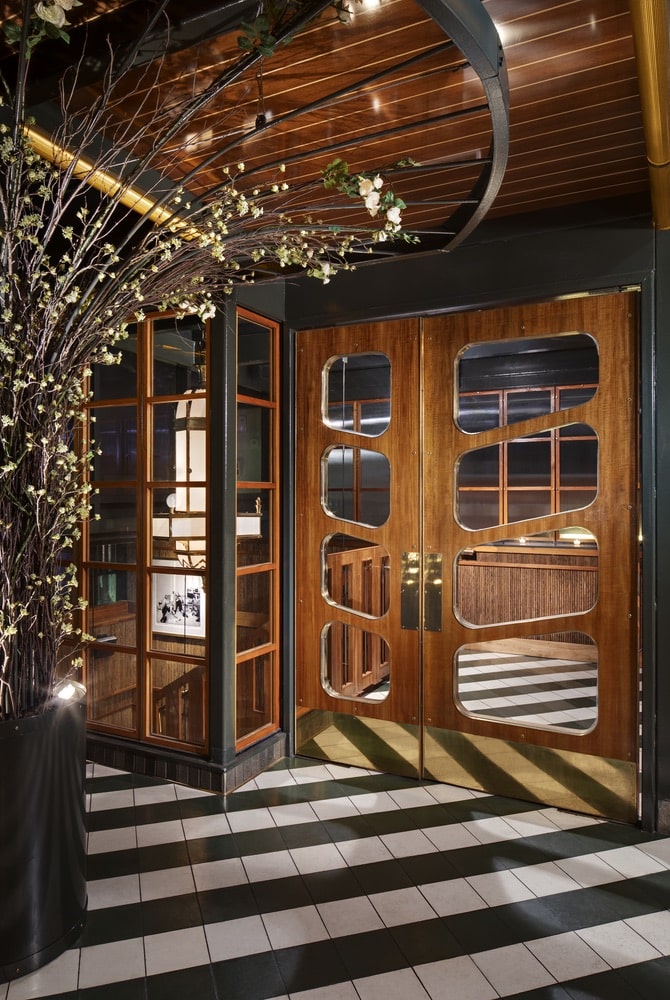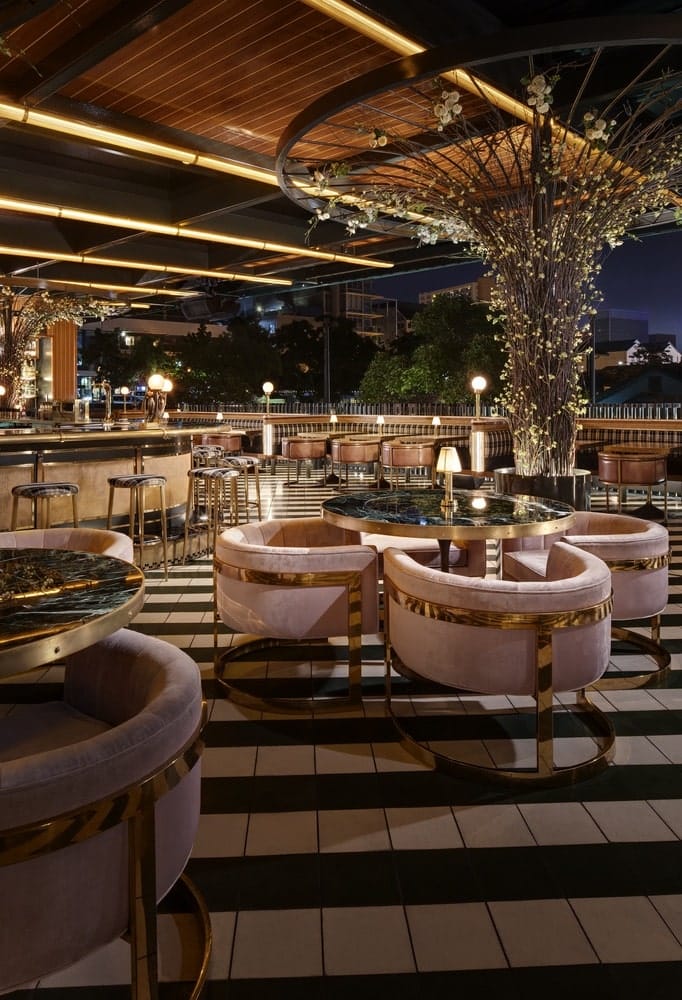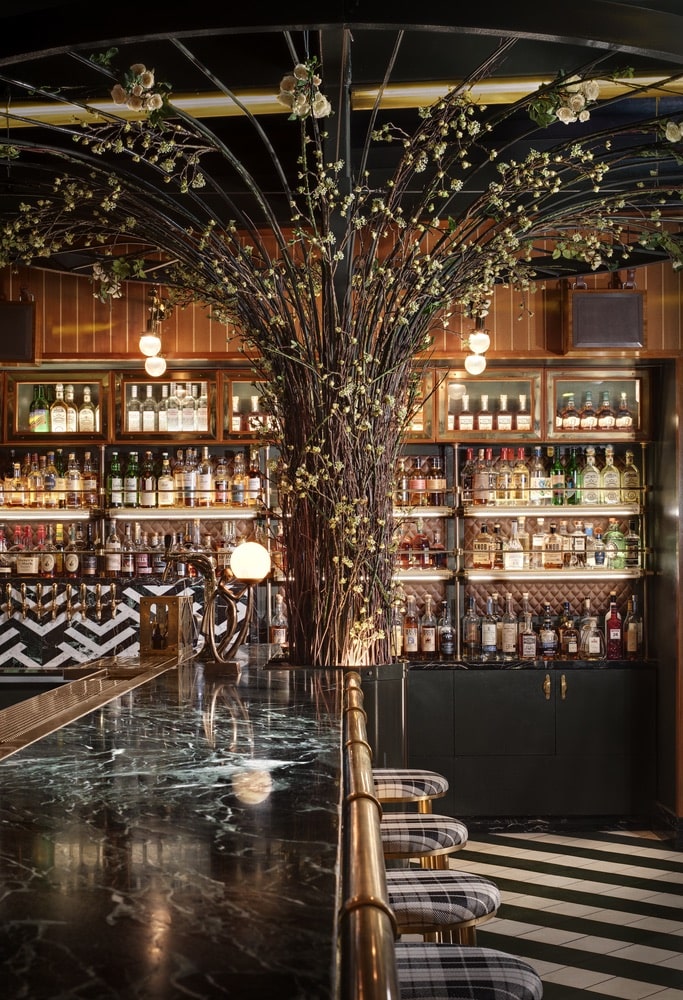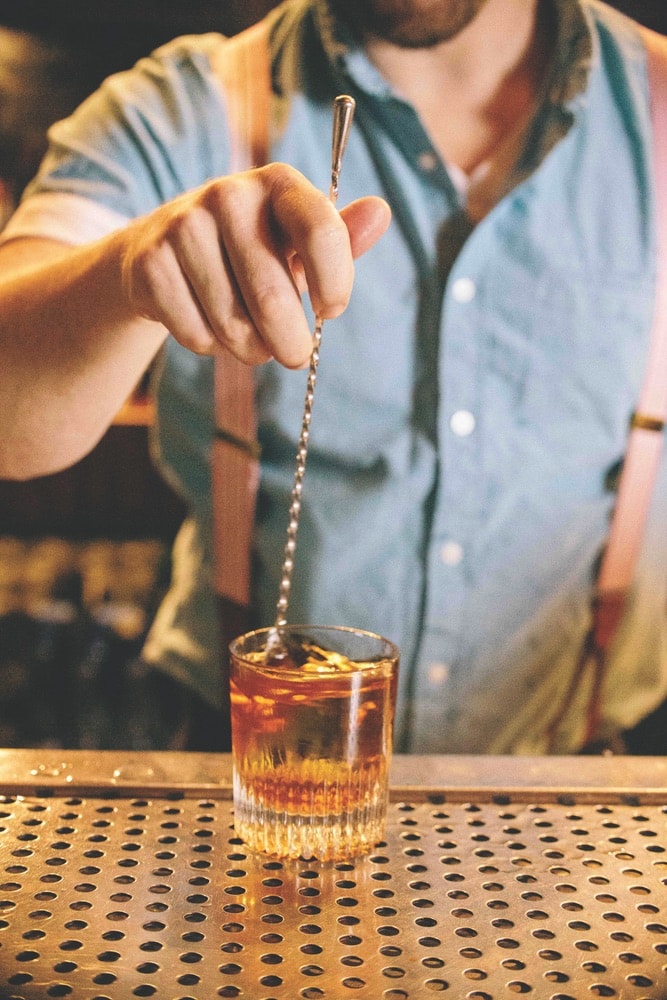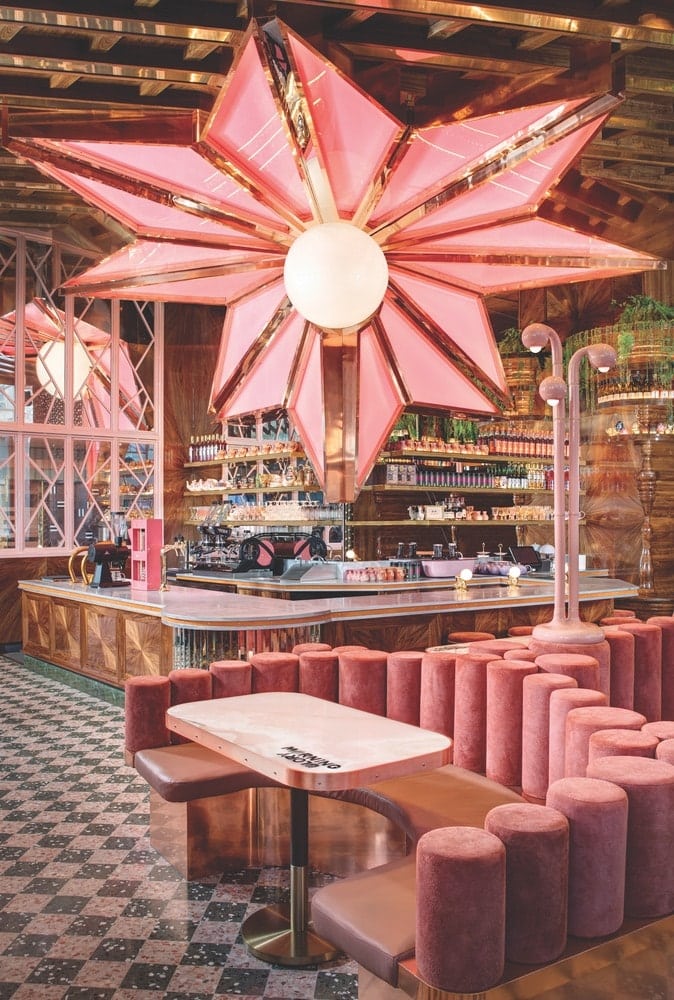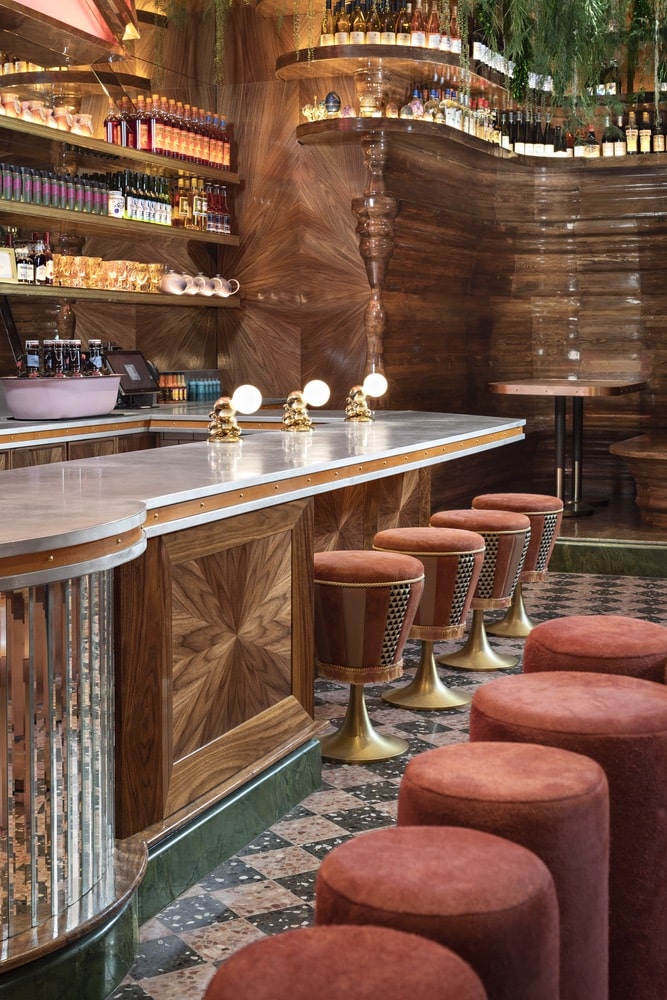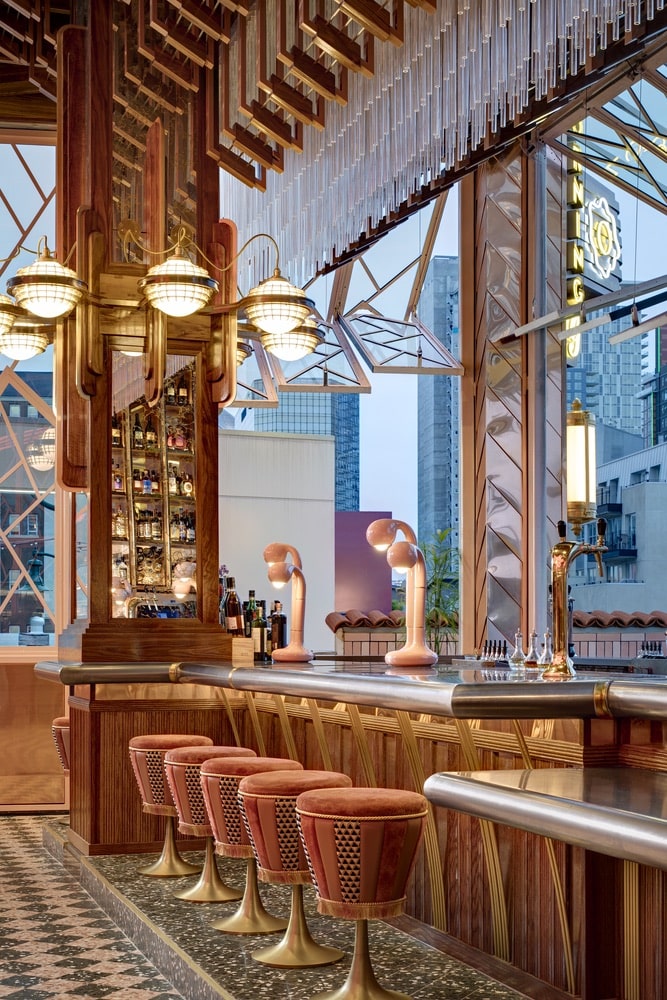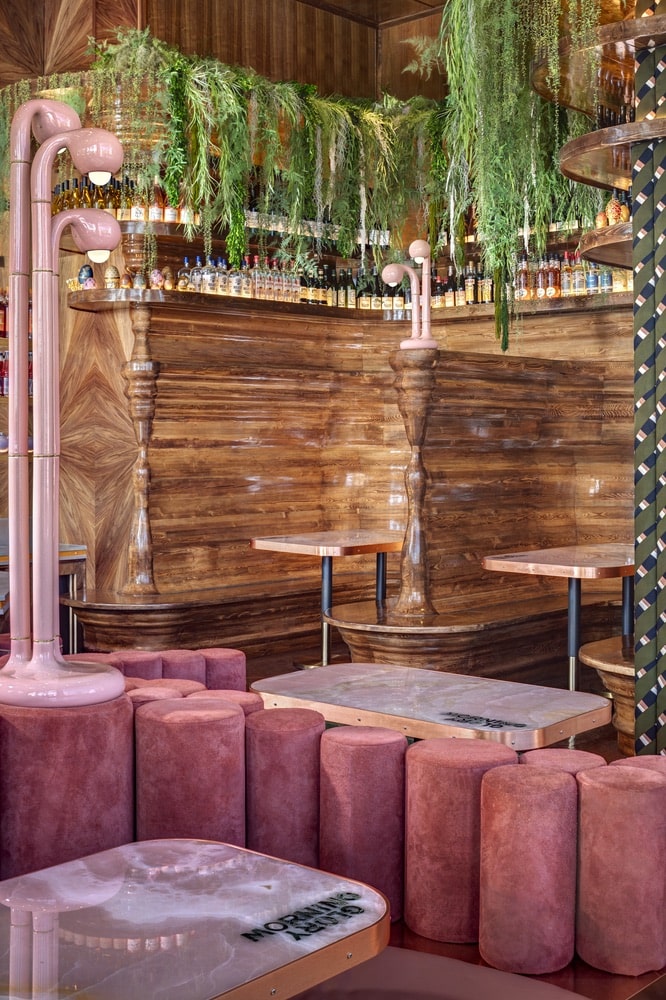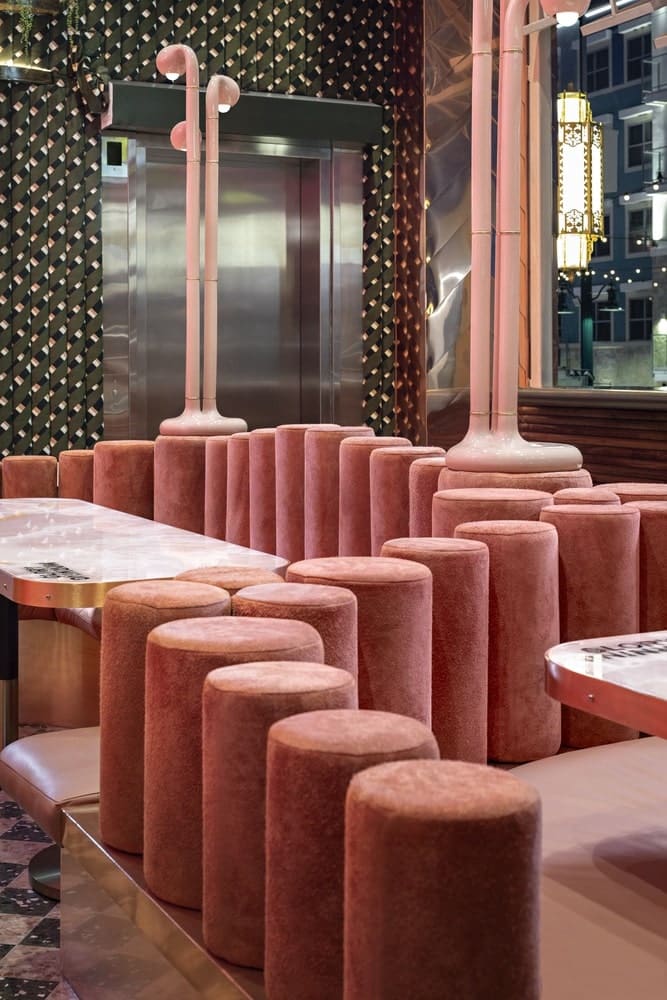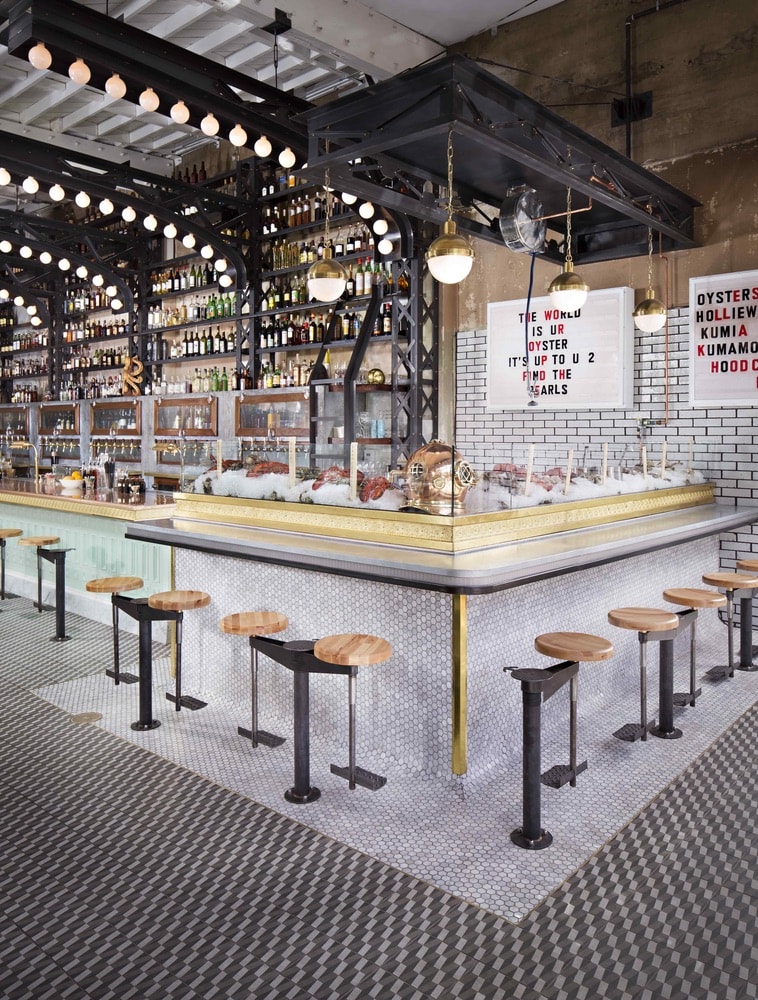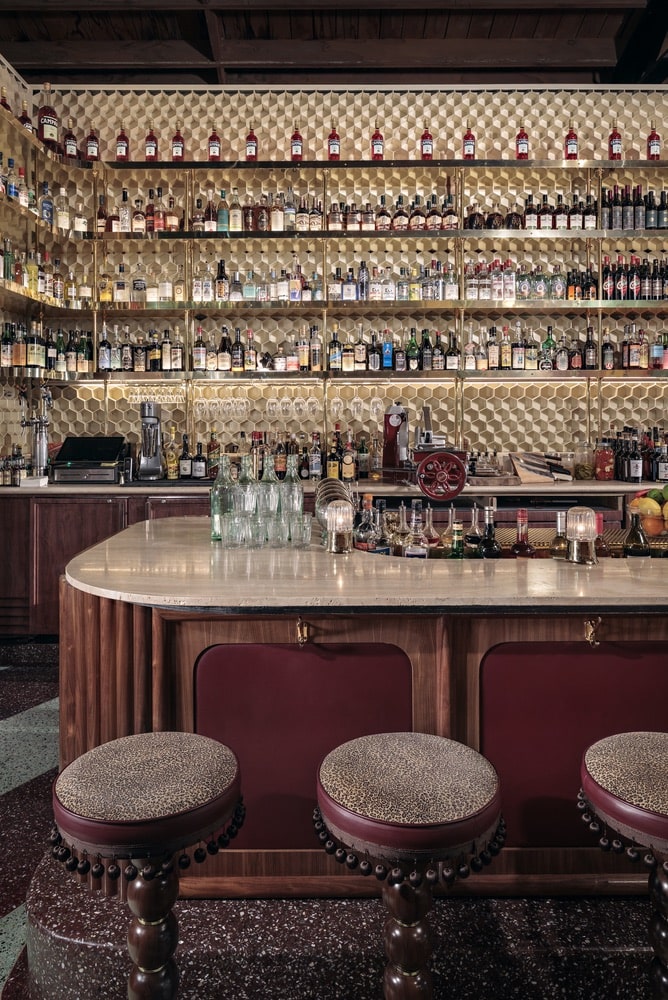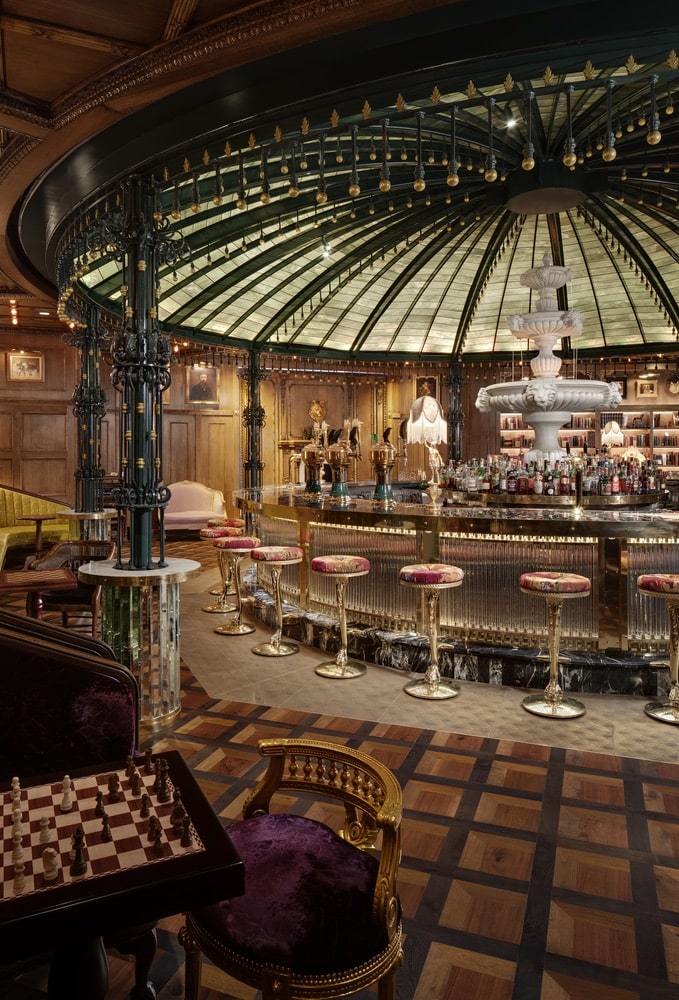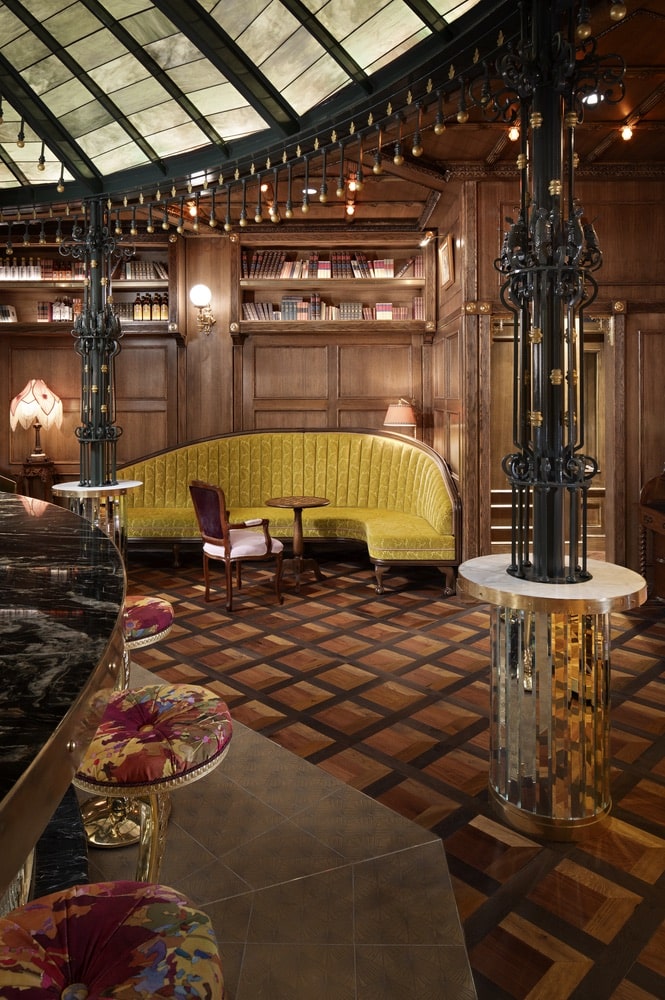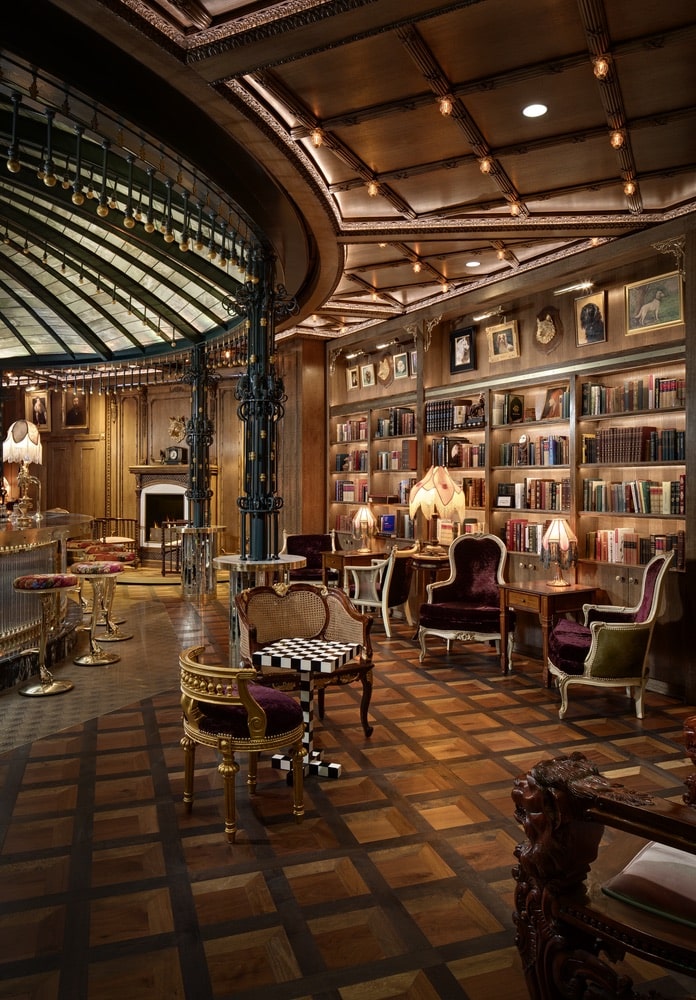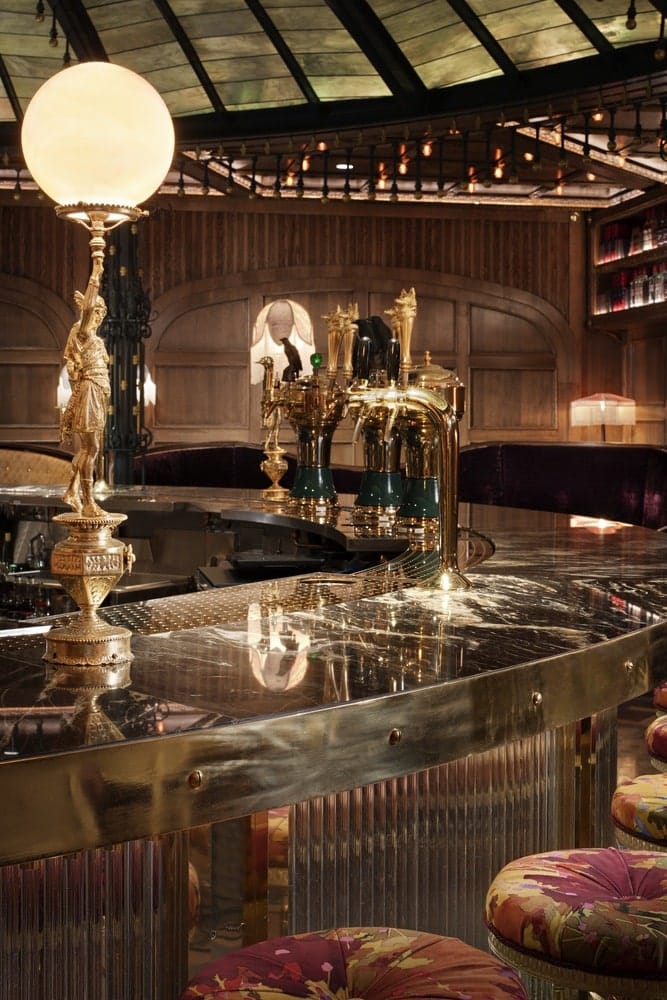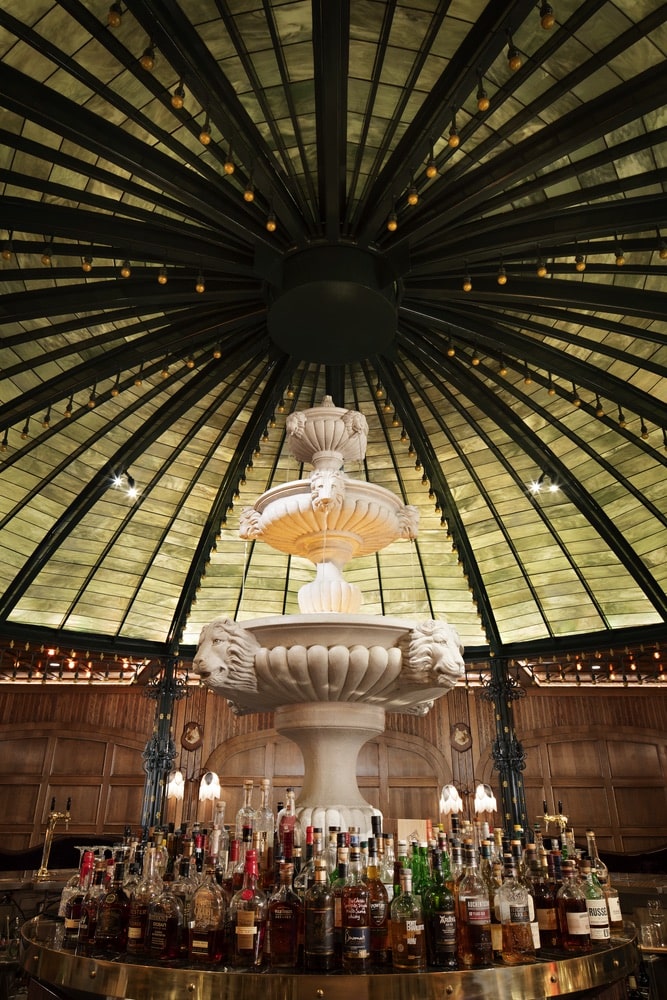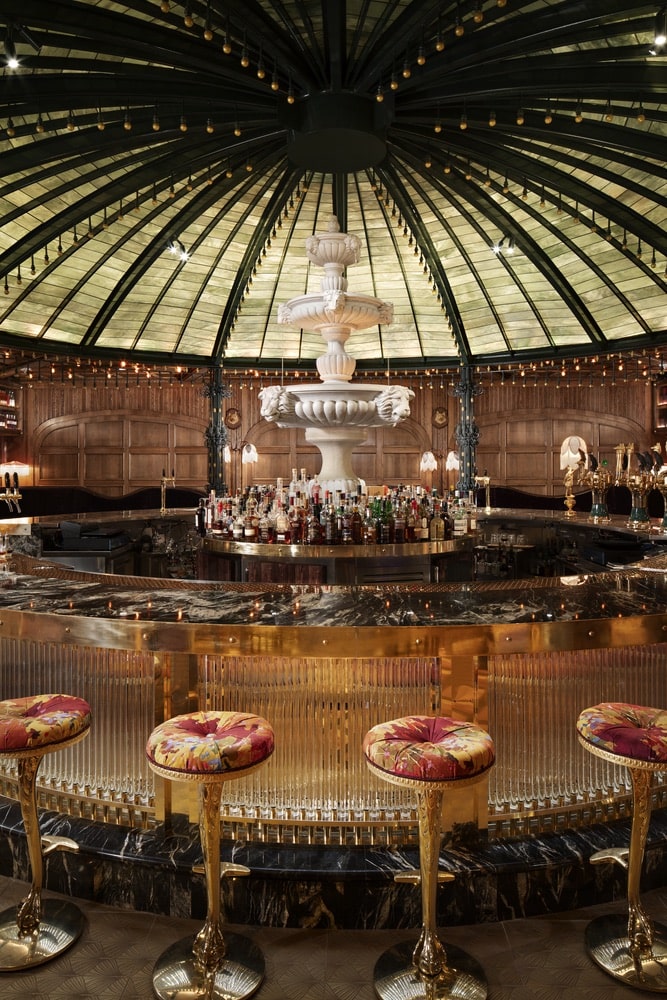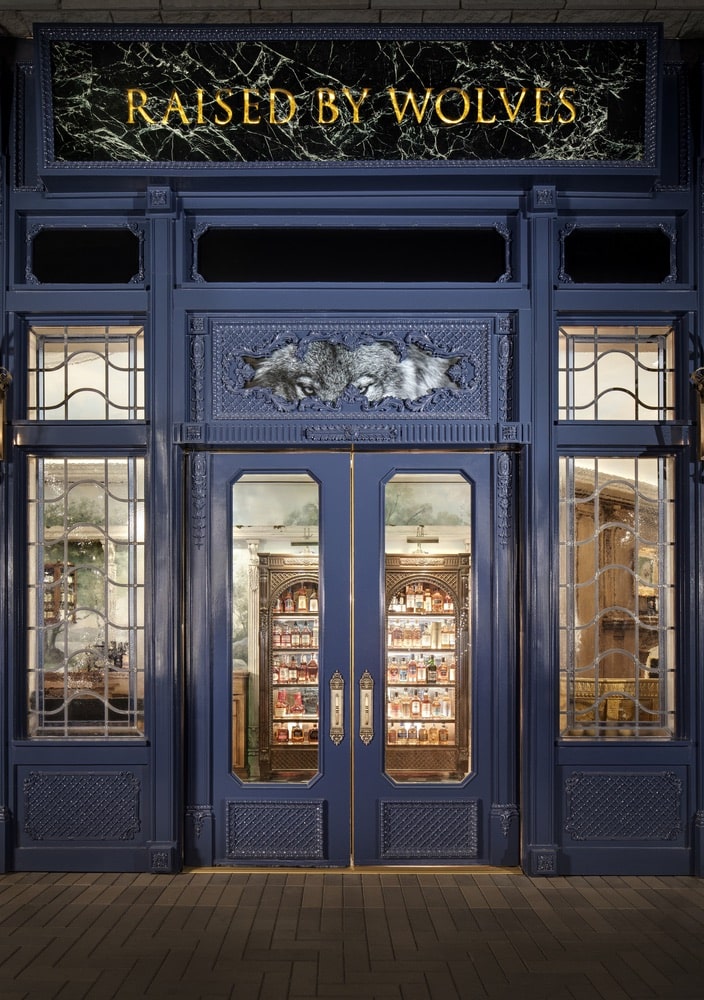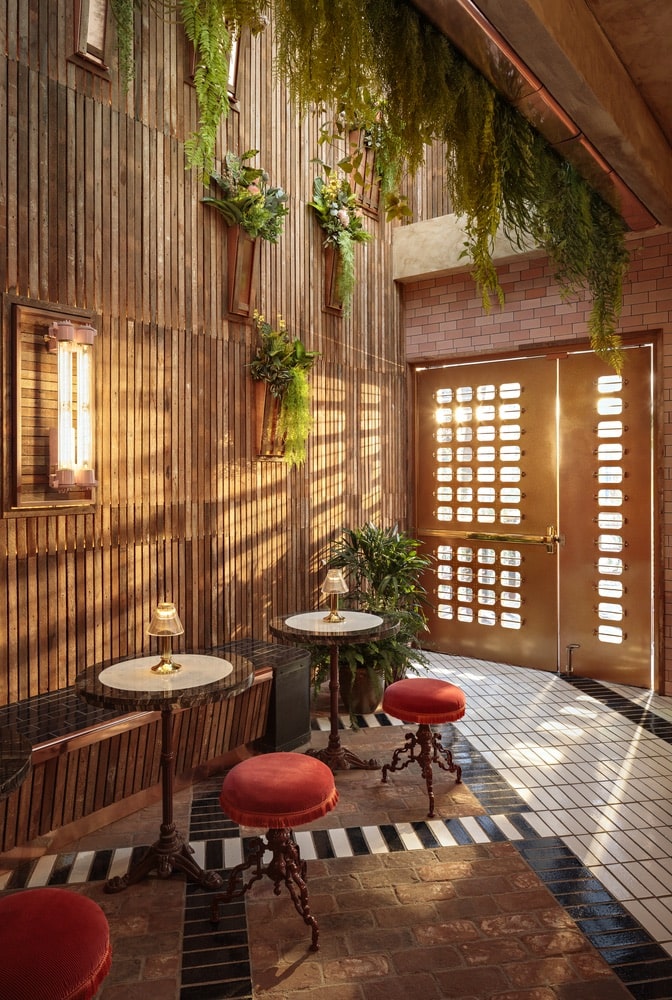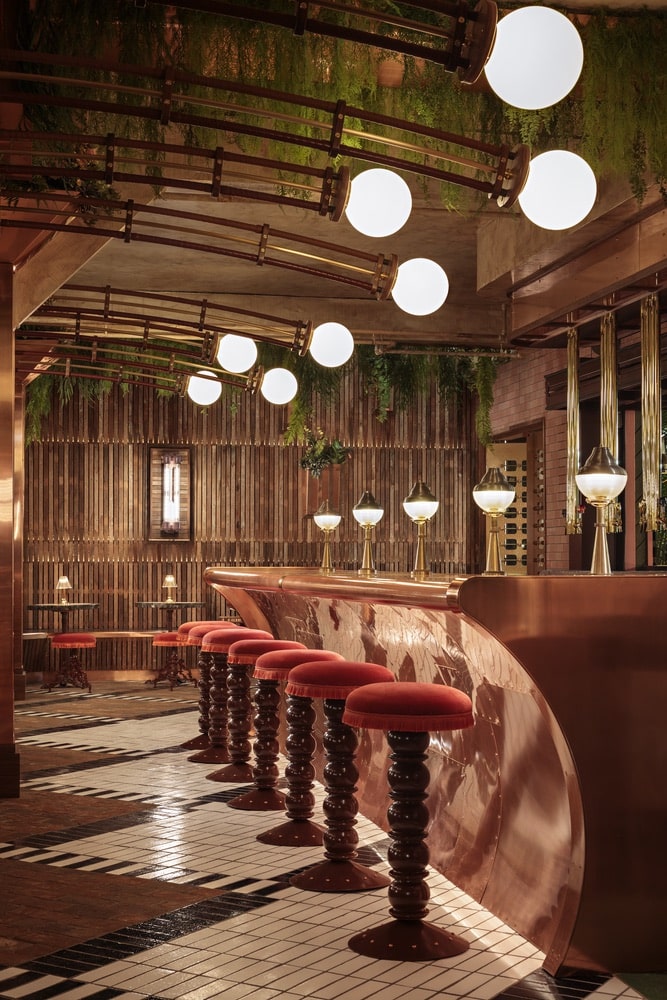 Raised by Wolves, located at Westfield UTC, is a CH favorite. According to the group's website, it was "a new kind of experiment for us—our first retail store, featuring a selection of highly curated, hard-to-find bar products and spirits, paired with a cocktail bar." Upon entering, guests encounter a quaint shopping experience: curated products and ornate details reminiscent of an old-school apothecary. But take a seat by the fire underneath a gilded wolf's-head motif, and you'll be transported via a spinning wall into the speakeasy, its circular bar surrounded by tufted stools and velvet lounge seating. The craft cocktail menu pleases with twists on classics such as the Island Old-Fashioned (made with coconut-washed Irish whiskey), seasonal recipes, and an extensive list of signature cocktails, cocktails on draft, beer, wine, and spirits. You'll want to peruse the entire list, as many of the cocktail descriptions are delightfully irreverent—for example, the Iron Ranger says, "Bourbon gets sick of Rum's island-tastic Instagram feed and decides to crash the party."
"Every CH project is driven by a similar philosophy that substantive conversation and connection are at the heart of any decent society," says the group. "We're not interested in trends, importing or re-creating another city's ethos, or becoming 'the next big' anything; our vision is neither rented nor revolutionary. Our goal is deceptively simple: to contribute to the dynamic and culture of the city, elevate communication, and cultivate memorable experiences."
Our goal is deceptively simple: to contribute to the dynamic and culture of the city, elevate communication, and cultivate memorable experiences.
Interested in fame or not, CH has seen its projects become the talk of the town and highly sought after by locals and tourists alike.
Morning Glory, the breakfast-and-brunch dreamworld that was designed in collaboration with San Diego–based firm BASILE Studio, offers up delicious morning eats, coffee, and cocktails in a 1980s-inspired atmosphere that's bursting with pink. It's safe to say that CH isn't shy. They also know that a good theme can go a long way, as evidenced by the prehistoric decor and dinosaurs surrounding the tables and bar at the Invigatorium, a collaboration with Modern Times Coffee that also houses J & Tony's Discount Cured Meats and Negroni Warehouse. False Idol is a unique bar project with a tropical island theme; here, you'll find reimagined Polynesian artwork that "pays tribute to the imagined 'false idols' of midcentury American worship," according to CH.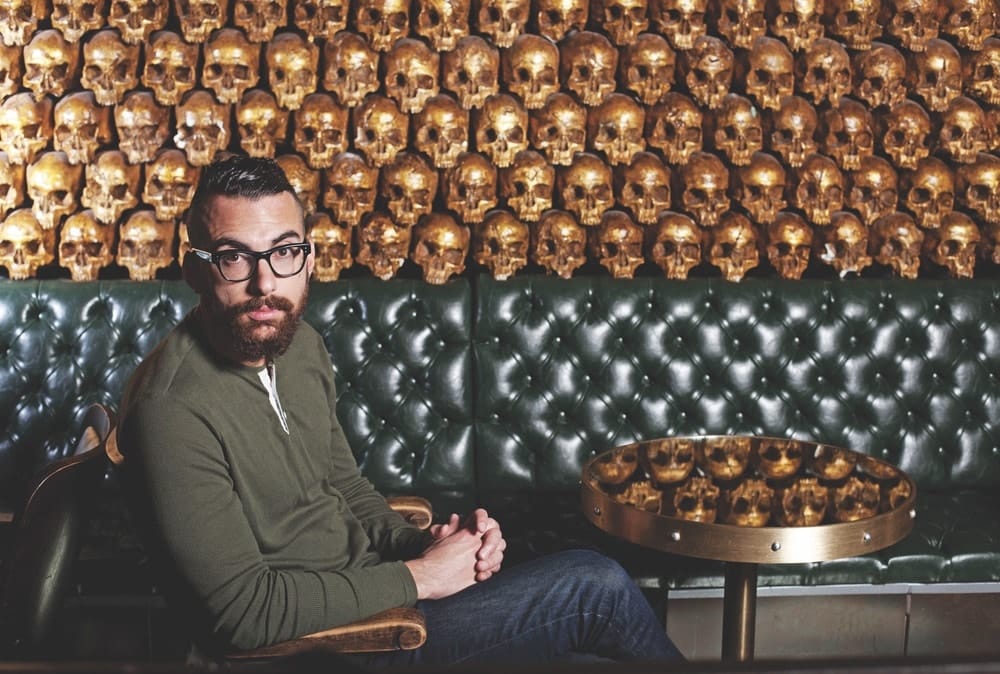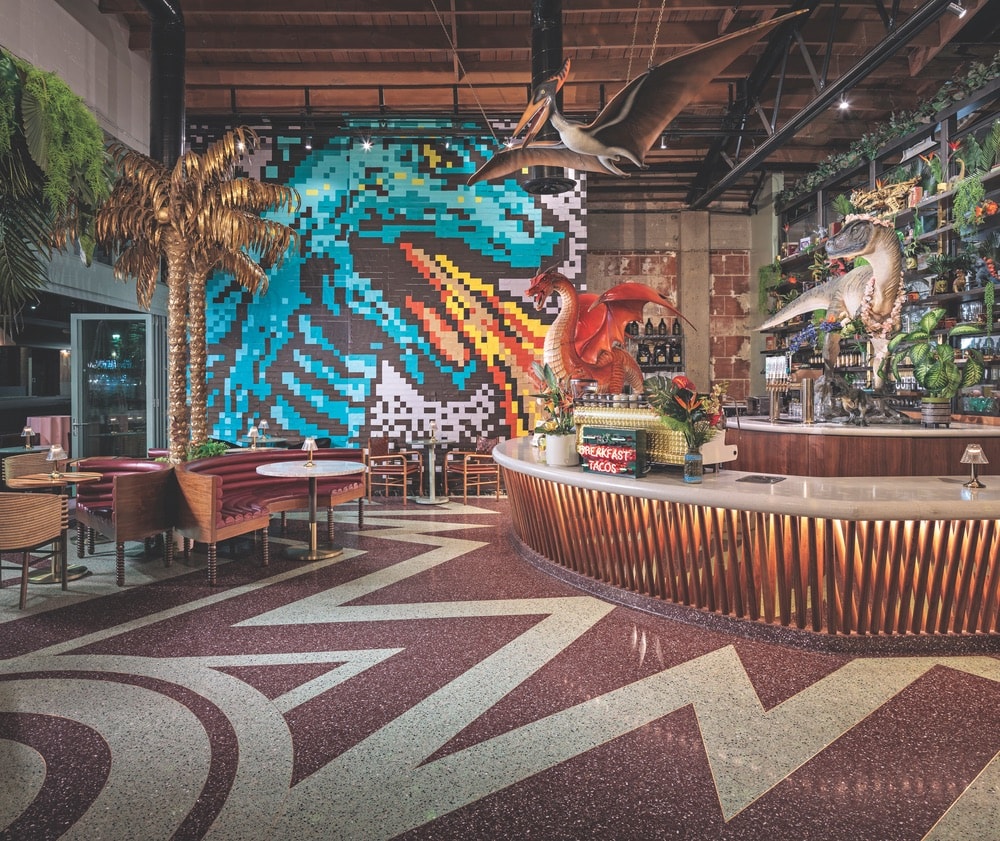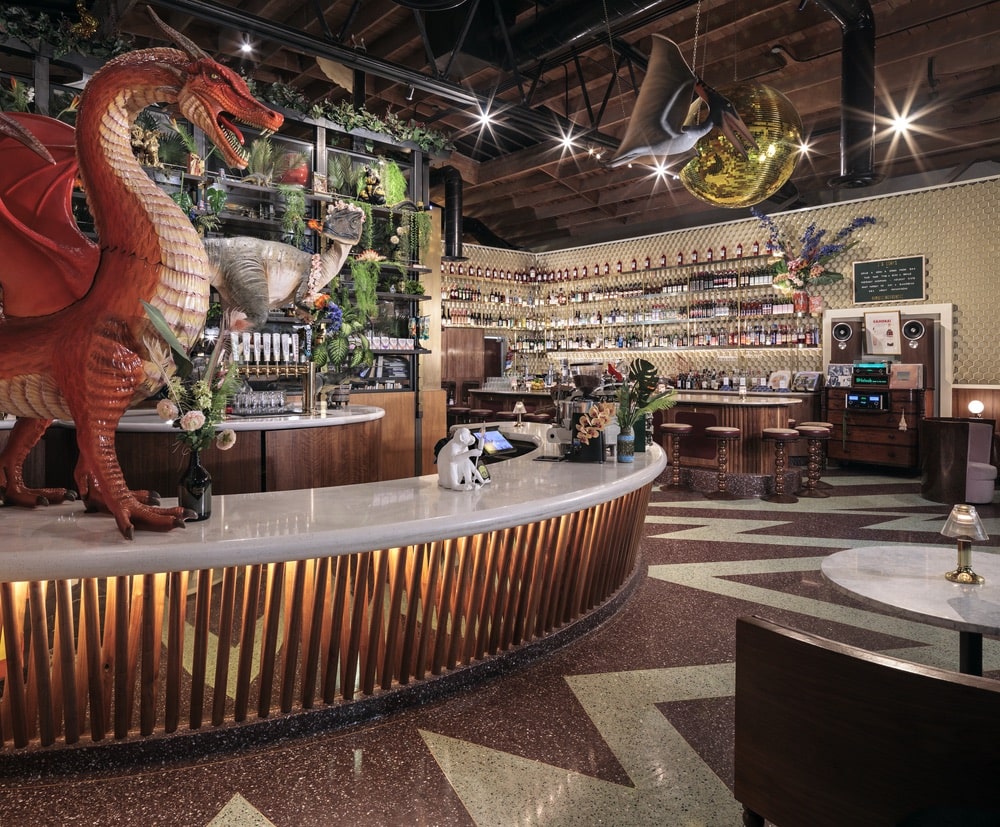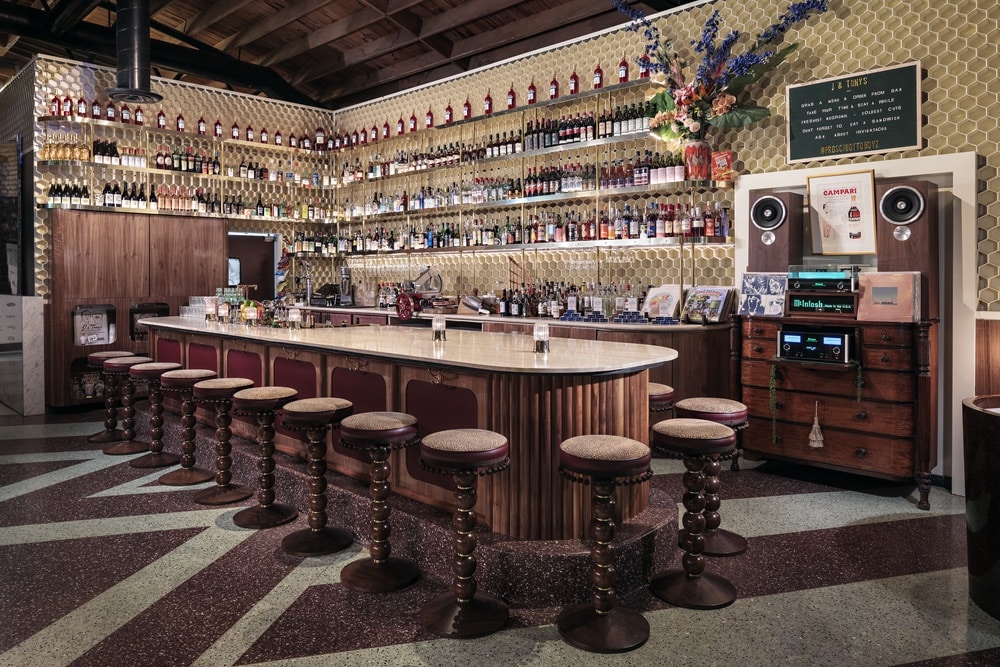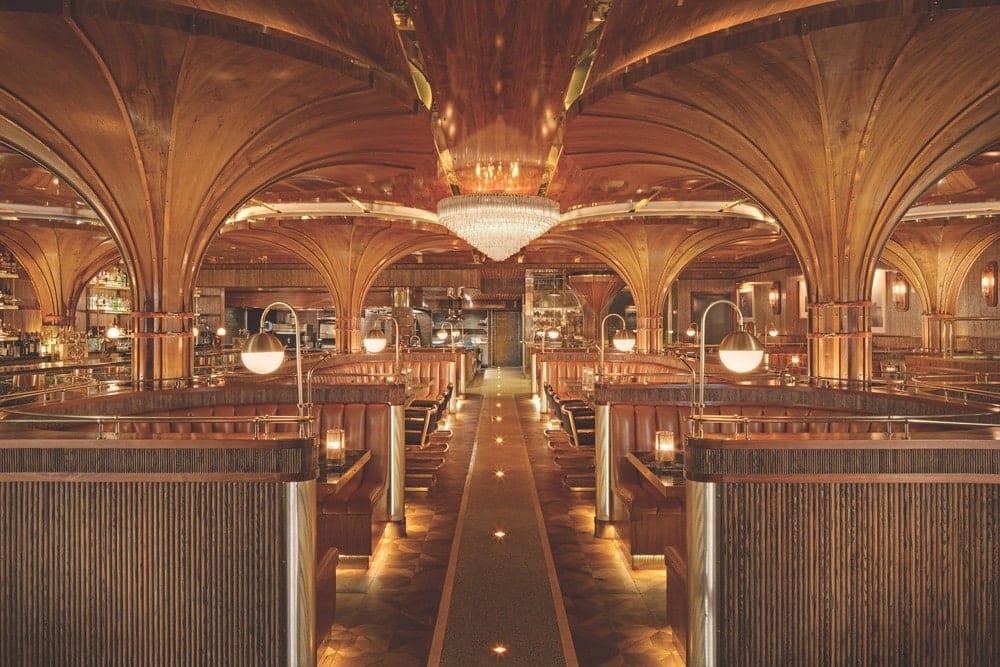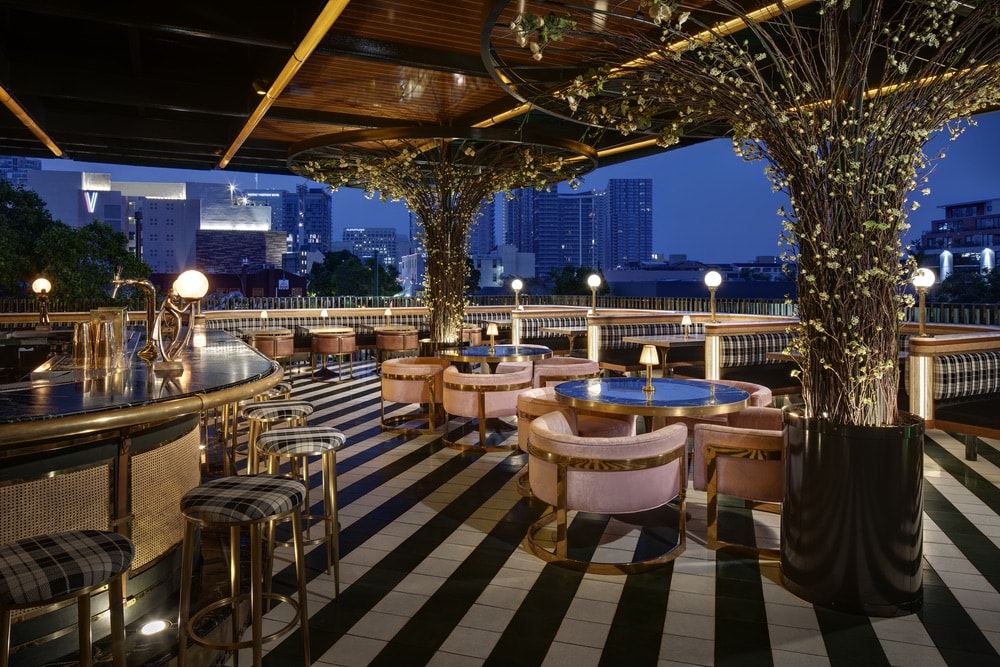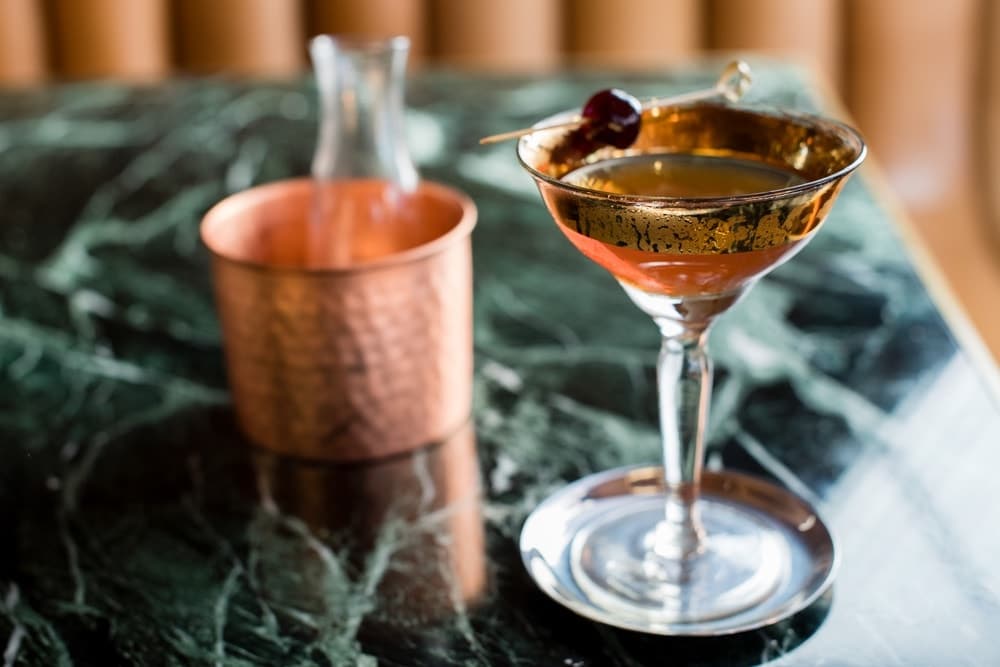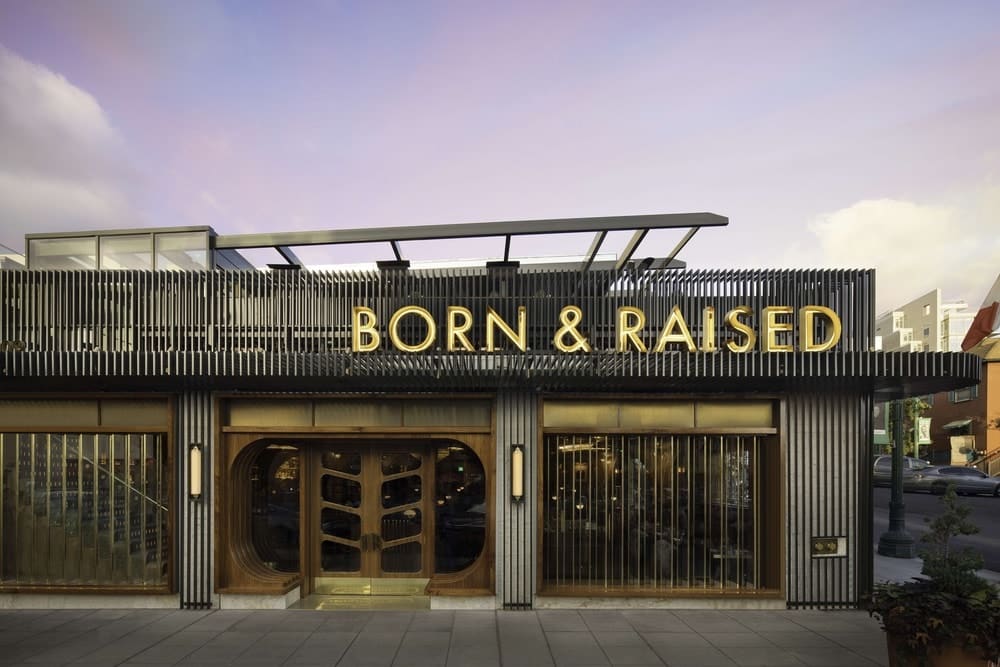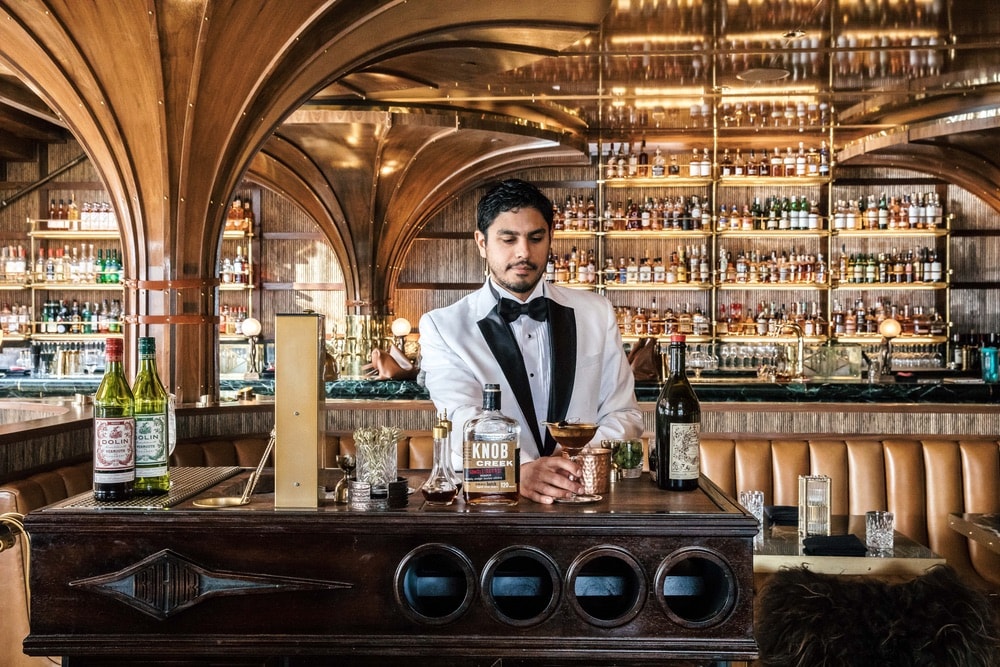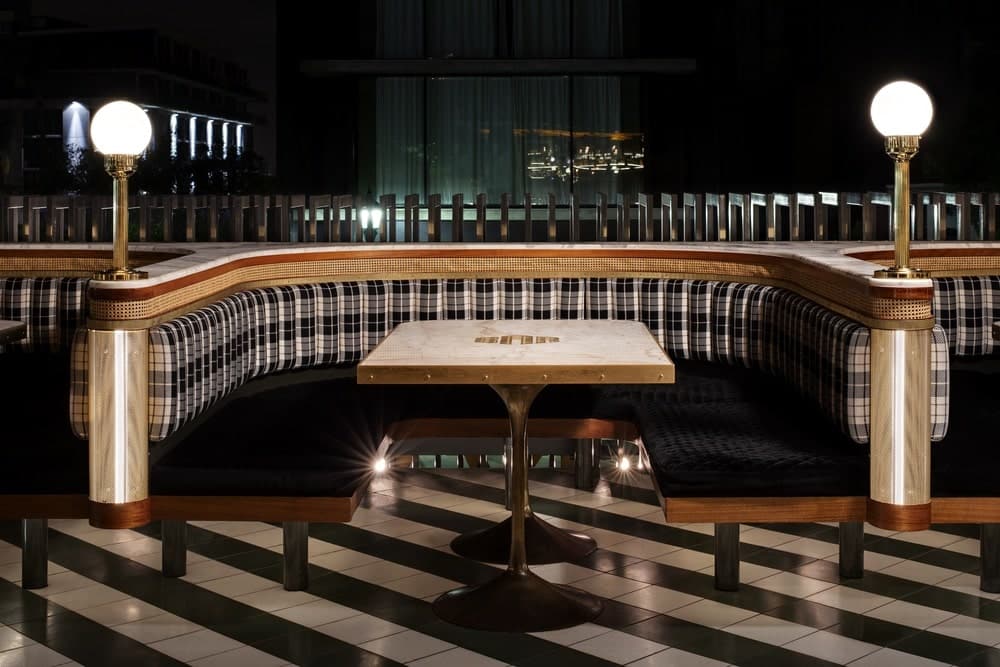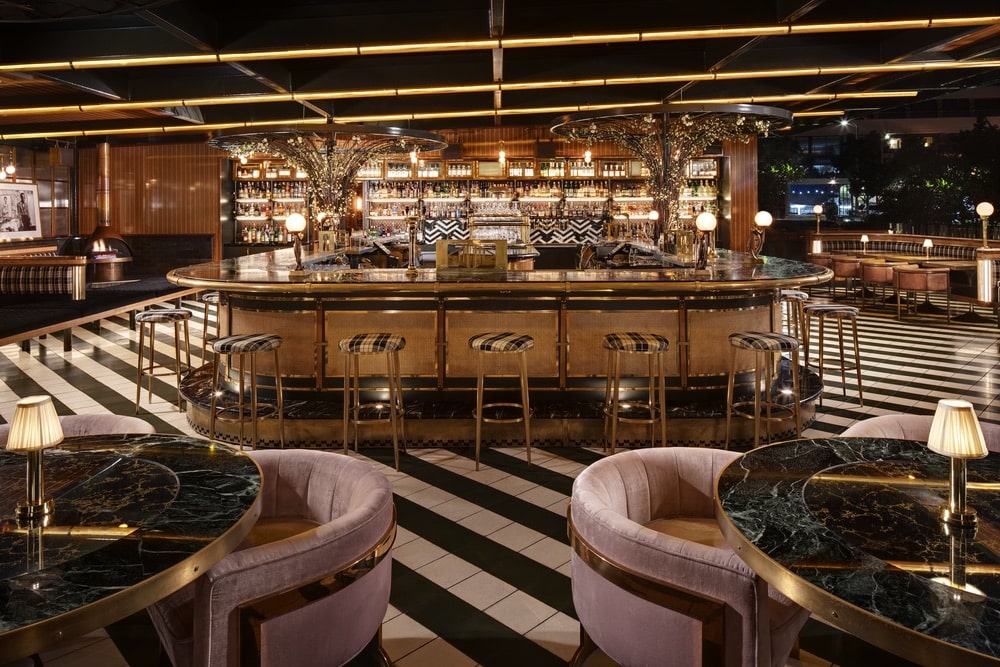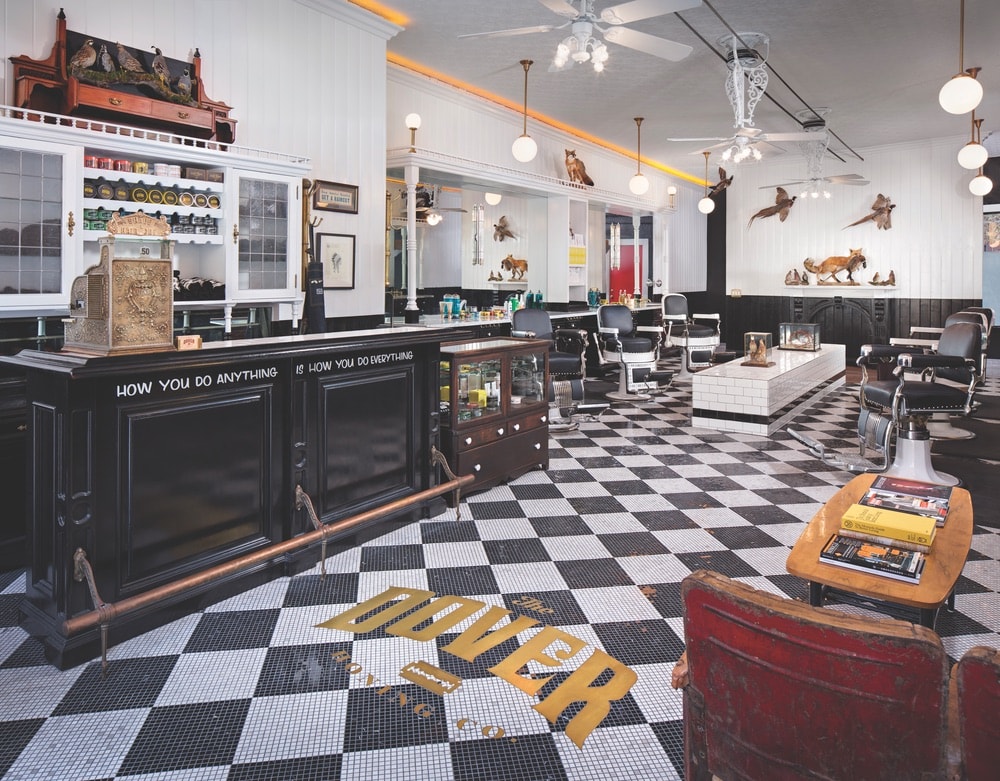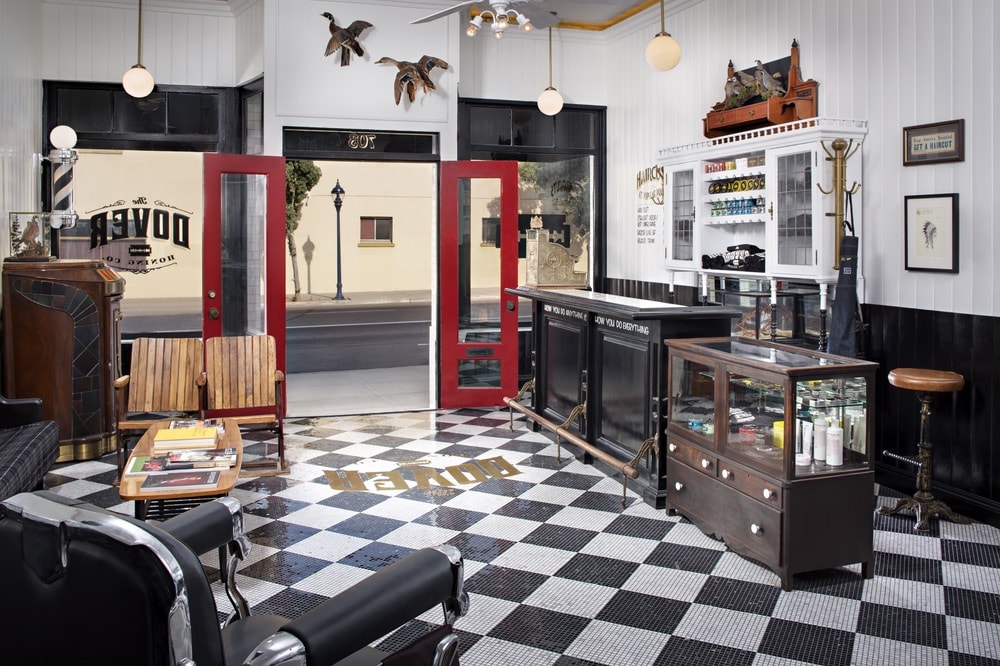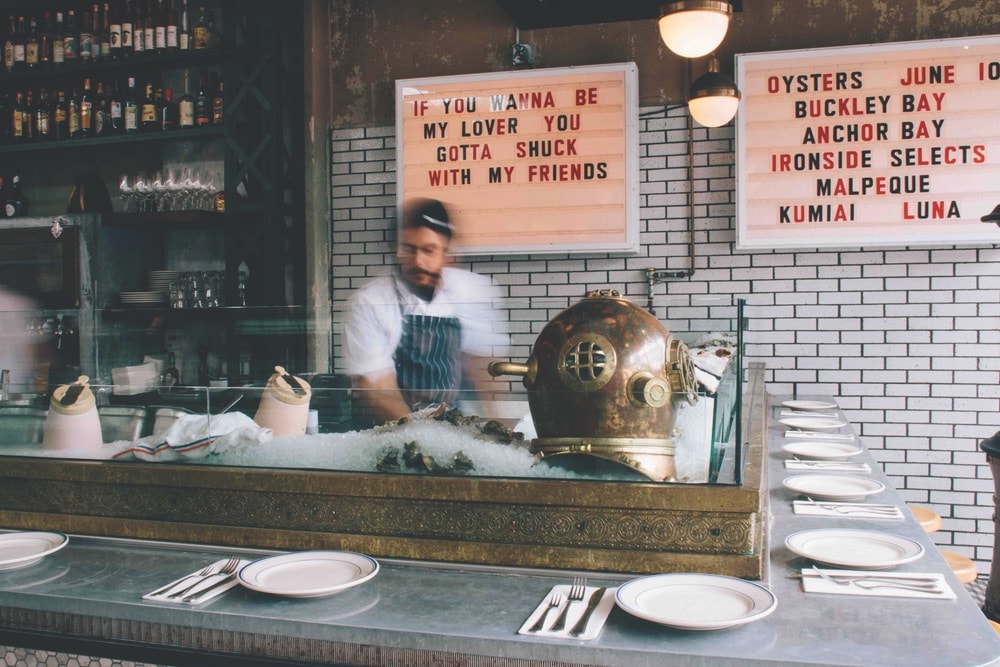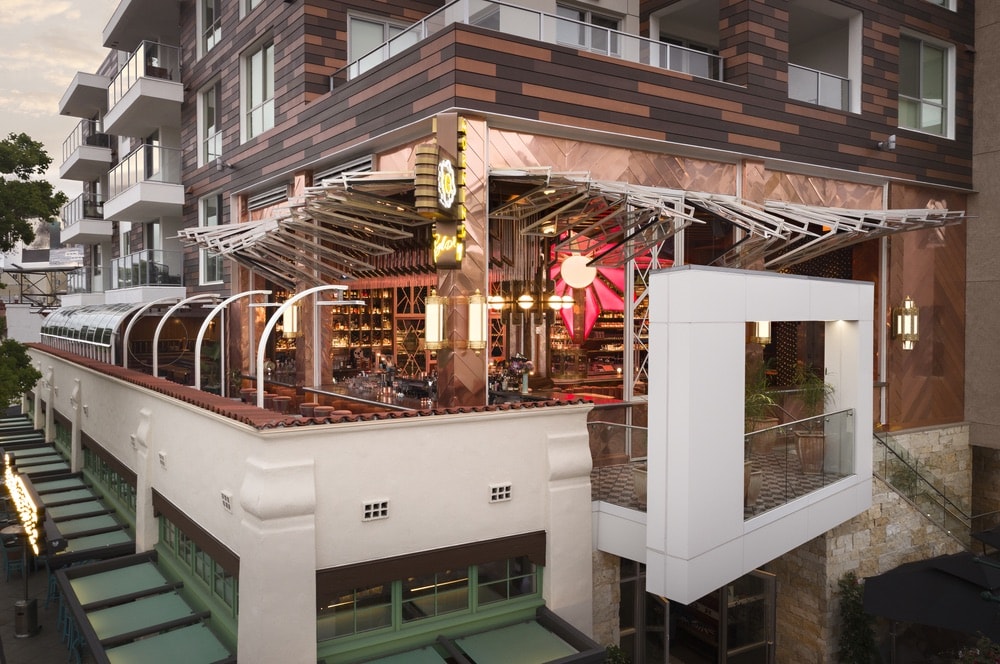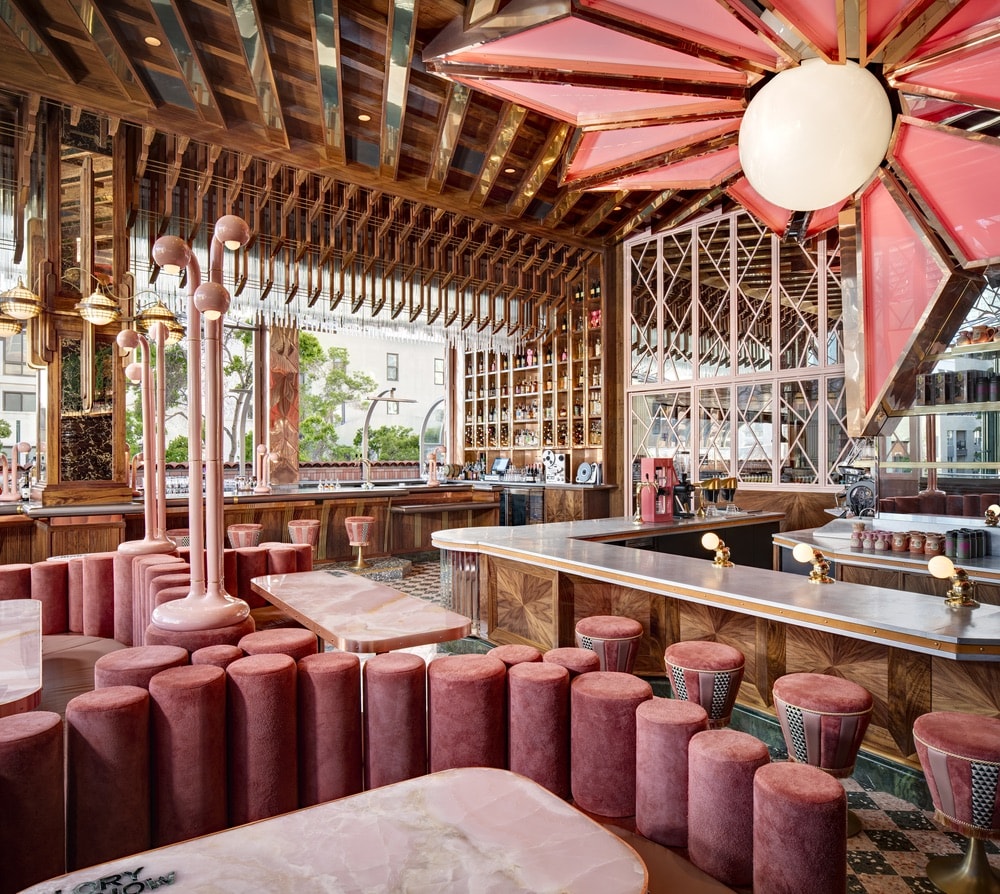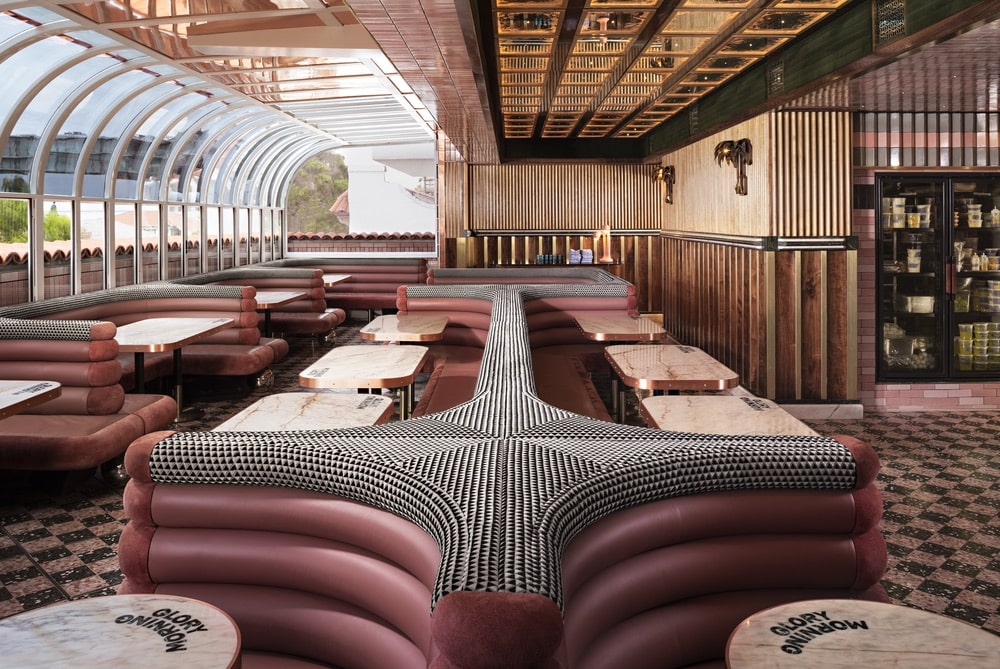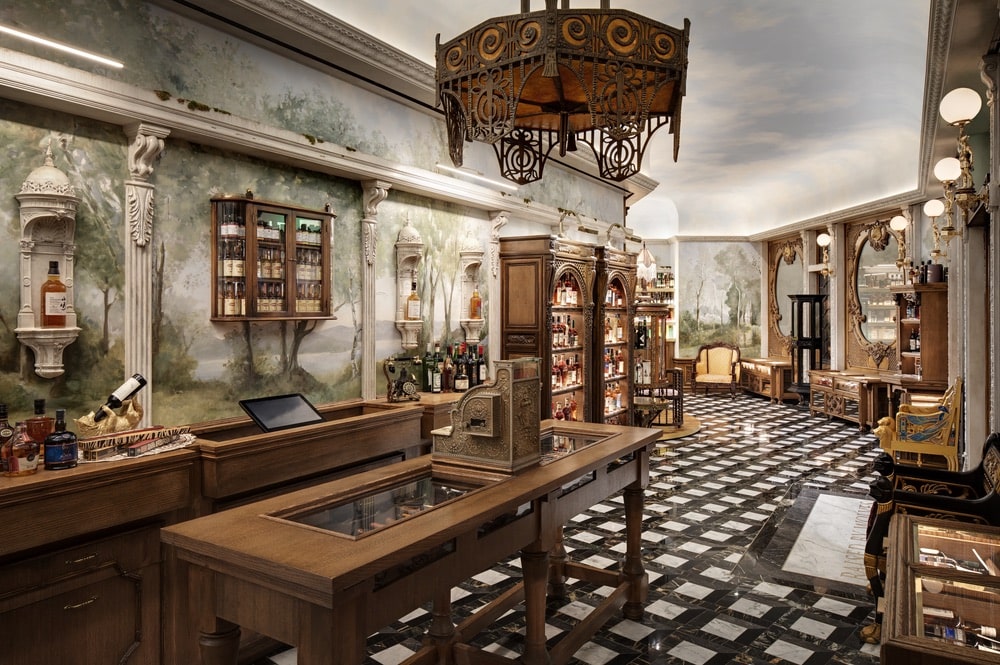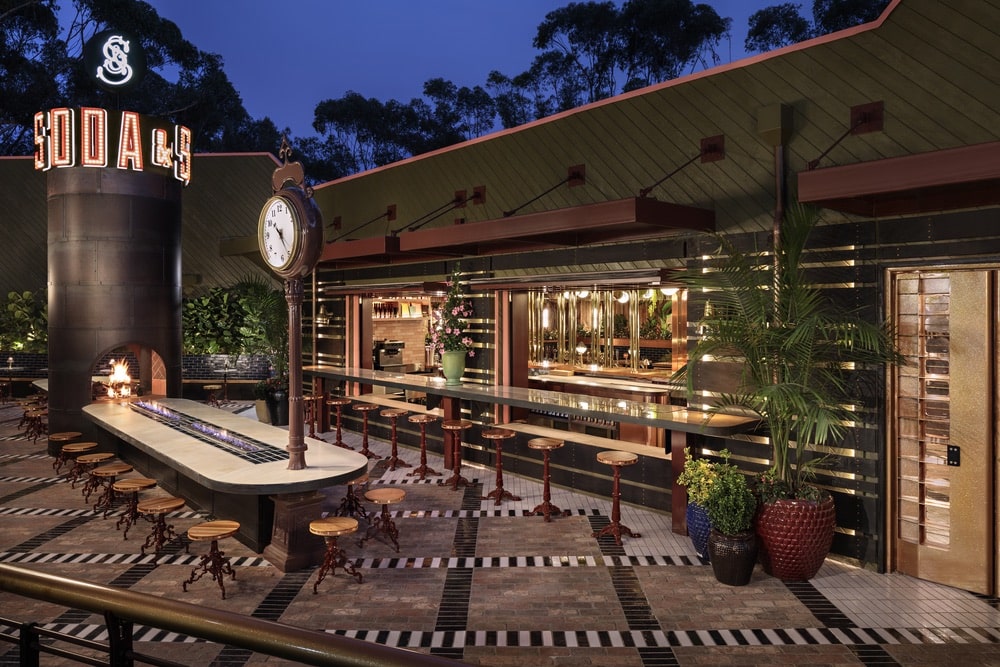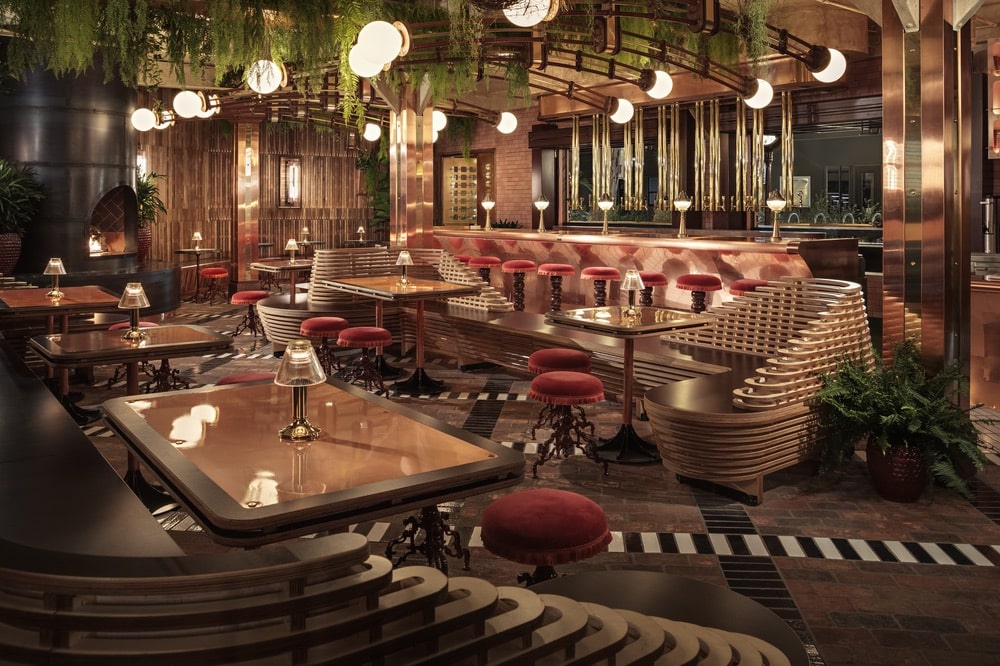 The fare at any CH experience is sure to be top-notch, as the group believes in creating an atmosphere that will foster community and connection—but restaurants aren't the only places to build a community. Dover Honing Co. is proving that old-school cool is still the best as CH's hospitality-driven barbershop. Stop in for a cut or a shave and stay for the sleek yet timeless atmosphere and quality hair and beard products. "Down to the smallest detail, we believe in every single thing we sell," says CH's website. "We only share what we're passionate about."
Consortium Holdings invites all to experience those varied passions—from haircuts to high-end steaks—at locations throughout San Diego.
— V —
---
Visit ConsortiumHoldings.com to learn more.
ARTICLE CATEGORIES