By Wendy O. Dixon  |  
Photography by Special Touch Photography
Tired of the "dating game," Chrissy Oakes let a friend set her up with mutual friend Jason Mitchell and wasted no time deciding if there would be a second date. "I had pretty much convinced myself that I was going to be single forever," she says. "So I just let it all out and broke all of the dating rules. I asked about kids, marriage, crazy exes—everything a girl shouldn't bring up on a first date. I went into it with a nothing-to-lose attitude." It seems her directness worked. About a year later they were engaged.
Preferring an intimate celebration, the Kentucky couple opted for a destination beach wedding with their fifty guests. "We didn't have our special day, we had our special week," she says, "because we got to celebrate with our closest family and friends for five days." As Jason saw his bride for the first time, he teared up and apologized sweetly to their friends. "He was so handsome and emotional, which, let's admit it, every girl wants on her wedding day."
Planning a destination wedding takes organization, and a lot of faith, Chrissy explains.
"The hardest part about a destination wedding for us was knowing whether or not our vendors would show," Chrissy says. "You talk to all these people and pay them lots of money without really knowing them." But Chrissy and Jason count themselves fortunate.  "Our vendors far exceeded any and every expectation that we had," she adds.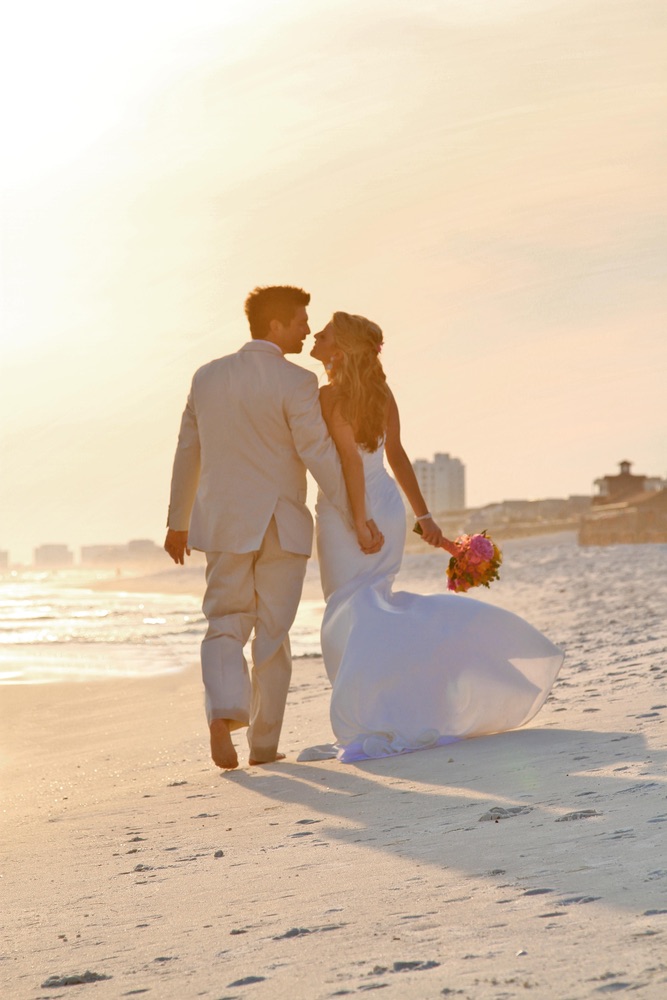 Favorite Wedding Moment: "When we said our vows, it felt like it was just the two of us and it was so sentimental to me. The fact that he was so emotional when he said them just showed me how much the promises we were making meant to him as well," says Chrissy.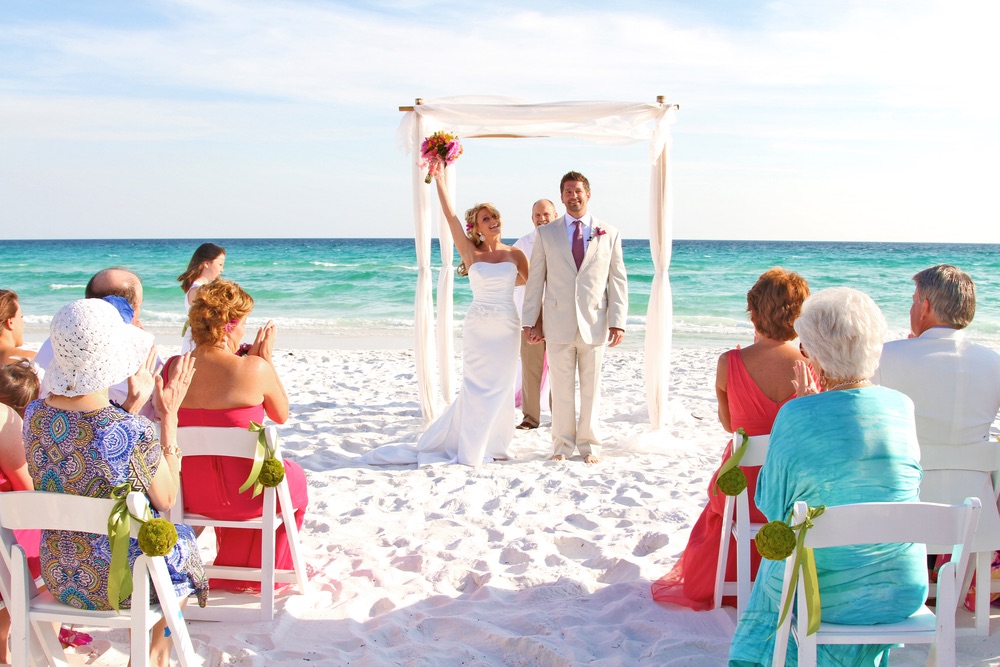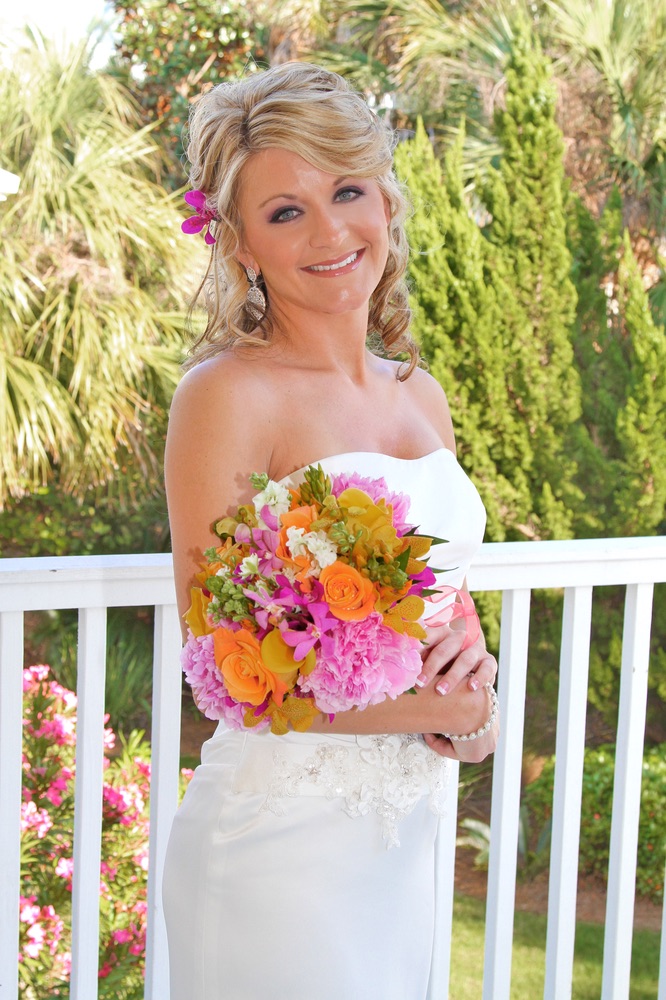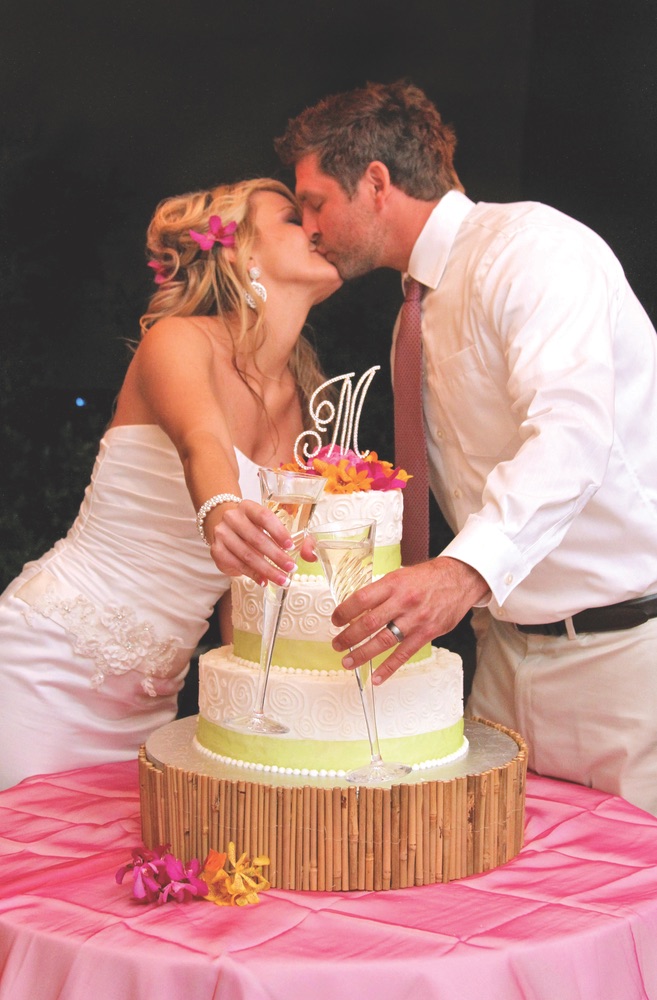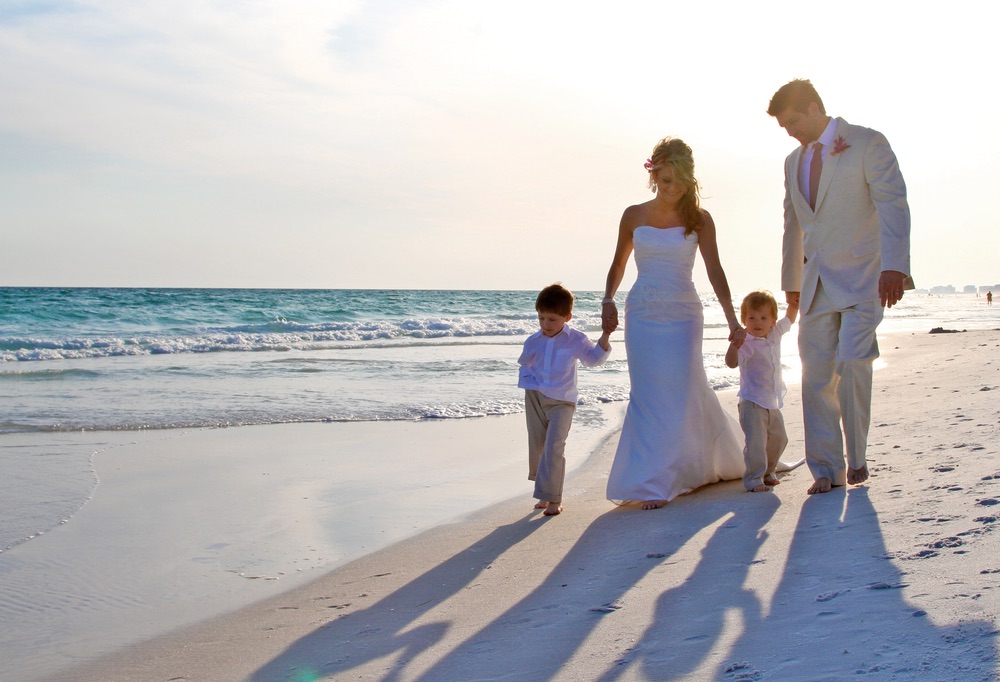 — V —
---
Vendors: Florida Dream Weddings Frangista Beach, Destin RSVP Weddings The Cake Destination GG Bloom RythmTrail LesGo Personal Chef  Lewis Cinema Special Touch Photography
ARTICLE CATEGORIES