By Jordan Staggs | Photography courtesy of Choona
As a budding outdoorsman growing up in northern Virginia, Kurt Tobias never dreamed of founding a clothing brand one day. While fishing and fashion might not seem to mesh, Tobias and his team at Choona have proved that technical wear for the avid sportsman can be more than just khakis and cargos. The company's lightweight, stylish, and functional clothing has already become a favorite among sportfishing enthusiasts, hikers, and beach bums alike along the white-sand Gulf Coast of Northwest Florida.
"Clothing was never part of the plan," Tobias laughs. He graduated from Liberty University in Lynchburg, Virginia, with a degree in business management and information systems, then spent seven years working as an engineer in the electronics and aerospace industries before moving to Destin, Florida—a fateful decision. "I knew I wanted to pursue something that inspired people to spend more time outdoors. When my wife, Lindsay, and I moved to Destin, I quickly saw the opportunity the Florida Panhandle offered. This area didn't have a men's outdoor apparel brand that represented the Panhandle lifestyle."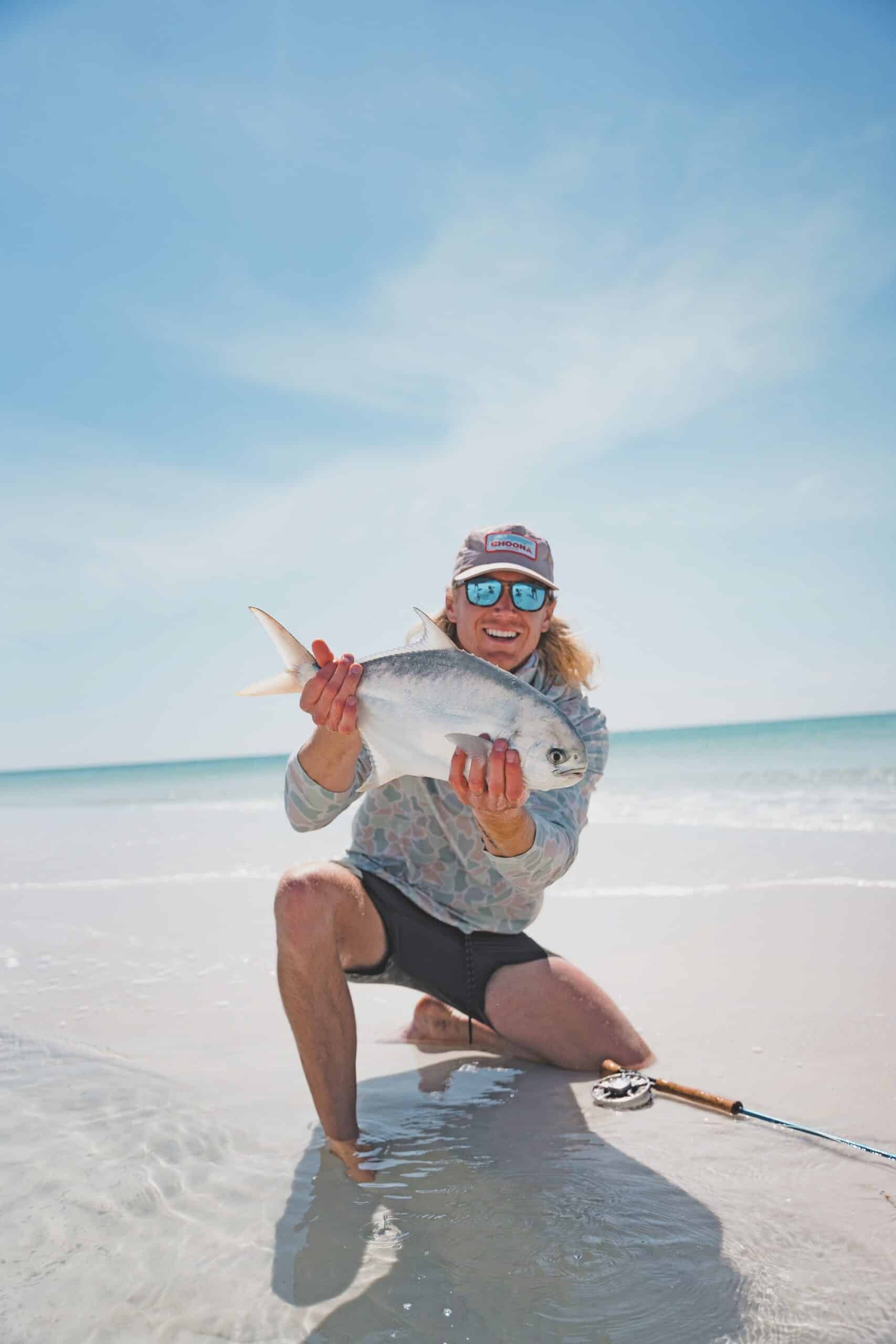 From that niche that needed filling, plus a great love for all things outdoors, a brand was born. Tobias's mission became to create activewear products that he would like to wear and protect the planet as much as possible in the process.
"With my background in manufacturing and industry research, I realized quickly how harsh the garment industry is on the earth," he explains. "We made it a priority from day one that we would manufacture our products ethically and as sustainably as possible. Most outdoor brands are leading the push for fair labor wages for workers around the globe."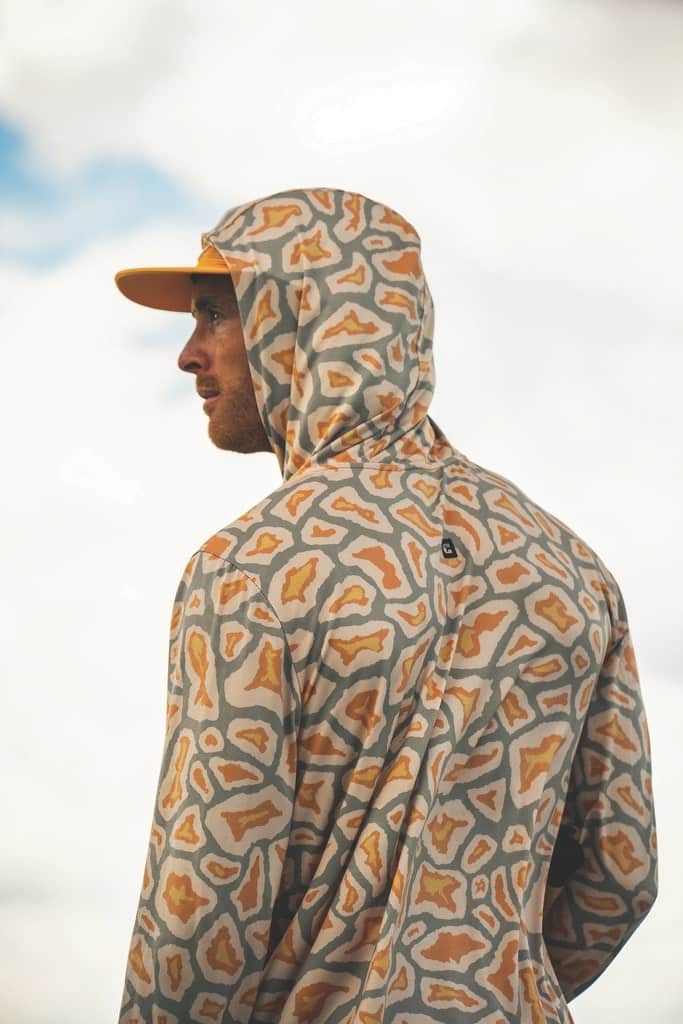 A name for the brand did not immediately come to mind, Tobias recounts, and his trademark lawyer was pushing him to come up with a name and tagline for the business while they were in development. A coincidental lunch-break moment a few days later turned out to be fate once again: "I heard an Australian lady order a 'chuna salad,' aka 'tuna salad,'" he recalls. "I quickly found out that Australians pronounce tuna that way, and I thought it was a fun, unique name for the brand with a distinct sportfishing tie-in. Then, we further defined Choona with our tagline—Choose Your Nature."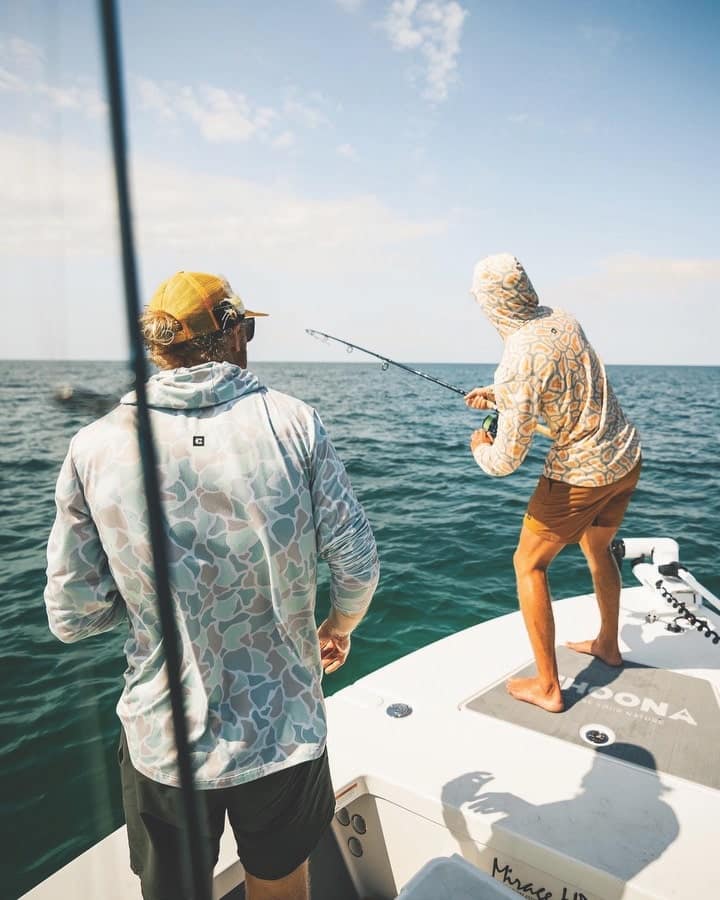 We made it a priority from day one that we would manufacture our products ethically and as sustainably as possible.
Although they were living in Destin, Kurt and Lindsay quickly recognized that nearby Santa Rosa Beach, Florida, was a unique and special place that would be the perfect HQ for Choona and for Lindsay to expand her portfolio as a fine artist and muralist. "There are no corporate jobs here, so everyone is forced to be creative," Kurt iterates. "It also means people move here and stay because they love the natural beauty and the amazing people who reside within it; I think these typically go hand in hand. Santa Rosa Beach inspired every element of Choona. We have such a supportive group of locals behind us; I've never experienced anything like it before! Our tagline, Choose Your Nature, goes very deep into the mindset of our community."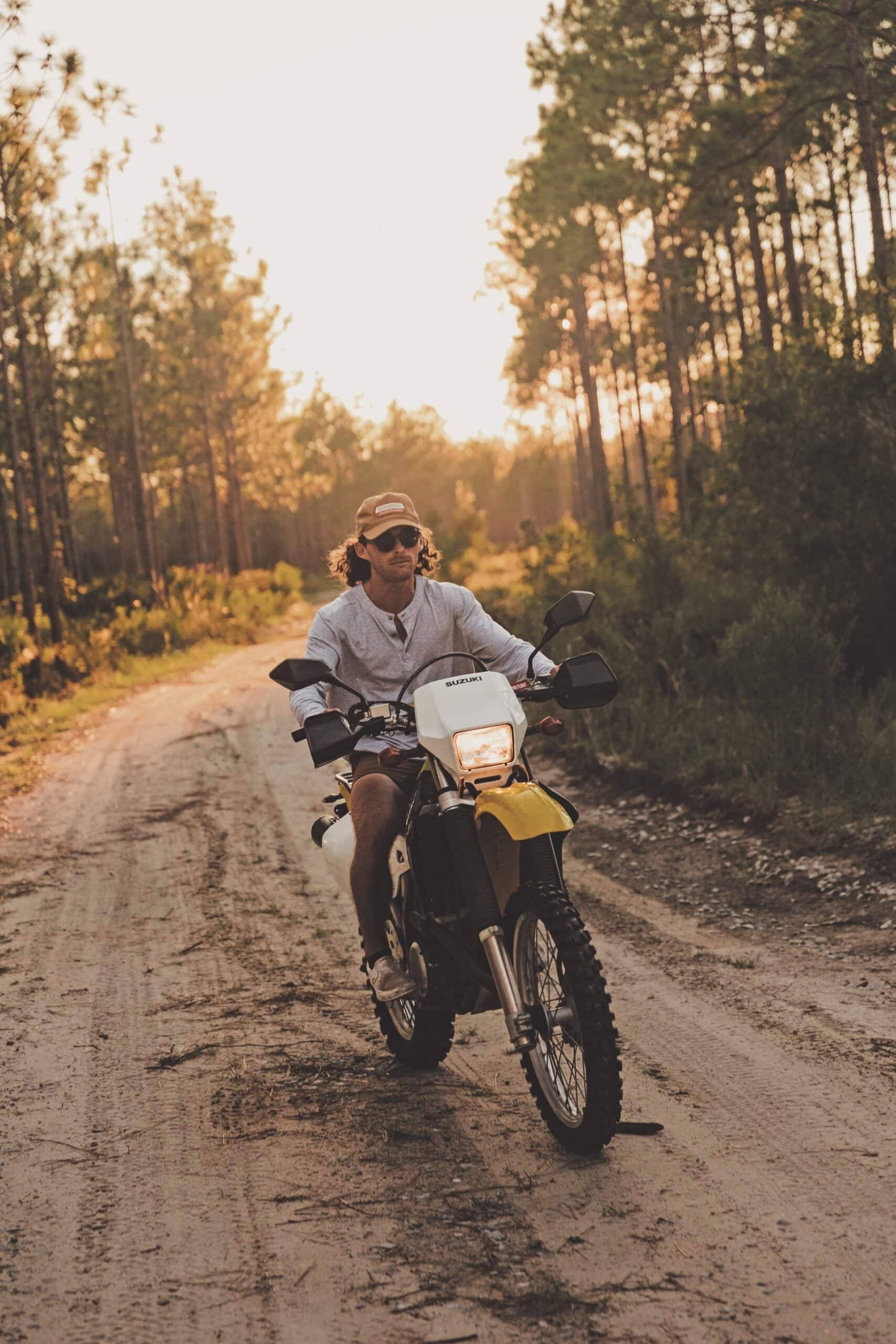 Choona's best-selling Grayton Ultra-Lightweight Hoodie (named for Grayton Beach) was the original piece that inspired the birth of the brand and its growth, Tobias explains. "I did my research and knew this was a very competitive piece to kickstart the brand with, but something in my gut said to continue pushing the limits on our garment design. I wanted a hoodie with fun and unique prints that was the lightest, softest hoodie anyone had ever worn. So about two years and twenty-thousand dollars later, we finally nailed the perfect design. Most people don't fully understand the time and money that go into designing and developing technical apparel—it teaches you a lot of patience!"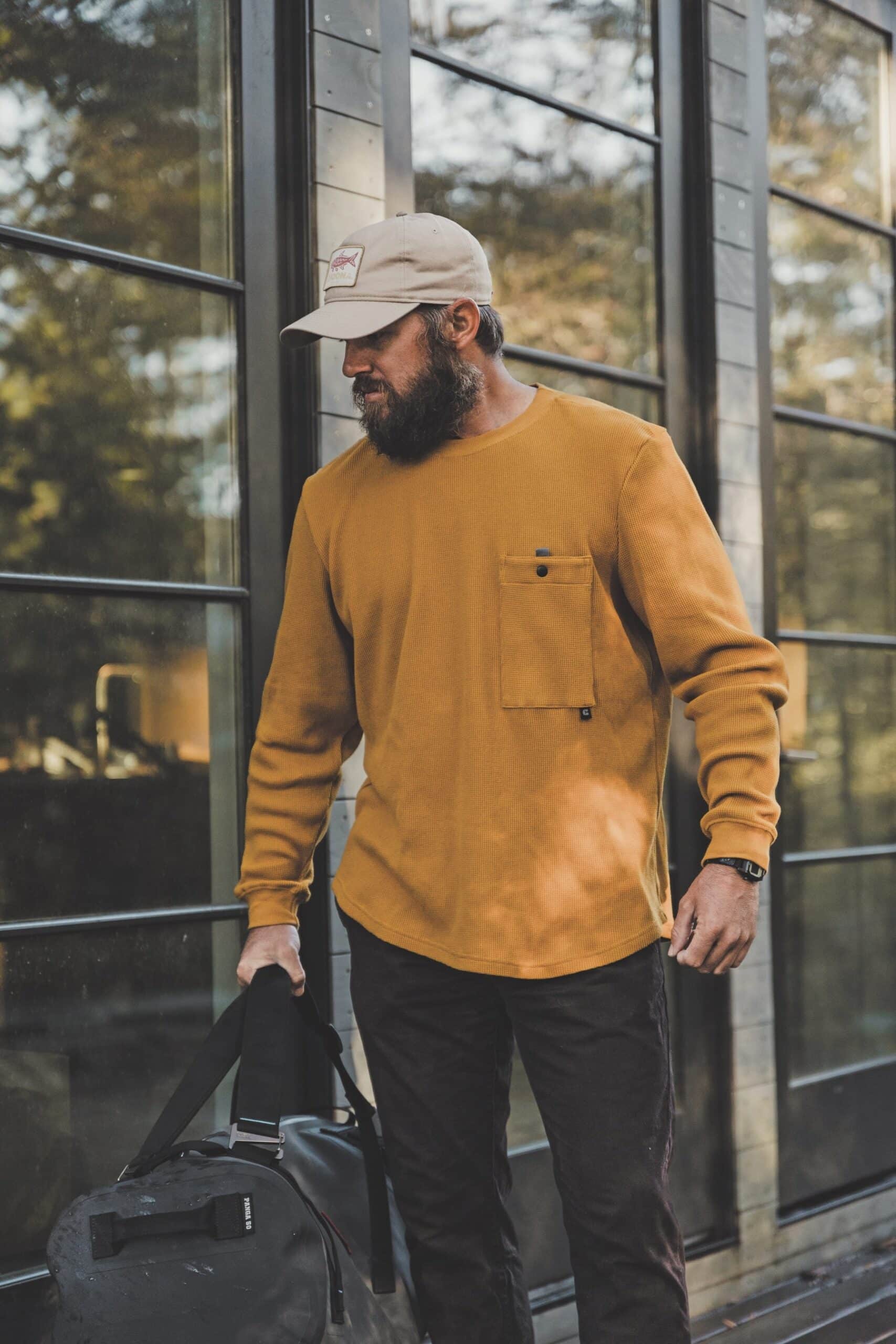 As one of the only brands in the outdoor technical apparel space that designs, develops, and manufactures its core products in the US, Choona is rapidly gaining popularity. These days, Tobias says, the most challenging part of the business is having the capital to meet the growing demand for products, both in the Florida Panhandle and beyond. Choona also engineers and tests every garment to ensure it meets the brand's rigorous standards and will stand the test of time and wear.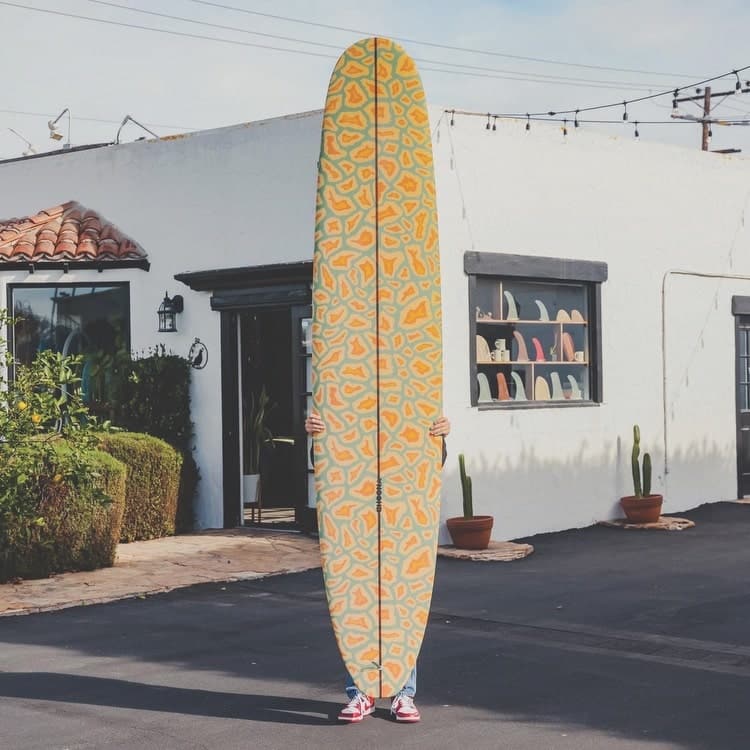 "Each piece designed is inspired by some element of the Florida Panhandle, so we get a lot of support from our local community and visitors to the area," he continues. The brand expanded from the Grayton Ultra-Lightweight Hoodie to include crew-neck T-shirts, Henleys, pants, shorts that can double as swim trunks, graphic tees, hats, and more. Color patterns include the ever-popular Emerald Coast Camo, inspired by the colors of the nearby beaches, plus a Grey Camo, a tan-and-black Cheeky print inspired by the flatwoods trails around Santa Rosa Beach, and the quirky Tropical Giraffe print, which is precisely what it sounds like—giraffe-like spots in a beach-inspired palette.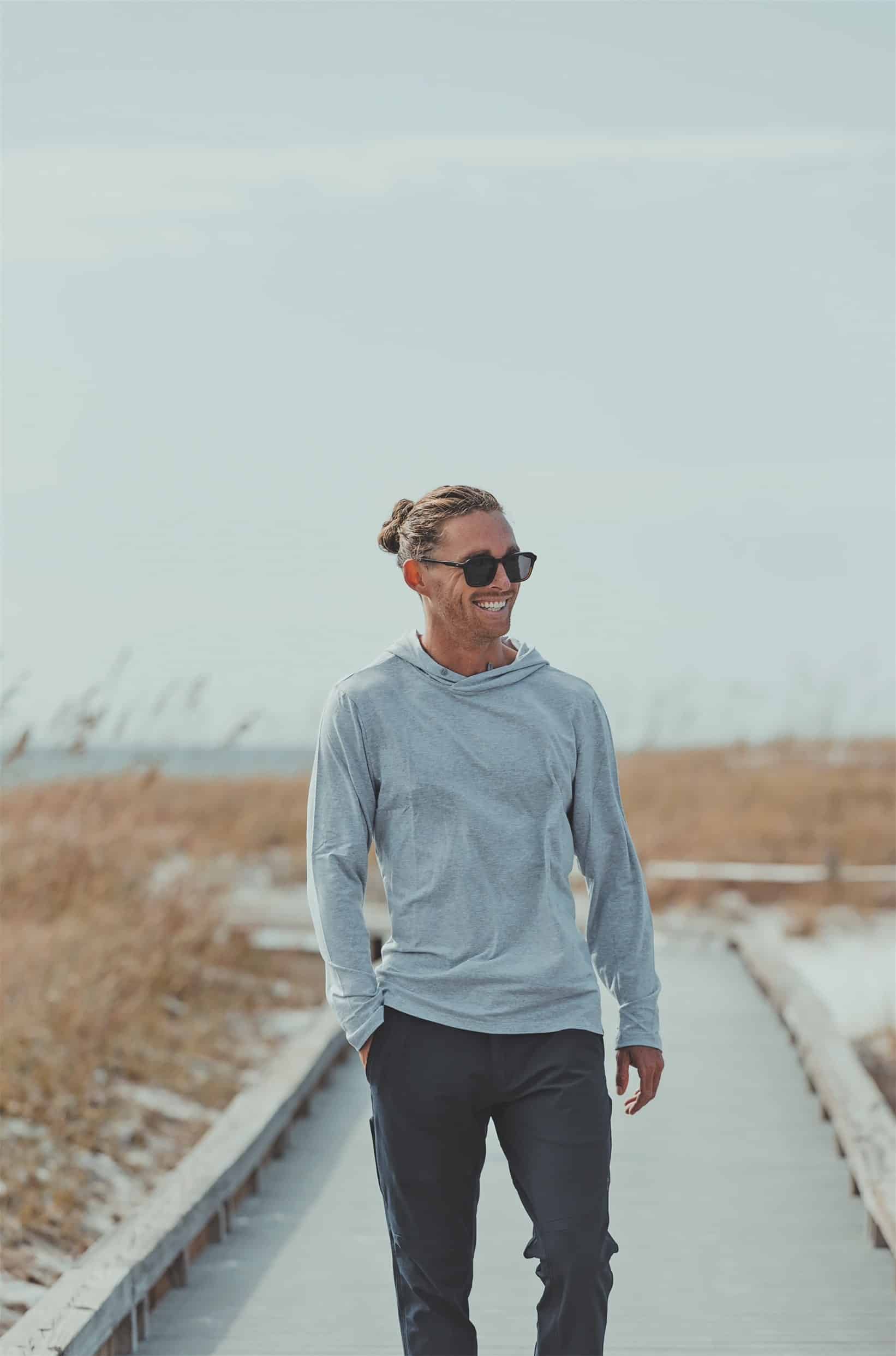 Santa Rosa Beach inspired every element of Choona. We have such a supportive group of locals behind us.
Predictably, local retailers such as Bay Baits, Modus Captured, and others have welcomed Choona with open arms. Between in-store and online sales, the brand's telltale patterns are recognizable almost anytime one is out and about in Santa Rosa Beach. "It will never get old to me seeing someone out in public wearing Choona!" Tobias shares.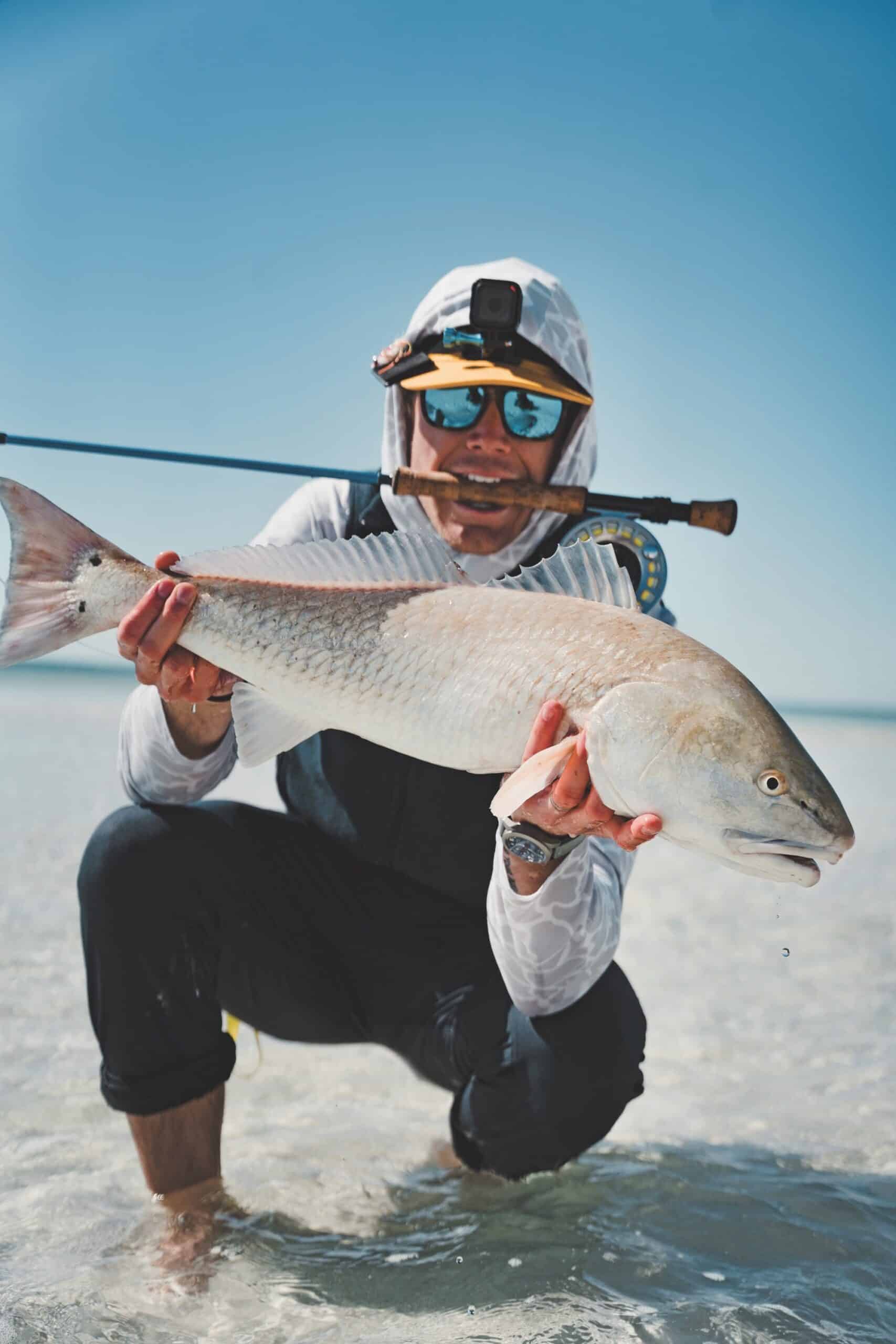 In addition to keeping the environment top of mind, Tobias and his team set out to give back to people in need through the brand. Choona partners with Give 30A, a nonprofit that helps meet the needs of the local community and others from afar. Its current project is providing meals to malnourished children in Nicaragua, feeding as many mouths as possible. Each Choona garment sold provides five meals to kids in the city of León.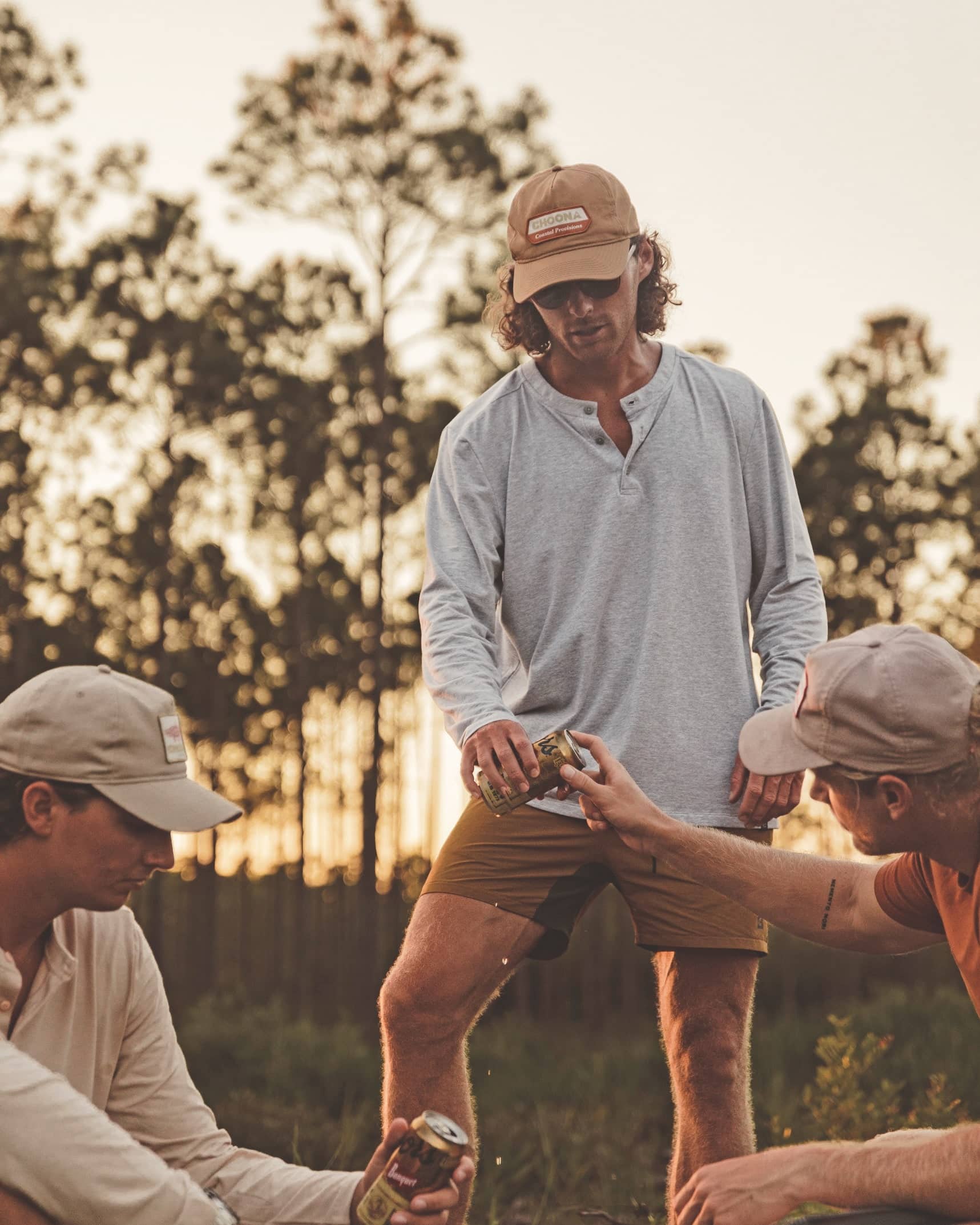 When he's not hard at work developing and testing new products and exploring avenues for growth, Tobias, predictably, spends a lot of time on the water and at the beach. "I love fly-fishing and beach volleyball," he says. Still, he admits, "Most of the time when I am on the water, we are shooting content or somehow indirectly creating for Choona." As a result, many of the brand's promotional images on social media or the website are candid shots from recent fishing trips, travels, and other outdoor adventures.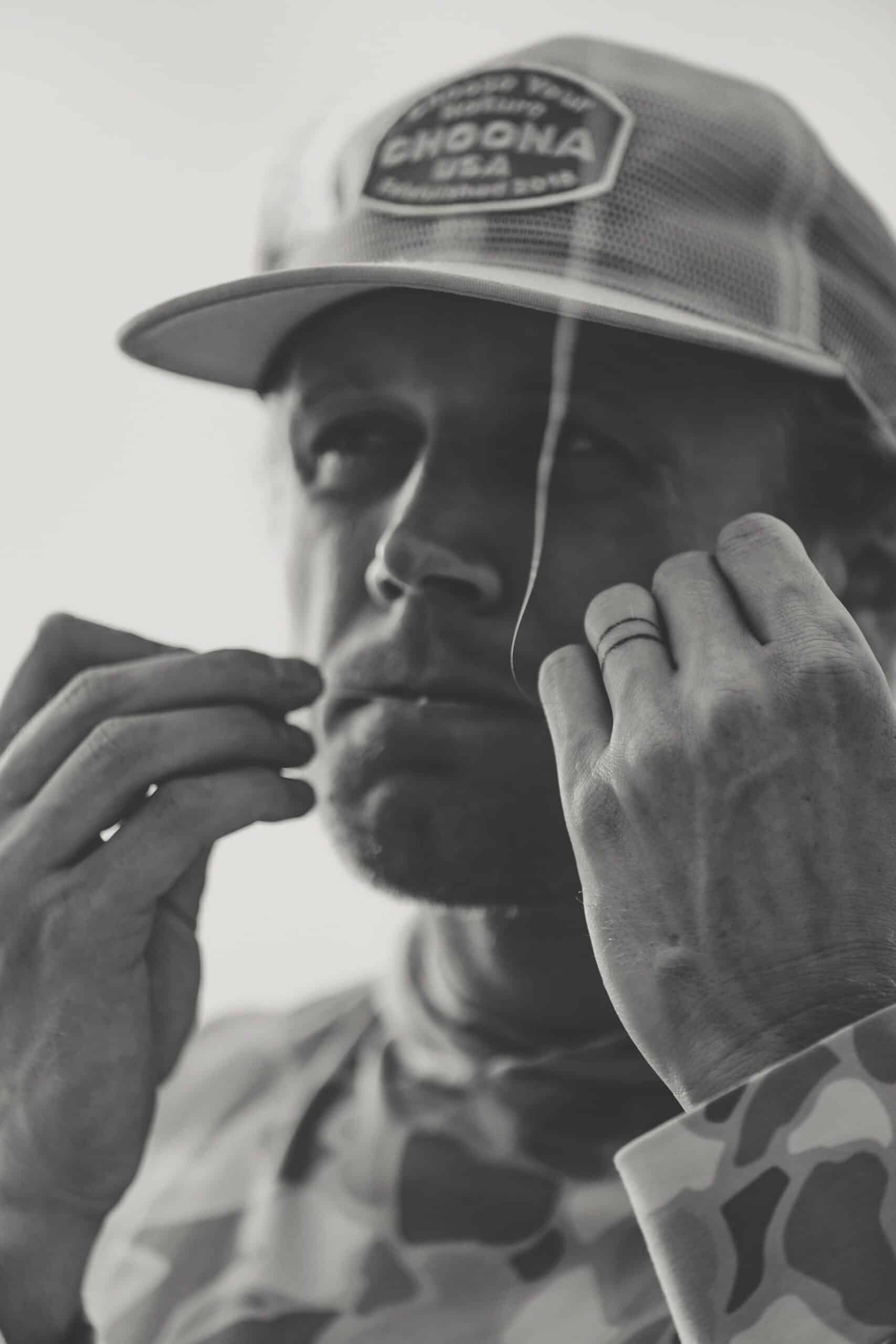 Setting up at local events has also proved fruitful in spreading brand awareness and making connections with other nature lovers in the community. "We will be at the Emerald Coast Blue Marlin Classic in June," Tobias shares. "Come see us and say hi!" The fishing tournament, held this year from June 21–25 at Sandestin Golf and Beach Resort, is one of the biggest in the area and also includes a golf tournament, live music, fireworks, and more festivities held at the resort's Baytowne Marina.
— V —
---
Visit ChoonaClothing.com to learn more, shop, or sign up for the newsletter, and follow their adventures on Instagram @choonaclothing. Choona also holds trunk shows at local retailers and events throughout the year, so follow along to see where they'll be next!
ARTICLE CATEGORIES