Auburn's Culinary Scene Shines
By Sallie W. Boyles | 
Photography courtesy of Chef David Bancroft
After completing his sophomore year of studying finance and accounting at Auburn University, David Bancroft revealed to his dad, "I kind of want to leave and go to culinary school." His father, a CFO in hospital administration, offered a pragmatic alternative: "Why don't you get in a local restaurant and let's see."
Today, Chef Bancroft is a four-time semifinalist for the James Beard Foundation's Best Chef: South, as well as a 2017 winner of Food Network's Iron Chef Showdown. The executive chef and owner of two highly touted restaurants in Auburn, Alabama—Acre and Bow & Arrow—has also earned acclaim from Wine Spectator, Southern Living, and Alabama Magazine.
He never made it to culinary school.
Despite abundant recognition from peers and patrons, Bancroft is self-trained, with refreshingly down-to-earth perspectives about great food. Some of his fondest memories entail big family meals lovingly served by his grandmother in plastic Country Crock and Cool Whip containers. "My favorite meal is roast beef with rice and gravy," he attests. "It's nostalgic and comforting."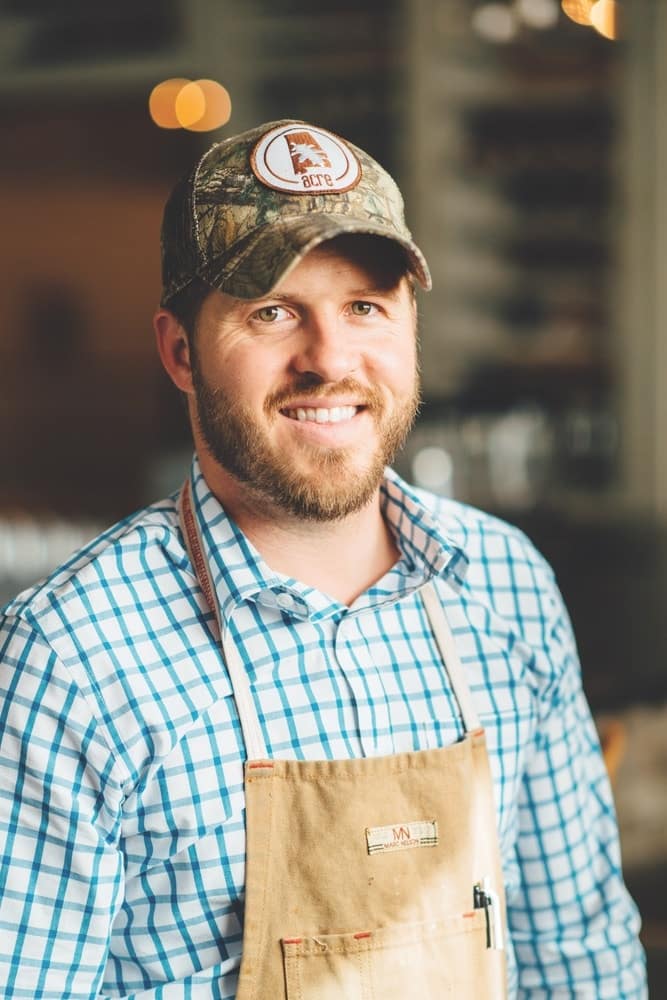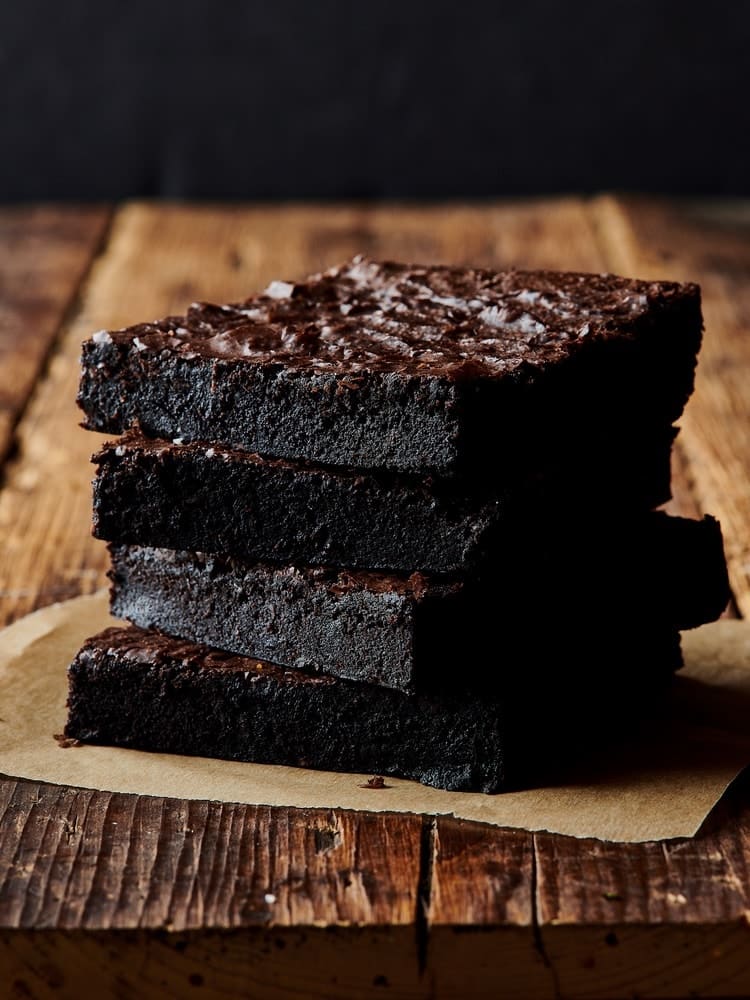 Regarding his dad's "let's see" proposal, the aspiring chef secured a job at the nearby Amsterdam Cafe. "There were only a few local restaurant options at the time," says Bancroft. Within the year, Amsterdam's sous chef and prep cook both quit, allowing the college kid to move up the chain. In his senior year, when the main chef also resigned, Bancroft slid into that spot. He admits that the management's decision boiled down to: "What about that kid? He looks enthusiastic, at least."
In truth, Bancroft had long trained for the position, thanks in great part to spending summers in southern Alabama on his grandparents' farm. (He grew up in Texas.) His grandfather, J.P. Kennedy, grew peanuts, cotton, and pine trees and raised cattle and chickens. "He farmed fish," adds Bancroft, admiring the man's entrepreneurial spirit. One of the Southeast's first tilapia farmers, Kennedy also established a bank and opened a restaurant.
Learning to live off the land and water, Bancroft always knew the origins of his food. He grew up hunting and still does to provide for his family. "I prefer to eat organic, free-roaming venison," he explains, "rather than plastic-wrapped beef." As a boy, he also caught pompano from the shores of Grayton Beach, Florida, and later, while in college, he worked as a summer deckhand, cleaning more fish than he could count. Also, he says, "I'd watch my grandma, Momma Jean, break down everything—from shelling peas to cracking pecans. It's funny how many people haven't seen a vegetable growing in the dirt."
He grew up hunting and still does to provide for his family. "I prefer to eat organic, free-roaming venison," he explains, "rather than plastic-wrapped beef."
Bancroft says of taking over Amsterdam's kitchen, "I immediately ditched the frozen fish and frozen pot stickers." Furthermore, his father's insistence on completing his business degree paid off. From delving into the restaurant's profit-and-loss statements, he learned the establishment had been losing money. Overhauling the menu with an infusion of seasonally fresh ingredients and keeping an eye on expenditures became a priority. "We went into the black and increased revenue 18 percent each year over the next five years." Alabama Magazine also named Amsterdam one of the top ten restaurants in the state. The elite category included Birmingham's acclaimed Highlands Bar & Grill, owned by Chef Frank Stitt, renowned for giving credence to Southern-inspired cuisine and sparking a farm-to-table movement in Alabama. Bancroft now considers Stitt among his mentors, but early on, he didn't feel he could directly approach him or the other celebrity chefs he admired.
"Originally," Bancroft explains, "I went to their restaurants and ate. I looked at their menus, figured things out." Seeing that signature dishes were linked to local farms, he says, "I realized I needed to find some first names for my menus." In 2007, before Google simplified matters, Bancroft turned to the printed yellow pages and found Randle Farms. "I called Mr. Randle and asked, 'Can I come out and meet with you?' He raised lambs and grew blueberries, and that's where I started. Once I started putting names on my menu—Randle Farms Lamb and Randle Farms Blueberry Martini—other farmers began knocking on my door."
Bancroft simultaneously forged a relationship with Auburn University's beef lab, part of the College of Agriculture. Instead of absorbing the expense of obtaining USDA certification, Bancroft's small farmers can take their livestock to Auburn for processing through their educational program. "The inspector on staff gives it a stamp," Bancroft says. Building such connections prepared him to open Acre in 2013.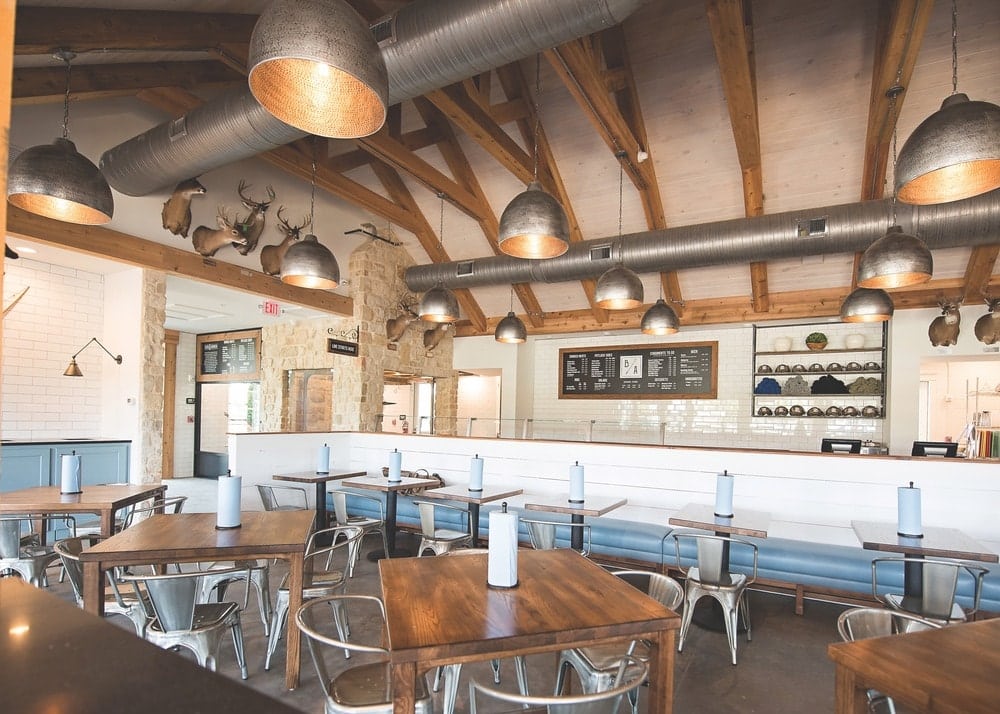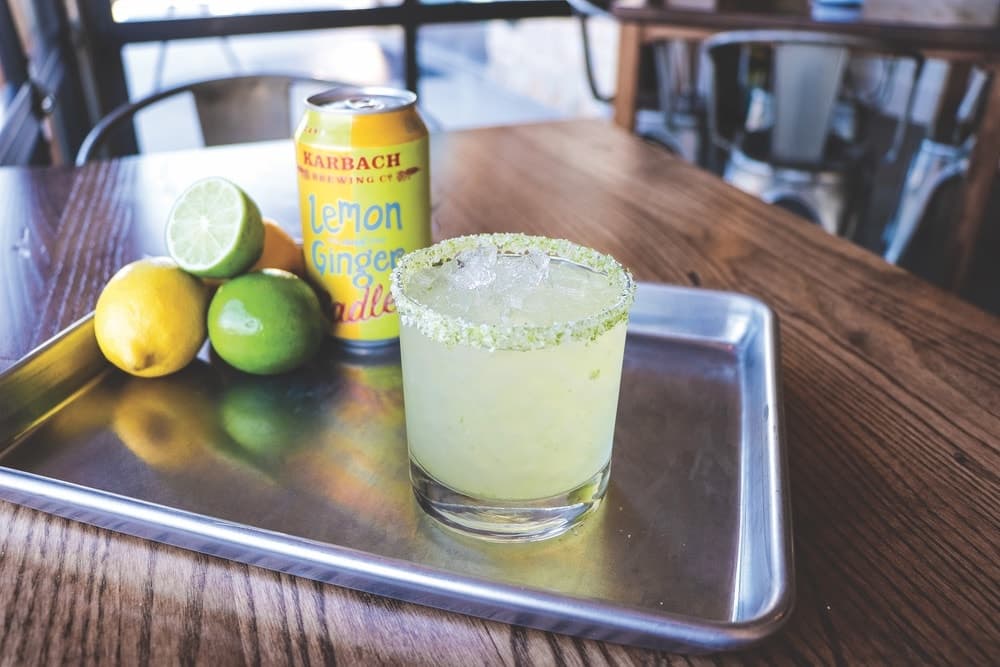 By no coincidence, Acre occupies an acre of land, maintained as an edible garden in the heart of downtown Auburn. "I got a variance from the City of Auburn that allows me to plant fruit and vegetables instead of the typical boxwoods and canopies," says Bancroft. "I had to sit down with City Hall to explain why my leaves wouldn't be evergreen."
Likewise, he shares, "I had to get to know my land. You can't bring a tractor into downtown Auburn." Similarly, local businesses and visitors would not desire the "beautiful aroma" of cow manure or organic compost. Therefore, to replenish the soil's nutrients, Bancroft incorporates worm castings, spread by hand. "We get an outburst of earthworms in the garden," he says.
In addition to housing a dozen peach trees, Acre yields Meyer lemons, satsuma mandarins, apples, plums, pears, figs, persimmons, pineapple guavas, bay laurel, lemongrass, hot peppers, blackberries, blueberries, watermelons, and more, depending on the season. "Our garden's vegetable bed is seventy-five feet long," says Bancroft. "In the summer, we'll have a huge hedge of Silver Queen corn, leafy greens, dill, and a lot of different edible flowers, such as violets and violas."
"I got a variance from the City of Auburn that allows me to plant fruit and vegetables instead of the typical boxwoods and canopies," says Bancroft.
Bancroft particularly values his heirloom varieties, supplied by friends and family. His collection includes Cherokee Purple tomatoes, John Haulk corn (given by the Umstead Hotel and Spa's executive chef, Steven Greene), Cherokee White Eagle corn, Willow Leaf and speckled butter beans (provided by his wife's family), and native African okra (sent by a missionary pastor with whom Bancroft played soccer as a child). A naturalist at heart, Bancroft both enjoys the hobby of collecting and swapping seeds and takes it seriously. "I try to save what I can for preservation's sake," he informs. Moreover, when harvesting seeds from his crops, he compares them to the originals he received "to see if the seed size has changed."
Granted, the single acre cannot produce enough on its own to supply either Acre or Bow & Arrow. That's not the point. "We do it for the educational reasons and from the sustainable approach to show how much you can get from an acre," Bancroft shares. "And we do get the crops, which is special for the guests. We sometimes allow them to pick their own produce."
Choosing from award-winning Acre's ever-changing farm-to-table menu can place foodies in a quandary. "I always get the oysters if we have them," says the chef, "and I always order the beef tartare—always."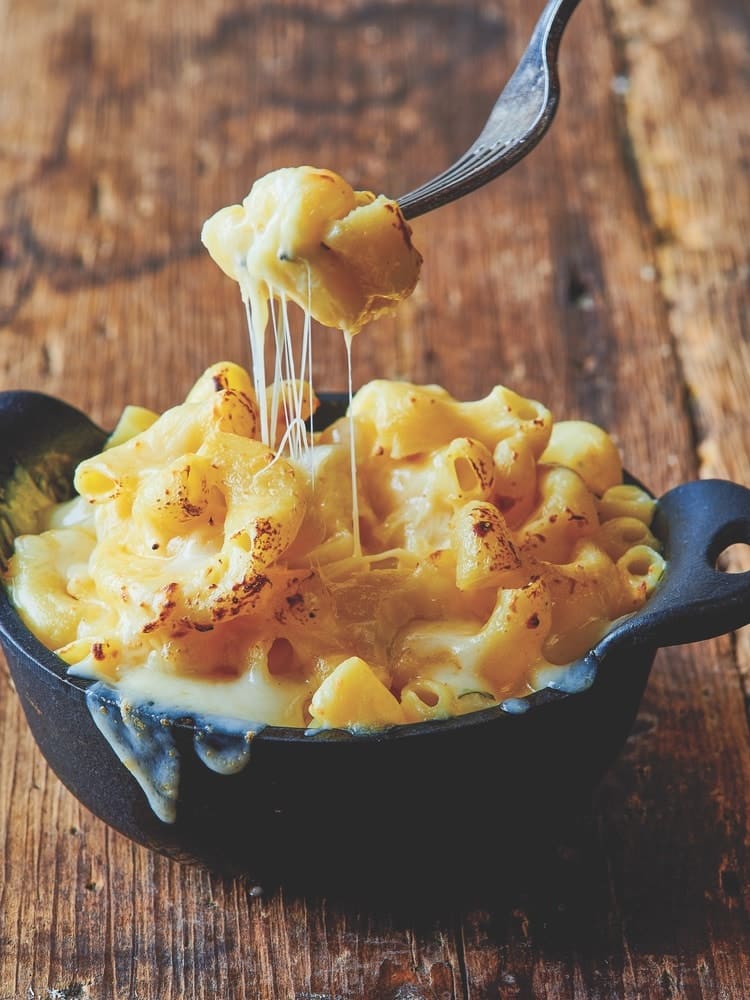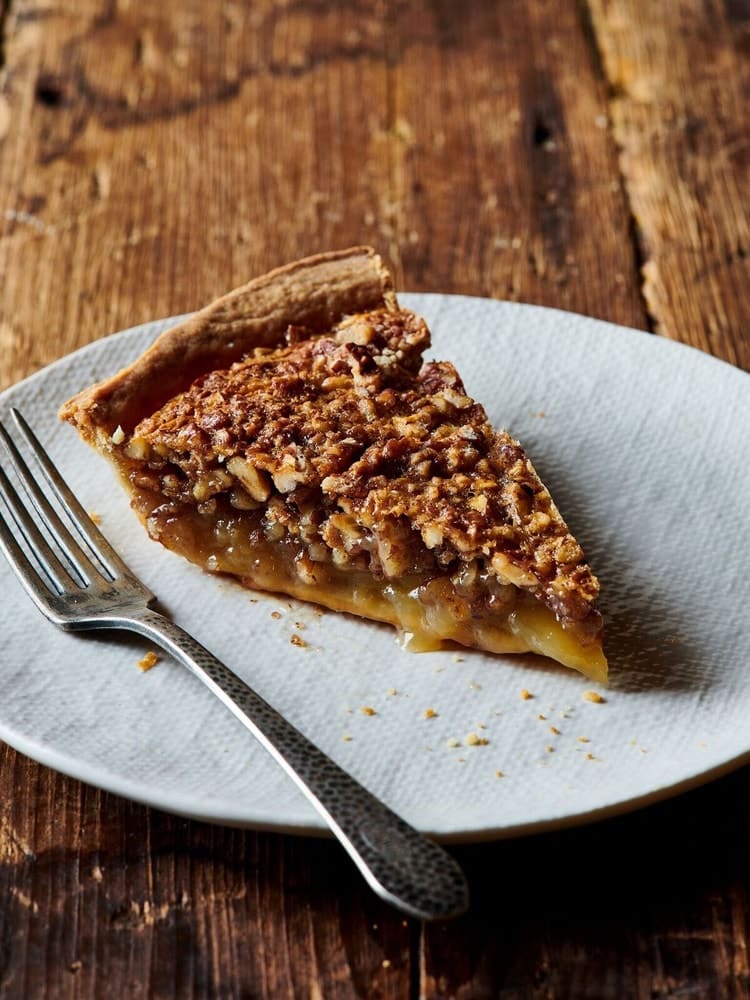 Regarding Bow & Arrow (home to "Texas-style meets Alabama barbecue"), Bancroft says, "The brisket is so good." For a treat, he says, "I'm having Memaw's éclair." The recipe is from his wife's grandmother and calls explicitly for French vanilla. "It's all about the homemade fudge. You tap it, and it cracks. You have to cook it with a candy thermometer."
Guests should further keep in mind that ribs were involved in Bancroft's win on Iron Chef Showdown. Referring to the "amazing opportunity to fulfill a dream at the tip-top of the list of goals," Bancroft says, "Competing in 'battle ribs' was extremely challenging because very few rib recipes lend themselves to an hour time slot. We had to do a variety of techniques and preparations, such as raw, ground, and pressure cooked. The joy of the accomplishment was overwhelming."
Awards aside, owning two busy restaurants just two miles apart, which has Bancroft running back and forth between them about four times a day, is a major feat. Looking ahead, the devoted husband and father of two young children says, "I plan to relax and rest a little and spend more time with my family—coaching Little League and enjoying ballet recitals. I would love to start working on a book, as I love telling stories and sharing the inspiration behind my food."
— V —
---
To learn more about Chef Bancroft and his restaurants, readers should visit AcreAuburn.com and BowandArrowBBQ.com.
---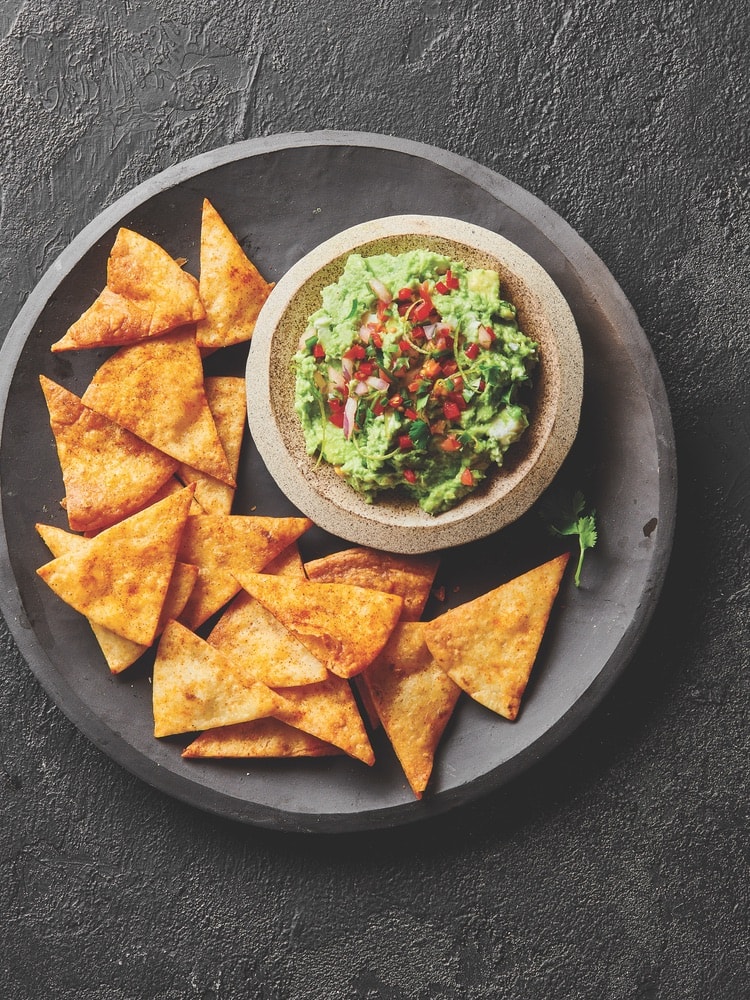 Goat Cheese Guacamole
Chef David Bancroft shares one of his favorite appetizers from Acre's menu.
Ingredients:
1 avocado, halved, seeded, and peeled
1/4 lime
2 ounces goat cheese
2 tablespoons pico de gallo
Pinch of kosher salt
Directions:
Mash the avocado with a fork. Squeeze lime over the avocado. Fold in the goat cheese, pico, and salt.
---
Butter Bean Salad
Chef Bancroft's butter bean salad puts a spin on this all-time favorite Southern side dish.
Ingredients:
3 pounds blanched (and chilled) butter beans
Sweet corn cut from 4 ears
For the dressing:
1 cup mayo
1/2 cup buttermilk
1/2 cup sour cream
5 1/2 ounces goat cheese
3 garlic cloves
Juice of 1 lemon, plus the zest
10 basil leaves
Salt and pepper to taste
Directions:
Add all dressing ingredients to a blender. Puree until smooth. Pour dressing over the butter beans and corn. Fold and chill.
ARTICLE CATEGORIES