Destin Real Estate Company celebrates 10-year anniversary
BY WILL MABERRY
 | Photos by Jessie Shepard
---
Introduction by Lisa Burwell
En route to take photographs for this article, I pondered how much things truly have changed. The skies were grey and misty that Tuesday morning in December, and an eerie quiet blanketed 30A. It resonated from the national doom-and-gloom news on television 24/7 as well as from the realization that several businesses in Walton County had failed this past year. To many, we live on the upside of life here in paradise, but the past few years brought some sobering reflections to all of us. Therefore, when I entered Destin Real Estate Company with photographer Jessie Shepard to see a company filled to capacity with people rapidly walking up and down halls, phones ringing and agents wearing headsets conducting business, just as one would have seen a few short years ago, it was a breath of fresh air.
I have known Blake and Melody Morar for several years, and they have always been hardworking, dedicated people. Growing a business is not something that happens overnight, and growing one into a success takes many long days and nights. The following article is a quick glimpse into how to turn a negative into a positive, or as many of us have said this year, "turning lemons into lemonade."
---
How quickly things change. That remark is true about many elements in life. It certainly applies to real estate along the Emerald Coast. For instance, in 2008 you could buy a home located along Scenic Highway 30A for nearly 30% less than it would have cost in 2006. At the same time, 2008's market had significantly more buyers for those homes than in 2006.
Even though the average sale price of a home along 30A is still less than it was during the height of the market in 2005, Destin Real Estate Company has come a long way from the slump that followed the heyday. Doubling our sales force in one year, we now employ 13 agents and, according to data collected from the Emerald Coast Association of Realtors Multiple Listing Service (ECAR MLS), are ranked third in total sales volume, generating just over $90 million in sales for 2008. According to the ECAR MLS roster, the offices ranking ahead of us have between 40 to 100-plus salespeople weighing in!
Just as the market has changed, so have the faces of real estate. Companies have folded, new ones have been established, and many realtors have moved on to other things or sell what they can on the side. However, in this profession, just as in life, with change comes opportunity. 
As breaks in life often do, our opportunity came to us in disguise. During the summer of 2007, a few of Destin Real Estate Company's veteran associates departed after being presented with other career options. Our already-modest real estate boutique was suddenly smaller, and the idea of conducting business in an eroding economic environment with fewer associates was daunting. 
Then, as the dust began to settle, our perspective changed. We, too, had been given a new opportunity. We had grown complacent, and we needed a shake-up. In a sense, we were also starting over with a fresh focus on who we are and what we do.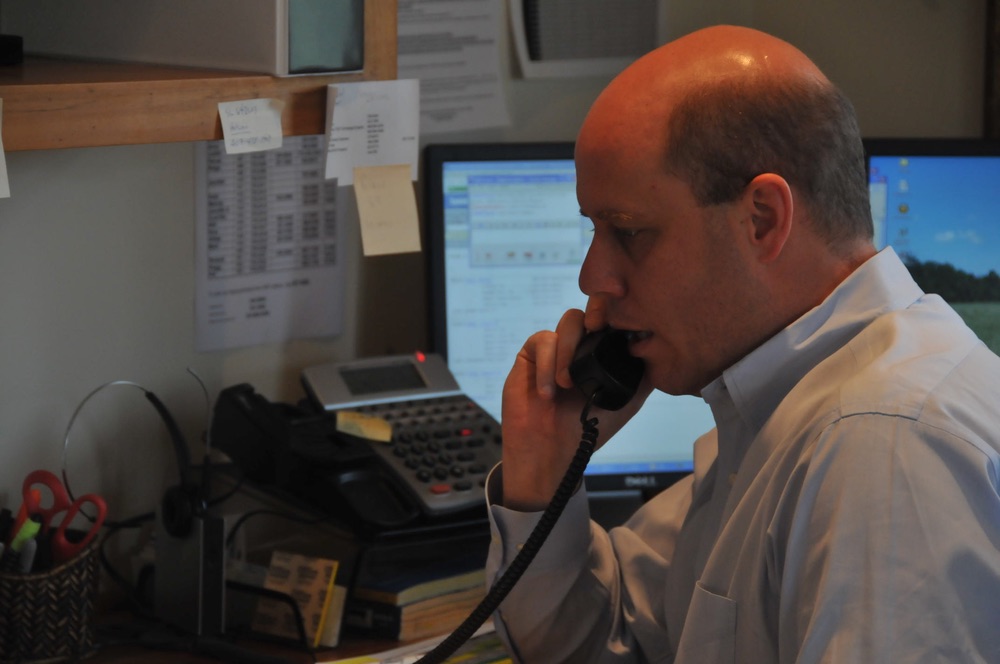 Our unique team dynamic—quite the exception for a real estate company—had long been a source of cohesive pride. By putting our team approach to work, we became more acutely focused than ever. Together we sought clarity, and we began scrutinizing the fundamentals of our business. We examined our culture and identified the factors that differentiated us from other companies. (For instance, we took great pains to evaluate our compensation plans to ensure we could confidently offer what other firms could not.) Finally, we looked closely at how we market our company, our associates and our real estate inventory to the community. The strategic review enabled us to see that our situation was not dire. In fact, we were excited to uncover and address areas for improvement.
Building and embracing a more defined company culture would lay the foundation for all that followed. We wrote down on paper our mission statement and the core values that would guide us. Our underlying mission is to be the brand with the highest level of professionalism and with the finest properties that the Emerald Coast has to offer. To fuel that initiative, we had to be a company of action. Real estate, in particular, is an ever-evolving business.
Operating within our highly dynamic realm, we embraced change in our persistent effort to deliver client satisfaction. Specifically, we have conducted ongoing education, focused on the client, looked for the positive, and persisted without exception. We remain mindful that the next opportunity lies just around the corner!
Before endeavoring to recruit Realtors who shared our values, we wanted to know how we stacked up against other local real estate companies. We conducted a study of the landscape to tweak our operation. Using this information, we designed a recruiting program that ensures we hire not only the best in the business but also the best for our business. We go to great lengths to protect the environment we have created. Some say our bar has been raised too high. We aim to raise it even higher!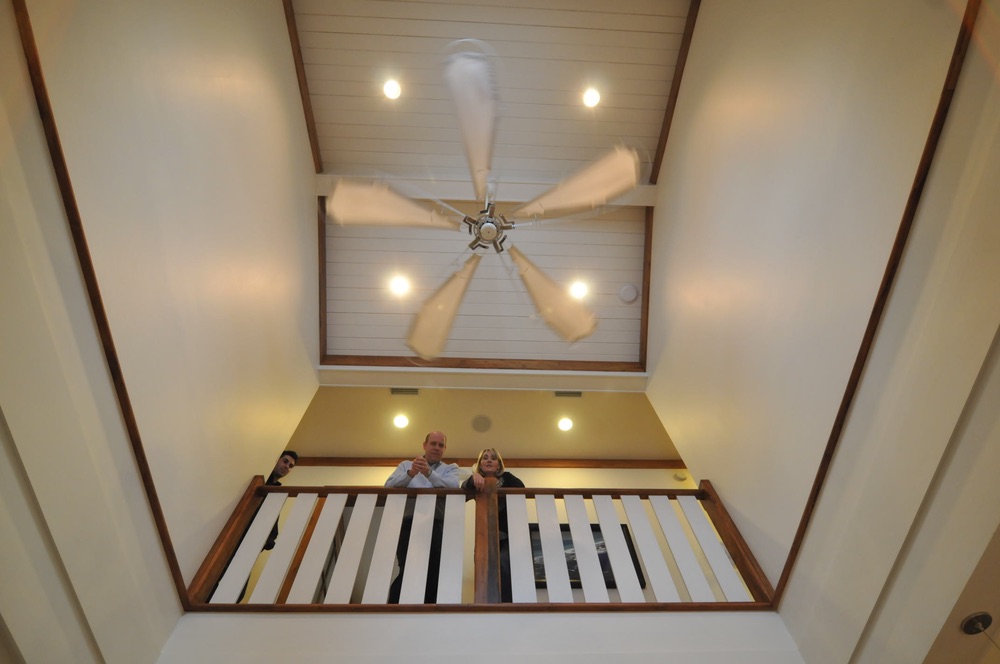 We have also continued to pioneer new marketing tools and strategies to enhance and promote both our brand and our real estate inventory. Our flagship marketing tool is SPIRIT, a 40-page, professionally designed, full-color magazine showcasing all of our luxury listings. It has evolved over its seven semi-annual releases, continually setting us apart from other companies. Soon, SPIRIT will be available in digital format, expanding its reach even further.
As a result, Destin Real Estate Company's office generates more volume per agent than any other general real estate office on the Emerald Coast, according to data collected from the ECAR MLS. For the past three years, we have successfully positioned our company among the top ten volume-producing real estate offices on the Emerald Coast. Even though only a boutique-size company, our ranking in that group has risen each year. 
In one year, we have completely transformed the face and size of our company. It is no accident that we have experienced fortune at a time when people have had to work much harder for business. In short, we accepted the challenge to implement change. Thus, we persisted through our fair share of ups and downs and have continued to thrive, as we intend to keep on doing.
— V —
---
Destin Real Estate Company is a boutique, luxury real estate sales and marketing firm located in Blue Mountain Beach on Scenic Highway 30A. The company specializes in unique, highly desirable properties that represent exceptional values in the market, largely in South Walton County from Sandestin, east to Rosemary Beach. To learn more about the company and view all its luxury listings, please visit www.destinproperties.com.
Will Maberry has helped guide the innovative marketing efforts of Destin Real Estate Company as its marketing director for the past three years. Will is a long-time resident of the Emerald Coast and graduated locally from the University of West Florida in 2005. He is a past president of the Emerald Coast Advertising Federation which he has maintained an active role in for several years. Originally a student of architecture in college, Will taps into his appreciation for good design to enhance his real estate marketing perspective.
ARTICLE CATEGORIES