Culinary and Couture
Food and fashion may sound like an unlikely match. Is it possible to indulge in the epicurean delights and have a closet full of designer clothing? We say, "Why not?" Of course, the relationship between them is about more than gaining or losing pounds. Looking at the finer details, you'll realize that the two are actually quite relatable. Both are enticing, often beautiful, and require a touch of finesse in their creation. We think our curated collection proves the point!
---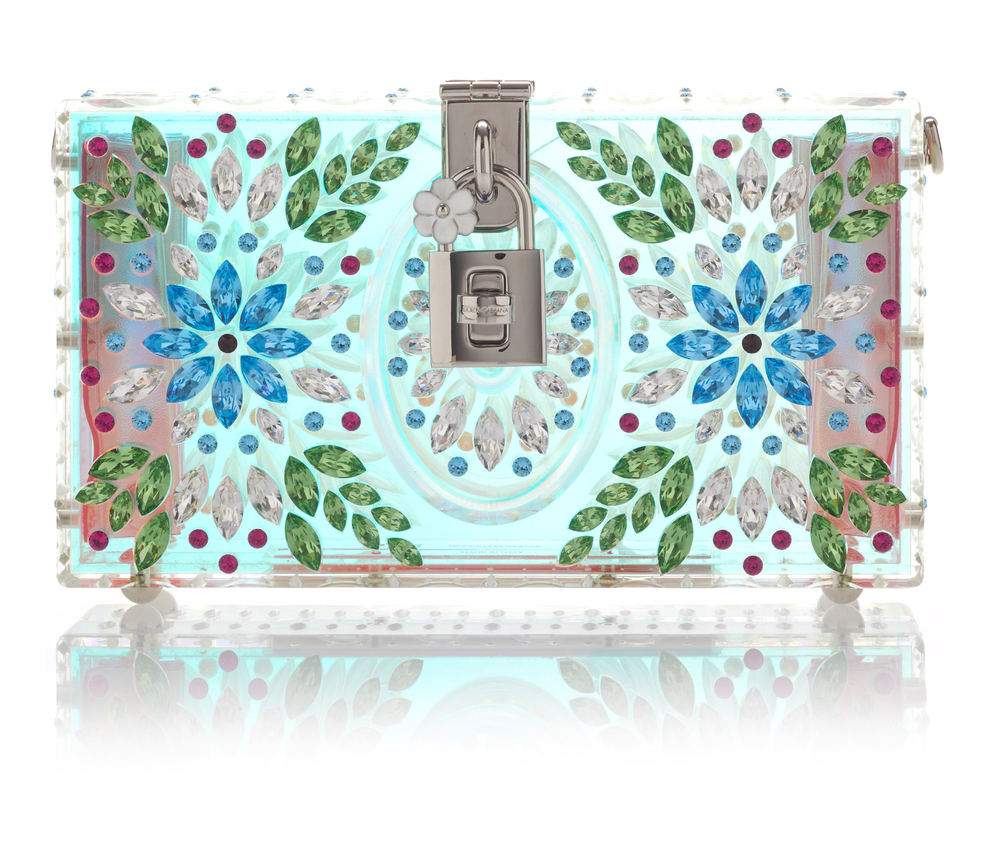 Spring Flowers
Dolce & Gabbana Translucent Clutch $4,295, modaoperandi.com
---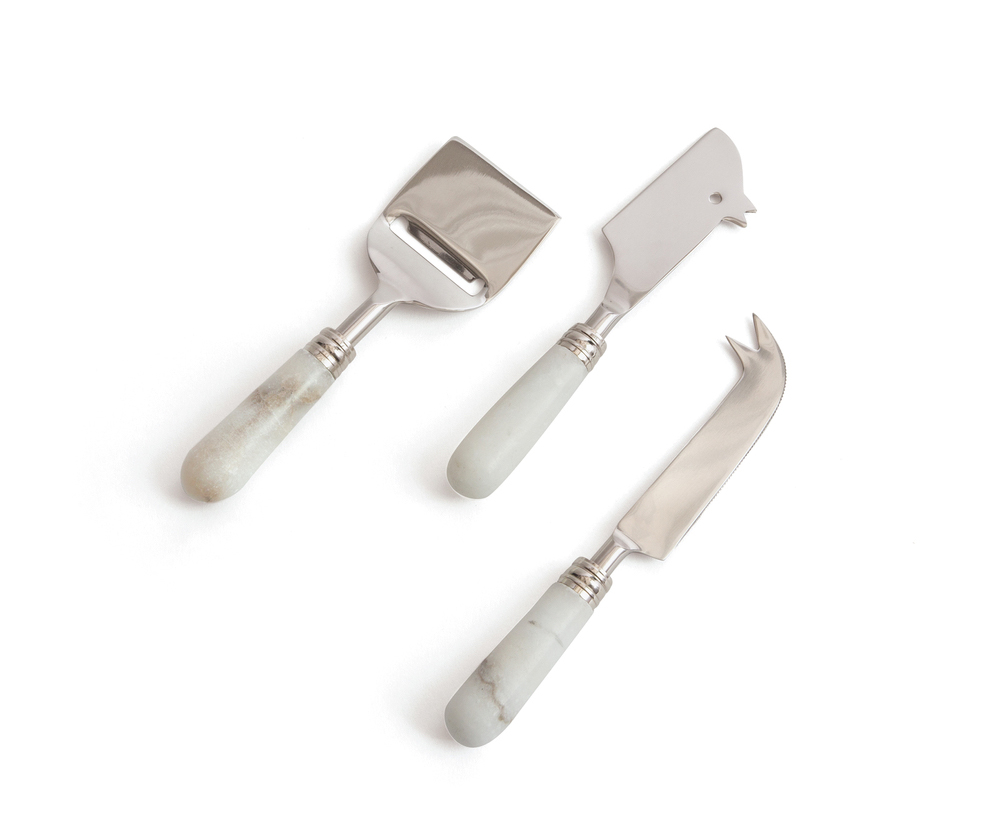 Say Cheese!
Cheese Knife Trio with Marble Handles $55, cudesso.com
---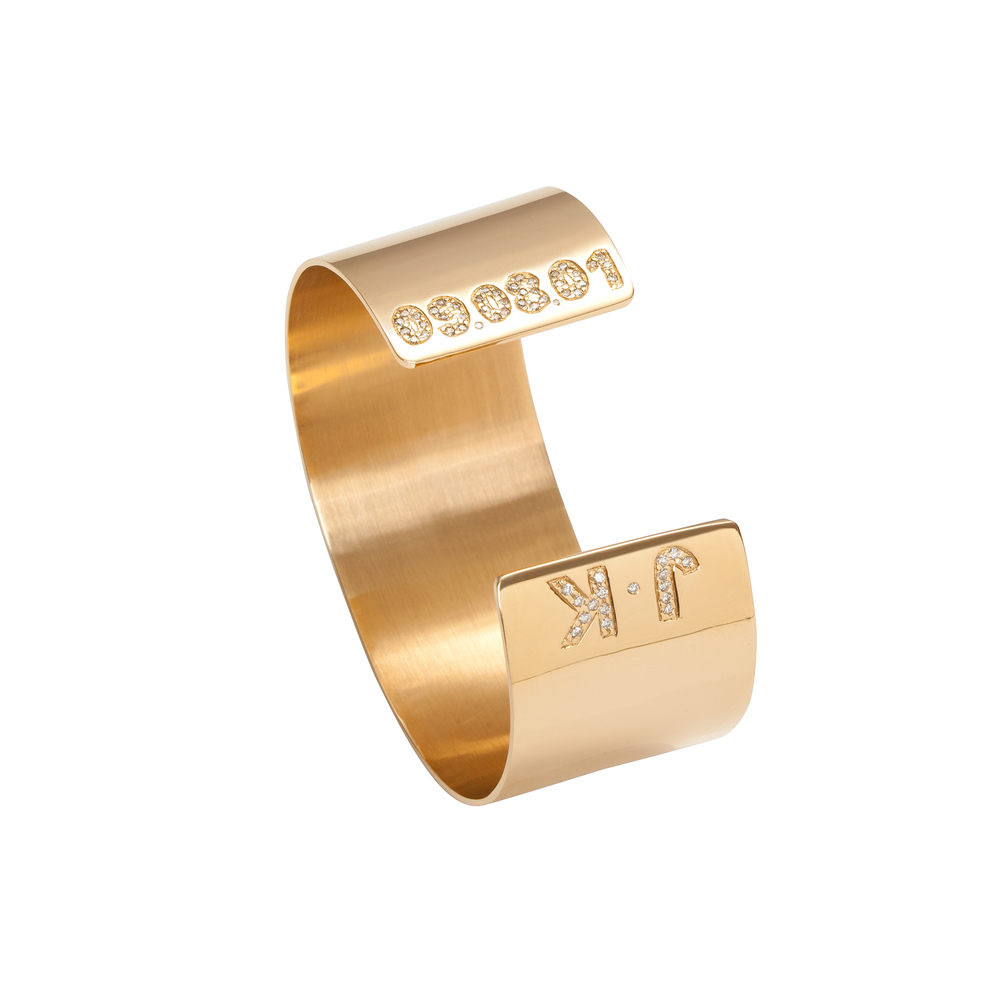 Save the Date
XL Reverse Burnish White Diamond Cuff with Monogram and Date $9,000, jenniferfisher.com
---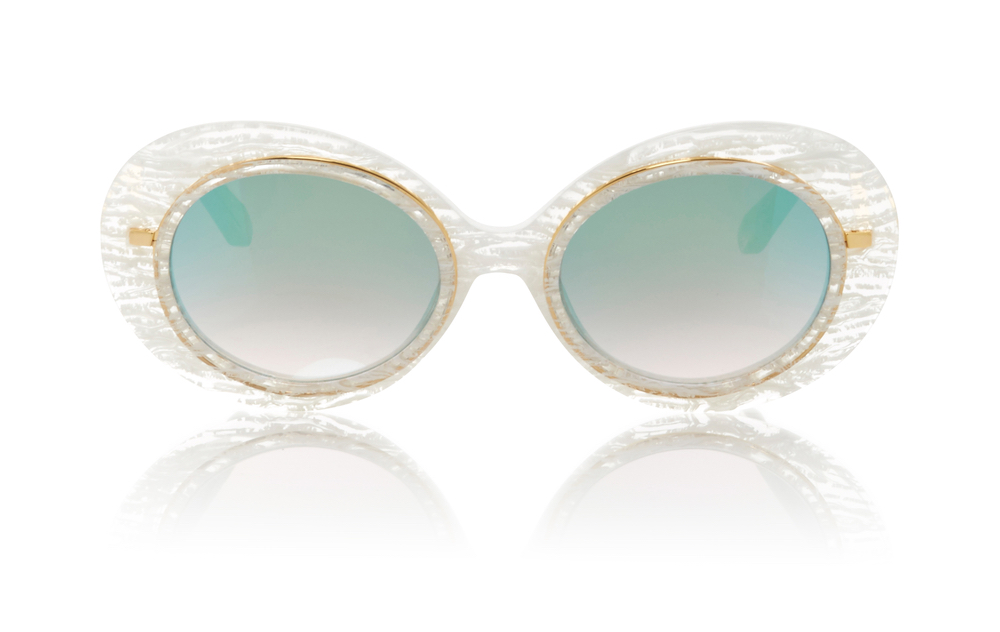 Krewe for the Summer
Krewe Iris Sunglasses $295–315, modaoperandi.com
---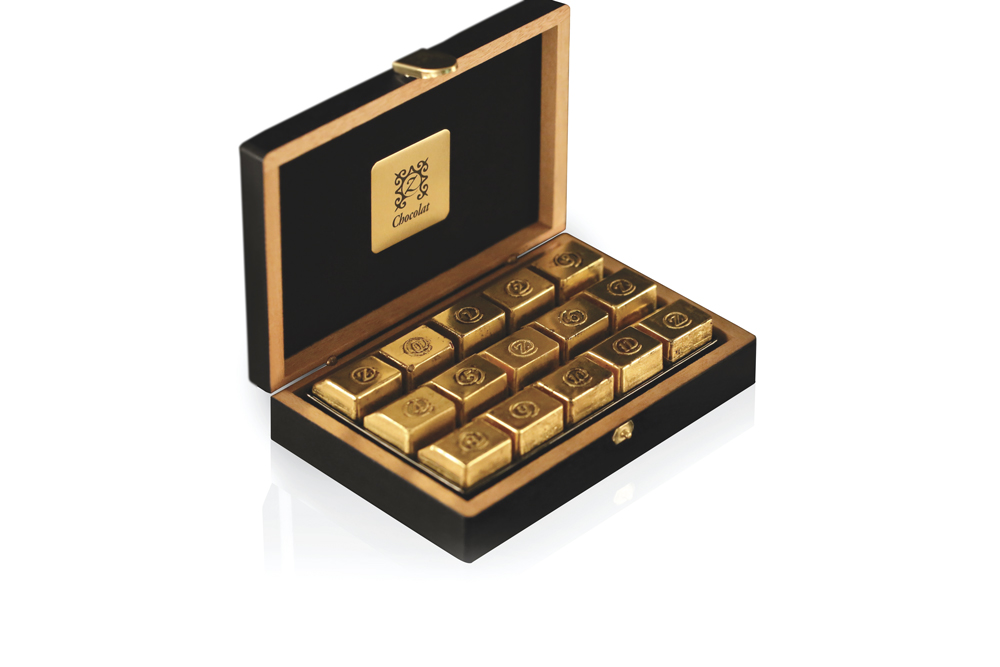 Life Is like a Box of Chocolates
Z Chocolate Sapphire Gold $422, zchocolat.com
---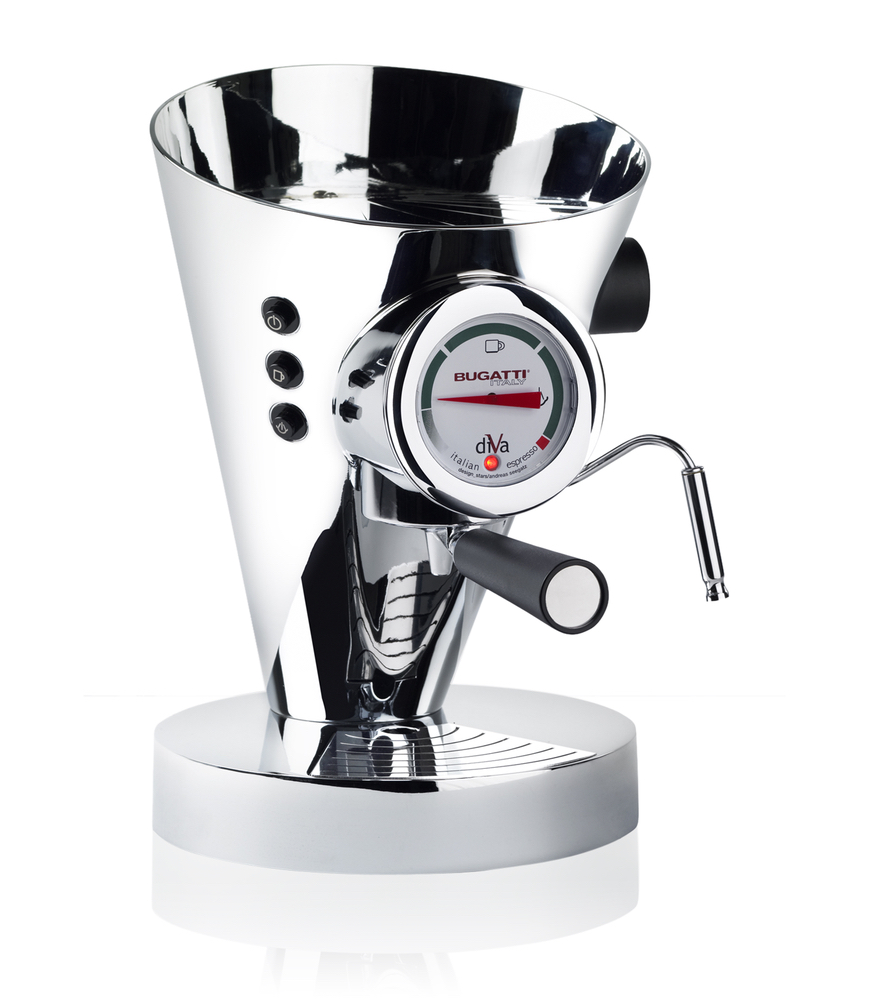 Espresso Yourself
Bugatti Diva Espresso Machine £650, harrods.com
---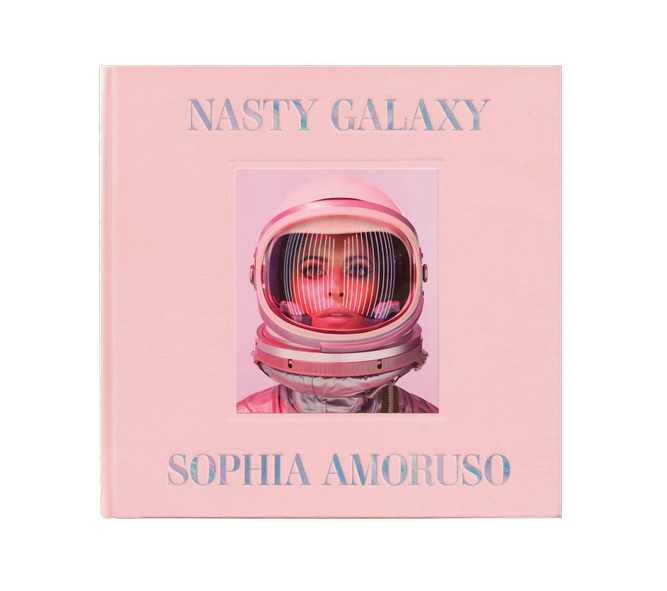 Flipping Through
Nasty Galaxy by Sophia Amoruso $37, nastygal.com
---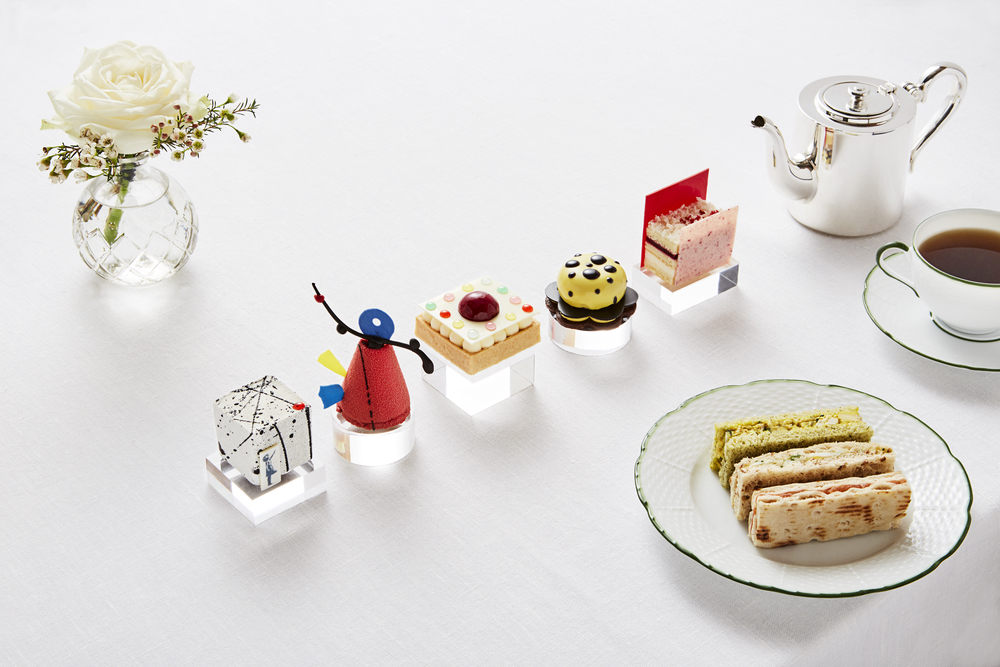 Tea for the HeART!
Rosewood London Art Afternoon Tea $125, rosewoodhotels.com
---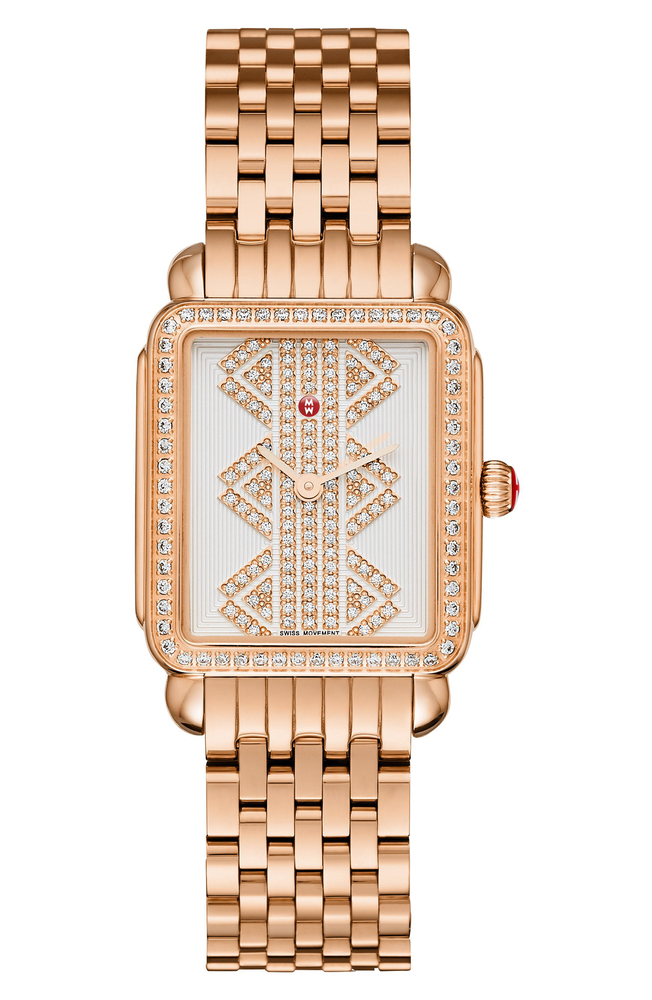 Dial It Down
Michele Deco II Mid Diamond Dial Watch Case in Rose Gold $2,595, nordstrom.com
---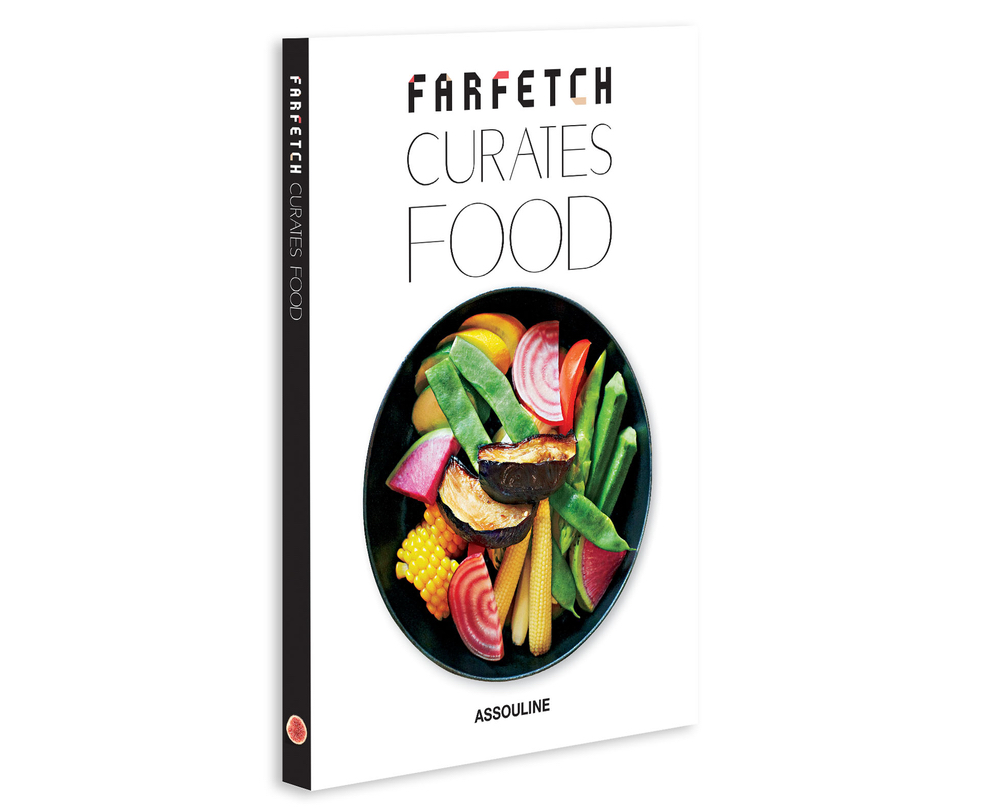 Fancy Feasting
Assouline Farfetch Curates Food $25, assouline.com
---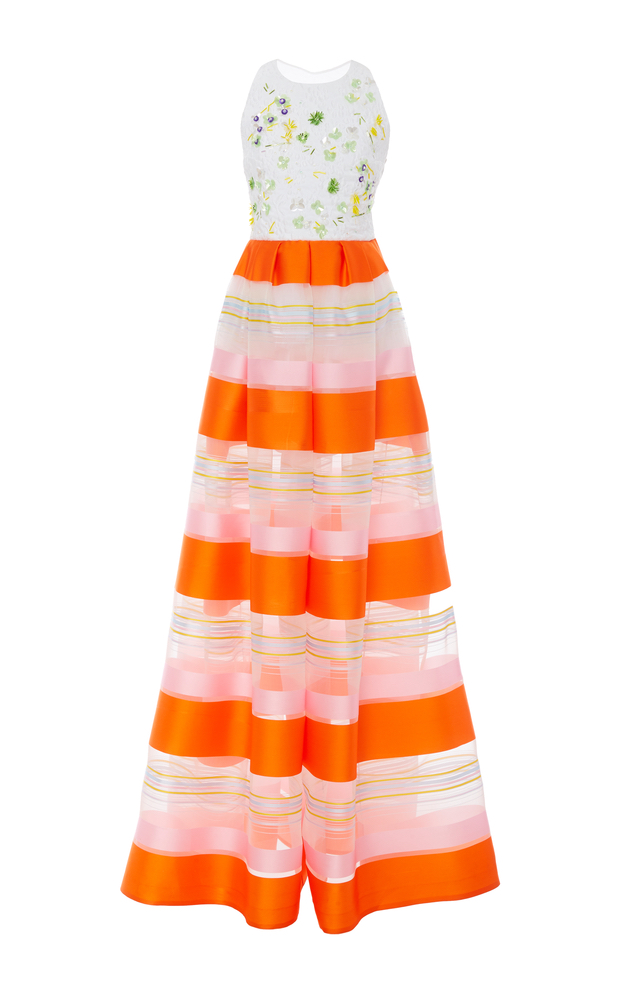 Between the Lines
Delpozo Striped Sleeveless Jumpsuit $5,150, modaoperandi.com
---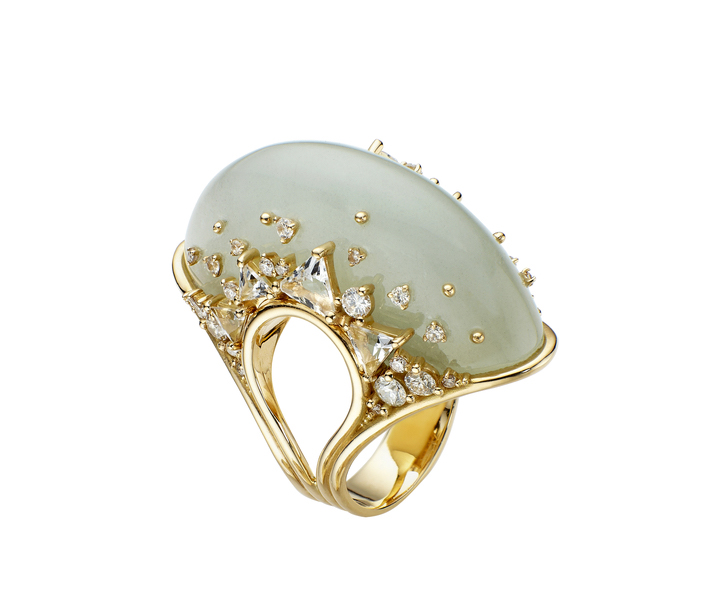 Put a Ring on It
Fusion Long Ring fernandojorge.co.uk
---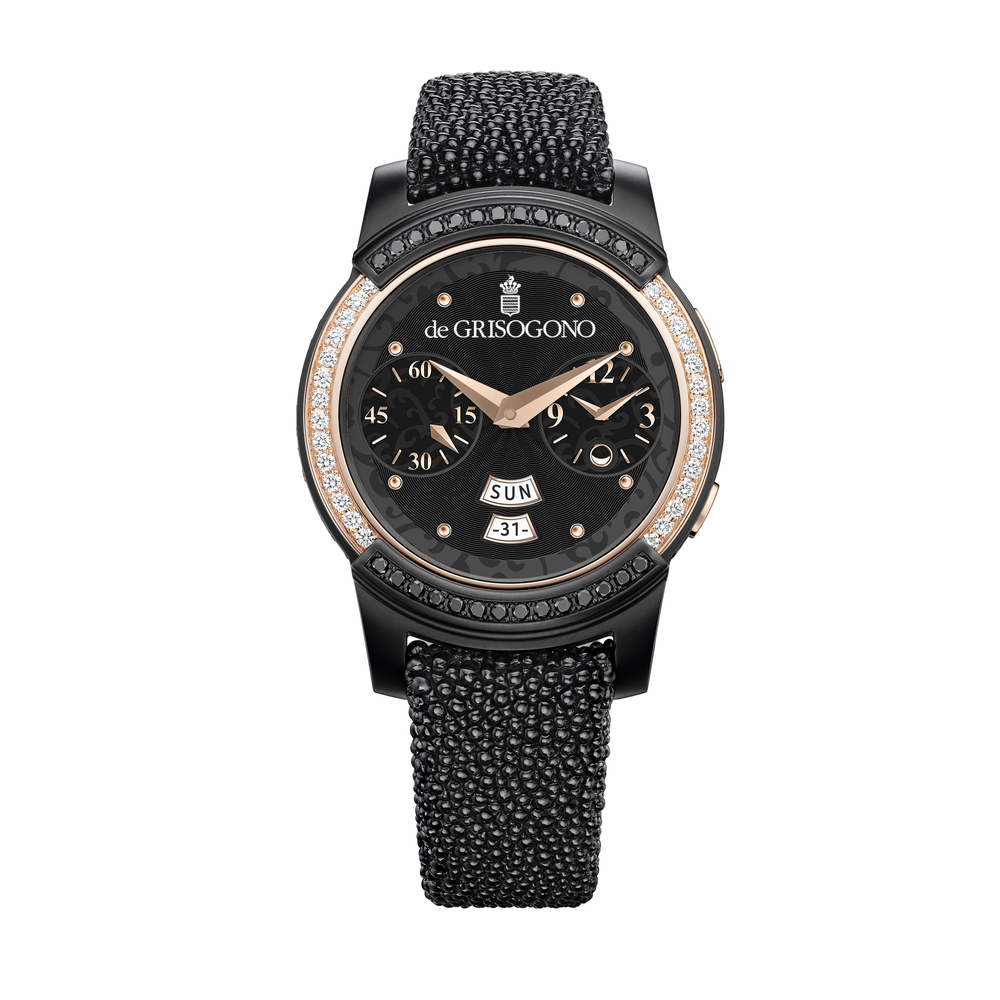 Watch This
Samsung Gear S2 by de Grisogono $14,700, degrisogono.com
---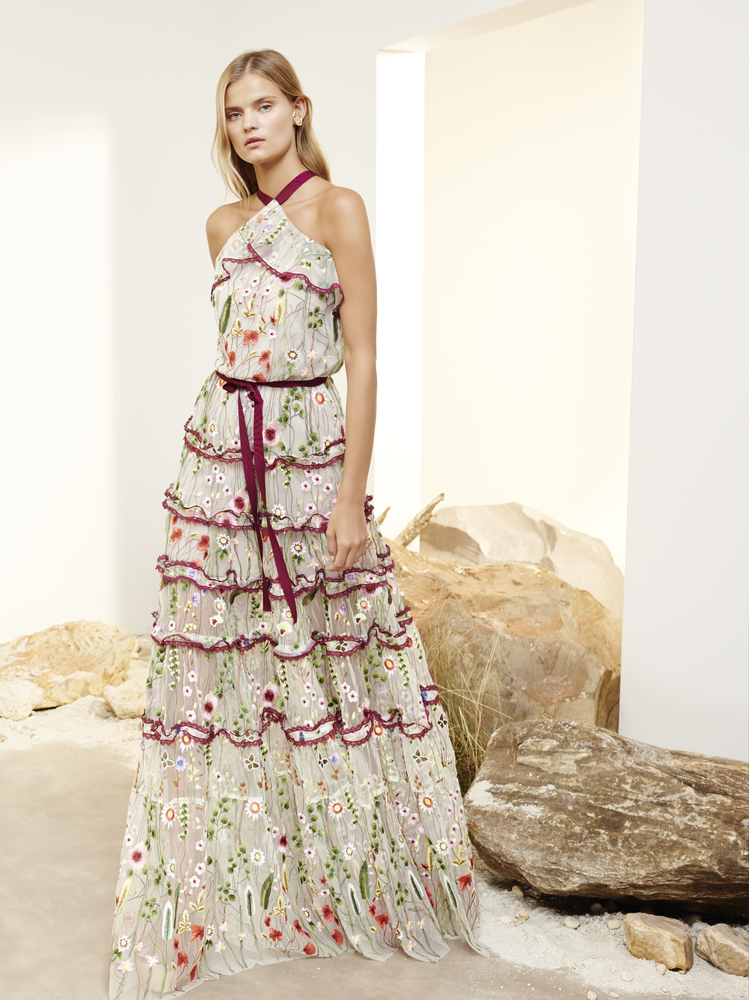 Flower Power
Alexis Resort 2017 Collection, Glory Dress in Ivory Garden modaoperandi.com
---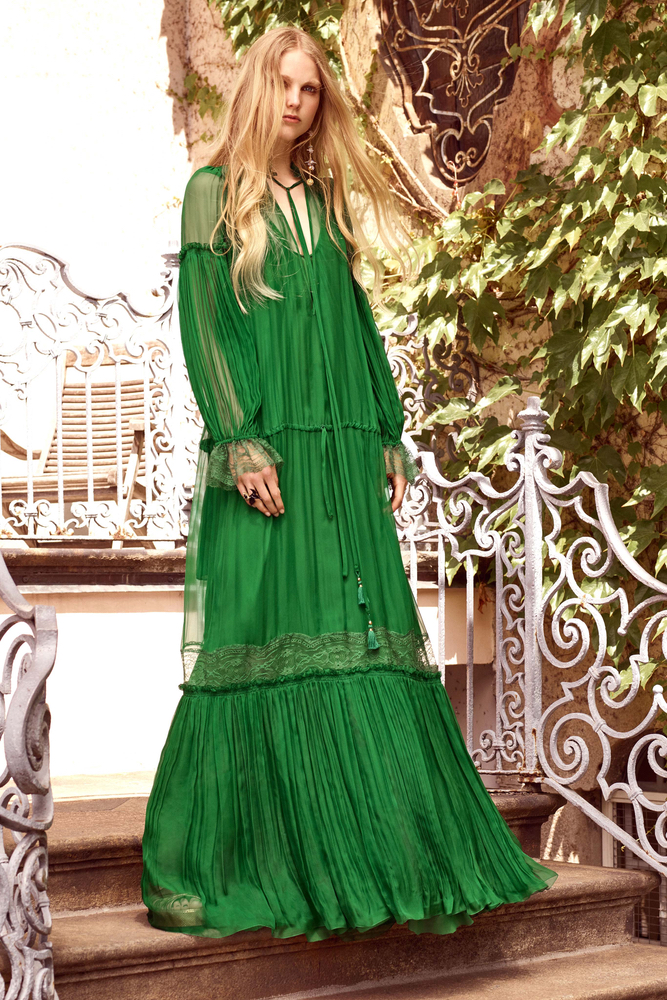 Let It Flow
Roberto Cavalli Resort 2017 Collection, Look 34 robertocavalli.com
---
—V—
ARTICLE CATEGORIES