A 100-Year-Old Bottle and a 50-Year Anniversary
By Toni Davis | Photography courtesy of Capt. Anderson's
In May of 2016, twenty-six guests attended a sold-out Louis XIII dinner experience hosted by the Patronis family and Rémy Martin in a private waterfront dining room at Capt. Anderson's restaurant in Panama City Beach, Florida. The dinner, a celebration of the restaurant's fifty-year legacy in the area, began with champagne and fresh seafood and culminated with the decadent—and delicious—presentation of a Louis XIII Grande Champagne Cognac decanter (retail price around $3,000 per bottle) for dessert.
"It was a true pleasure and a great honor to host the first Louis XIII dinner experience ever in Panama City Beach with Yonnie and the whole Patronis family," says Victor Blanquart, Rémy Martin's Louis XIII brand ambassador for the southeastern United States. "Louis XIII and Capt. Anderson's entertain a special relationship, and it was great to offer this unique and rare evening to such a wonderful group."
Johnny and Jimmy Patronis purchased Capt. Anderson's in October of 1967, and every year the restaurant has grown without loss of quality. It now boasts 725 seats and is open six nights a week, serving over 250,000 guests annually during its eight-and-a-half-month season. The year 2017 marks Capt. Anderson's fiftieth anniversary. Over these fifty years, Capt. Anderson's has innovated many of the Gulf Coast's classic dishes and has won the loyalty of millions of customers and friends. It is a local tradition to dine early at Capt. Anderson's and watch the fishing fleets unload their catches of the day.
In this day and age, so much of what we eat comes in packages that say nothing about the quality of their contents. There's a refreshing kind of magic in watching a load of fish tumbling from nets or lobsters being carried from a boat's hold to the dock. It's a sight that brings new meaning to most people's idea of fresh seafood. When people sit at the water's edge, smell the salty air, and watch the real hands-on process of a harvest, they are left with a lasting impression that touches much more than their appetites. Capt. Anderson's millions of fans aren't just repeat customers; they've become part of an ongoing tradition that takes place every night at this special Northwest Florida landmark.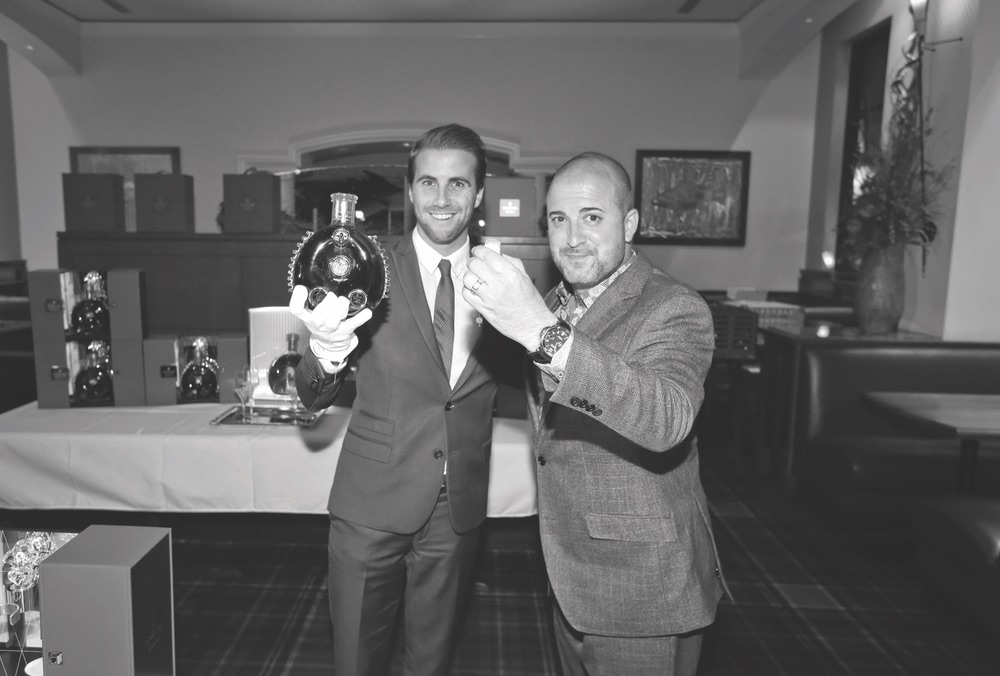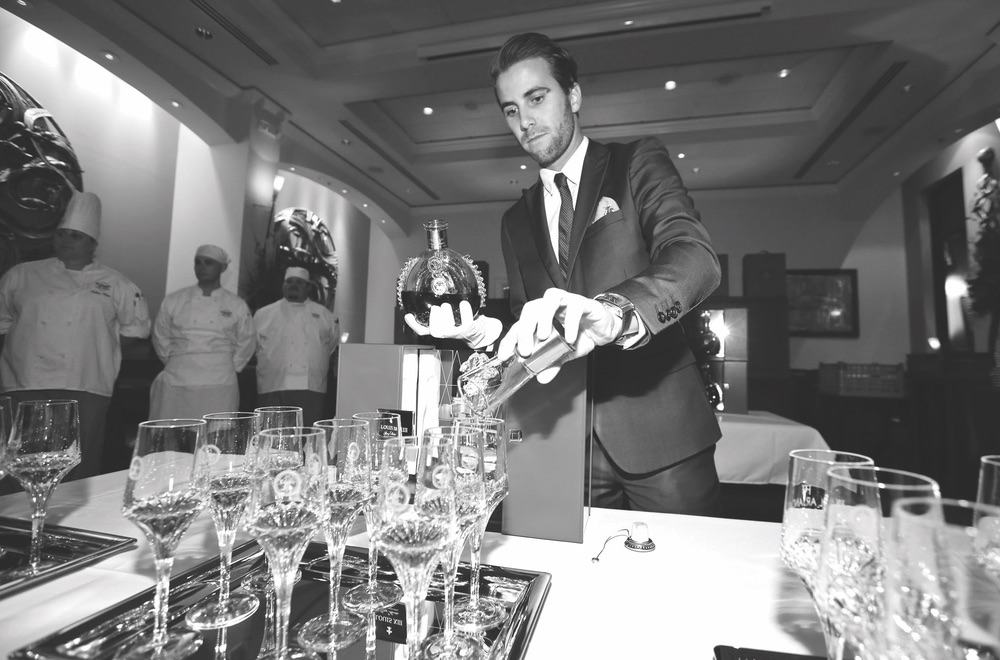 As Capt. Anderson's has grown slowly and carefully over the past five decades, it has maintained its original flavor. Many of the restaurant's offerings have become classics and never budged from the menu. In fact, they're proudly marked with asterisks: Johnny's Special Greek Salad with Crabmeat and Gulf Shrimp, Shrimp Scampi, Oven-Broiled Whole Stuffed Gulf Flounder, and the World's Finest Seafood Platter, just to name a few. Capt. Anderson's is also the perfect place to take in a colorful sunset while enjoying a shrimp cocktail, a cup of New Orleans–style gumbo, fish grilled in a Greek-style open-hearth charcoal broiler, or one of the kitchen's churrasco steaks.
Capt. Anderson's restaurant is one of those rare "family" restaurants that not only survives but also strengthens and improves through the years. The Patronis family works with fishermen, oystermen, and others who make their living harvesting the Gulf and Bay waters year-round. Some of their goals are to preserve the natural oyster beds of Apalachicola Bay, to build artificial reefs, and to protect the fragile coastal ecology. Preserving and replenishing the rich natural bounty of the Gulf Coast is part of the Capt. Anderson legacy. This is one of the reasons this landmark restaurant is known for serving more fresh local seafood than any other in the area; it's also one of the reasons Capt. Anderson's has been consistently named among America's top restaurants by publications including Florida Trend, Wine Spectator, Restaurants & Institutions, and Panama City Living. Capt. Anderson's was also voted the top seafood restaurant in the country by Southern Living readers for ten consecutive years.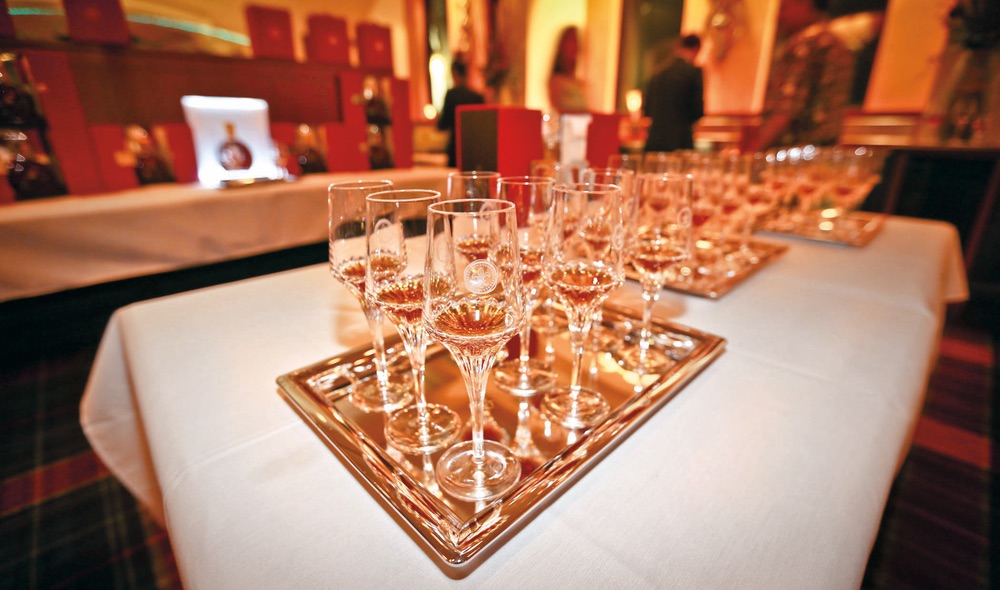 Seafood restaurants seem to abound on any given coast, but only a precious few blend into a wider community where working and playing by the sea describe a unique way of life. These restaurants do more than serve fresh seafood; they participate in nurturing relationships between those who live by the water and those who visit coastline communities for pleasure and escape.
---
Capt. Anderson's 50th Anniversary Menu & Pairings
First Course
Fruits de Mer Timbale – cylinder of fresh vegetables with fresh Gulf seafood
Wines: Leon Launois Brut Reserve Champagne and Château Cabannieux Bordeaux Blanc 2014
Second Course
Large Seared Diver Scallops with Garlic Aioli and Chives
Wine: Château d'Aquéria Tavel Rosé 2014
Third Course
Beef Wellington – puff pastry–wrapped beef tenderloin with spinach, blue cheese, and mushrooms, served with maple-glazed carrots, and rosemary-roasted baby potatoes
Wine: Château La Marzelle Saint-Emilion 2006
Fourth Course
Crème Brûlée
Wine: Château Rieussec Sauternes 1979
Fifth Course
Louis XIII Grande Champagne Cognac
—V—
---
ARTICLE CATEGORIES