Creating Memories to Last a Lifetime
By Samantha Accola | 
Photography by Brenna Kneiss
"I truly believe there is never a reason too small to host a party."
Aesthetic curator Caroline Boone shares this wisdom as she invites all to romanticize their lives through a unique party-planning experience centered around true celebration. The Atlanta native turned 30-A local emphasizes that "life is short and should be celebrated with every breath."
Boone grew up visiting the European-inspired beach town of Rosemary Beach, Florida, and the yearly stays with family swiftly meant that the destination "became her second home," she says. After graduating with a degree in hospitality from the University of Arkansas, Boone raised a glass to possibility and left "the Ville" for Santa Rosa Beach, Florida, and coastal living. Fate quickly interceded as "out of the blue," Boone was offered a job that she hadn't even applied for.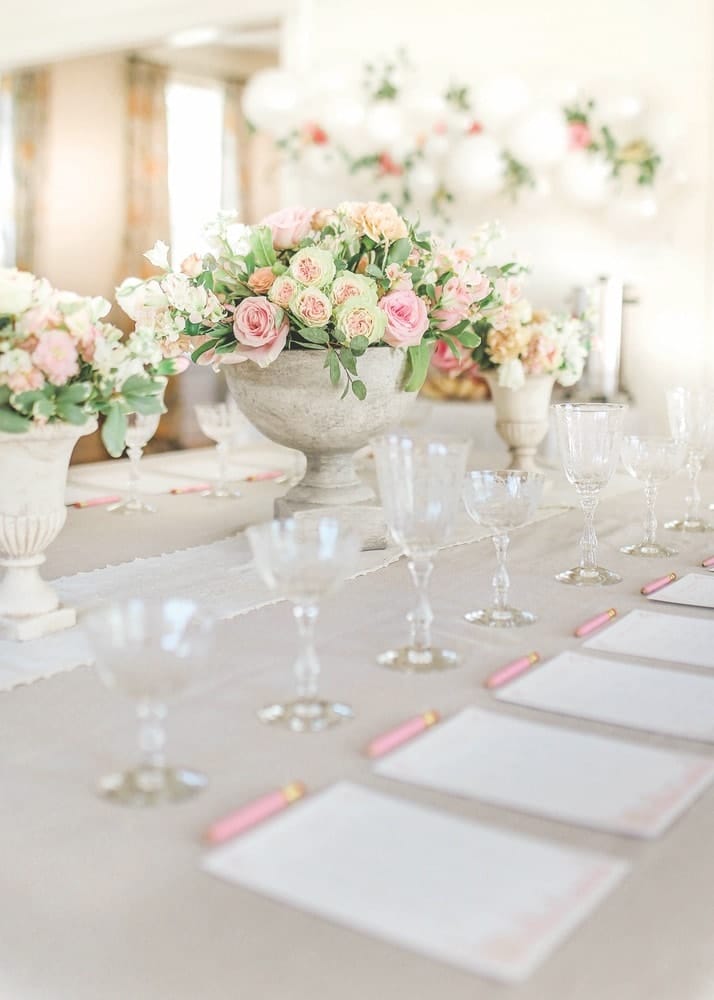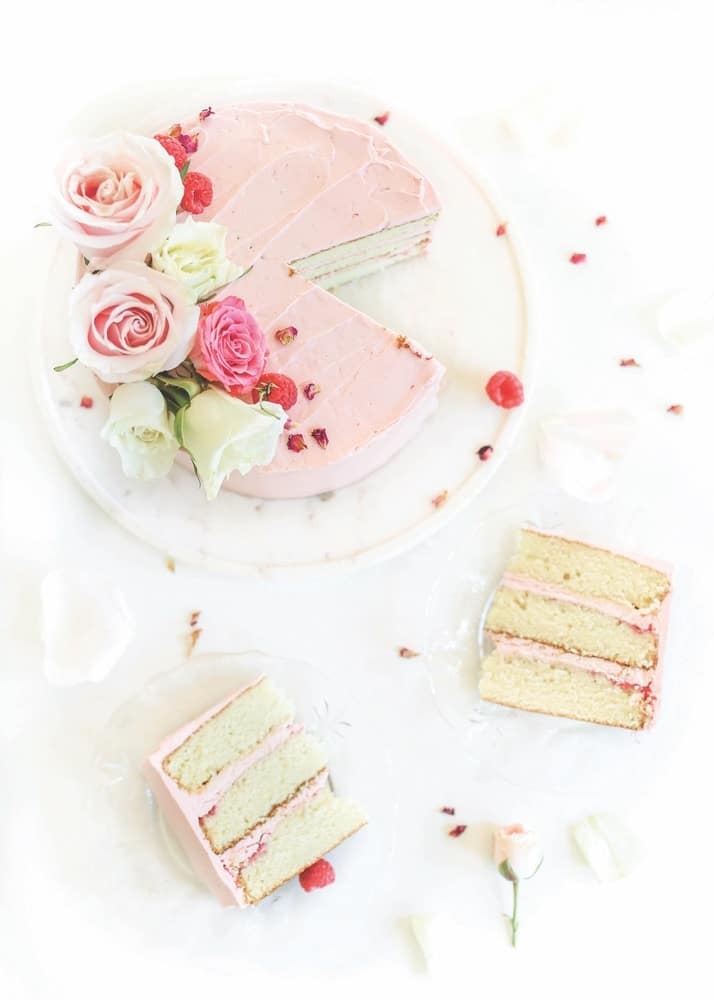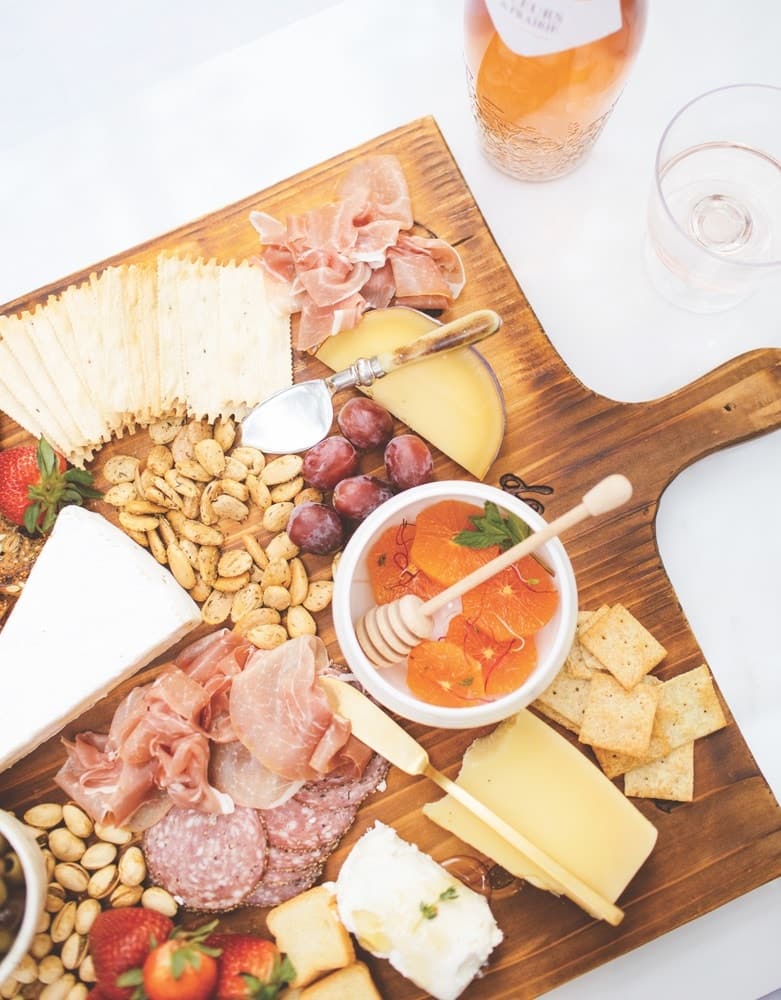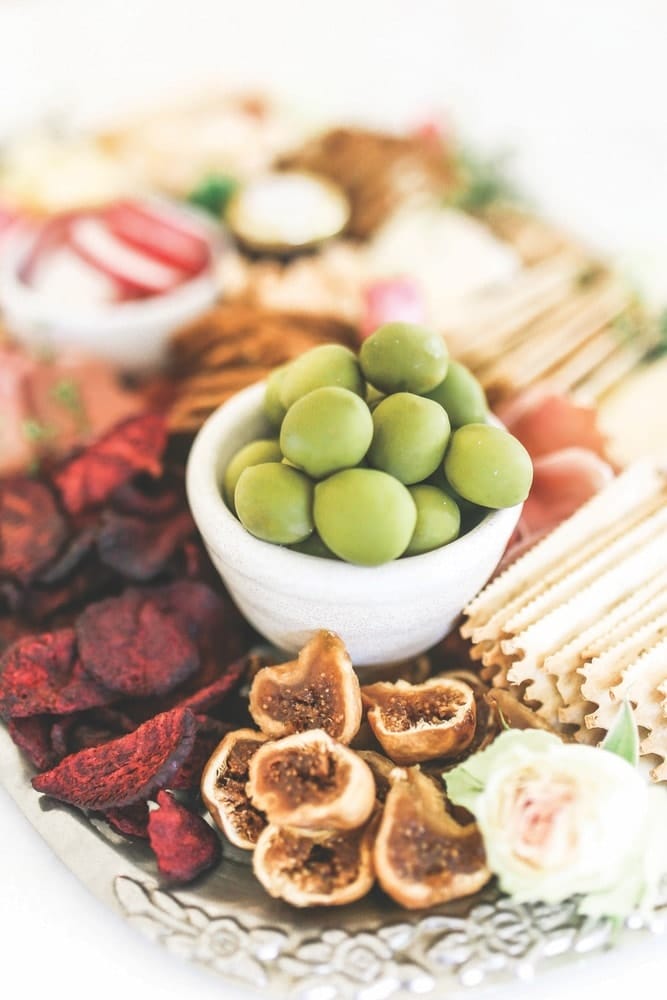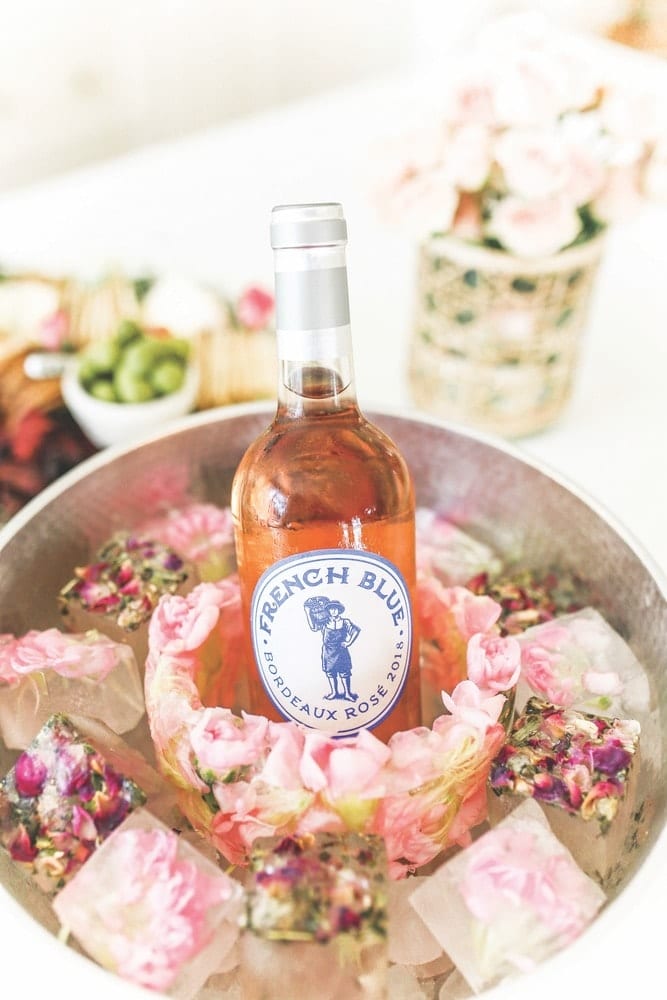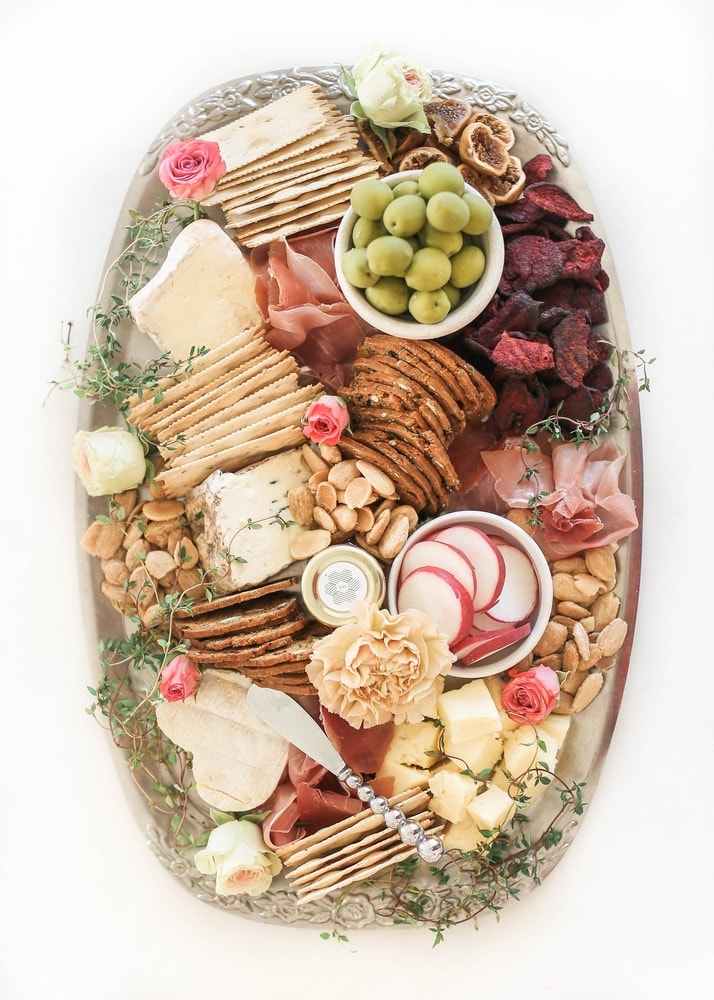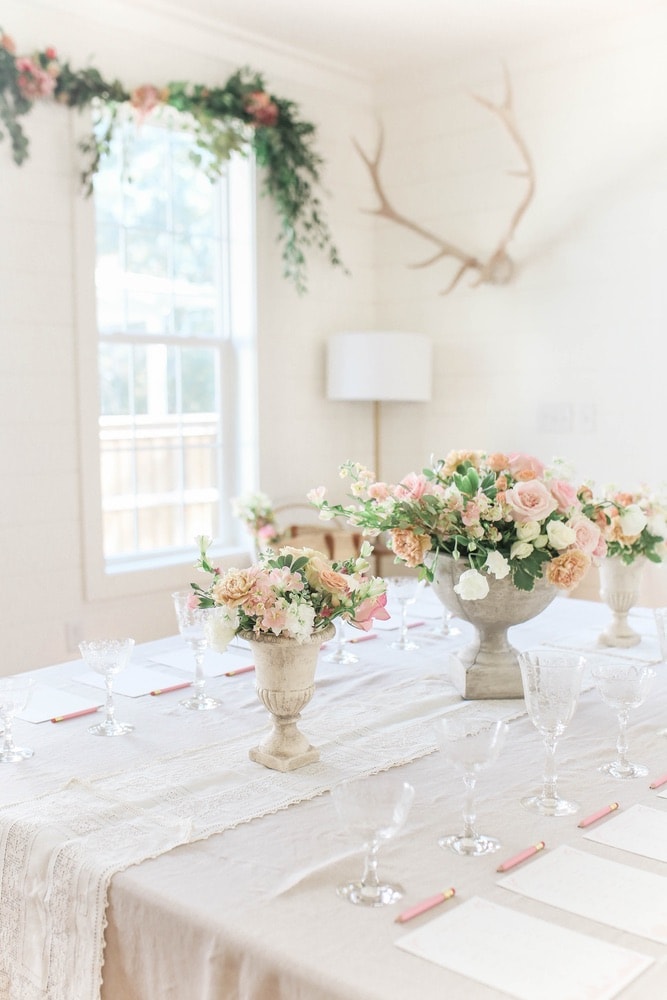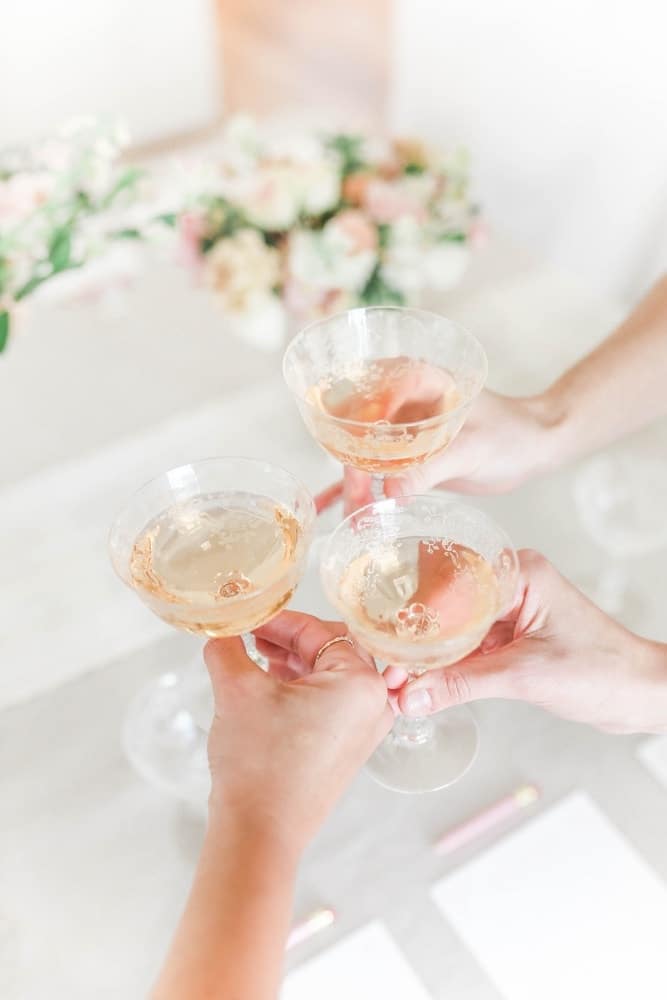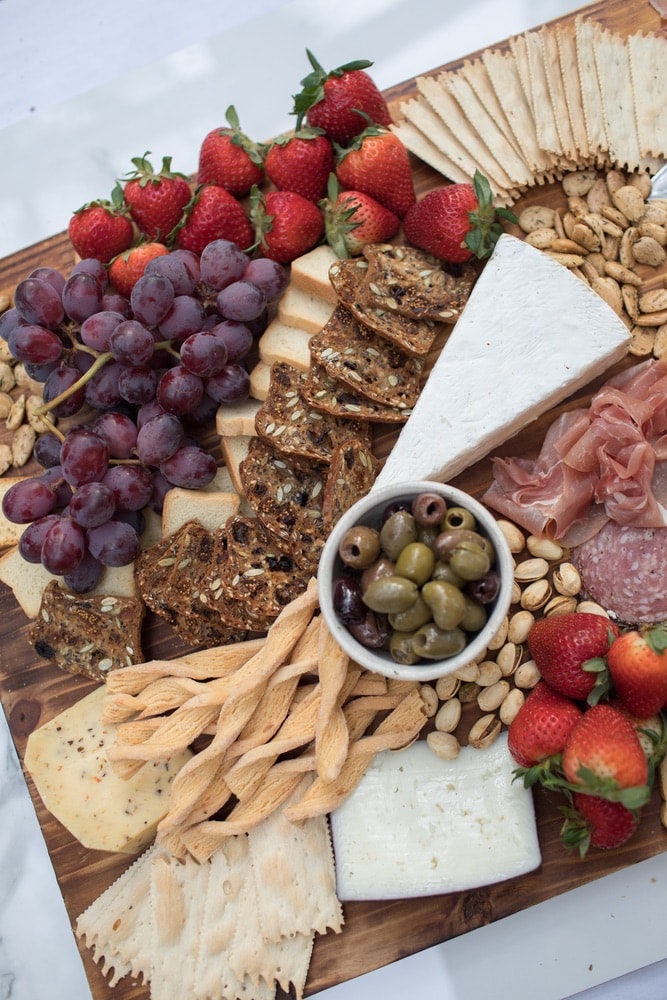 With a heart for serving others and an eye for creativity, Boone says she stepped into the hospitality industry in college after realizing every little thing she was passionate about fell under that category. Party design and event planning inspired Boone's innate sociable and artistic nature. As an intentional way to cultivate new friendships in a new place, the young entrepreneur "first began hosting parties and curating beautiful settings and charcuterie boards for friends, to bring everyone together." From her blind wine-tasting parties to summer soirees and Mardi Gras–themed brunches, Boone's imaginative gatherings are sure to create lasting memories for every occasion and personality type!
After planning lots of pro bono festivities, Boone thought to herself, "Why not turn my passion into revenue?" In 2019, the party professional branded the fun and created CC. Boone, a personalized party-planning service. She curates simple yet charming celebrations for groups of fifty or less (perfect for the socially distanced times we are all living in now). Boone's customized business model currently specializes in cocktail fetes, blind wine parties, and charcuterie grazing boards, all of which are perfect for your next happy hour adventure, beach bonfire gathering, bridal shower, bachelorette trip, or couple's night in.
Boone's customized business model currently specializes in

cocktail fetes

, blind wine parties, and charcuterie grazing boards, all of which are perfect for your next happy hour adventure.
Considering herself an "in-house aesthetic creative," Boone loves working alongside clients to help them embrace their party aspirations through creative vision and guidance. Offering a hands-off approach, Boone can do all the prep work to set up an entire festivity by designing a theme and organizing all the details for a special occasion. Partnering with the talents of others, Boone acknowledges that collaboration is essential for her company. She admits, "Of course, I can't do it all by myself!" Whenever possible, Boone coordinates with local florists, fresh eateries, and other ethical vendors who have a "commitment to serve the community and preserve the environment."
Finding opportunity amid the worldwide economic turmoil, Boone shares with gratitude that the pandemic has boosted her business in a way she never saw coming. As the demand for smaller gatherings grows, so has her schedule. The intimate size of CC. Boone's boutique events is an extrovert's socially distanced dream and certainly a silver lining for her clients in this "new normal." Cheers to living a life full of celebration, no matter the circumstance!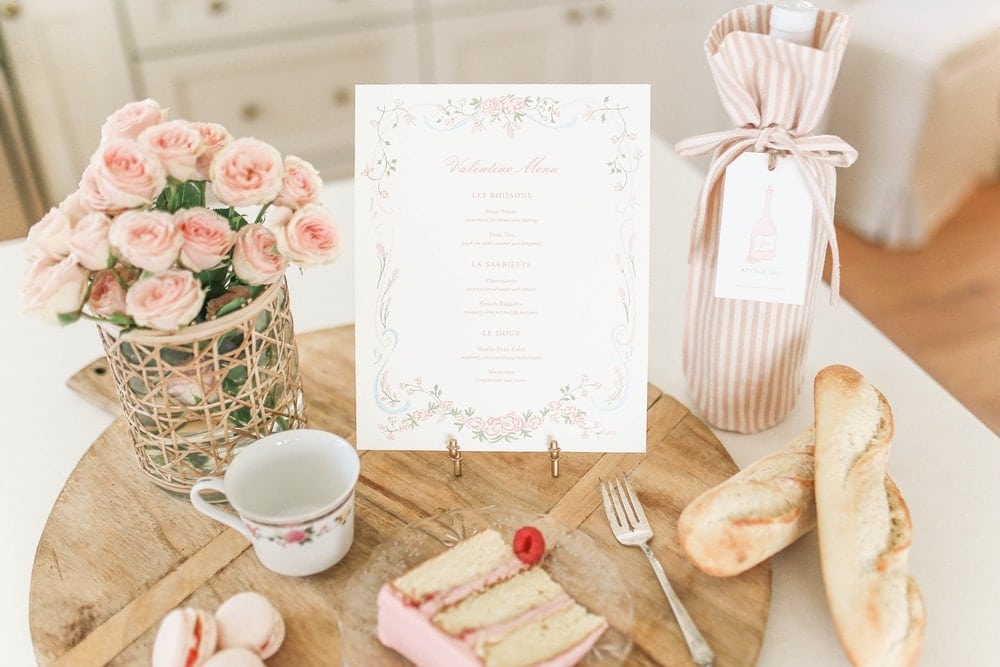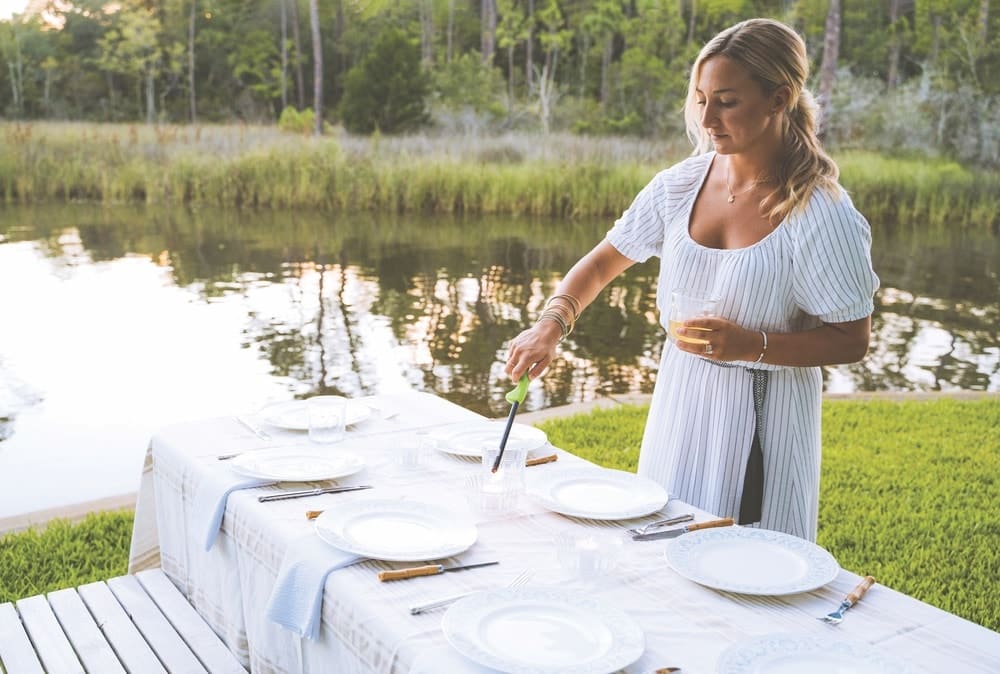 To get those creative juices flowing, Boone offers three tips for hosting the perfect gathering at home:
1. Ambience is everything!
First, set the party mood. Light those candles you've received from everyone and their mother, hang the twinkle lights, and curate the perfect Spotify playlist to set your vibe. If you're planning some fireside romance, turn up the heat with the classics. If the occasion is a Halloween extravaganza, grab some dollar-store cobwebs and shuffle all the spooky tunes.
2. Keep your guests entertained!
Implement a theme or something interactive. Dream up some fun ideas specifically for your invitees. Let cooking be the activity! Think homemade pizzas, sushi making, or a themed dinner party. For some good old-fashioned fun, pull out the karaoke machine or play a throwback board game. Other innovative favorites are to host a blind wine tasting, make a themed craft, or provide the fixings for a DIY specialty cocktail.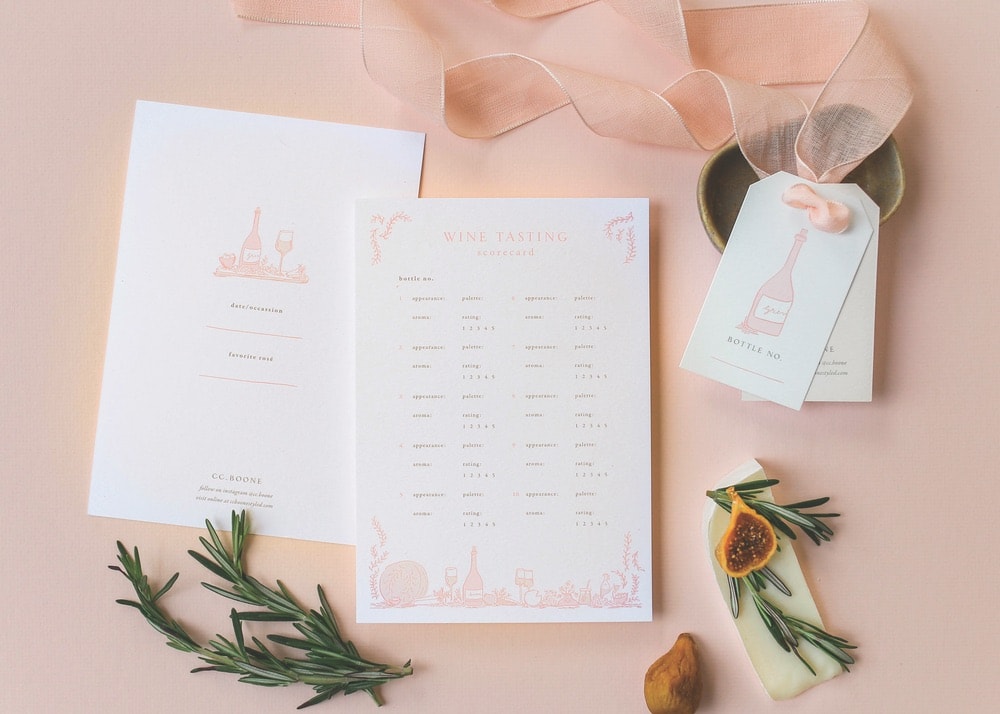 3. Don't stress the small stuff!
Unless you're throwing a fine-dining experience, people aren't so interested in what they're eating as long as there is something to eat. Delegate the menu and allow your friends and family to pitch in when they offer to bring something! Have everything prepared beforehand and stick with easy-to-throw-together apps. Lastly, don't stress the mess. If you're having a party, it's going to get messy. You'll clean it up eventually.
Throw the confetti (which Boone suggests is an everyday essential), and receive a party favor yourself by having CC. Boone assist with your next noteworthy celebration!
— V —
---
For more details on event-planning services, pricing, and lifestyle inspiration, visit CCBooneStyled.com, find the company's Instagram @cc.boone, or email Caroline at ccboonestyled@gmail.com.
ARTICLE CATEGORIES