Story and photography courtesy of CANVAS Hotel Dallas
Everything is bigger in Texas, and you're invited to go big or go home at CANVAS Hotel Dallas for the city's ultimate art-meets-accommodations experience. Since opening its doors in January 2019, CANVAS Hotel Dallas has featured art-centric lodging, a magnificent rooftop pool and lounge, wide-ranging and energetic meeting and events spaces, and a brand-new restaurant.
Formerly known as NYLO Dallas South Side, CANVAS is curated and managed by INTRIGUE Hotels & Resorts, an independent lifestyle division of Interstate Hotels & Resorts. CANVAS Hotel Dallas is a creative home base for modern trendsetters, an inspirational hub for persistent artisans, and a destination for locals to be creatively inspired while sipping and dining alongside the picturesque skyline views at the Gallery Rooftop Lounge overlooking downtown Dallas.
"CANVAS Dallas Hotel is a timely addition to the burgeoning district of South Dallas," says Jack Matthews, president of Matthews Southwest, lead developer and co-owner of the hotel. "With a prime location in the heart of the Cedars district, and close to downtown and the convention center, CANVAS is nestled in an eclectic neighborhood undergoing a renaissance in terms of culture, shopping, food, art, and music. This property is poised to be the destination of choice for modern travelers looking for an authentic Dallas experience that will inspire their creativity and satisfy their contemporary tastes."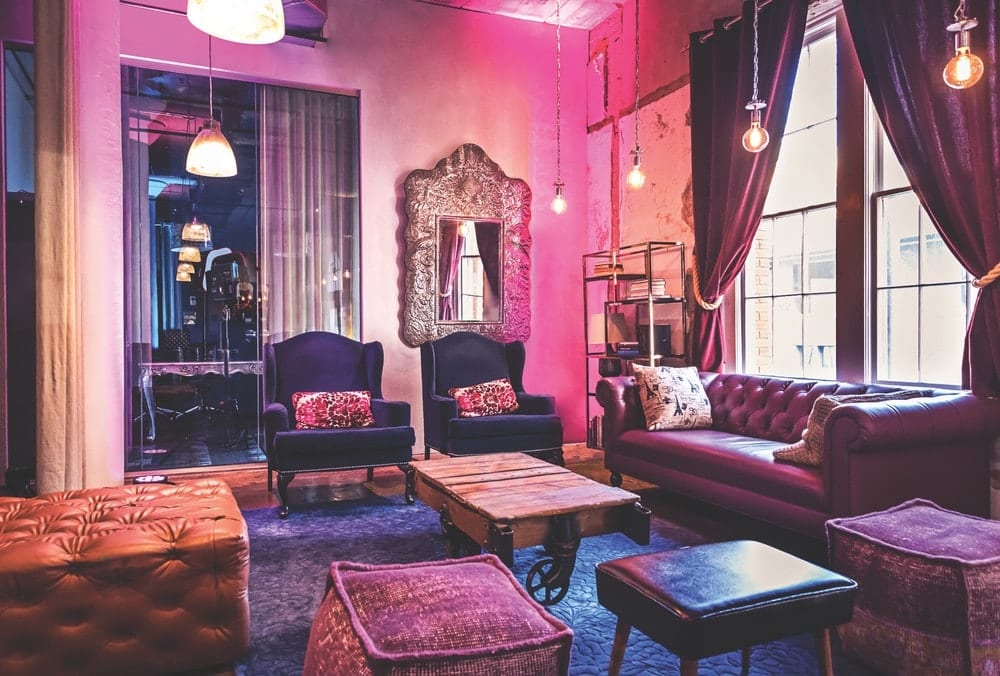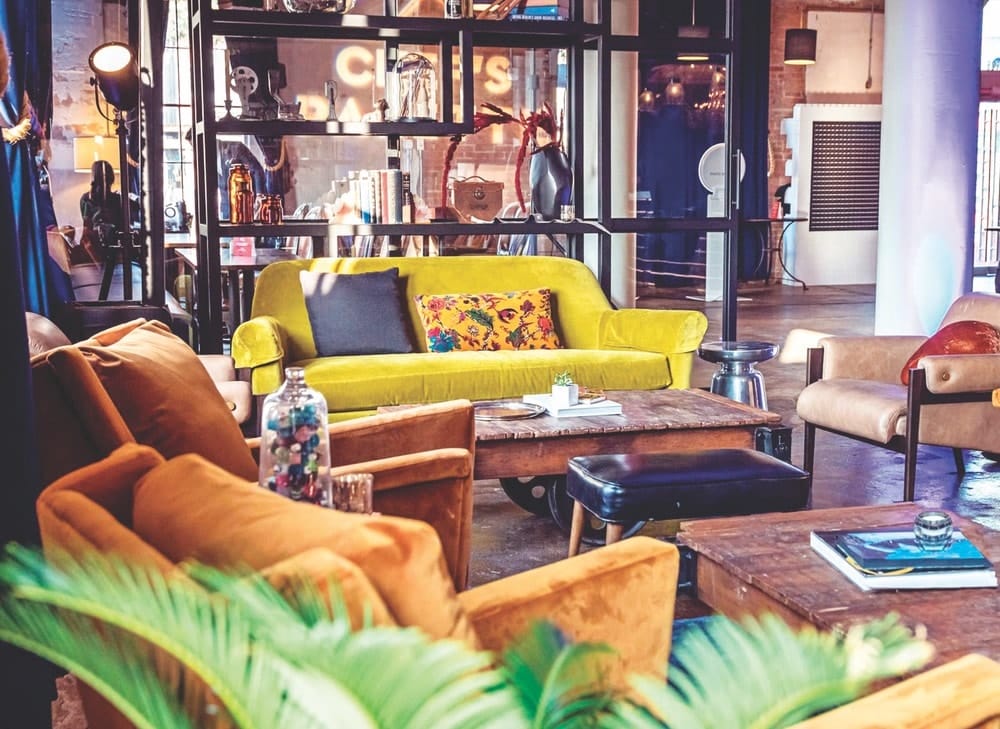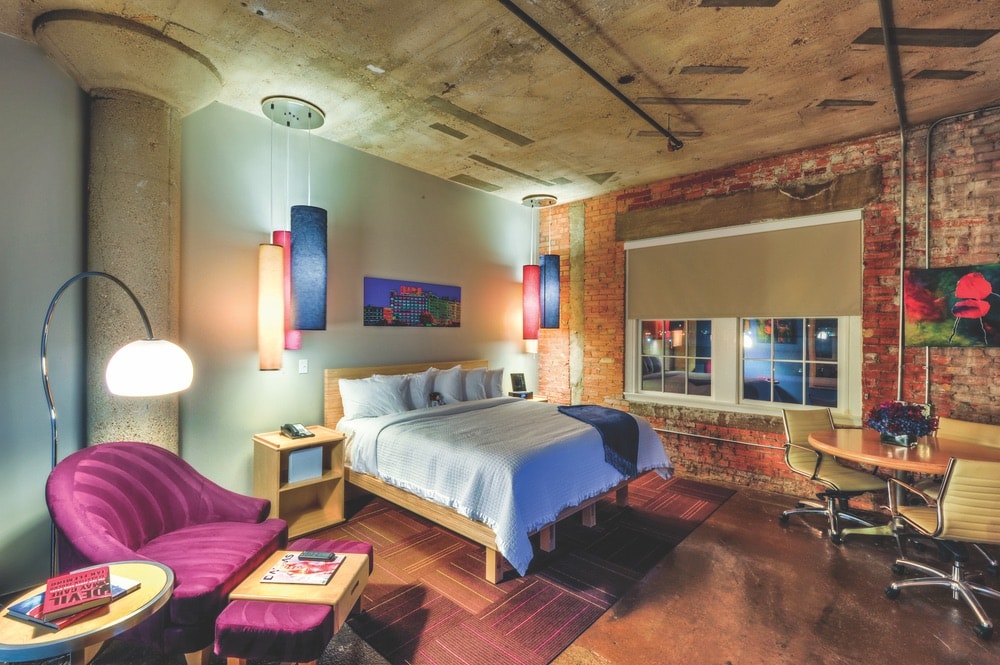 Home Sweet Home
Curated by Dallas-based Studio 11 Design, CANVAS's new interior design, decor, and artistic elements paint an eye-opening new perspective of its original building. The structure, which is almost a century old and integral to the history of South Dallas, has been well-preserved and refurbished. Upon entering the hotel, visitors are made to feel right at home in the revitalized lobby and restaurant with elements that portray a living-room feel. Take a seat and relax in the intimate seating areas and shared social spaces, adorned with locally discovered accessories and artwork from the Dallas area. The mix makes for an instantly creative vibe as art collides with the eclectic industrial building. The dining area can also transform into a versatile meeting space, divided by a sliding glass door.
The guest rooms and suites feature quirky, loft-style design and decor, with ten- to fifteen-foot-high ceilings, pressed concrete flooring, exposed brick, and industrial elements and fixtures. New custom carpeting, lighting, and art were installed in all public areas and guest hallways when CANVAS opened, and the lobby was reconfigured to be more conducive to social gatherings.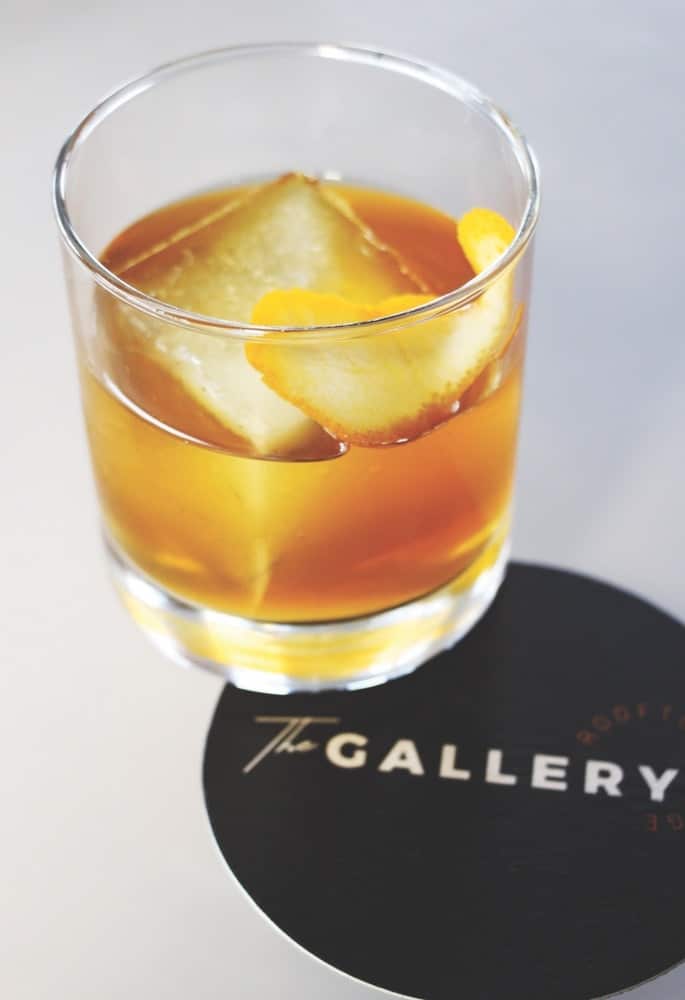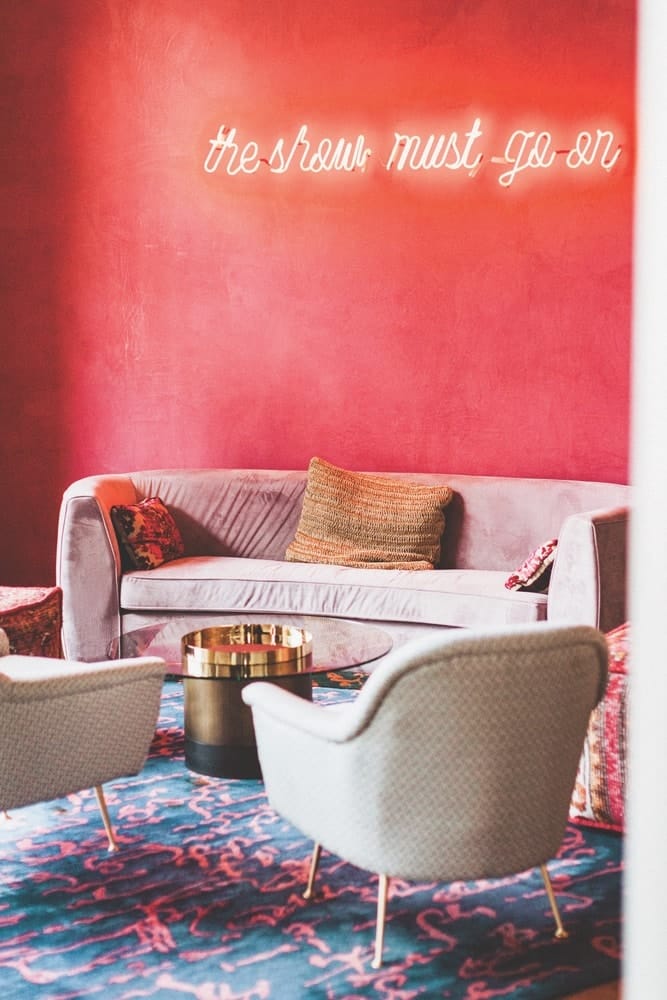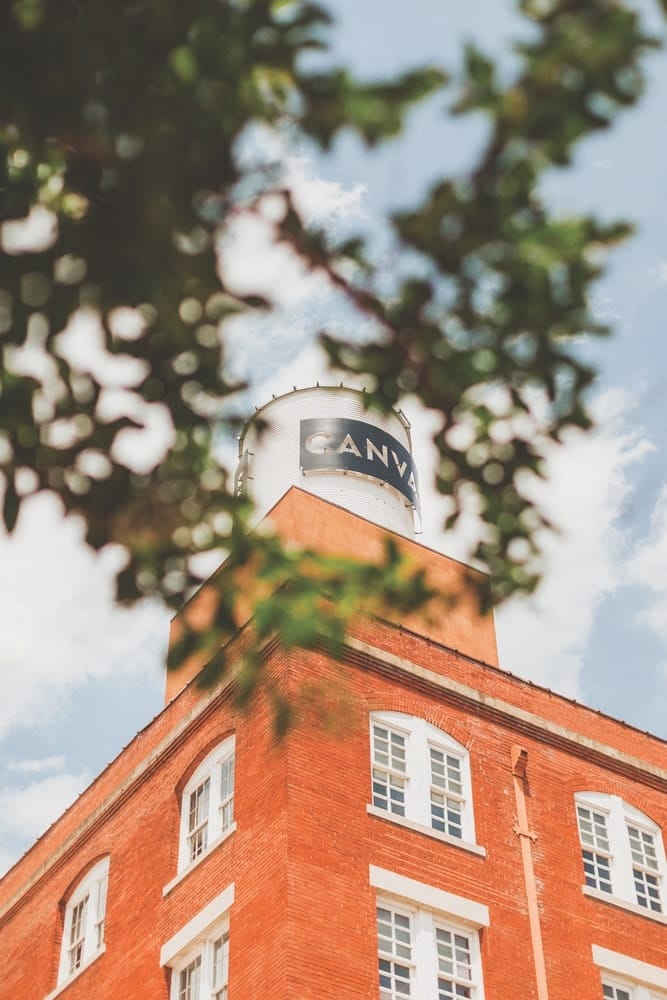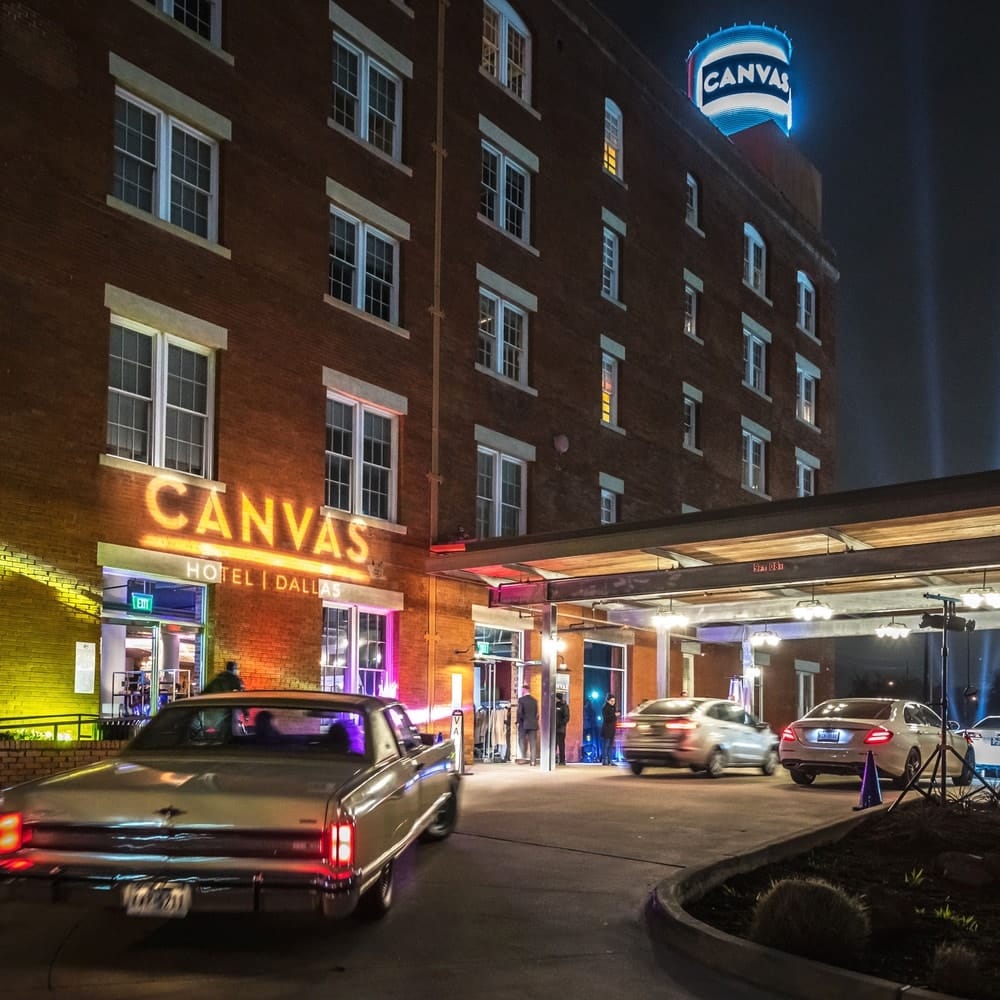 Bon appétit!
From palette to palate, CANVAS Hotel Dallas brings two art-inspired restaurants and lounges to the South Side of Dallas. Chef's Palette, the newly reinvented bar and restaurant located adjacent to the lobby, is where every plate is a tasteful expression of culinary creation. From the colorful ingredients and inventive use of new culinary techniques to the plating and presentation, Chef's Palette offers small plates, entrées, and cocktails that are just as visually appealing as they are palate-pleasing. Whether you're stopping by to kick off your morning, having a midday meeting, or enjoying cocktails with friends to end the day, the menu and decor at Chef's Palette will arouse your senses—and likely awaken your inner art critic.
Whether you're stopping by to kick off your morning, having a midday meeting, or enjoying cocktails with friends to end the day, the menu and decor at Chef's Palette will arouse your senses—and likely awaken your inner art critic.
"The entire guest experience at CANVAS is centered around a taste of local artistry, whether through the art on the walls or on the plate," says Jared Williams, general manager. "Our talented team of individuals has curated incredible menus and rotating art collections, met with welcoming hospitality to give each of our guests an authentically Dallas experience you won't find elsewhere."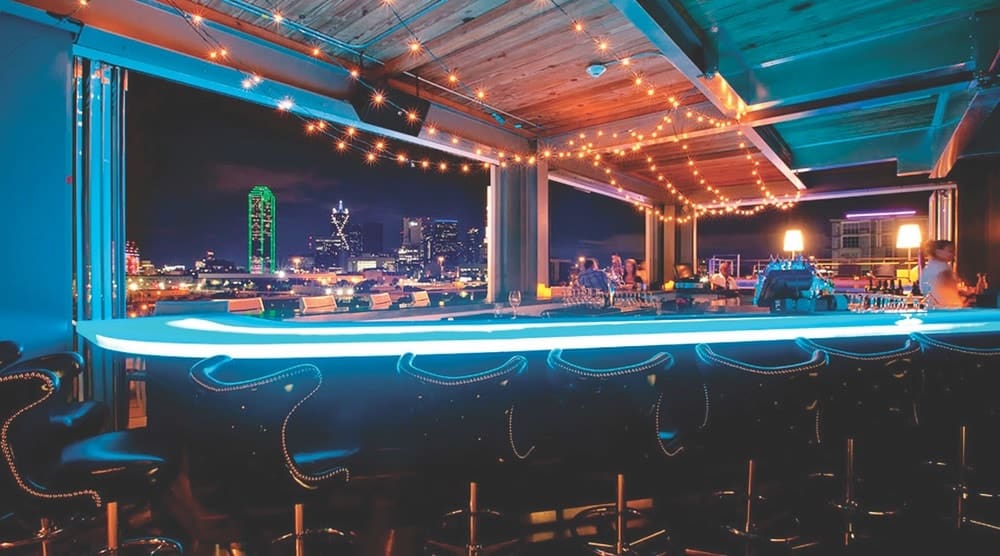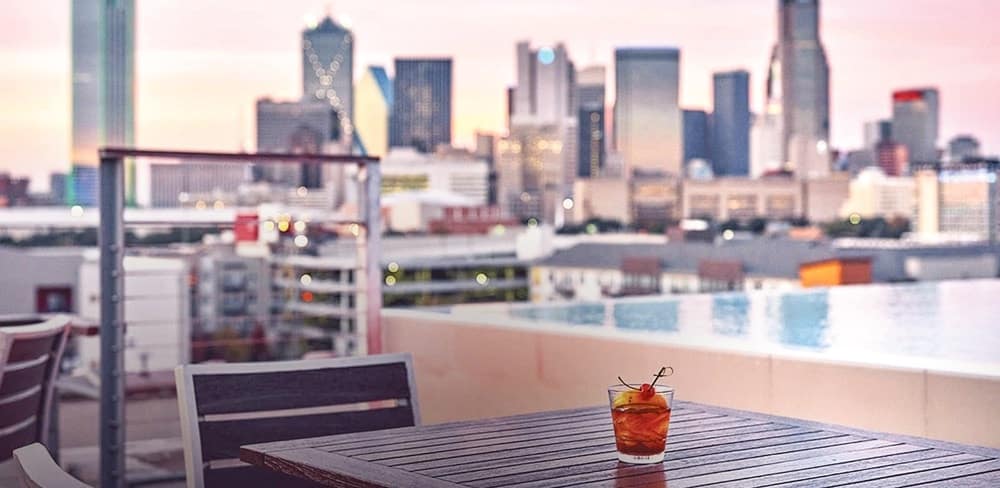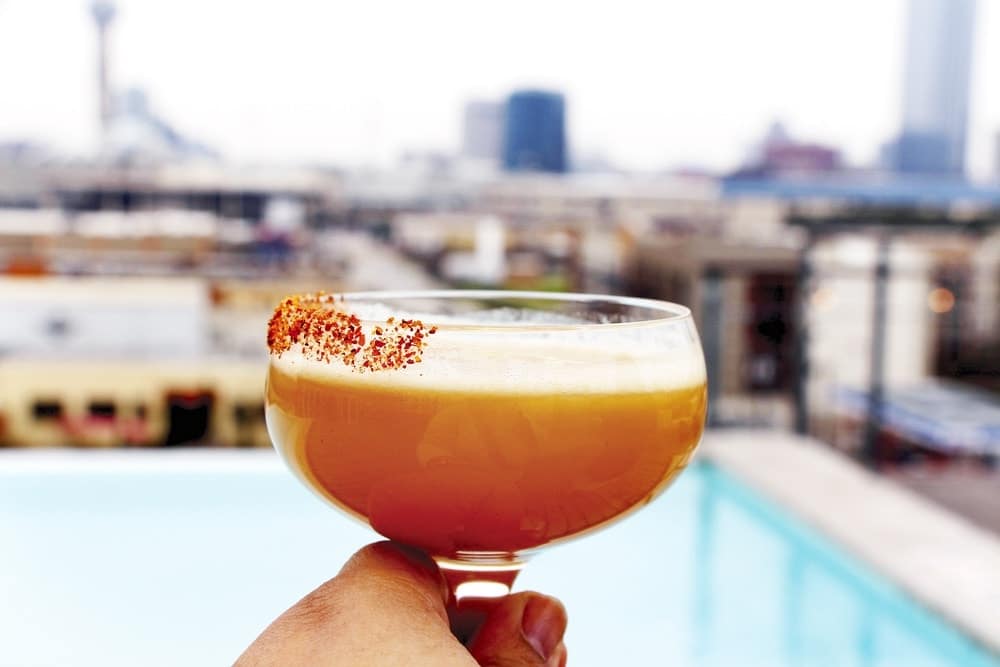 Rooftop Vibes
The rooftop bar at CANVAS, formerly known as SODA, was revived to become the Gallery Rooftop Lounge. This rooftop lounge offers a 270-degree view of Dallas's picturesque skyline, but the vista isn't the only masterpiece at the Gallery. From mouthwatering bites to handcrafted cocktails and unique art by up-and-coming Dallas artists, everything at the Gallery Rooftop Lounge is an ode to originality. Are you feeling creative yet? There are painting stations at prime viewpoints on the rooftop patio where visitors can set up and be inspired. So, whether you're a hotel guest visiting Dallas for the first time or a born-and-raised local taking in the best view of the city you call home, the Gallery Rooftop Lounge is open and ready to inspire.
— V —
---
To learn more about CANVAS Hotel Dallas, visit CANVASHotelDallas.com or follow them on social media at Facebook.com/CANVASDallas or on Instagram and Twitter @CANVASDallas.
ARTICLE CATEGORIES