The World Needs Us
This might seem like a radical or even childlike headline, but honestly, with a collective mind-set that employs ingenuity, imagination, vision, and stick-to-itiveness, we really can change the world, one person at a time.
Oscar Wilde's quote "Be yourself; everyone else is already taken" is a favorite of mine, as it so simply states how unique and different we all are. We are created to walk our life journeys while living by the Golden Rule—treating others as we would want to be treated. It's a maxim that, if followed, could usher in a new level of peace and unity desperately needed during a level of division unseen in America for many years.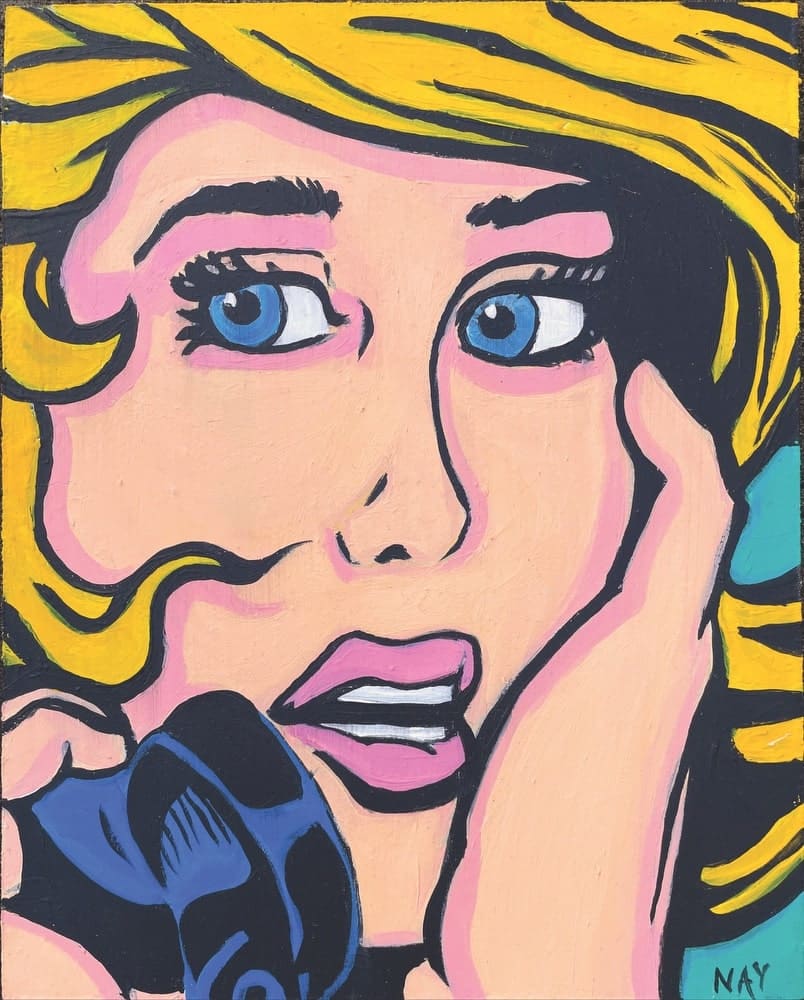 My love affair with artists and their art has been a long one, and it only grows deeper each year. It's been one of my greatest gifts to get to know artists and follow them on their journeys. As they grow and evolve, exhibiting so much courage and tenacity, my respect for them deepens. There seems to be an innate commonality with many of the artists that I've met: they must continue to create—even if they are not making enough money or achieving goals that they had hoped they would. One of the reasons I am so drawn to artists is that they are truly creative souls who labor over their creations to express their passions and talents. The artistic expression often reflects the cultural rhetoric and discourse of the day by either paying homage to or lashing out at something.
No matter what you do in life, it takes courage to hone your craft and stay the course. The ten-thousand-hour rule—made popular by Malcolm Gladwell's widely successful book Outliers—suggests that it takes this many hours of intense practice to achieve mastery of complex skills and material. To the artists who spend their days and years practicing, hoping, dreaming, and communicating their visions to others, you are superheroes!
Over the past several years, the silver screen has been flooded with an unprecedented series of superhero movies, and audiences have had a ferocious appetite for them—evidenced by the wild success they have had at the box office and on the small screen. Hollywood's Comic Book Age has the world obsessed, thanks to the Marvel Cinematic Universe with its twenty-five films so far, the Dark Knight series, Wonder Woman and her Justice League teammates, television's Arrowverse, and so on and so forth. They just keep coming.
I've wondered about why this genre has had such wide appeal and think that in the final analysis, it might be because we all need heroes. We need a world where the good guy always wins in the end. To artists and their art, we give you a big cheer and thank you for your gifts.
To Life and Love!

—Lisa Marie
CEO/Editor-in-Chief
ARTICLE CATEGORIES