With Mike Stange of The Resort Collection of Panama City Beach
The Resort Collection is a Panama City Beach–based resort management company that boasts nine hundred full-service Gulf-front suites and golf villas, 90,000 square feet of combined indoor and outdoor meeting space, ten Plexicushion tennis courts, multiple upscale retail shops, boutiques, eateries and coffee shops, state-of-the-art fitness rooms, an outdoor basketball court, shuffle board, twenty-three luxurious pools, a nine-hole executive golf course, and twenty-seven holes of championship golf at the Hombre Golf Club on Northwest Florida's Gulf Coast. For anything from a family-friendly experience to a romantic couple's getaway, the Resort Collection of Panama City Beach has a property suited to guests at all stages in life.
The following interview was conducted in the boardroom of The Resort Collection's Grand Panama Resort—the most recent addition to the Resort Collection—with Mike Stange, chief operating officer.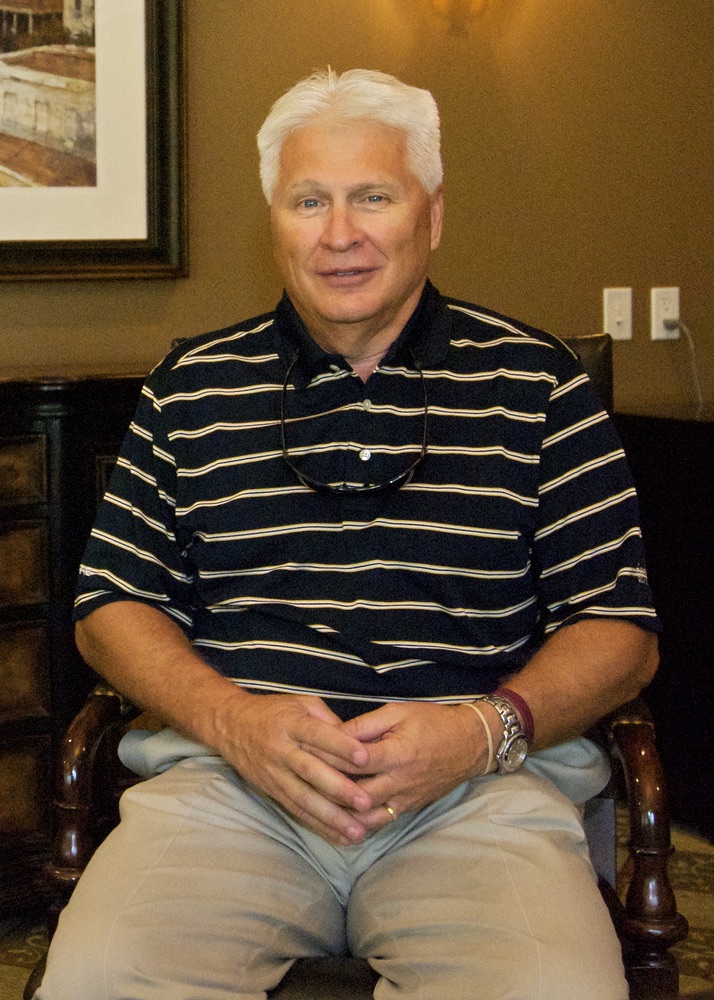 A Q & A with Veteran Resort Hoteliers
VIE: As a veteran in the resort and hotel industry, what business strategies have you implemented to combat the recession?
Mike: To survive, we obviously had to manage operational expenses closely. But we maintained a core group of seasoned professionals to ride out the economic storm; we truly value our team members. We also transitioned to a new reservation system that enables us to capture consumer data and be ready for an increase in occupancy in the future. We listen to our customers and are constantly striving to provide them with better value and a better experience for their money. You cannot go wrong with this mantra.
We also aligned with business partners like Southwest Airlines and the Panama City Beach Convention and Visitors Bureau and really worked on growing our group meetings market, as we have the best and largest facility in the area to handle large and small meetings.
Mike: We also looked ahead. We tried to forecast what was going to happen to us and our industry, and we prepared for that in every way we could. That turned to our advantage when we had to implement a crisis management marketing plan during the Deepwater Horizon oil spill. Using the web and our social marketing platforms, we were able to inform our guests that our beaches were fine.
VIE: What keeps things moving so smoothly during tough economic times?
Mike: Having a staff that believes in your business is what sets you apart from others in the field. At The Resort Collection, everyone believes in providing guests with a fun, relaxing, and quality experience—no matter what's happening on the outside. It has not been easy and we've all had to work very hard to make it look seamless, but it's paying off.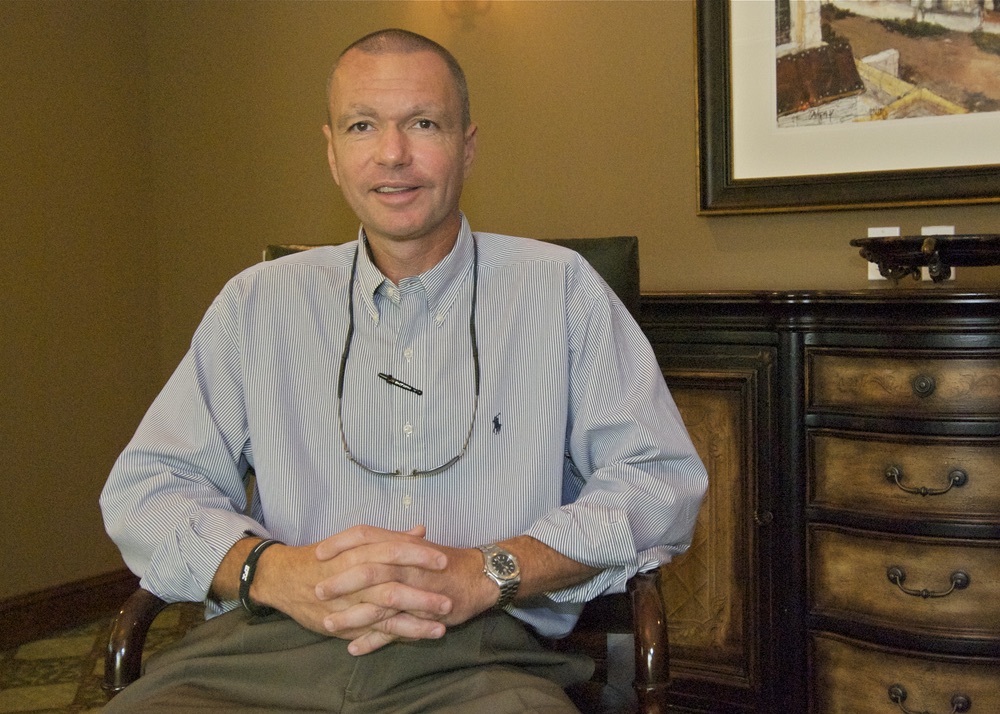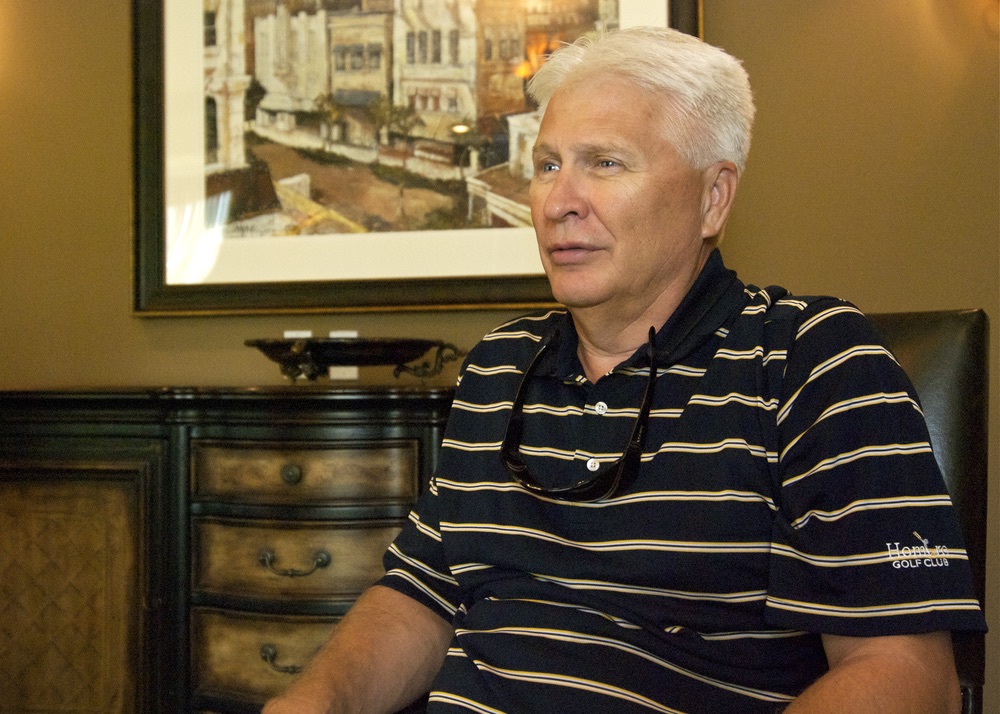 VIE: What's the secret to The Resort Collection's success? How do you stay ahead?
Mike: We pay attention to industry trends and make changes accordingly—if those changes will benefit our customers. And, we're proud to say that we are consistently exceeding the expectations of our guests. We enjoy offering our visitors perks just as much as they enjoy receiving them. In the end, they come back time and time again; they also spread the word to their friends.
VIE: And what is the best thing that you offer visitors to your resorts?
Mike: The best thing we have to offer is the greatest experience on Panama City Beach. Every hotel is selling the same beach; but it's our accommodations and amenities, our people and their willingness to go the extra mile—the whole Resort Collection experience—that makes us better than the competition. The Resort Collection offers a lot of variety; we really do have something for everyone. Edgewater Golf and Beach Resort often appeals to families because of all the exciting things that happen there on a regular basis. Majestic Beach Resort is an intimate place for couples; En Soleil caters to those looking for a little bit of luxury; and Hombre Golf Club is there to service visitors to the area as well as the locals of Panama City Beach. Our newest addition, Grand Panama Resort, is our state-of-the art vacation destination; it offers a great experience for a great value.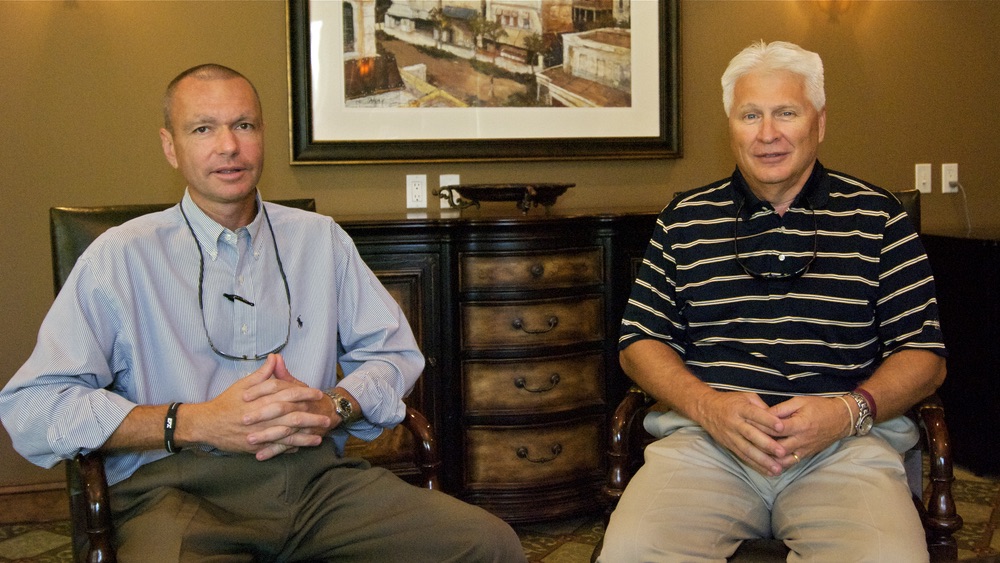 All six of our properties really cater to different experiences, but they are all commonly grounded in having attentive and hardworking staff that make sure visitors enjoy themselves as much as possible. People come here to relax and visit some of the world's prettiest beaches, but they also need to have great customer service, competitive amenities, and a good value with their accommodations. Offering the best value has been one of our strongest marketing virtues.
— V —
---
For more information about The Resort Collection of Panama City Beach and the properties that they manage, please visit their website at www.resortspcbeach.com or call 866.203.1164.
ARTICLE CATEGORIES