Kalon Home Lives Up to Its Name
Interview by Sally Neal | Photography by Kaitlyn Tiller
Kalon, as defined by Merriam-Webster, is "the ideal of physical and moral beauty, especially as conceived by the philosophers of classical Greece." The word is used primarily when describing moral goodness or beauty from within. Kaitlyn Tiller, the owner of Kalon Home Interiors, lives up to this ideal in almost all aspects of her life and work. Her business is built on her love for travel and her heart for others. From her cozy design style to her future dreams of starting a nonprofit, few people in this world radiate warmth as beautifully as Tiller does with Kalon Home.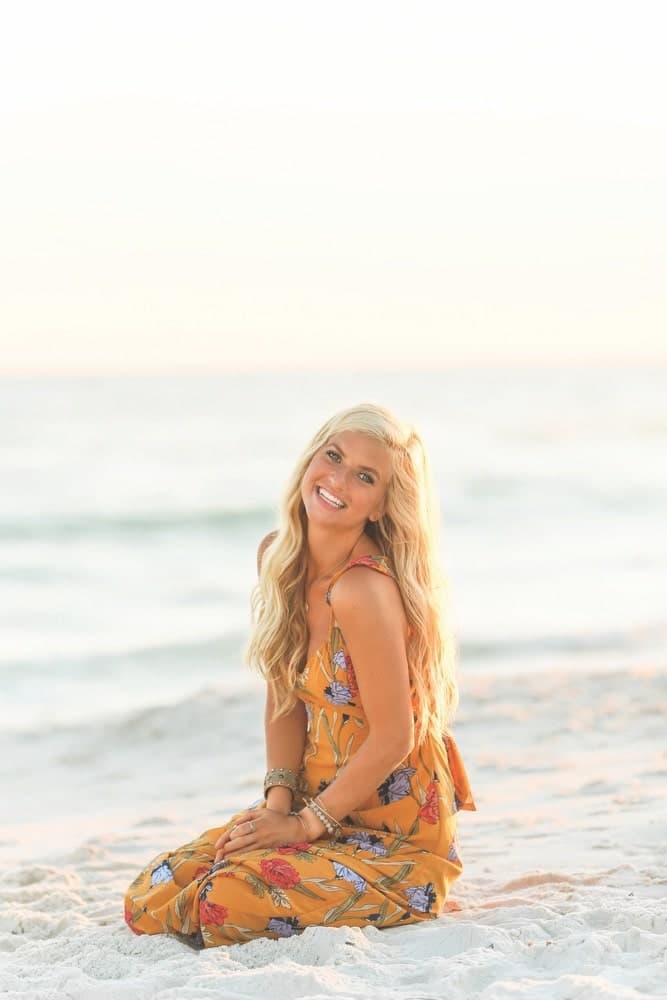 Born and raised in the Florida Panhandle, Tiller always knew the beach community along Scenic Highway 30-A would be her home. After graduating from Auburn University in the spring of 2020 with big plans to spread her wings, the coronavirus pandemic redirected her to that home on the Gulf Coast. "When God closes a door, he opens a window," Tiller says of her interrupted plans. For her, this window happened to kickstart her dream of creating her own interior design business—a business that is now thriving. We sat down with Tiller to learn more about Kalon Home and her endeavors.
VIE: Tell us a little about your background and how it influences your creativity.
Kaitlyn Tiller: Growing up along 30-A, I've been exposed to our beautiful area from the beginning. My family has also traveled often, which is where a lot of my inspiration comes from. Every country I've been to has strongly impacted my use of texture and color in interior design. Travel is truly where most of my design inspiration comes from—seeing places created by the Lord is something I will always cherish and incorporate into my style. Still, there is no place like home, especially when you're from such a special place. Despite all my travels, 30-A will always have my heart.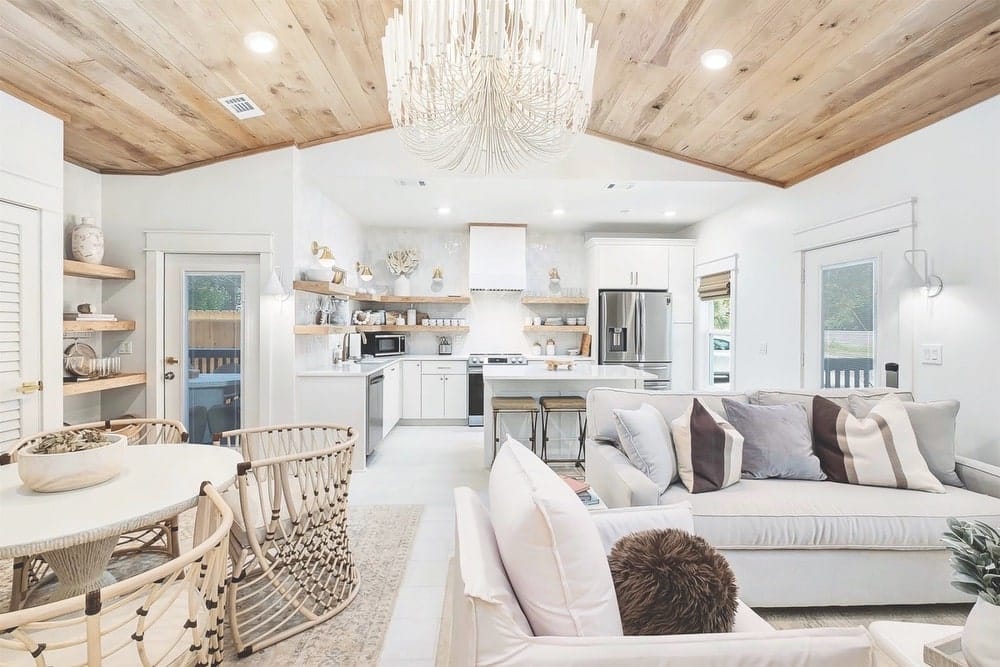 VIE: Did you major in design? Have you always had a knack for it?
KT: I actually majored in business with an international minor at Auburn University, but I've known I wanted to be an interior designer since I was a little girl. I have always had a talent for it, but it has developed even more over the years. My two mentors in the design field were both designers who did not go to school for it, which further inspired me to choose the route I took. My dad is a homebuilder and has taught me the ins and outs of construction—a side of the design process I've grown to love.
VIE: How and when did you start Kalon Home?
KT: I graduated from Auburn in 2020 with plans to live in New York City for a year or so. However, the COVID-19 pandemic thought otherwise, so I came back home after graduation. I did some work for a couple of fabulous interior designers to learn and get my feet wet, but not long after that, I decided to go out on my own. After I completed my first home, the rest of it just started to fall into place.
VIE: Tell us about your design process, from concept to completion. What's your favorite part?
KT: This is a tough one because I think it can vary from project to project. I am mainly doing full custom homes at the moment, which means I am involved from the very beginning—from blueprints and planning all the way to the last pillow fluffed. As for my favorite part of the process, the most obvious answer would be the installation, when all the hard work has come to light and the client is experiencing their new home for the first time. As much as I love that part, I think my actual favorite part is when I walk into the framing of a home. It is here that I can fully envision what the space will become. To me, it is almost like a secret world between me and the project—no one else knows what I am imagining. I still get butterflies when I walk into a project for the first time and can start envisioning the completed home.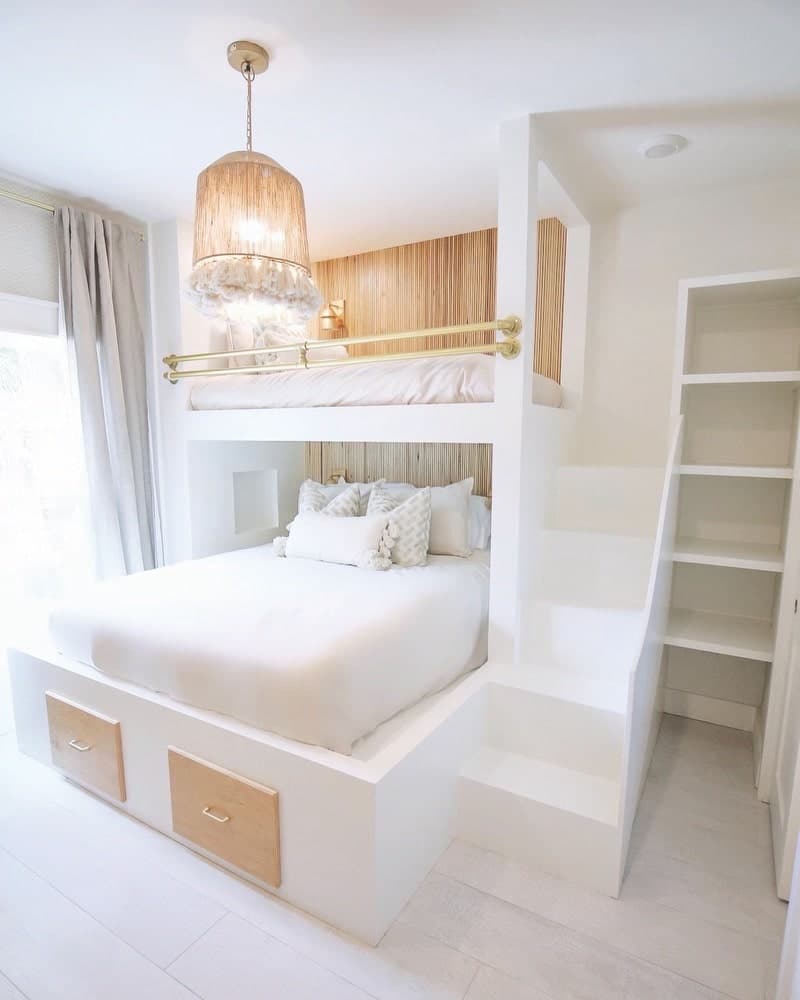 VIE: Where do you get your design inspiration?
KT: Most of my design inspiration comes from my experiences while traveling. I've been lucky enough to grow up traveling, and at this point, I have visited around fifteen countries.
My design style has been shaped by strolls through new city streets filled with architecture and textures galore.
VIE: Do you have a favorite project so far?
KT: I am working on a project for a women's shelter in our area. We are redoing their living facilities and hopefully giving these women a haven to come home to. This has been really special to be part of, and I don't know if anything else I do could ever top it!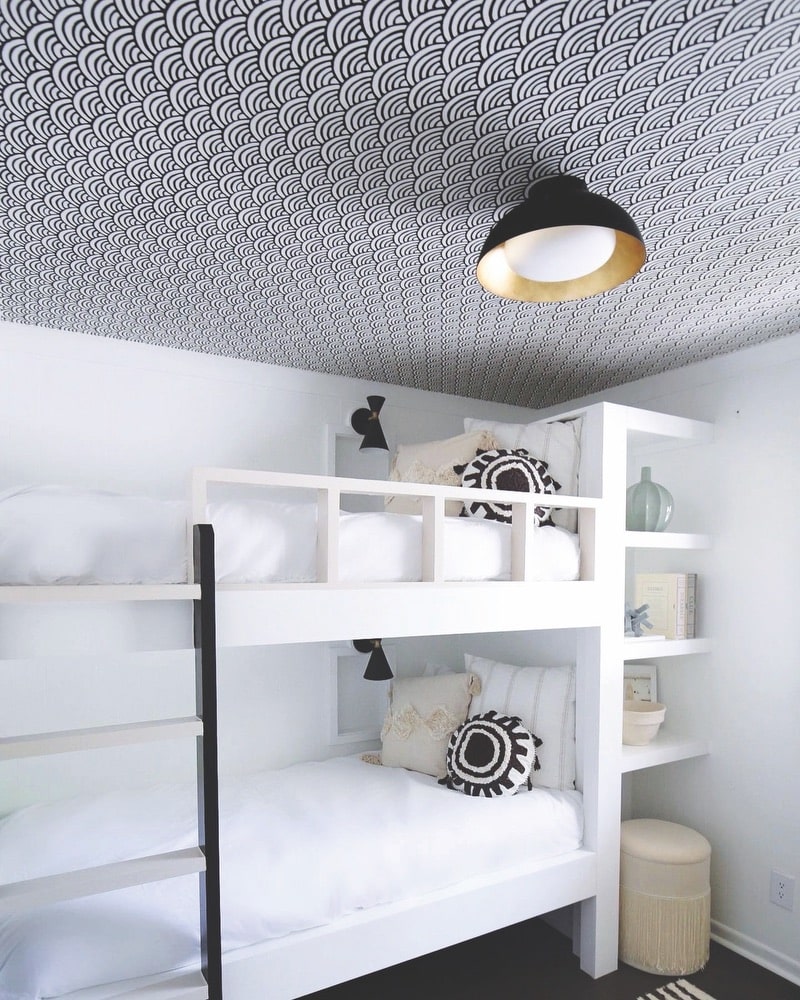 VIE: We hear you have plans to start a nonprofit. Can you tell us about it and what inspires you to pursue this?
KT: I chose the name Kalon for my nonprofit when I was fifteen. I have always had a heart for younger, underprivileged girls. I also happen to love fashion and clothes. I think clothes can be an expression of personality that often works as a tool to help young girls feel more confident in their skin. With both things in mind, I want to start a company that allows girls who can not afford their own clothes to come into a place where they can pick out brand-new clothes. Whether for their first day of school, a date, or an interview, I want to help them feel confident, loved, and seen. On top of that, I would love to start discipleship programs—ways for the participants to stay plugged in with other young girls while receiving mentorship from myself and other women.
VIE: How will the nonprofit connect to your interior design business?
KT: I would like my interior design studio to one day grow into a space that can encompass both. I think there is so much beauty in the world of design that I live in. I would like to see that pour into showing young girls how beautiful they are.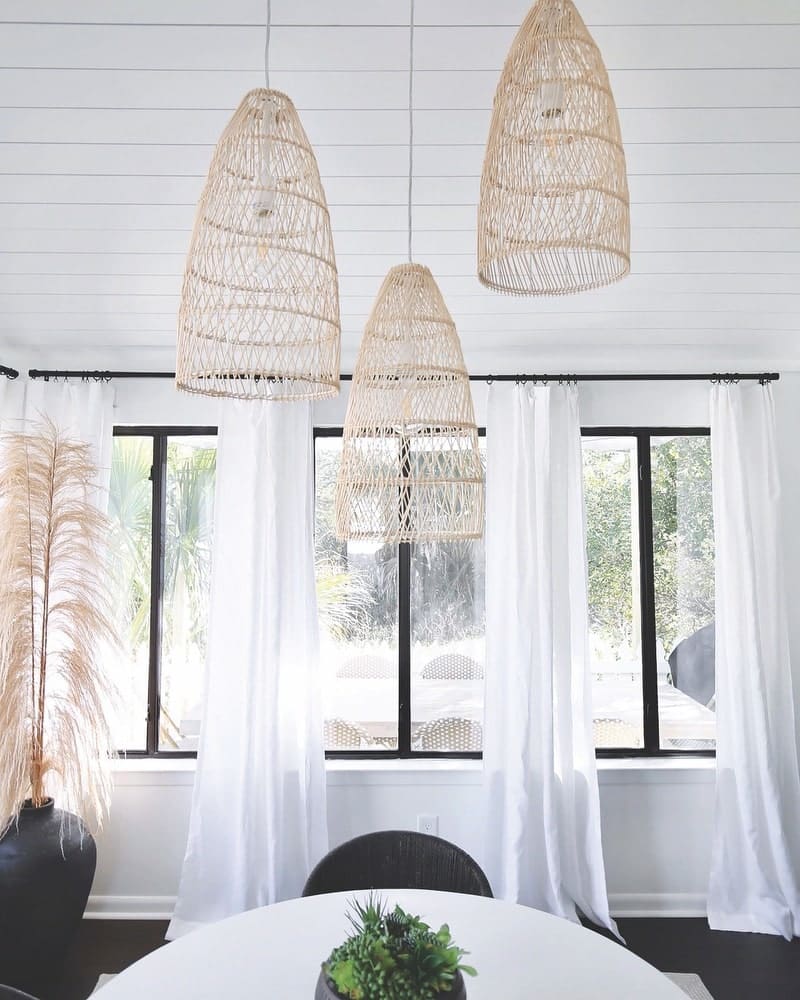 VIE: What advice would you give to a new design business owner?
KT: I would tell anyone considering starting a business to simply start. I have made and continue to make countless mistakes daily, but every risk has been worth it. Honestly, my life sometimes looks a little different than others my age, but I would not have it any other way.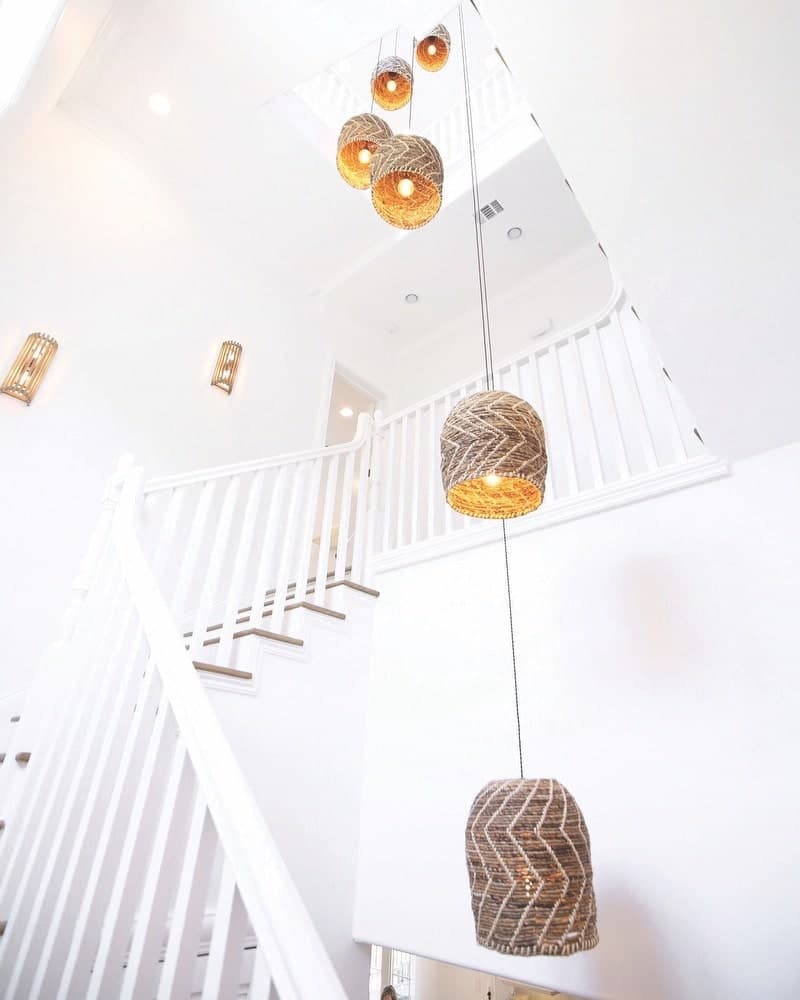 VIE: Do you have any exciting projects coming up that you'd like to share?
KT: I have a few, so be on the lookout. Specifically, we hope to have three of our biggest projects completed by the end of December. I also plan to have a December Sip 'n' Shop at my studio, so stay tuned for more details about that. You can follow me on Instagram @kalonhome_ to keep in touch!
— V —
---
Visit KalonHome.com to learn more.
ARTICLE CATEGORIES