Il terzo posto
By Melanie A. Cissone | Photography by Steve Wells
Be glad there's one place in the world
Where everybody knows your name,
And they're always glad you came;
You want to go where people know,
People are all the same;
You want to go where everybody knows your name.
—Gary Portnoy and Judy Hart Angelo, "Where Everybody Knows Your Name" (Theme song for Cheers)
Consider the seasonality of the Emerald Coast of Northwest Florida, the survival rate of restaurants, and the economic stagnation that hit the nation eight years ago, throw in a couple of hurricanes, an oil spill, and a fire, and witness the odds that Borago restaurant—a favorite among residents in the Scenic Highway 30-A area—has defied to celebrate its sixteenth anniversary this month. Many thoughts about its good fortune come to mind. The combined effect of delicious and consistent food and drinks, great service, friendly faces, a welcoming environment, and a location that is, quite literally, the center of 30-A is hard to beat. But at its core, Borago's success is due simply to its heart and soul.
After purchasing it as a turnkey operation in 2000, chef-owners Mark Anton and Michael Dragon conceived of and coddled Borago into the restaurant equivalent of a prodigy. Patrons enjoy a sense of place and a familial feeling of belonging when they walk through its door. Of course, the excellent Italian-inspired food, great wine selection, and inventive cocktails only enhance the Cheers effect. Borago is what urban sociologist and author Roy Oldenburg would call the quintessential "third place."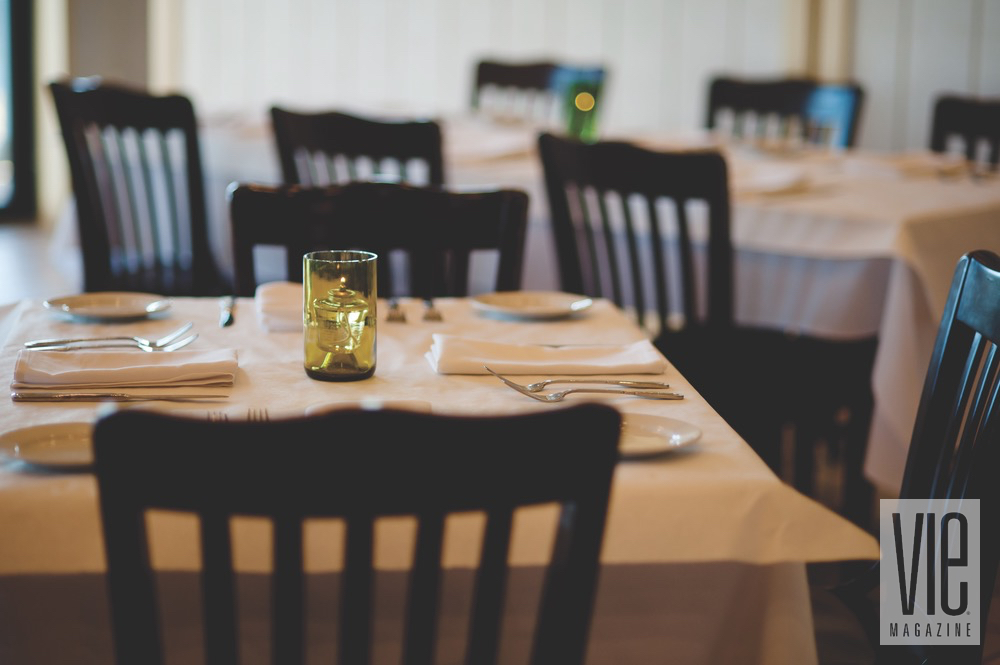 According to architect, urban planner, and author Dhiru Thadani, "Oldenburg's influential book The Great Good Place suggests that there is a need to foster community when conceptualizing a healthy urban existence. He understands that citizens live in a balance of three realms: home life, the workplace, and the inclusive social spot or 'third place.' The third place, where residents feel comfortable congregating, makes up the social fabric of a community."
Dave Rauschkolb, the owner of Bud & Alley's Waterfront Restaurant and a longtime South Walton resident, says it best: "When Borago opened, it became an instant classic and a favorite local hangout."
Michael Dragon and Mark Anton treat everyone who works in their restaurant like family, and the good feeling is likewise paid forward to regular patrons and visiting diners.
Michael Dragon and Mark Anton treat everyone who works in their restaurant like family, and the good feeling is likewise paid forward to regular patrons and visiting diners. Clifford Davis, a retired Mississippi native and a regular fixture at Borago's bar, says, "I would say I am the most regular," claiming he visits four to five nights a week. He continues, "The food is very good and very consistent." Davis also likes that there is little to no turnover among the staff.
"It comes down to family," says Michael Dragon about why he thinks people hang out at Borago. "Donald kind of taught me that," he says, referring to renowned chef Donald Barickman, formerly of Magnolias in Charleston, South Carolina.
After heavy rains, flooding, and a fire in the space adjacent to Borago on September 28, 2015—and with no knowledge of how long the damaged restaurant would be out of business—Dragon says, "I worried about the dishwasher not having a job, about the line cook not working for a long period of time. We were walking through the restaurant after the fire and my knees 'bout buckled when I heard it would be six months before we could return." However, through the kindness and generosity of Frank and Bonnie Nick, owners of Nick's on the Beach restaurant just two miles west of Borago, virtually the entire staff began working again within thirty-five days of the fire. Borago opened in its temporary location, renting the Nicks' space in Blue Mountain Beach while Nick's on the Beach was closed for the winter season.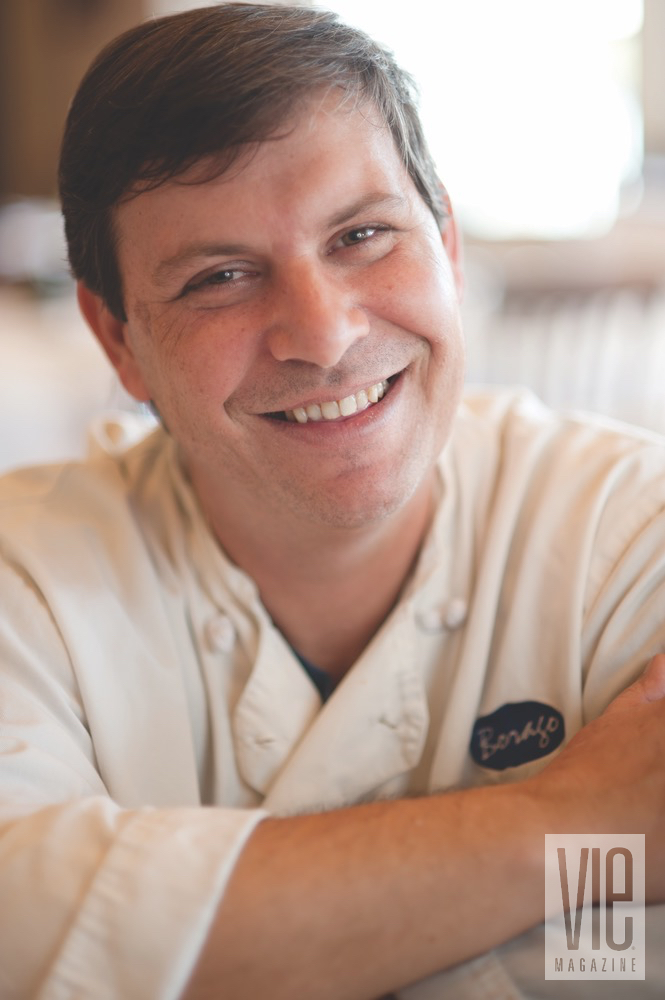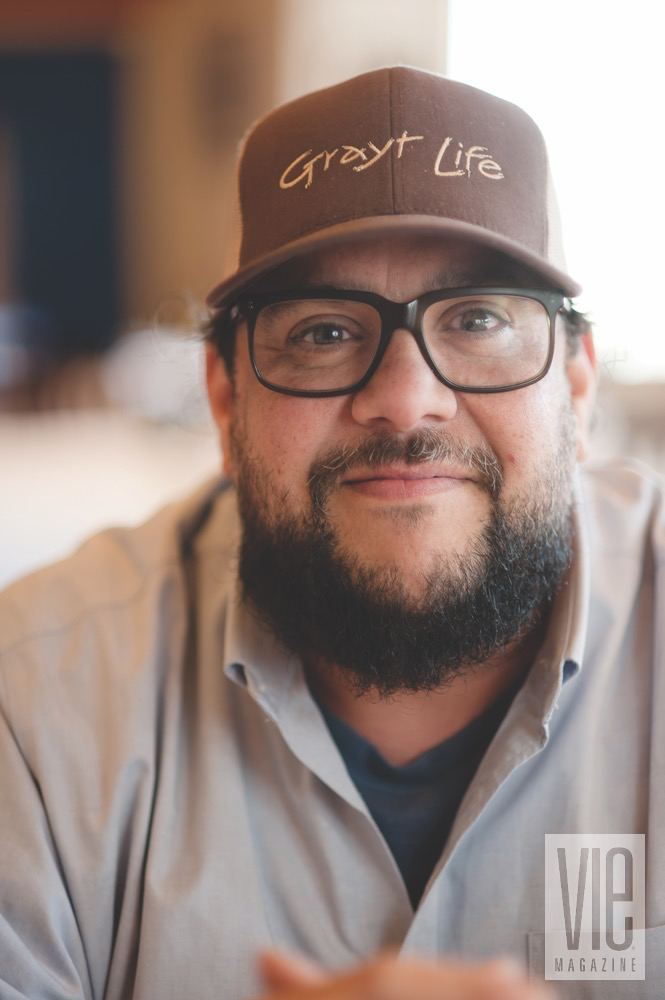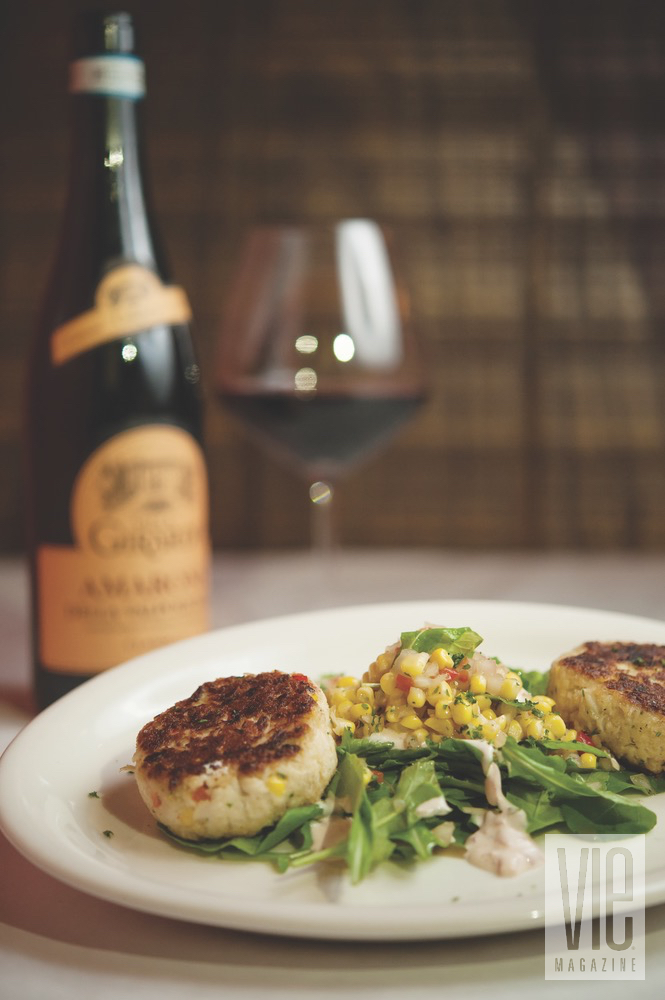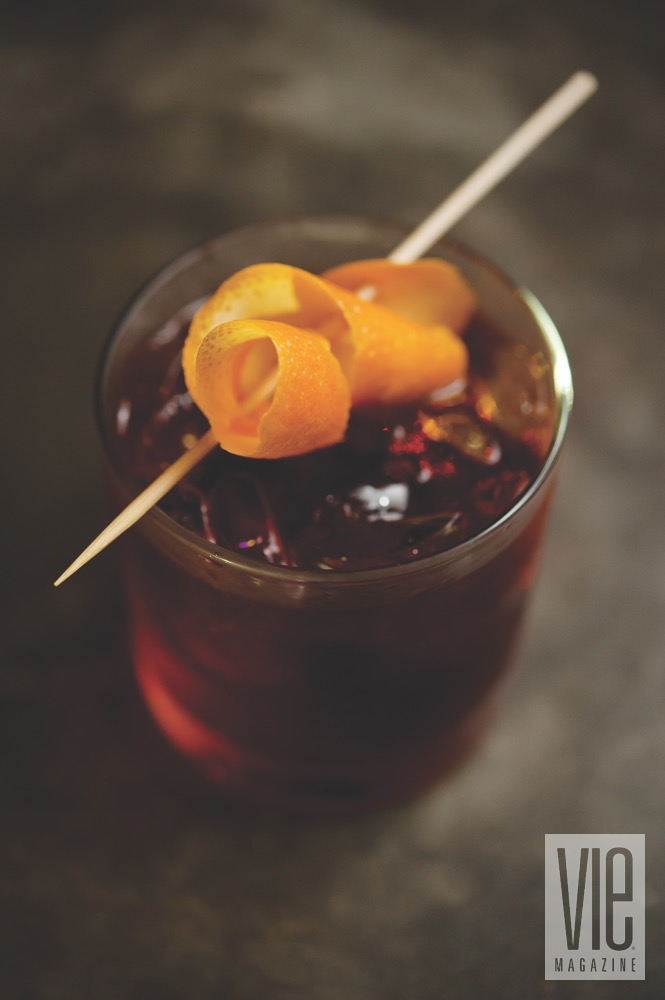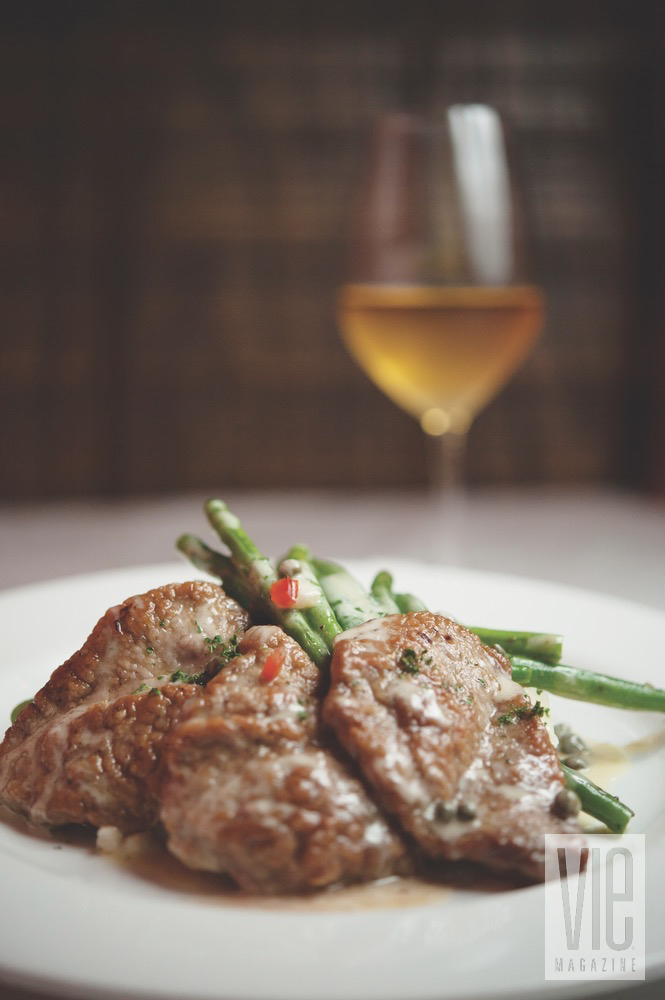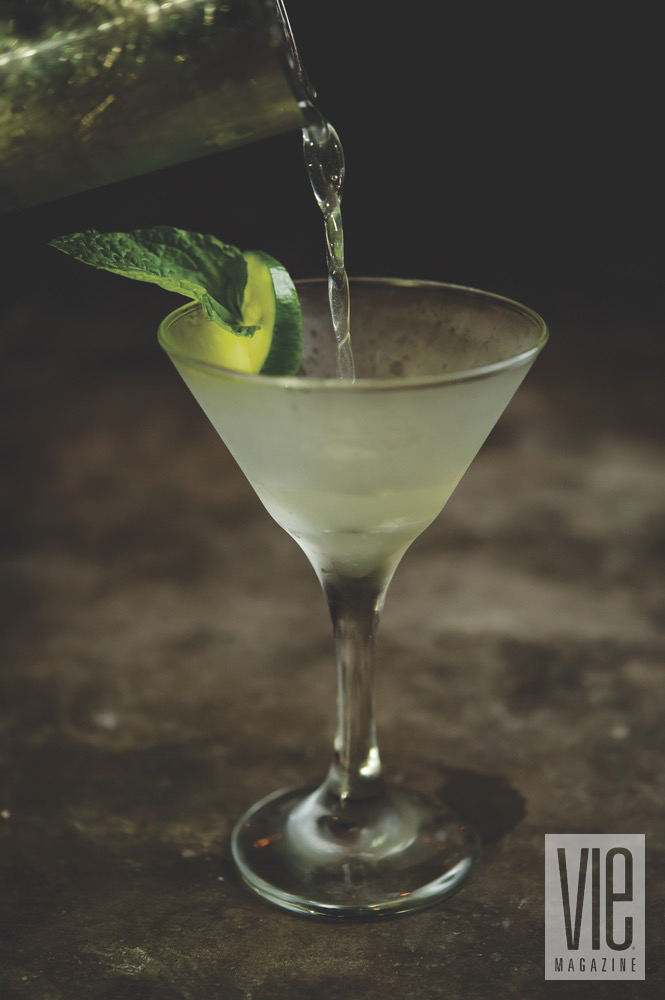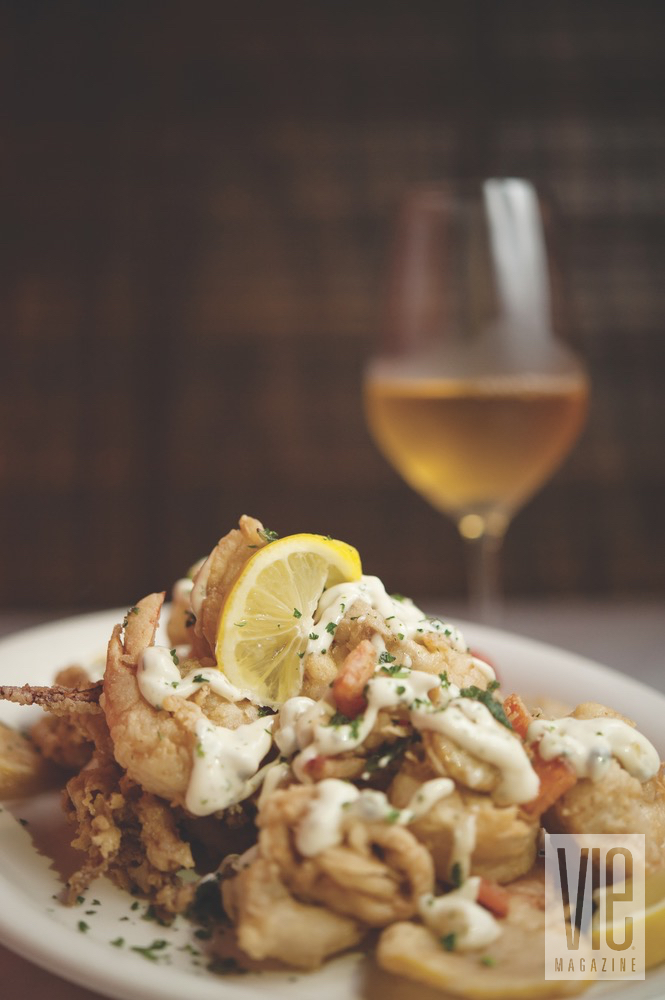 A native of New York who enjoyed cooking early on, Michael Dragon grew up in Schenectady, where he attended a high school vocational program for the culinary arts. He says, "I always knew what I wanted to do." Dragon was New York State's top culinary student of the year in 1990 and won a scholarship to the College of Culinary Arts at Johnson and Wales University in Providence, Rhode Island (Emeril Lagasse is an alum). Having trained both as a chef and in the business of food and hospitality, in addition to completing a fast-paced, five-thousand-seat banquet internship, Dragon was well prepared to cook and to run a food service operation.
Dragon had fallen in love with Charleston on visits to see his father, who lived there, and he moved to the city after graduating. He worked under Donald Barickman, a highly influential chef who has been instrumental in getting the historic town noticed for its food. Raised on Italian food and classically trained, Dragon learned how to put a Southern spin on things while at Magnolias, which was where he met his business partner, Mark Anton. The two also became friends with South Carolina native Todd Campbell, now Borago's general manager.
Patrons enjoy a sense of place and a familial feeling of belonging when they walk through its door.
As the son of a military father, Anton was born in Portsmouth, Virginia, but also lived in Greece, Panama, and South Carolina. Undecided about what he wanted to do after two years of college, Anton responded to an advertisement for a position at an island resort. For three months running, he was named employee of the month there. To change it up, he transferred to the resort's kitchen, fell in love with preparing food, and applied to Johnson and Wales University's Charleston campus (which has since closed), where he studied.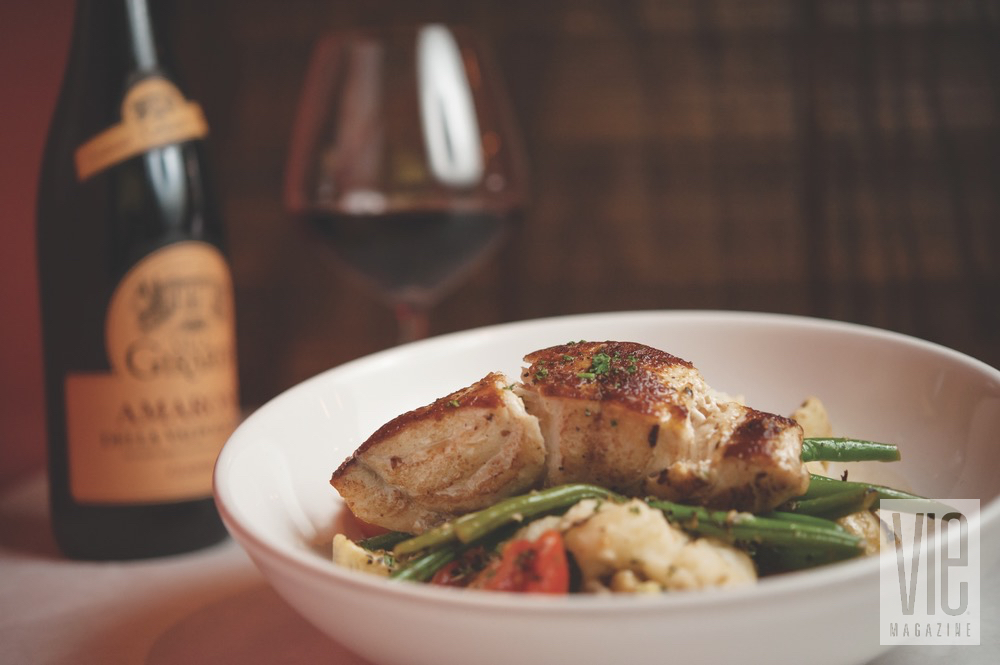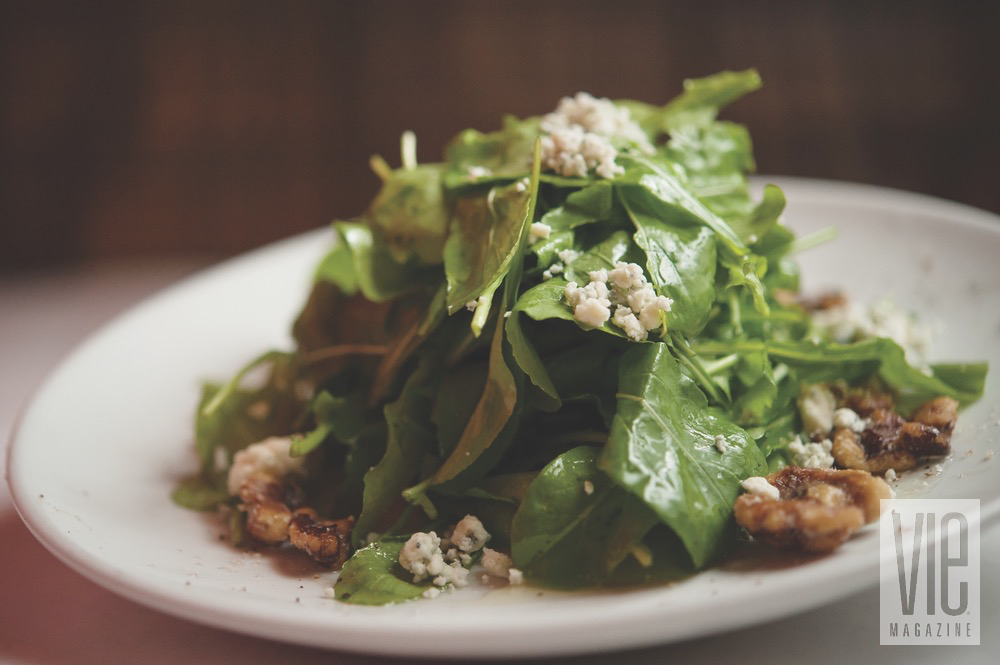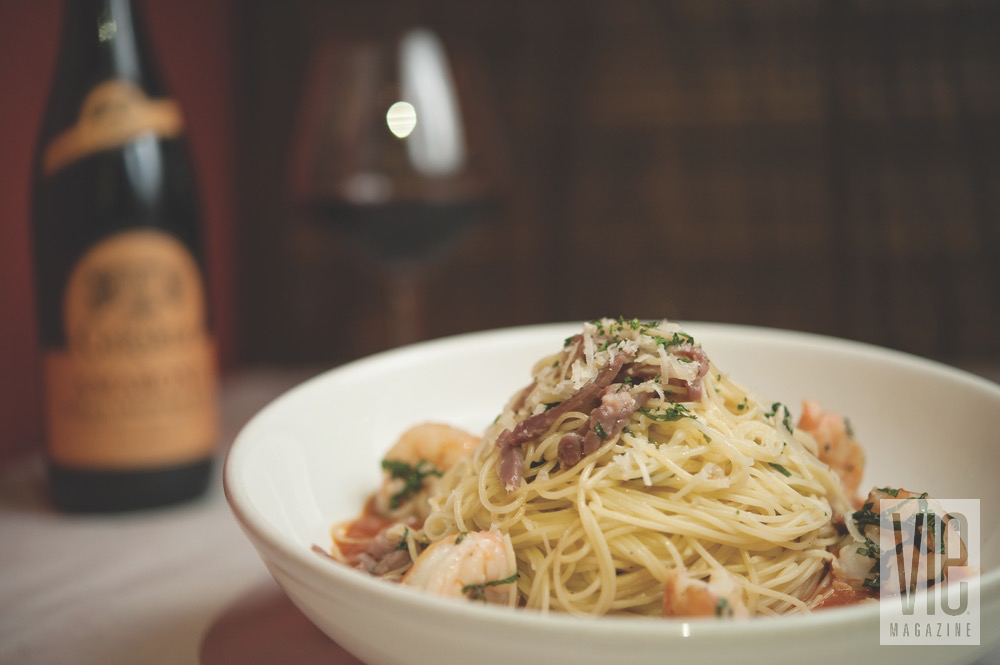 Opportunities arose in Birmingham, Alabama, and Tortola in the British Virgin Islands for Dragon and Anton, respectively, and the two went their separate ways. Eighteen months later, Anton called Dragon and asked, "What are you up to?" Dragon encouraged Anton to return to the United States, and together they worked for a while at an American-Asian fusion restaurant in Birmingham.
They had already tossed around the idea of starting a restaurant together when a friend asked if they'd ever been to Northwest Florida. Initially, the two looked at Rosemary Beach; it was little more than dirt roads and carriage houses in 2000, so they kept driving. Borago's For Sale sign drew them in to look at what had been a full-service operation. Anton and Dragon bought the business and kept the name Borago, which is a perennial herb native to the Mediterranean. The reinvented restaurant opened its doors in March 2000.
Sixteen years later, again in the month of March, Borago will reopen at the original Grayton Beach location to can't-wait enthusiasm from all who know and love the place. Assistant manager and hostess Joy Steele, a Borago veteran, brings a both-sides perspective to Borago's popularity. "Even though I work here, it's still my favorite place to go," she says.
For those who remember dropping in weekly to Cheers, the hit television sitcom, where it felt like you were an insider to the lives of Sam Malone and company, it's easy to understand Steele's description of Borago. "It's home," she says.
— V —
---
ARTICLE CATEGORIES