By Jordan Staggs | 
Photography courtesy of Bevolo Gas & Electric Lights
Even amid the COVID-19 crisis that shut down the world-renowned New Orleans French Quarter, a beacon reminds America that even the darkest times can't snuff out every flicker of hope.
The Crescent City was named one of the country's most vulnerable areas as the novel coronavirus pandemic spread. Tourism ground to a halt. The once-packed streets and sidewalks were virtually emptied. A veil of uncomfortable social quiet fell over the Big Easy, interrupted by light traffic and the sounds of construction work hammering onward, but outdoor voices and the raucous laughter and music from local saloons were deafening in their absence. In the Bevolo workshop, the hushed city is the perfect backdrop for the work of artisans who can hear the soft whoosh of a flame igniting from a newly finished gas lantern.
Bevolo Gas & Electric Lights was founded after a time of hardship. The company emerged in 1945 during the post–World War II expansion, just as the world was inching its way toward a new normal. Founder Andrew Bevolo, an Italian immigrant who had metalworking experience with manufacturers like Ford, Sikorsky, and Higgins prior to forming his own guild just after the war, was known for working on iconic London streetlights. He began employing his war-learned expertise to repair them, finding that rivets—like the ones used to hold together the first helicopter Bevolo worked on at Sikorsky—were the perfect way to save these soldered antique victims of the Blitz. This would become Bevolo's historic contribution to gas lighting. His place in the industry was secured, but his story was far from over.
Bevolo's business thrived into the 1960s, when he was working in his French Quarter shop and modernist architect A. Hays Town strolled in from Royal Street. The sound of hammers on metal had attracted him, and his keen ears steered him straight into Bevolo's good graces as Town proclaimed he was seeking lighting for a new building he was designing for a local college—now the University of Louisiana at Lafayette. The smith confidently accepted the task of bringing Town's design plans to life, and the company's signature French Quarter Lantern sparked the first of many original designs that are still crafted by Bevolo artisans today.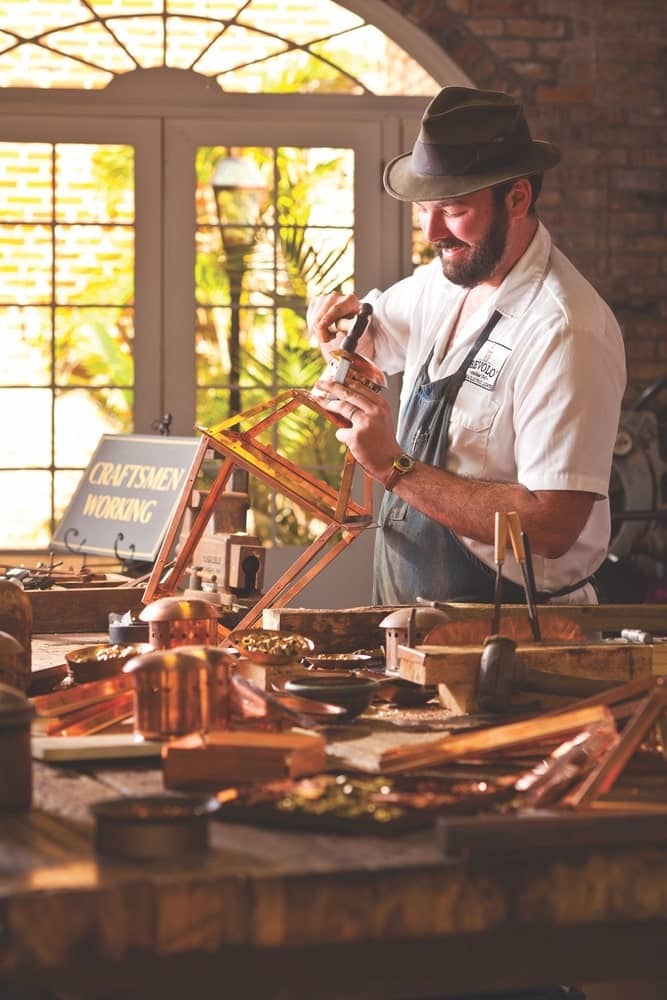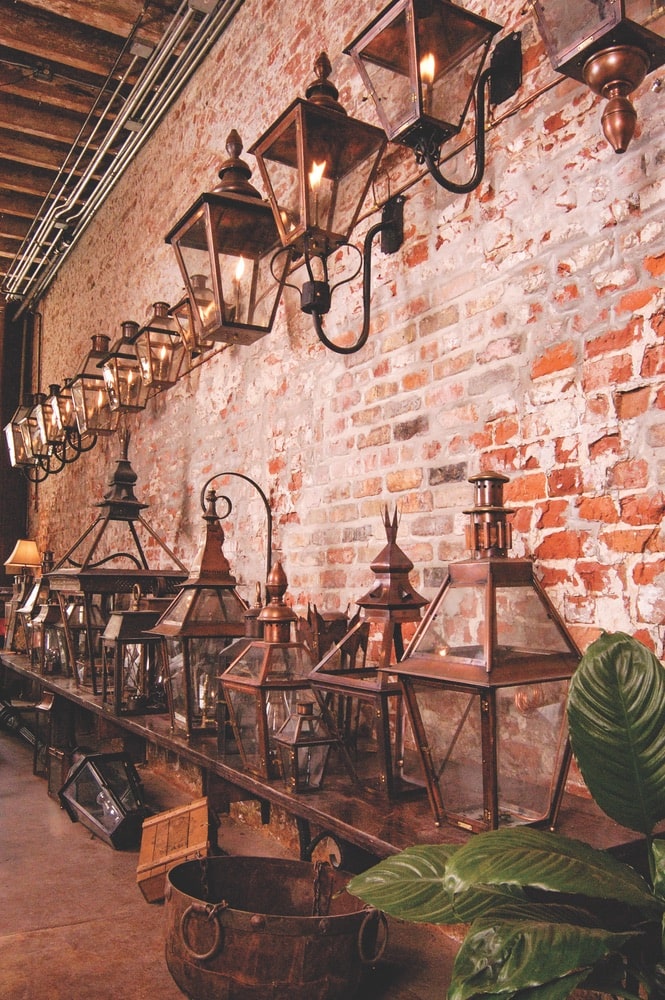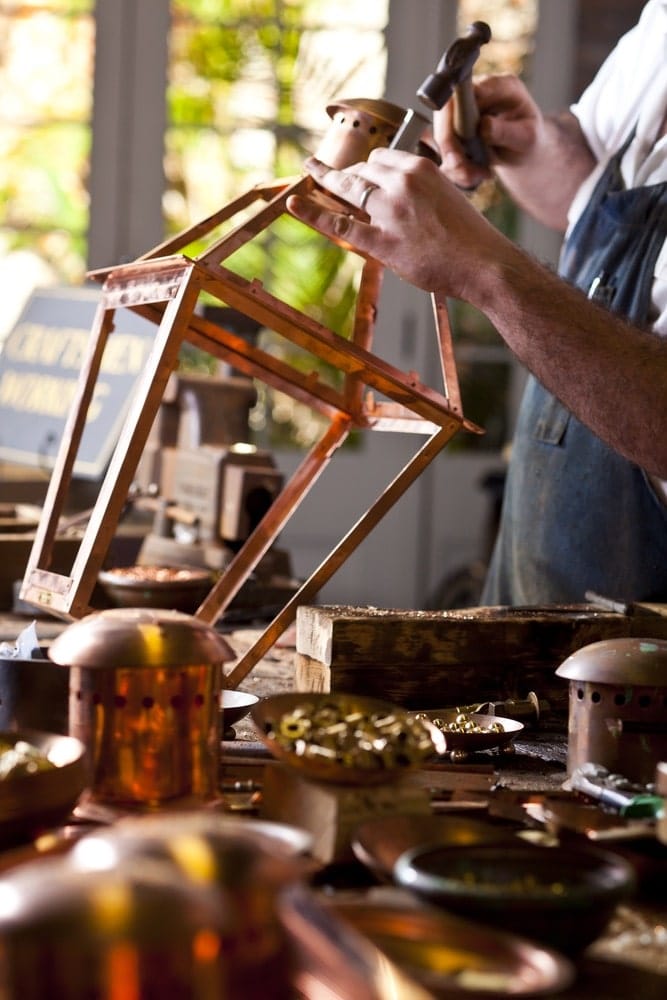 Bevolo's antique designs for open-flame copper lanterns became known worldwide for their quality and longevity, and the family business still operates today with the same appreciation for old-world craftsmanship that will stand the test of time. In the coastal South, this is especially important as the salty air from the Gulf of Mexico is brutal on metal, meaning light fixtures often need to be replaced or repainted. Bevolo's pure copper or stainless steel lanterns are a perfect solution.
As the brand celebrates its seventy-fifth anniversary in the French Quarter this year, the team looks back on history as a road map for the future. "There's no better time to have a product that is solely made in America," says third-generation owner Drew Bevolo, who was passed the torch by his Uncle Jimmy in the 1990s. "Bevolo was born in the French Quarter of New Orleans, and each of our lanterns is still manufactured here. Our brand is deeply rooted in history and tradition. Although we are constantly evolving and developing to stay on trend, we believe that classic design and quality products never go out of style."
Although its retail locations closed due to stay-at-home advisories and other pandemic restrictions in March of 2020, the dedicated team at Bevolo harked back to its resilient roots. The brand nimbly set up its sales team to work from home while its craftsmen did what they do best while following safe social distancing practices. Those staying home and realizing it might be time for a lighting upgrade can still shop Bevolo online and by phone, as well as make pickups by appointment.
The company's history and innovation prove that emerging from the darkness doesn't mean it's time to extinguish the light.
With lanterns still burning that were built seventy years ago, it's no wonder that the award-winning Bevolo has become the most trusted name for gas fixtures with architects, designers, and homeowners. Its French Quarter Lantern is still the best seller, although the brand now offers a range of gaslight designs, electric lanterns, and interior lighting and decor to suit any style.
Keeping the lights on is not just a profession for Bevolo's team. They also shine a brilliant metaphorical beam on local and national nonprofits. Community is everything in New Orleans, especially in the French Quarter, and the company gives back annually to New Orleans–based organizations, events, museums, and hospitals, as well as to national initiatives. It also partners on many show homes whose proceeds benefit people in need, such as the upcoming VIE Beach House – A Show Home in Seagrove Beach, Florida. Proceeds from the show home will benefit Northwest Florida organizations aiding with ongoing Hurricane Michael relief efforts and other charity funds.
"We love participating in these projects to gain exposure to consumers who come to see the talent of some of the top designers in the country," says Bevolo. "It's an opportunity to introduce the Bevolo product to new designers and builders while also giving back to charities and organizations who are doing great things for others."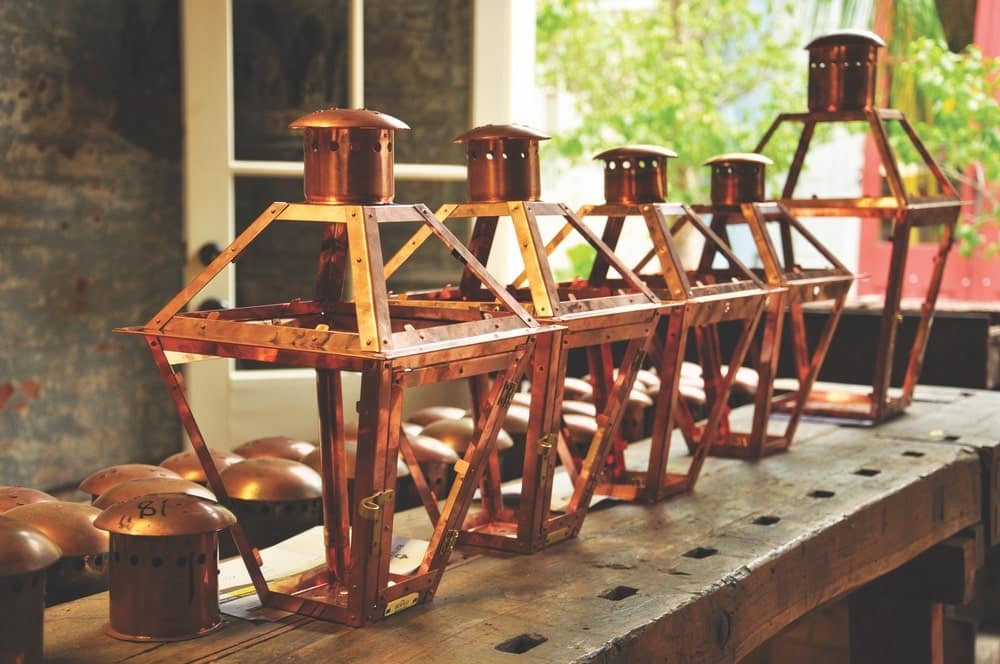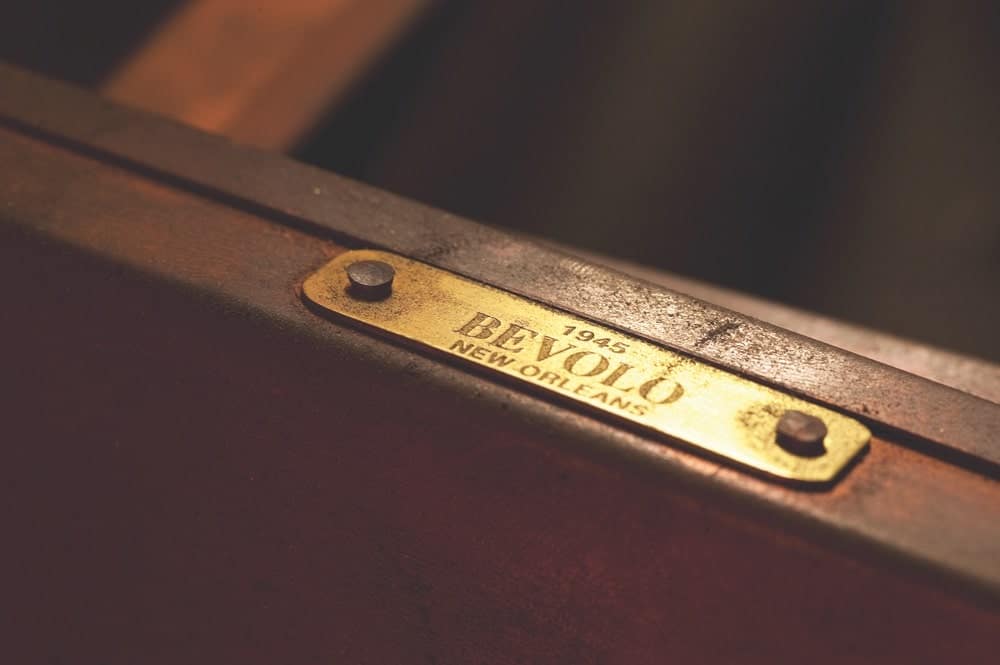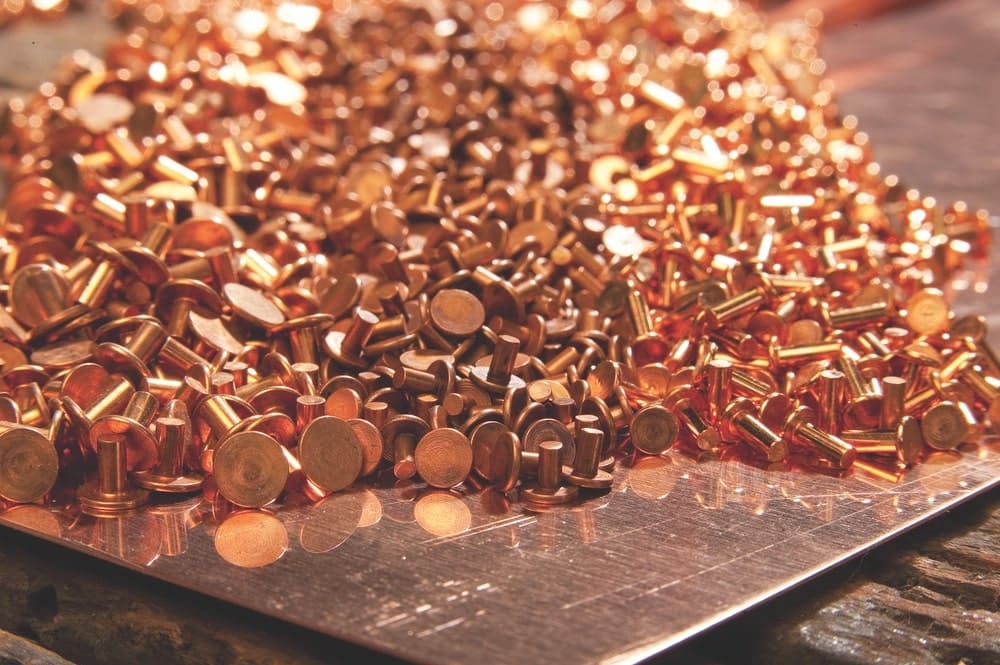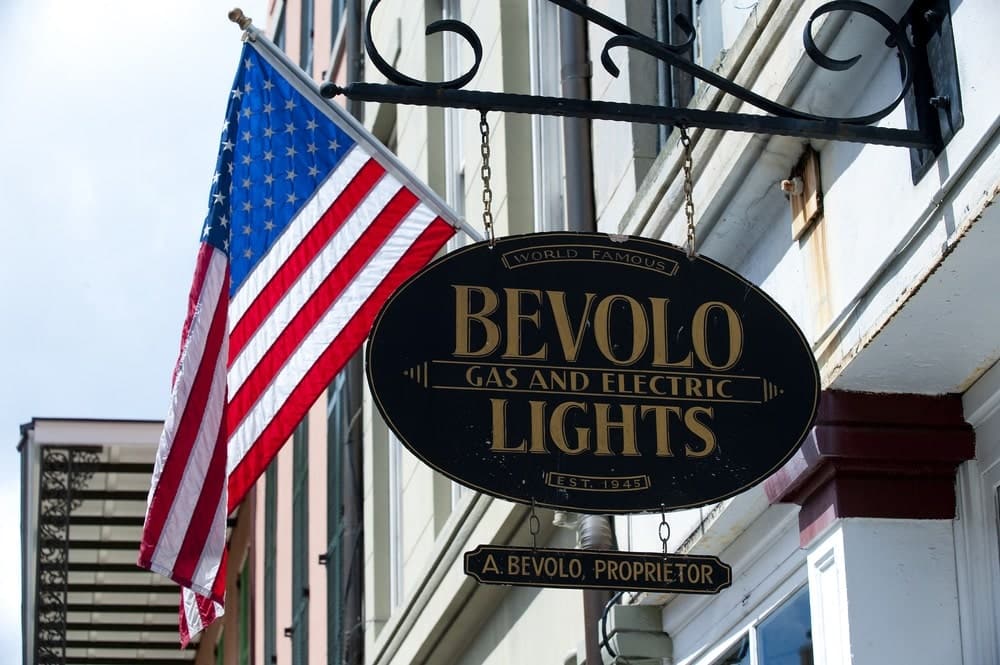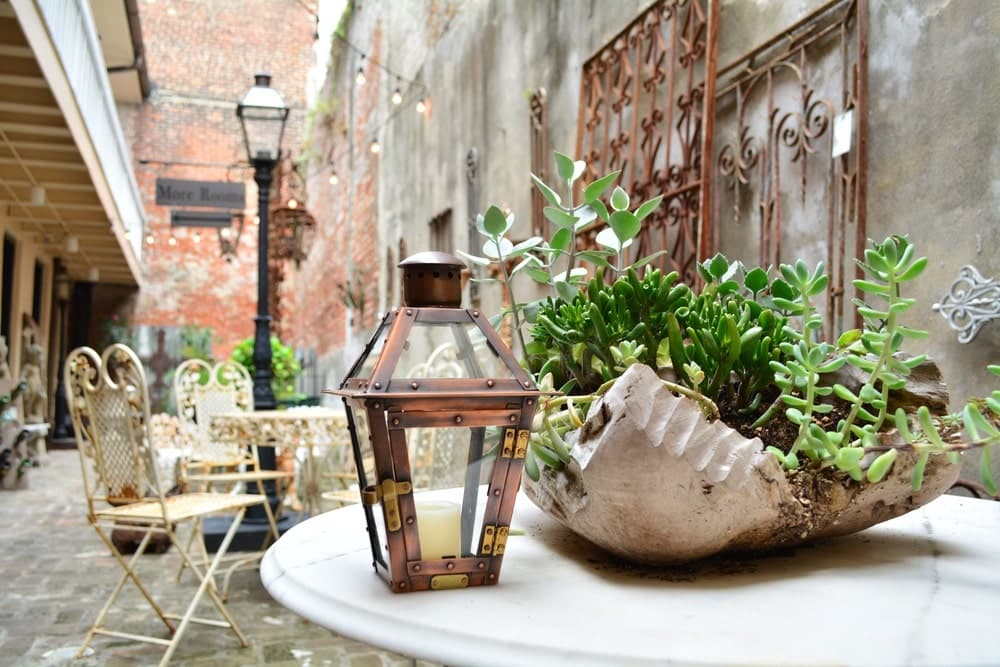 Bevolo has participated in previous show homes with Veranda, Southern Living, Traditional Home, and Coastal Living, as well as the Historic Greystone Mansion in Beverly Hills, the House of Windsor with designer Windsor Smith, the Hampton Designer Showhouse, and the Southeastern Designer Showhouse and Gardens.
VIE Beach House designer and owner Suzy Accola and builders Jim Accola and Scott Kurfirst of Coastal Elements Construction have carefully selected Bevolo gas lanterns for the new show home. The house's vibe evokes the ultimate harmony among the homeowner, the surrounding coastal landscape, and the laid-back yet elegant lifestyle found within the beach communities of Scenic Highway 30-A in Northwest Florida. Partnering with Bevolo on the project ensures that the home's entry and pool deck will have a "wow" factor that is not only beautiful but also offers ultimate functionality. Bevolo lanterns can be found along 30-A in some of the area's most beautiful homes throughout neighborhoods including Rosemary Beach, Alys Beach, Grayton Beach, WaterColor, and more.
"We pride ourselves in offering a wide range of fixtures that will complement every architectural style imaginable," says Bevolo. The brand's lanterns can be found in all fifty states and in forty-seven countries worldwide, with over five hundred light and bracket combinations to suit any setting. Traditional, historical, or modern, a Bevolo lantern flickering on the front porch is a sign of longevity and solidarity. The company's history and innovation prove that emerging from the darkness doesn't mean it's time to extinguish the light. If you keep it shining, others will take notice, light a torch of their own, and make the whole world a little brighter.
— V —
---
To learn more or to shop Bevolo Gas & Electric Lights, visit Bevolo.com. For more information on the VIE Beach House – A Show Home, head to VIEmagazine.com/BeachShowHome.
ARTICLE CATEGORIES