The Beauty of a Wig
By Sallie W. Boyles
Known for her candid interviews, journalist Barbara Walters once asked Dolly Parton how long it took to create her larger-than-life, signature hairdos. The country music artist and actress replied, "I don't know—'cause I'm never there!"
Ah, the beauty of a wig!
Over the ages, women and men have donned wigs and hairpieces for two fundamental reasons: appearance and convenience. To keep cool and well-coiffed during the oppressively hot summers, the ancient Egyptians shaved their heads and then covered up their baldness (deemed unsightly) with human hair, palm leaf fibers, wool, or silver. Ever since, many cultures have found clever uses for wigs, including everyday wear, costuming, rituals, and disguises.
During much of the last century, most women favored more natural, unstructured hairstyles. Big personalities like Dolly Parton were the typical wig-wearing exceptions. In recent years, however, the reappearance of wigs in haute couture has inspired many to explore the countless cuts, textures, and colors that would be impossible or impractical to achieve with their own hair. Additionally, material and manufacturing innovations have generated lifelike creations that are easier to wear and maintain. Besides, like any great hairstyle and makeup, a fabulous wig or hairpiece can transform how someone looks and, ultimately, feels.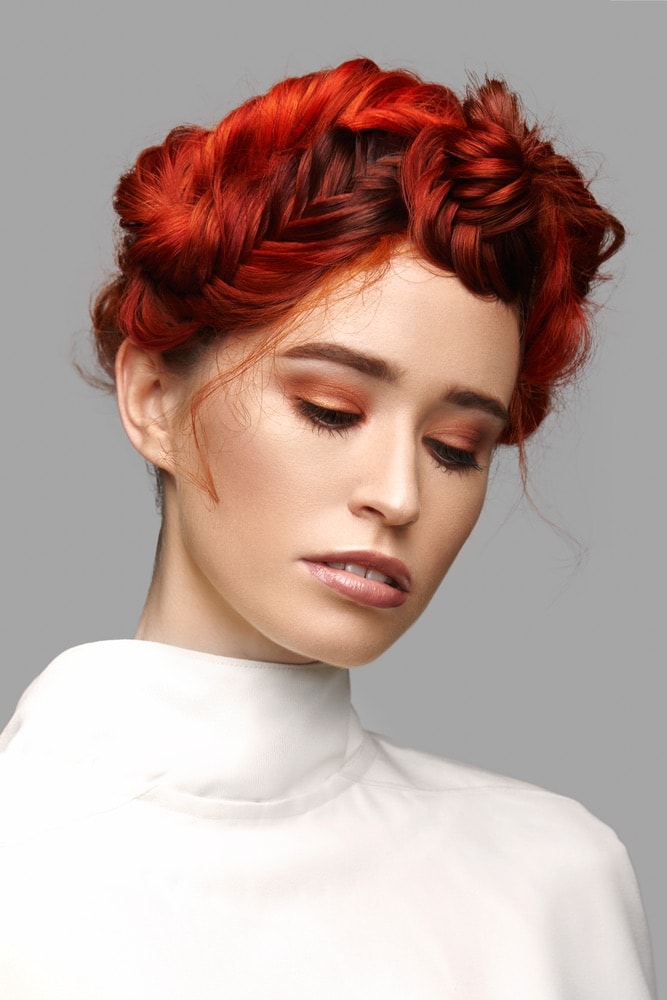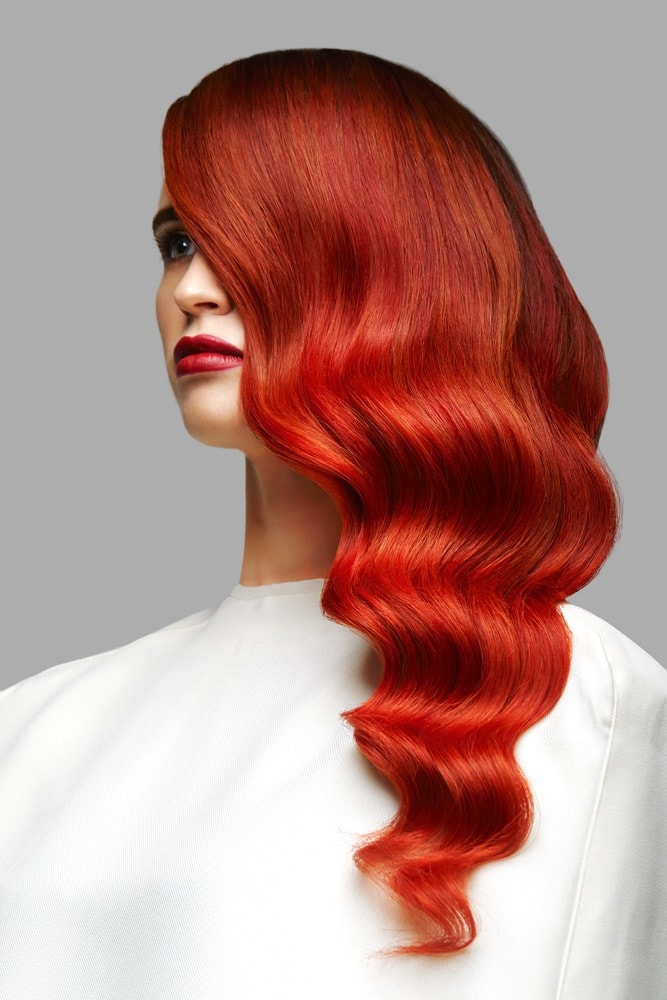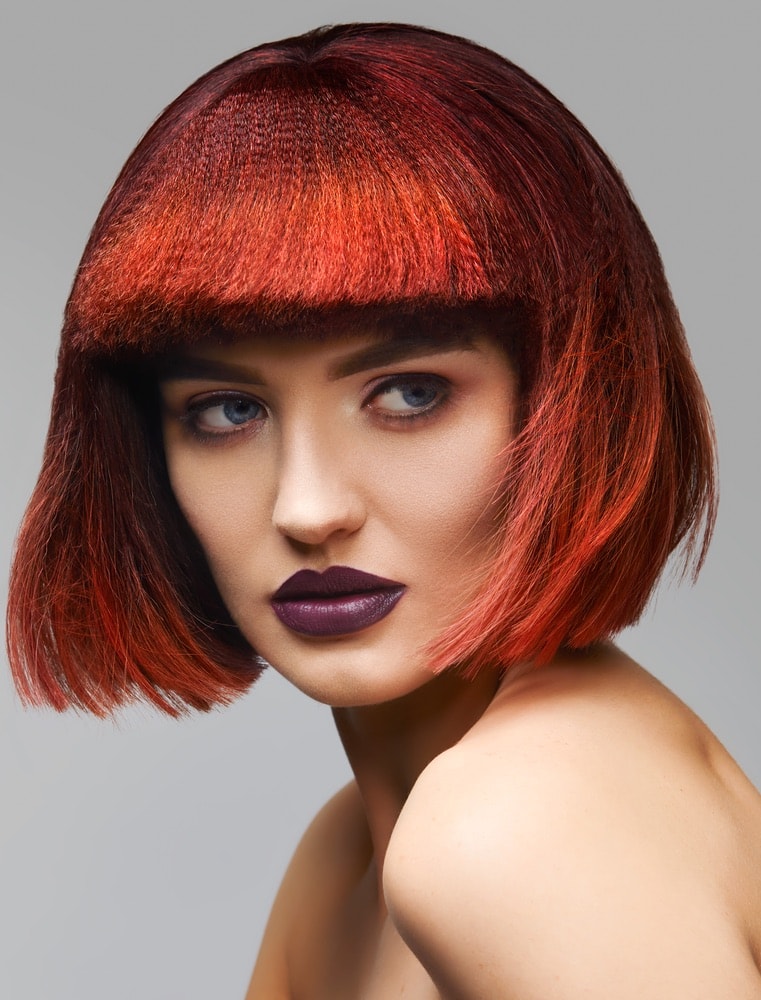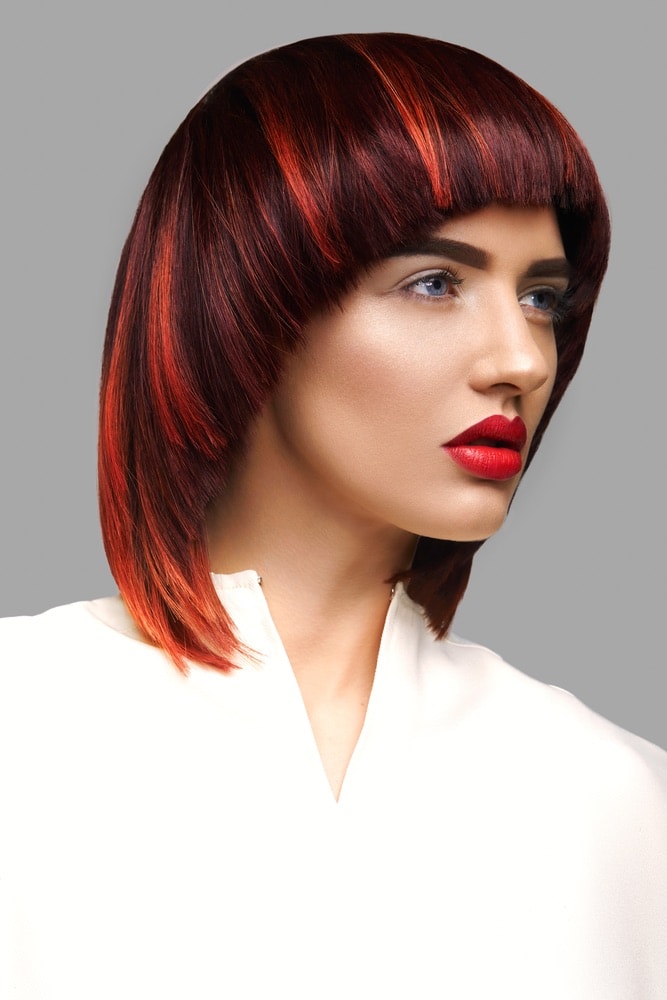 Inspired by a woman who radiated glamour, Bellissimo Hair Health and Beauty Complex devotes significant resources to providing expert wig consultations for the premium products they sell. Operating two "super salons," one in Galway and the other in Limerick, Ireland, Bellissimo does fashion work (i.e., hair and makeup for photo shoots) for VIE's sister publication, Connemara Life, based in Galway, as well as other publications in the area. The luxury salons also offer spa treatments. Mike O'Connor, who mastered the art of hairstyling before launching Bellissimo twenty years ago (his mom was the glam lady), says, "Over the years, we have become known as a one-stop shop for everything hair and beauty related, and, naturally, wigs and hairpieces have become a huge part of this."
About Wigs at . . . Bellissimo, as the salon's wig division is called, Mike says, "This area of Bellissimo has developed into a full showroom with a private fitting studio. We have clients who are necessity wearers due to treatments that they may be undergoing and, of course, we have the accessory wearers, who just like to have a piece that can be popped on when they need to look perfect instantly for an early morning meeting or change of look. It truly is incredible how a hairpiece can totally change your look or tidy you up in a nanosecond."
Some premium synthetics will withstand heat, allowing the stylist to apply a curler or straightener based on the manufacturer's guidelines. Nevertheless, a wig made of human hair still offers the most styling flexibility, as well as more movement and a softer texture.
A hairdresser by profession and the director of Bellissimo's wig department, Linda Geraghty says, "Wig training is vital for consultancy. Learning the makeup and qualities of wigs is essential; however, personality is equally important." She believes the latter is why her international clientele travel far distances to the salon. "Empathy, listening skills, and compassion are the three most important qualities a wig consultant must have.
"The initial consultation takes one hour." Linda continues, "We begin by listening to our clients' expectations and concerns regarding losing their hair or changing their hairstyle." For the fitting, she says, "We explain the different types of wigs, wig bases, hair types, styles, and colors. Face shape, contours, and tones are prioritized in the selection."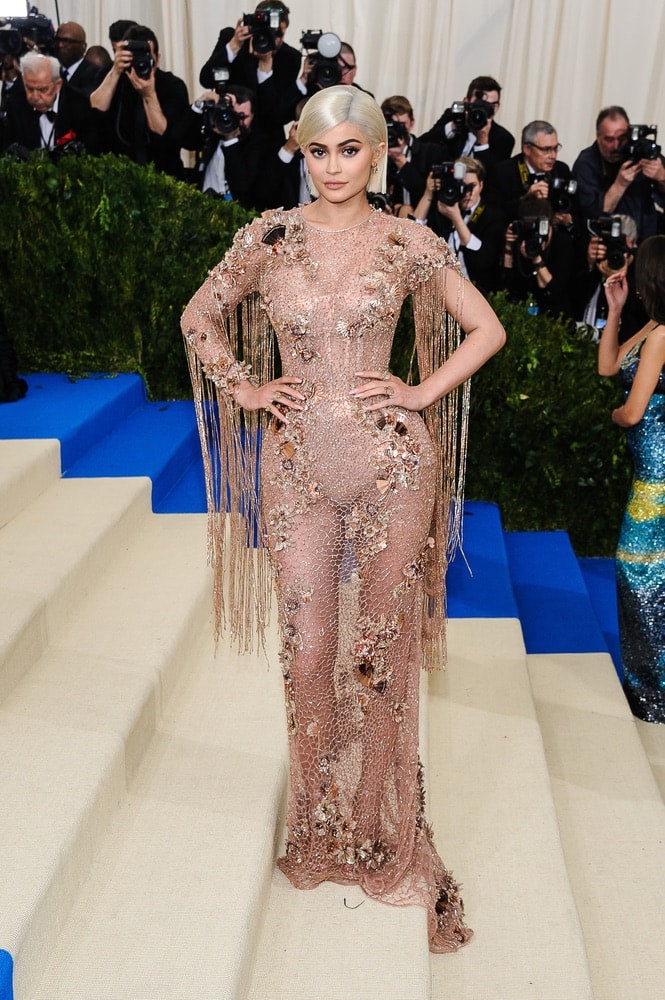 Bellissimo stocks a wide selection of wigs that customers may purchase and wear immediately, although the salon personalizes each piece as desired. Likewise, a regular item ordered in a chosen color usually arrives within two days. "Custom pieces are popular for the client who has permanent hair loss," Linda says, noting that the consultant takes an exact template of the individual's head. The production lead time could extend to fourteen weeks, but a precise fit makes the wait worthwhile. Also, texture and color samples are selected "to get that next-to-perfect match."
Customers are often surprised by the quality of today's synthetic wigs. "Synthetic or fiber hair is the most popular option for several reasons," Linda informs. "The pieces come ready to wear with just some personalizing to be done. They are easy to care for with no styling whatsoever." For most synthetics, she says, "No blow-drying or heat of any kind can be used, so they simply fall back into style when shampooed. Caring for hairpieces has never been easier." Some premium synthetics will withstand heat, allowing the stylist to apply a curler or straightener based on the manufacturer's guidelines. Nevertheless, a wig made of human hair still offers the most styling flexibility, as well as more movement and a softer texture. "It can be colored (darker colors only) and behaves just like your natural hair." The disadvantage, Linda points out, is the need to style the wig each time it's washed.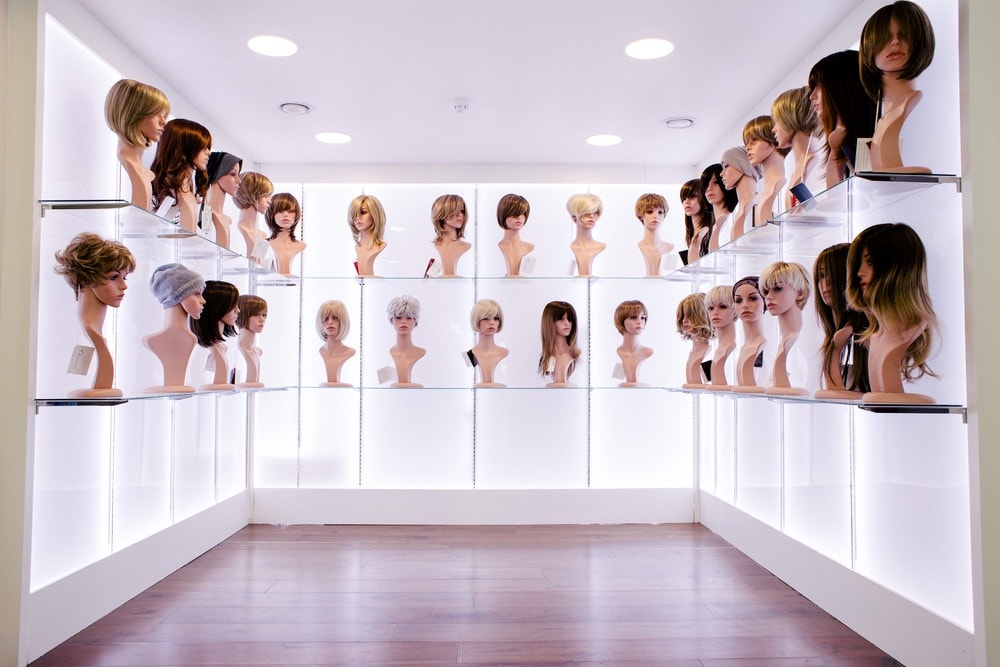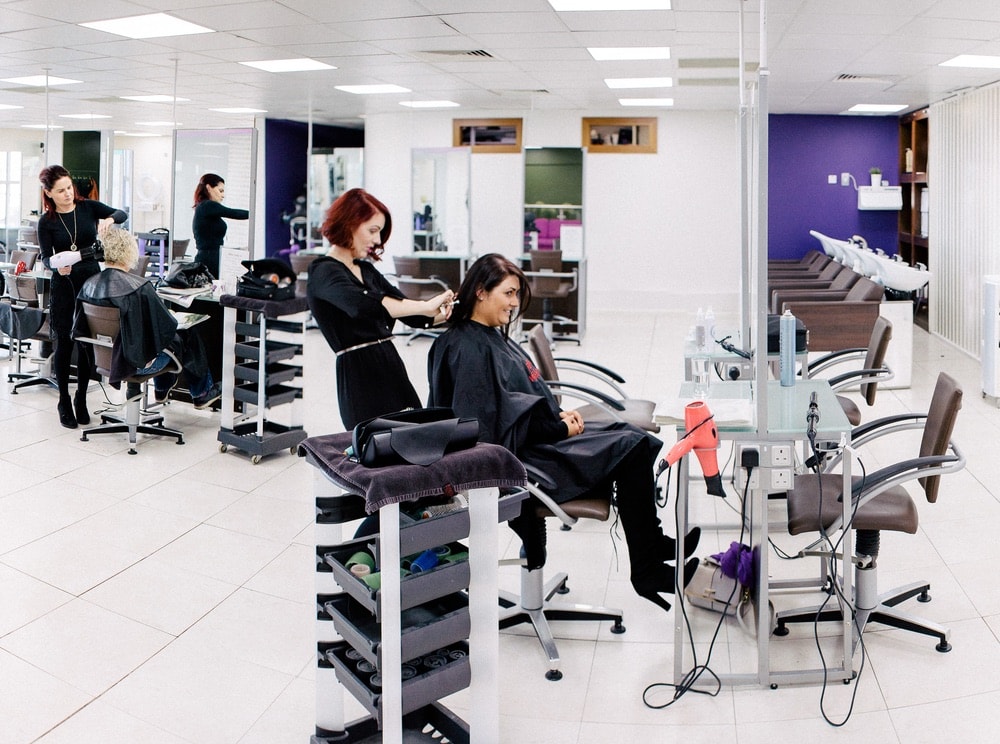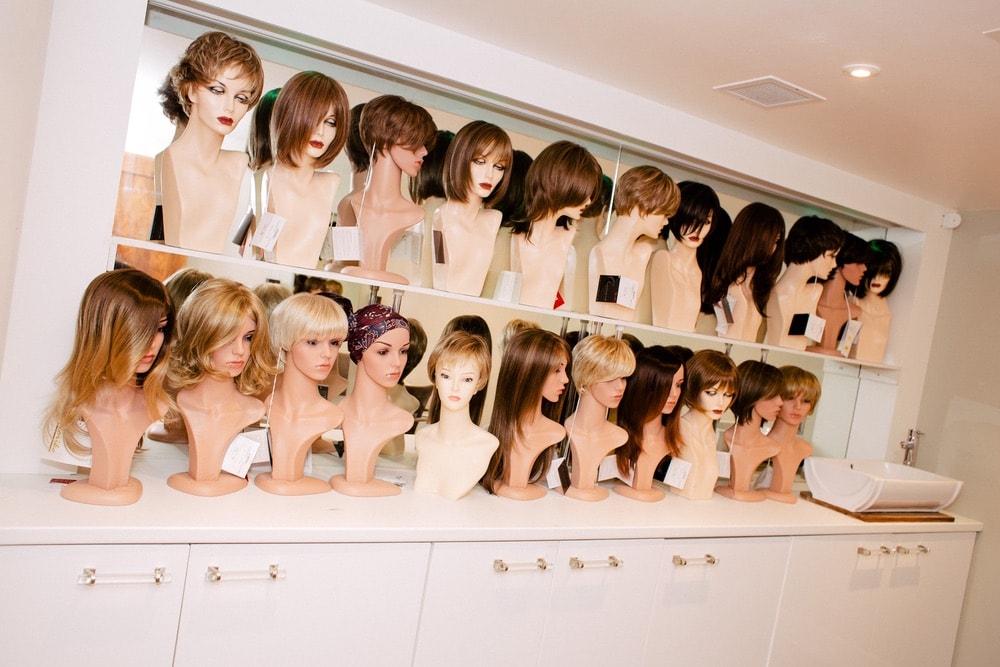 The type of cap most influences the wig's cost. "Fully machine-wefted wigs are manufactured by machining the synthetic hair onto the base cap," Linda says. "This is the quickest and cheapest way to produce a wig. On close inspection, you will see the machine work protrude to the scalp side, which has a visual impact on the wig." A more pleasing and popular option is a wig that's machined on the sides and back, but hand-sewn on the top. "This," Linda says, "leaves a much more natural-looking scalp." The most expensive and realistic, whether the hair is human or synthetic, are the fully hand-sewn caps with a lace front.
With so many different products on the market, investing wisely in a wig begins with choosing a trusted source.
"Wigs and hairpieces can be purchased in wig shops and hair studios in every corner of the world," says Mike. "However, there are particular brands that have stood the test of time. It's such a huge industry that is not regulated worldwide, so it can be a little hit-and-miss with the supply of quality hairpieces. We highly recommend a professional consultation and a personalized fitting of your piece, and we advise that no one buy directly from the internet, as this can lead to a badly fitted, wrong color wig and simply the wrong style for the client." To consumers in the United States, he recommends Amore and Ellen Wille, Bellissimo's main brands.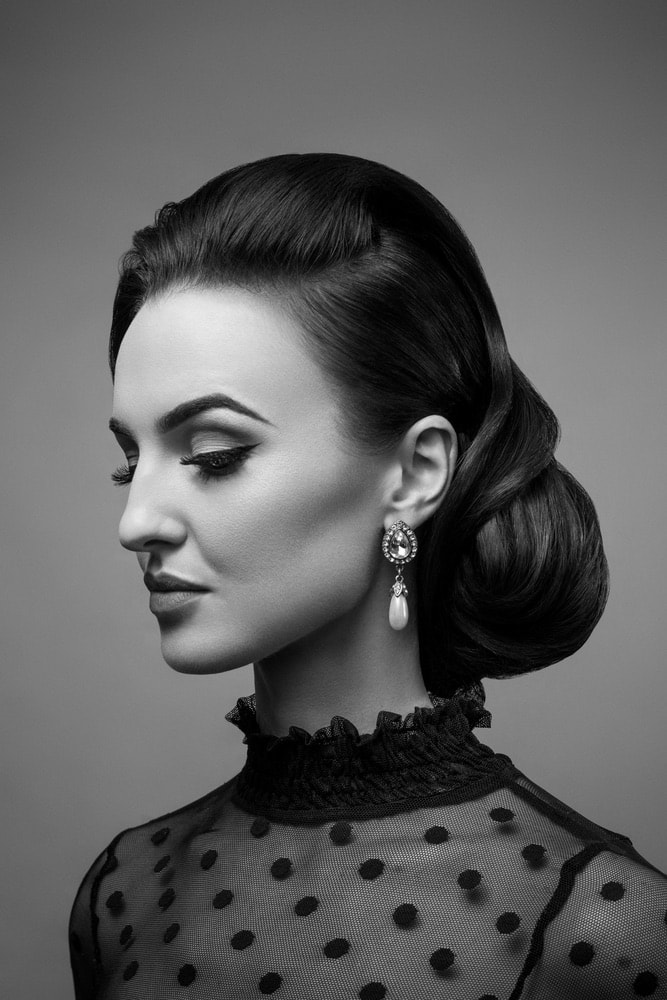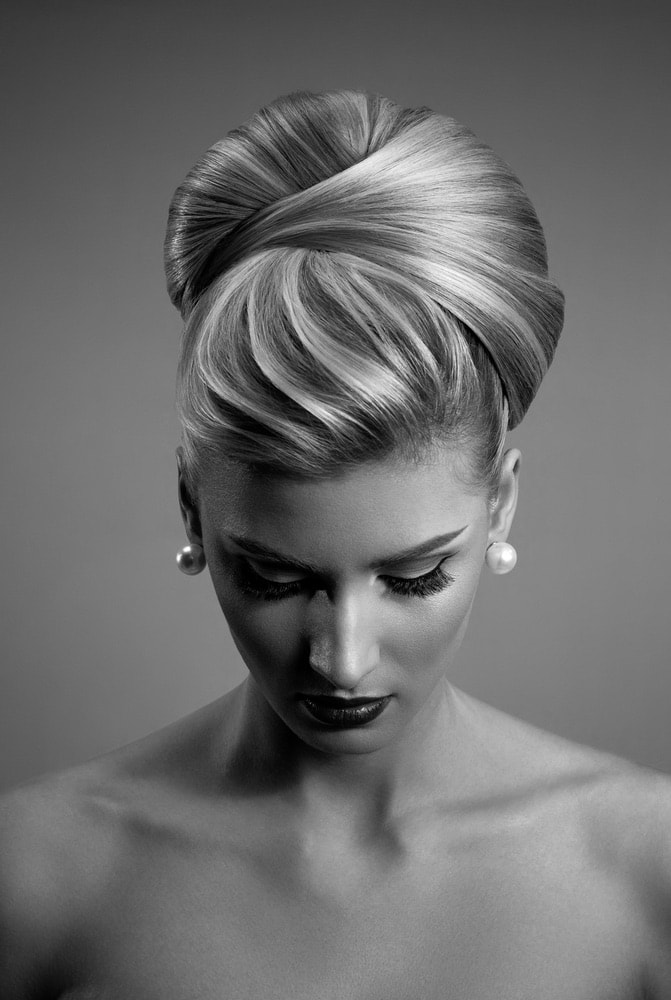 Hairstylists from Bellissimo, led by Louise Jordan, the salon's artistic director, have also collaborated to introduce their own collections. Known as Team Tribe, they amplify their creative shapes, forms, and textures with vibrant color, as shown in their current collection, Ignium (Latin for ignite or fire). Using blonde and brown human hairpieces obtained from their suppliers, they have created what Louise describes as "a mahogany-red-based color palette, ranging in varying depths and intensity, using revised color techniques" for a modern effect.
Bold hues are trending. Louise also references "icy blondes" and "a rainbow spectrum of playful, creative colors." Since stylists and fashion designers don't have free rein to cut and color the hair of professional models, such dazzling wigs find plenty of commercial work, but they're made for all spontaneous souls who love bursts of drama in their lives, not a lasting commitment.
Whether a passing fancy or a profound reflection of the individual's true essence, a wig possesses an uncanny ability to ignite a chain reaction of positive changes. When done right, the effect is beautiful—bellissimo—and liberating.
— V —
---
Sallie W. Boyles works as a freelance journalist, ghostwriter, copywriter, and editor through Write Lady Inc., her Atlanta-based company. With an MBA in marketing, she marvels at the power of words, particularly in business and politics, but loves nothing more than relaying extraordinary personal stories that are believable only because they are true.
ARTICLE CATEGORIES