A Picture of Perfection
By Bill Weckel
Fascination with the orchid spans continents and millennia, and many cultures have imbued the orchid with great meaning and symbolism. Universally, the orchid represents beauty and perfection. In China, the flower represents spring and appears in paintings dating to the Liao dynasty. The Neofinetia falcata species was highly prized by Japanese samurai. Ancient Greeks associated the orchid with virility, believing that by eating the plant, expectant parents could influence the gender of their unborn child. In the Victorian era, the orchid came to symbolize elegance and luxury.
This issue's cover model is an orchid belonging to the Phalaenopsis genus. This and several other species of orchids thrive in the conservatory at Bellingrath Gardens, where the controlled temperature and humidity are enjoyed by colorful hibiscus, bromeliads, and a variety of other exotic tropical species.
Bellingrath Gardens and Home, located on the Fowl River just south of Mobile, Alabama, is a magnificent sixty-five-acre estate containing numerous gardens, lakes, fountains, and a 10,500-square-foot "English Renaissance" mansion showcasing an exquisite collection of original furnishings, china, silver, and crystal.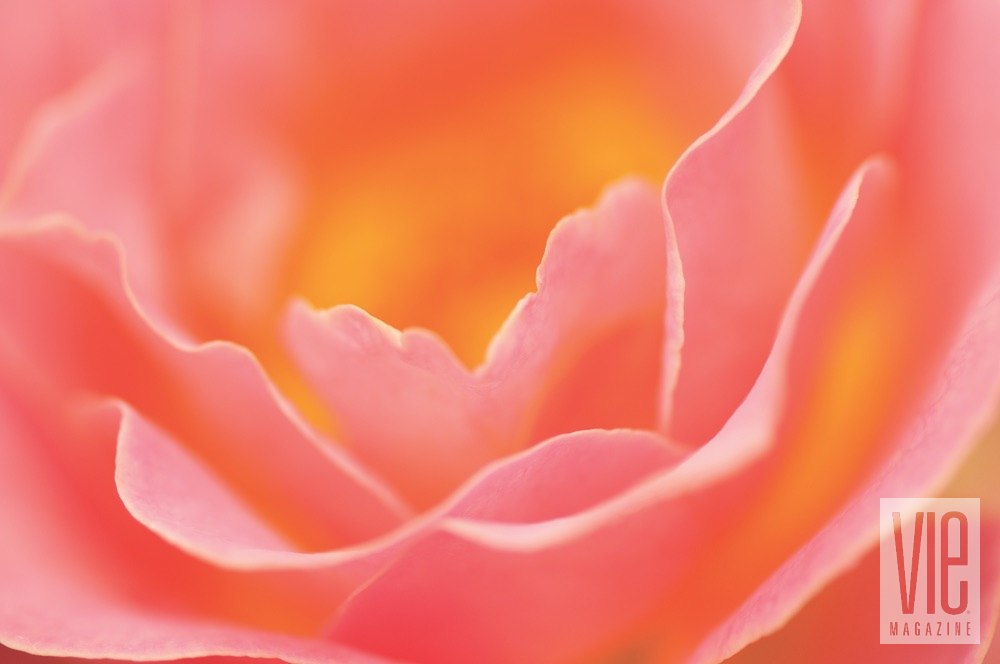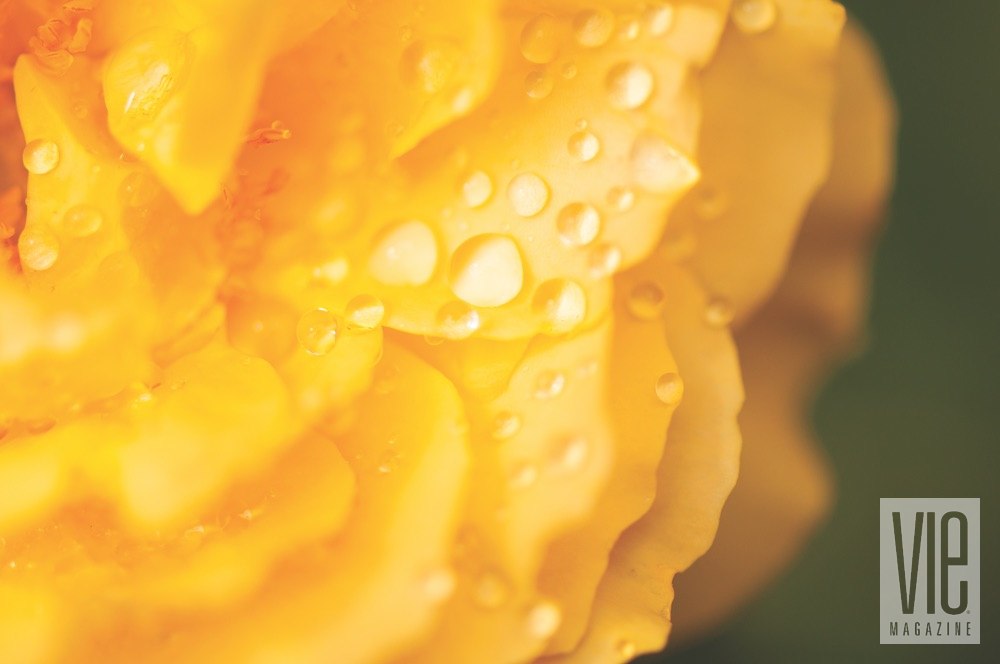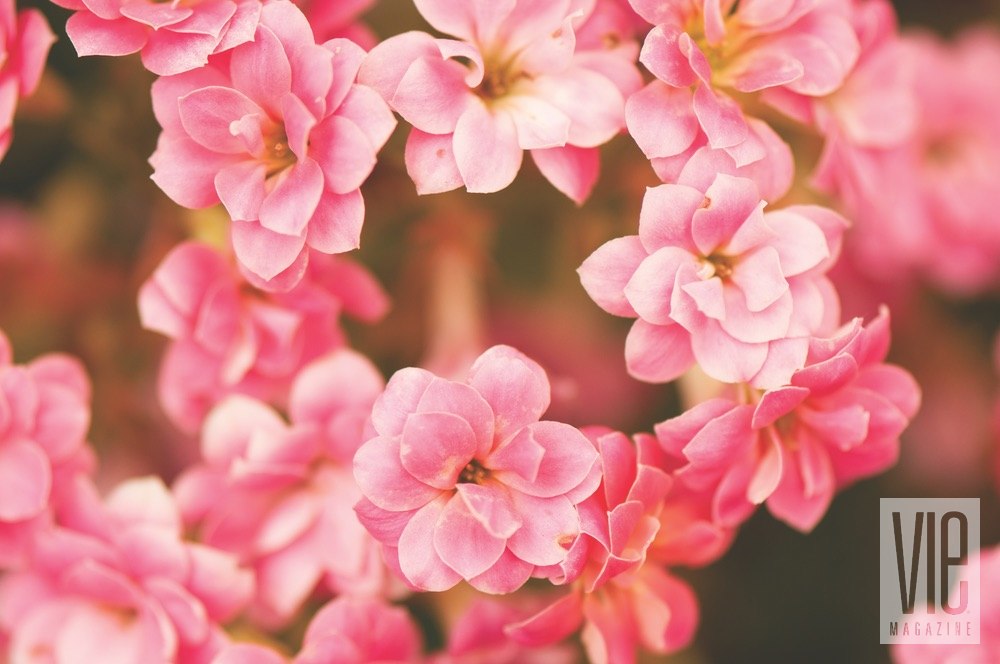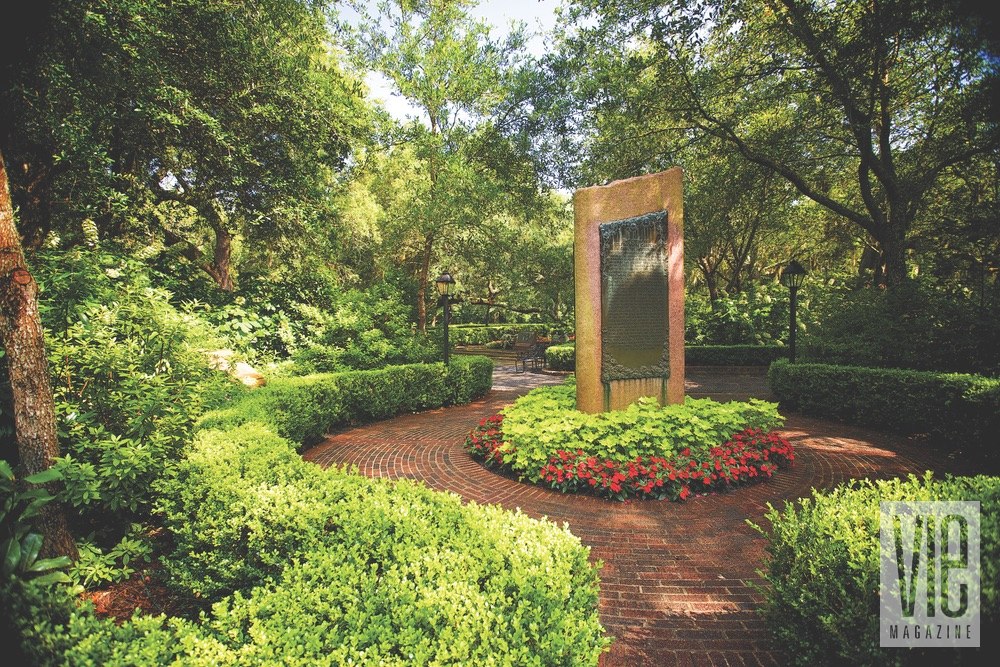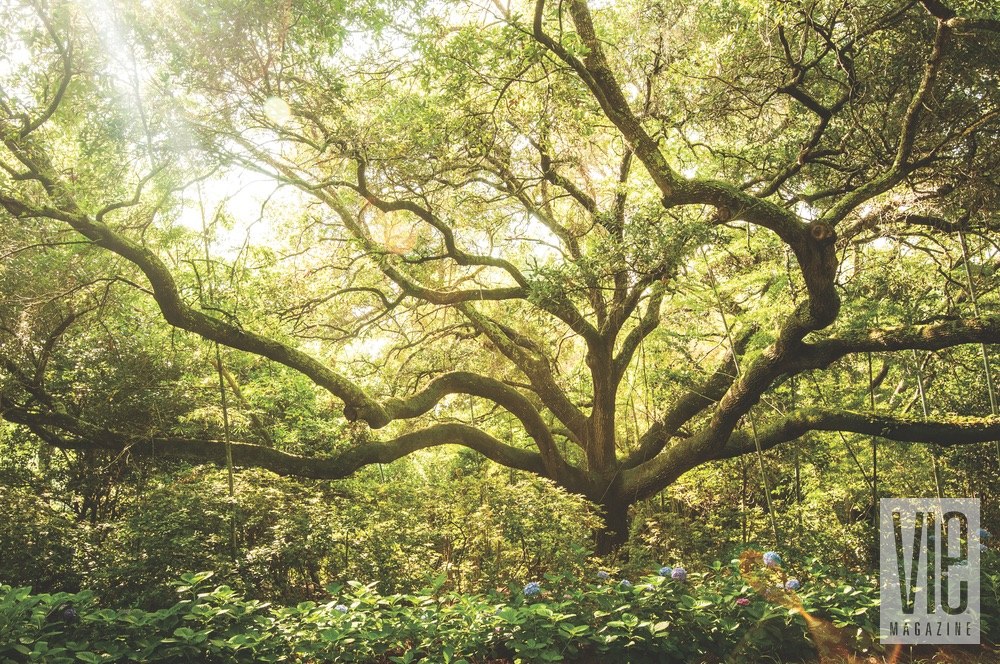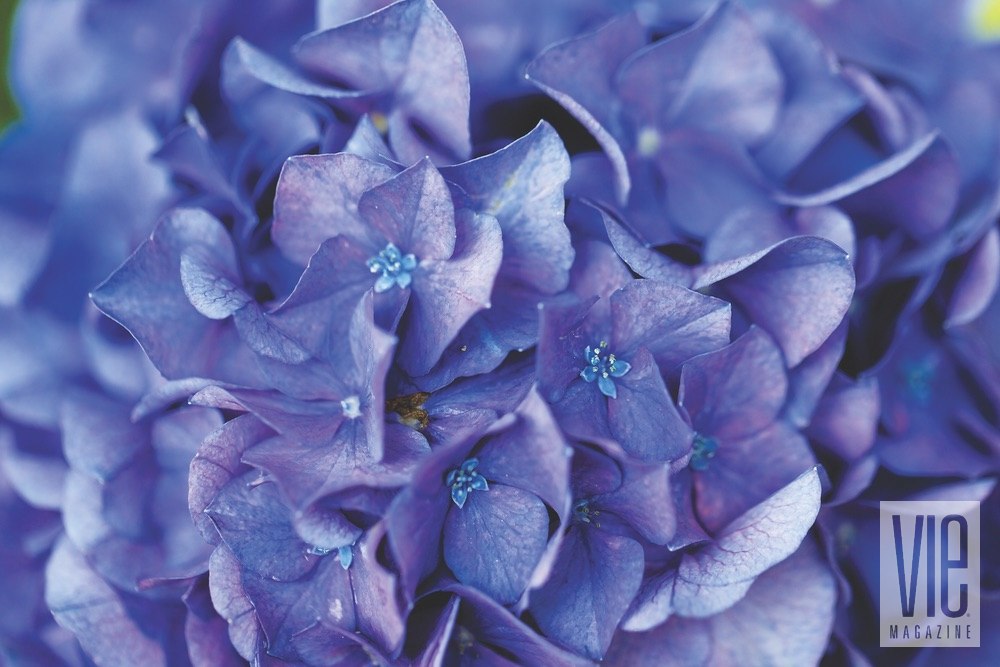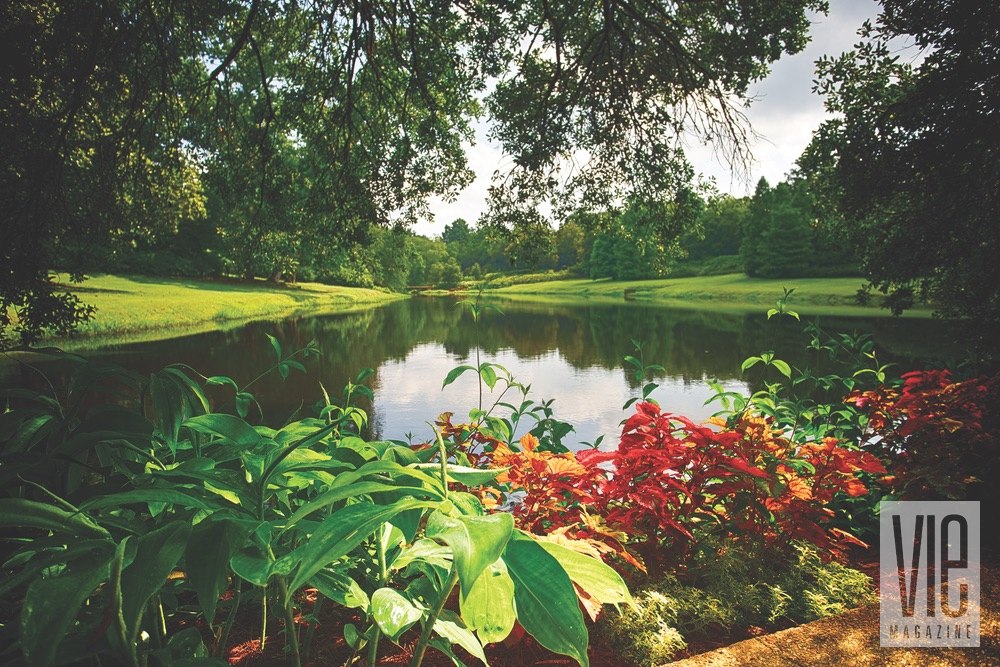 In 1917, Walter Bellingrath, the president of the local Coca-Cola bottling plant, was diagnosed a "workaholic." At the urging of his doctor, he purchased a fish camp on the Fowl River in order to "learn how to play." Running out of space at their family home in Mobile, his wife, Bessie, a devoted gardener, turned her attention to the many acres of land available at Walter's camp. A tour of Europe in 1927 provided the inspiration for what became their new home and expansive gardens, and upon returning, the couple commissioned a prominent architect to turn their vision into reality.
The English influence can be seen clearly throughout the estate, particularly near the mansion, which was constructed using old paving stones that arrived in Mobile in the form of ship's ballast.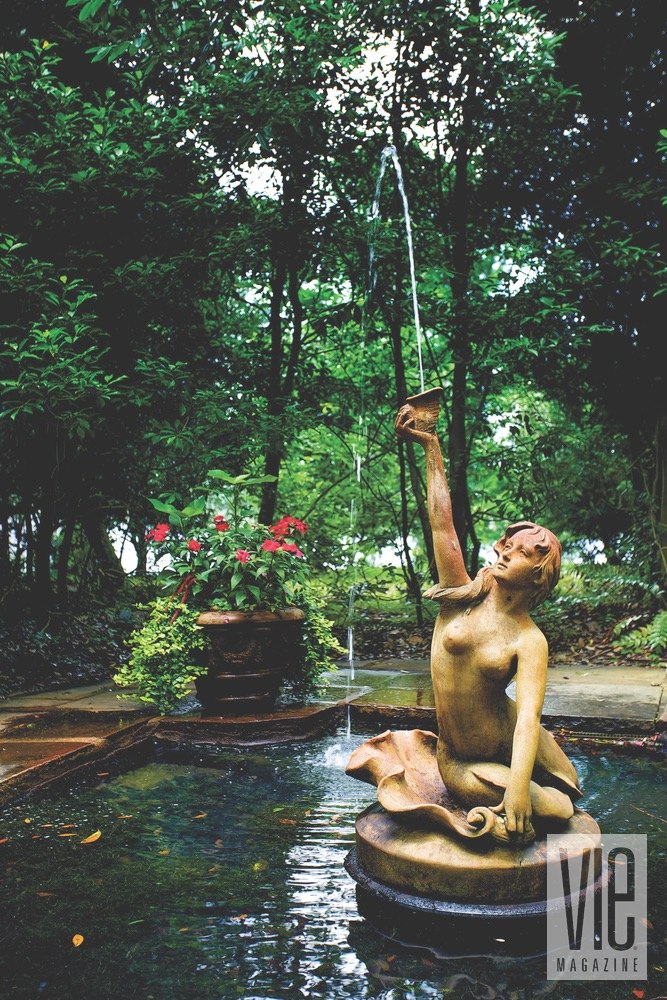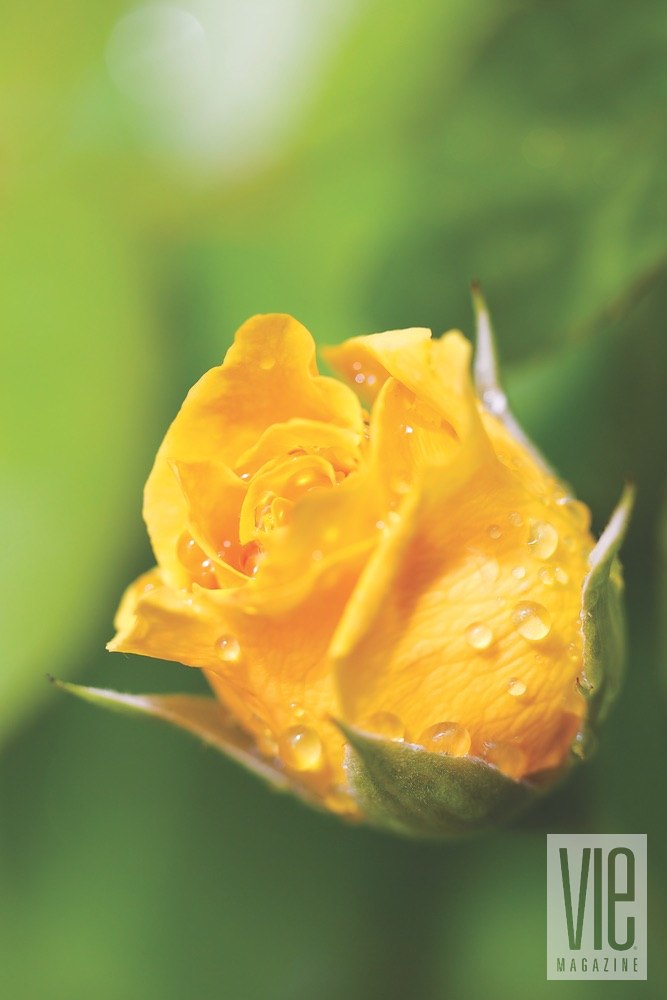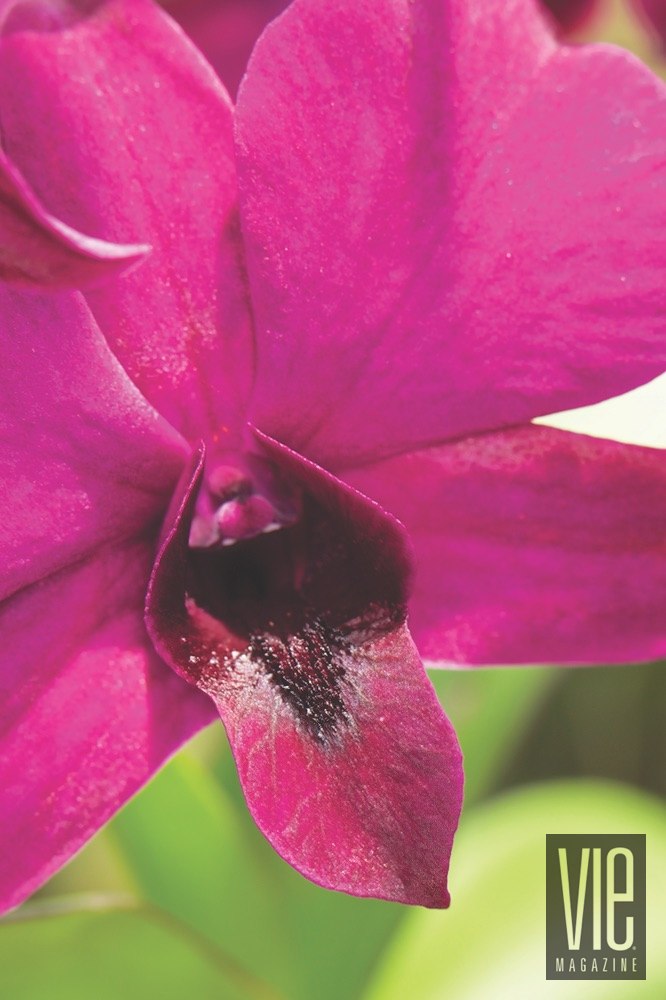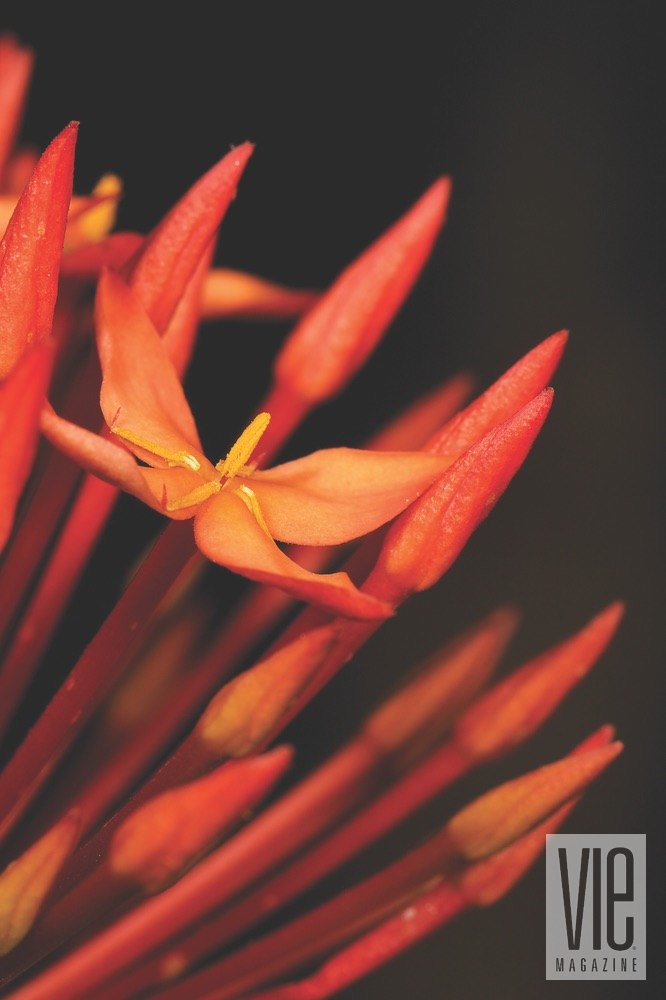 Although inspired by the gardens of Europe, the estate features a wide variety of iconic Southern foliage such as live oaks, magnolias, and azaleas. A secluded Asian garden complete with tall stands of bamboo, koi ponds, bonsai trees, and Chinese arched gates occupies a substantial area of the estate, as well.
Open to the public year-round, Bellingrath Gardens is certainly the jewel of the Alabama Gulf Coast and a not-to-be-missed escape for locals and visitors alike.
— V — 
---
Plan your visit today at www.bellingrath.org.
ARTICLE CATEGORIES