Story and photography courtesy of Grand Central Publishing
Billie Eilish is a twenty-first-century global pop phenomenon. Uncompromising and unapologetic, between her record-breaking, award-winning music and artistry, it's no surprise she has become one of the biggest and most loved artists of her generation.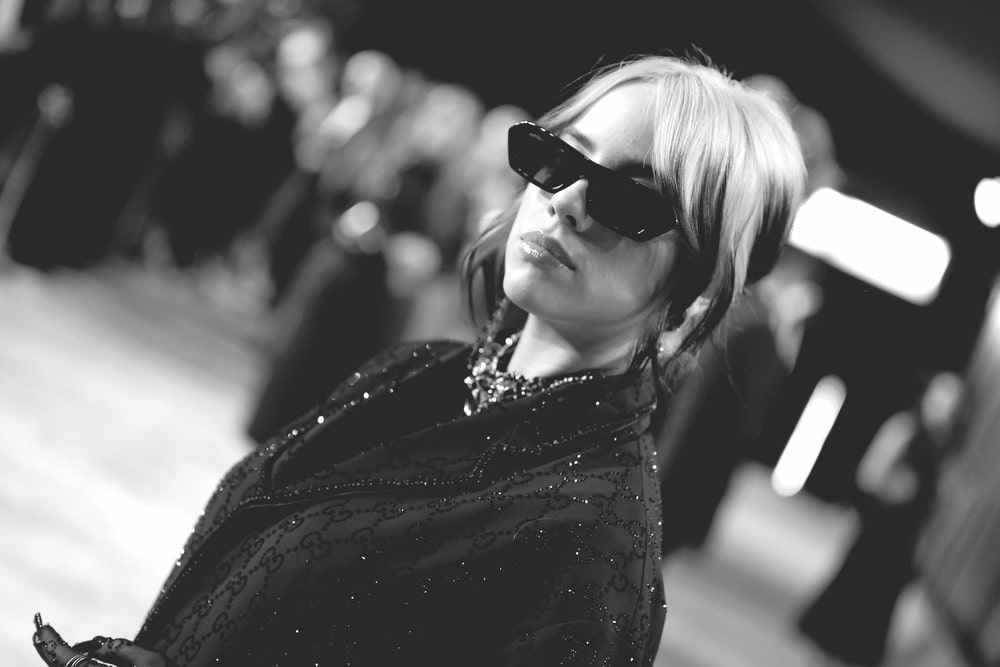 Now in her first book—a stunning visual narrative journey through her life—Eilish is ready to share more with her devoted audience for the first time, including hundreds of never-before-seen photos. This gorgeous coffee-table biography, released in May 2021, captures the essence of Eilish inside and out. It offers readers a personal glimpse into her childhood, her life on tour, and more and is a must-have for every fan or a great gift for the lover of music and pop culture.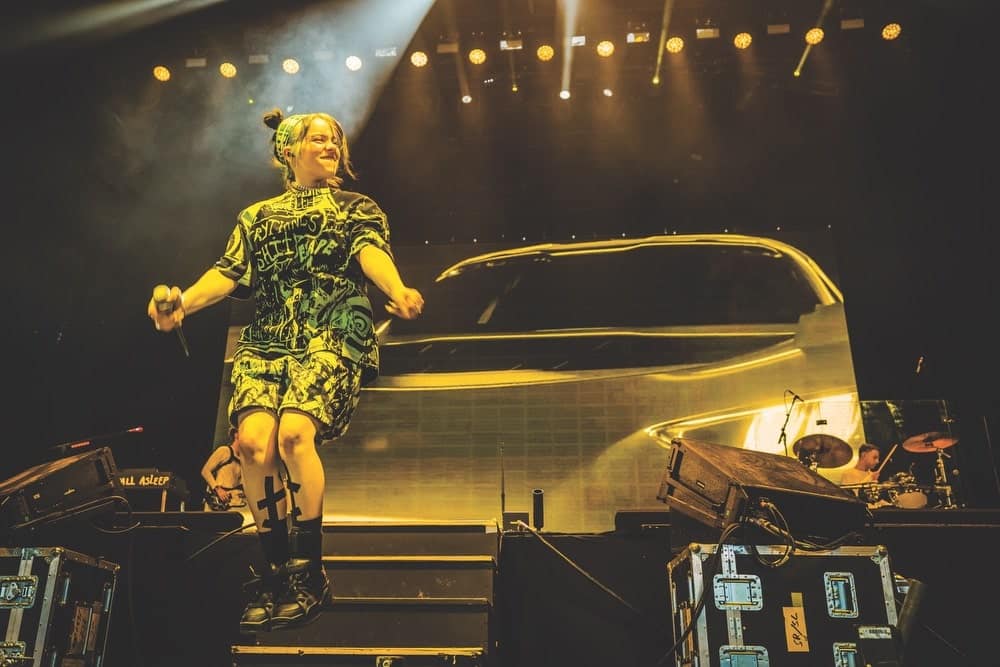 "I don't want this book to feel like a chore," Eilish writes in the intro. "I want it to feel like a photo book you might have of yourself."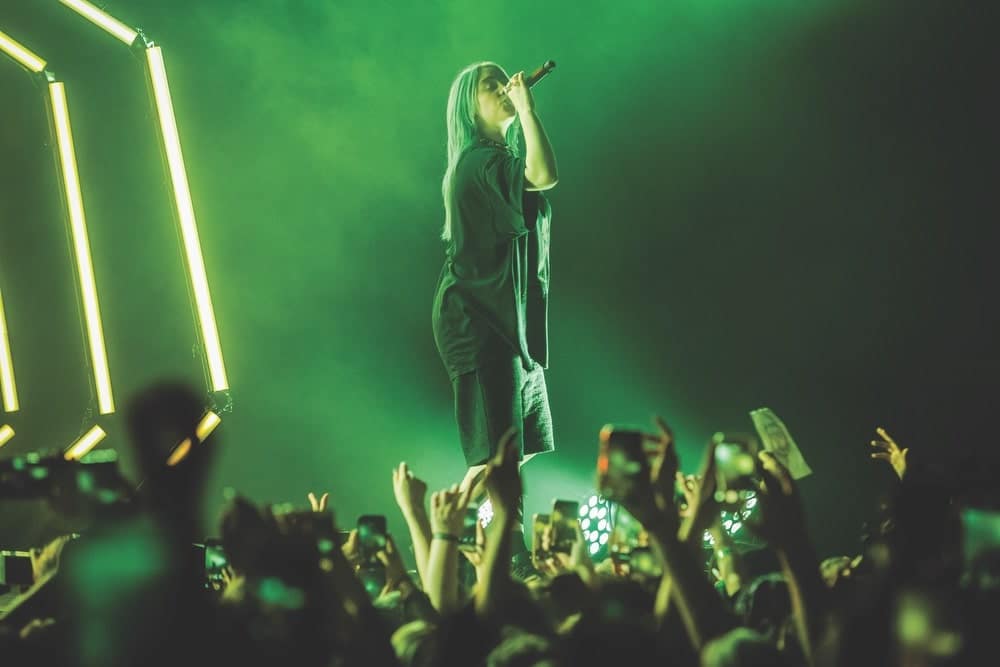 The 336-page glossy tome reads more like an Instagram feed, with small snippets of the author's thoughts as she shares photos from everything, including growing up, her family and friends, moments between shows and sets, photo shoots, pets, press events, hobbies, passions, and much more.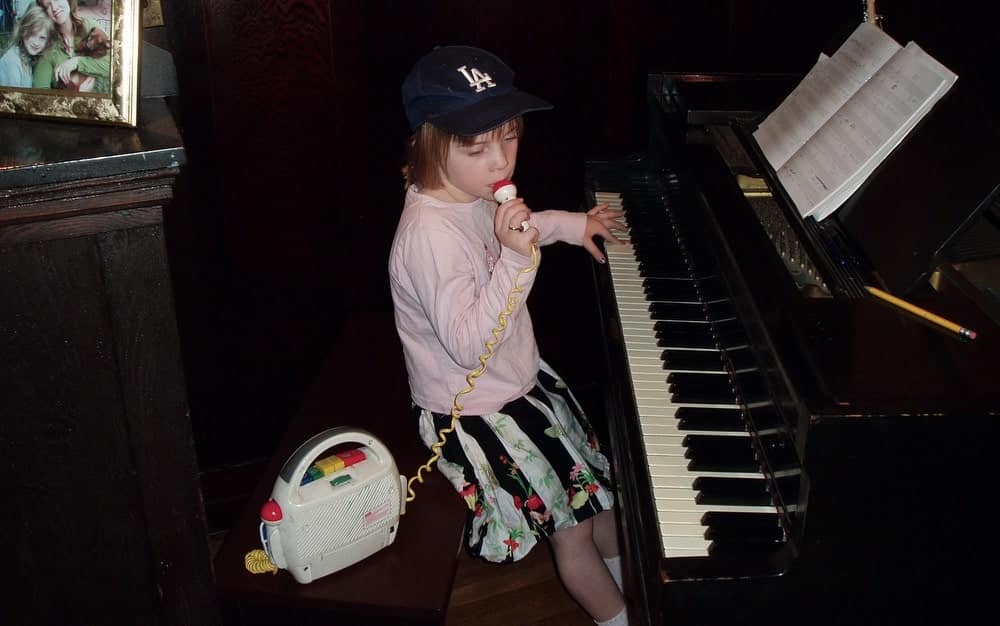 Published simultaneously with the book is a stand-alone audiobook, Billie Eilish: In Her Own Words, providing exclusive, unique content in which the artist reflects on her life. She shares never-before-told stories and recollections from her personal life and career, from the early years to her breakout success. This is an audiobook like no other, providing an intimate window into her journey in an honest, down-to-earth recording.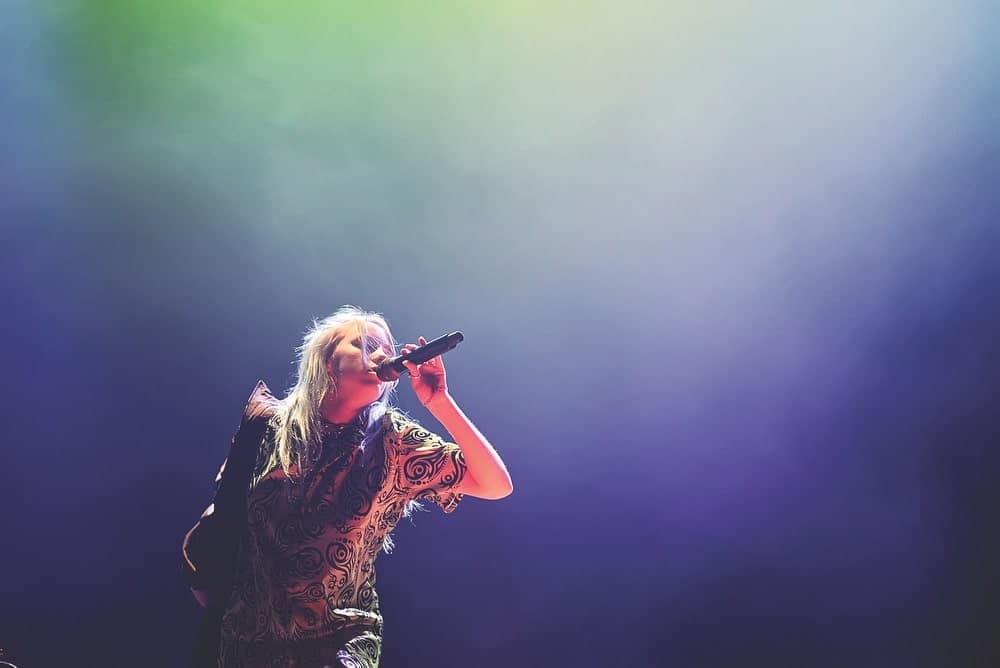 Eilish has become one of the biggest stars to emerge since the release of her debut single, "Ocean Eyes," in 2015 and continues to shatter the ceiling of music with her genre-defying sound. Fast-forward from her humble breakout to 2019 when Eilish's album When We All Fall Asleep, Where Do We Go? debuted at number one on the Billboard 200 chart in the US and seventeen additional countries. It was also the most-streamed album of the year. When We All Fall Asleep, Where Do We Go? was written, produced, and recorded entirely by Eilish and brother Finneas in their childhood home in Los Angeles. Eilish went on to make history as the youngest artist to receive nominations and win in all the major categories at the Sixty-Second Grammy Awards, receiving awards for Best New Artist, Album of the Year, Record of the Year, Song of the Year, and Best Pop Vocal Album. Eilish is also the youngest artist to write and record an official James Bond theme song, "No Time To Die," which debuted in February and will be featured in the newest 007 film series installment in October.
— V —
---
Billie Eilish's eponymous biography and audiobook are now available for purchase. Billie Eilish © Grand Central Publishing, 2021
ARTICLE CATEGORIES