The
VIE
Team in Action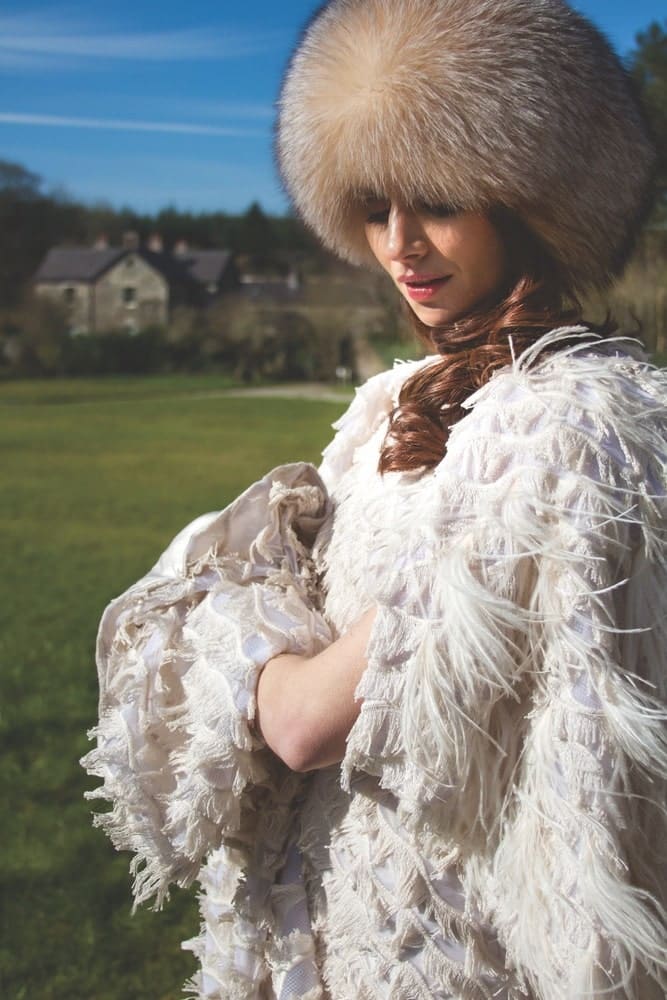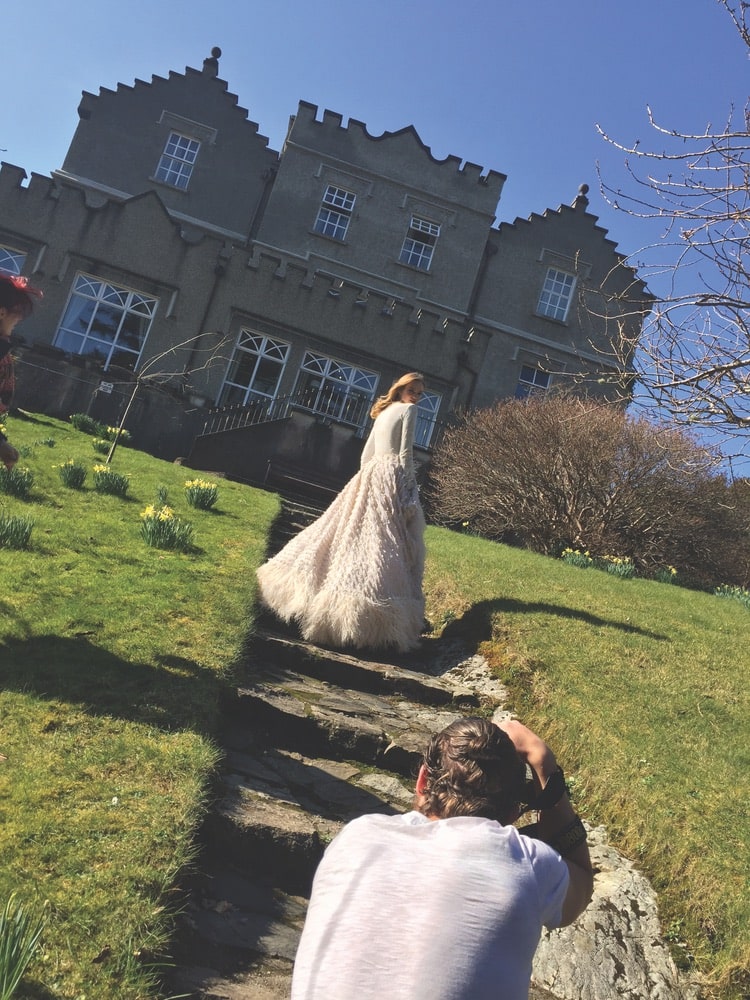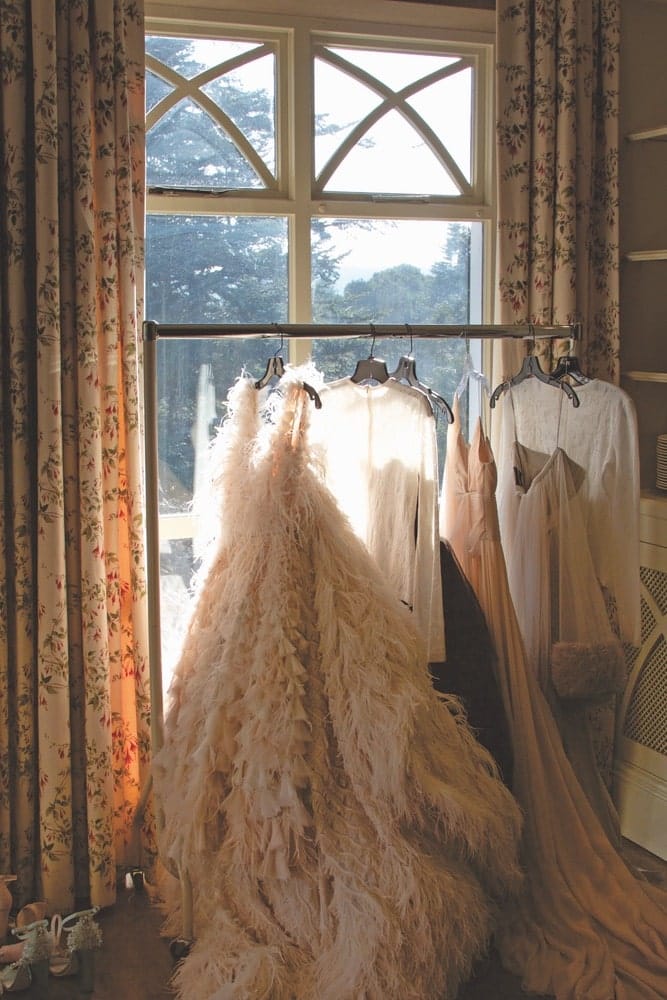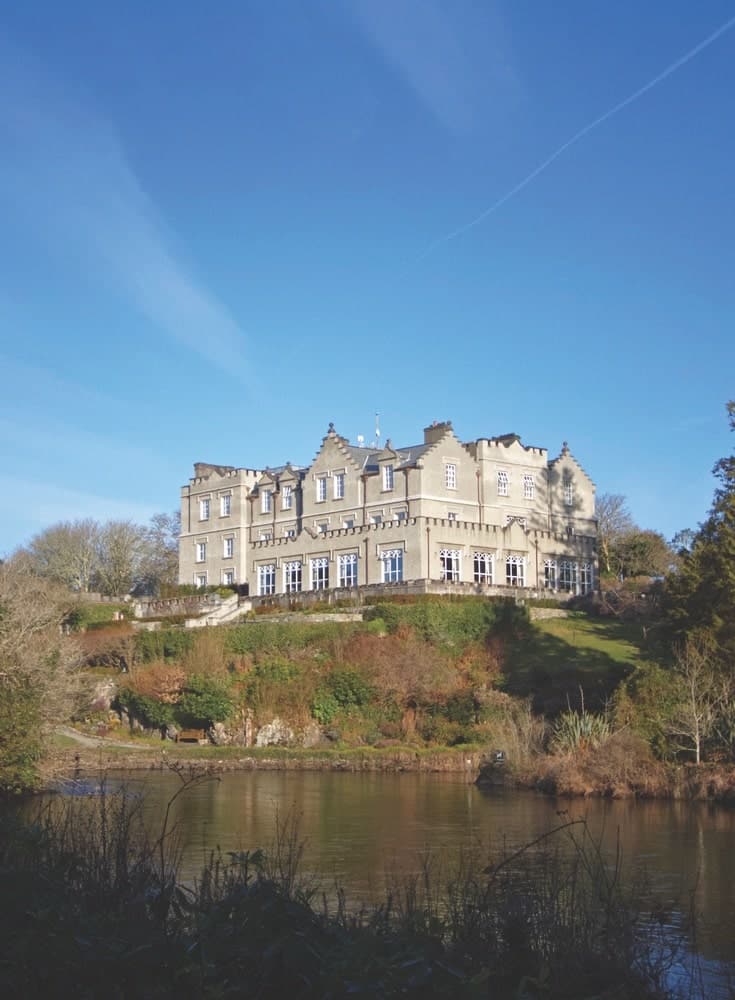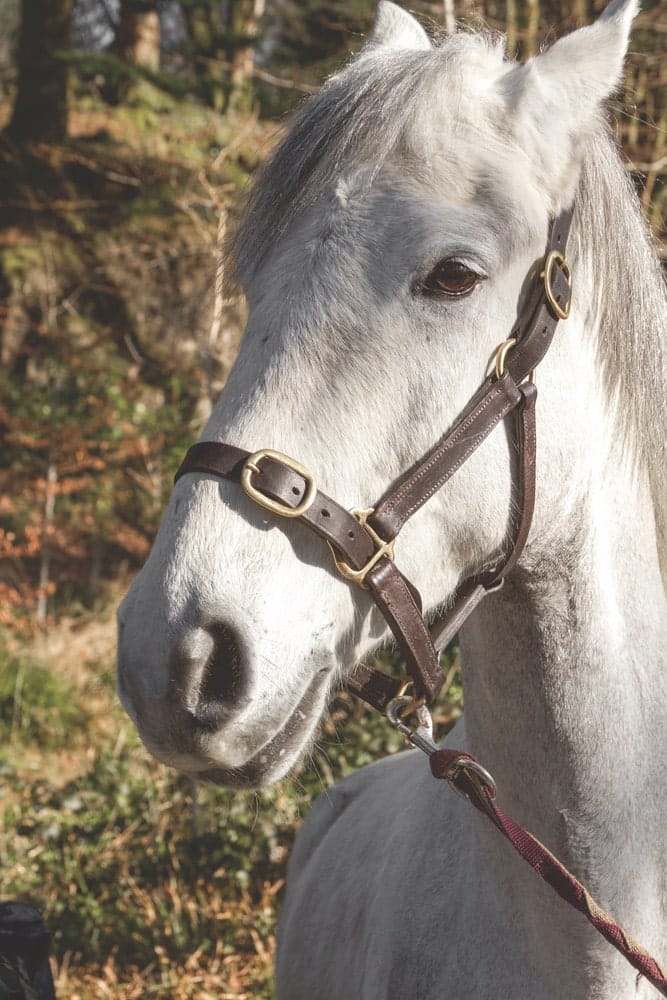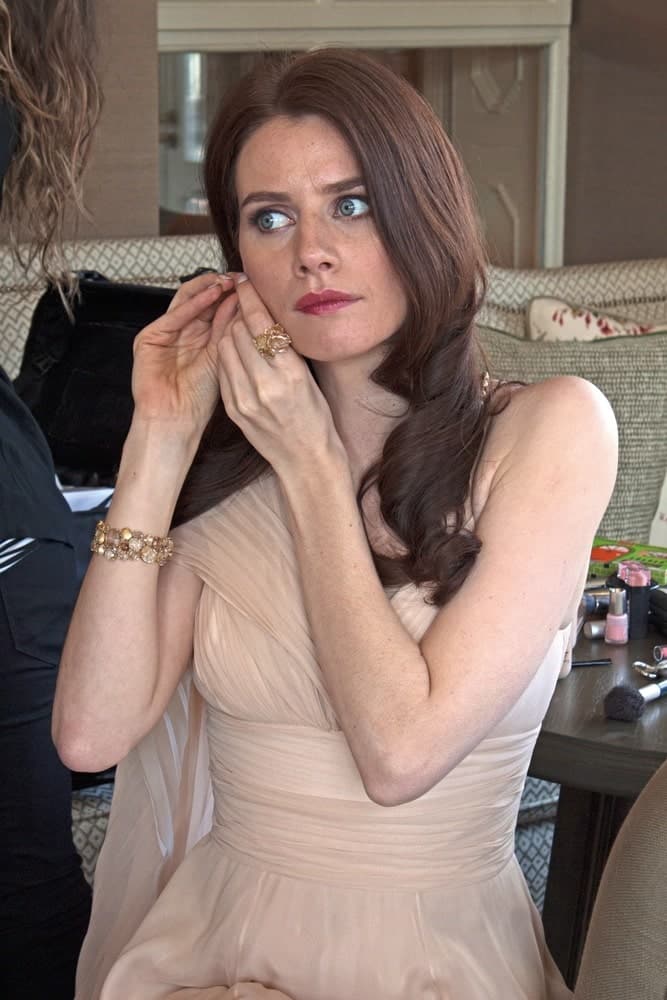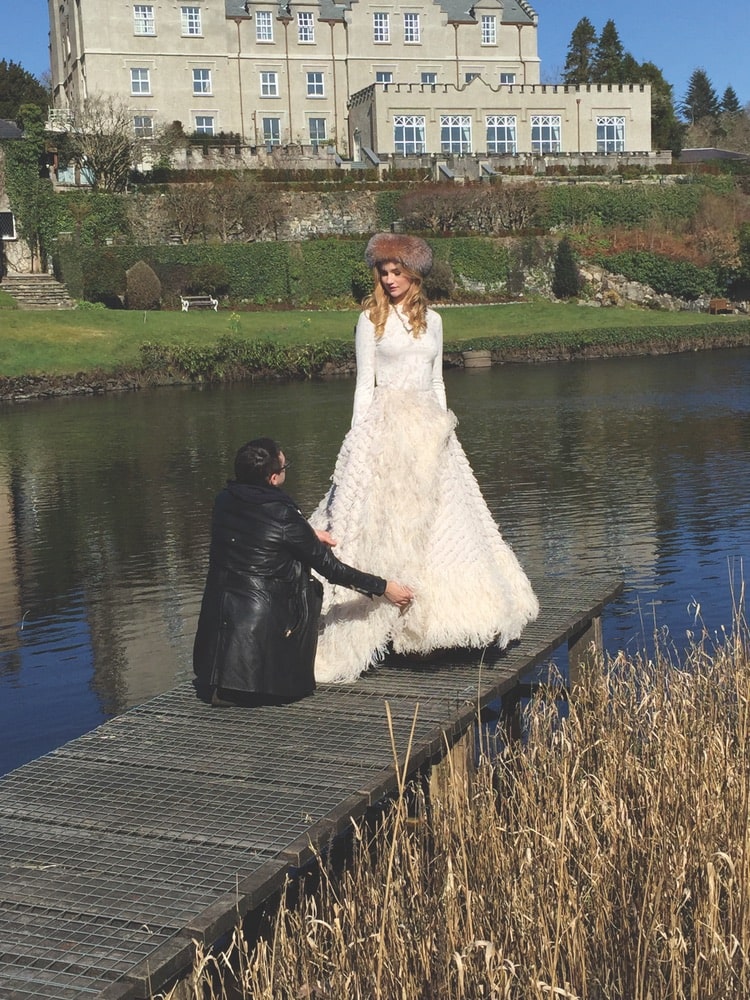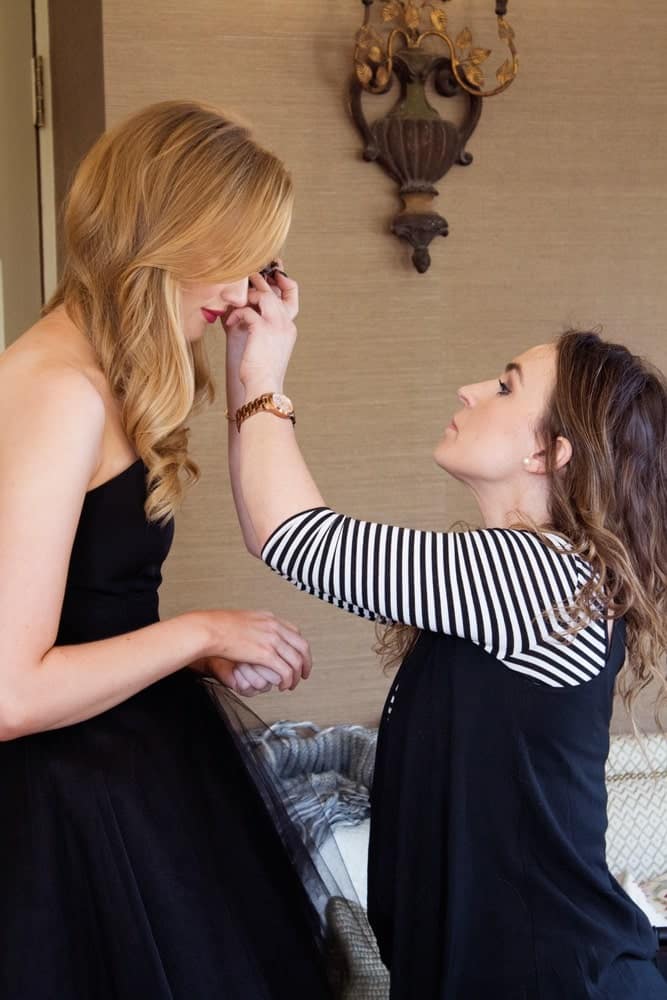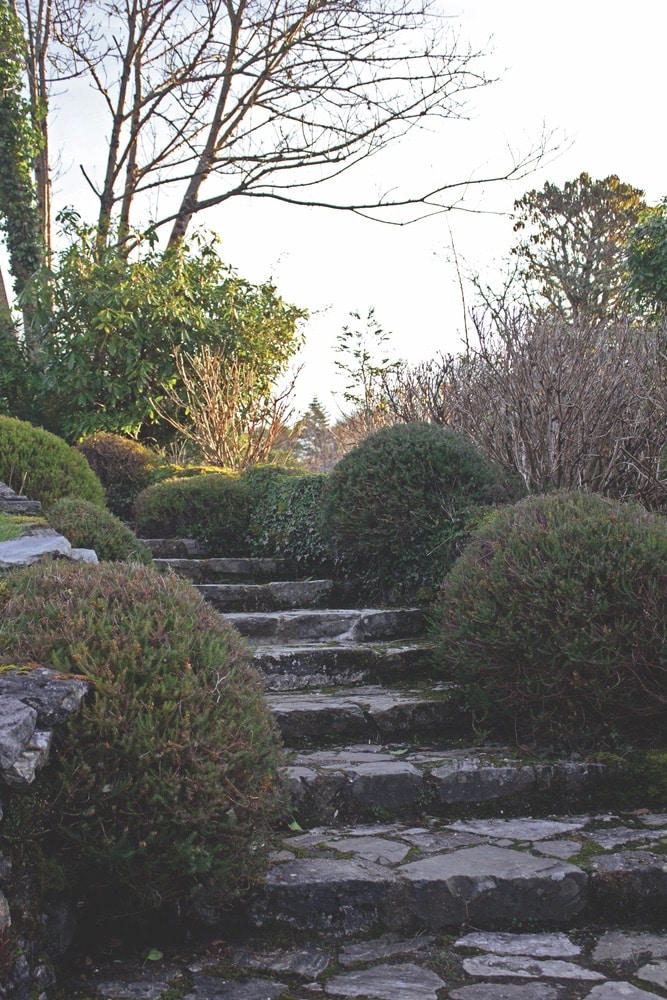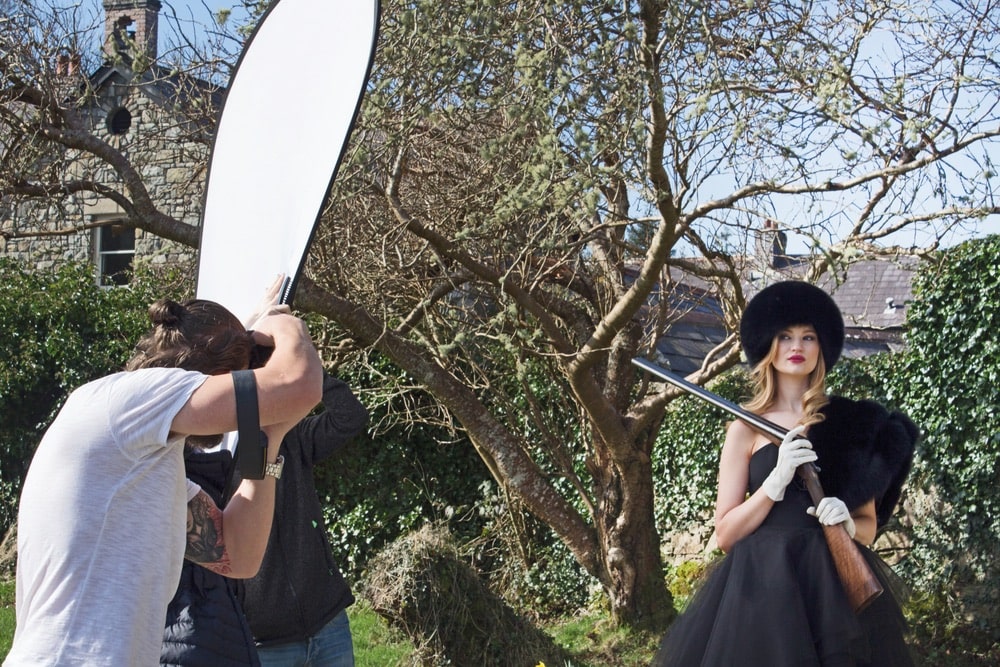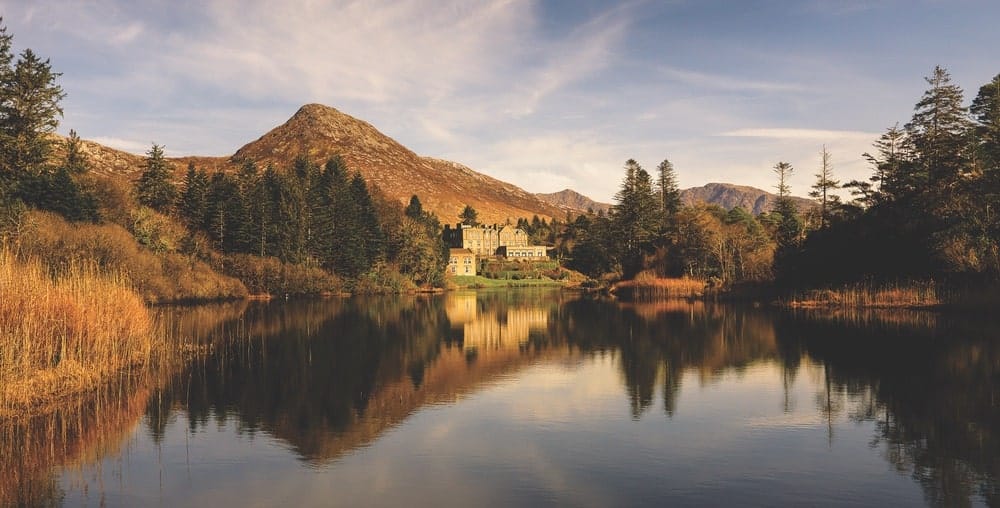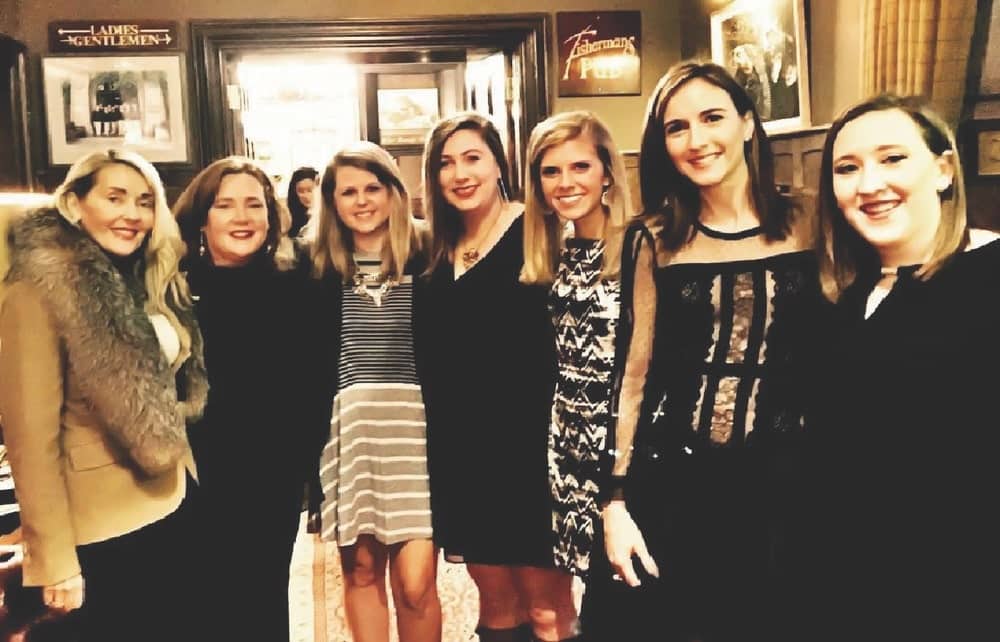 An Enchantment in Ireland
Fairy-Tale Fashion Shoot featuring Christian Siriano
2016
With magic in the air, our team awoke to a rare sunny day in Recess, Connemara, Ireland. Ballynahinch Castle Hotel set the scene for our cover shoot inspired by the concept of an elegant huntress, a princess who doesn't need rescuing. Photographer Alex Hutchinson joined members of the VIE team, models Clara McSweeney and Faye Dinsmore, the beautification experts from Bellissimo Galway, and more to carry out this day-long shoot. Fashion designer Christian Siriano was on the scene with us to make sure his creations looked perfect. It was a surreal and unforgettable experience and certainly a highlight from our thirteen years of publishing! This shoot was also featured inside and on the cover of our Irish sister magazine, Connemara Life.
---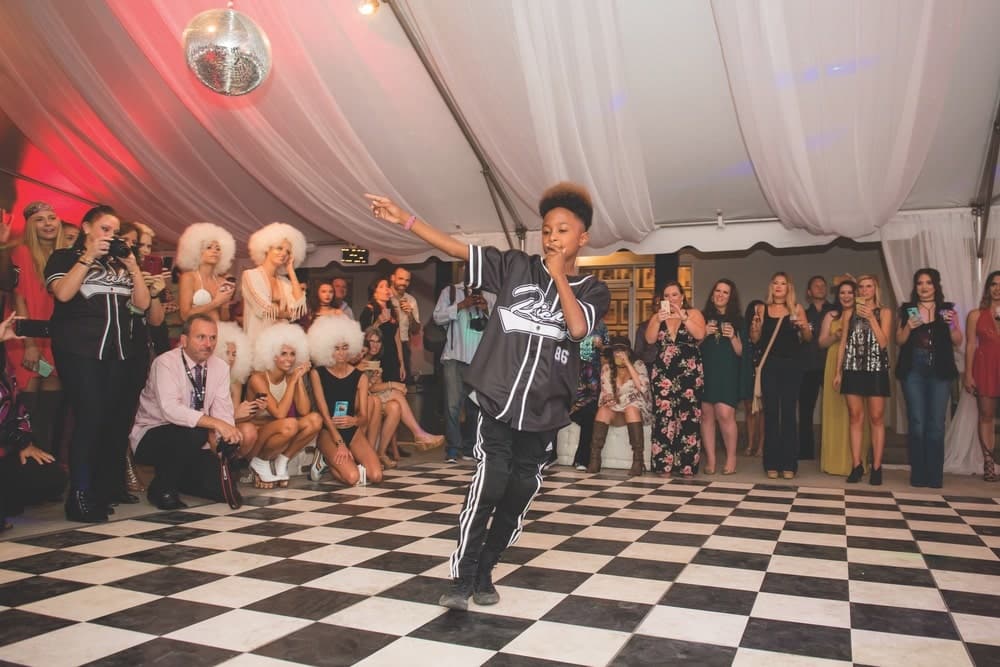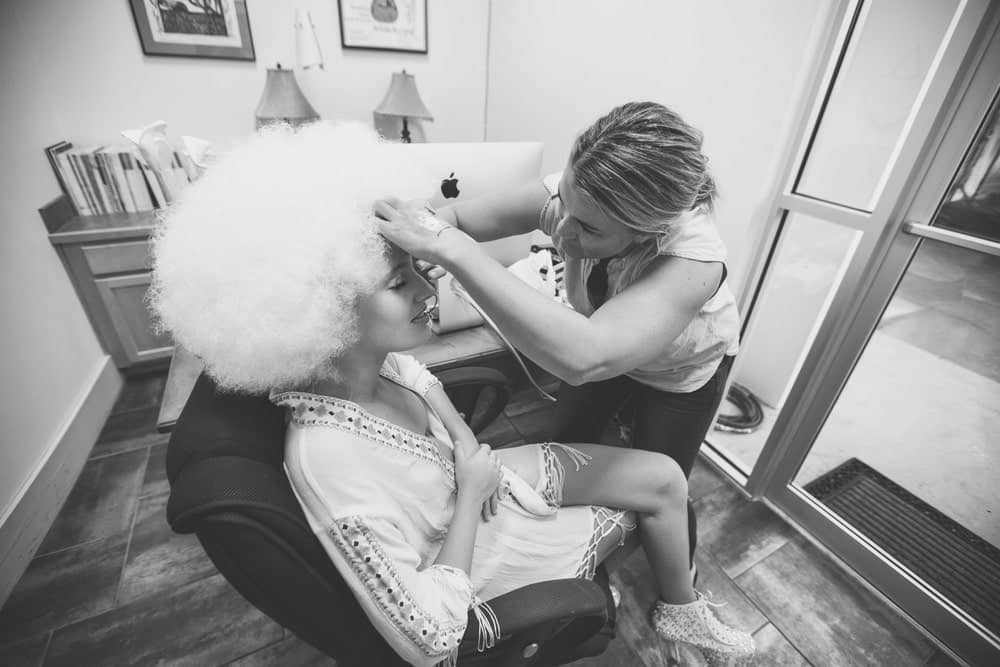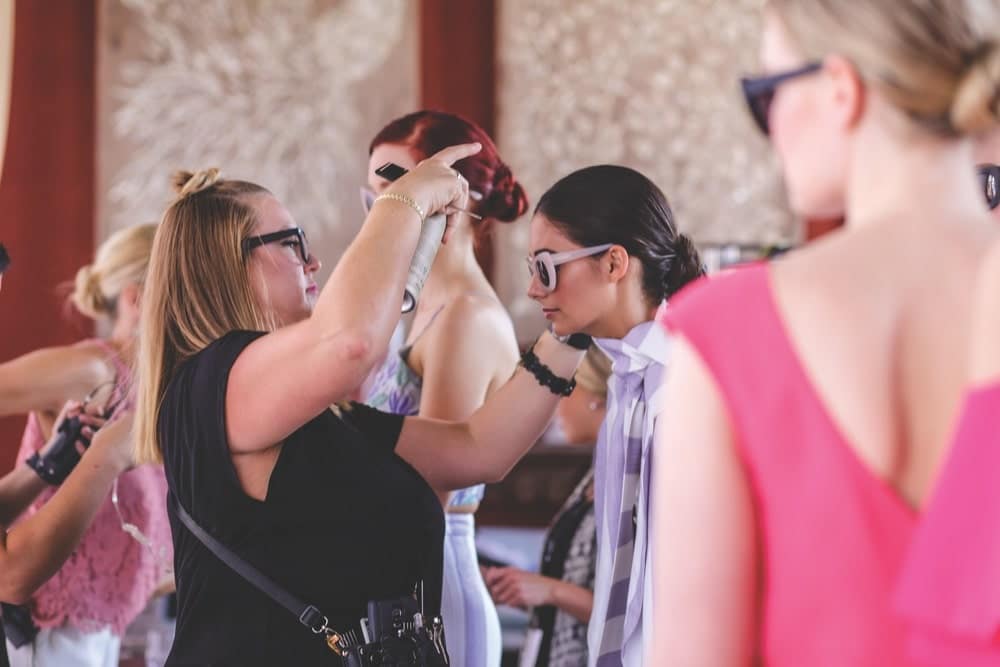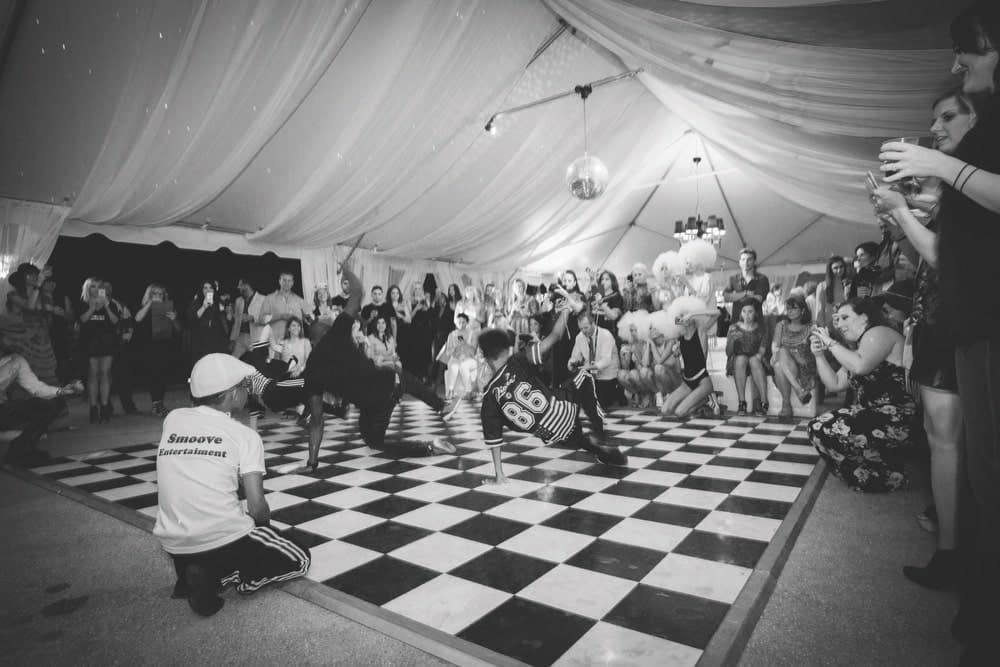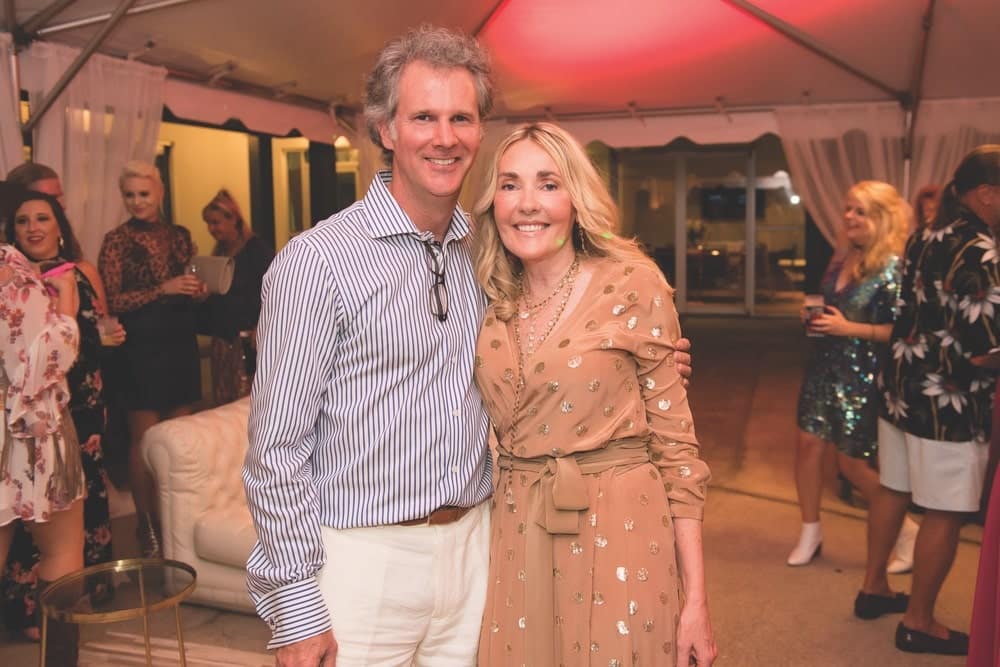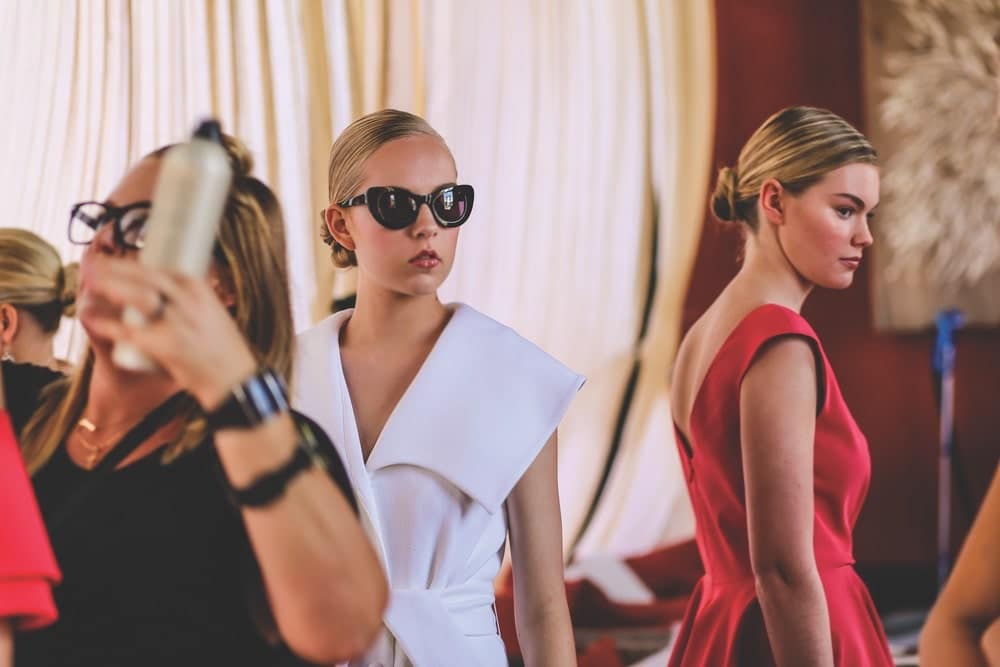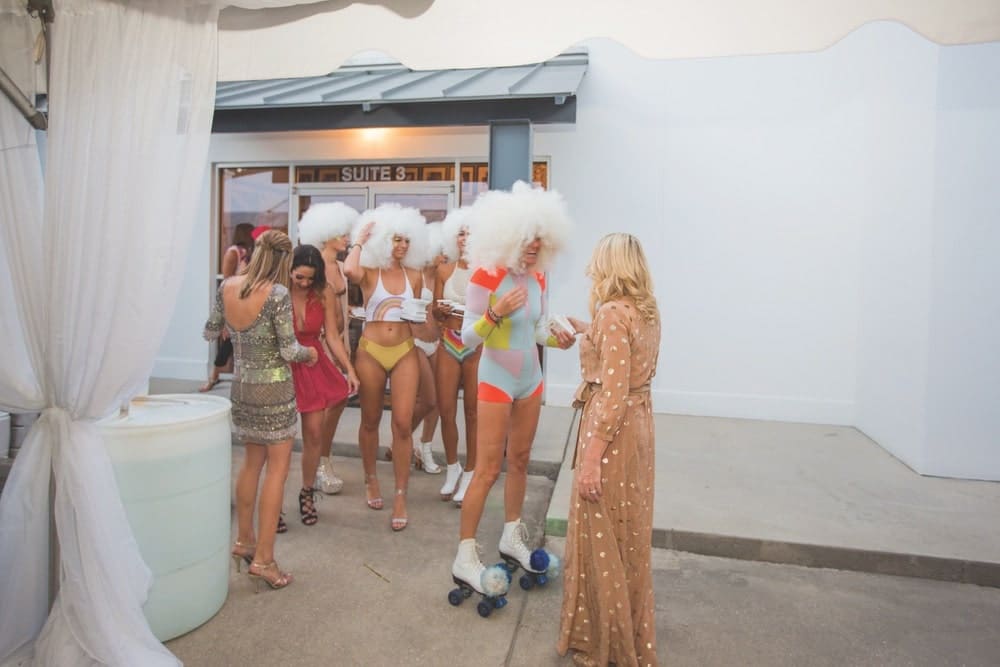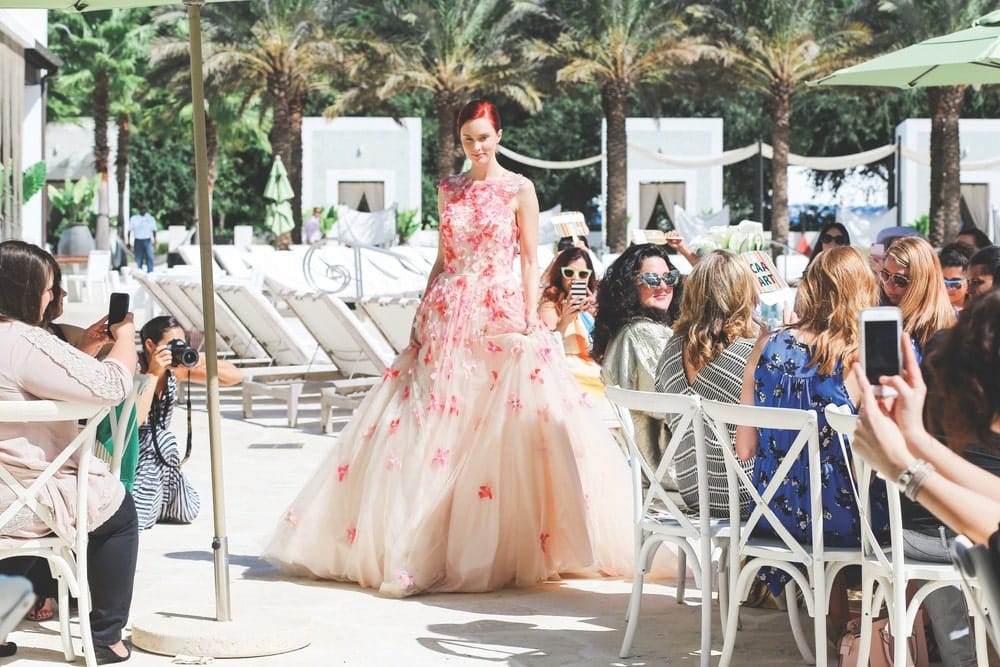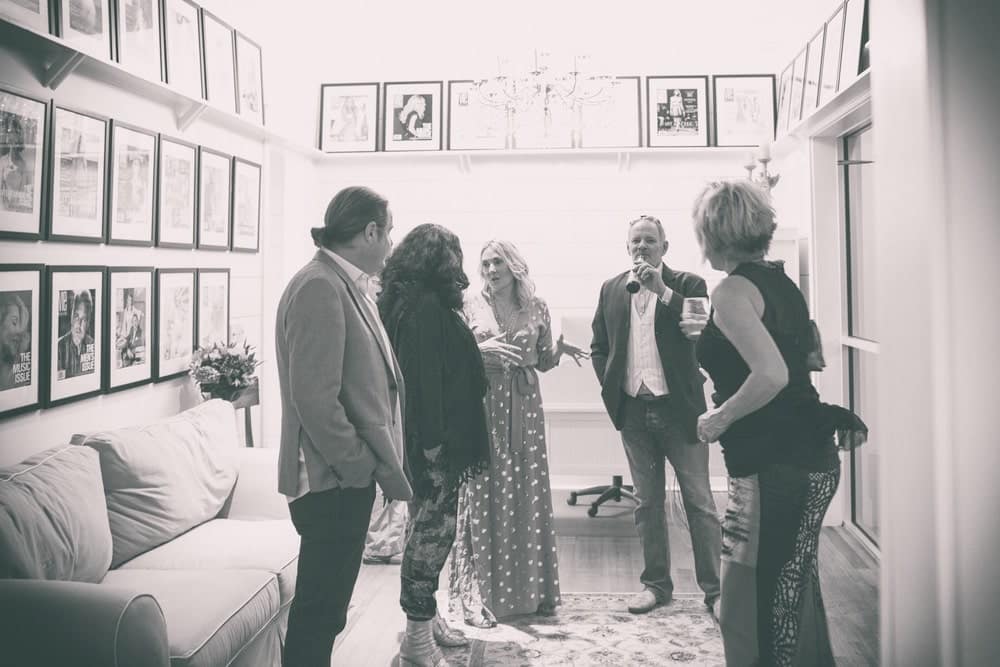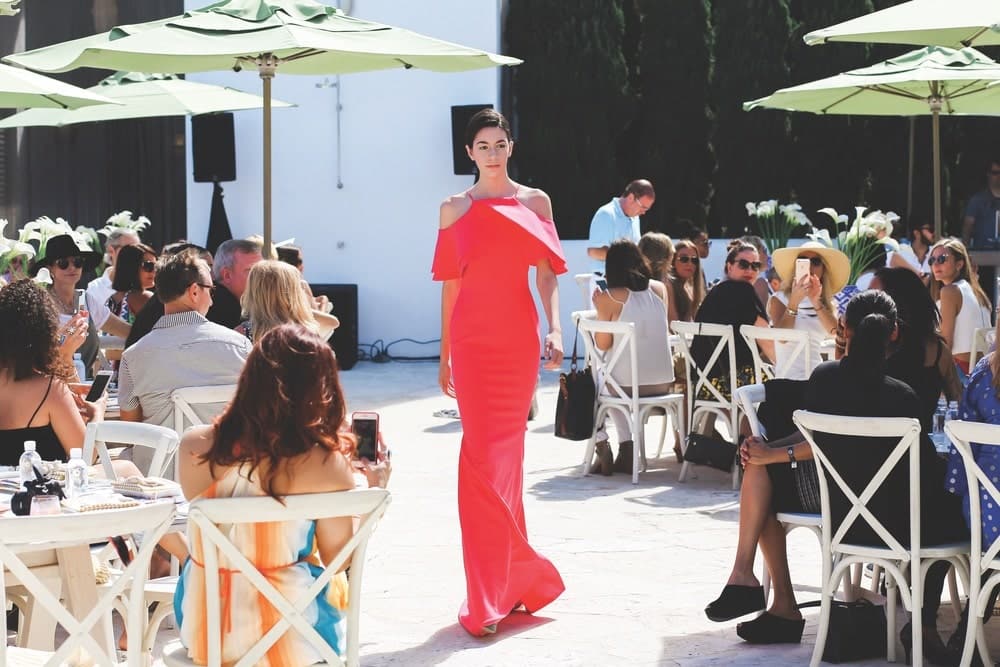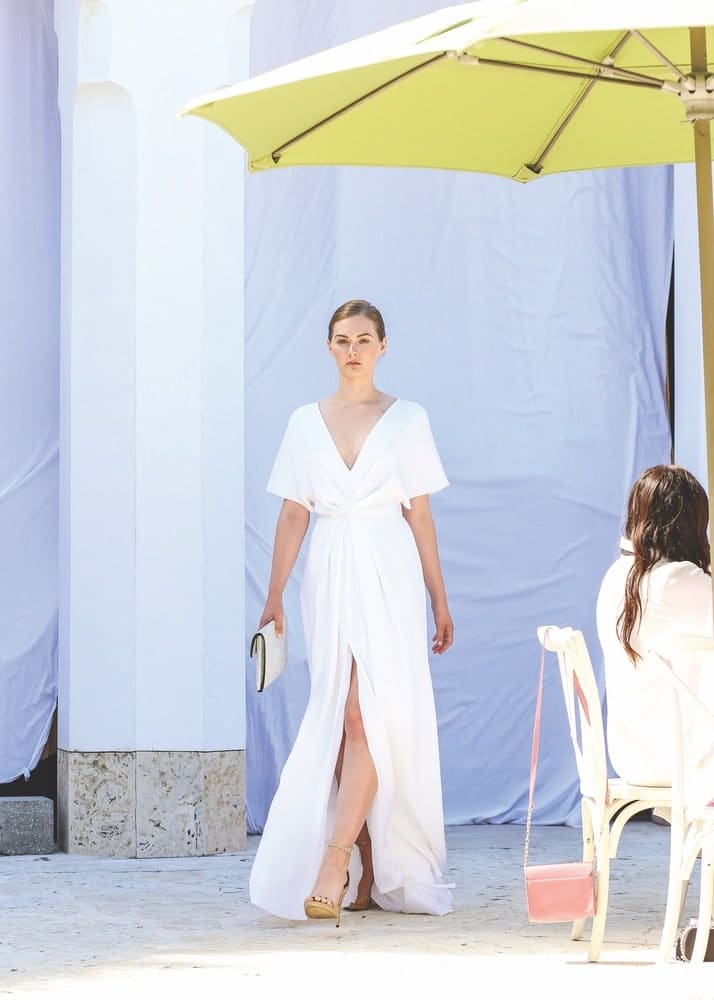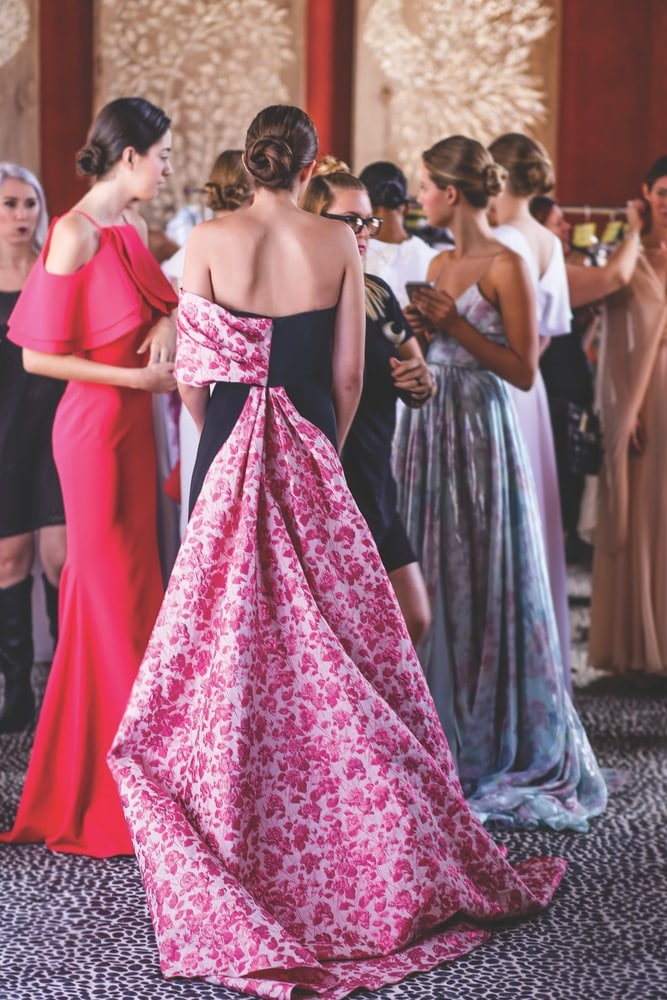 South Walton Fashion Week
The Get Down Kickoff Party and Christian Siriano VIP Runway Show
2016
Get down, get funky, get loose! Inspired by the Netflix series The Get Down, our editor-in-chief Lisa Burwell created the concept for VIE's 2016 SWFW kickoff party. The space outside our office HQ transformed into a disco for one night only as models, designers, and celebrity guests got their groove on before the long-weekend fashion event. The Ophelia Swimwear roller girls, DJ Rate, and Smoove Entertainment dance crew were the icing on top of a delightful evening! The next day, we headed to Caliza Pool at Alys Beach to host a VIP runway and trunk show event with New York fashion designer Christian Siriano, who was a judge for SWFW that year.
---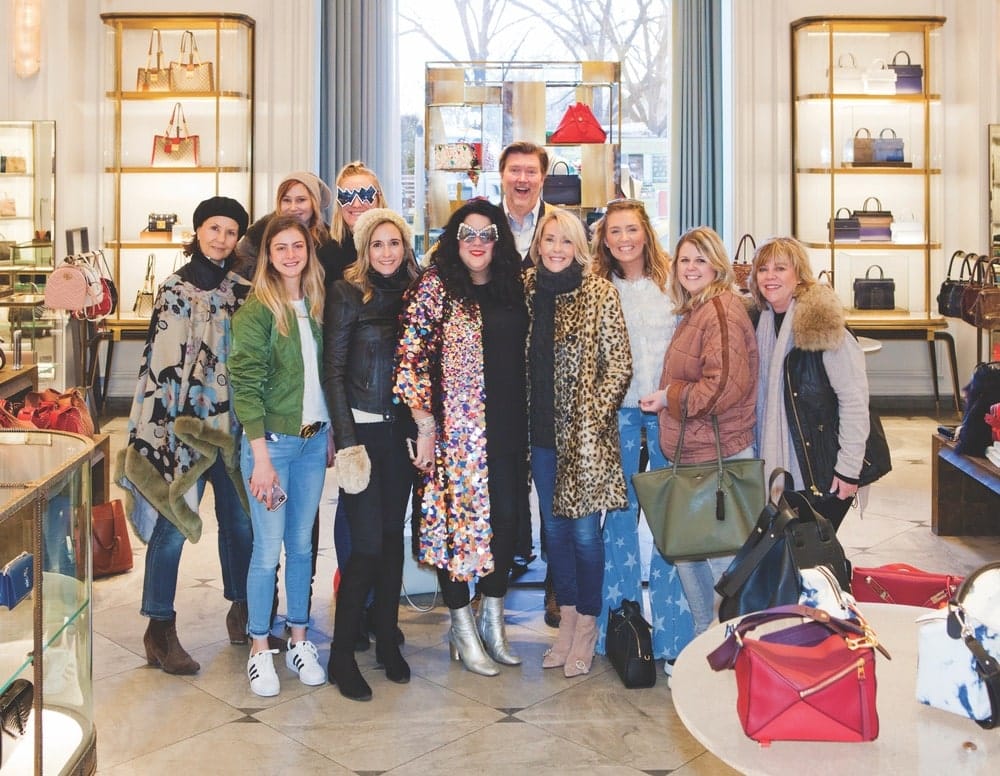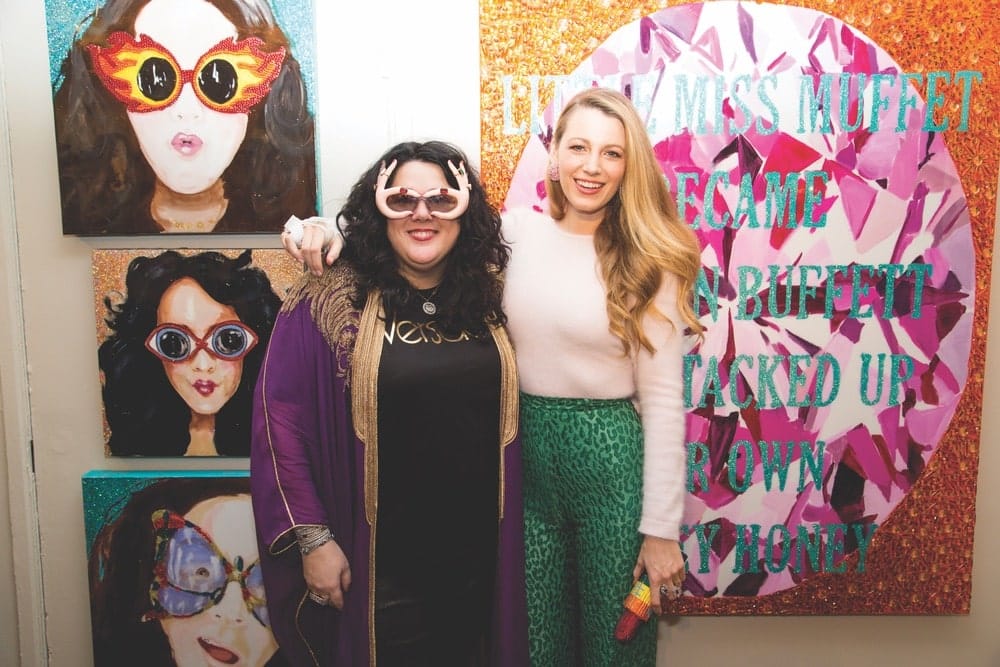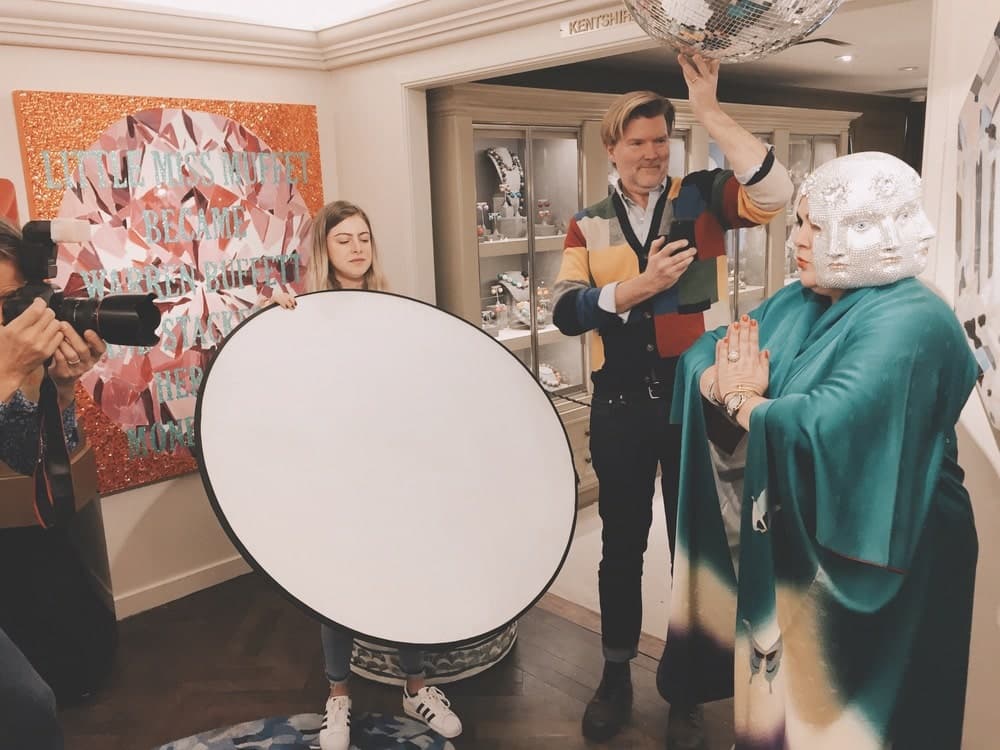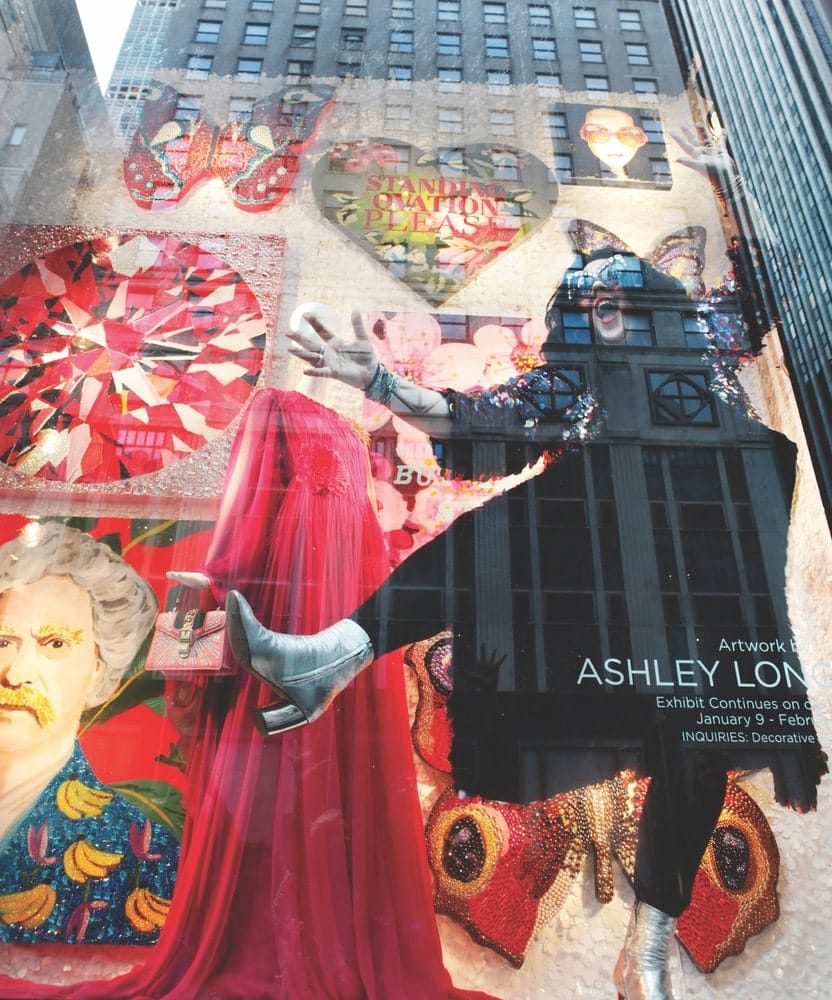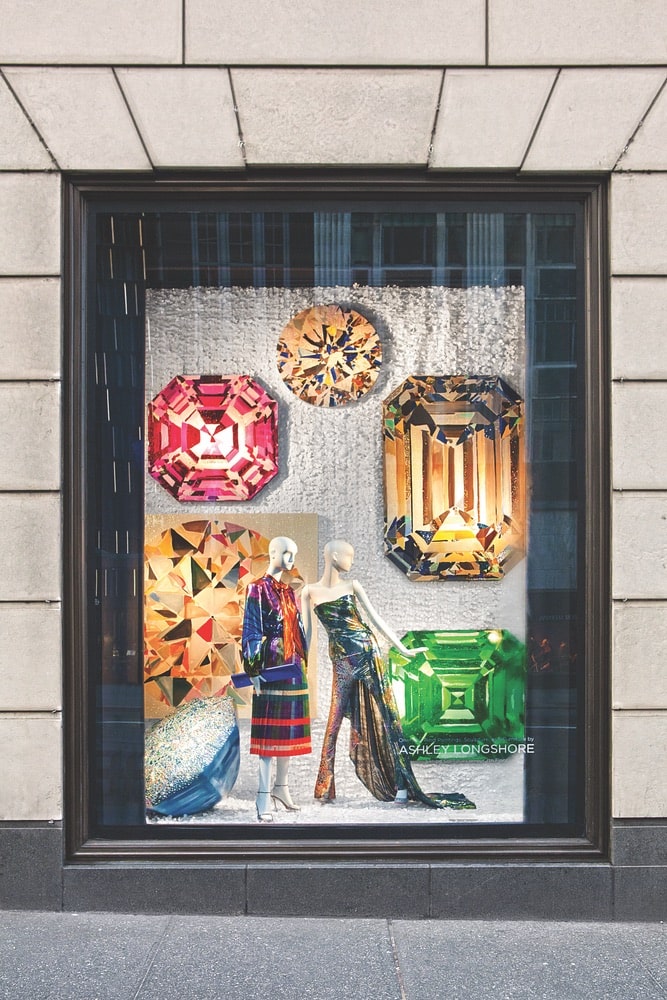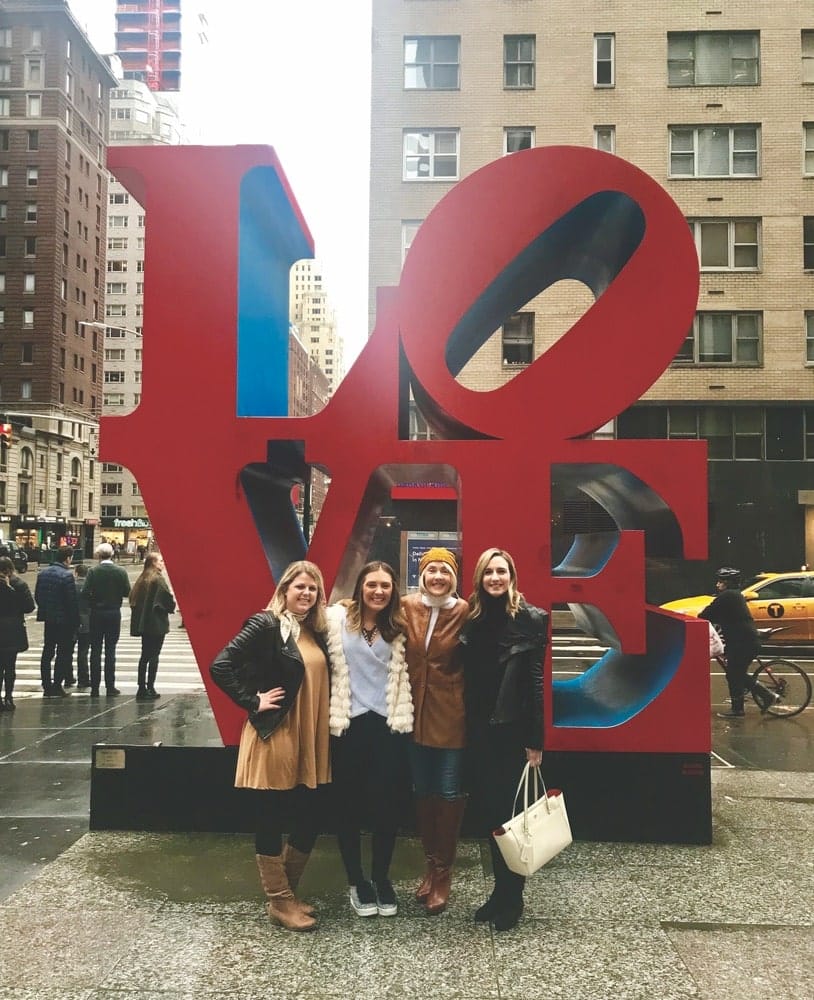 Ashley Longshore at Bergdorf Goodman
Art Gallery Grand Opening and Cover Shoot
2018
A night of revelry to celebrate Ashley Longshore's gallery opening at Bergdorf Goodman department store in NYC was followed by an early—and chilly—morning! Our team, accompanied by photographer Carlo Pieroni and his wife/assistant Carol Wilson, got the backstage look at Bergdorf's as we staged a high-fashion-meets-pop-art cover shoot. Ashley even hopped into one of her Fifth Avenue window displays for a performance-art shot. Many thanks to the Bergdorf's team for their gracious hospitality.
---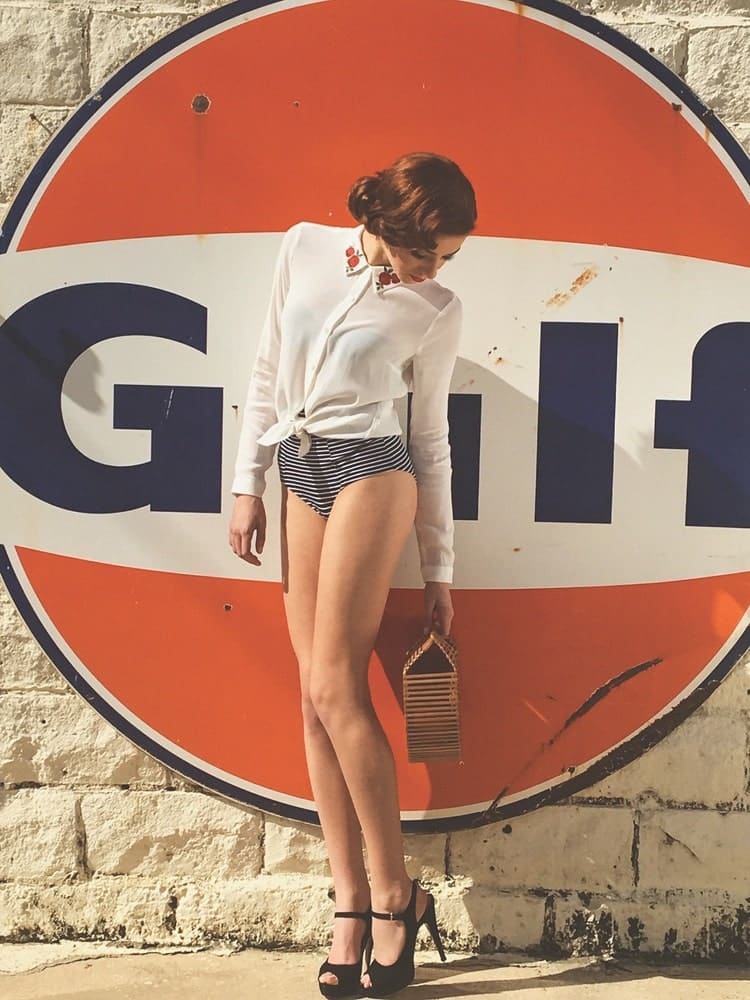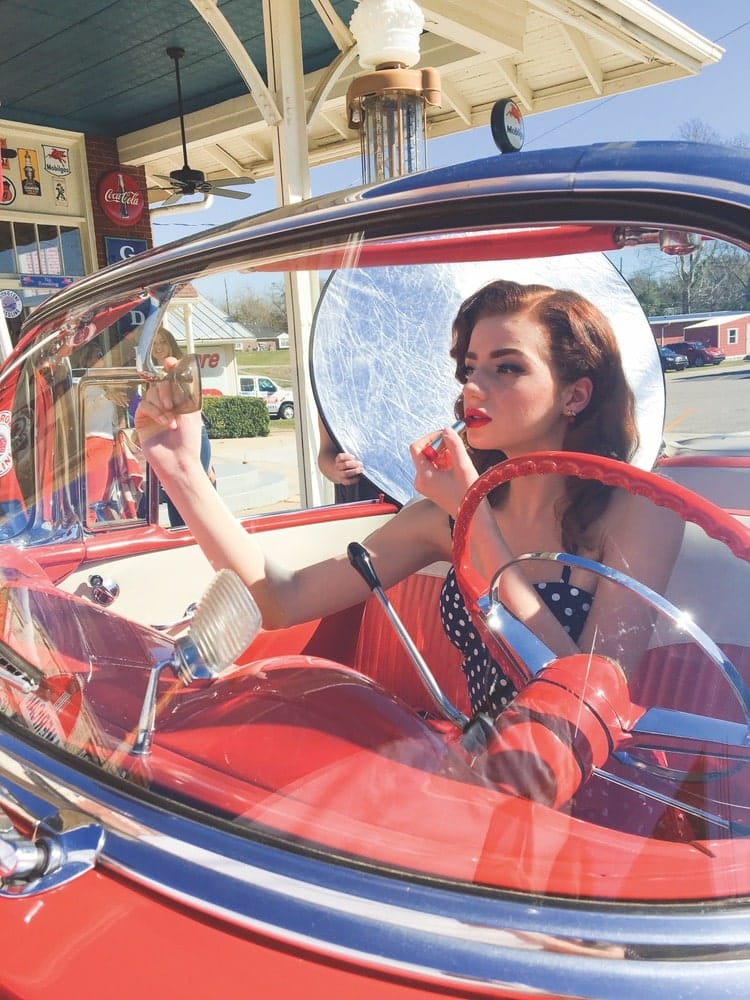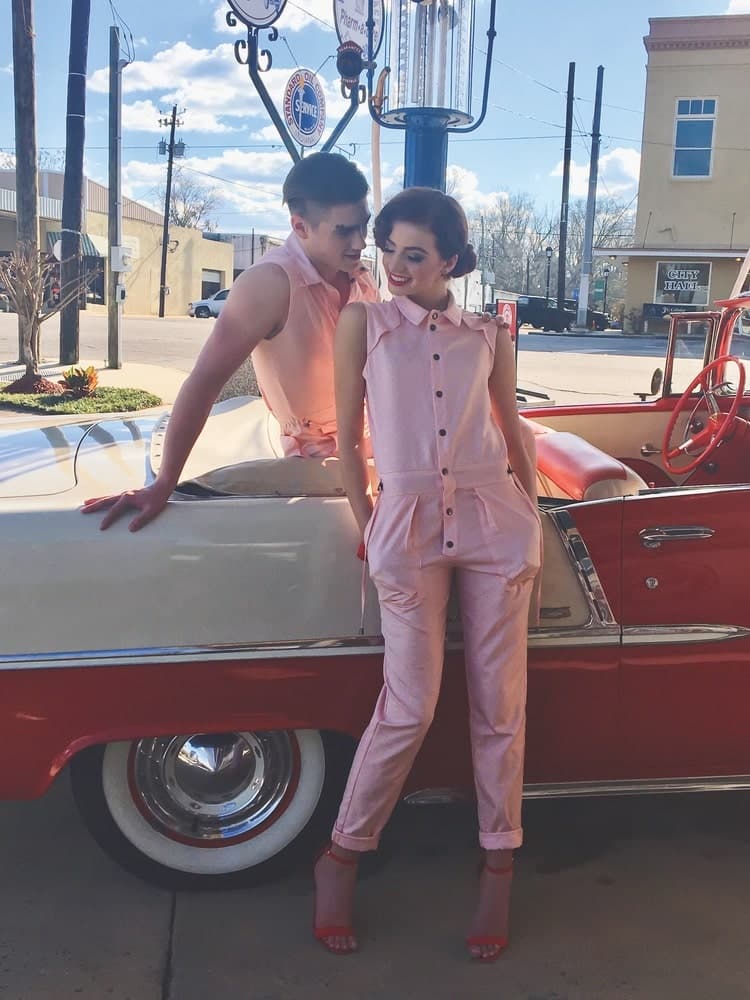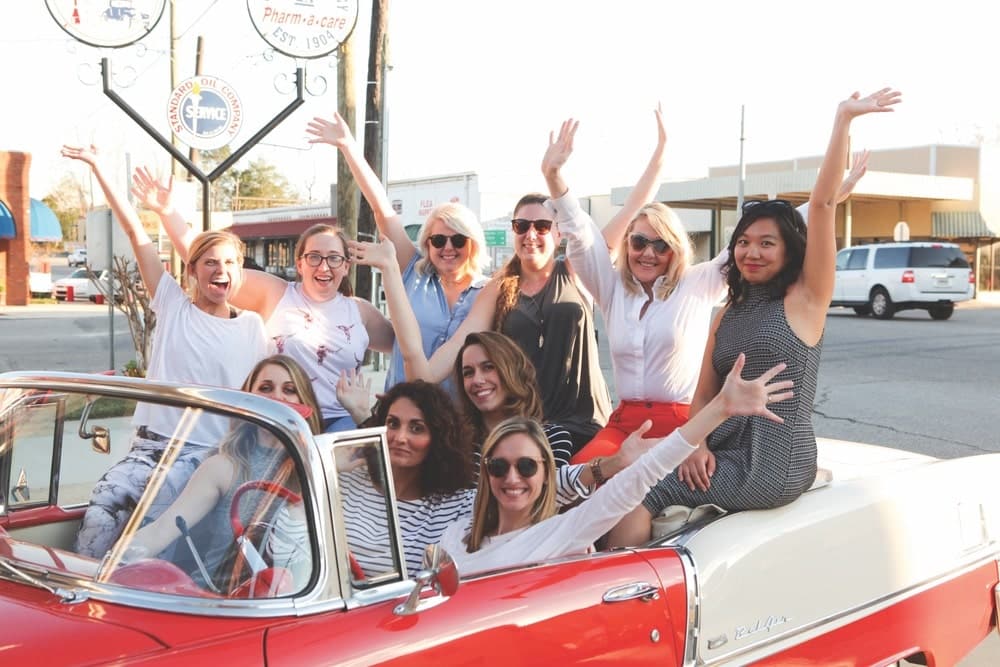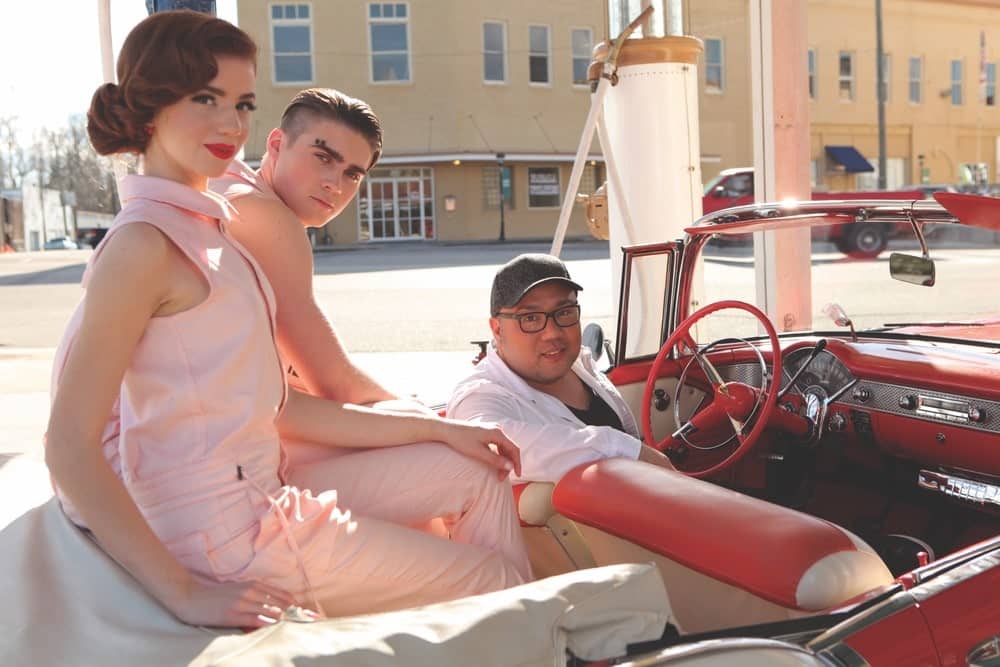 Dystopia Meets Utopia
Cover Shoot featuring South Walton Fashion Week Winners
2017
"A girl drives into town. She's new—a mystery to the townspeople, who love to talk. She stops in at Smith's Fillin' Station for a Coke, smiles at the attendant. But it's the stranger approaching from the south who catches her eye." This time-travel love story was the brainchild of Lisa Burwell and Tracey Thomas, with narration written by Jordan Staggs and photography captured by Carlo Pieroni. The VIE team took over the small town of Florala, Alabama, for a day as we honored the winners of South Walton Fashion Week 2016 with a retro-meets-futuristic cover shoot. We ended the day by piling into the gorgeous red 1955 Chevy Bel Air for a celebratory photo.
---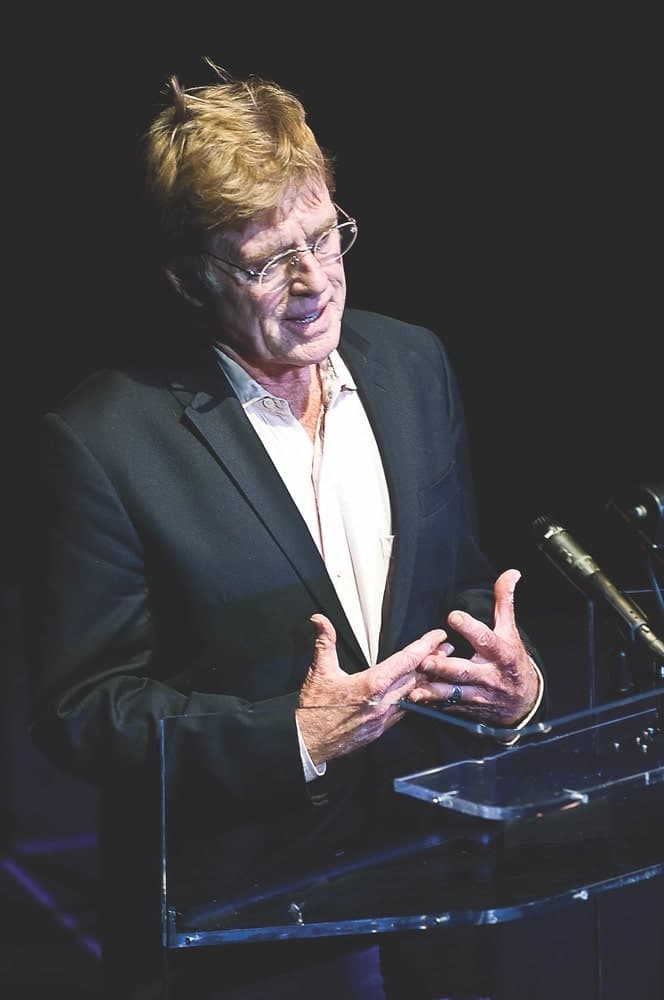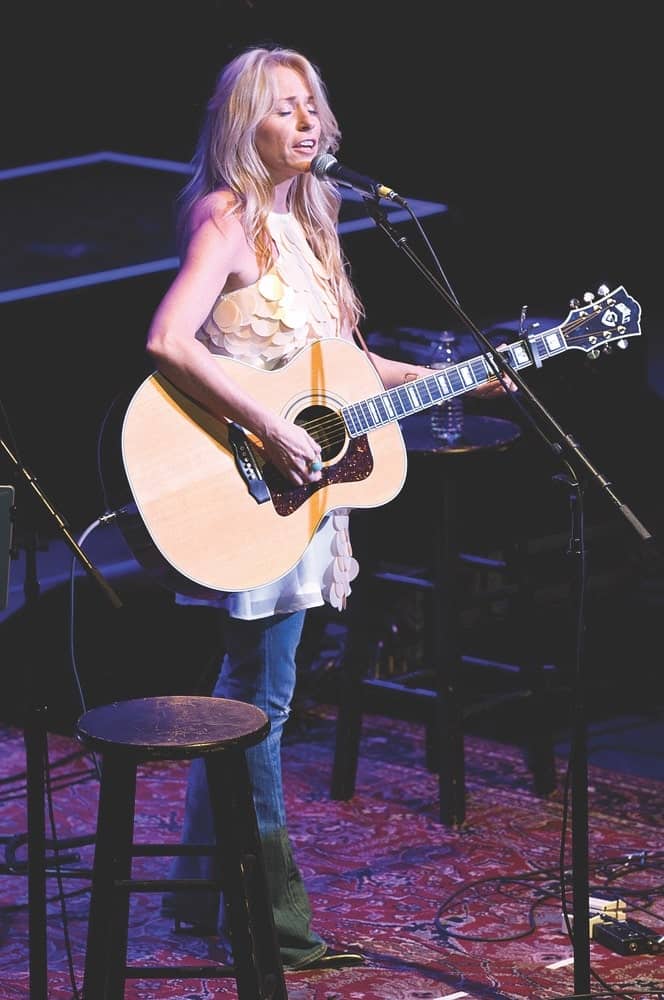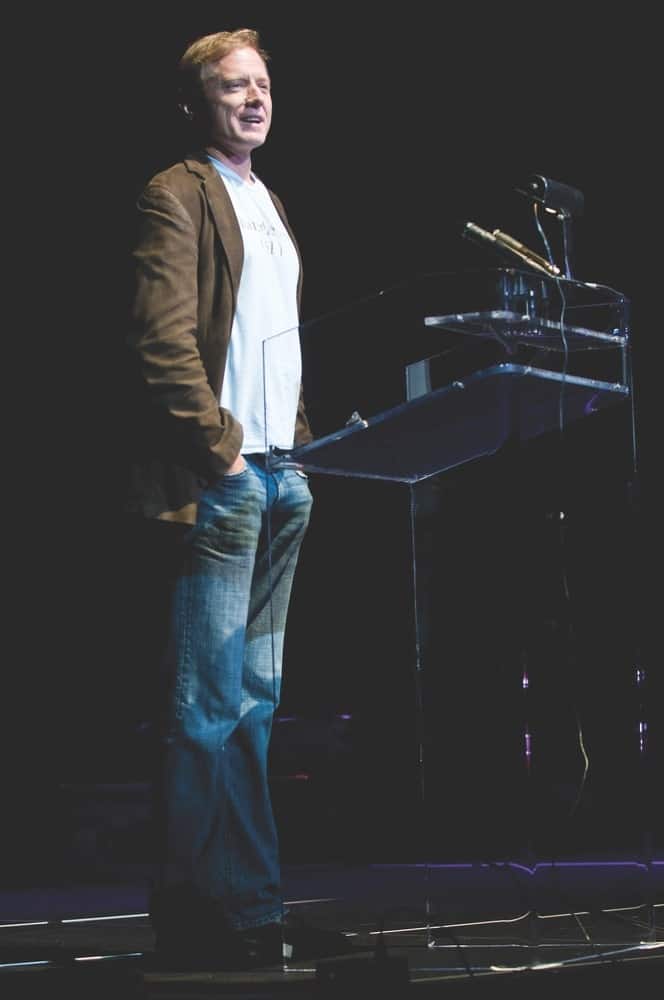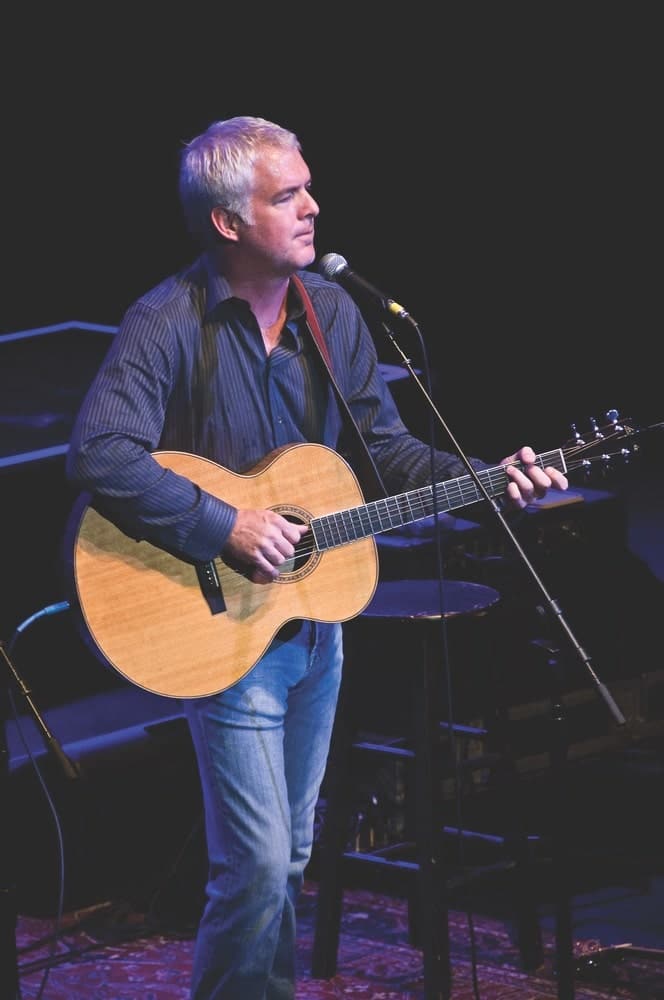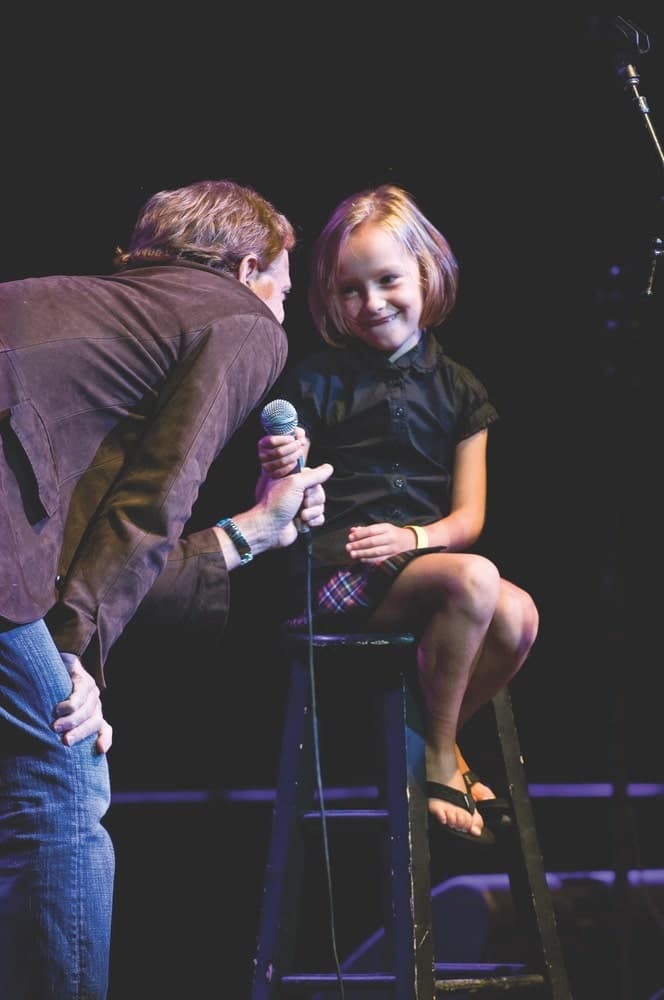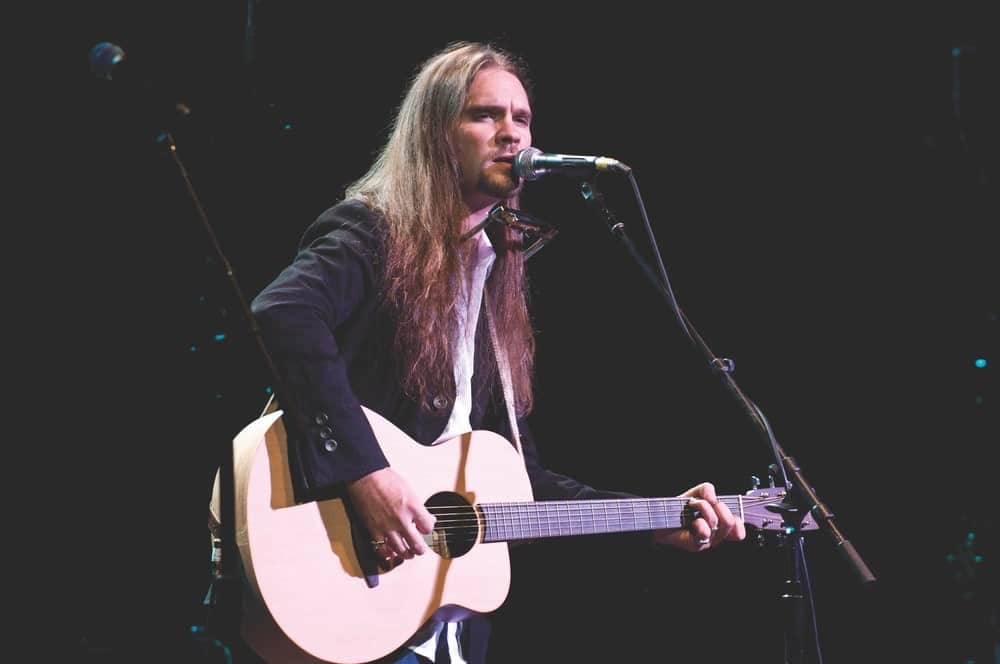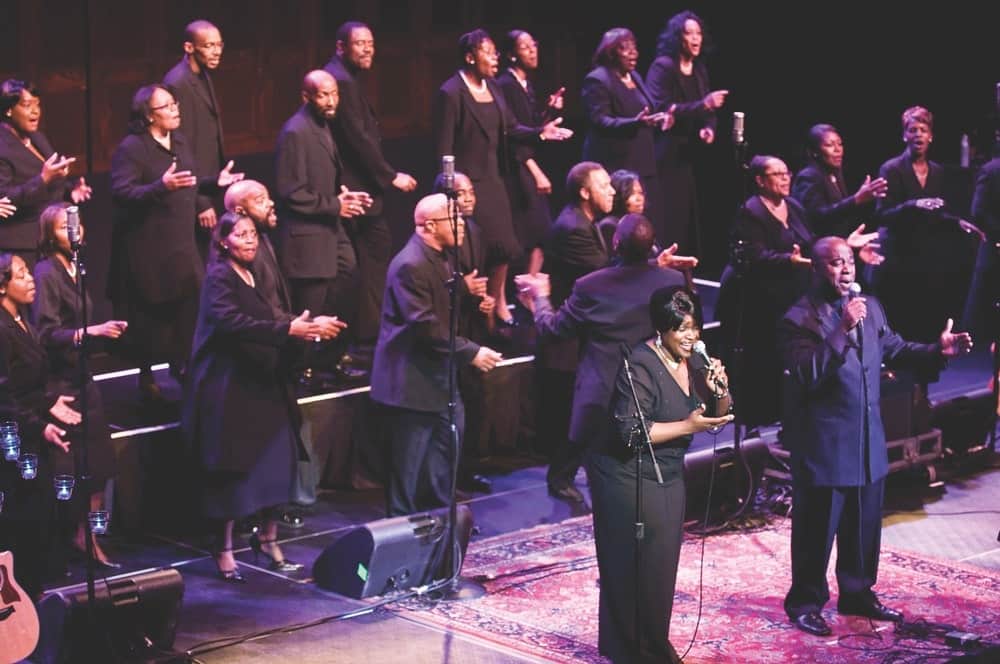 Share the Beat
Fund-Raising Event Hosted by Robert Redford and James Redford
2008
When we met James Redford in 2009, covering his Share the Beat fund-raiser for the James Redford Institute for Transplant Awareness, he had recently received a liver transplant. His thankful spirit and zest for life were unmistakable. Our editor-in-chief and CEO, Lisa Burwell, wrote after the event, "James is the physical embodiment of humility and gratitude. He is serious about his foundation's mission and its mandate to raise awareness about organ and tissue donation. 'Most people avoid this topic,' he said, 'as they don't want to admit they will die, similar to how many perceive life insurance.' He recounted how, in his twenties, he learned that he would need a liver transplant and said that he was amazed by the power of human generosity." Thank you, James, for extending that generosity to many others through your work. Our team was privileged to have met such a talented and genuine man. James passed away on October 16, 2020, and our deepest sympathies go out to the Redford family.
---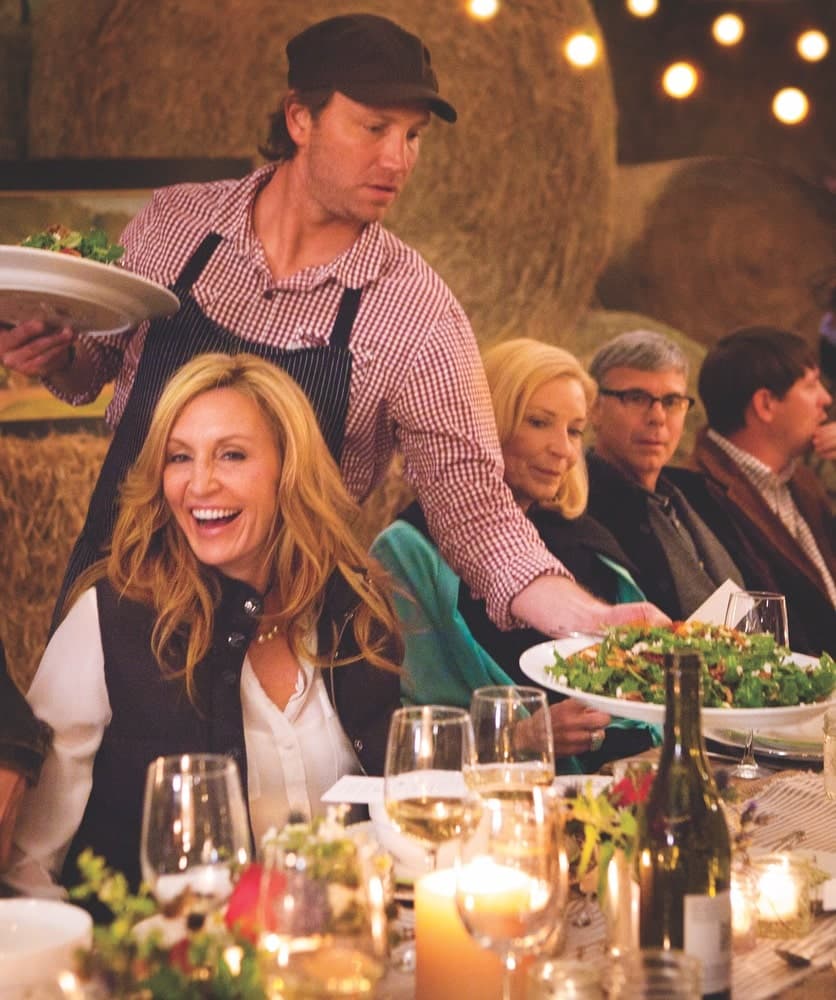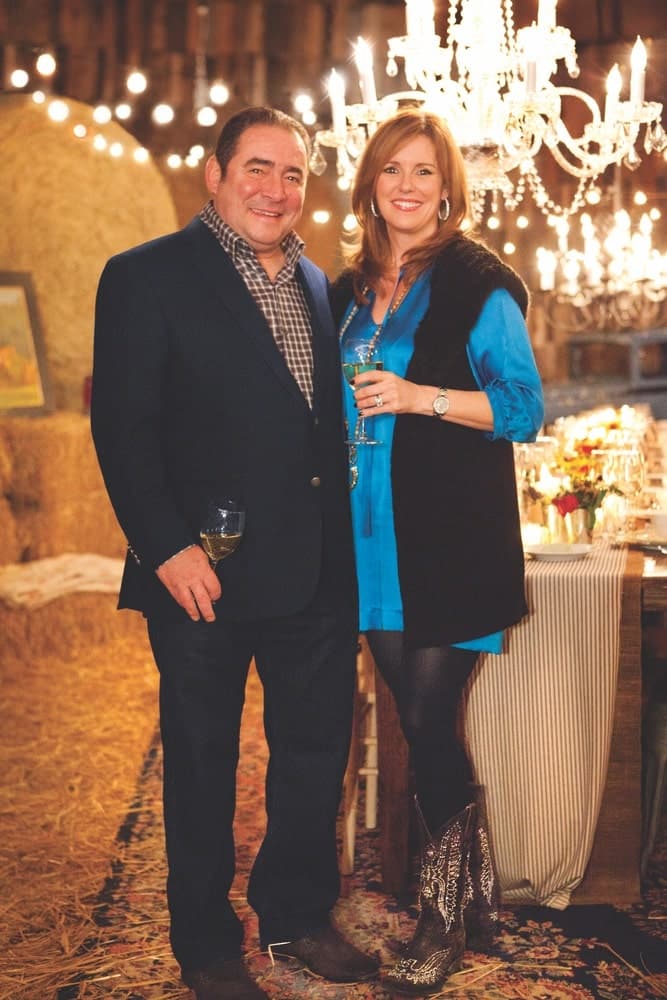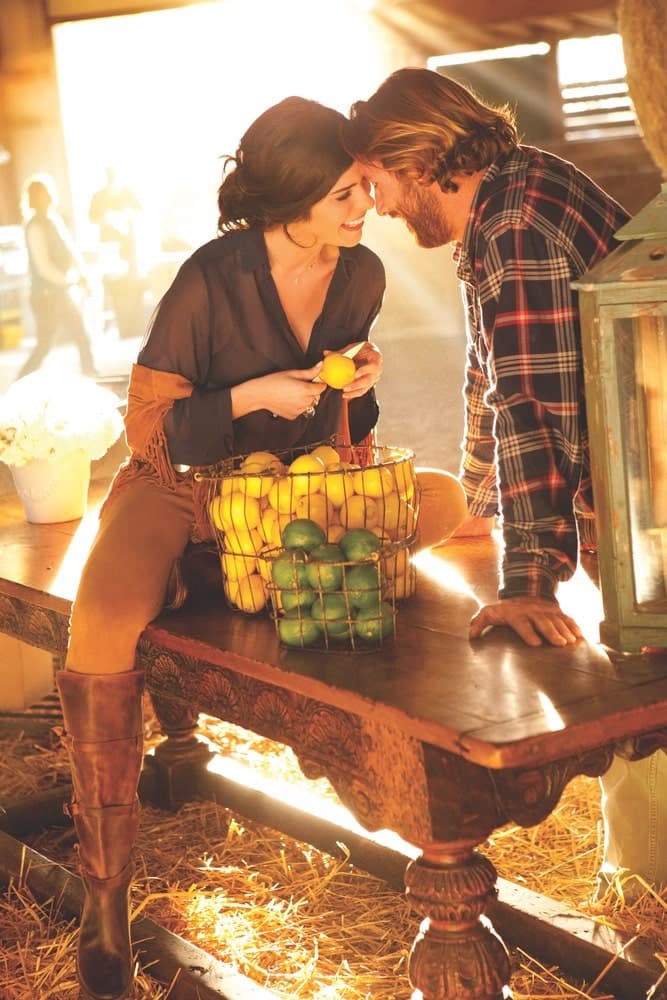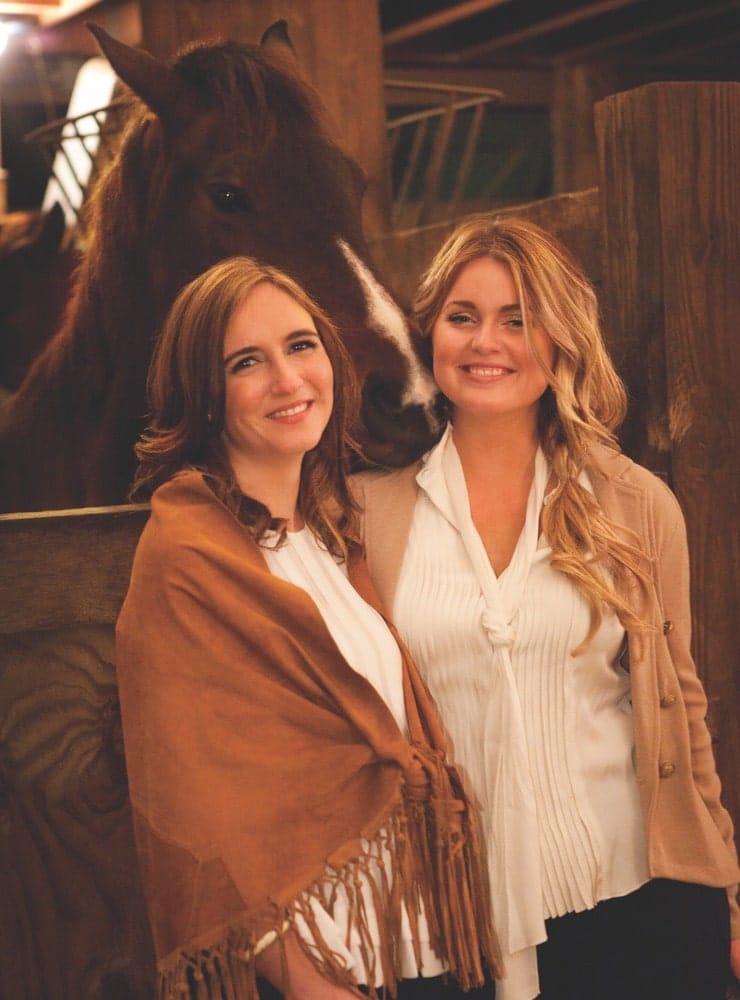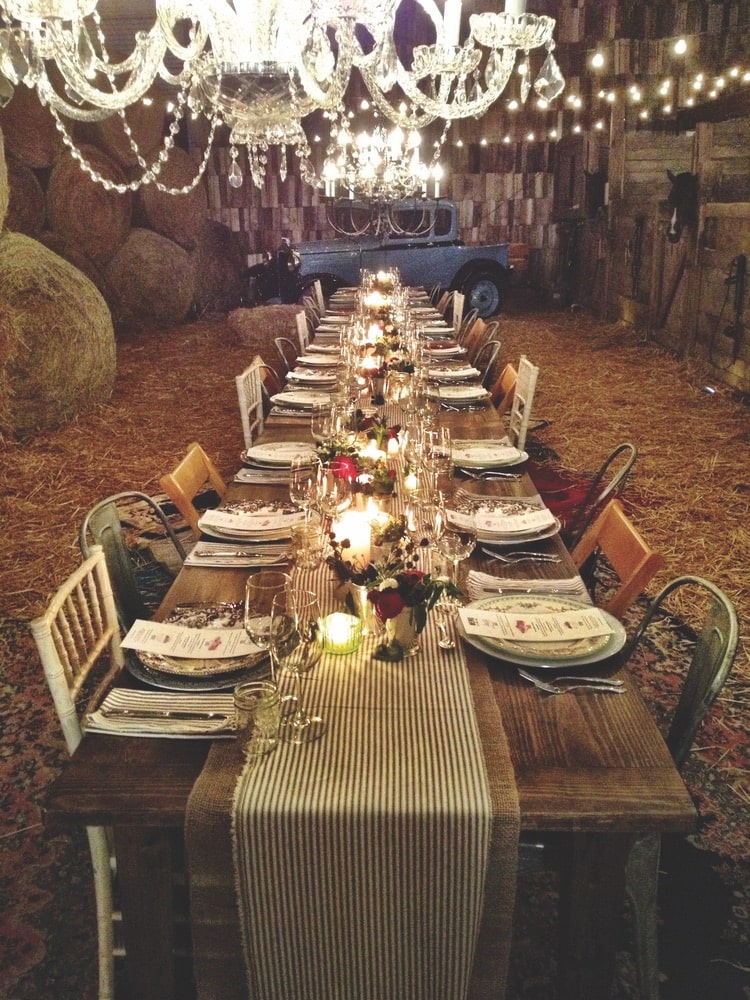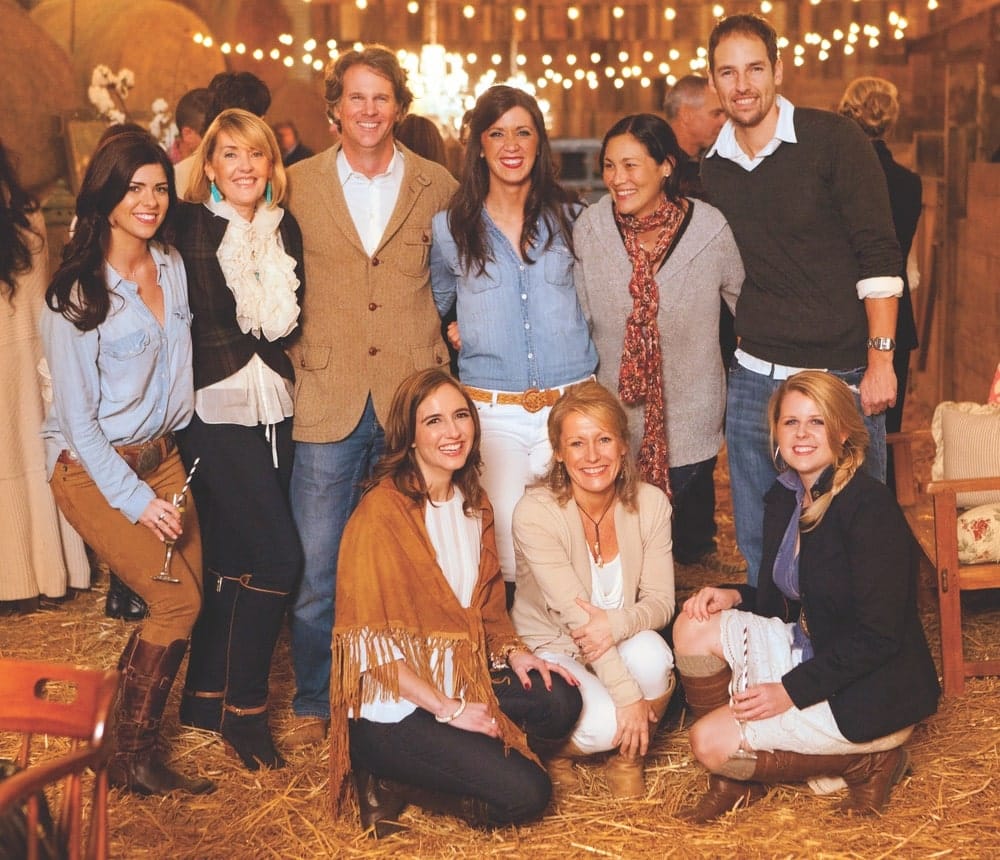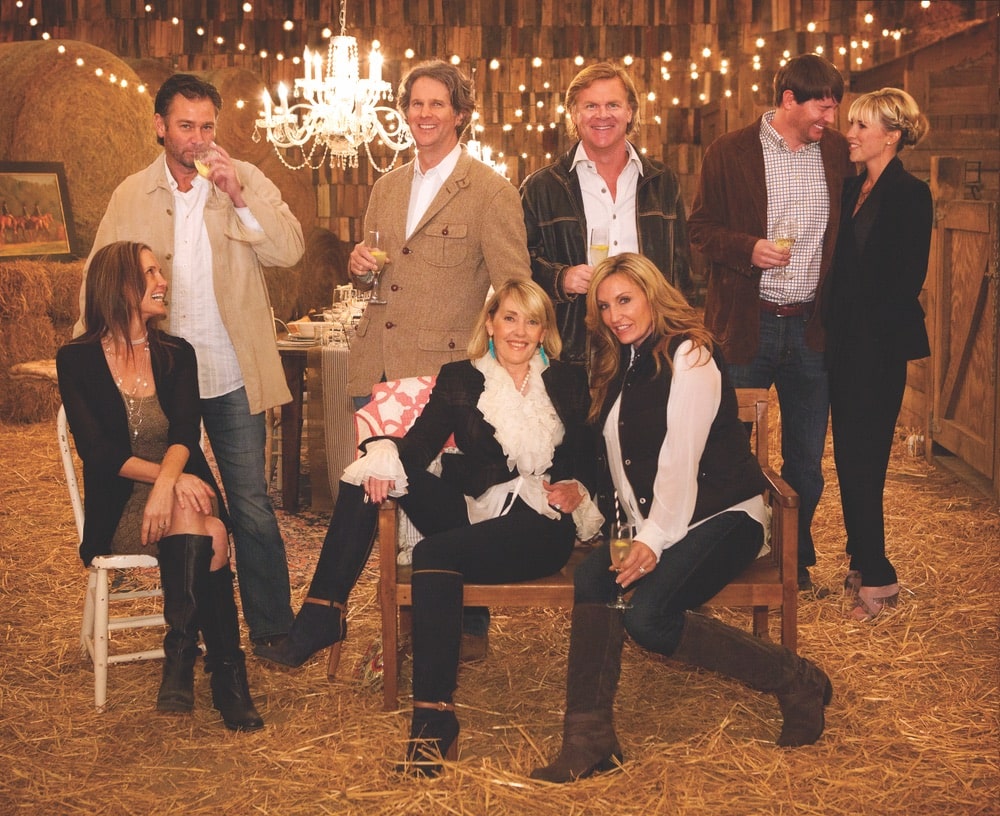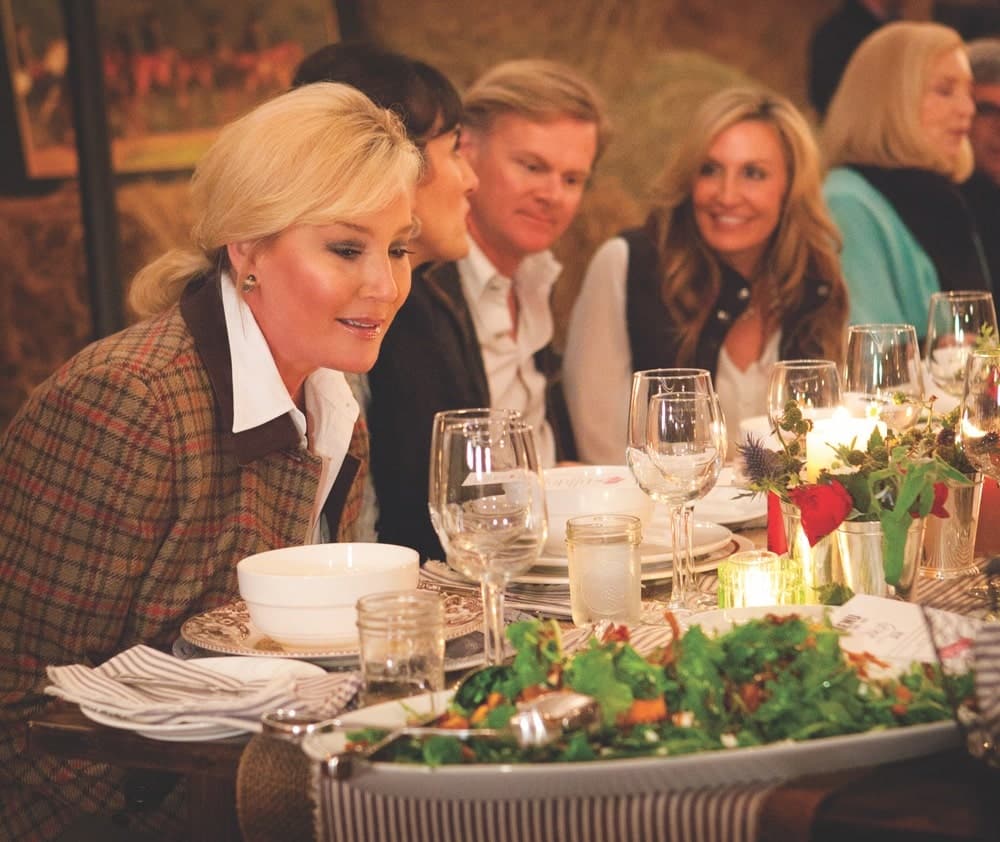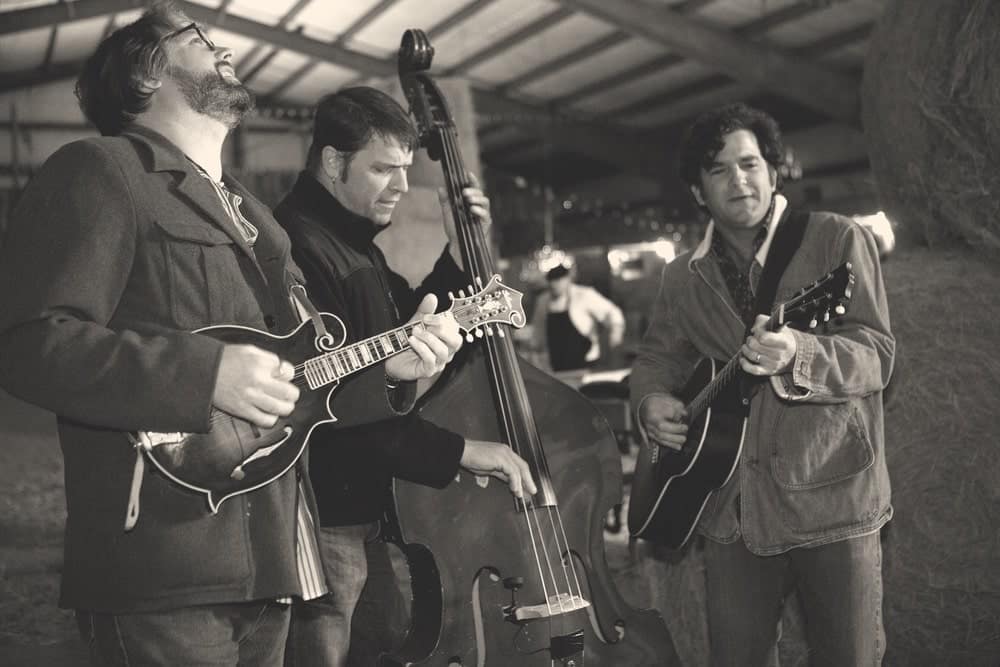 Sea + Farm + Table
Cover Shoot and VIP Dinner Party
2013
The farm-to-table movement was on the rise in 2013. VIE celebrated that initiative, even taking it a step farther with our Sea + Farm + Table event at Arnett's Gulfside Stables in Santa Rosa Beach, Florida. Chef Phil McDonald prepared fresh seafood, produce, and delicious creations alongside Krutz Family Cellars wines. Before the incredible dinner, our team was busy styling and setting the scene for the issue's cover shoot starring model Darby Kellum, a former VIE team member and dear friend. It was a long day full of wardrobe changes, moving hay bales and furniture, and much more before it culminated in a beautiful meal and great conversation around the table.
---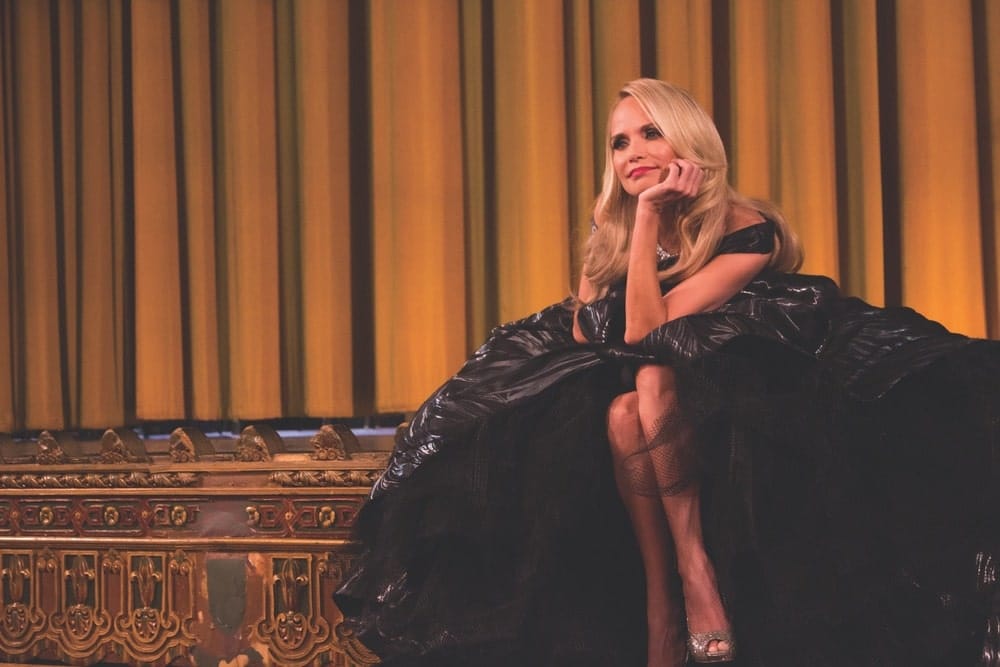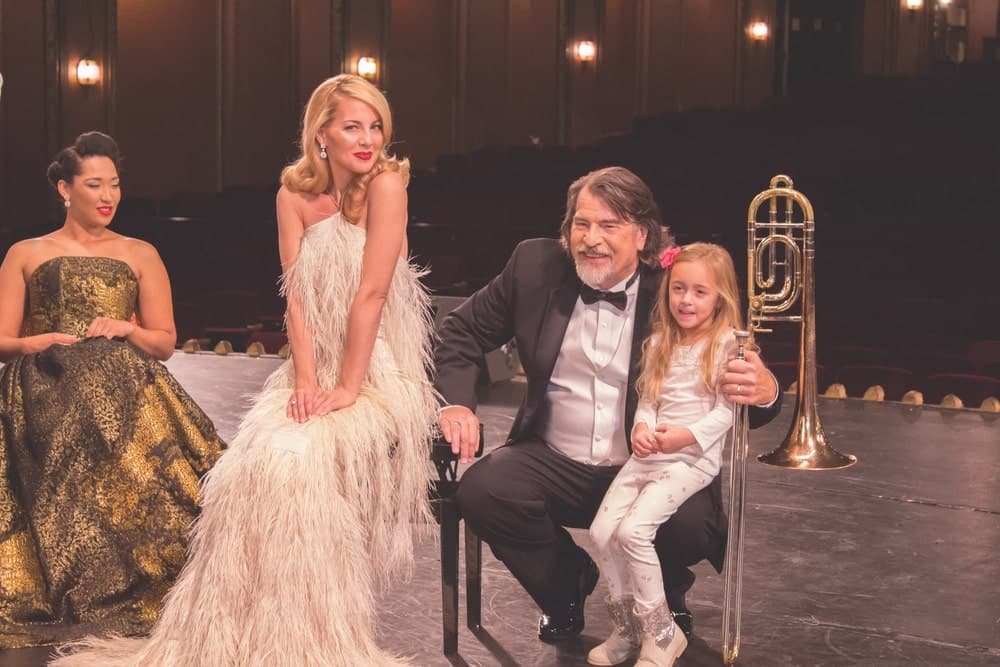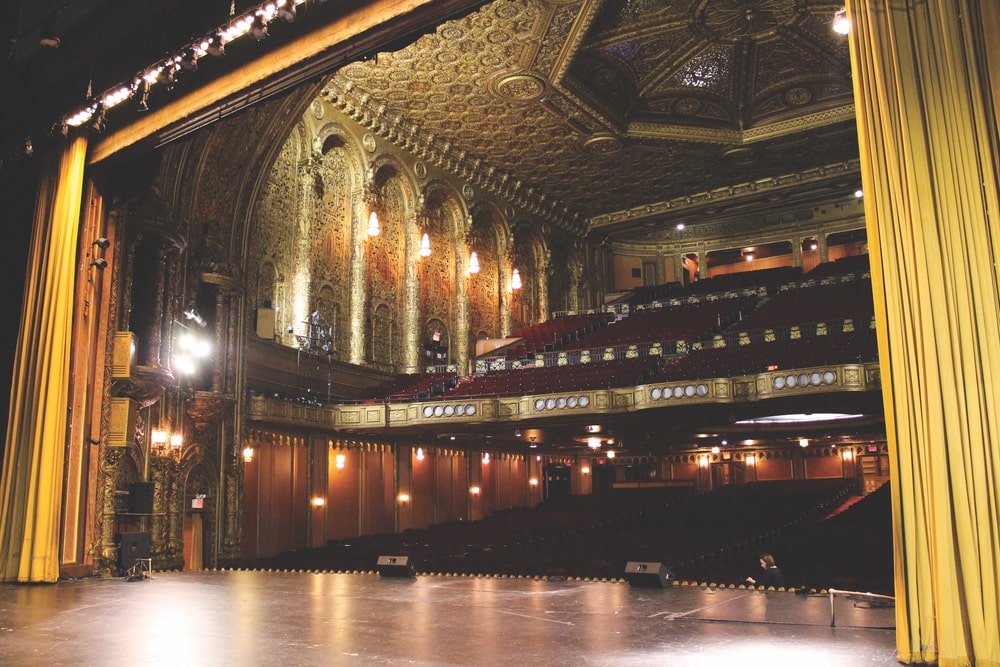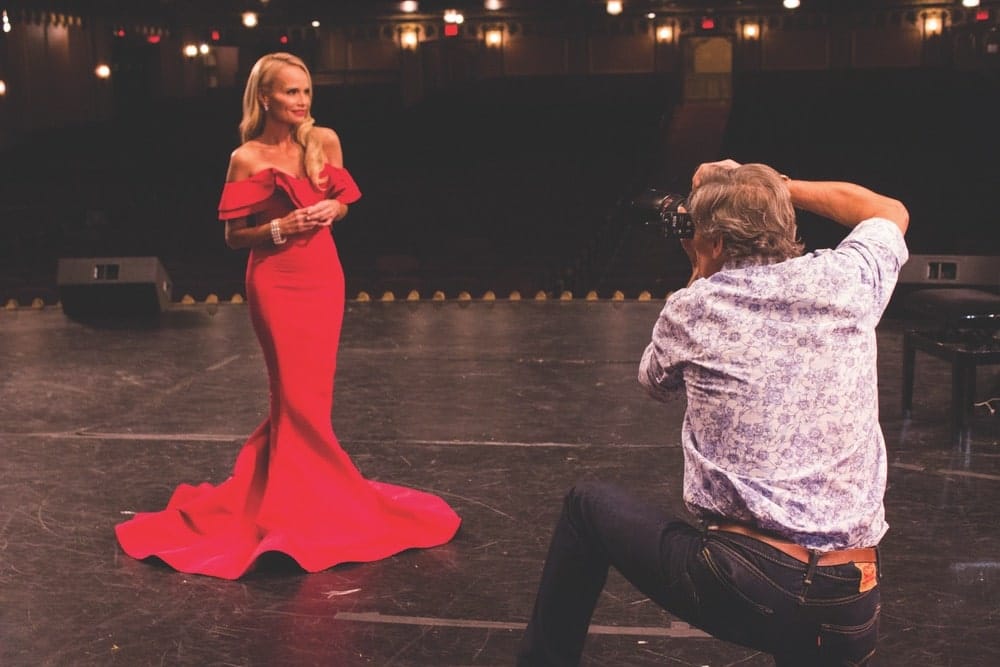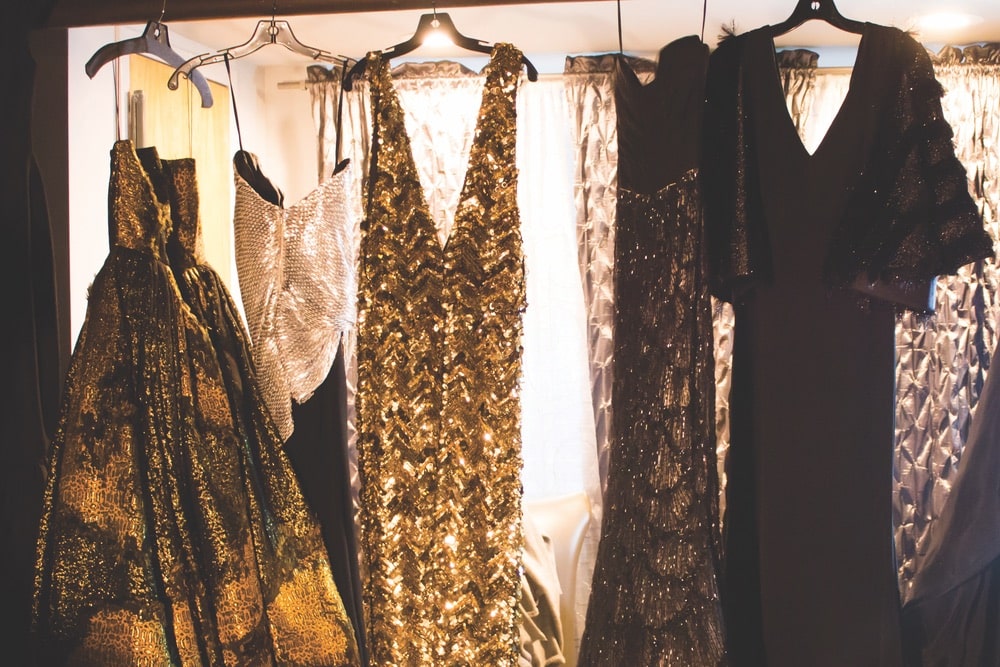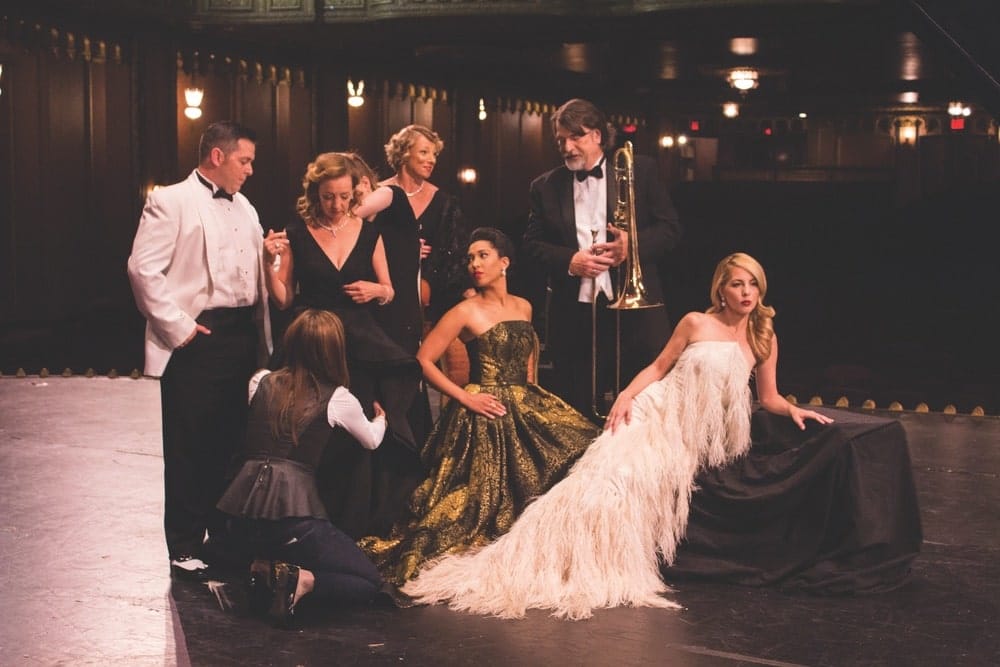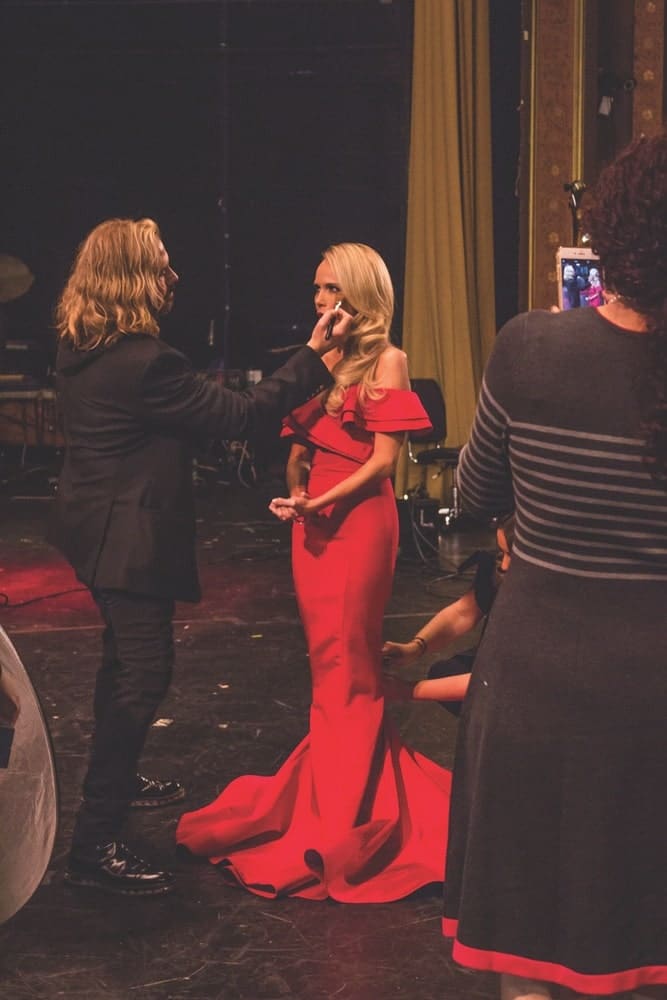 Old Hollywood Glam
Kristin Chenoweth Cover Shoot and Bright Stars of Music in NYC
2015
From coordinating fittings with Christian Siriano to scheduling lighting and ensuring delivery of thousands of dollars' worth of jewelry, this photo shoot was one for the books! The stress level was all worth it when our team gathered at the United Palace Theatre in Harlem, New York City, watching as fashion photographer Carlo Pieroni captured the illustrious Kristin Chenoweth, Julia Bullock, Jamie Bernstein, Chris Brubeck, Morgan James, Demetrius Fuller, and Kate Kelley. This issue and its stunning foldout cover commemorated the tenth anniversary of the Sinfonia Gulf Coast orchestra.
---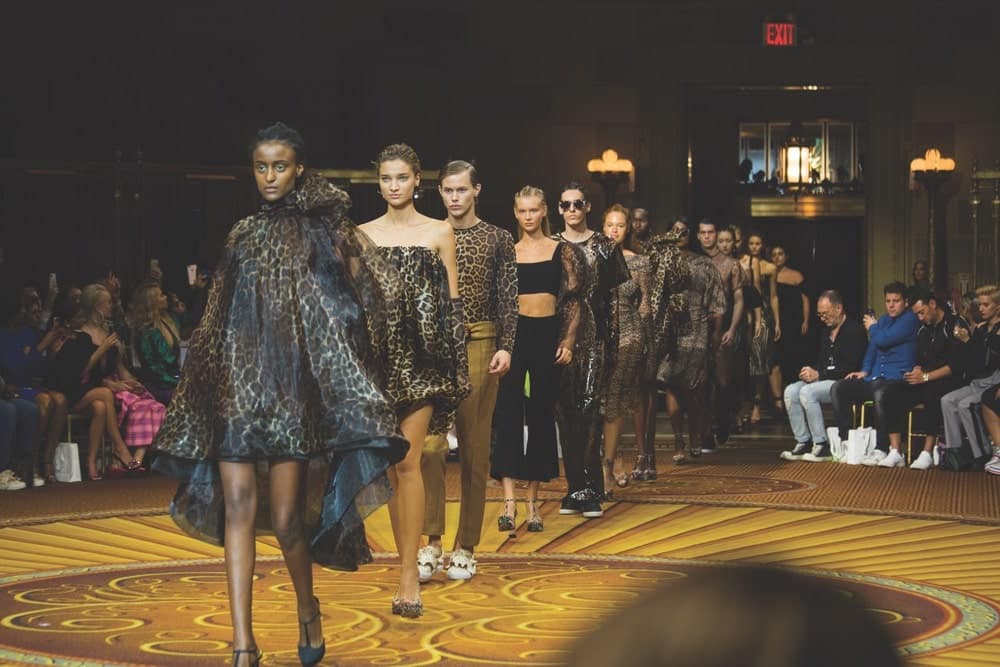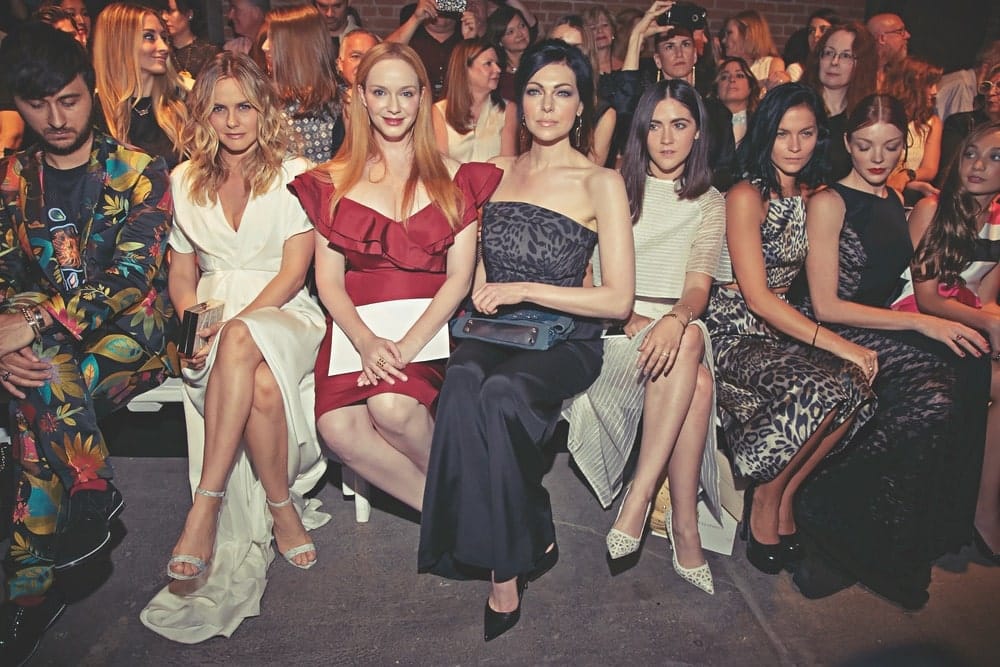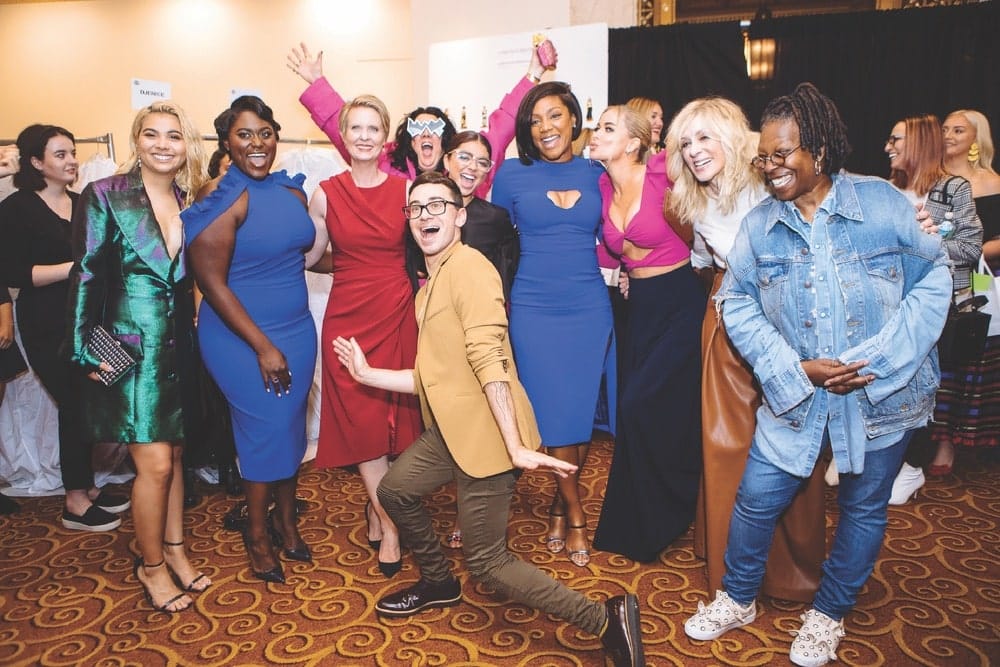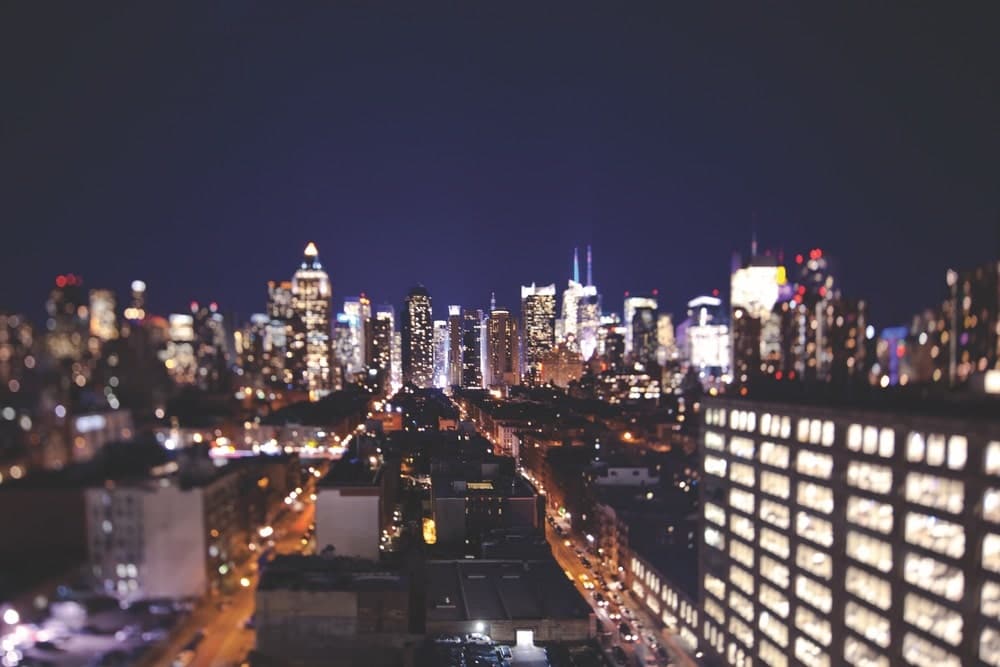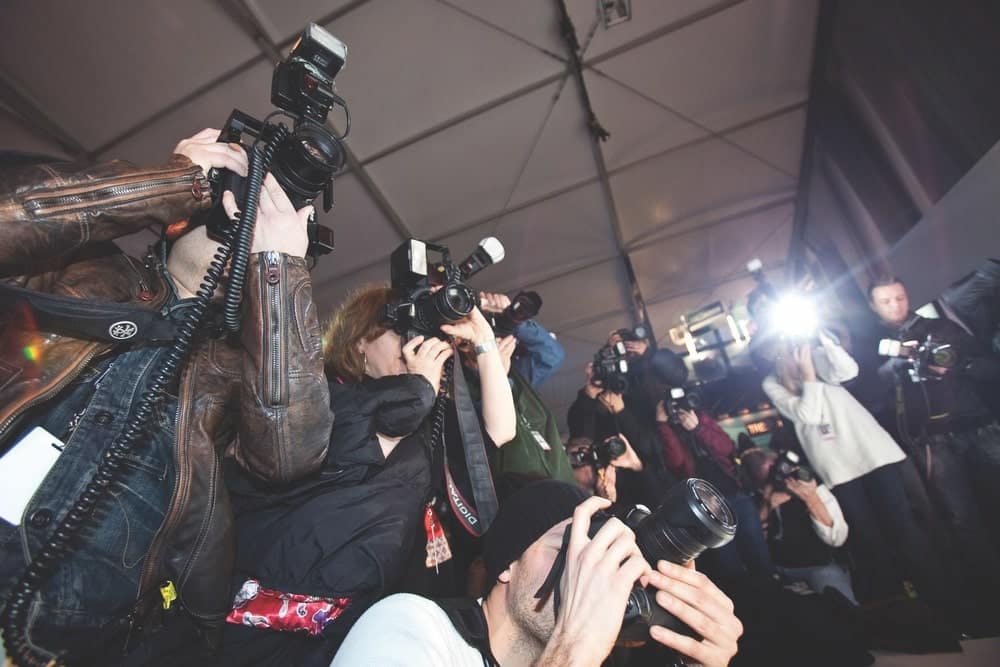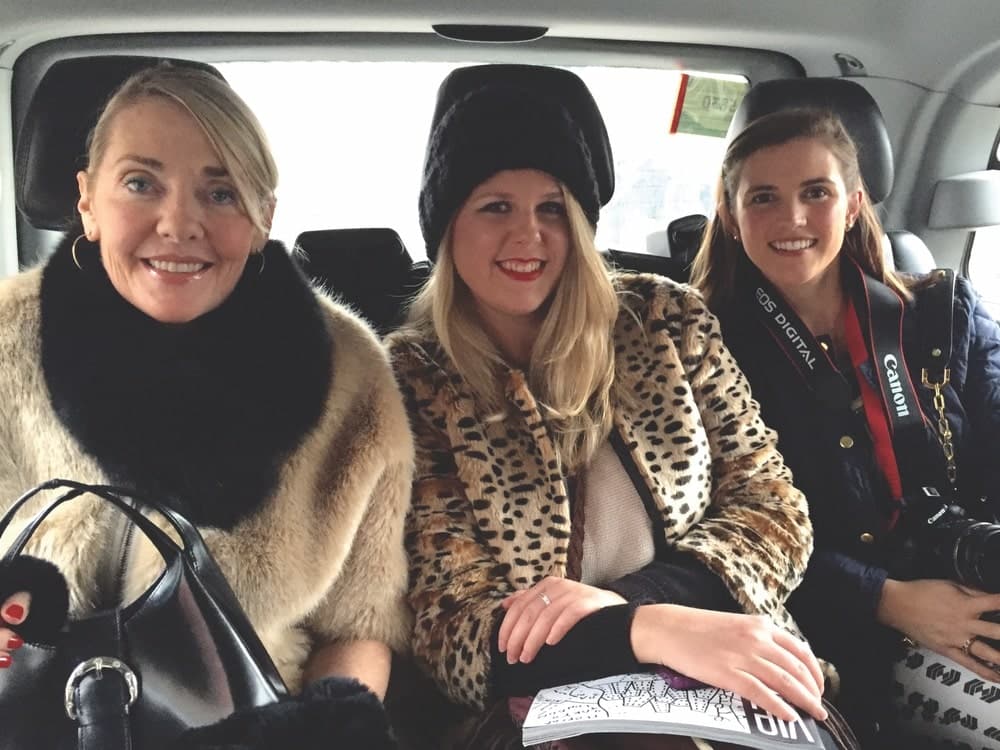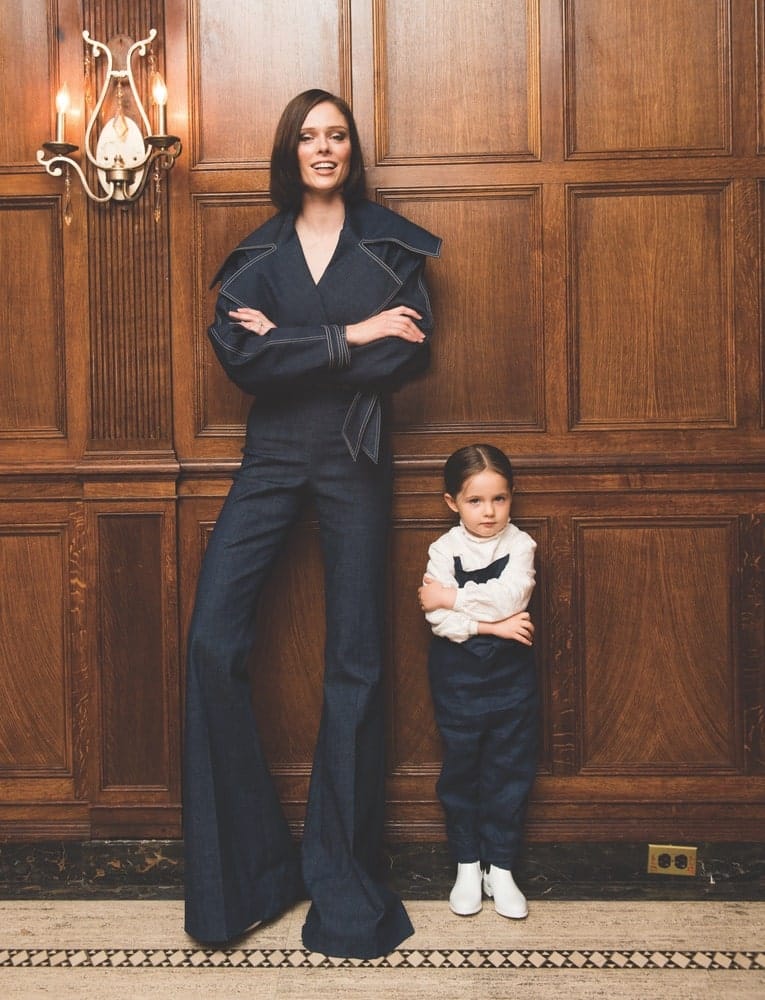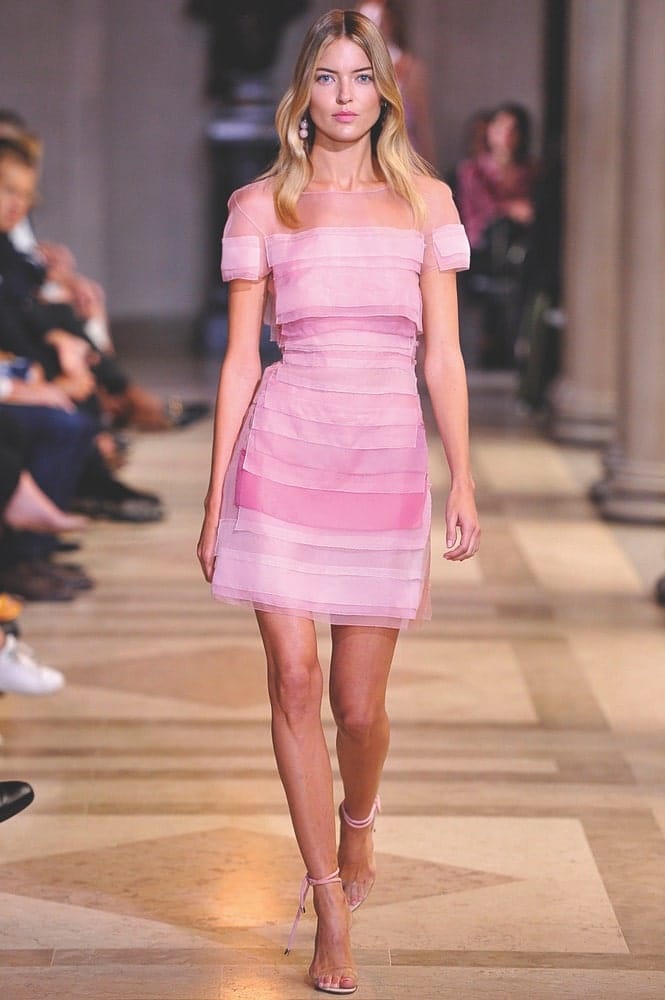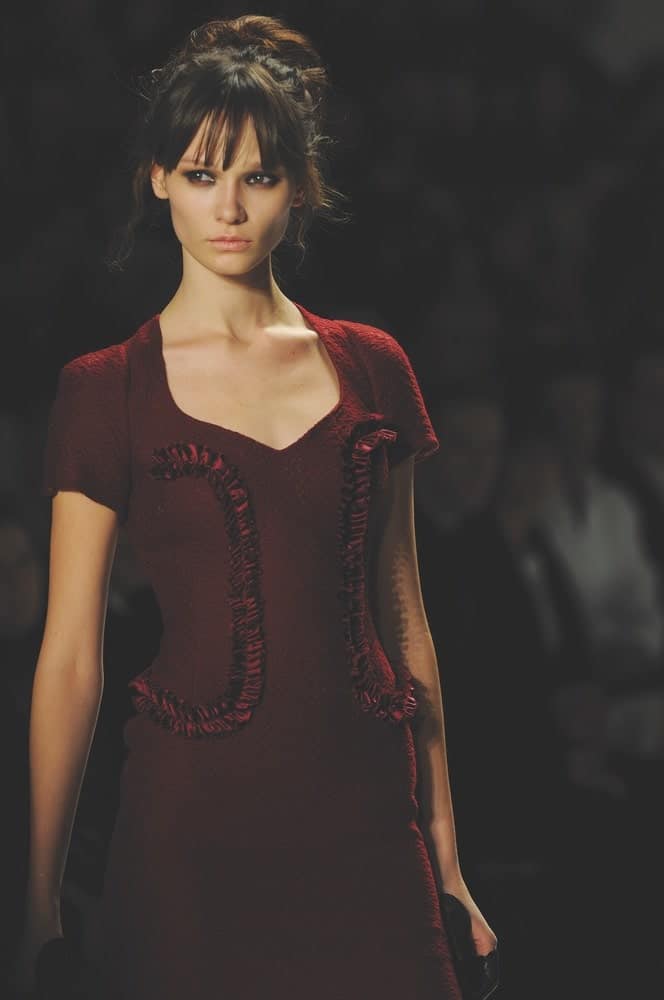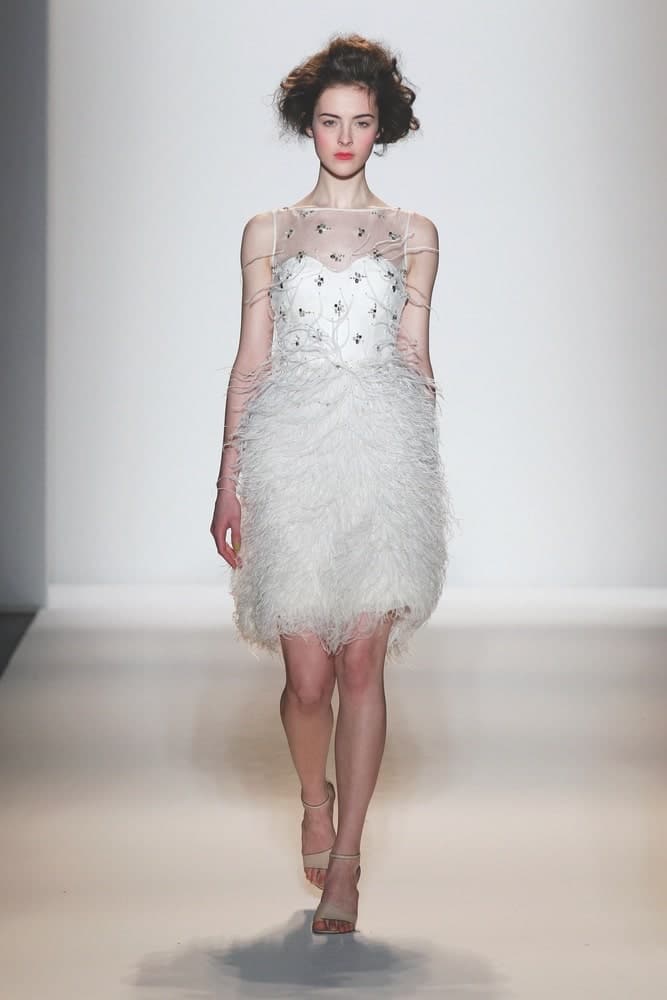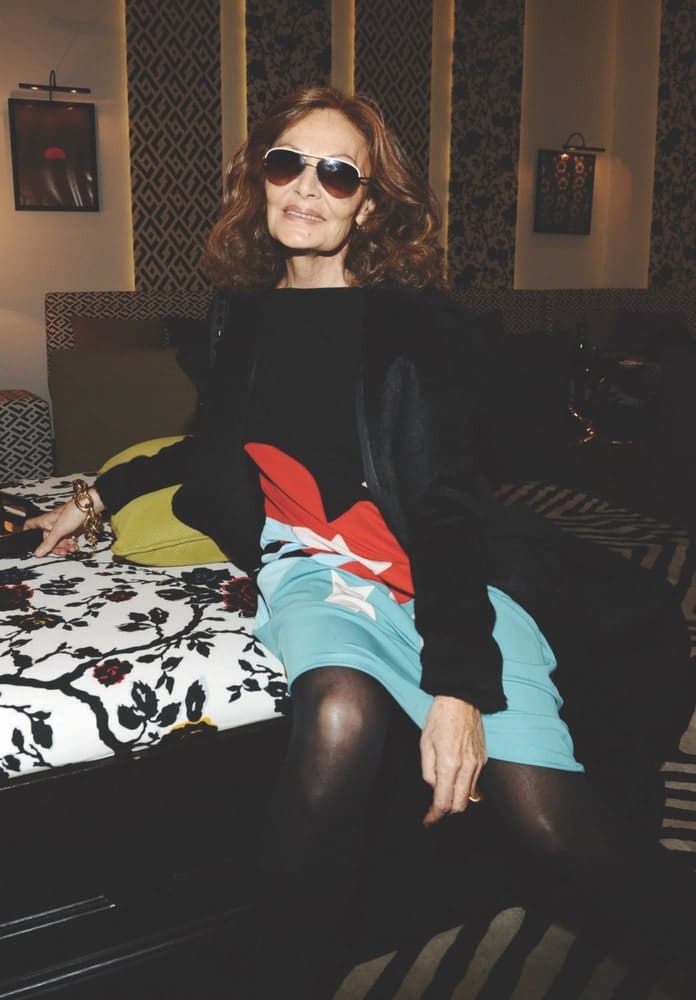 New York Fashion Week
Street Style and Runways Through the Years
Come on, vogue! The VIE team has struck a pose at fashion weeks around the world, from NYC to London, but New York Fashion Week will always have a special place in our hearts and history as it was featured on our very first magazine cover. We have had the privilege and honor to meet some incredible designers, models, photographers, and other fashion industry professionals along the way. Each runway show tells a story, and we have been thrilled to publish many of those stories throughout our thirteen-year tenure!
---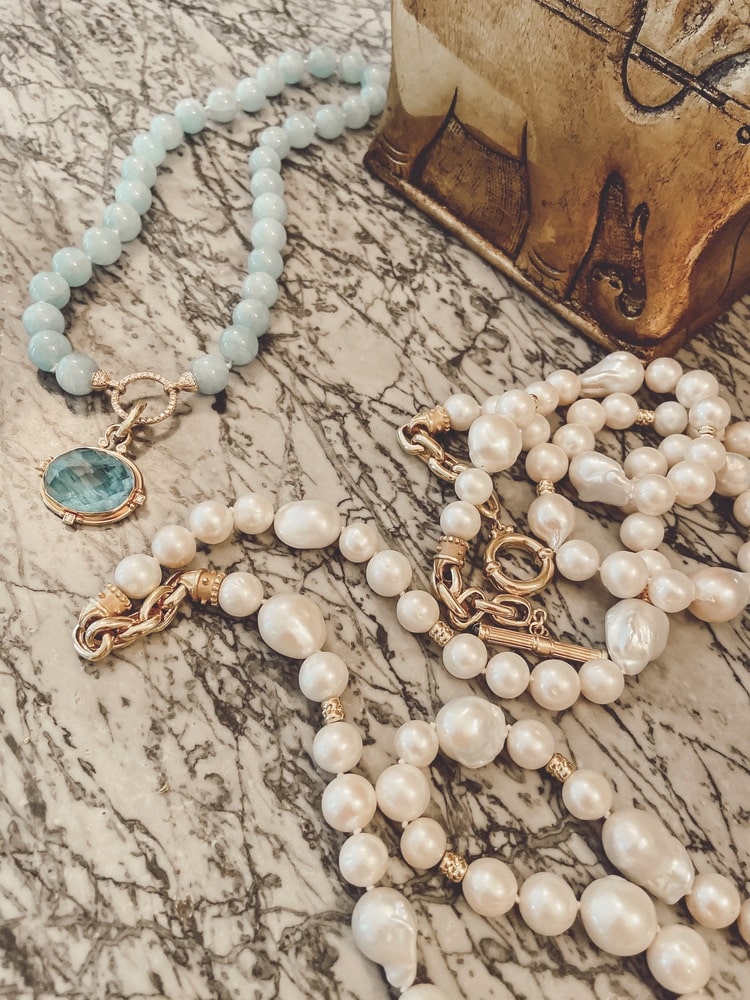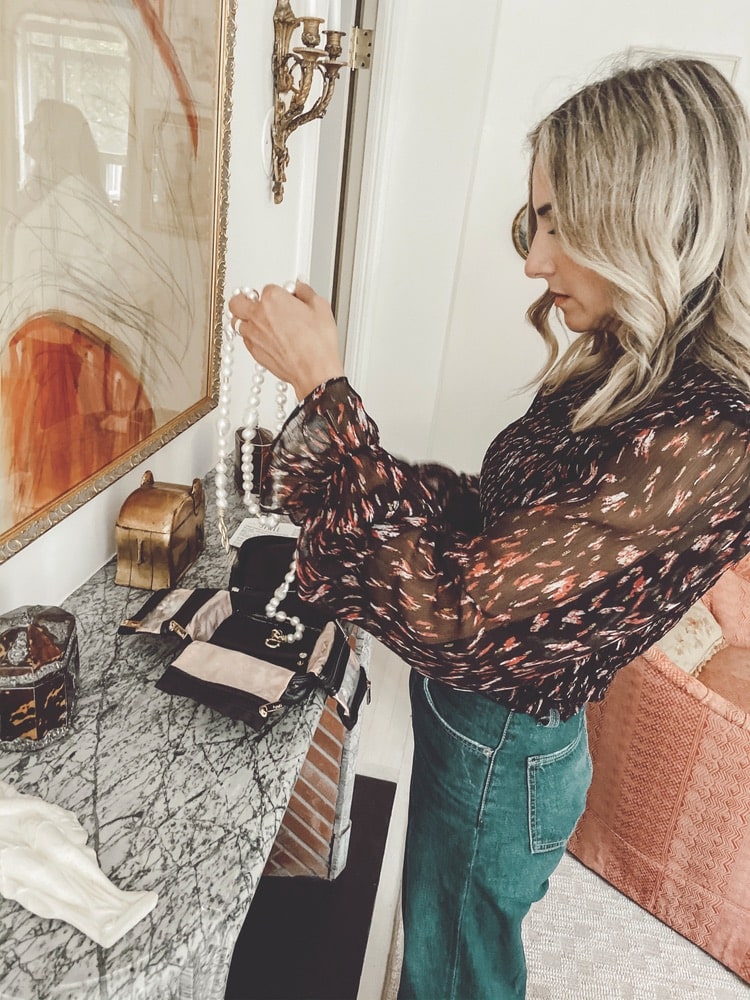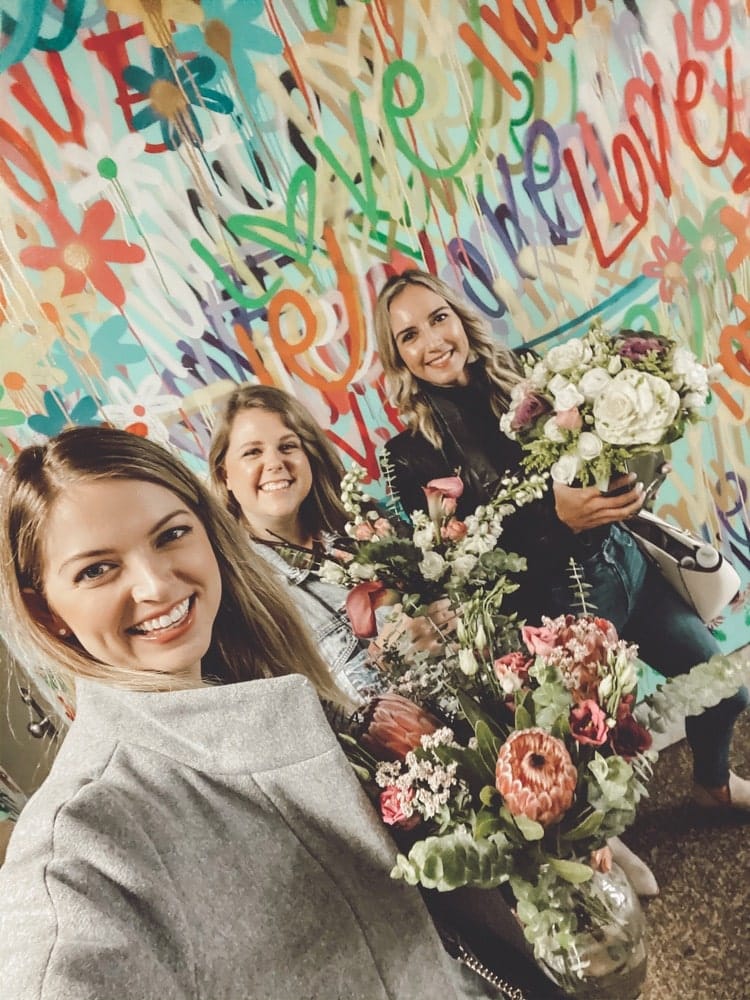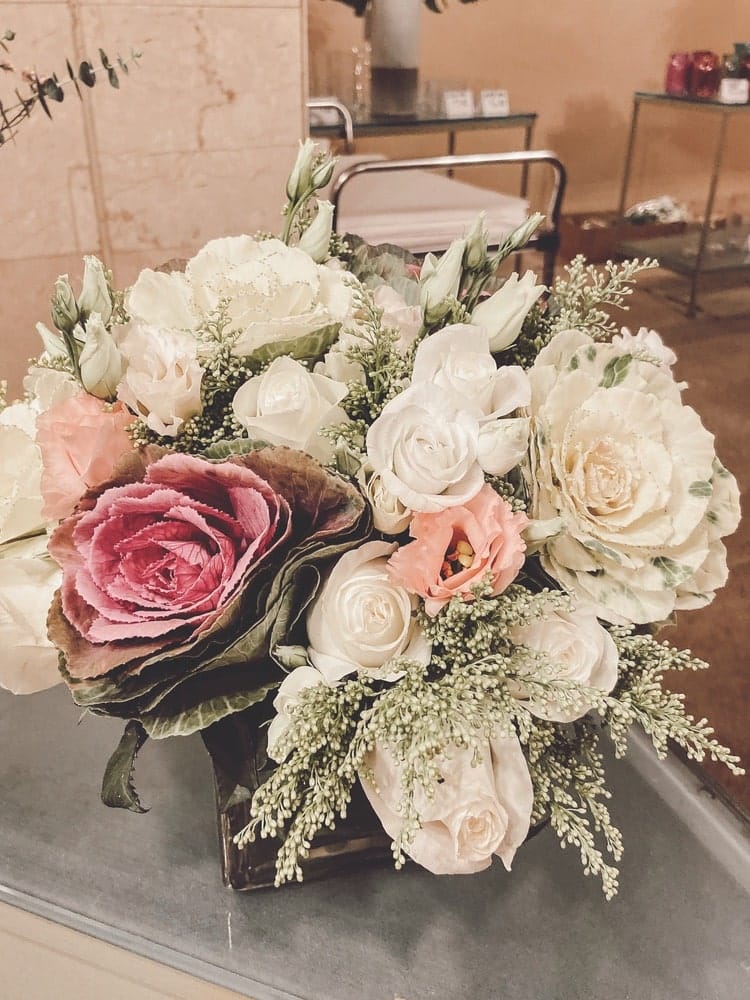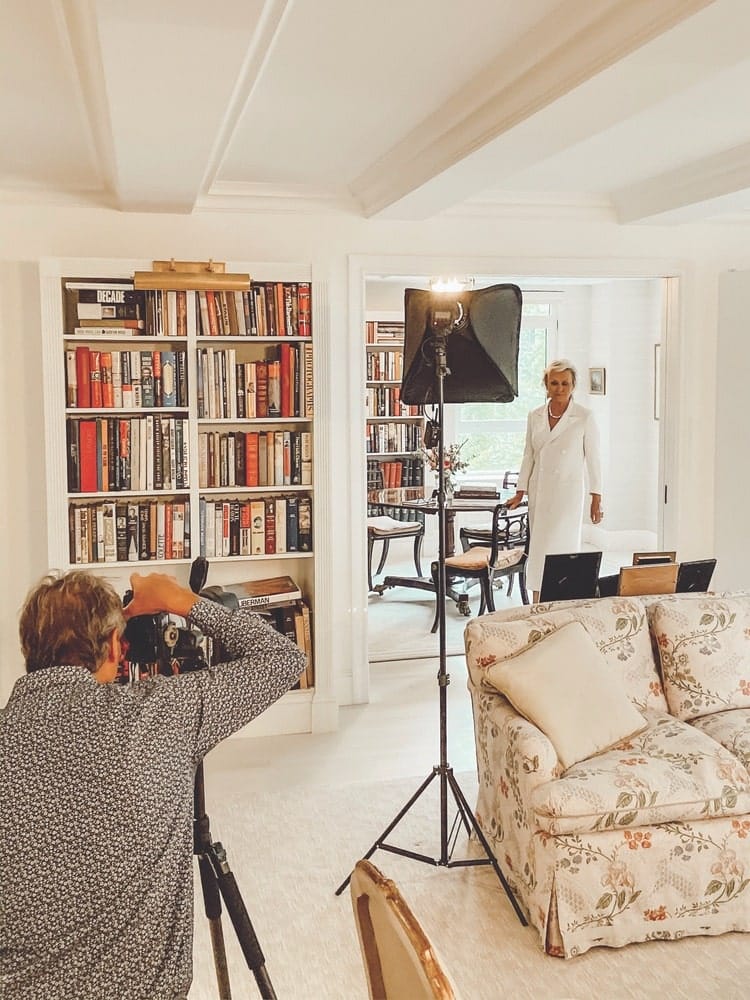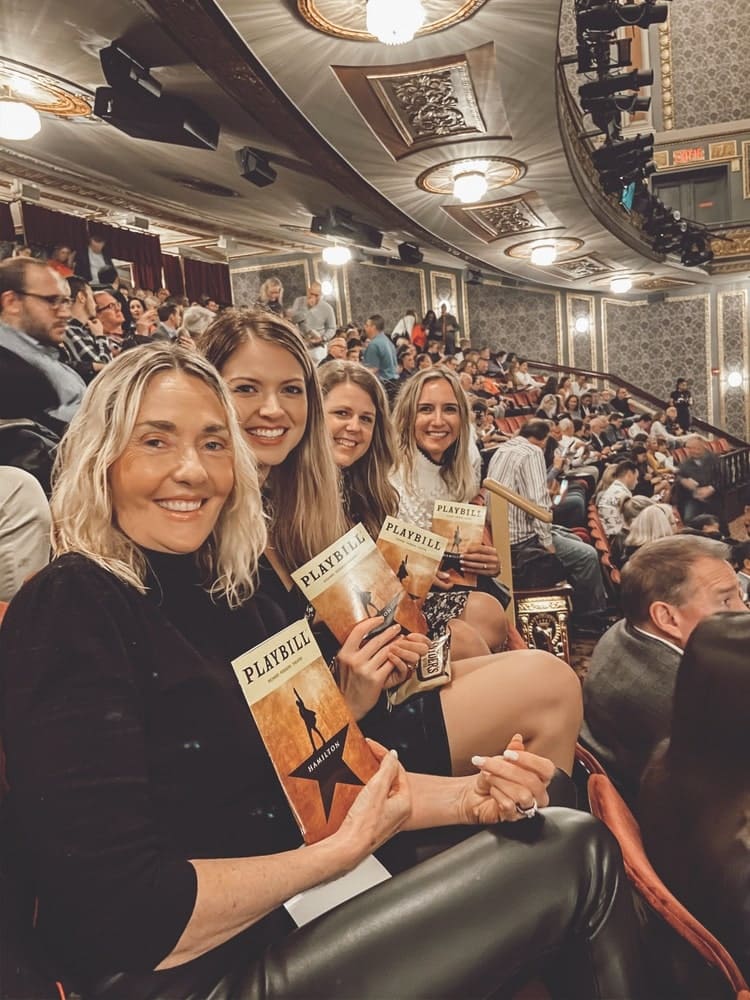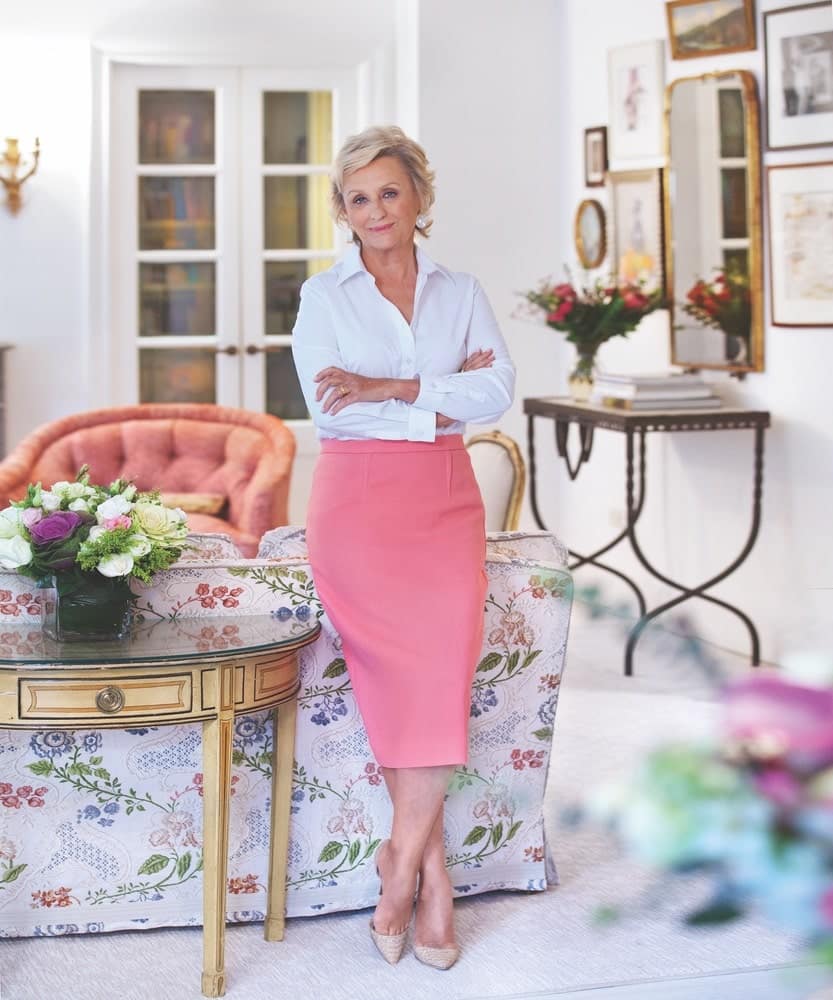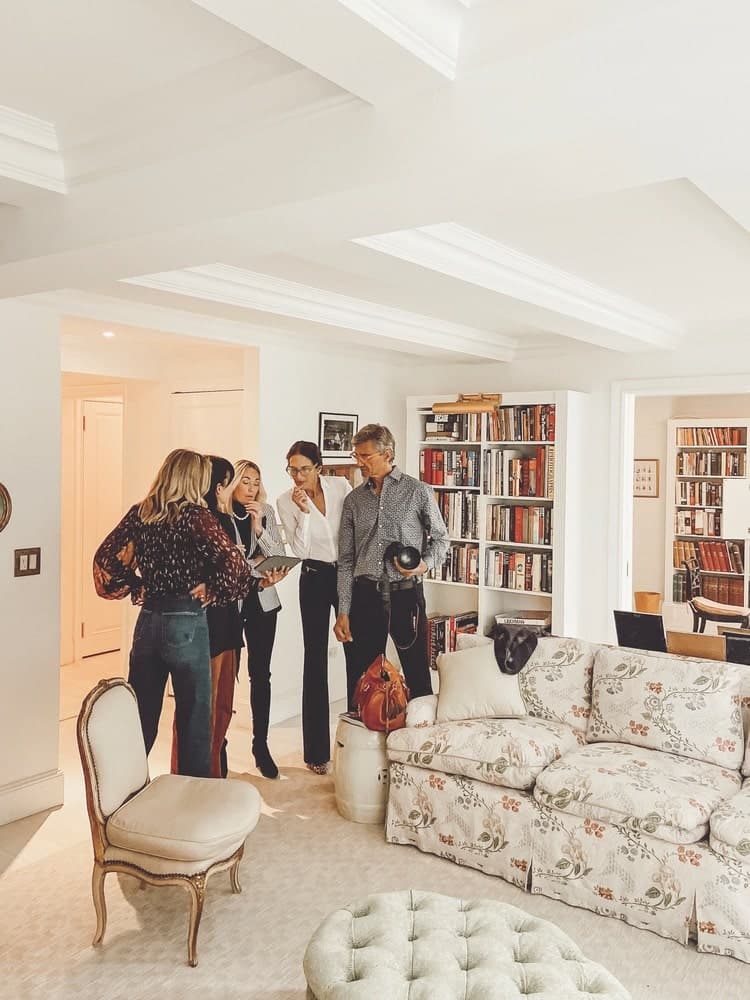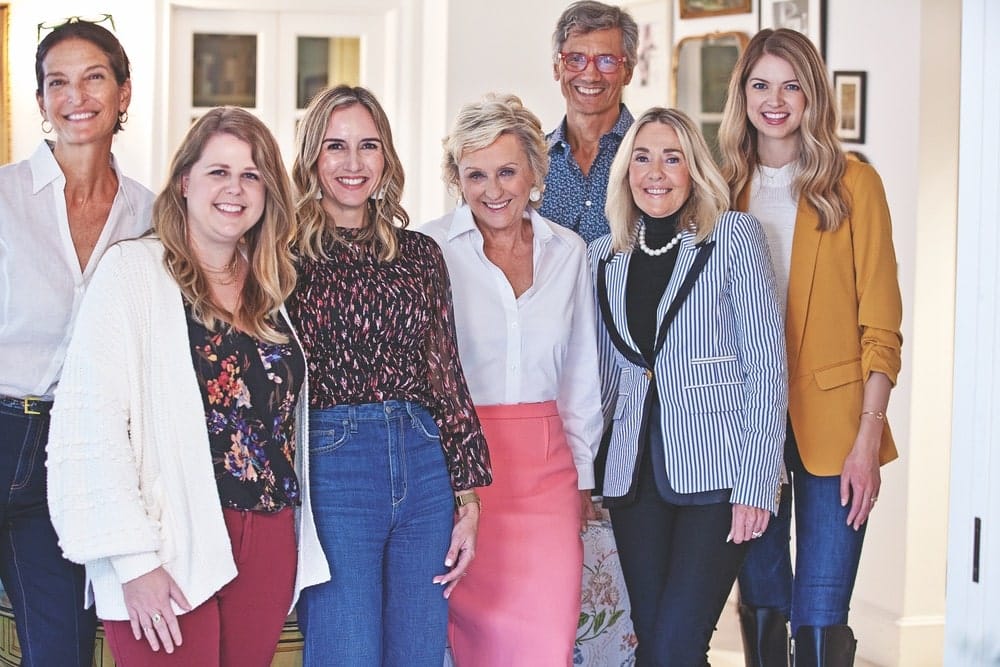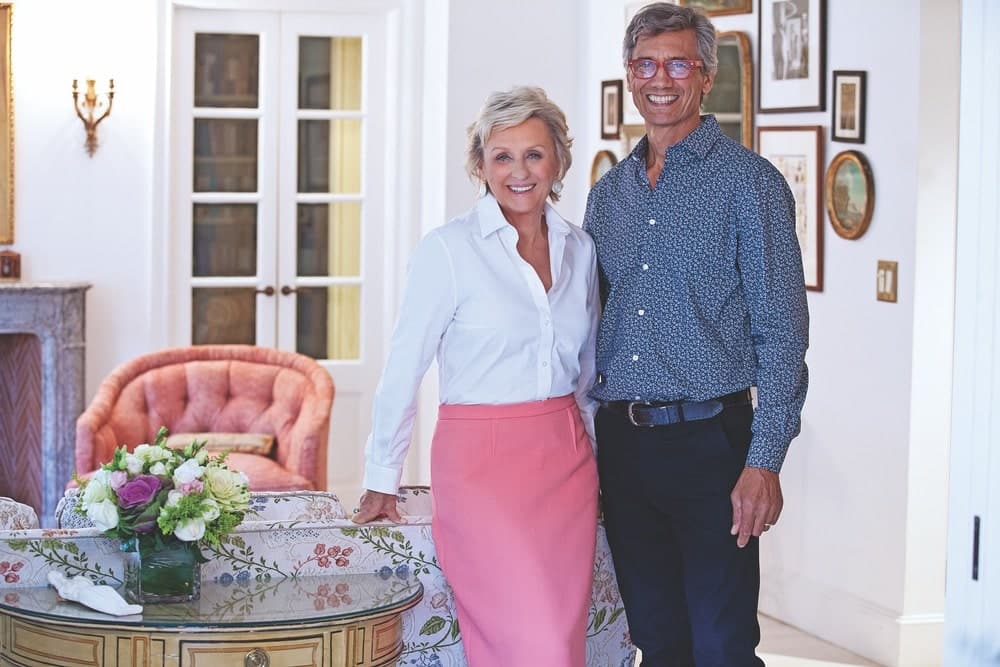 Women in the World
Tina Brown Cover Shoot for Inaugural Women's Issue
2019
This was a trip for the ages. Our editor-in-chief Lisa Burwell, creative director Tracey Thomas, managing editor Jordan Staggs, and art director Hannah Vermillion had quite the adventure trying to leave the airport upon arriving in New York City for our cover shoot with publishing legend Tina Brown. Before meeting her at her Manhattan apartment the next day, we navigated a rain-soaked city to get in and out of our hotel and barely made it in time to witness an incredible performance of Hamilton just a few months before Broadway shut down due to COVID-19. Our first-ever Women's Issue features Tina in all her regal elegance, photographed by Carlo Pieroni, as she tells us more about her latest endeavor, the Women in the World summit.
— V —
ARTICLE CATEGORIES