By Amanda Crowley | Photography by Michael Buckner
To celebrate the three-year anniversary of VIE's inaugural issue, we returned to New York to cover Mercedes-Benz Fashion Week (MBFW). VIE has seen growth and change in the last few years and so has MBFW. As of last fall, Lincoln Center is home to Fashion Week; Bryant Park played host to the event in previous years. The fashion shows we attended were just like I imagined they would be, but oh so much more! Each audience member appeared to have on an outfit meticulously planned just for that day; designers, dressed surprisingly simply, were seemingly shy in the face of all the adulation. An endless array of gorgeous models marched down the runways, keeping step with the music. The excitement of the crowds was similar at each show. For this week, fashion united throngs of people for a sneak peek into what the world will be wearing this fall.
No matter how many articles I read or documentaries I watched about the fashion industry, nothing could have prepared me for the wonder and anticipation of walking up the steps at Lincoln Center on Friday, February 11. With my press pass around my neck allowing me access to the coveted shows, I felt like Anne Hathaway in The Devil Wears Prada; officially I was a member of what I thought to be an elite fashion club.
Whether morning or evening, the lobby was humming with excitement: strobe lights flashing over the Mercedes-Benz displays, reporters and photographers alike dressed to the nines in the latest fashions, and celebrities mingling with the crowd.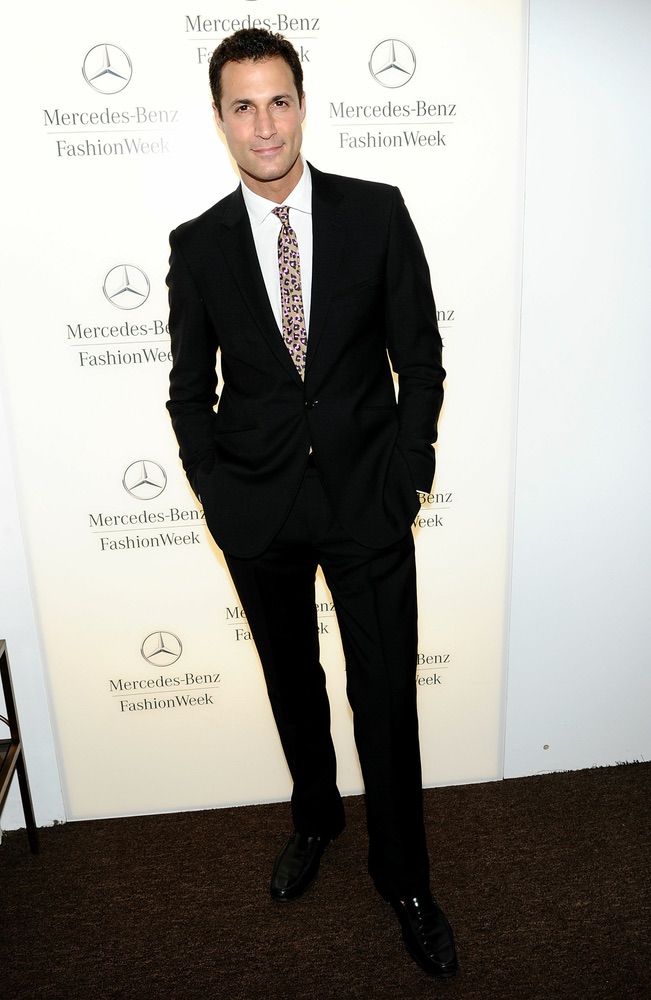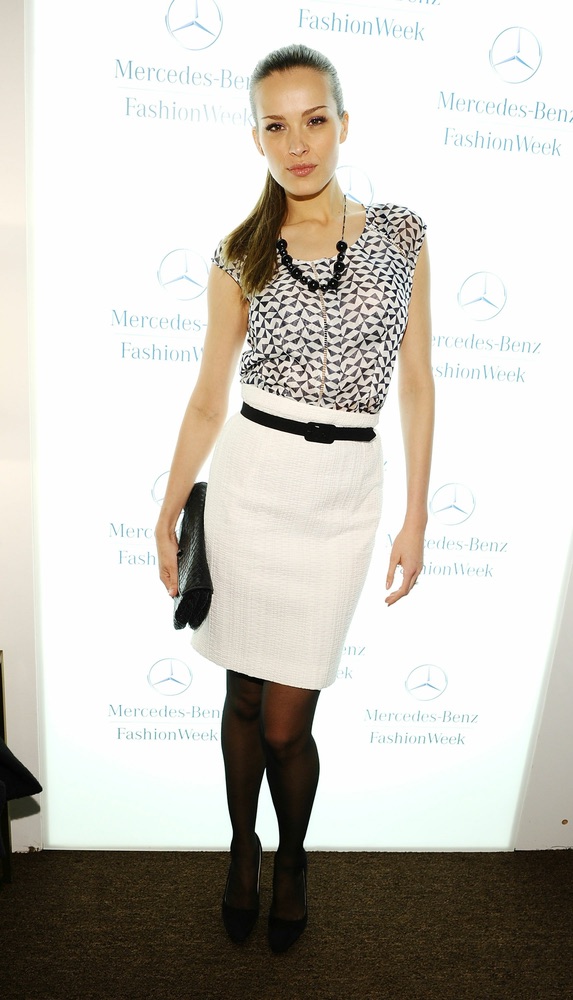 FIJI Water and Starbucks Frappuccino were two of the sponsors, and coolers filled with their products were found in multiple areas inside the tent. ( Attending fashion shows can make you unusually thirsty, and who doesn't love free coffee!) Maybelline New York was the official makeup of Fashion Week and, when they were not giving away samples of eye shadow and lip gloss, representatives offered makeup advice and introduced the new fall colors.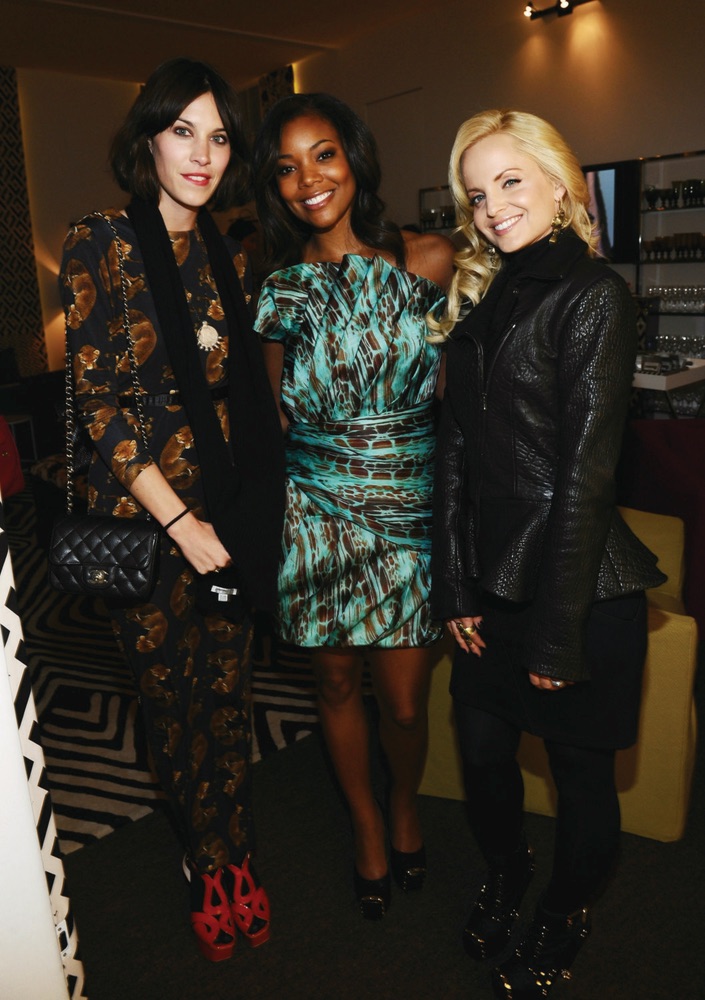 Waiting in line to enter the shows is almost as entertaining and informative as actually attending them. I was able to check out the styles worn by the invited guests and find out what part of the country they were from. I realized that these fashion-conscious people would take the fall lines and put their own spin on them; this is what fashion is all about. These people, coming from all corners of the globe, were the liaisons between New York and their own audiences; they were there to take the news back home.
Throughout the week, there were very few barriers between us and the celebrities; they walked around the tents, casually posing for photos and graciously pausing for interviews. Sitting only a few rows behind them, I felt on par with these celebrities, as we all eagerly awaited the next look together. And then the clothes became the celebrities; we were all just admirers in our seats.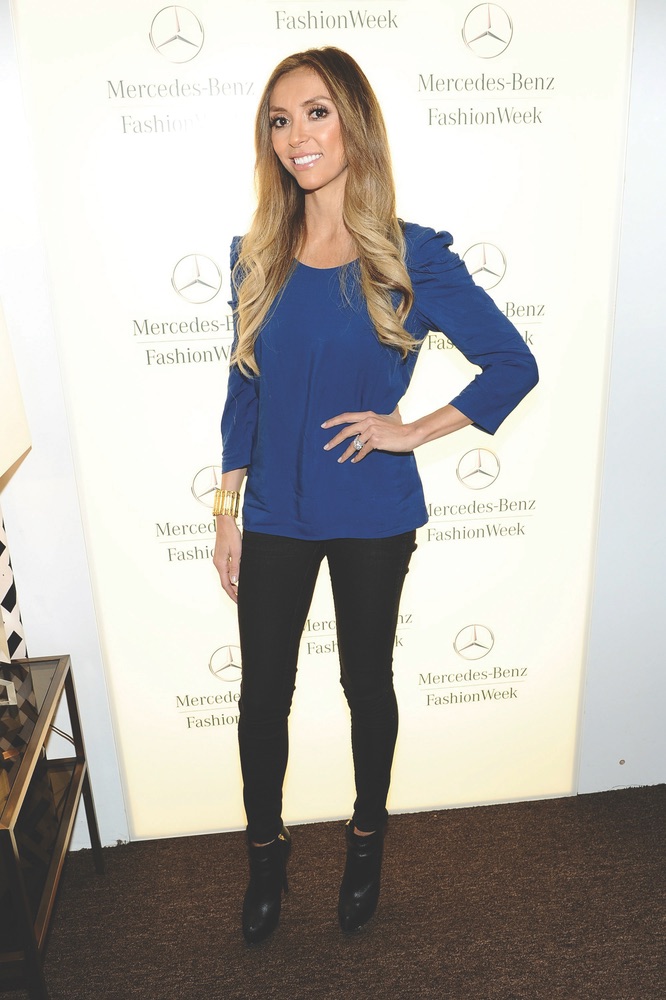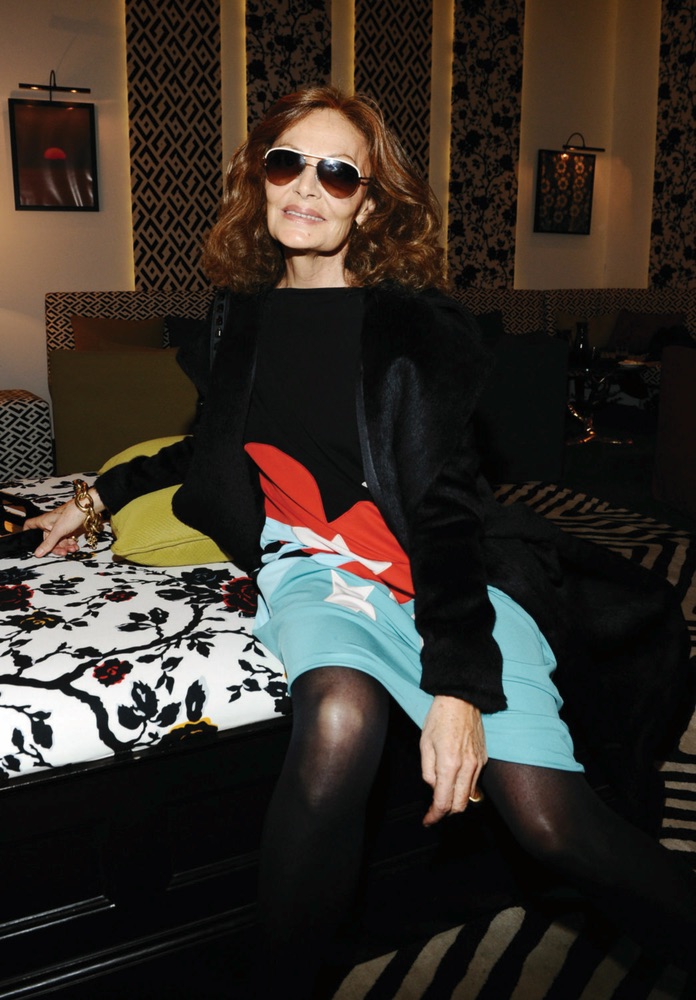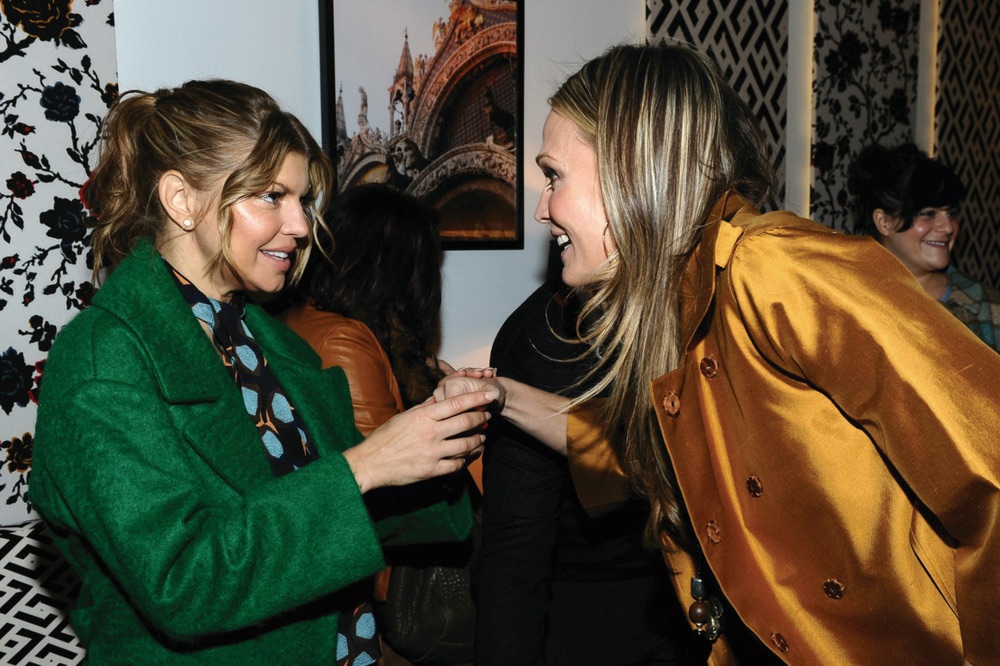 Many of today's most well-known actresses, musicians, and models came to Mercedes-Benz Fashion Week to see the latest in fall attire, but the fashion world has its own set of stars. Fashion editors, stylists, and well-known buyers all garnered the same attention and admiration as the famous personalities in attendance.
One day on the way out of Lincoln Center, VIE publisher Lisa Burwell was stopped by some fashion bloggers who admired her daring decision to wear a cream outfit when New York is dominated by dark blacks, grays, and browns. "A breath of fresh air," they called it, but it took my breath away! It was an honor to be singled out for her fashion sense—and at the epicenter for fashion no less!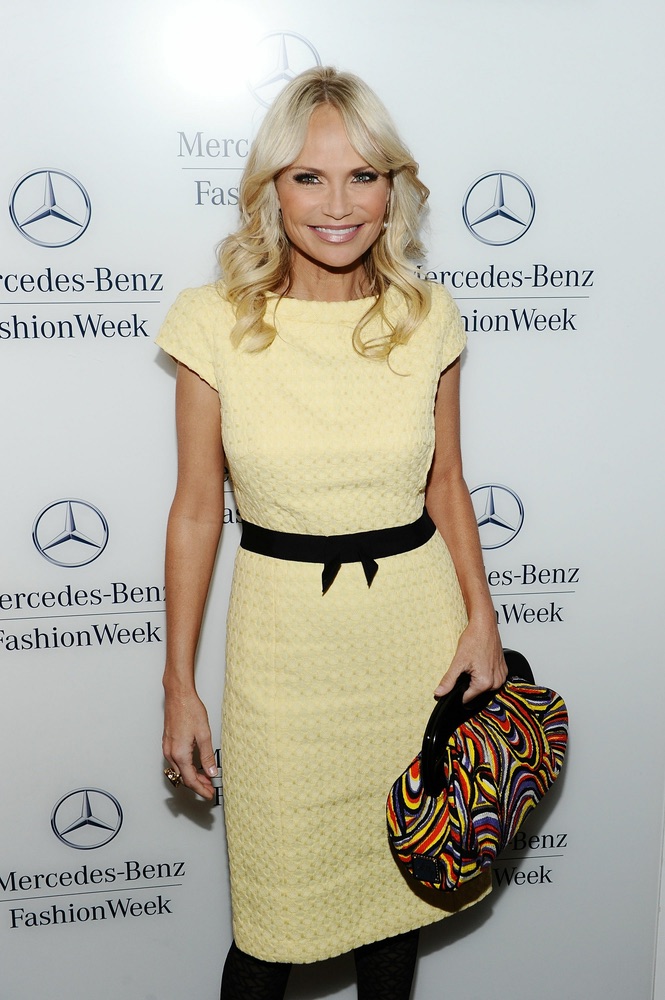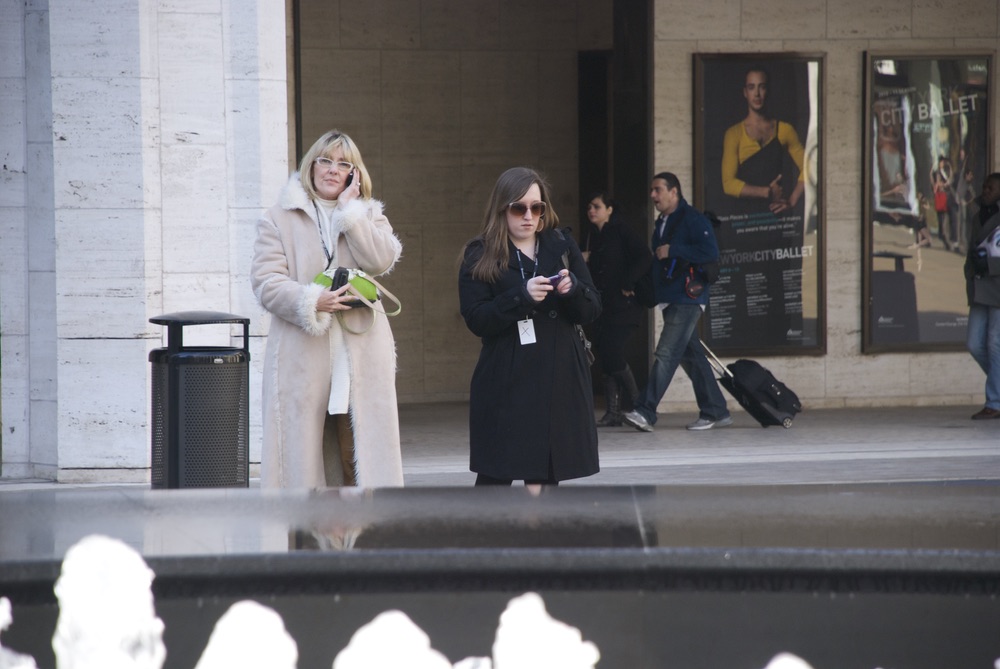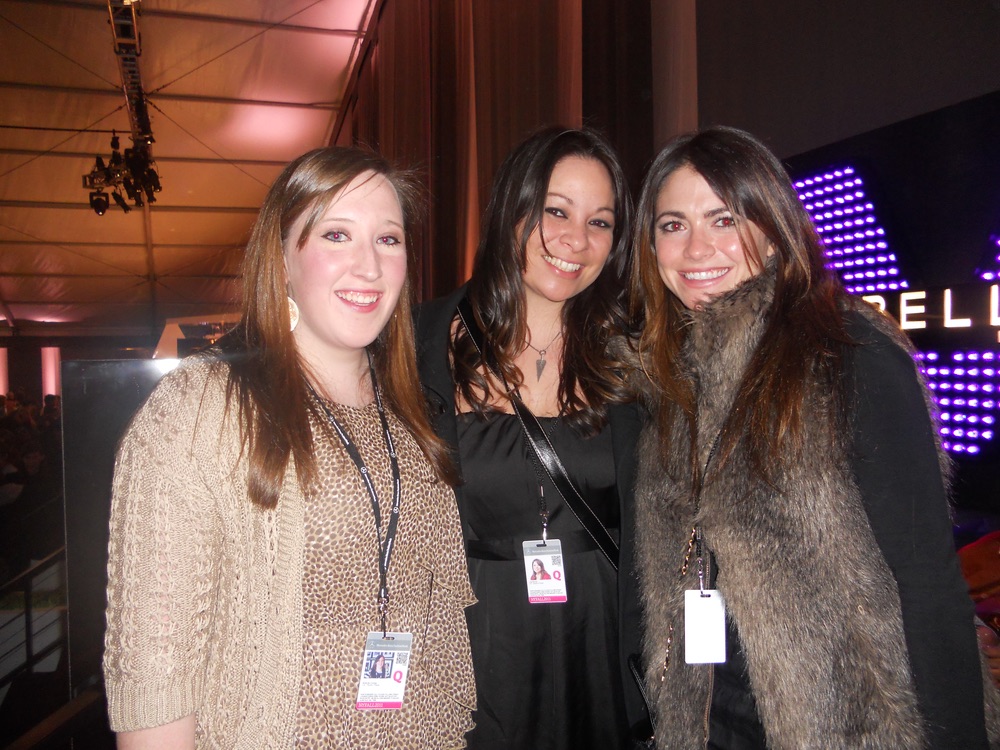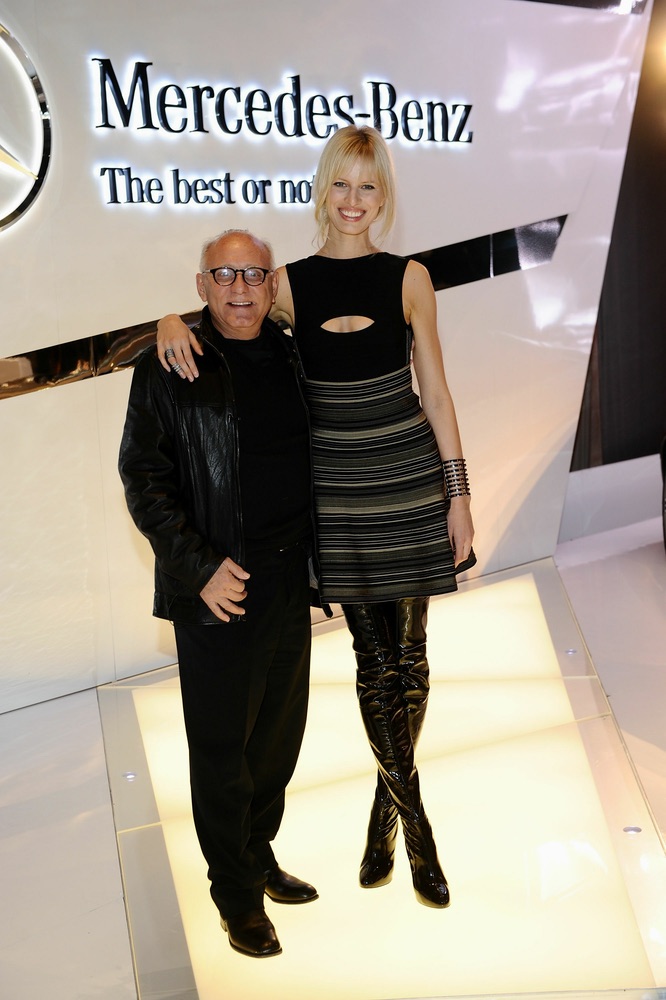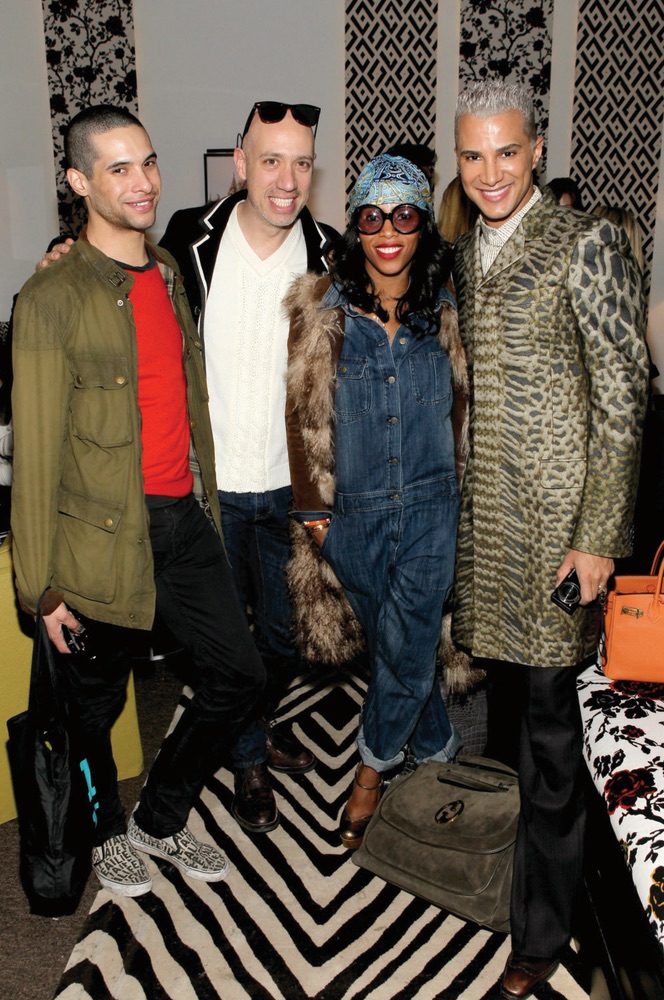 Another honor for VIE came when a fashion blogger stopped VIE staffer Whitney Williams and asked if she could take her picture to showcase what the real woman was wearing to Fashion Week.
Fashion Week is more than just designers gathering together to show off their latest creations; it is a week when they come before the world to show what their hearts have created—a visual expression of themselves. It is a week when men and women from across the nation gather to celebrate fashion.
A week governed by the motto "The best or nothing."
— V —
ARTICLE CATEGORIES