Fall Fashions at Alys Beach
Publisher's Note
At VIE, we enjoy scouting new talent and giving artists an opportunity and a forum to have their work published. Okeye Mitchell's award-winning photography first caught my eye in February 2009 during the Emerald Coast Advertising Federation (ECAF) annual Addy Awards. Though I had heard of his talent in 2008, fate and circumstances did not allow for a working relationship to develop. A serendipitous meeting at a recent party on 30A is where Okeye and I crossed paths again.
The following photo expose was shot in Alys Beach with local models Ashley Stuart and Hannah Griffin wearing clothing from Banana Republic at the Silver Sands Factory Stores in Miramar Beach.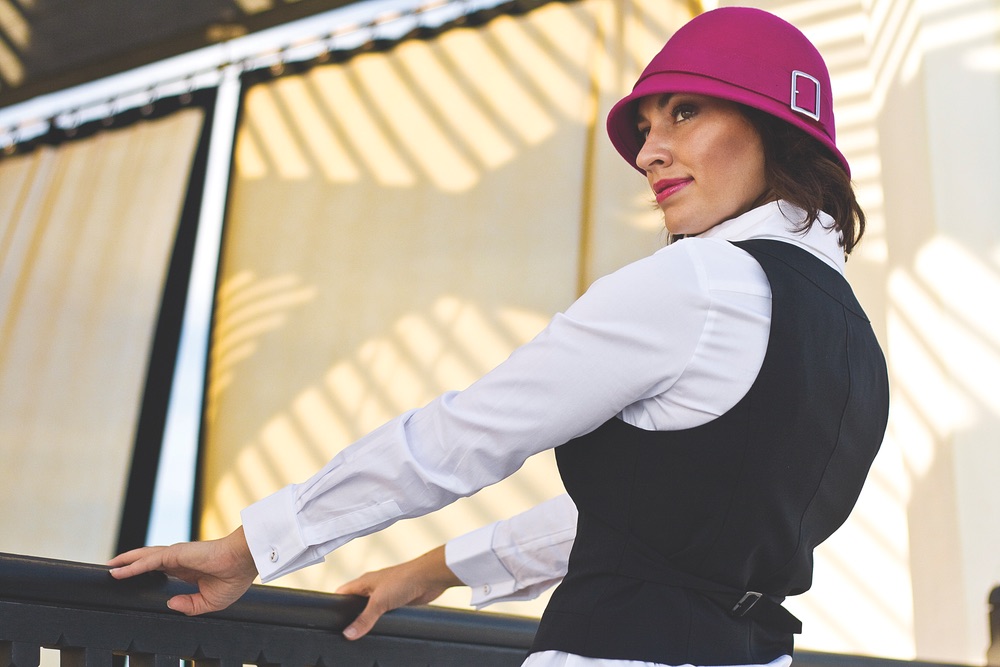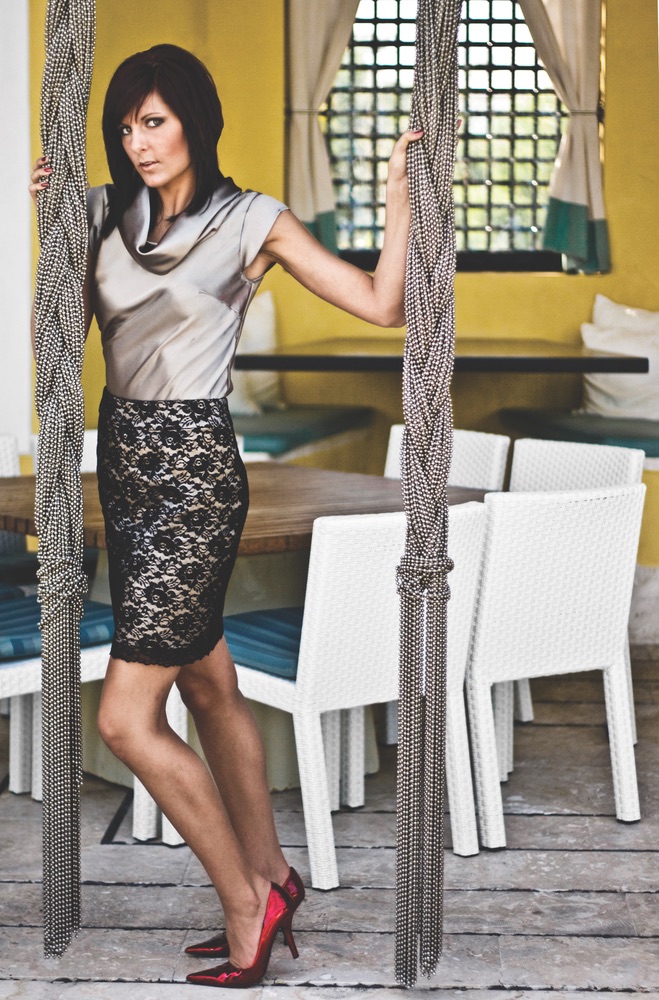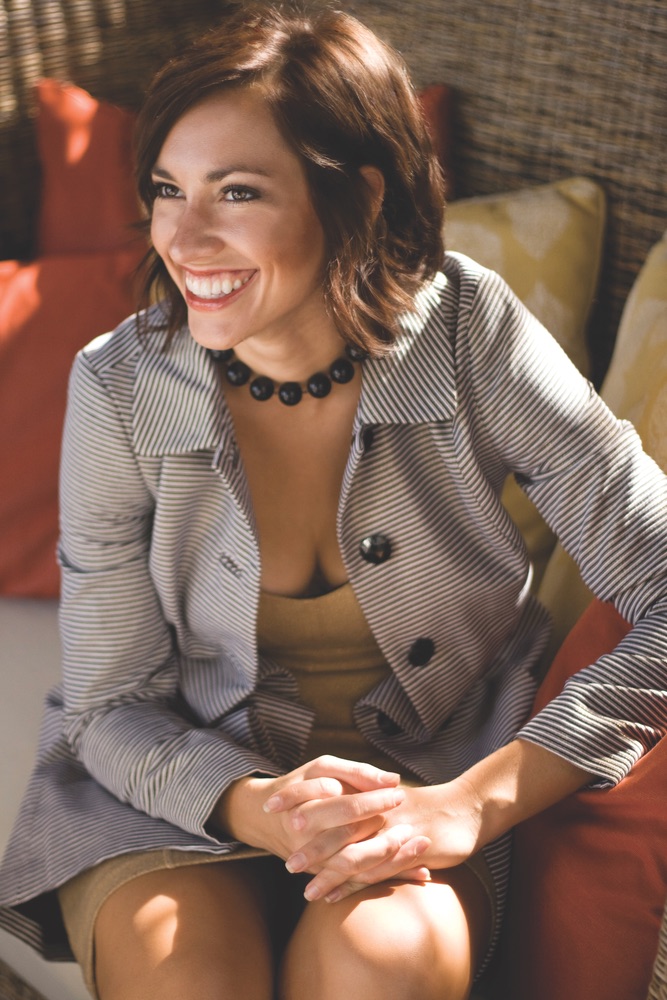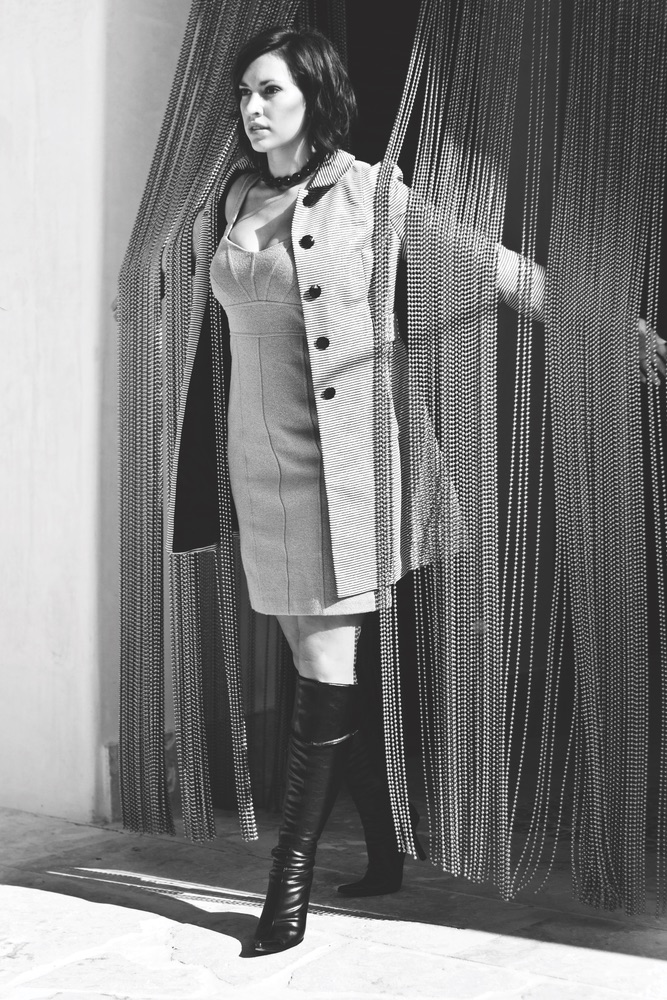 Okeye Mitchell
Artist Statement
Art has always been a passion of mine. That passion has grown to include fashion photography as well. I enjoy revealing the beauty of things that people do not always see, and we all know that people view fashion trends and styles very differently.
In this photo editorial, I chose models of various ages, of different looks, and who come from different backgrounds, to show how diverse beauty can really be. I also chose garments that if you saw them on display on store hangers, you would not think of them as high fashion. To me this photo shoot was a way of combining styles that would normally be of different worlds.
—Okeye Mitchell, photographer
ARTICLE CATEGORIES